Wedding: Ben + Linda
I had been looking forward to Ben + Linda's wedding since they booked. It meant I'd be back at the beautiful Terrara House Estate! Many of you have seen Ben & Linda from the sample album we made up of their e'session photos, so here is their wedding! Linda got ready at her parent's house, dressed in Nowra, then everything else was on-property at Terrara. Our 2 favourite Southern Highlands vendors provided the hair and makeup. Megan of Visionary Hair and Yvette + Margaux from Ethix Makeup.
I also had with me good friend and talented Michelle helping, check out her photos here. Anyway enough vendory talk, onto their stunning wedding…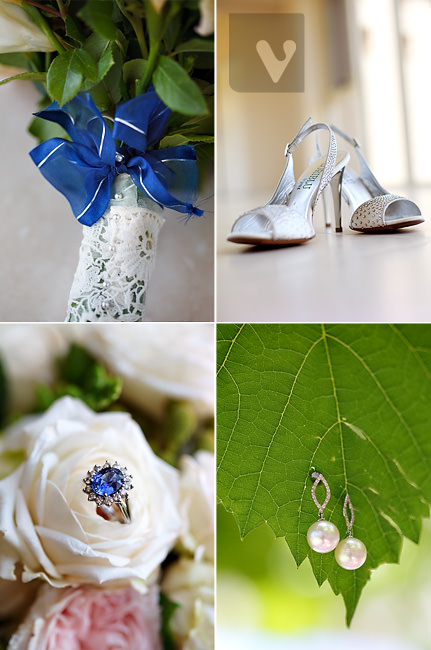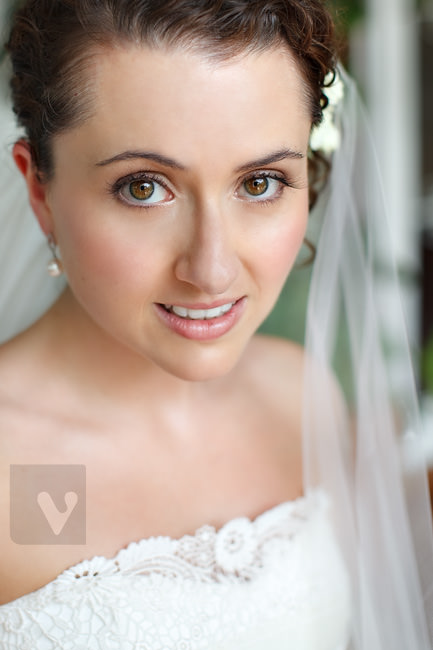 Linda wore a stunning Sarah Devine gown… Michelle and I agreed we could photograph it foreeeeeever…
just utterly gorgeous…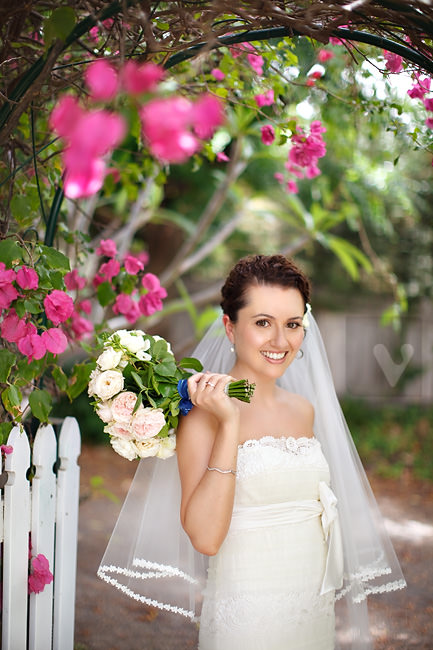 then arriving at Terrara House…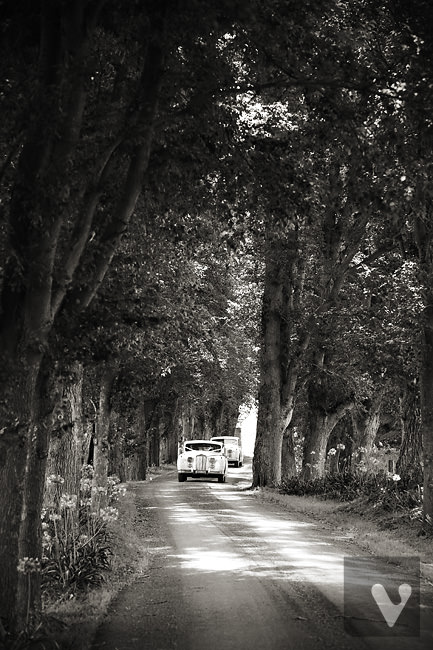 A tear was running done Ben's face as he hugged Linda's Dad at the front of the ceremony…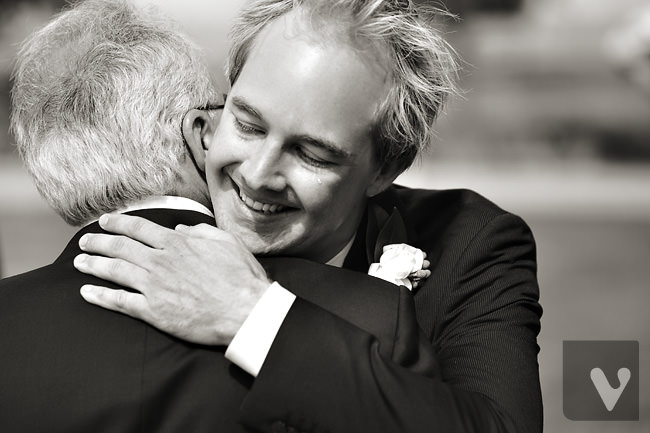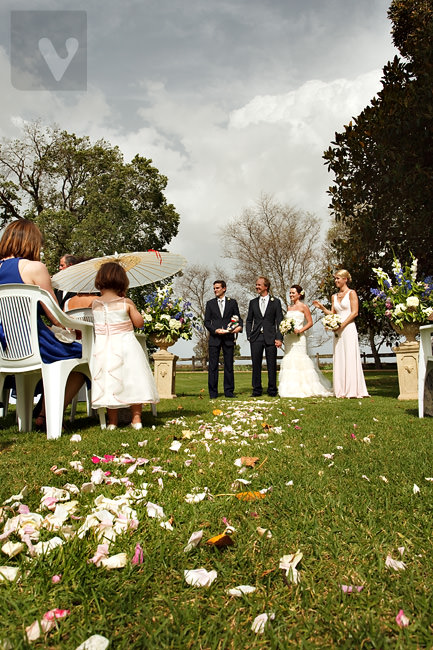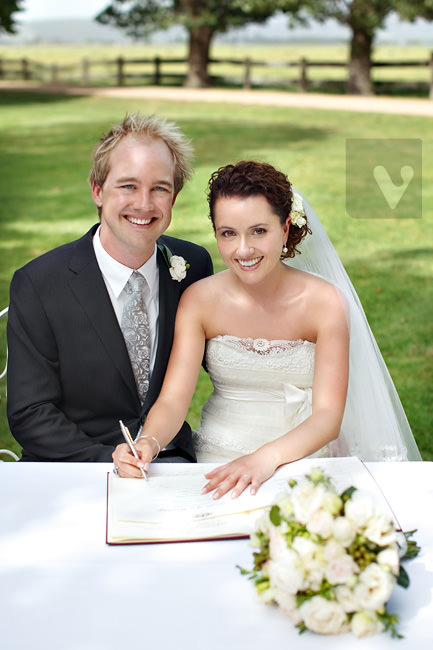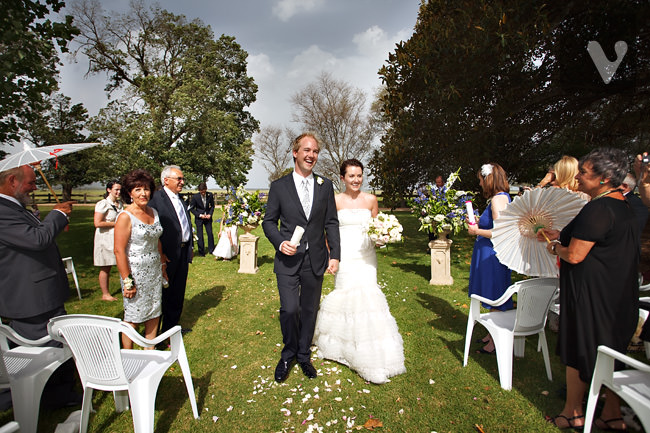 We were the first to have photographic access to the new day-spa at Terrara for some photos!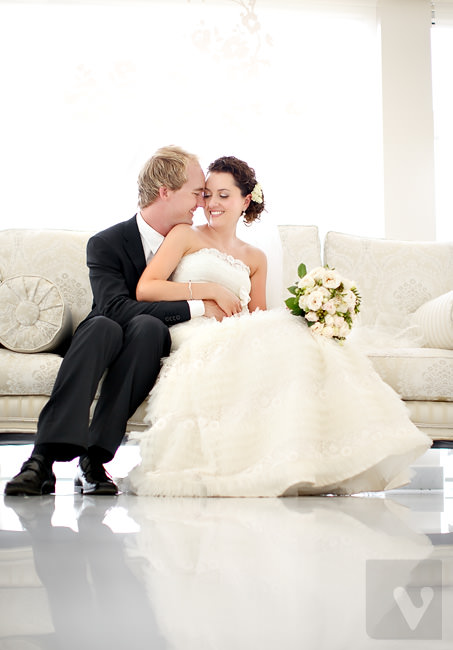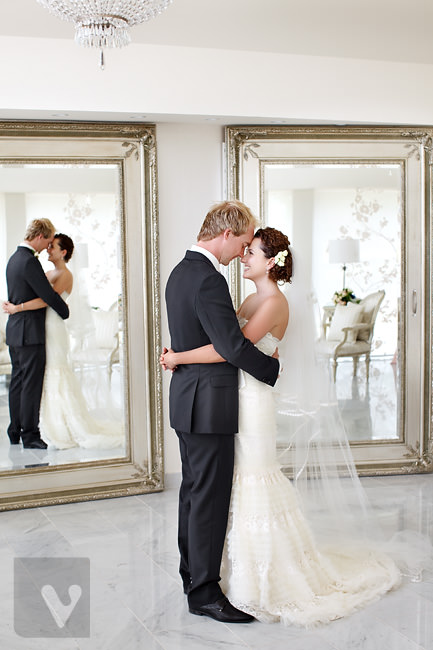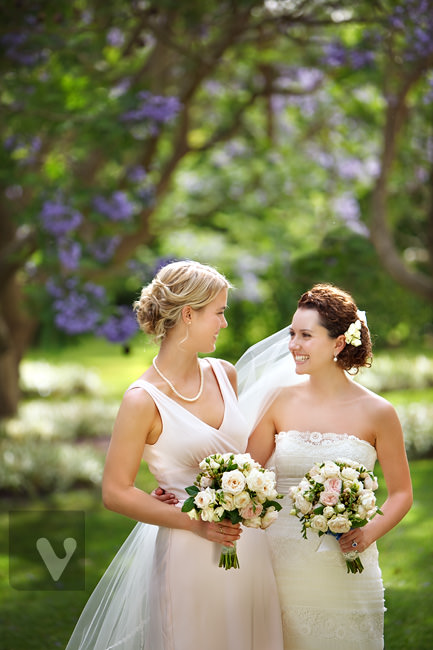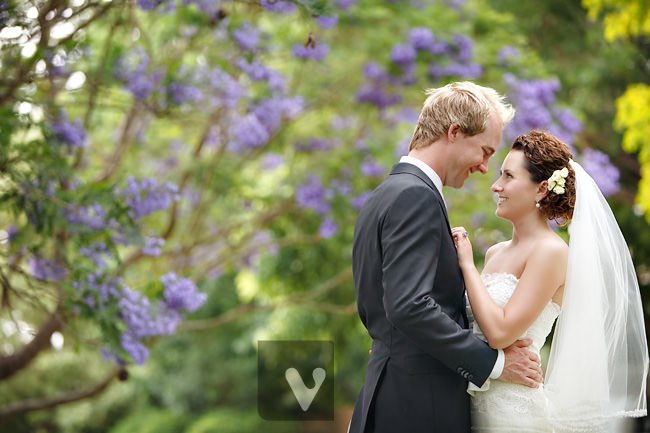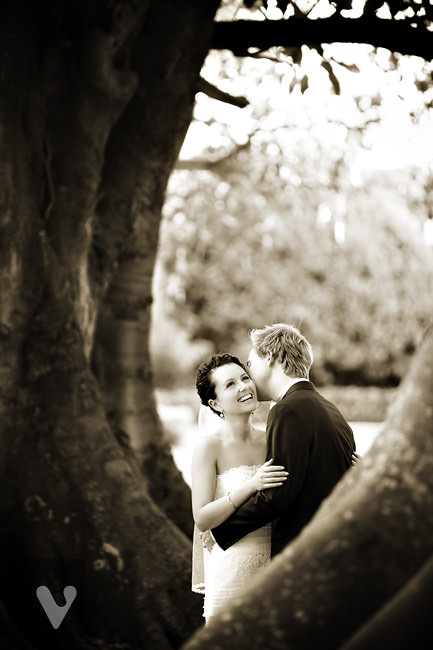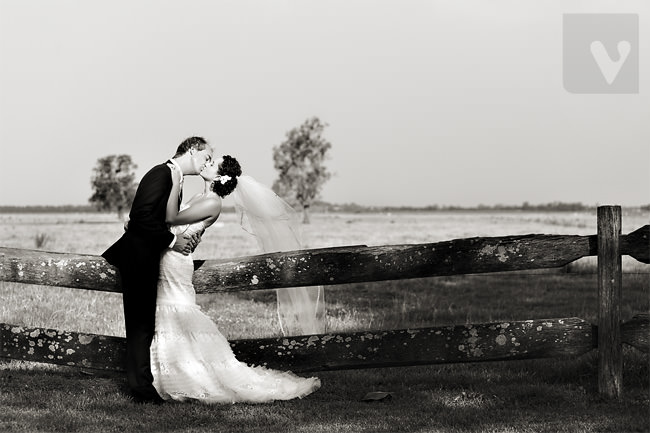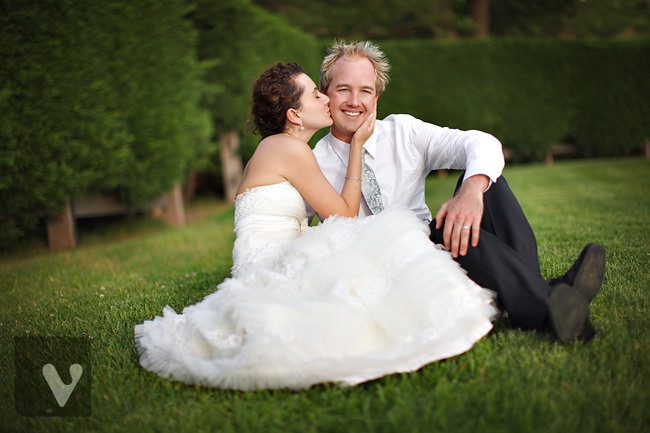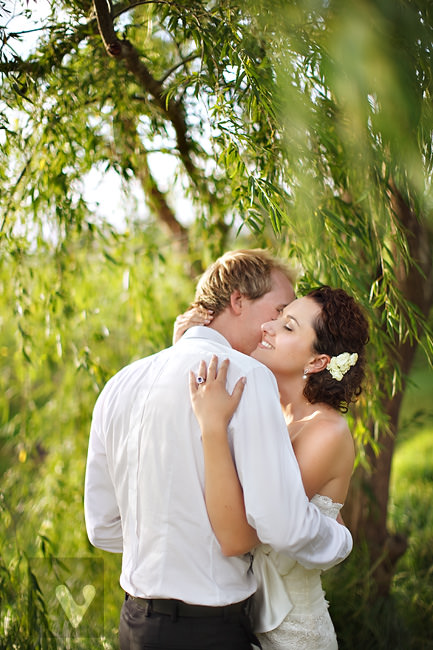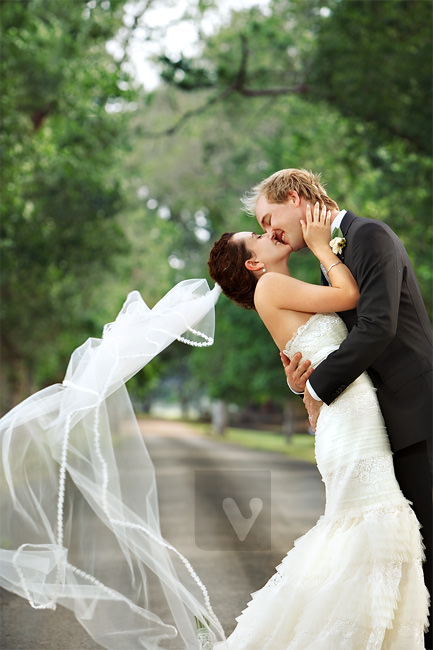 see what I mean about the dress…??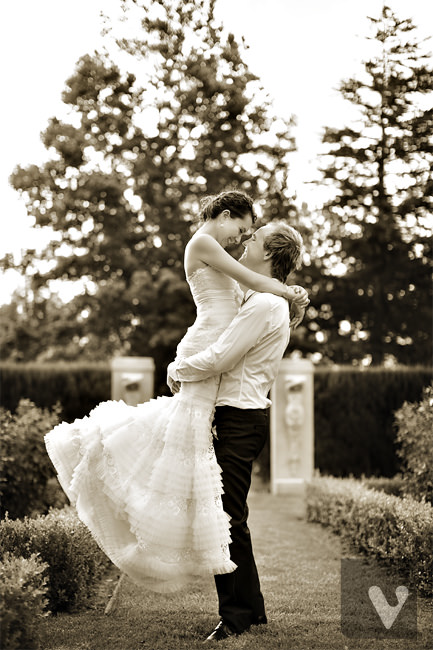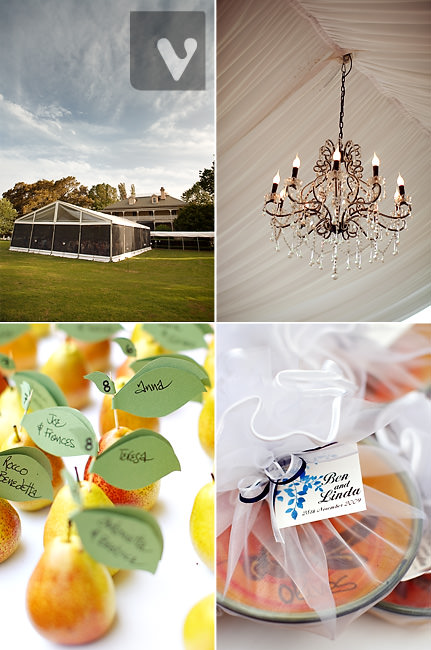 Terrara provided a 5-course meal for the guests, very fitting for the Italian's there!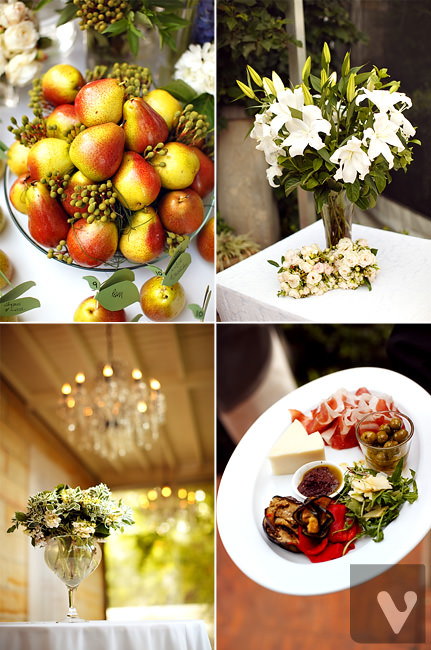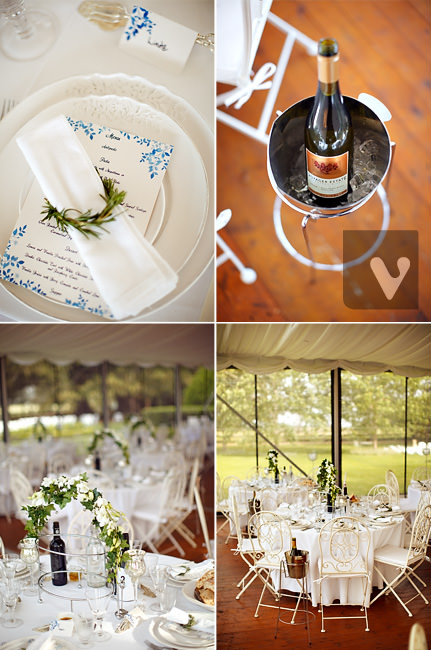 Ben & Linda played the music to The Beatles 'I want to hold your hand', with words on the back of the menu for their guests to join in…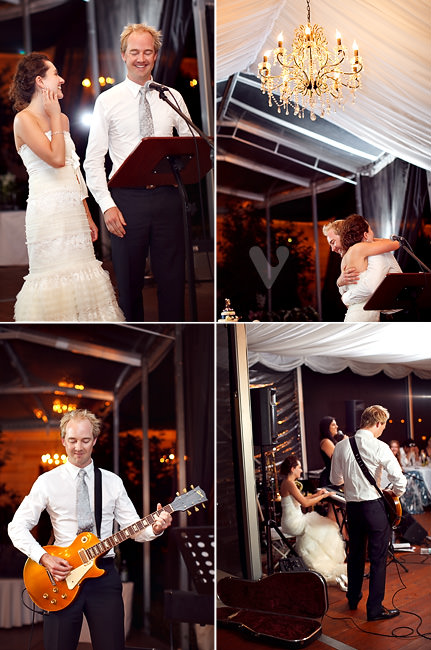 some first-dance hotness…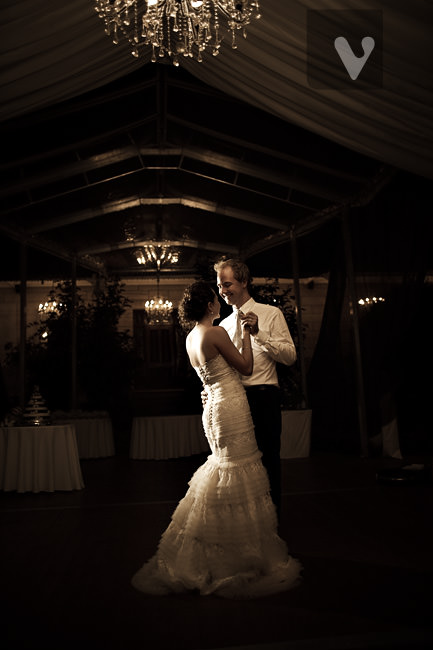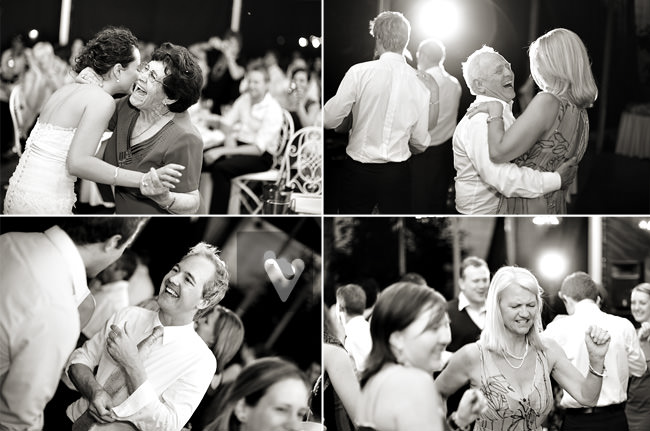 then we stole B+L for some night photos around Terrara…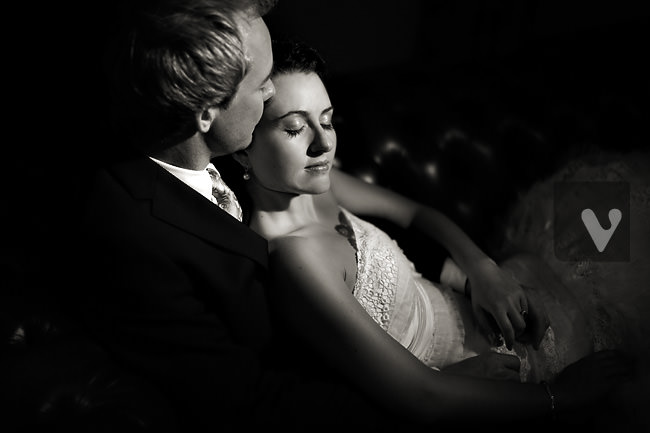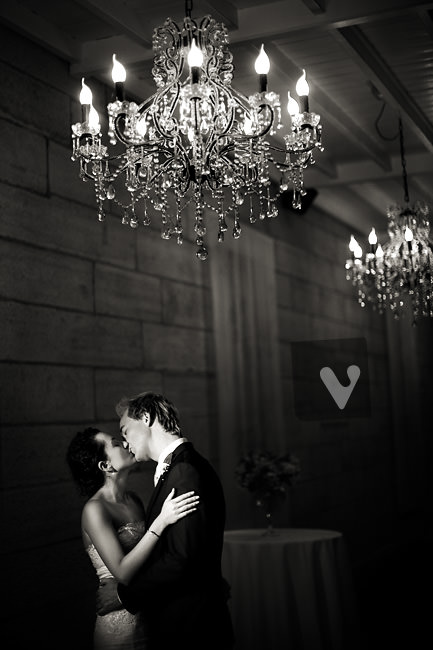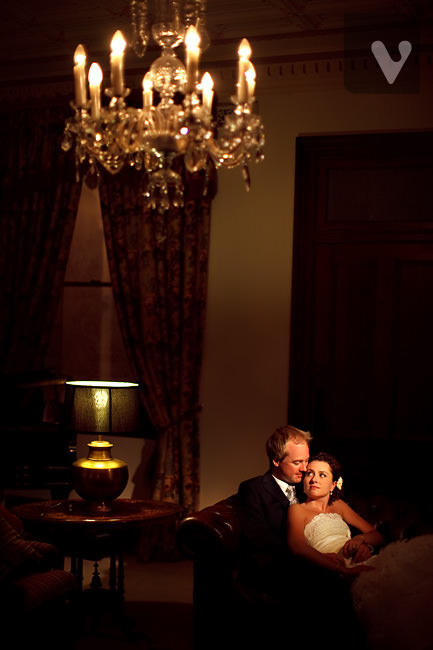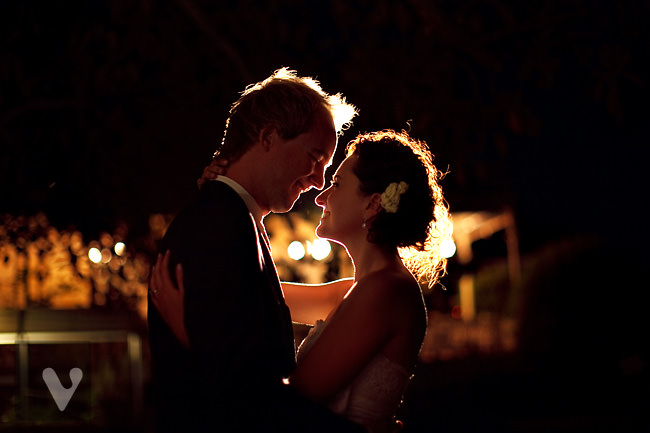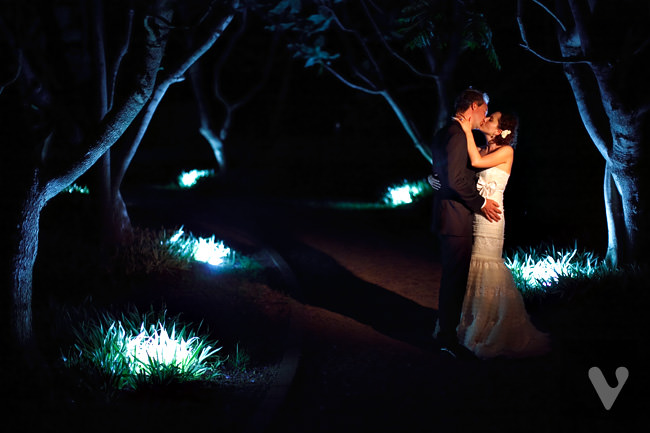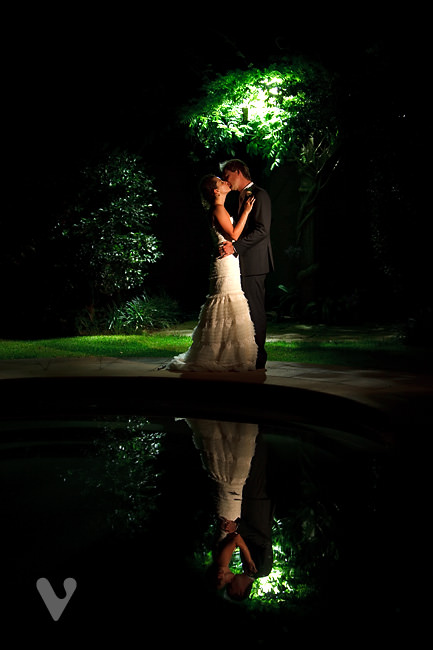 Welcome back from Fiji guys… it was hard enough trying to decide which ones to put up on the blog, so I can't wait to show you the rest!