E'session: Dan + Jess
Today was another great midweek (Wednesday) e'session at the Royal Botanic Gardens in Sydney! Naomi and I caught the train in (sample albums and all) and met up with Dan & Jess after work. Dan had his briefcase and all! We met in the Rose Gardens which are stunning…
Dan & Jess were amazing to photograph… they were in their own little world lost in each other! I almost felt like I was intruding when I asked to move to a different location… made my job tooo easy!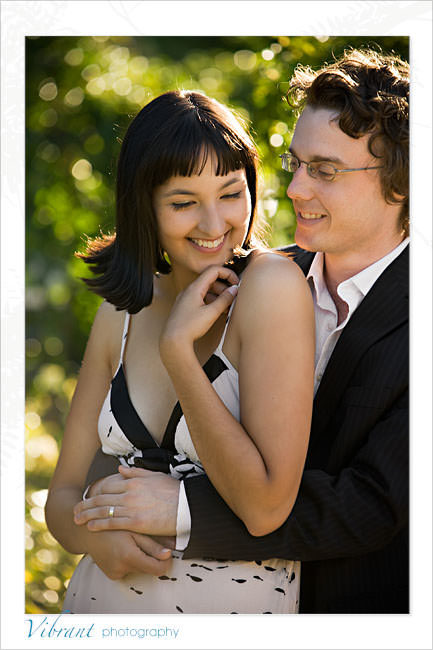 You kidding me??? …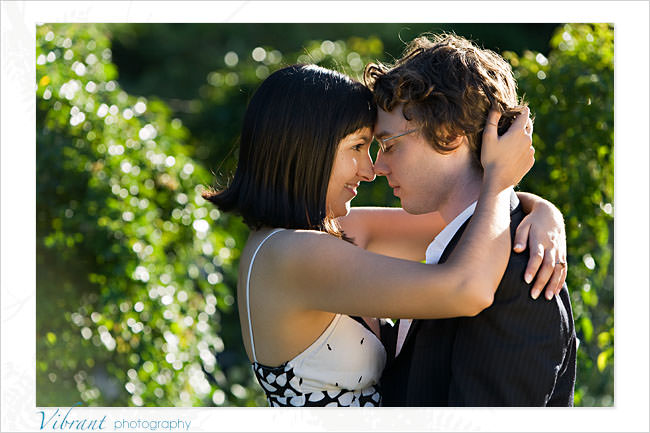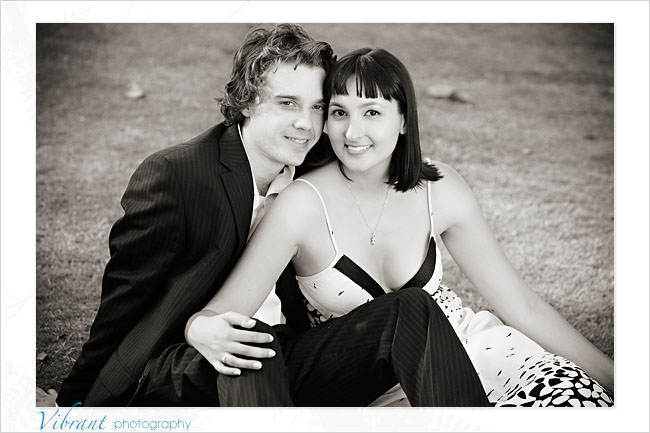 this is one of my all-time favourite e'session photos now!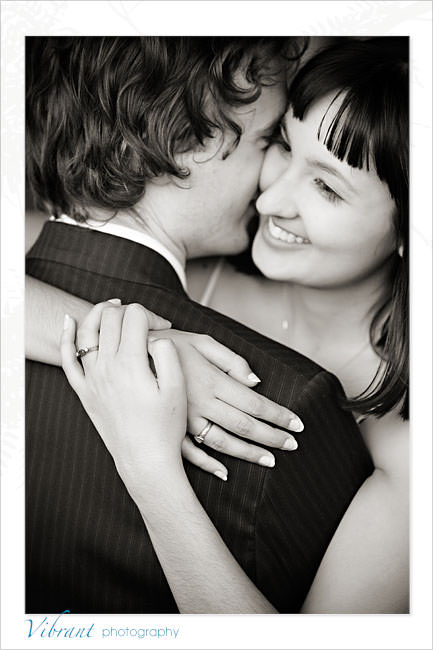 you'd never think this was in the middle of the city… looks like its at a vineyard somewhere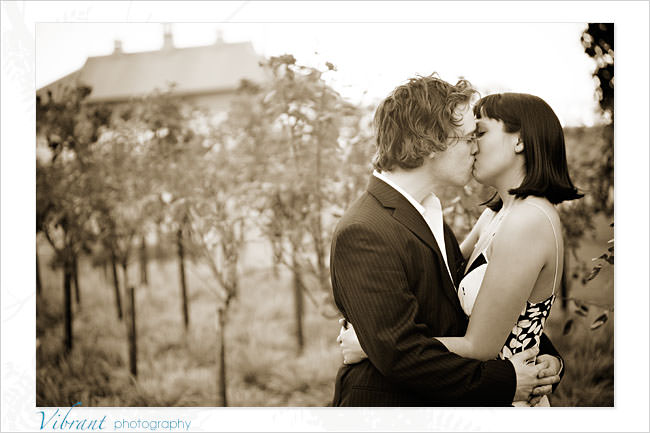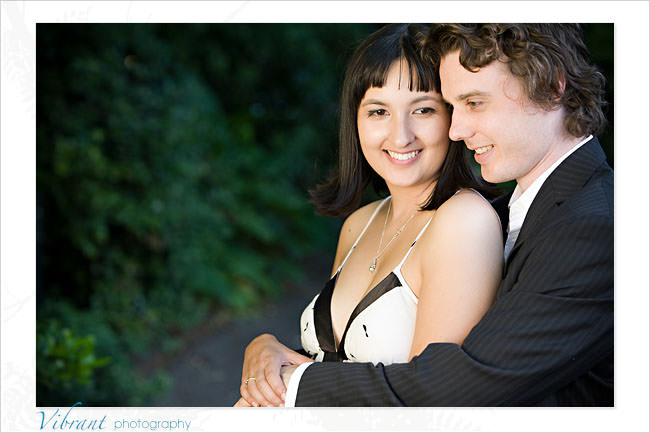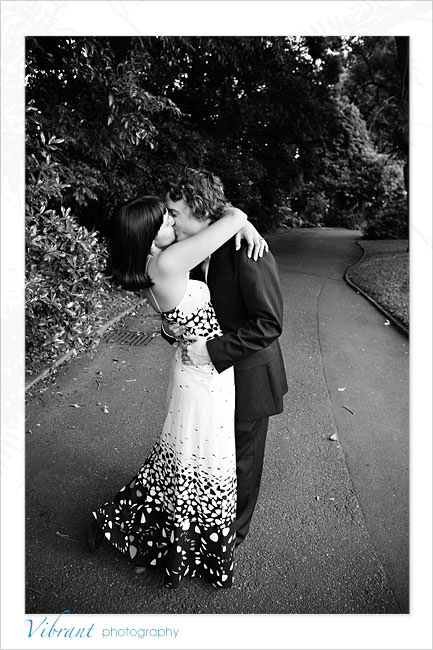 and a rewarding walk got us down to the harbour for some great view shots!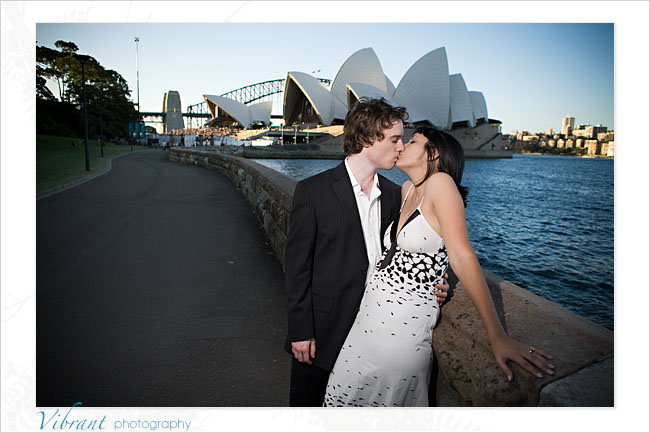 wow… so many amazing photos, your wedding is going to be unbelievable!