Sneak Peek – Dan + Jane's Wedding
Just sharing a few photos from yesterday's beautiful wedding of Dan & Jane's before I go off on Holidays on Monday with the family.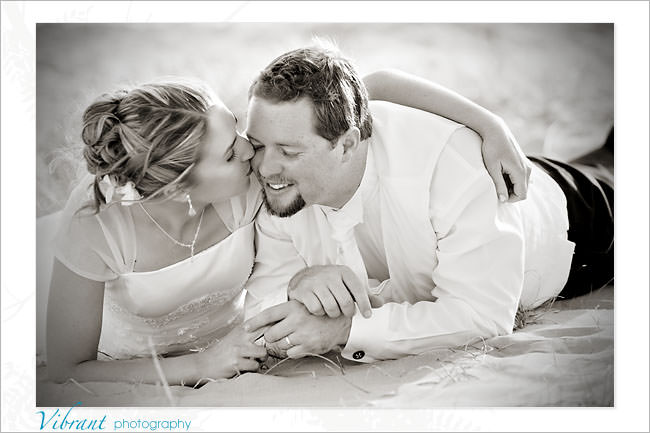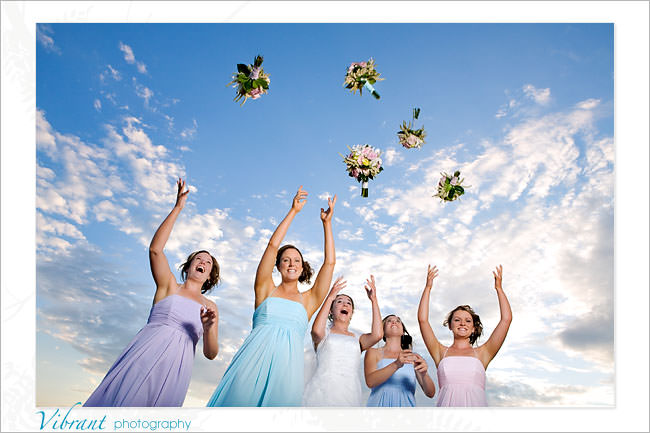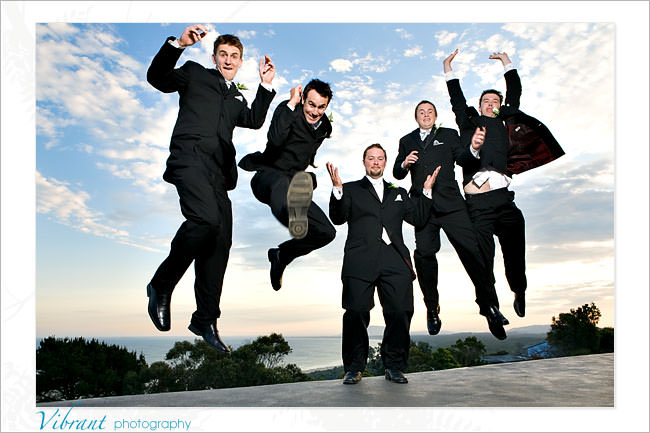 I ran a slideshow at the wedding reception with photos from the day which turned out really well! We also handed out some v-cards to the guests for people to visit their online gallery (up after the 27th October) to check back and see all the photos from the day.
In the meantime also check out their e'session photos I took at the beginning of the year which featured on several versions of Jane's magnets: save-the-date and I-survived-Dan-&-Jane's-wedding!