E'session: Sam & Stacey (+Isla)
I had the privledge of meeting up with Sam, Stacey and Isla today at the Wollongong Botanical Gardens! They are getting married in October in Sydney City which will be amazing! Stacey's mum came along to mind Isla for a bit while we took some photos… (great idea!)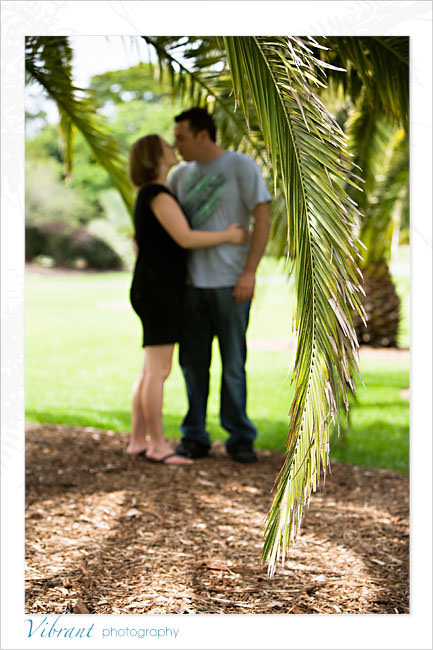 I bought this picnic rug for Christmas but didn't end up using it… I brought it to the e'session and it looked hot!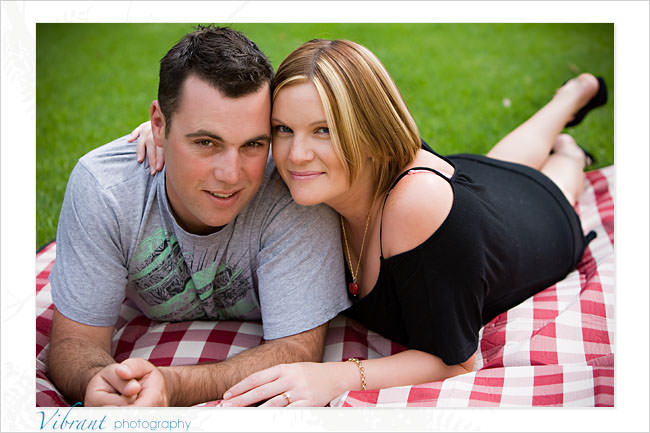 My favourite, looks like a scene from a movie…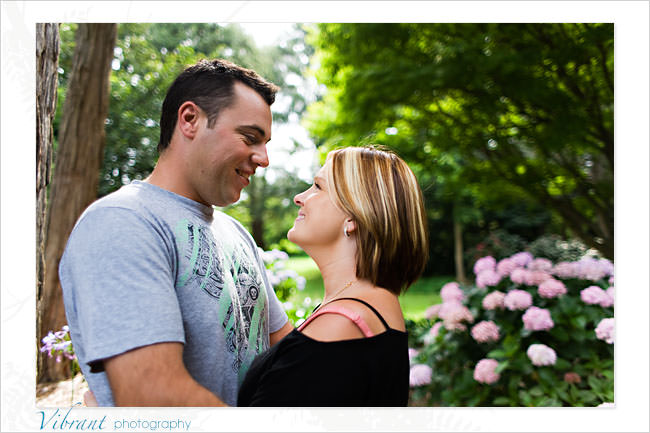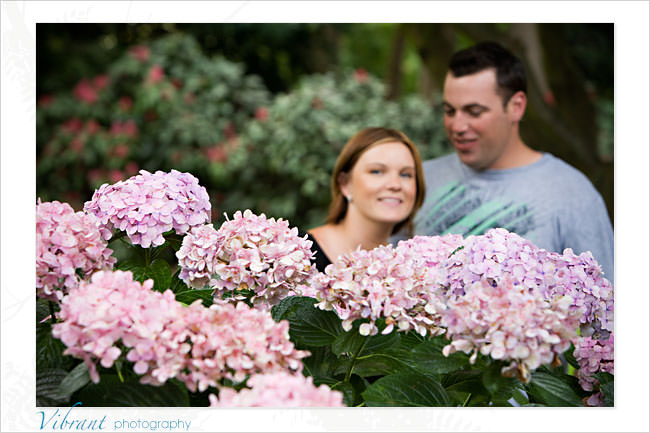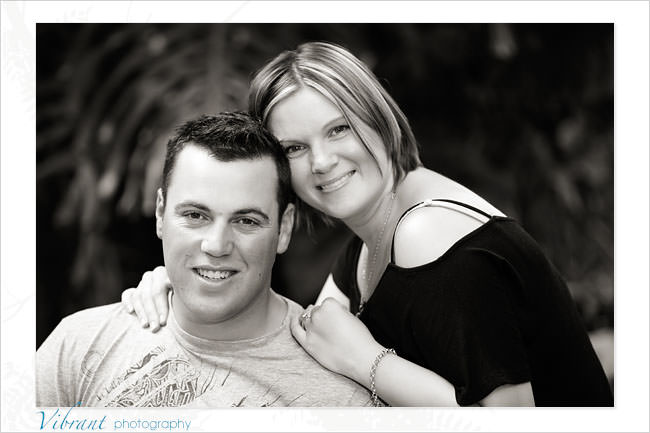 Stacey looks amazing for a new mum!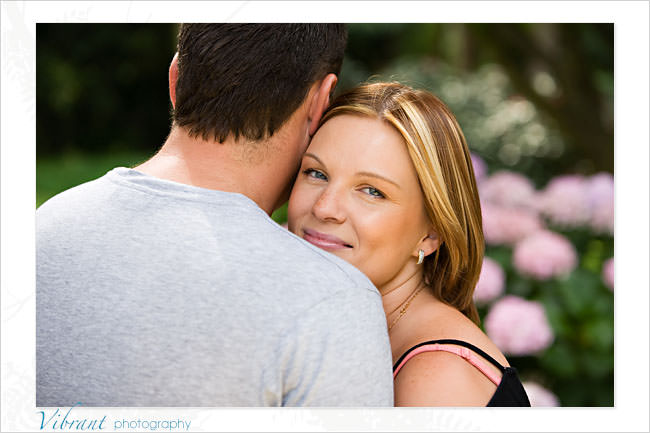 and back to Isla… (seriously cute)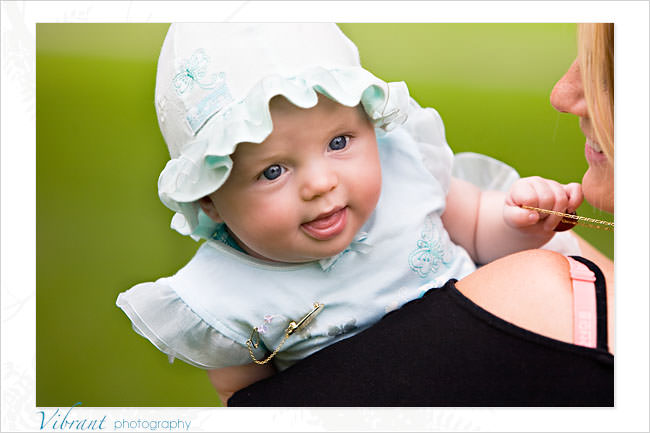 with dadda…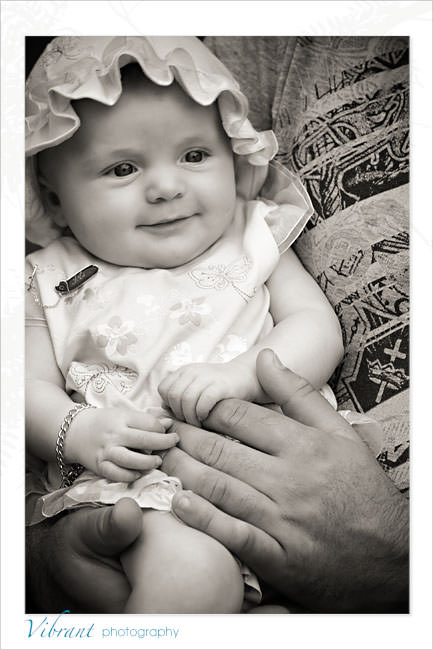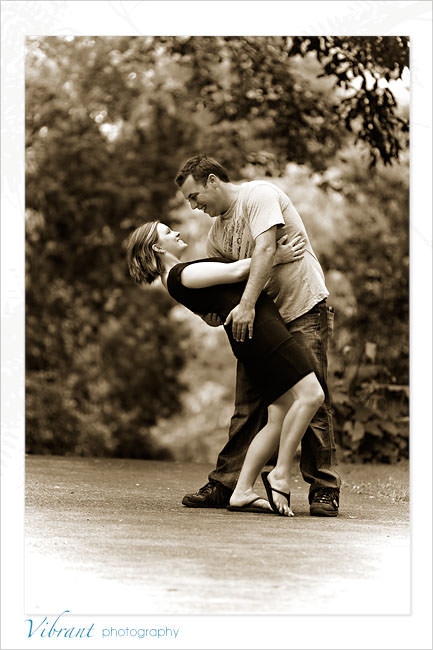 Great to meet you guys today… have a great new years!