Wedding: Keiran + Melanie
The following day after Nathan + Jenni's wedding was Kerian & Melanie's wedding. Last year we photographed Dione's wedding, Melanie's sister so it was great to catch up with them again. K & M shared a beautiful ceremony in the Wollongong Botanic Gardens before winding up at the Novotel Wollongong Northbeach for their reception. Props to our friend Jasmine for helping  me out on the day.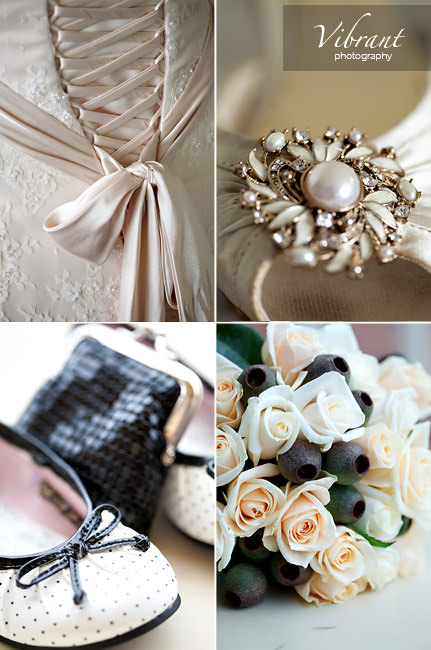 Melanie's sister Dione and her twin-sister Simone helping her into her dress…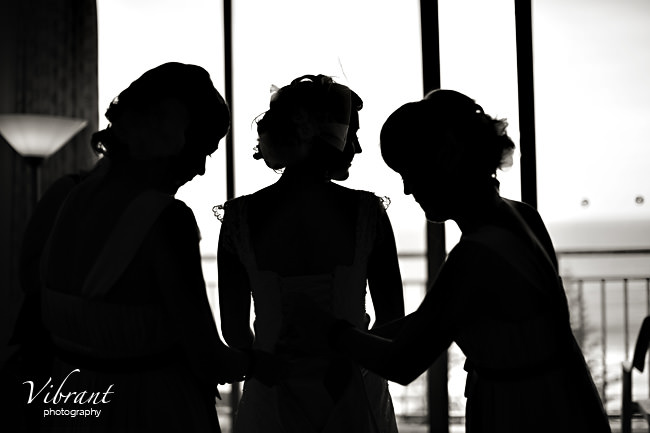 and a slightly different take on the above shot…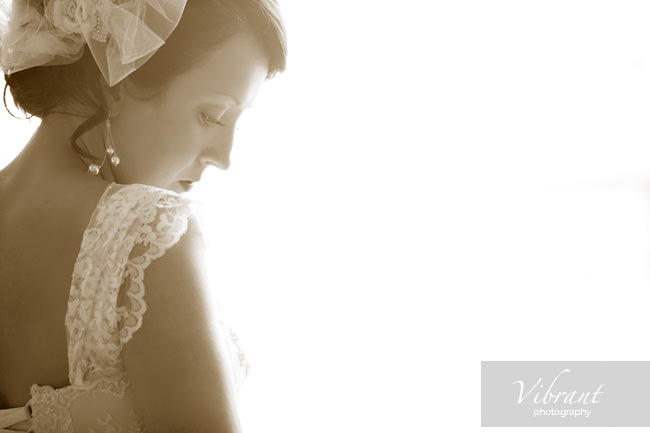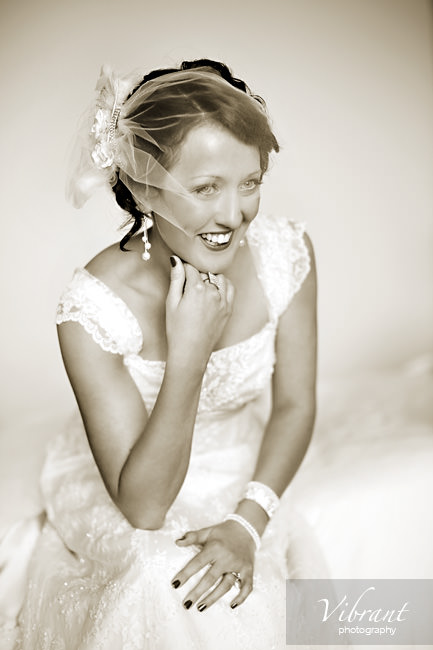 The room where they got ready had a stunning blue wall – so used it as a background for Melanie's gorgeous blue eyes…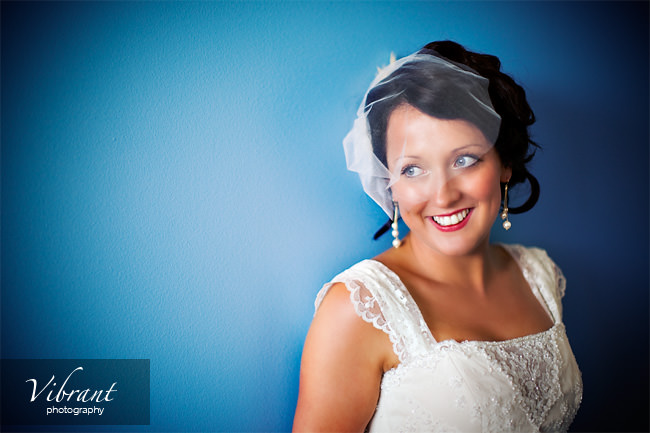 from memory, Dione's husband Nathan, was responsible for the ceremony decorations… they looked great!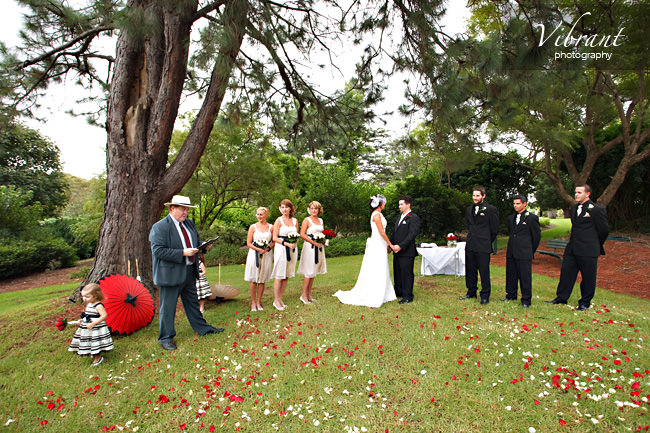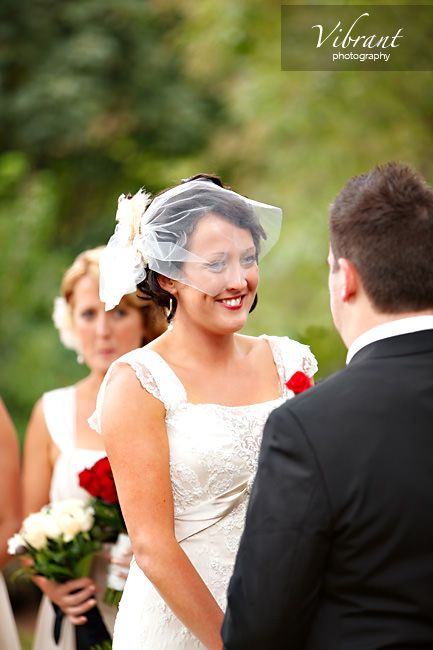 I lost count, keeping score of the smiles from the 2 of them… they were so happy!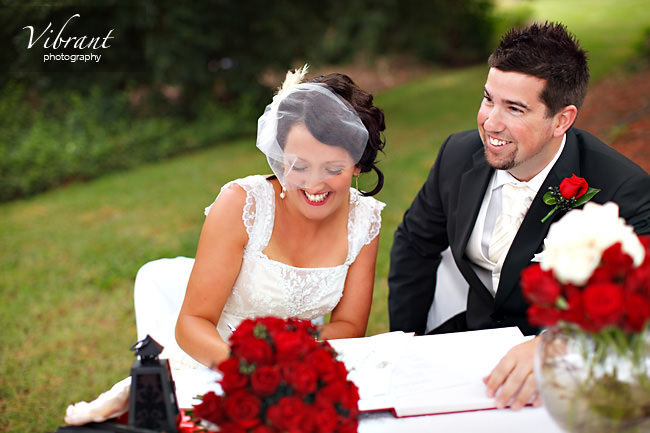 first kiss as Mr & Mrs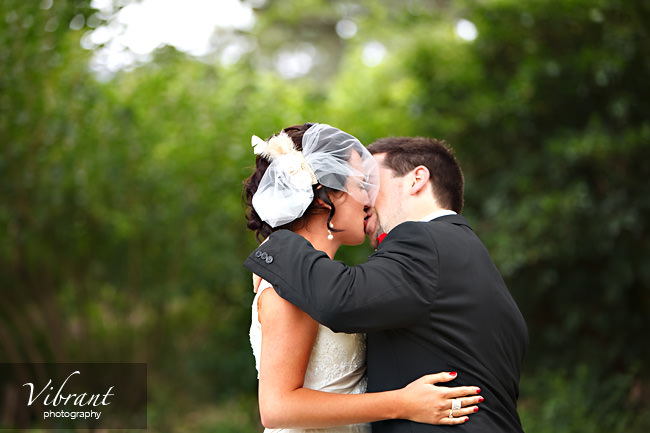 then more kissing on location around the botanic gardens…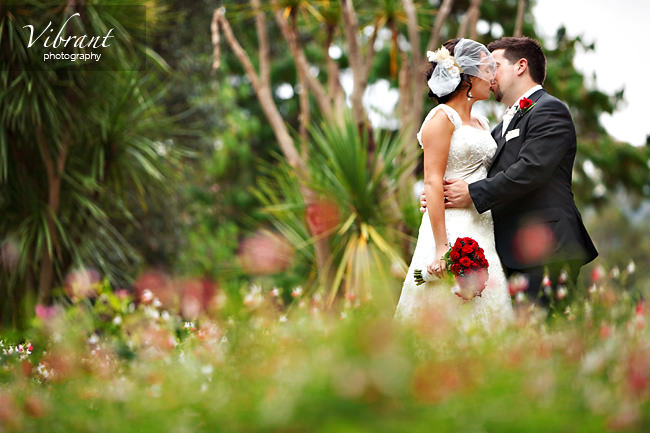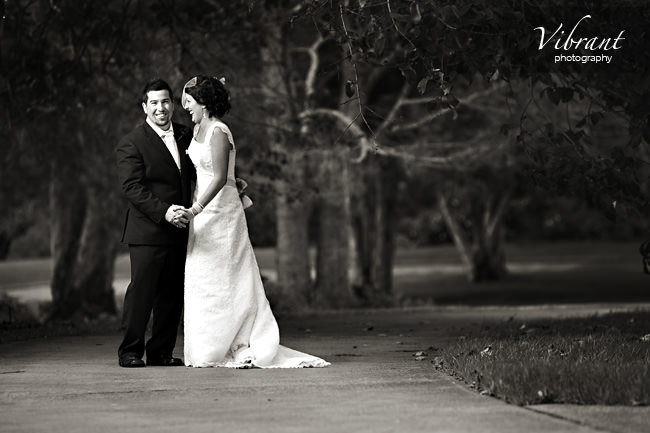 this one reminds me of a scene from one of Jane Austen's books…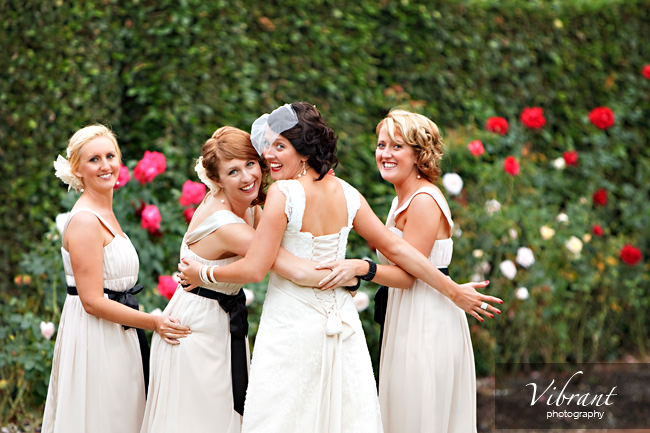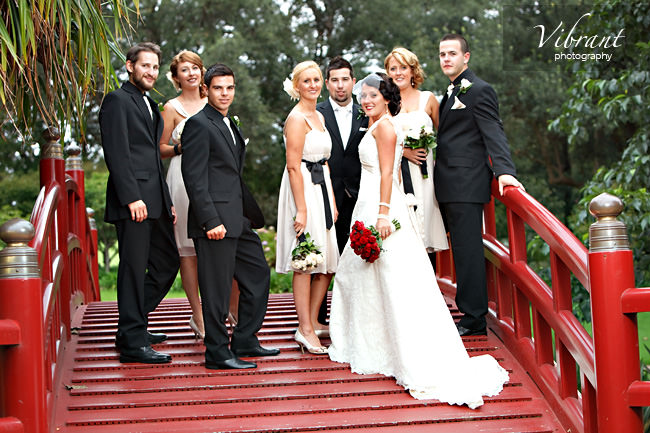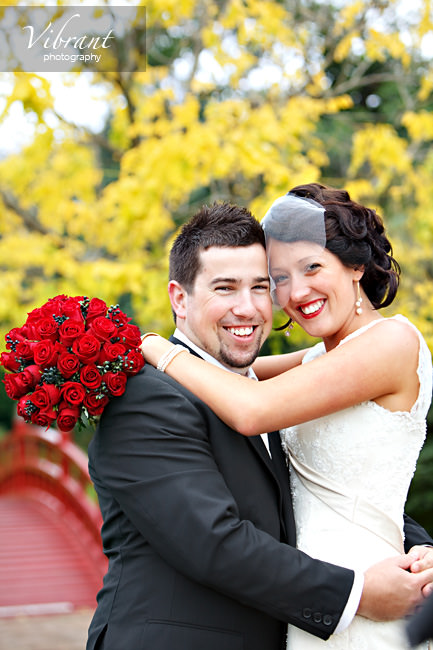 then down to Wollongong Northbeach for some more photos…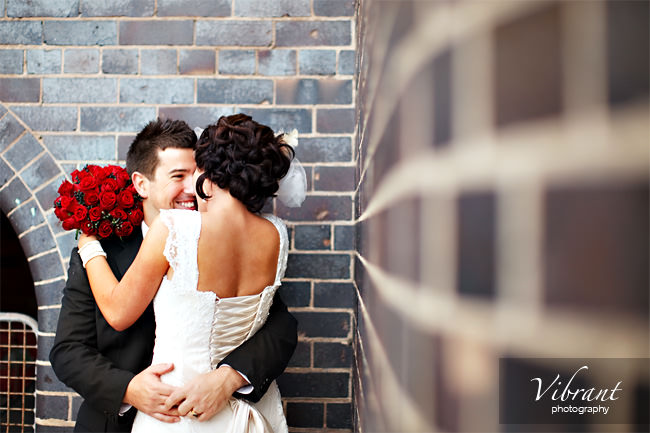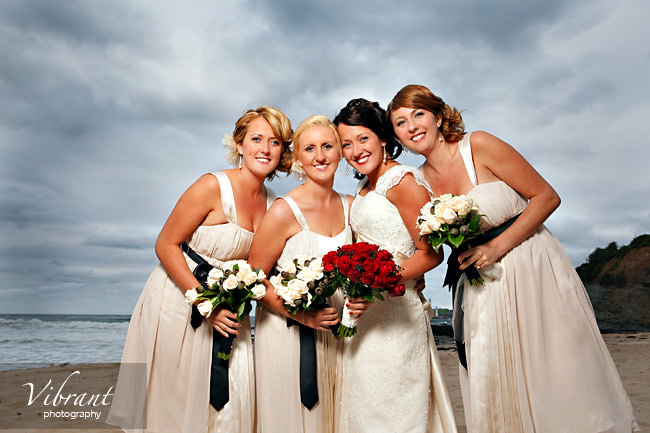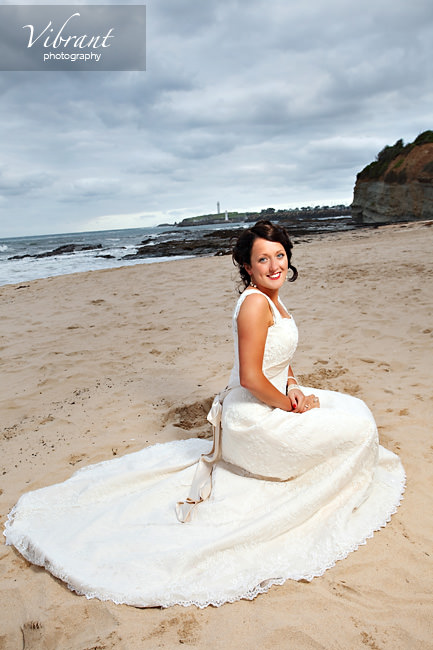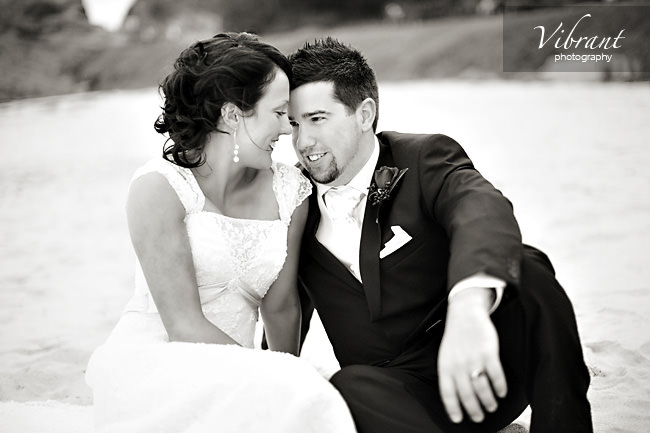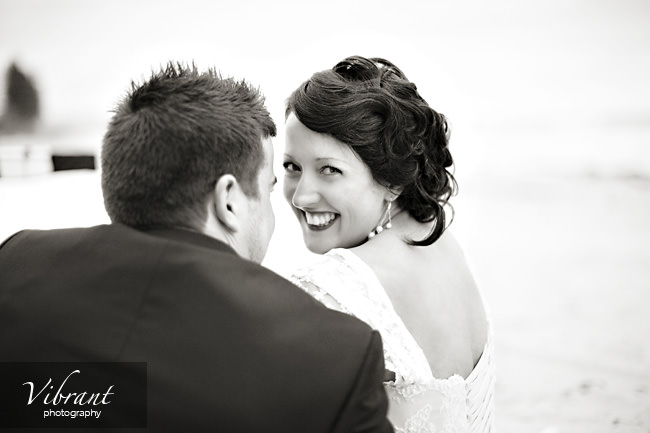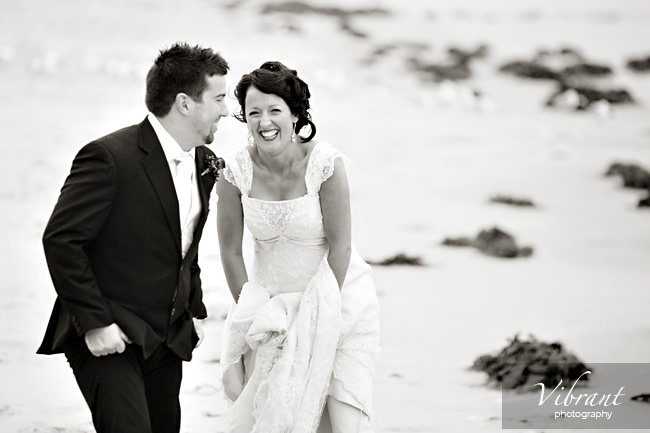 Melanie did an incredible job with the reception themeing…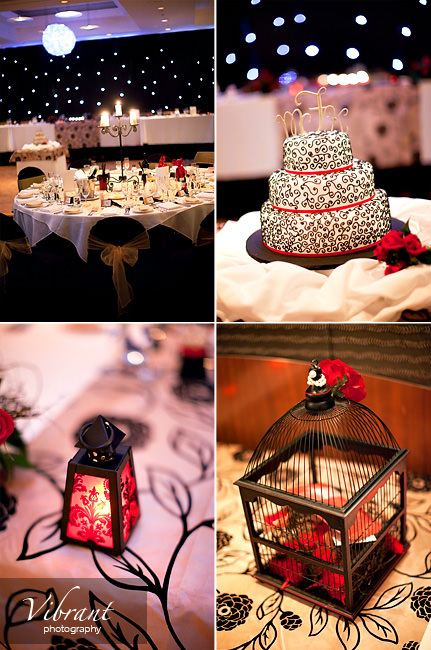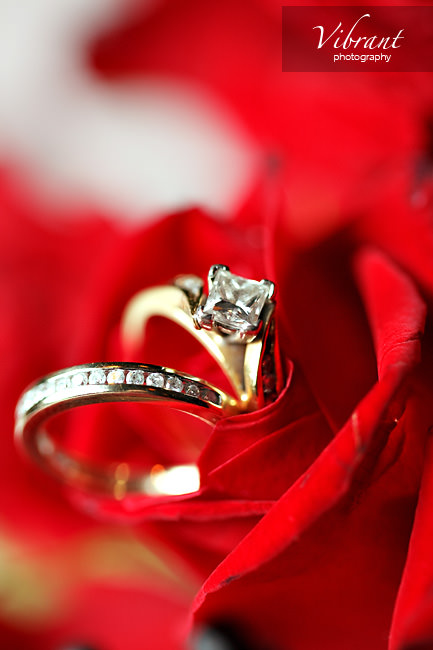 Thanks guys for a perfect Saturday wedding 🙂