Wedding: Matt + Kylie
On Saturday the 2nd of May was Matt & Kylie's wedding! They had their ceremony and reception at the ever-glorious Tumbling Waters Retreat. It was a great day surrounded with lots of happy, fun people! I started the day at Kylie's parents house where we also took some photos with their Marina in the background – boating being a big part of their family life. I found out later that Kylie and her 3 sisters have set and hold the current Melbourne to Hobart record for sailing! Kylie had organised a stunning ceremony – with lots of amazing details which Jasmine and I loved photographing!
Kylie wore a gorgeous Maggie Sottereo dress…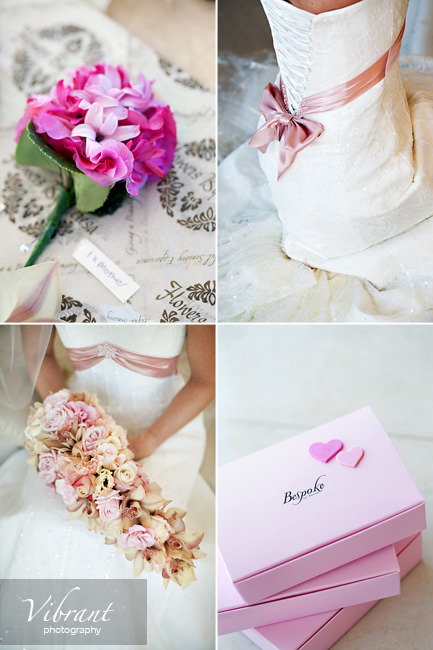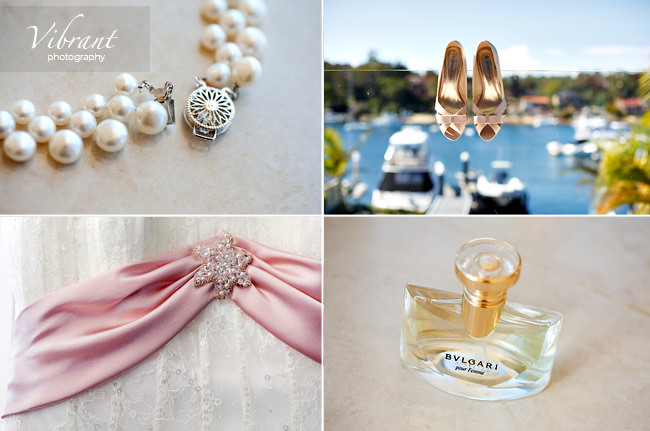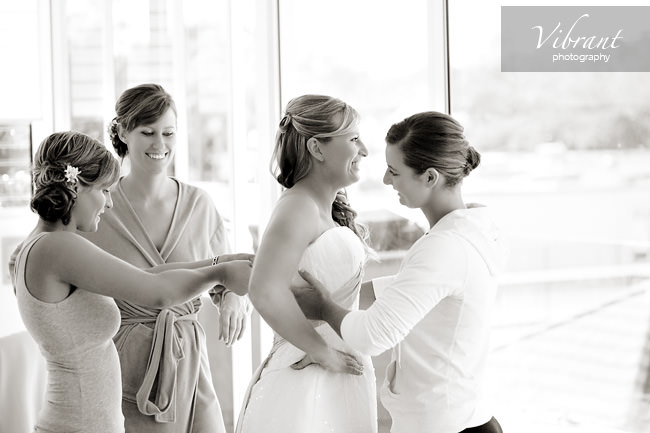 I love this one…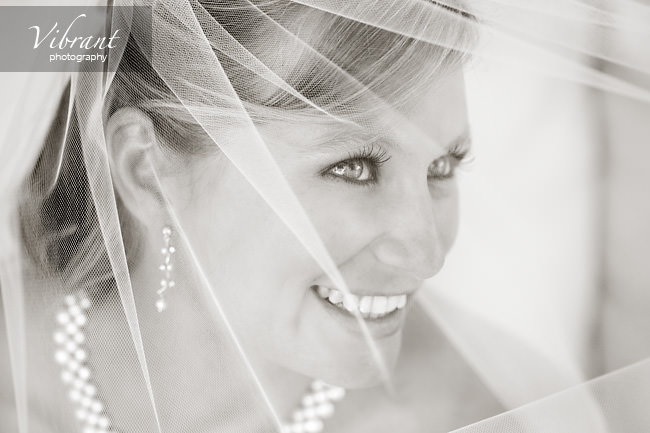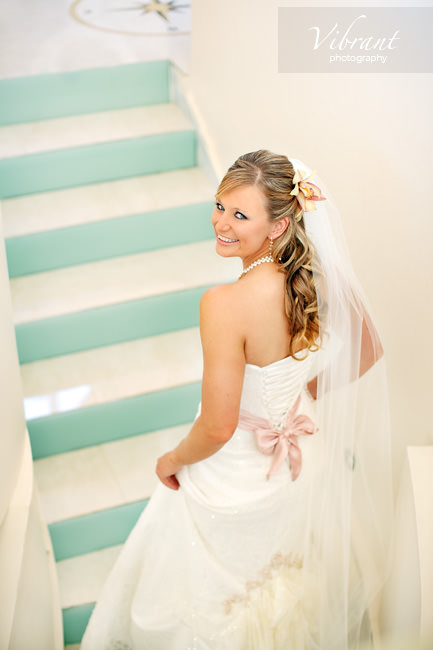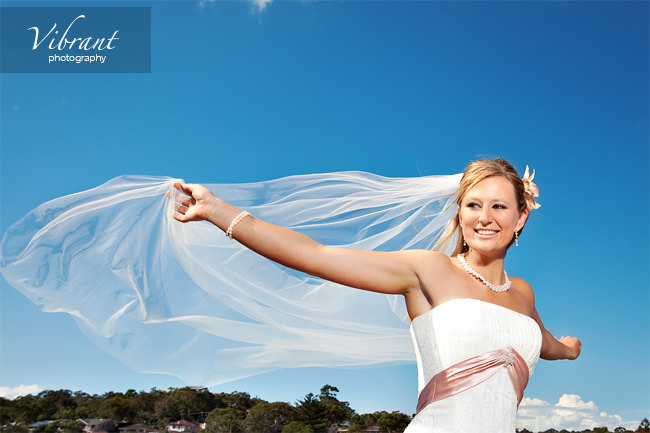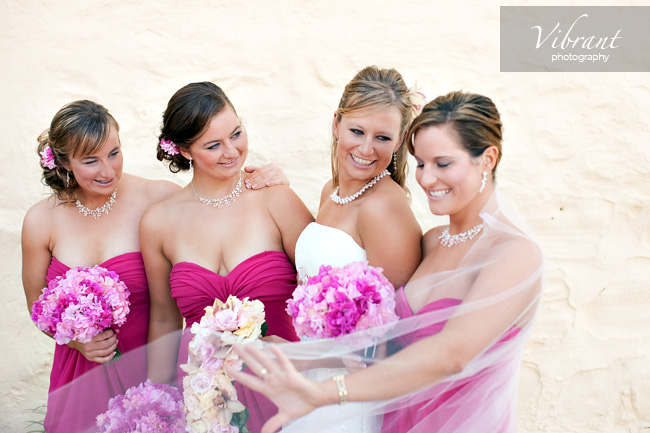 the girls went onto tumbling waters early – ahead of the boys and had about an hour hidden away before they re-appeared to walk down the aisle.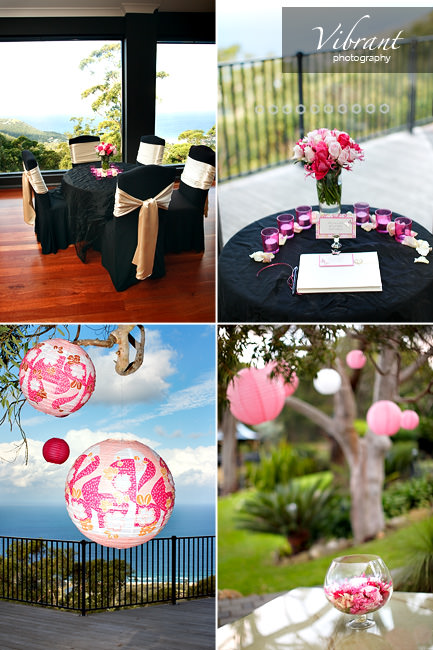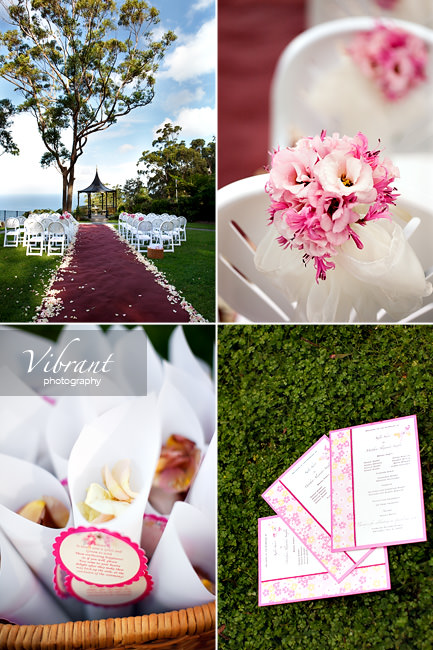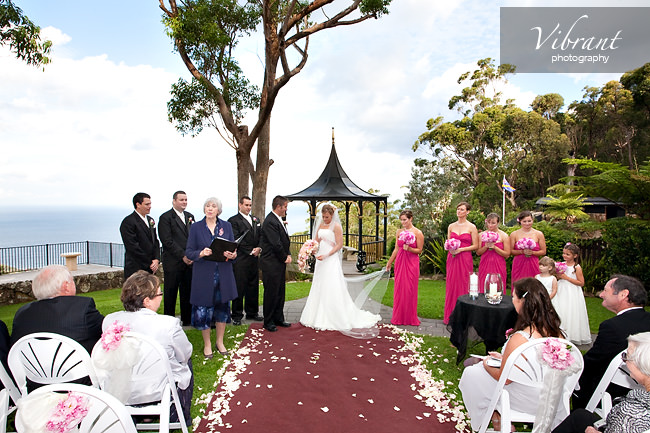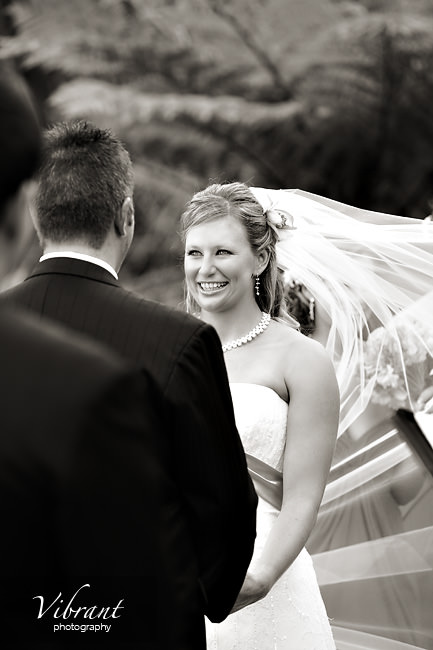 special blog-mention of one of the flower girls and her brother…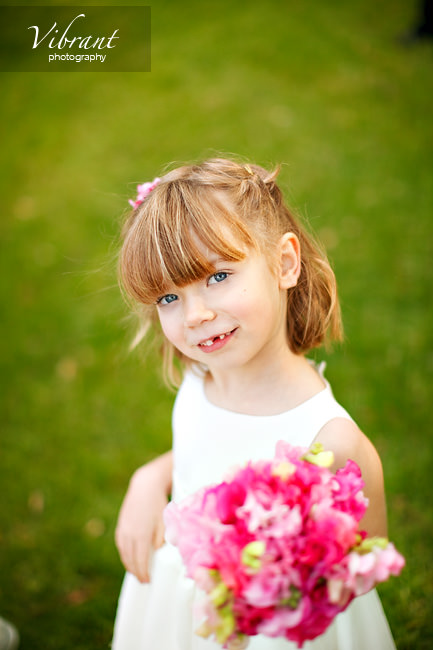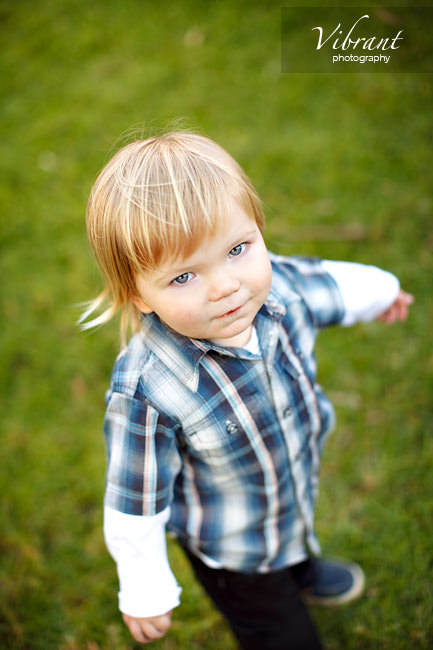 we then took some photos around the grounds before Matt & Kylie went straight to the dancefloor and had everyone join them for dancing!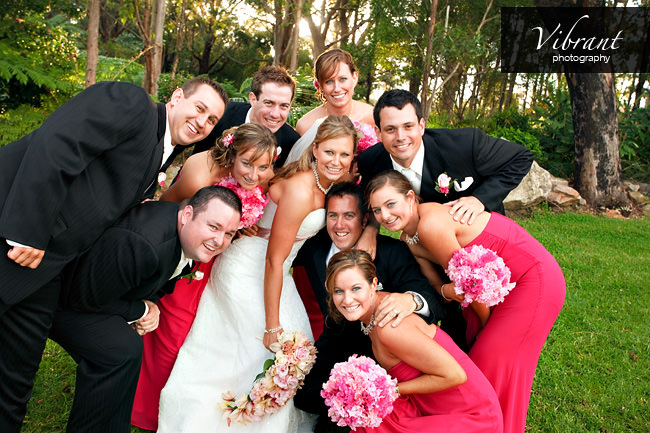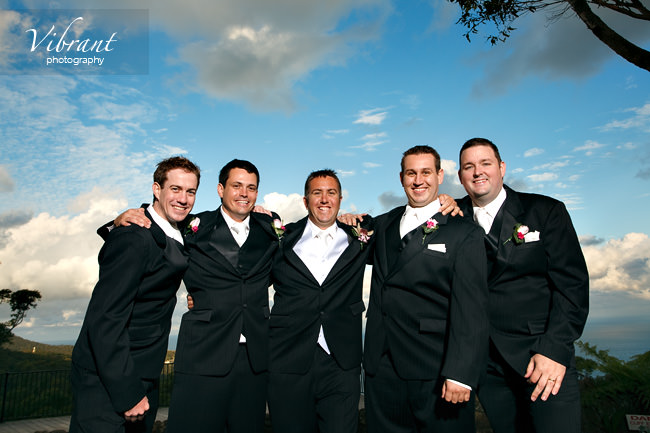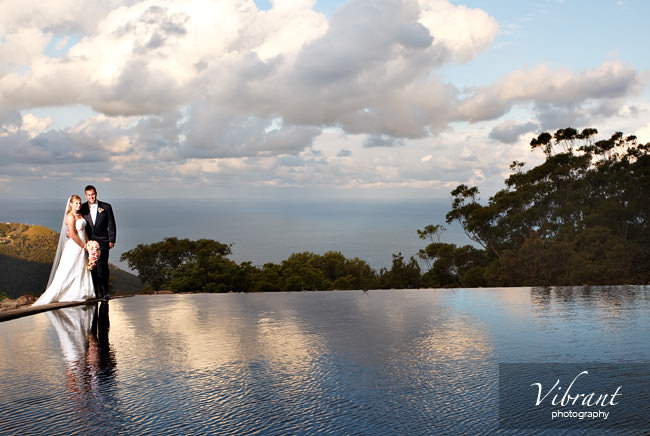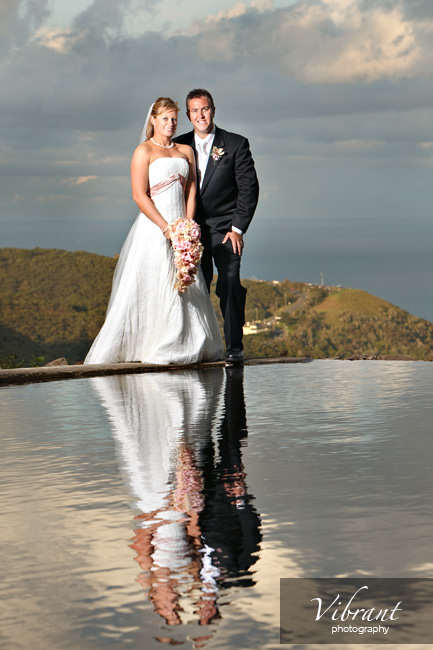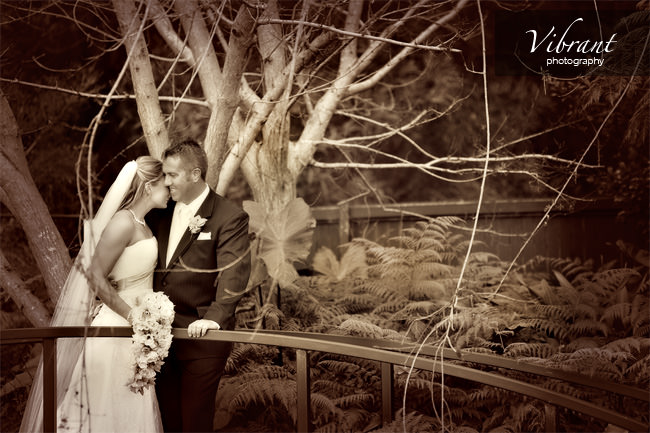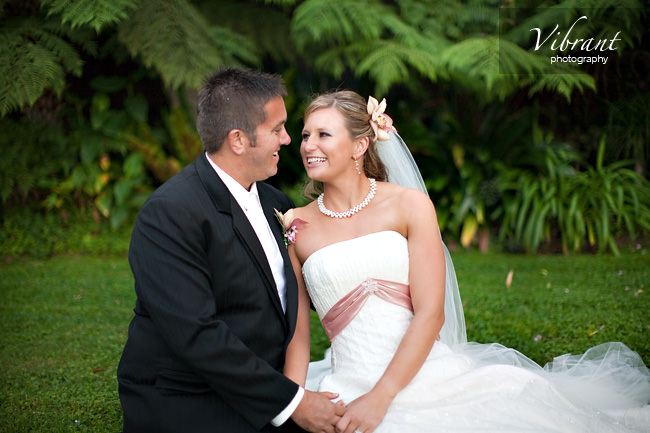 later on I took them outside to make the most of the pretty skies and the latterns…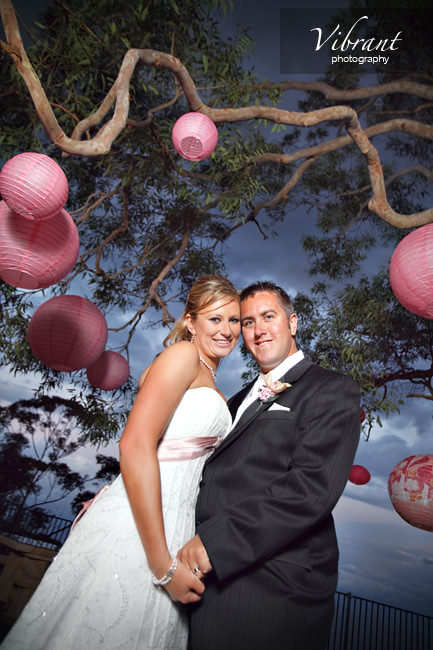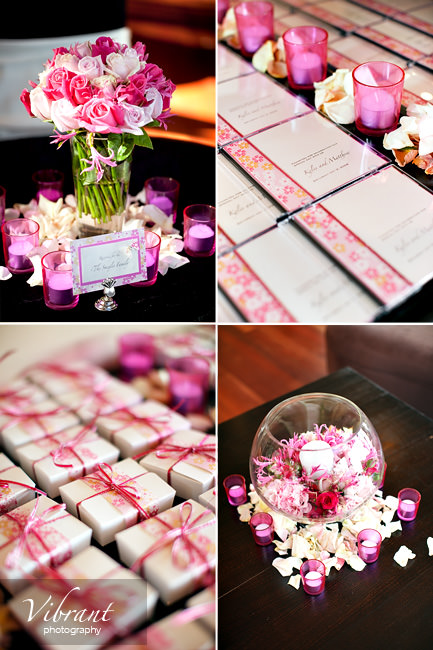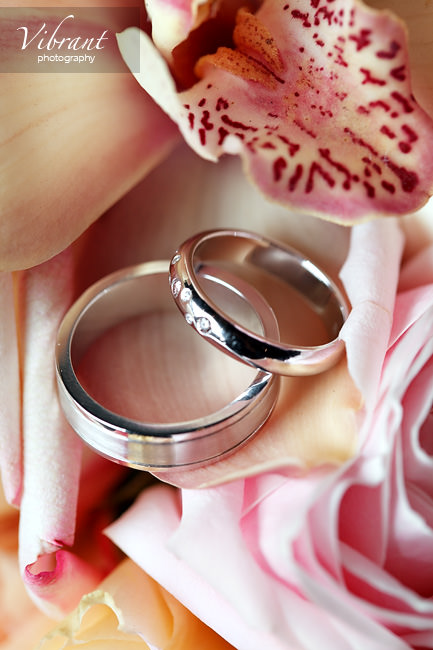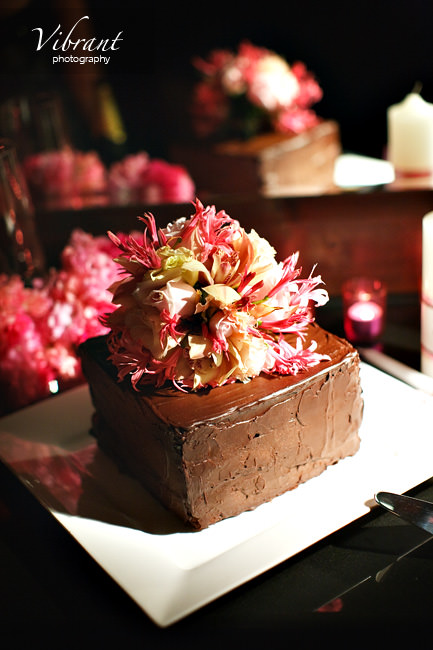 …phew! What a beautiful day!