Wedding: Michael + Kathryn
On Saturday was Michael & Kathryn's wedding in Sydney! This is the last wedding I am doing for the next 6 weeks. But don't worry in the meantime I have plenty of e'sessions, bridals and commercial work to keep me busy… oh and the arrival of our 3rd child in August!!
Over a year ago I photographed Elissa's wedding – Michael's sister! It was great to see everyone again for this wedding. Michael & Kat were married at St John's Anglican church in Darlinghurst. They had their reception in the beautiful Loft, at Doltone House, Pyrmont. I had been there earlier for Anthony and Katrina's wedding and I was looking forward to going back there again this time.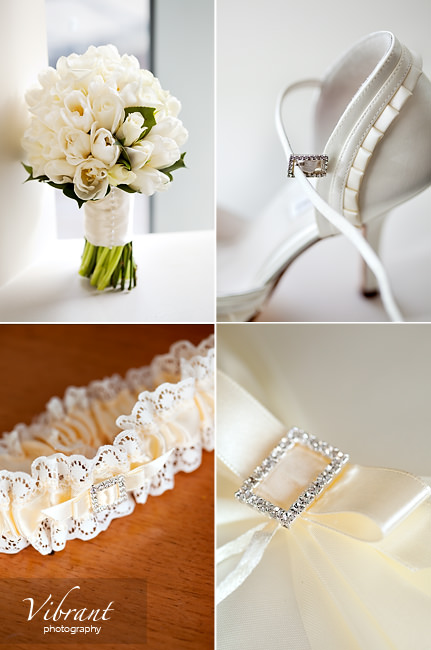 the girls got ready at the Meriton, World Towers with their Hair and makeup below in Market Square.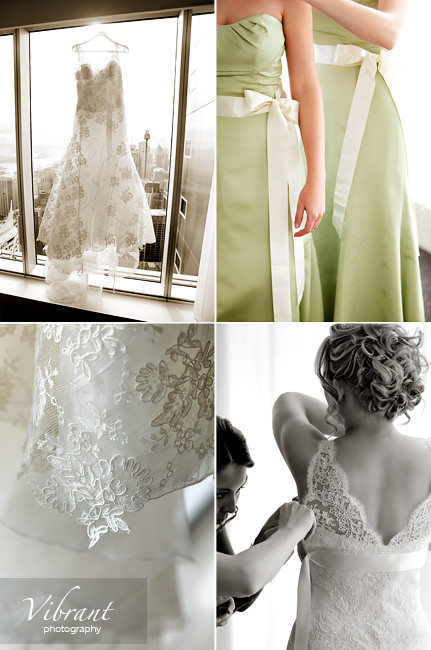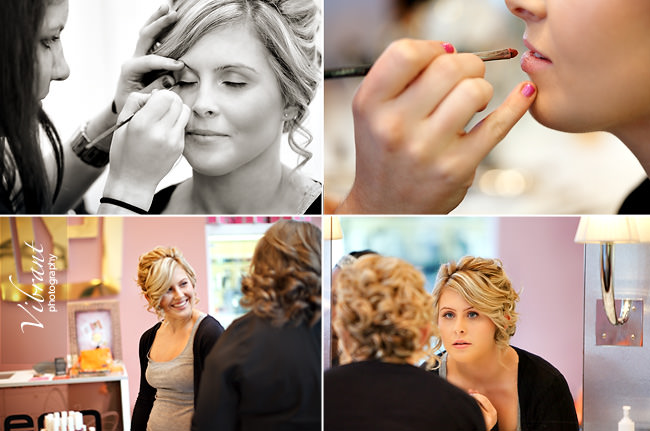 I love the simplicity of this one…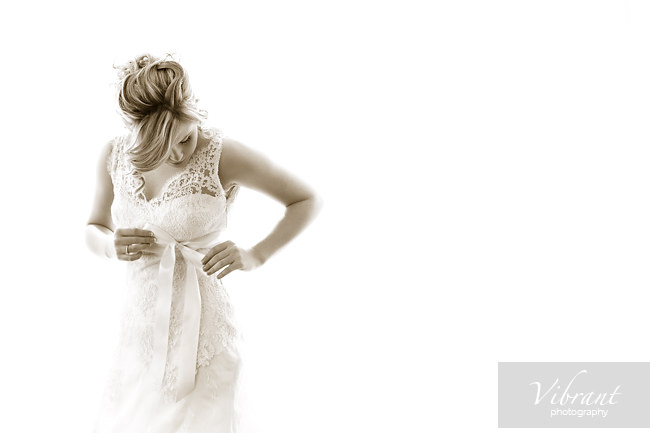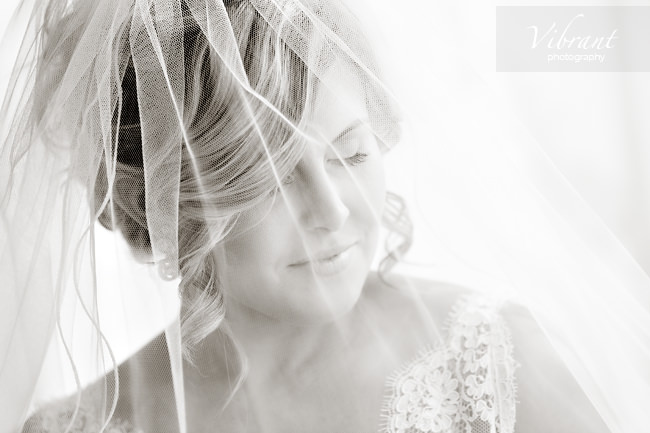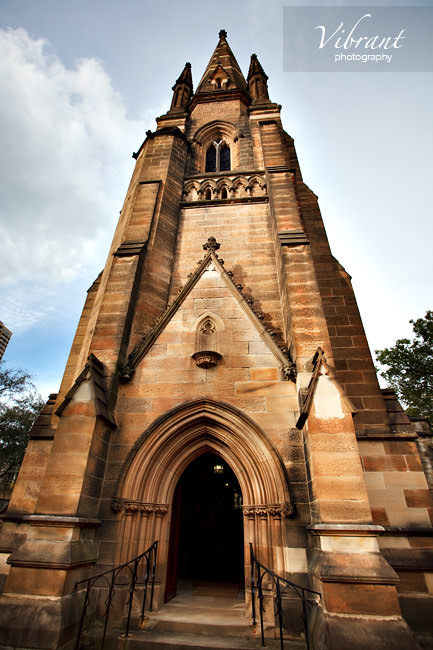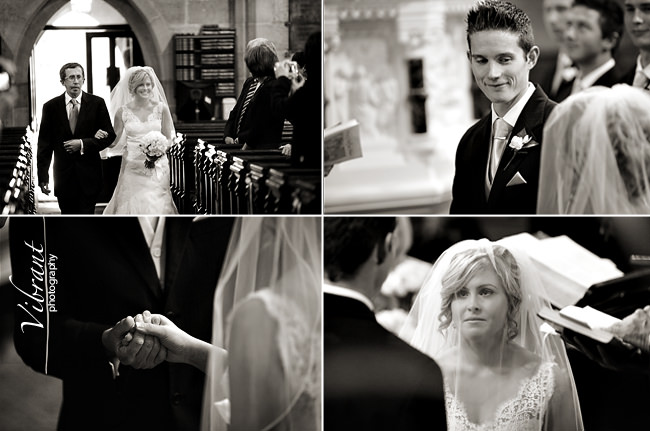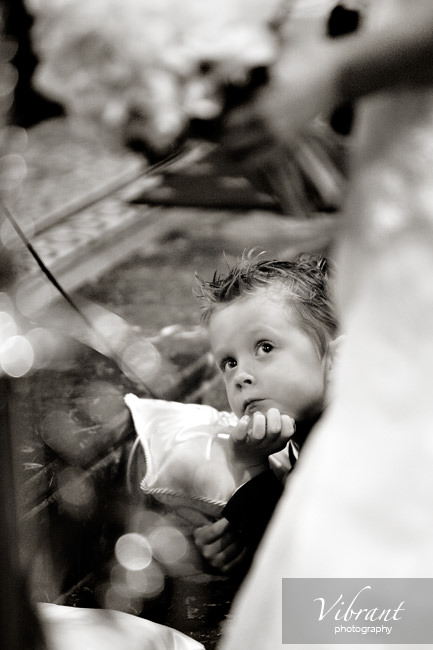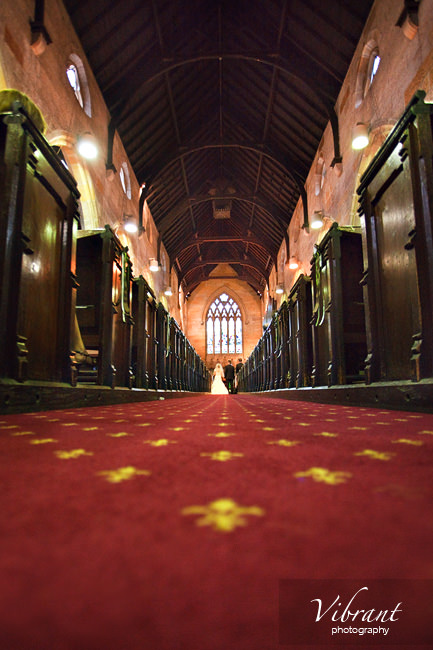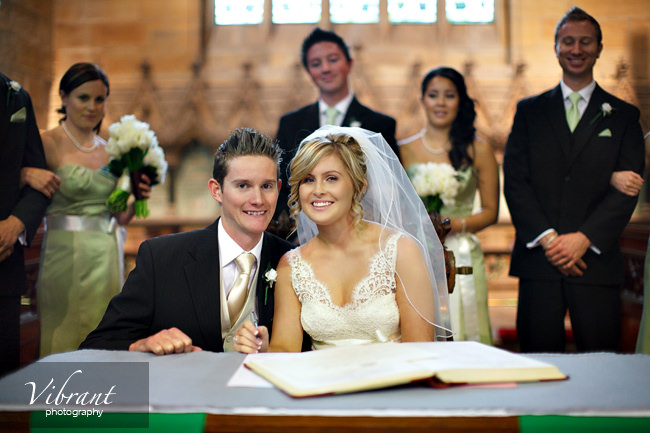 Then into the Rocks and around Sydney harbour for photos, courtesy of Pure Limosines.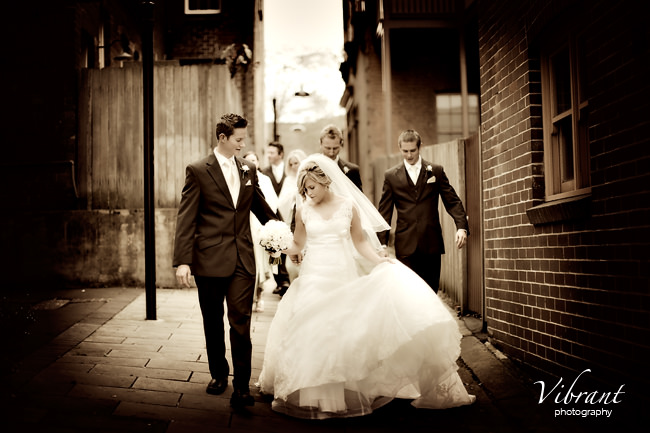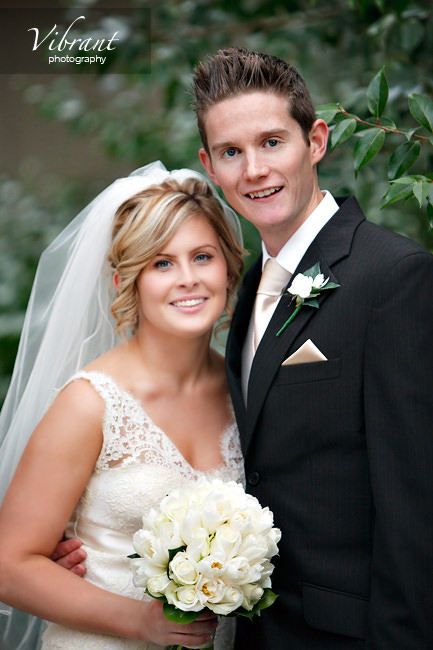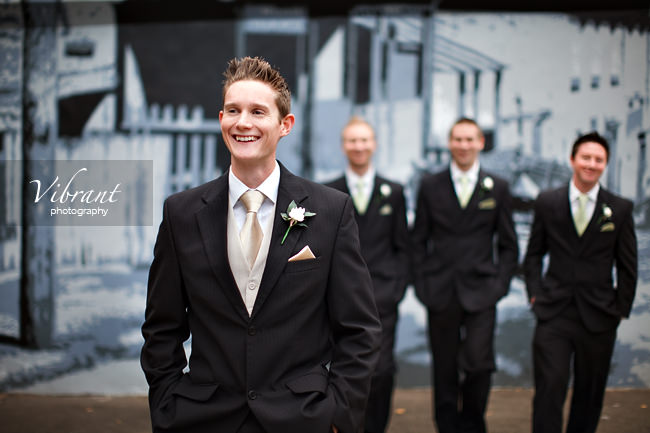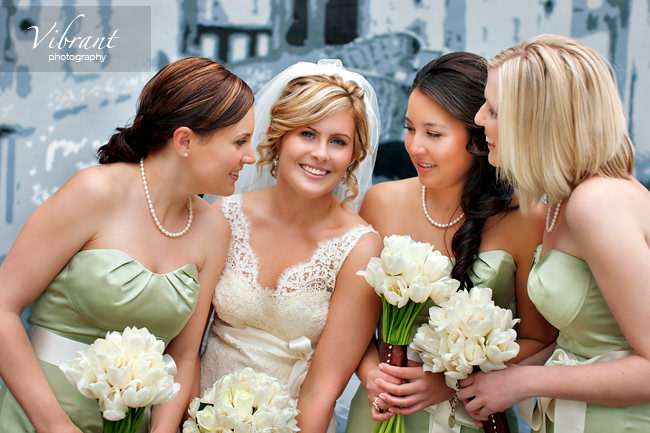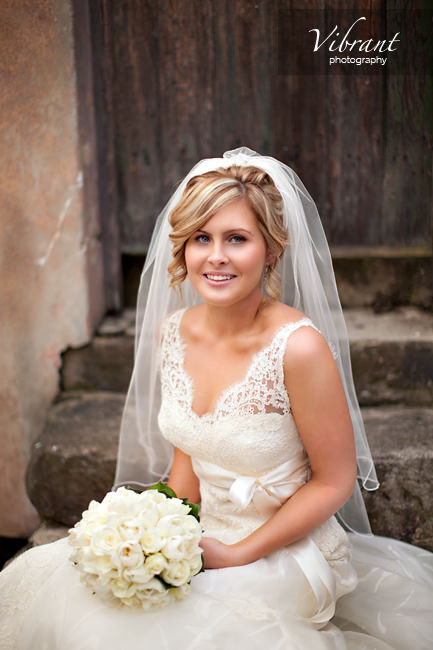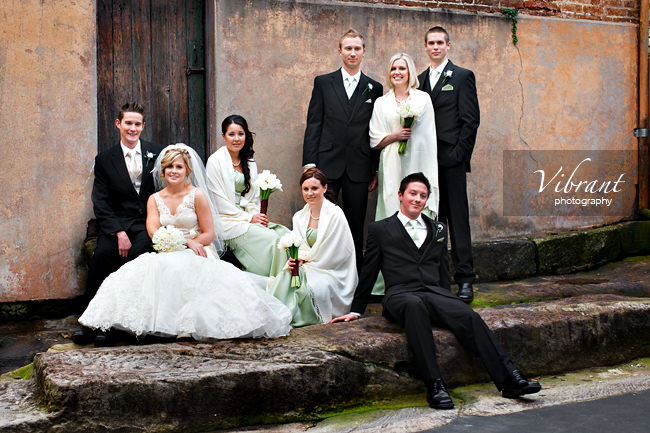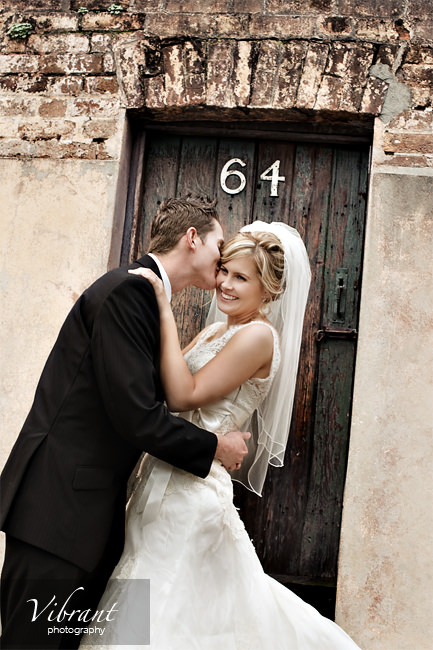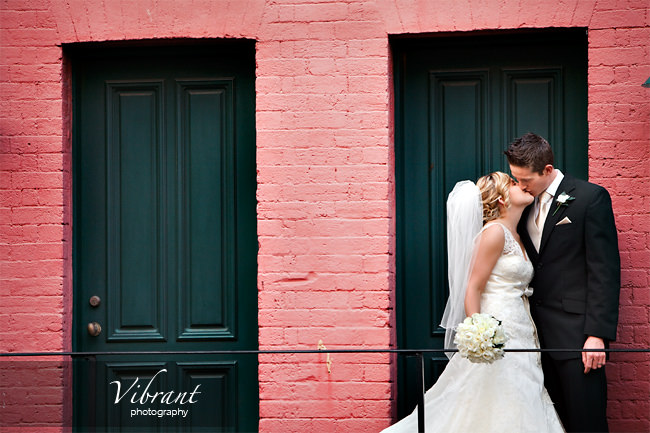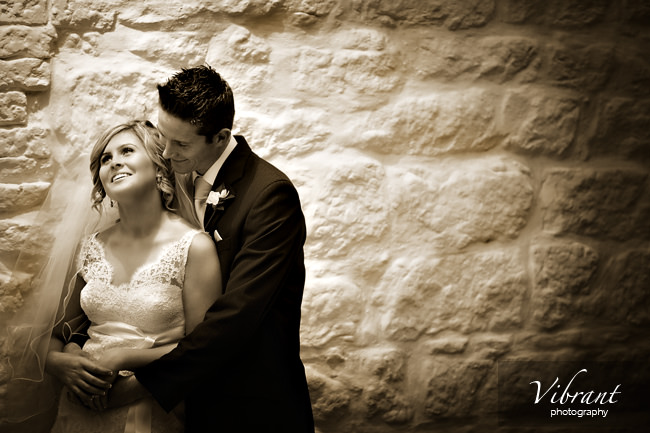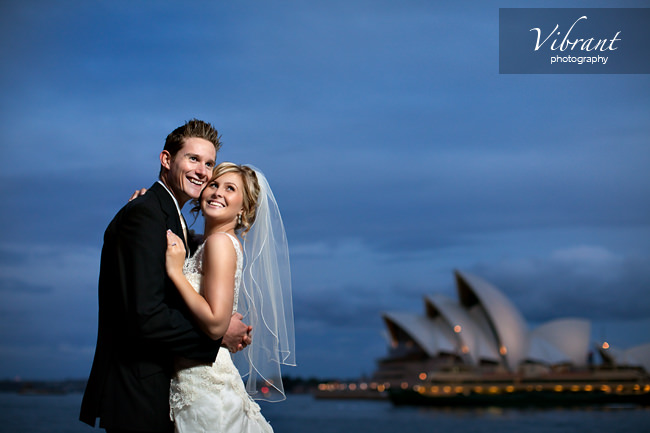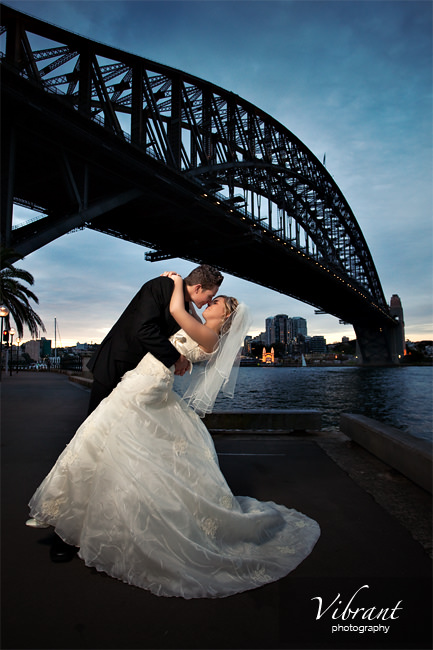 We then took some photos around Pyrmont before going into the reception…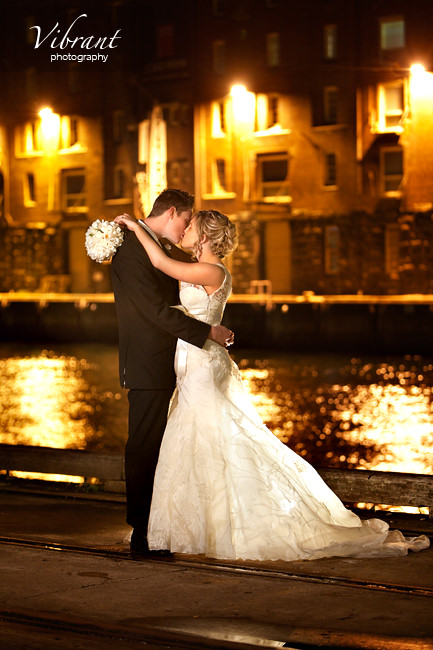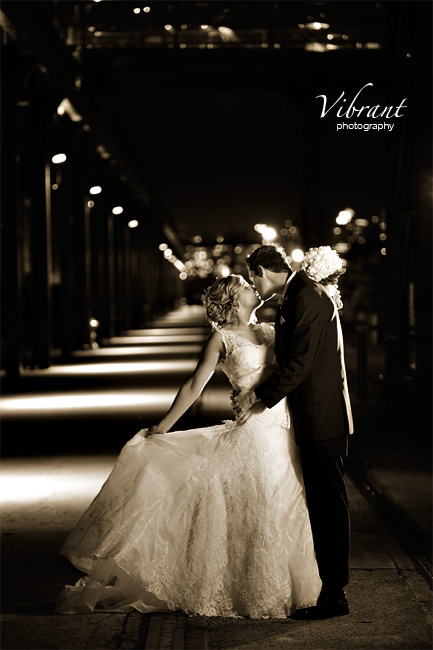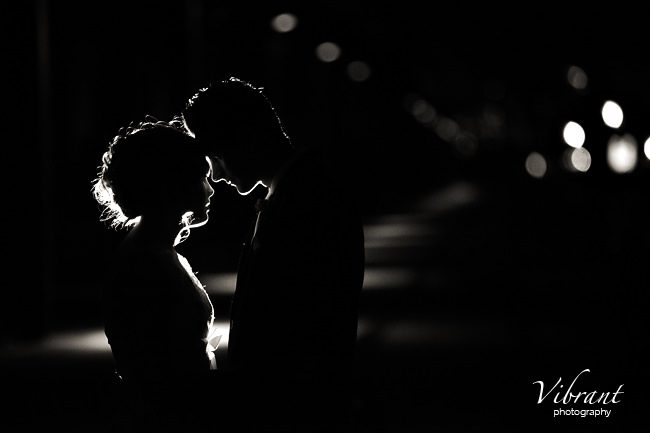 on each of the tables they had their favourite e'session photos as the table numbers = very cool! The cake had wheatgrass around it, which apparently needed a very special stand to be custom made for the cake to sit on!