Wedding: Luke + Erica
On the 29th of August was the long awaited wedding of Luke & Erica! As mentioned previously, we are good friends with Erica and I think I was almost as excited about their wedding day as they were! It was such an honour to photograph their wedding at Briars Country Lodge in Bowral. What started out looking like a miserable day, cleared up and became a perfect end-of-winter day in Bowral. Hair was by Sensoria Hairdressers and makeup by our favourite Yvette from Ethix Makeup.
Erica, being a wedding floral designer, just had to do her own flowers and they looked spectacular! When I arrived to the room the girls were getting ready in, there was flowers all over the room and Erica was busy finishing off the corsages!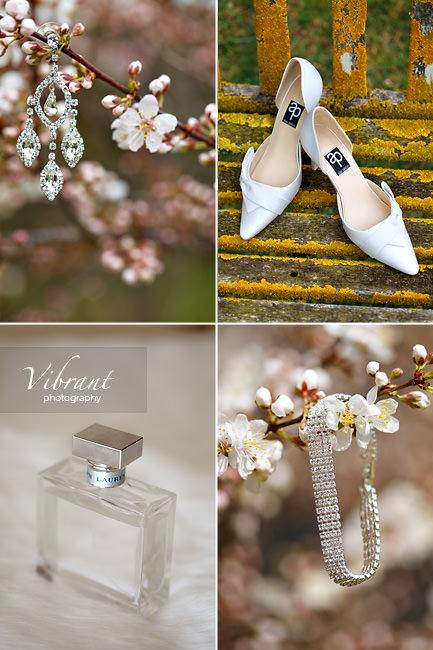 hanging the dress, just out of eye-shot from the guests + groom!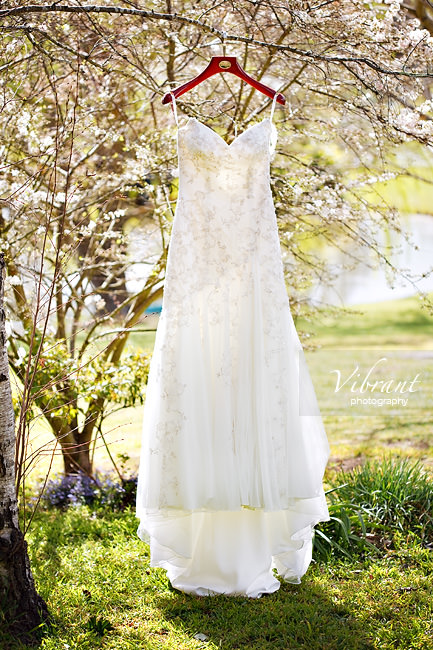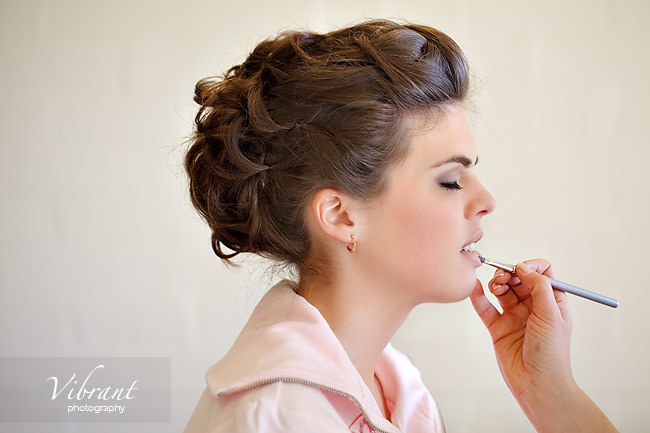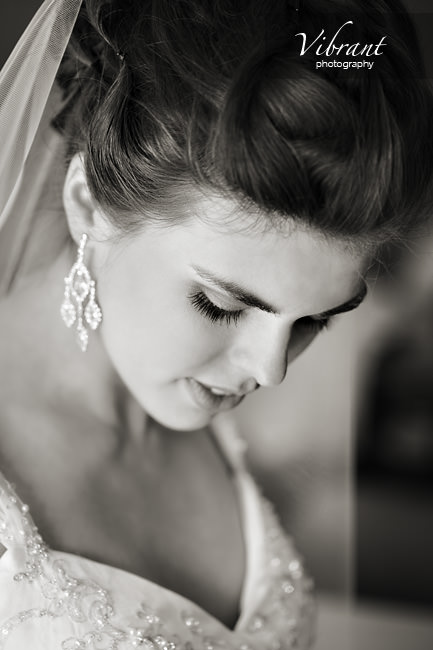 I love long veils for photos…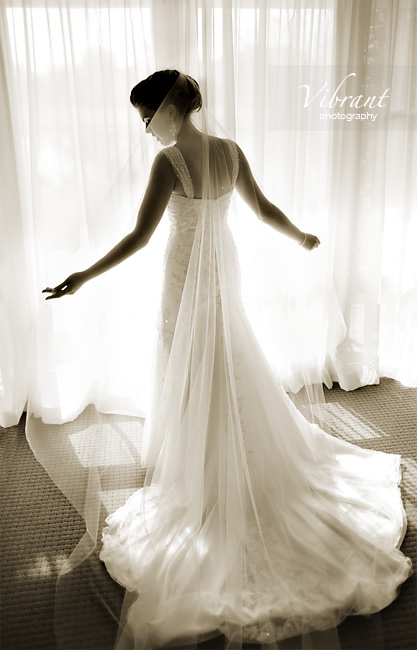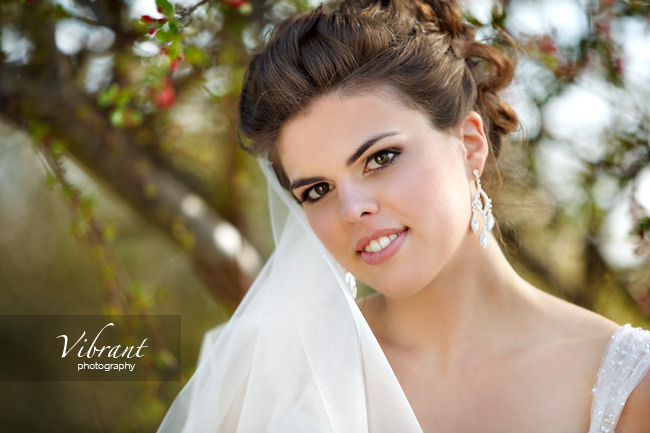 then onto the cermony – love Luke's smile as Erica came down the aisle…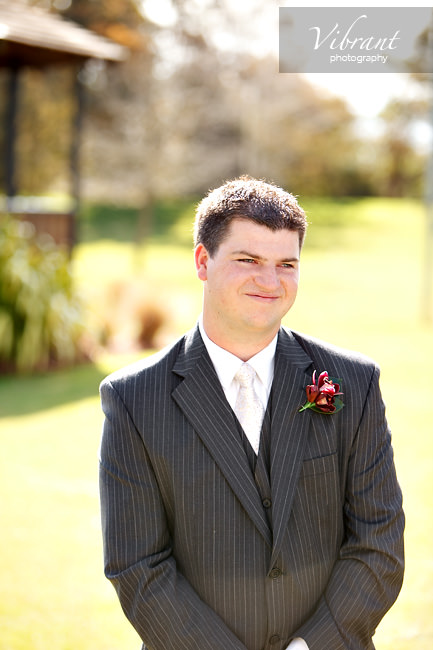 the lake at Briars made a perfect backdrop…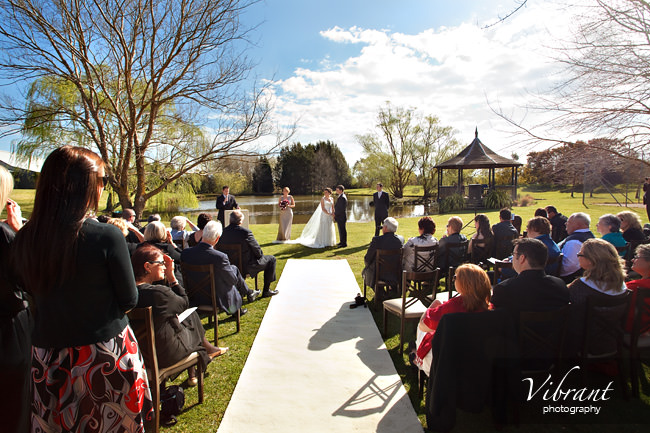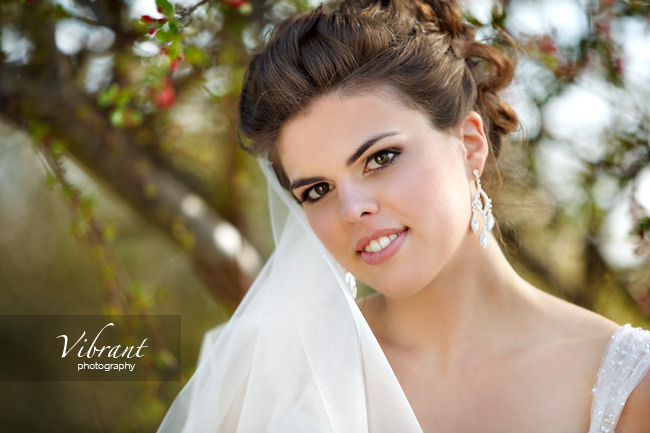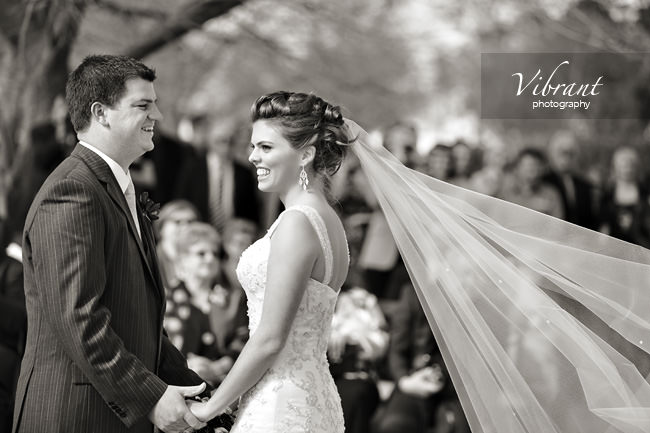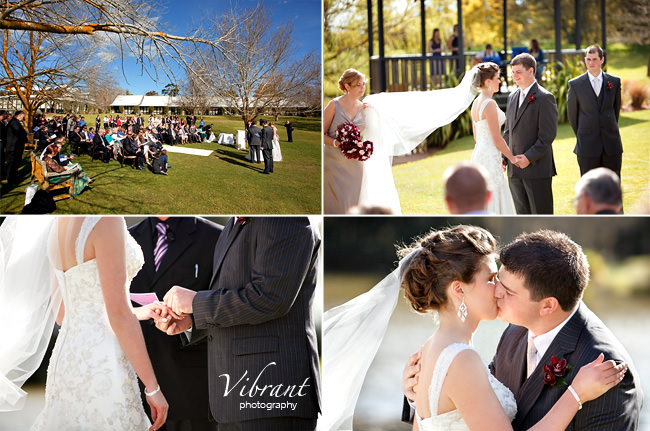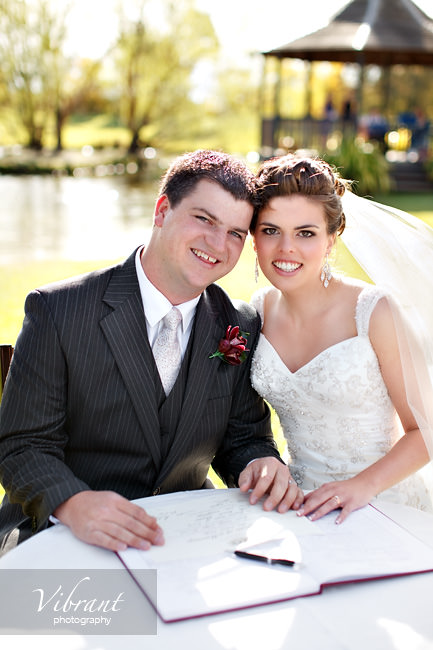 for the location we went off-site to a location I had wanted to shoot a wedding in for a while. Driving there took up some of our shooting time, but it was worth it!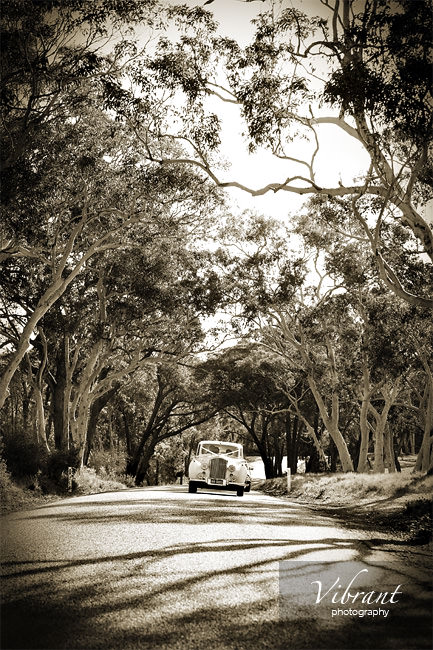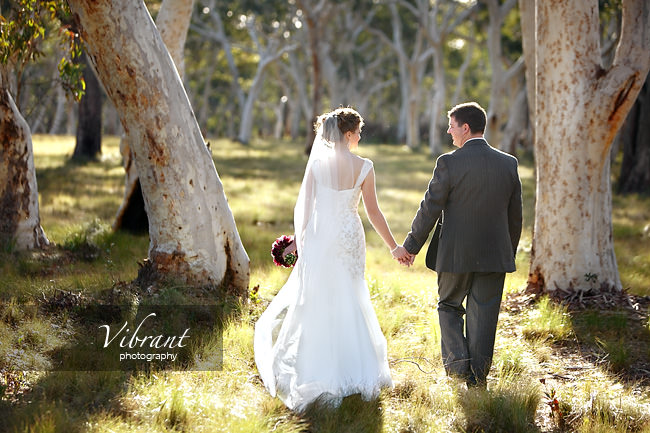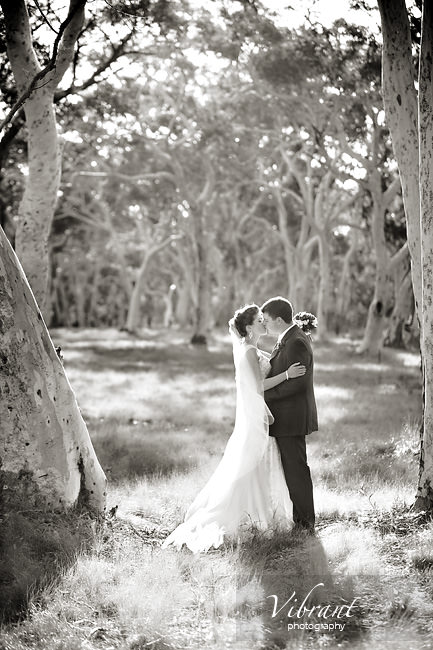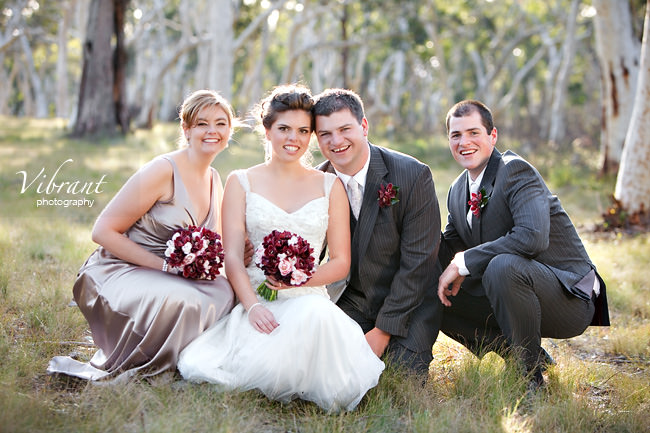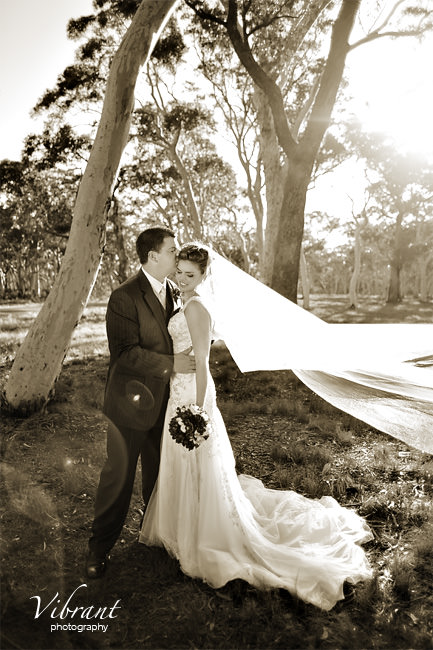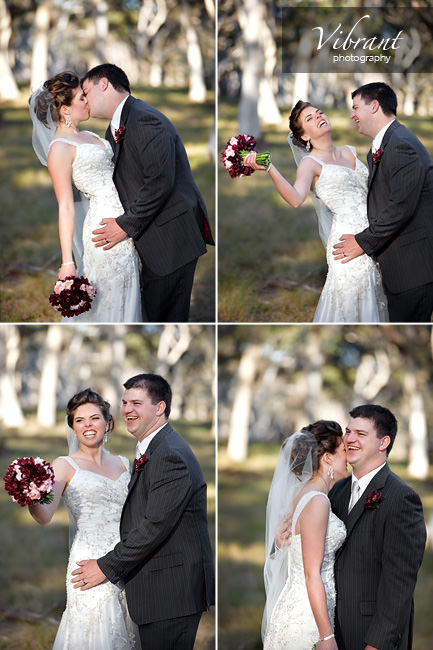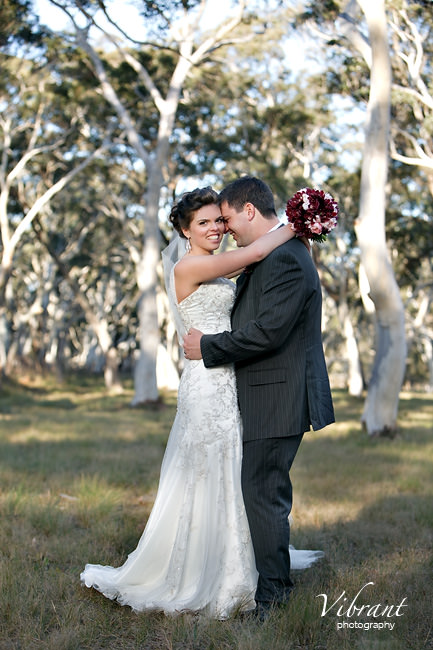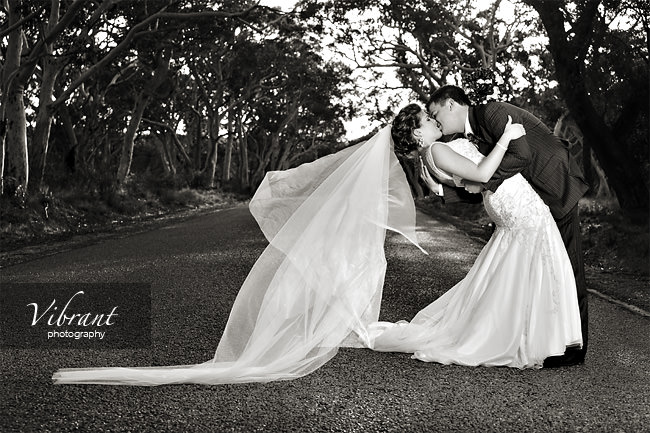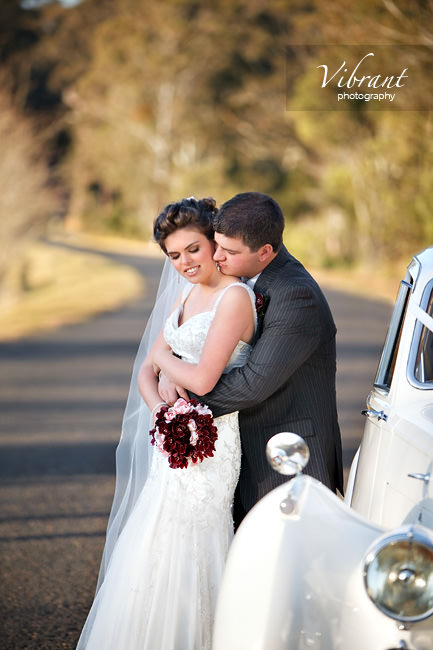 one of my favourites from the day…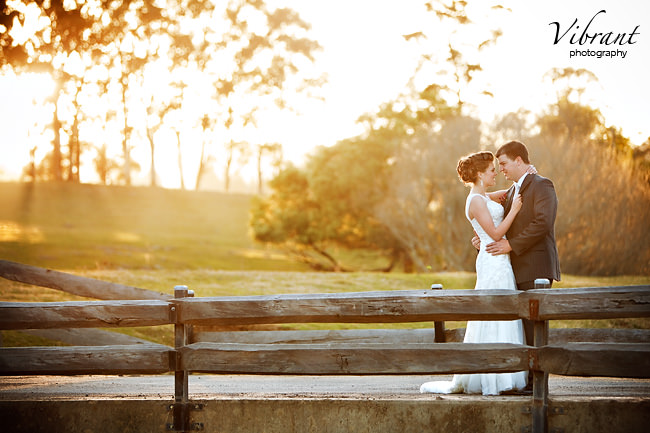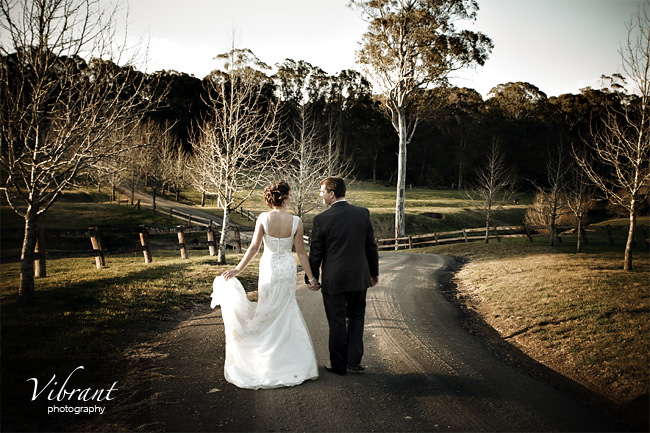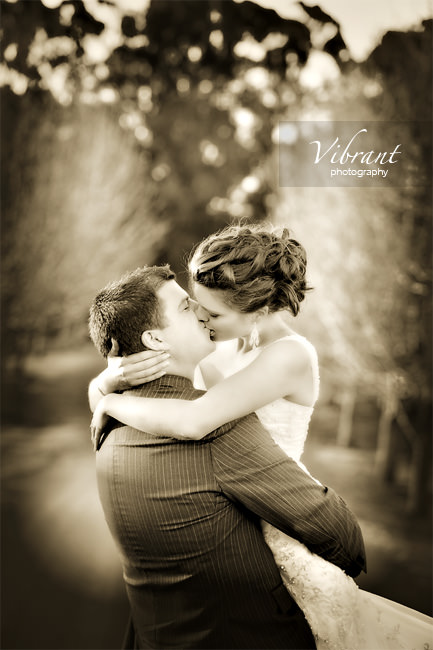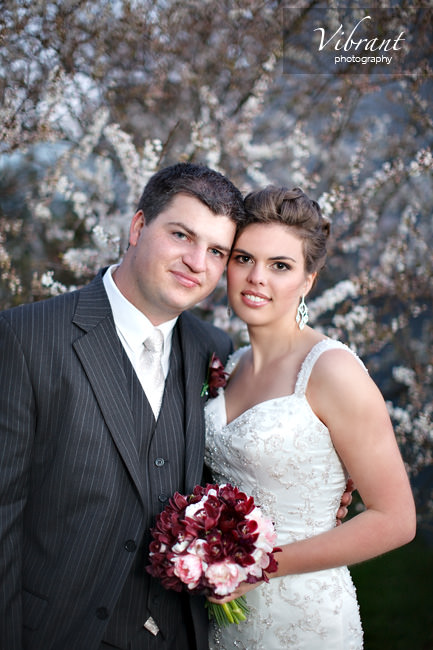 then back to Briars for the reception. Erica did the arrangements, and the larger of the table centrepieces had lights inside the vase which lit up… very cool!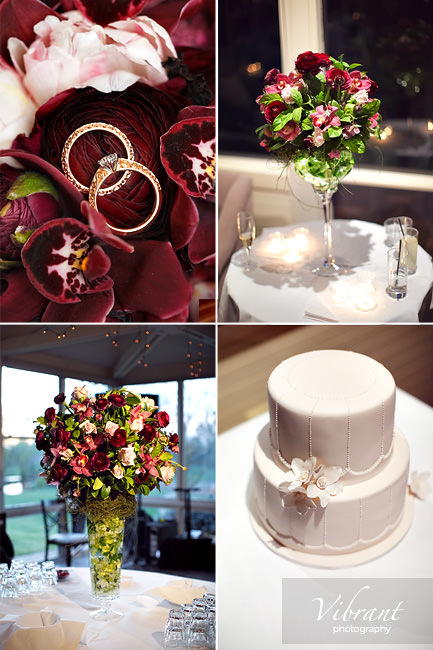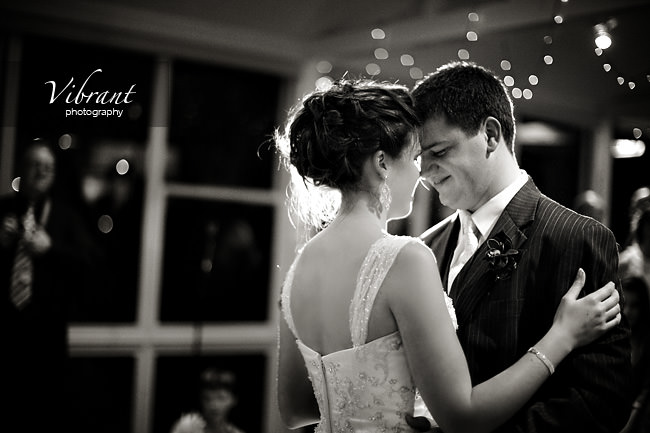 Thanks for a beautiful day Luke & Erica! I can't wait until your bridal E!