E'session: Jeff + Christie
Posted by Jonathan in Esession
Wow, too much stuff to blog at the moment!
Jeff & Christie had their e'session at Austi Beach. We had a great time there and they were so much fun! I can't wait until their wedding in just over 2 weeks!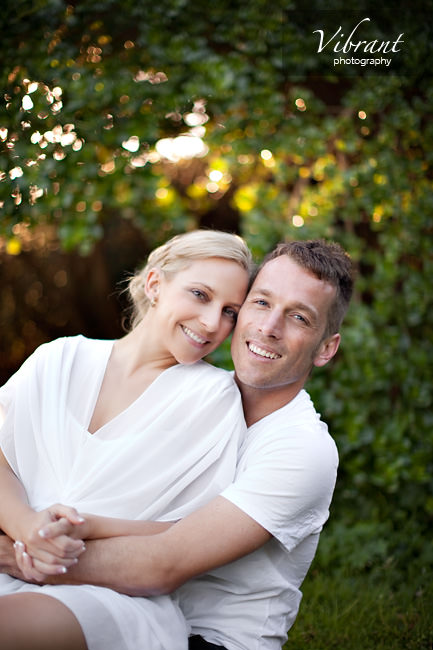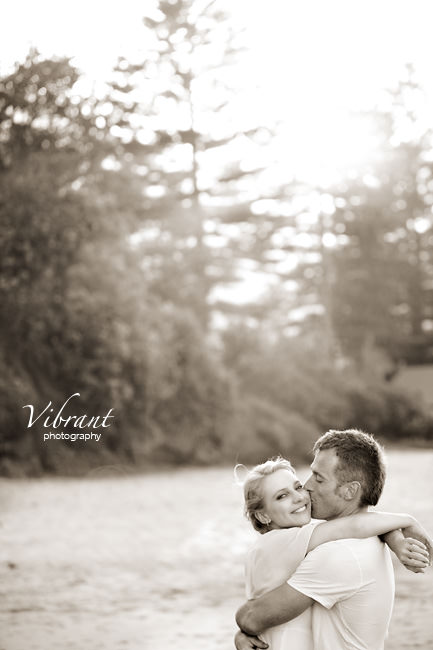 lots of crazy-fun which I love…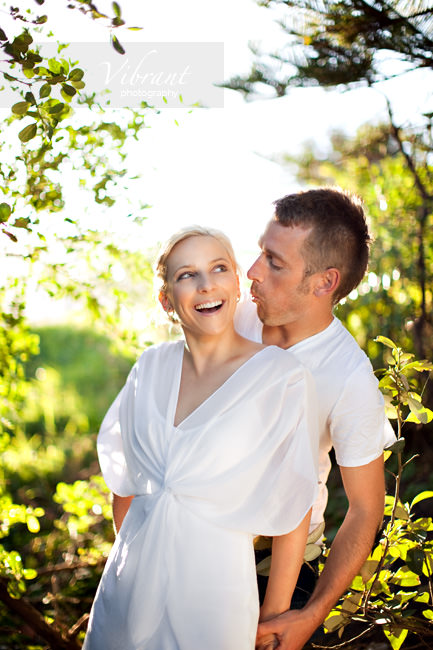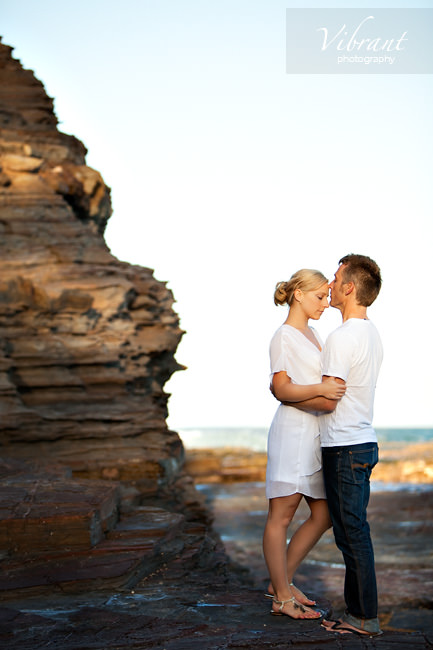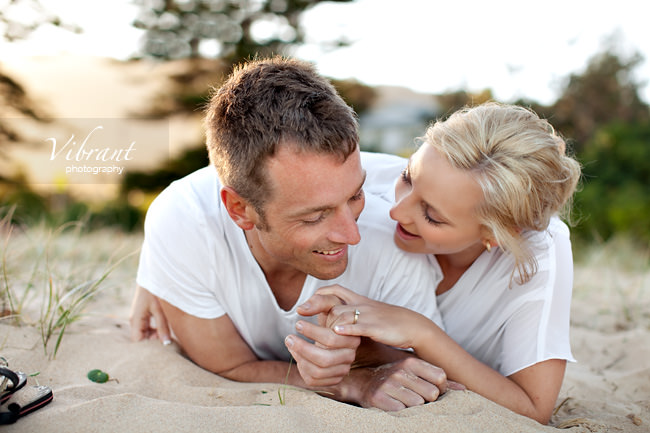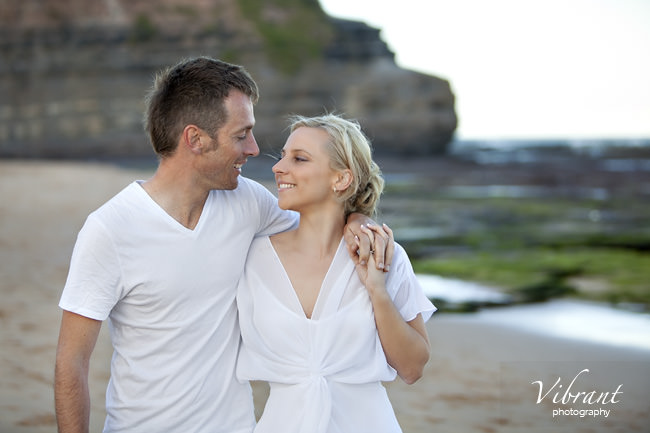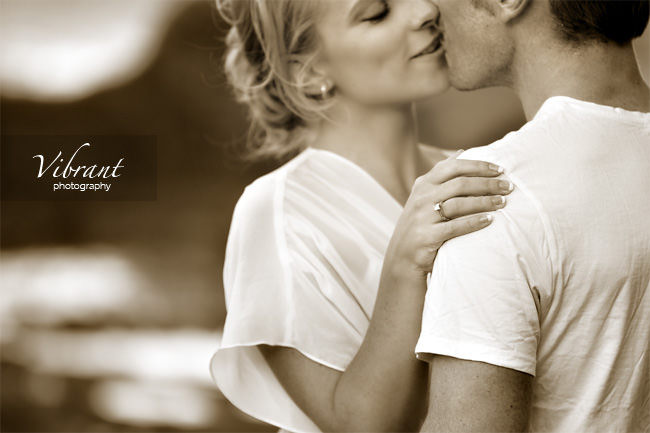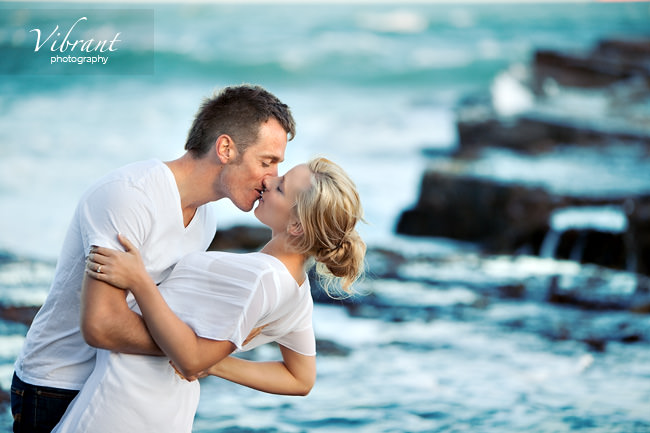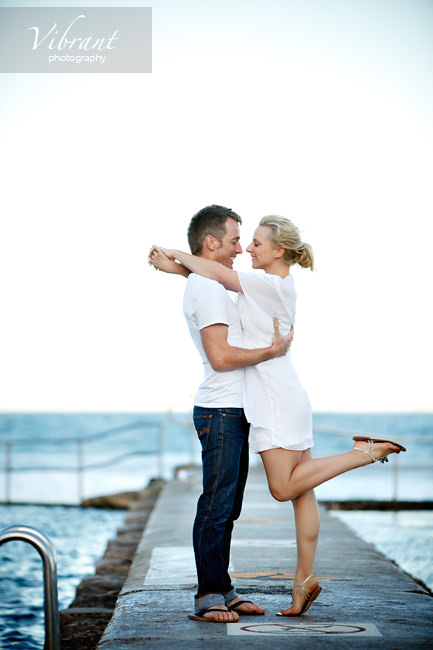 super HOT!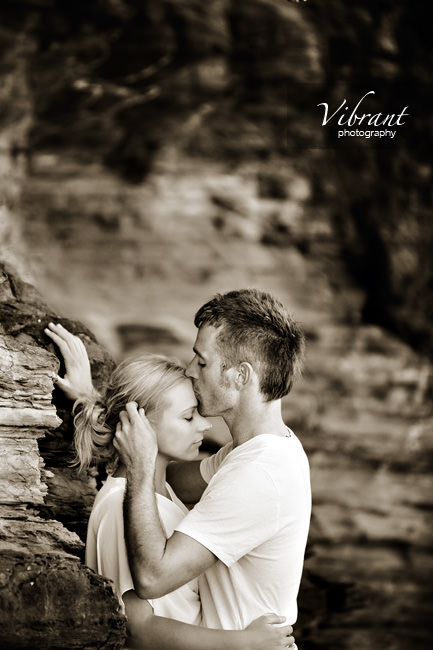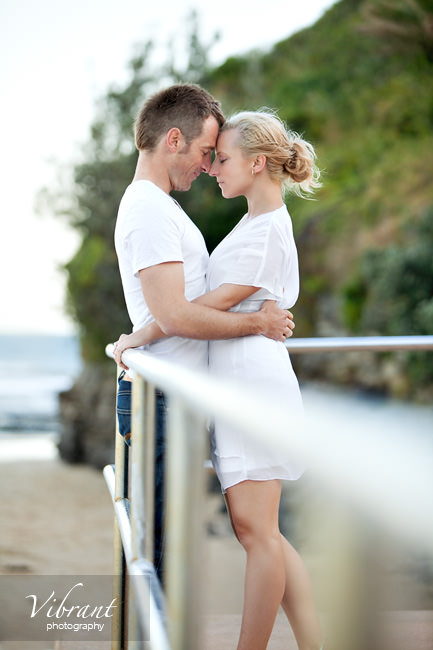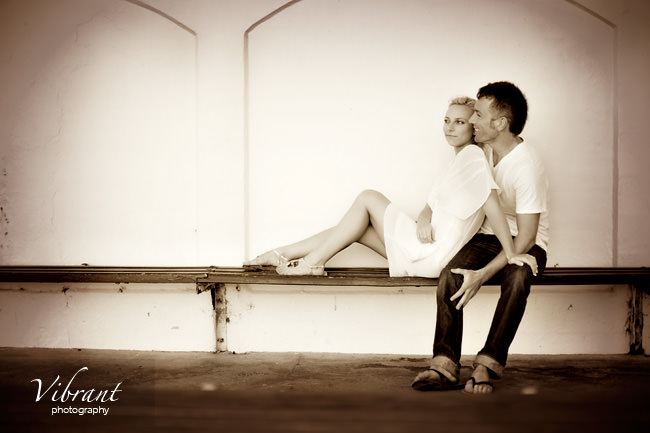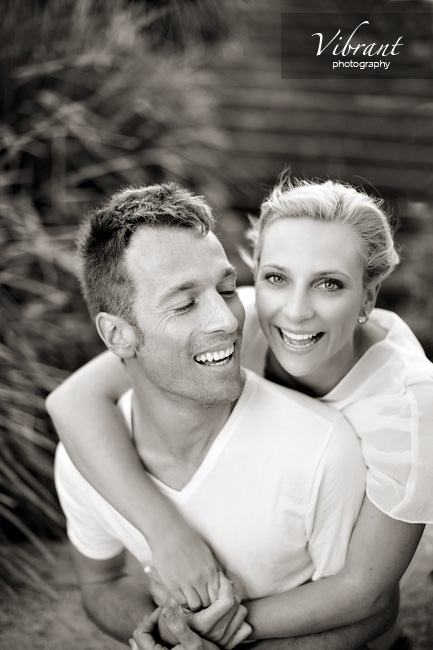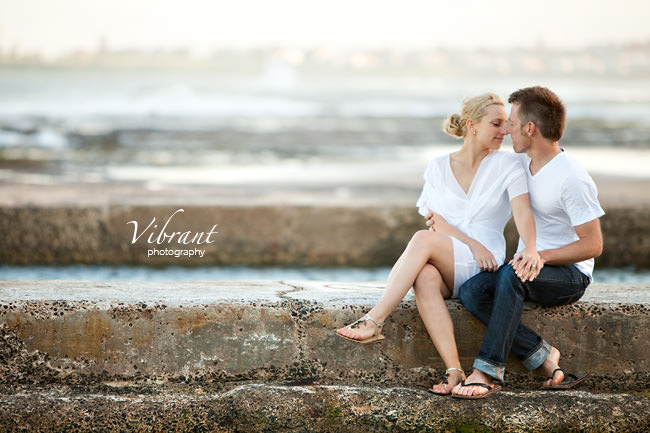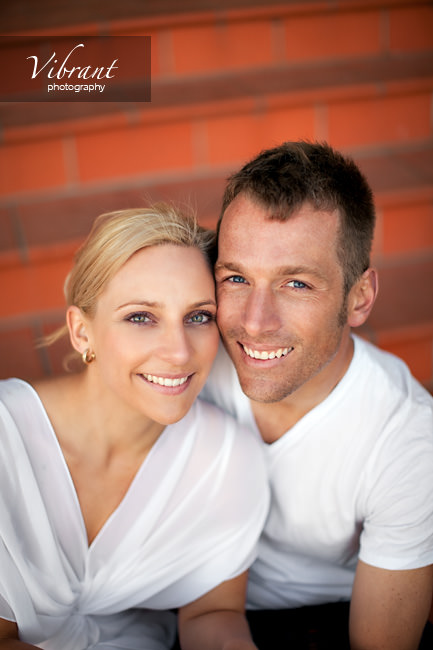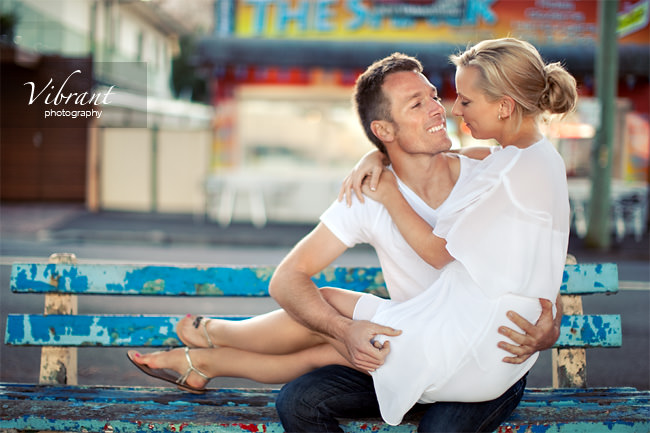 note: Images are often resized off their final full-sized edited versions so blog sized images appearing here are not a final indication of quality.