Wedding: Andrew + Esteé
The long awaited wedding of Andrew & Esteé arrived earlier this month! They had their ceremony and reception at the stunning Tumbling Waters Retreat in Stanwell Tops. Always Fowers and She Designs did an incredible job bringing Esteé's vision into a reality. The owner of TWR was so impressed with the job Esteé did, there was talk about a job offer!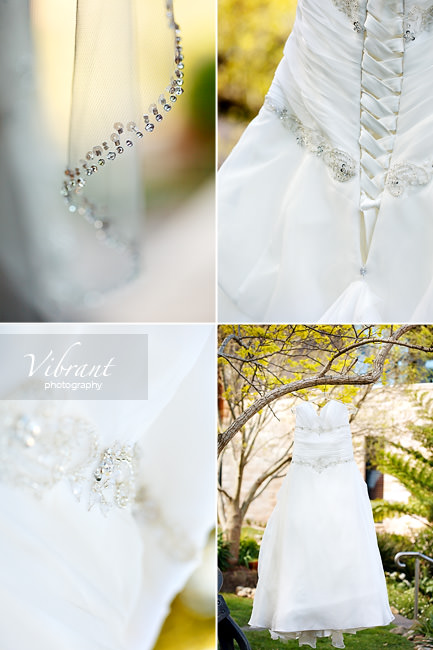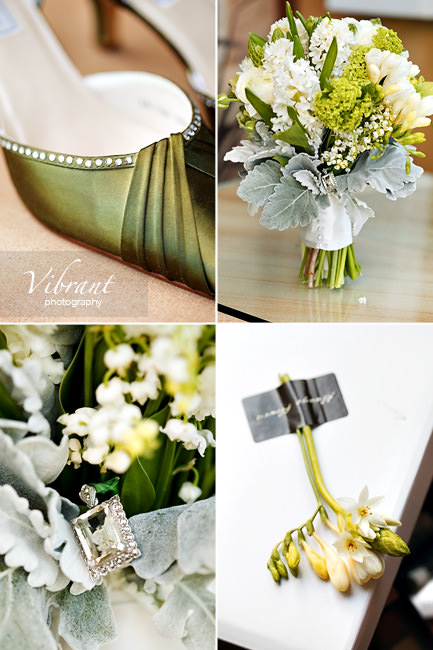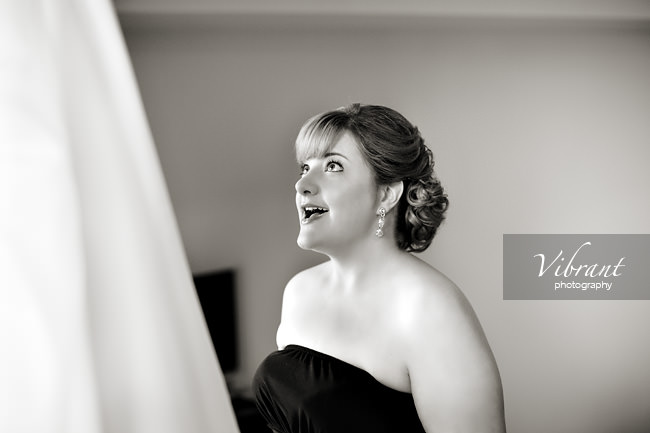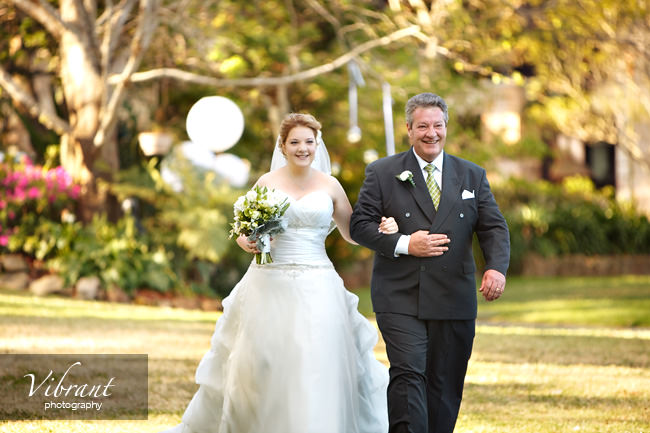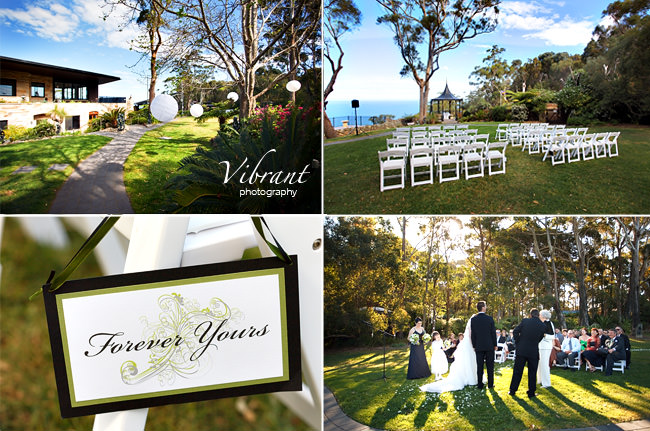 Esteé looked gorgeous and it was smiles and tears during the ceremony…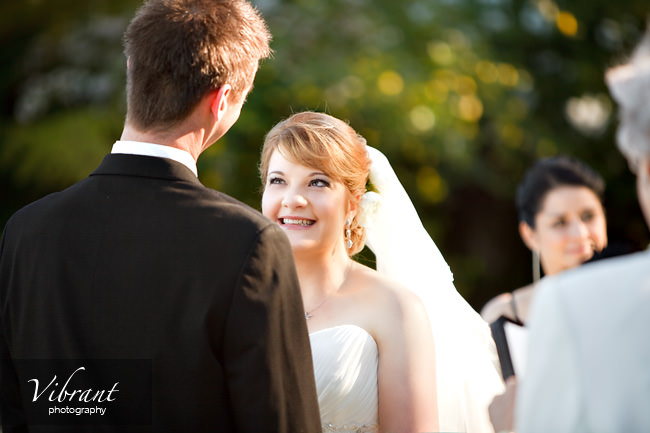 then down to the local beach for some photos…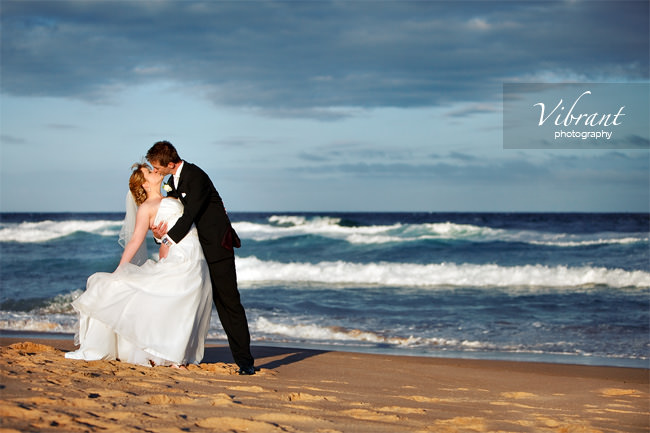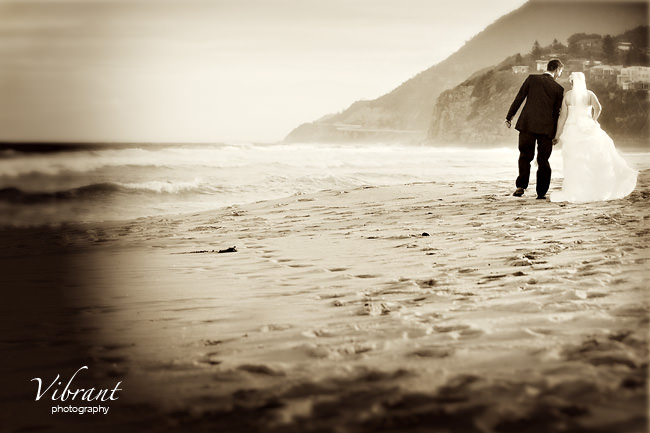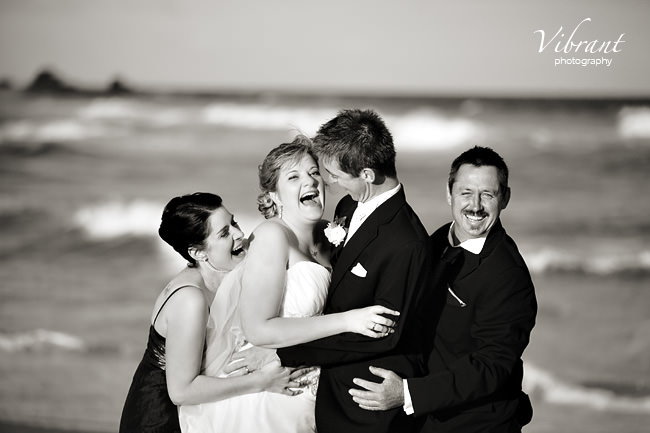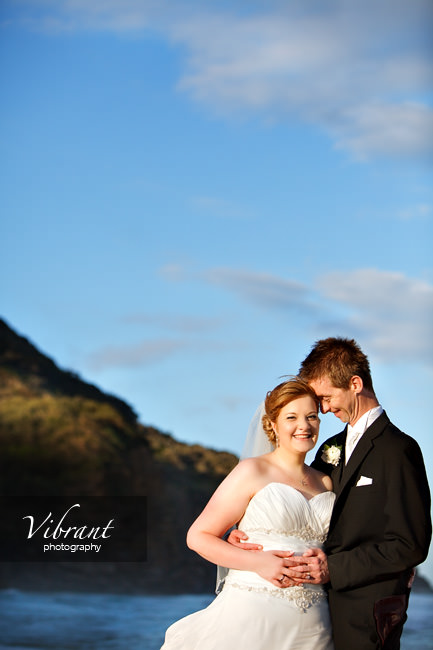 for this shot I climbed a tree and perched rather dangerously in it so that the grass behind them would look endless…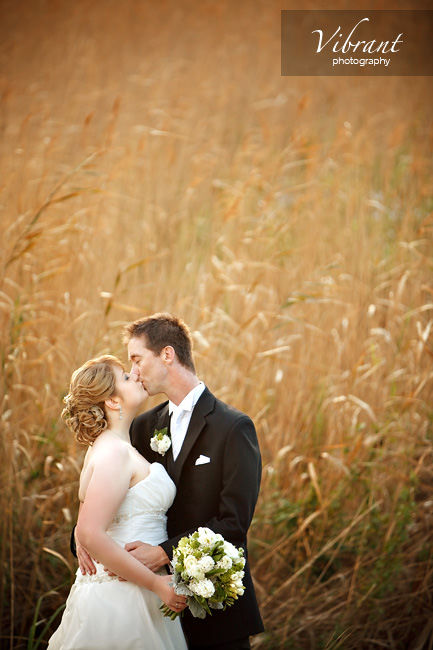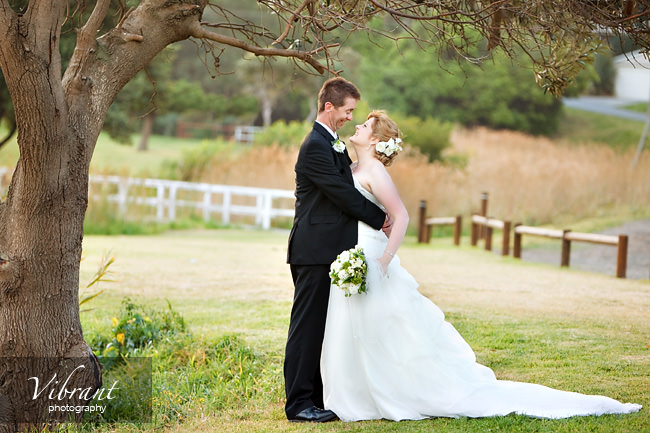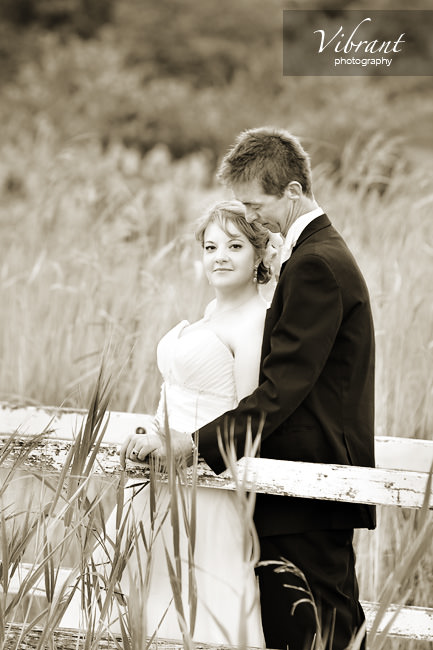 then back to TWR for some more photos…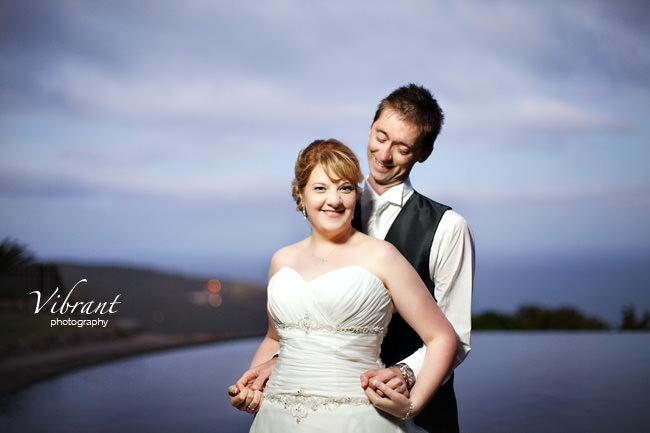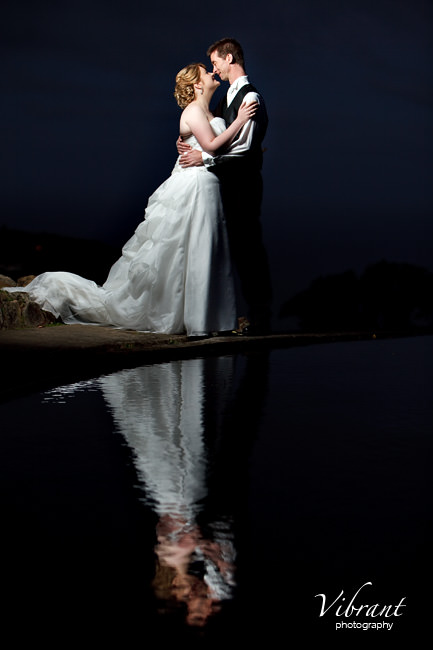 I loved the green and black theme Esteé did, and the cake was gorgeous!
they used some of their e'session photos as their table number-cards…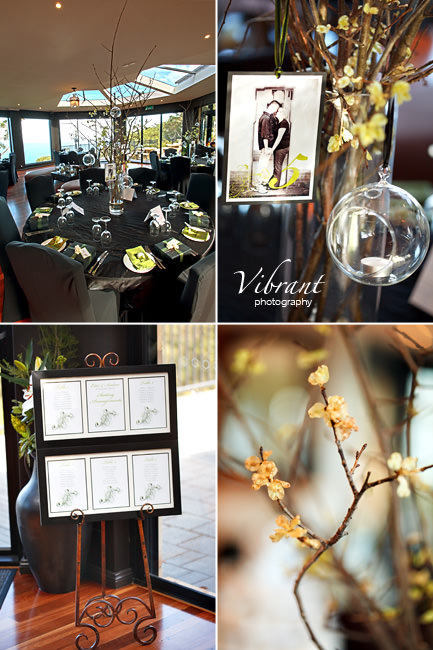 beautiful first dance…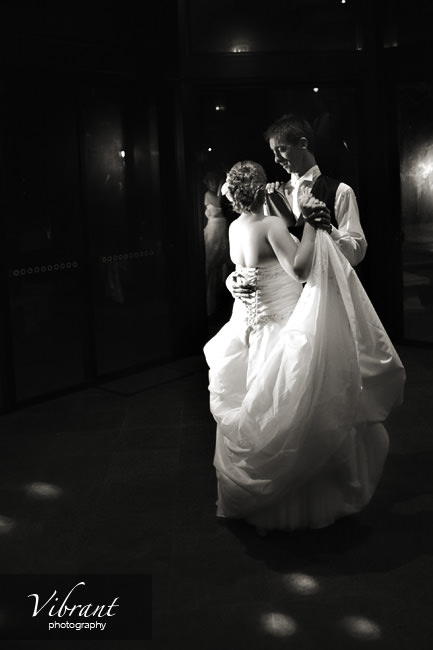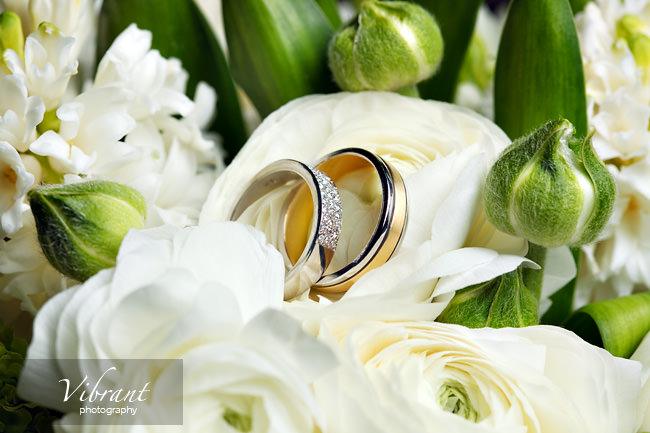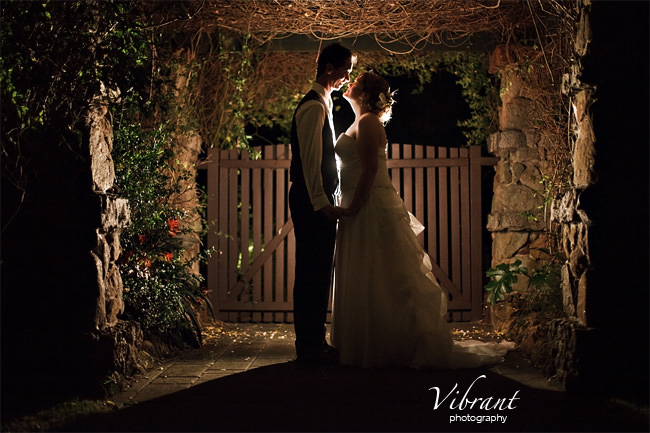 their dancing, literally fogged up the dance-floor windows, so I drew a heart and put them outside it 🙂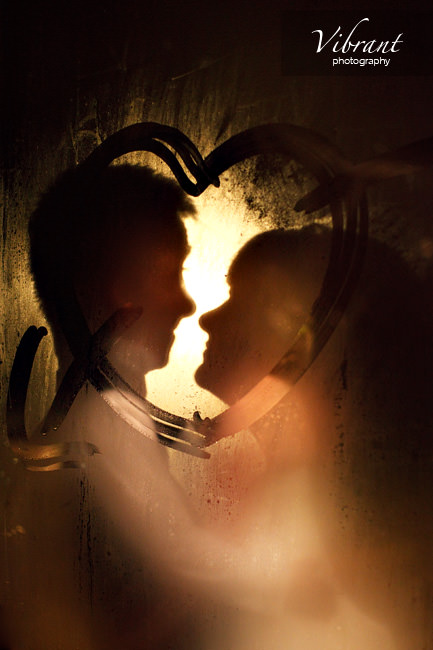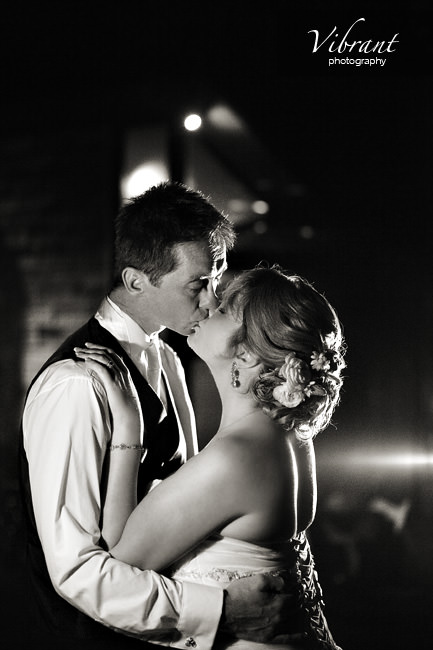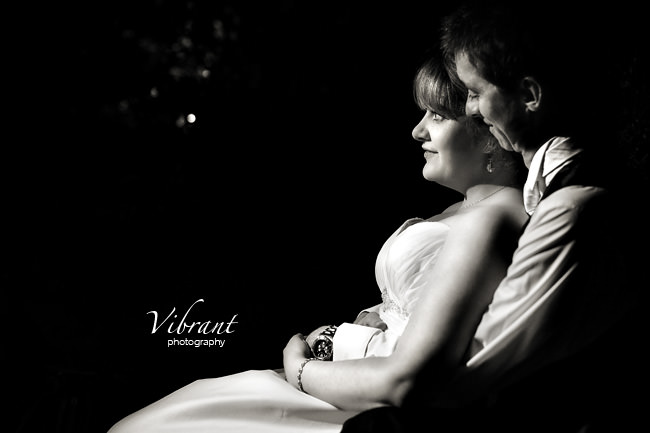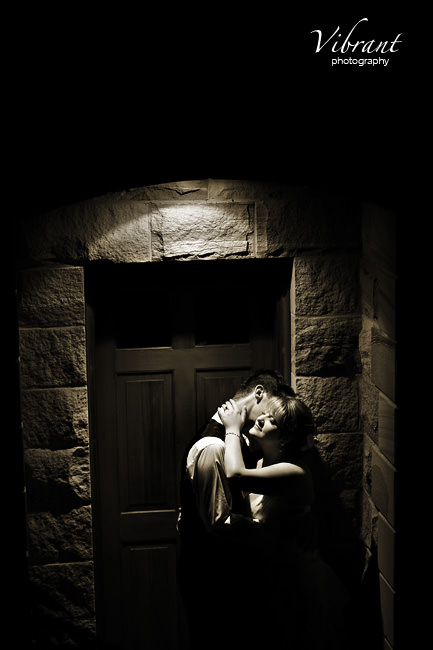 I can't wait to share the rest!