Wedding: Robert + Jasmine
Trying to keep my blog going – here is a short post 🙂
Robert & Jasmine were my last wedding back in January. It seemd like a long time ago when we did their e'session and it was sad their dog Cohey couldn't join us this time around. He did however make it onto the wedding cake as part of the cake-topper which was very cool! Jasmine got ready at her parents house minutes drive from the ceremony at St Mary's Star of the Sea in Gerringong. We had a lot of fun with the bridal party before we made a short trip down to Gerroa Fisherman's club for their reception.
Some of my favourite parts of the day were: The use of the Thomas the Tank engine themesong for their reception entrance (Robert is a traindriver / lover), the crazy family photos outside the church (Jazz your family is nuts!) and the emotions that ran as Jasmine got ready in the morning.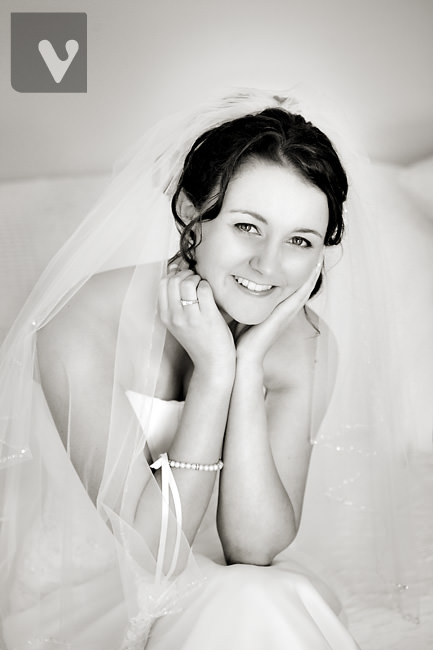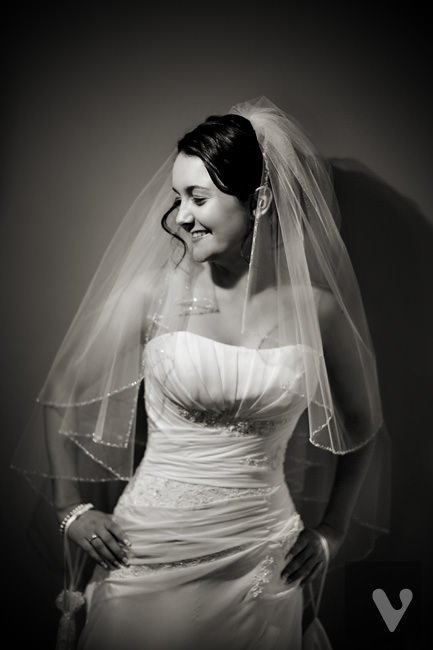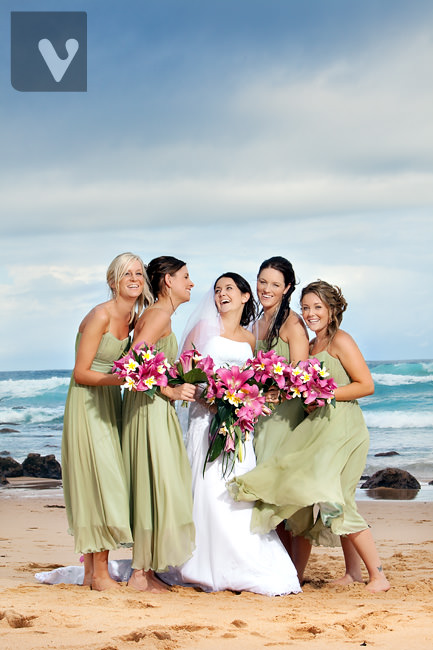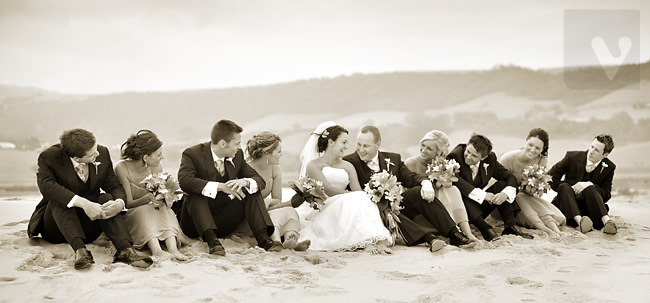 ask the bridal party to pose… and they will…!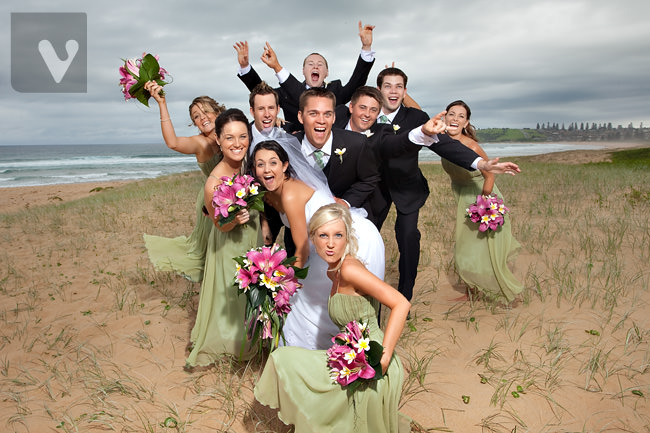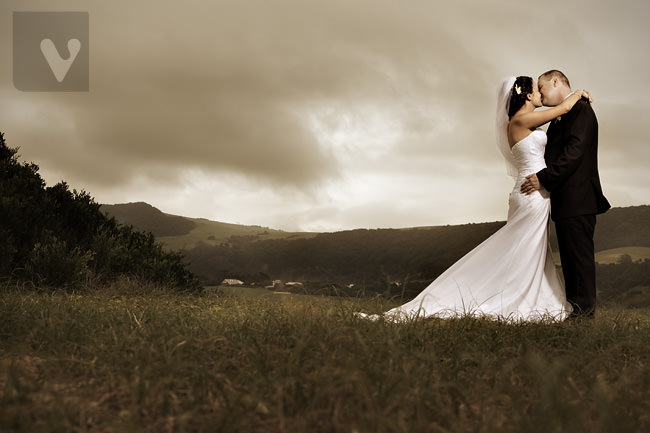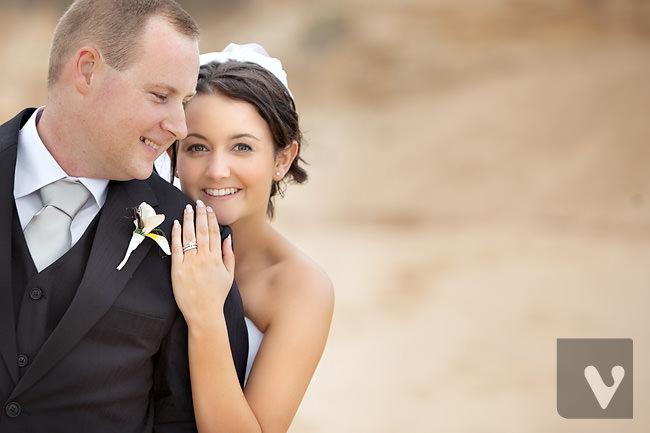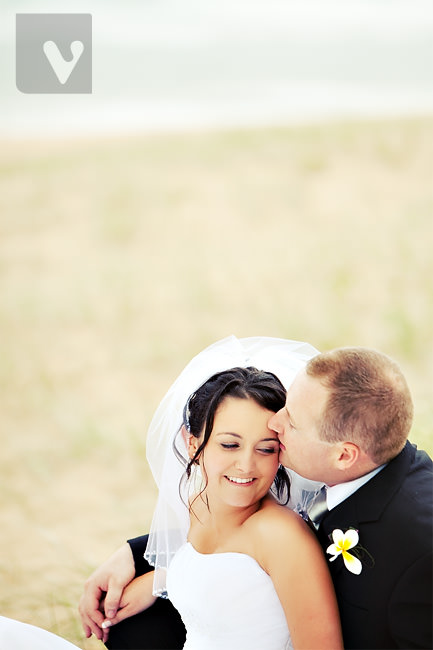 super awesome kombi-vans as wedding cars! (R&J love dubs)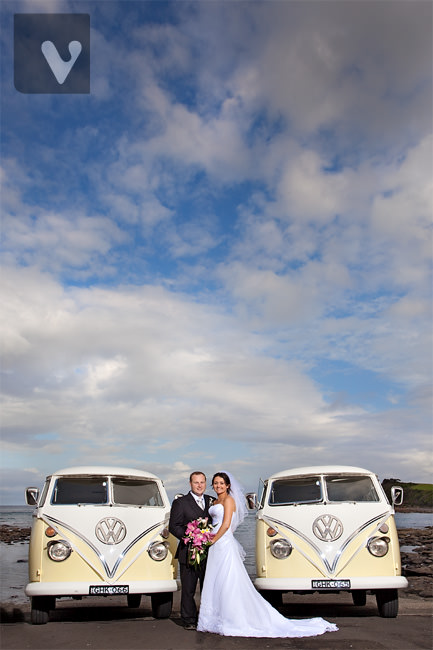 can you spot Cohey?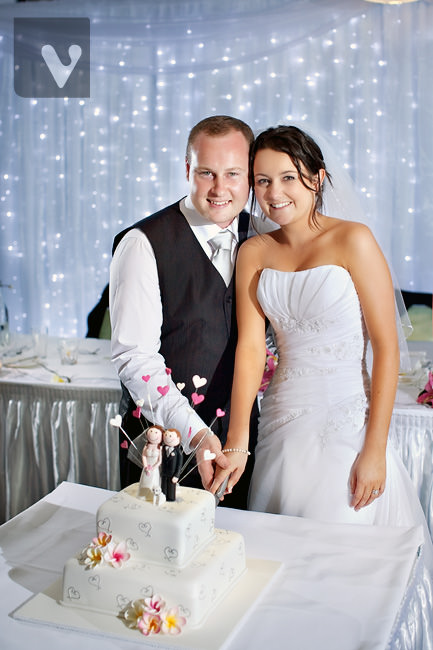 Below is the moon + videolight…