Albums, albums, albums!
We've had lot's of albums arrive lately, that I thought we should photograph some and blog them! Queensberry albums have so many beautiful options that it's always exciting to see each finished product. It's just the most wonderful feeling to present clients with a beautiful heirloom album that does justice to each of their individual personalities and represents their amazing wedding day.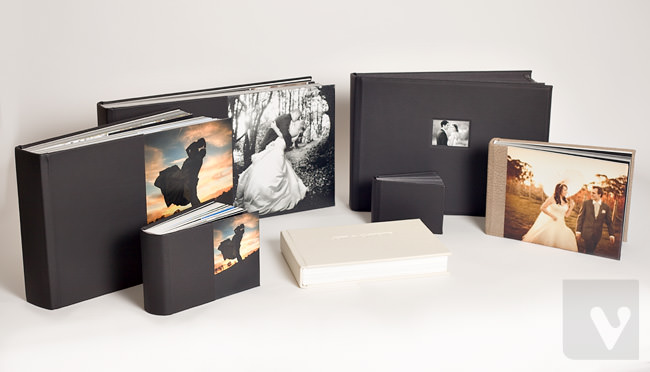 There is an absolute myriad of leather texture and colour options…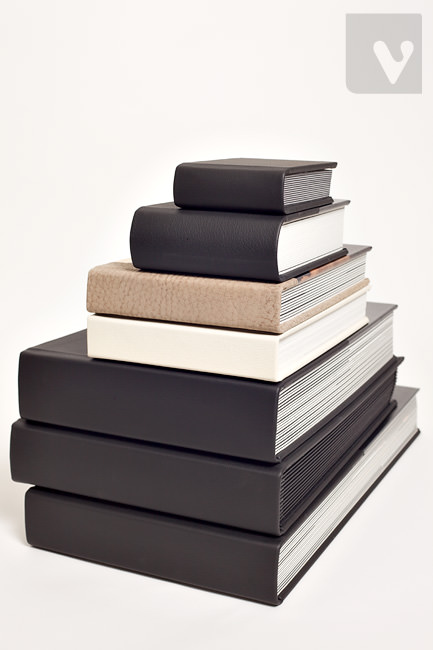 A sample bridal album from Dale & Megan's shoot at Centennial Vineyards..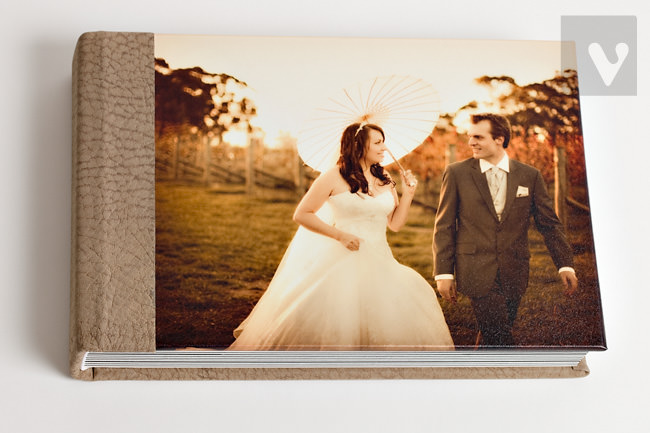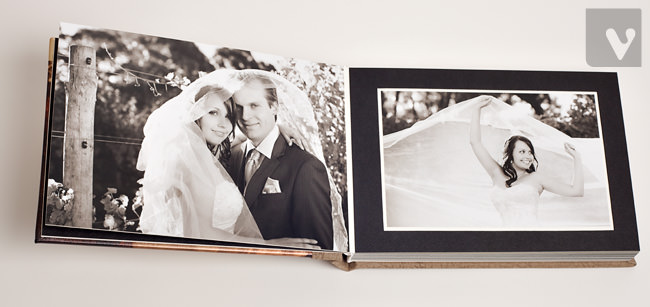 Michael & Cassandra's Album from their gorgeous wedding at Tumbling Waters Retreat..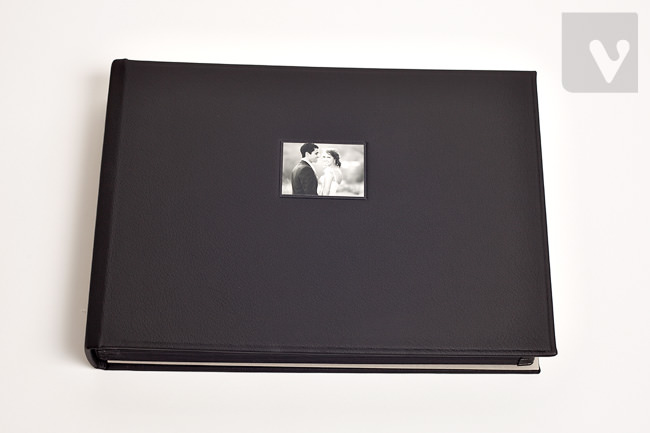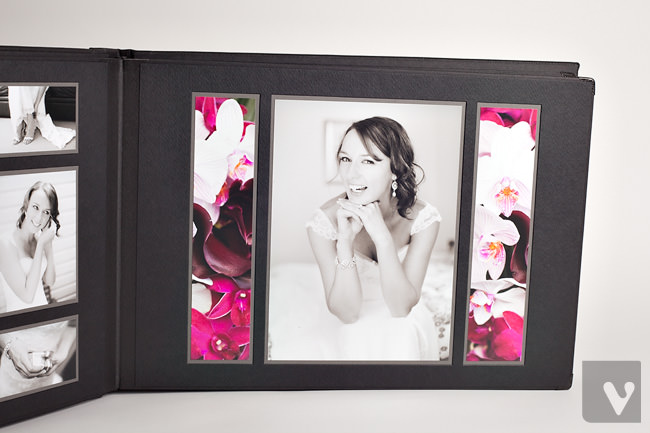 Michael & Cassandra's album is fully matted with black mats & a gray border around each image..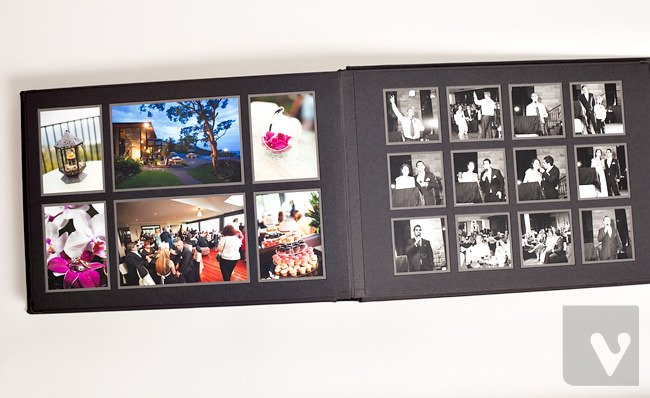 Troy & Kristy's Album from their wedding at Belgenny Farm.. The cover image is printed on metallic paper which gives the sunset shot even more vibrance!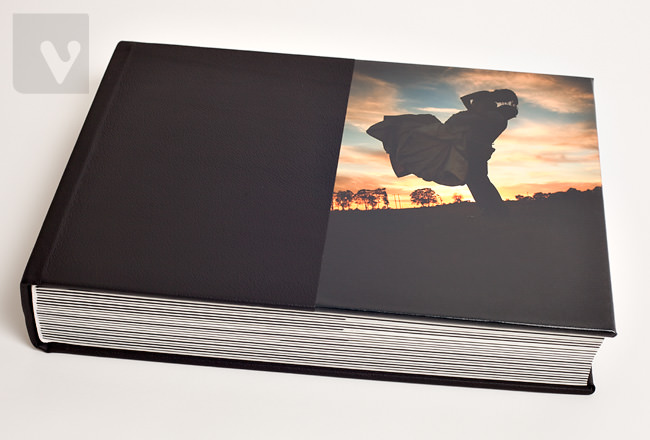 This shows an optional sheer title pages..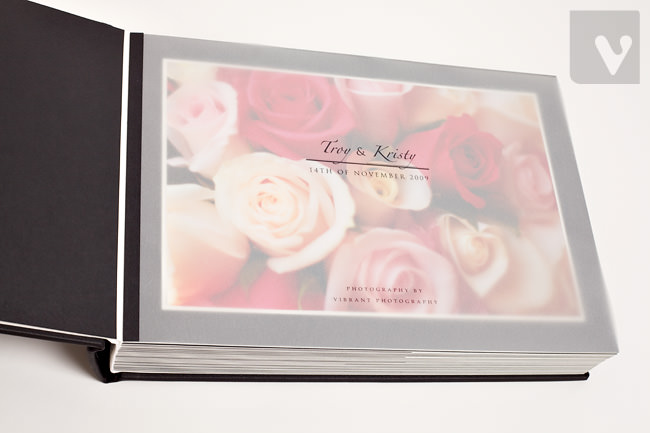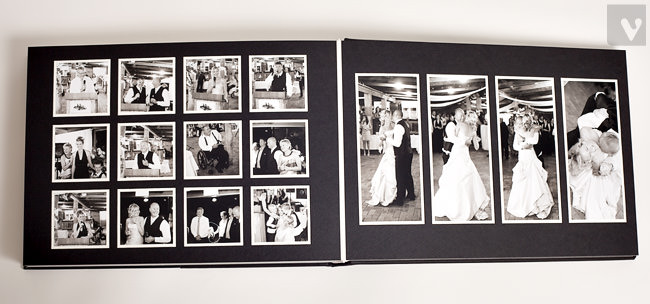 Troy & Kristy also ordered 7″ duplicate albums for their parents and also another for their own brag book..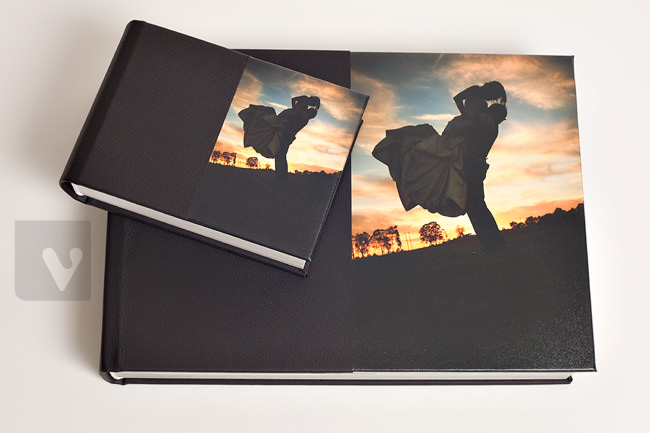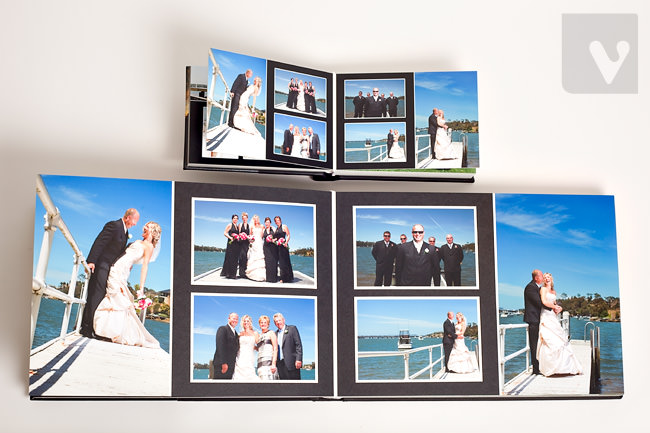 An e'session sample album from Jeff & Christie's HOT e'session at Austinmer. The cover is called eggshell and is sooo soft and dreamy, I'm so glad we get to keep this one!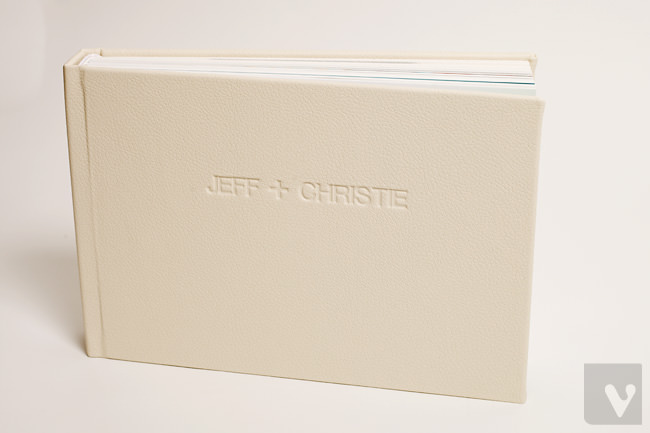 This is also a duo album in that is has magazine (image right to the edge) pages as well as matted pages. This album has ivory mats – yum!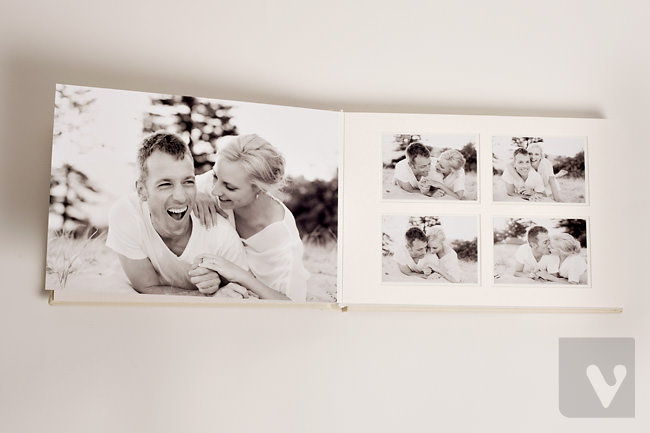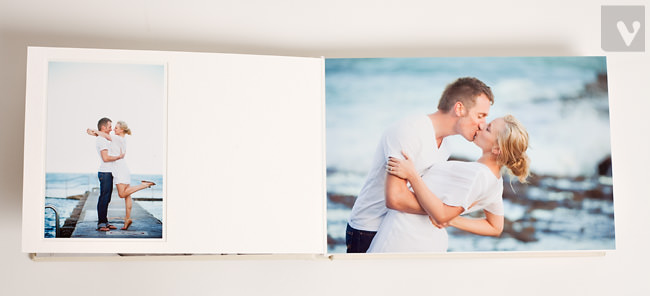 Last but certainly not least is Mal & Al's mammoth panoramic album from their ultra amazing Fountaindale wedding last December: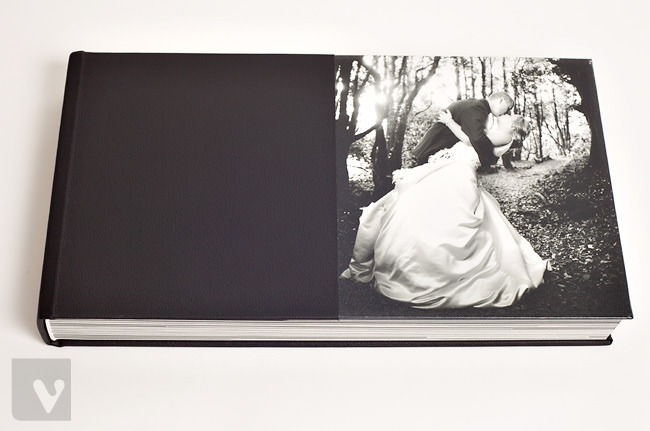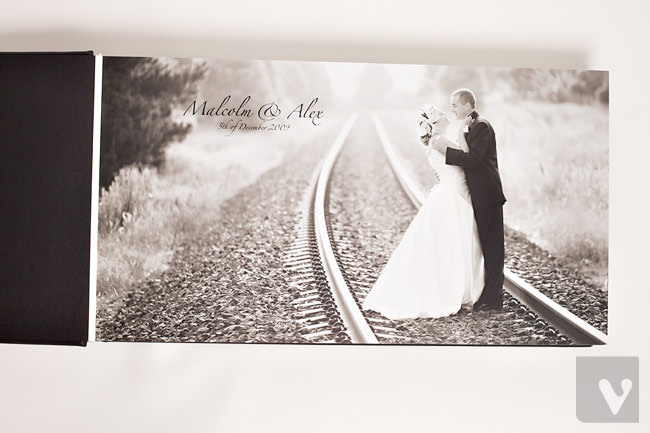 Check this amazing detail page! Styling by Sheree from She Designs..


Again, this is a duo album with magazine pages and matted pages. This time the mats are black with an ivory border.

We love Queensberry!