Wedding: Mat + Liz
The next day (Saturday) after Andrew & Sally's wedding was Mat + Liz's! I had contracted an almost overnight tummy bug Friday night so I brought on my friend Steve Conti to help for the day. (just for the record no, it wasn't Centennial's food!) It'd take just about me being in a coma to not turn up for a wedding day.
Their ceremony was at St Francis of Assisi Catholic Church in Warrawong and their reception was at Panorama House Restaurant. Daniel & Mitch from No Limit Pictures videoed and even did a SDE (same day edit) to show at the reception. It seemed a forever since their initial e'session over a year ago.
I started photos with the boys getting ready – something a little different from our usual coverage…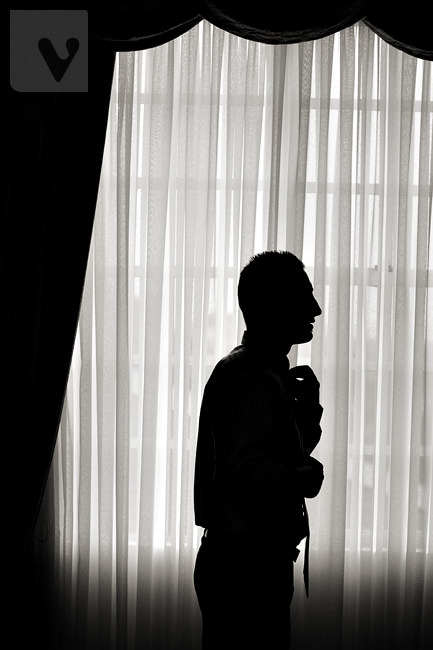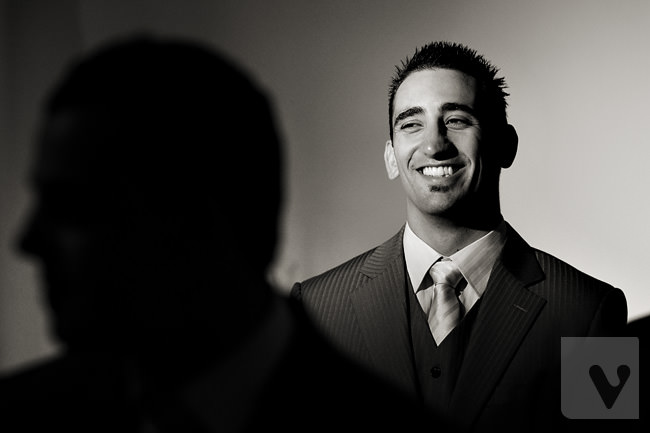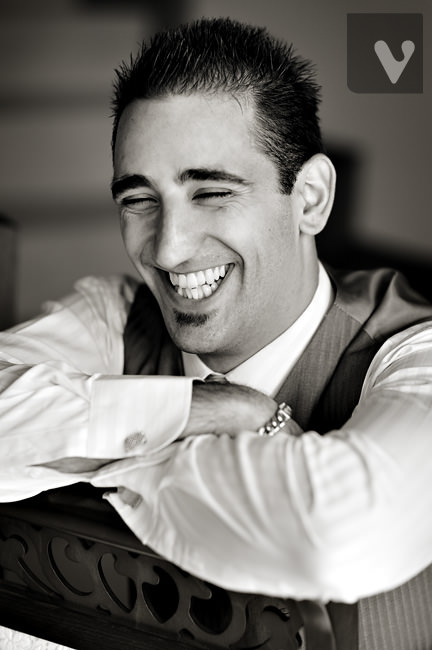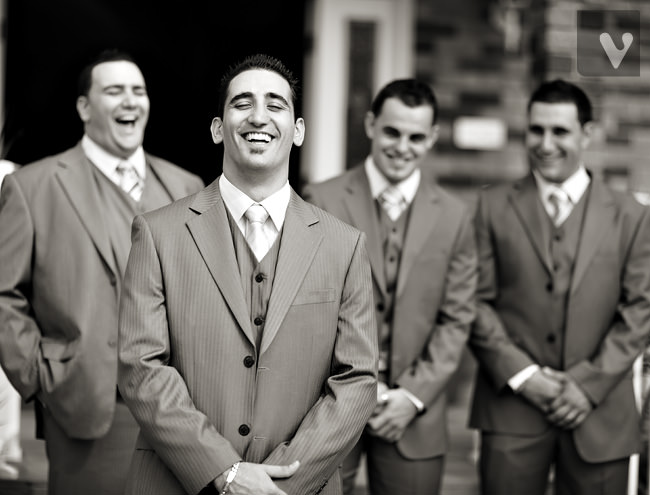 the onto the girls (obviously this wasn't a shot at the boys house…)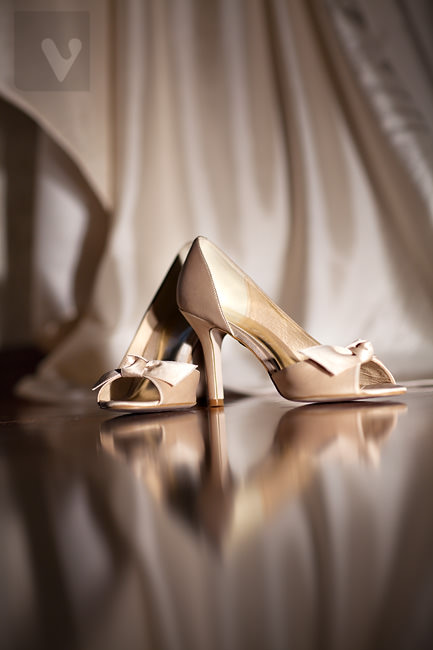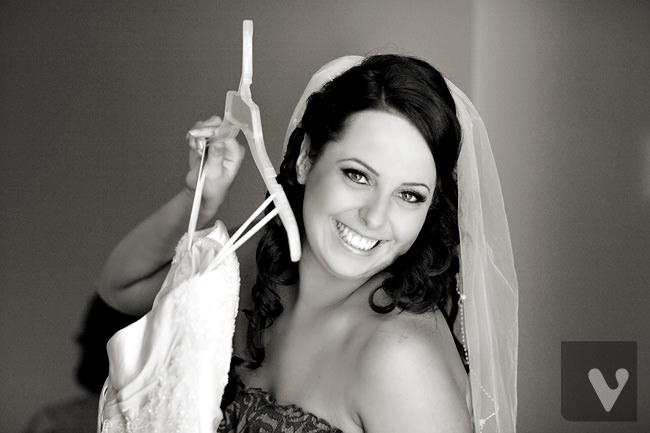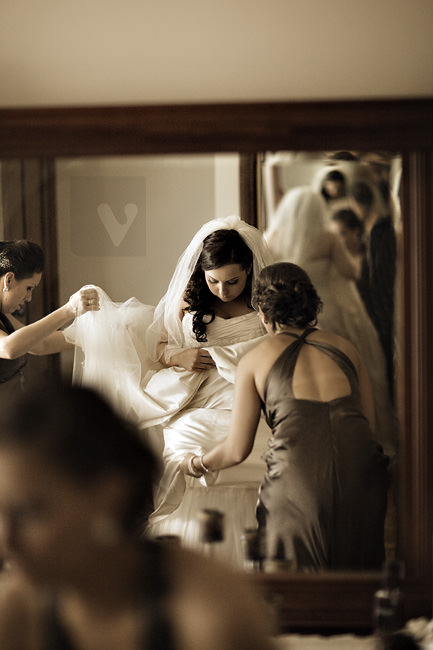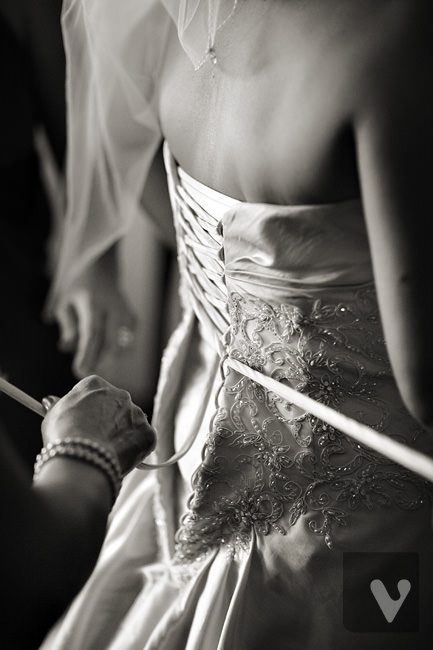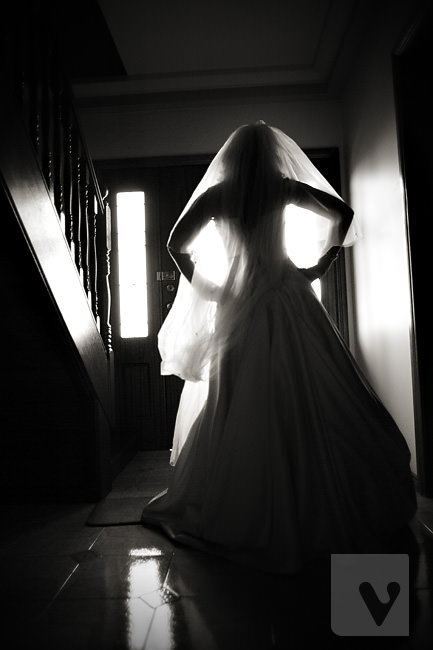 Liz looked a whole lot of yummy…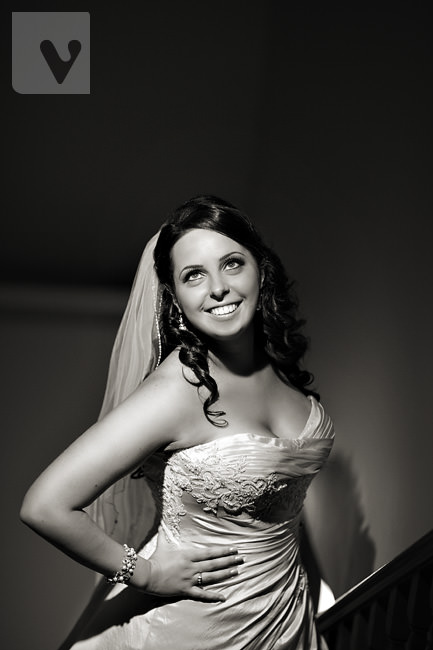 a sweet moment from their ceremony…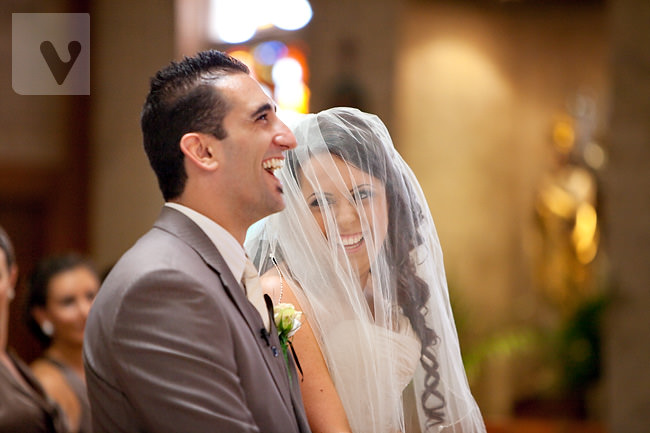 then some different photos around the Port Kembla area…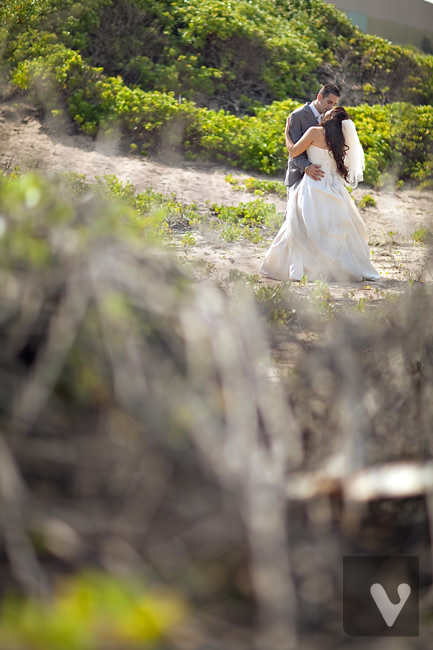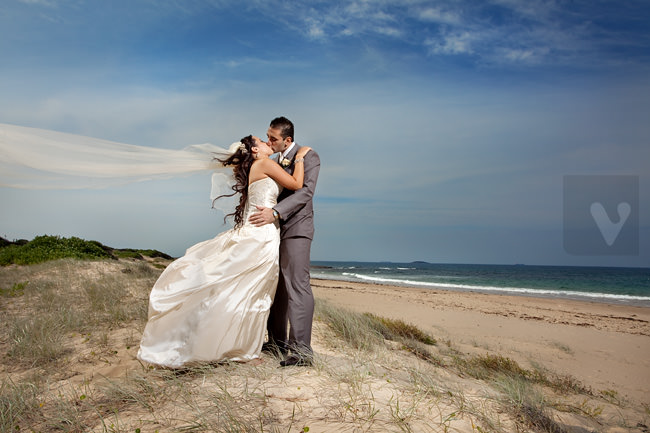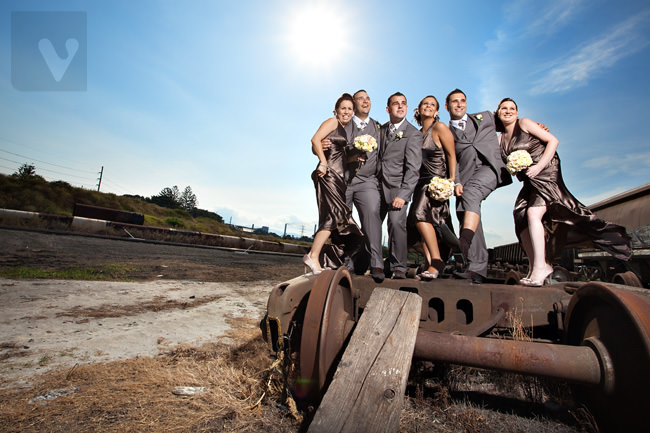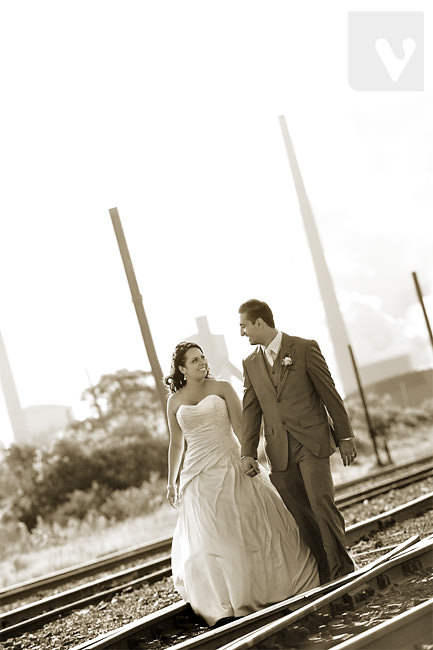 awesome dress…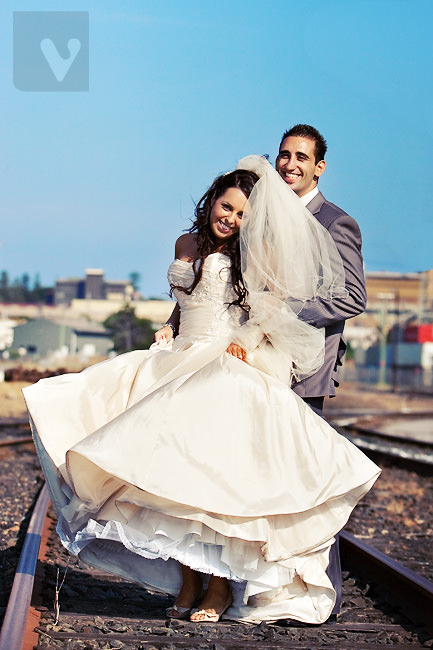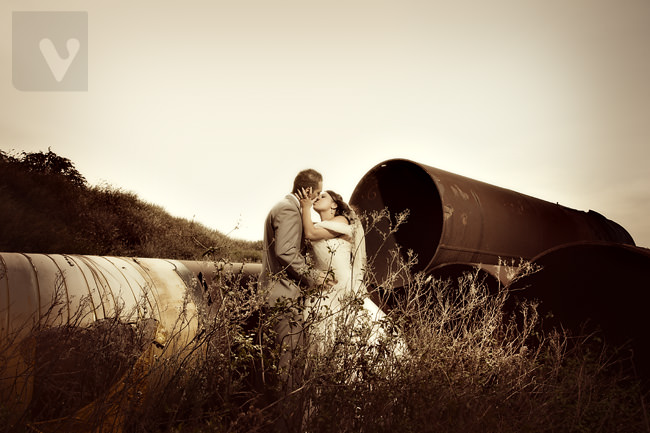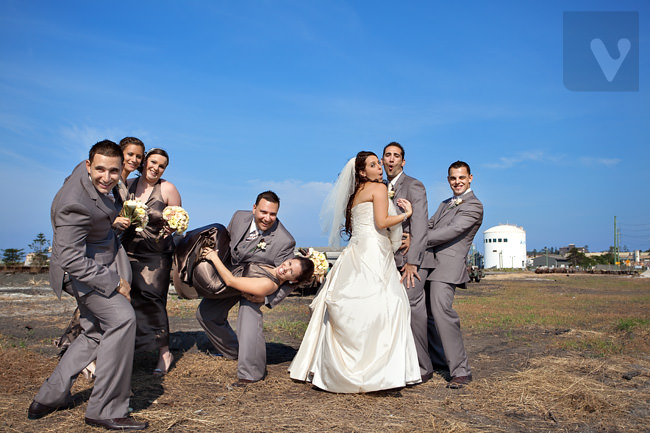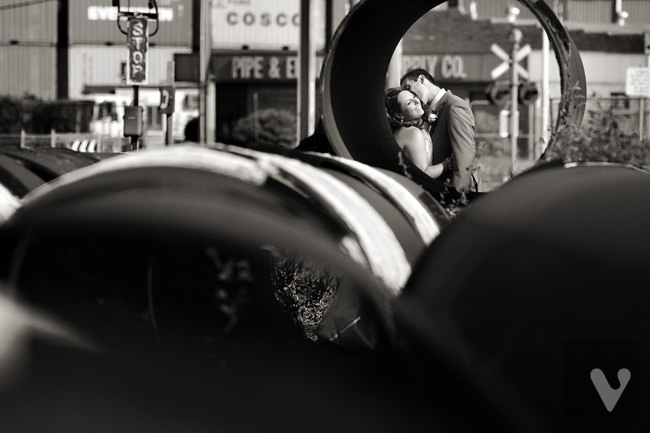 unbeknown to even their bridal party, Mat & Liz whisked away from the location photos and went to Illawarra Airport to arrive at the reception in luxury in a helicopter!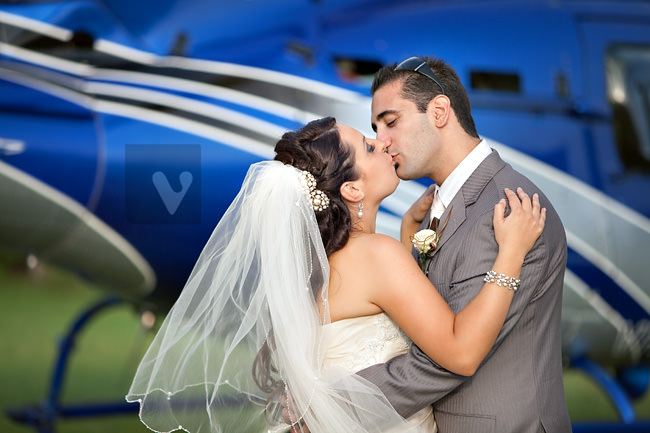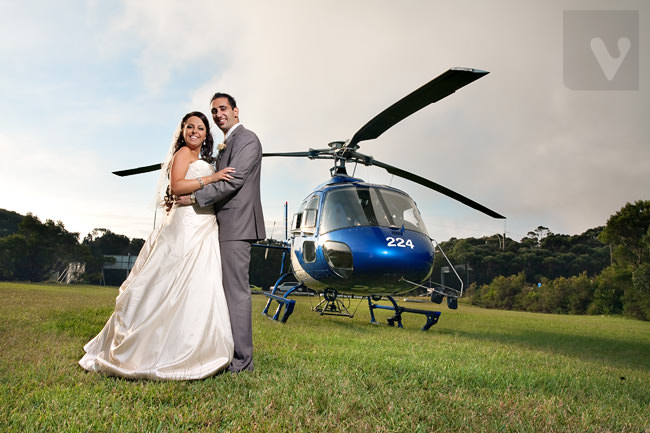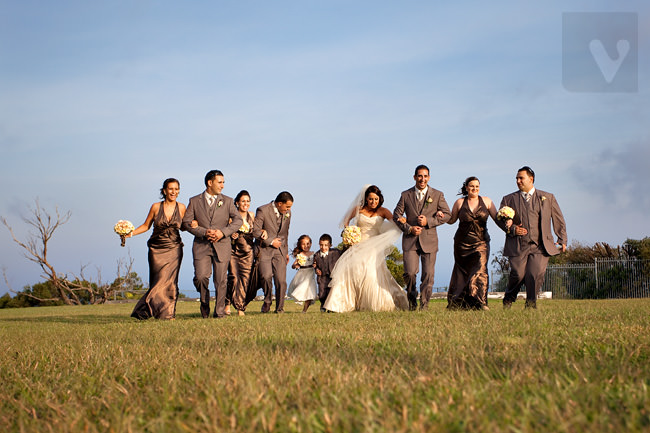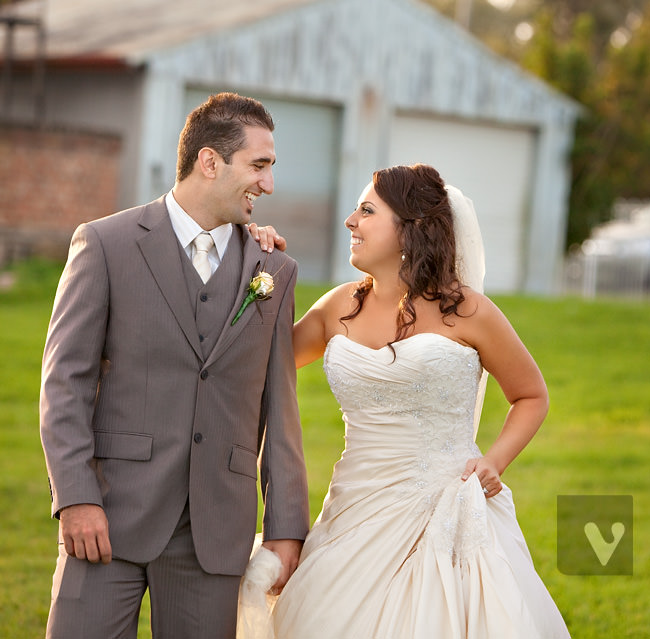 at Liz's request… they hadn't even been married 24 hours and she was…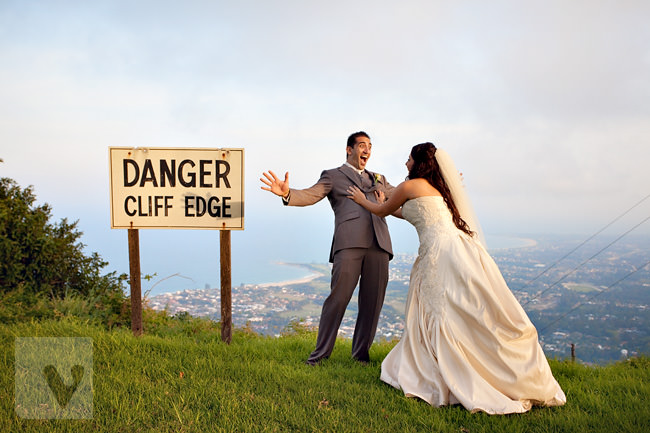 points for the lollybar!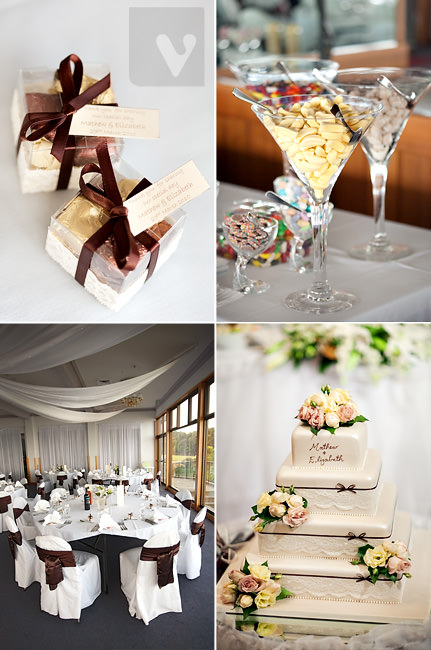 Lots & lots of dancing followed their entrance into the reception…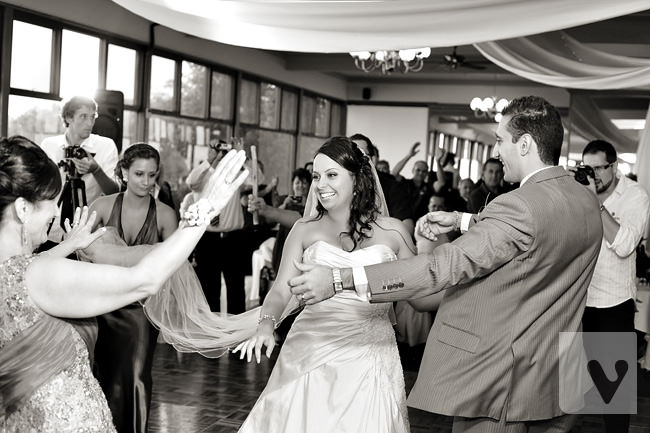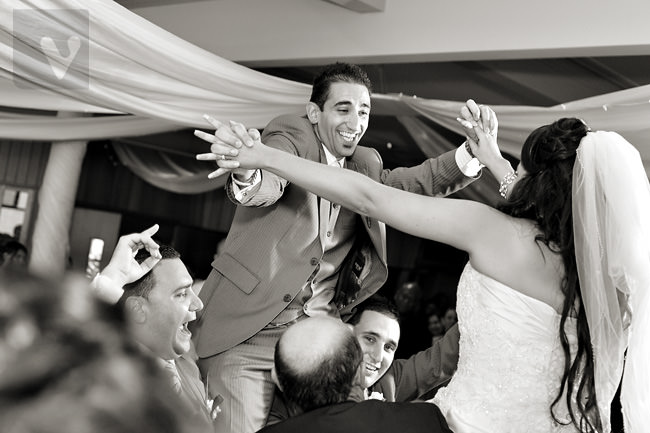 then a few experimental photos outdoors with the Illawarra in the background…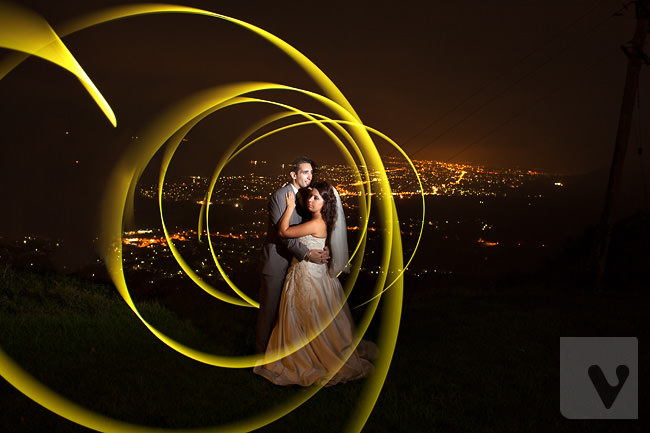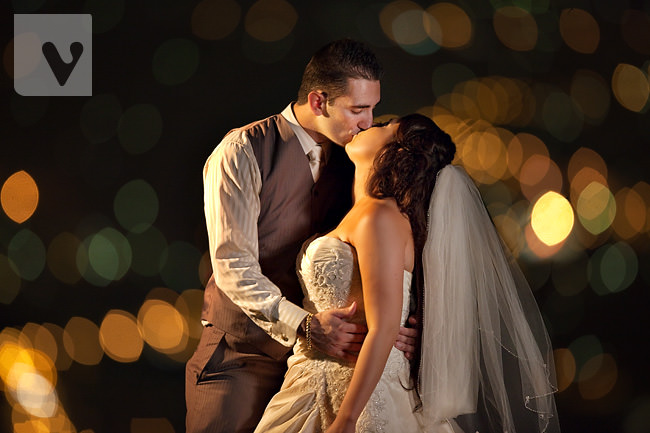 and one you have already seen earlier on the blog…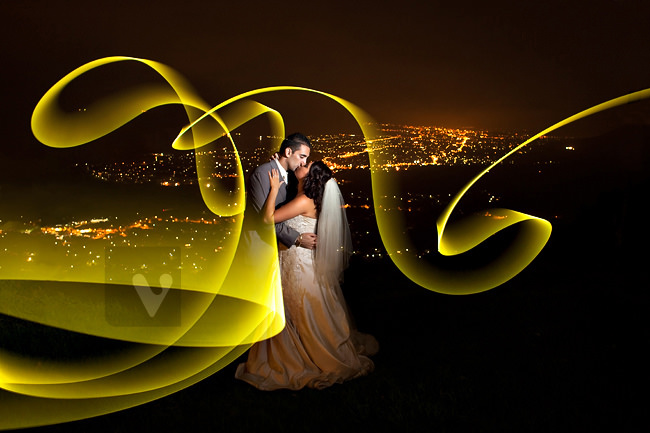 thanks for a divine day M+L!