Albums!
We've had quite a few gorgeous albums rolling out the door in the last few weeks. It's sounds completely lame, but it's quite sad saying goodbye and sending them off to their owners. Wish we could keep them all! Anyway, just sharing a few snaps Jonathan has taken when I've been successful at nagging 🙂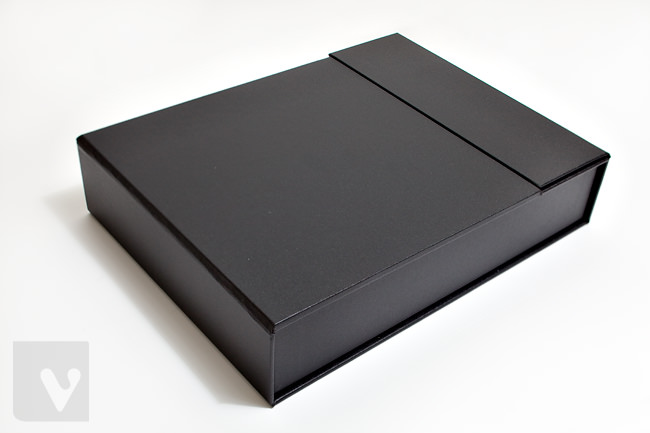 Love love love the cover from Jerry & Nathalia's Wedding…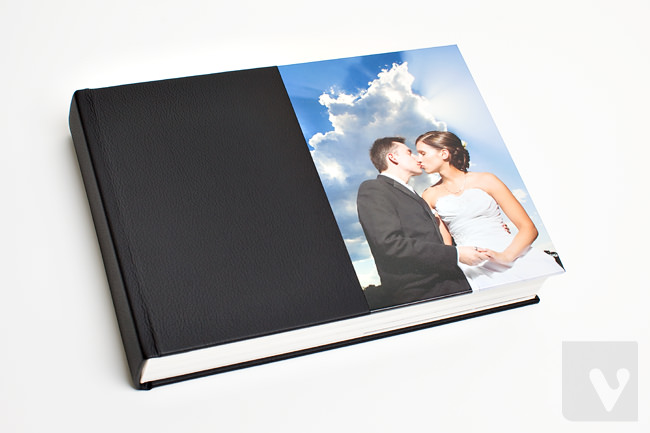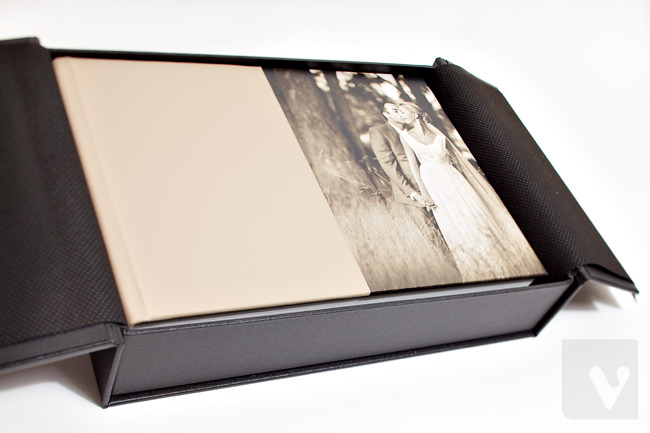 cappuccino leather YUM!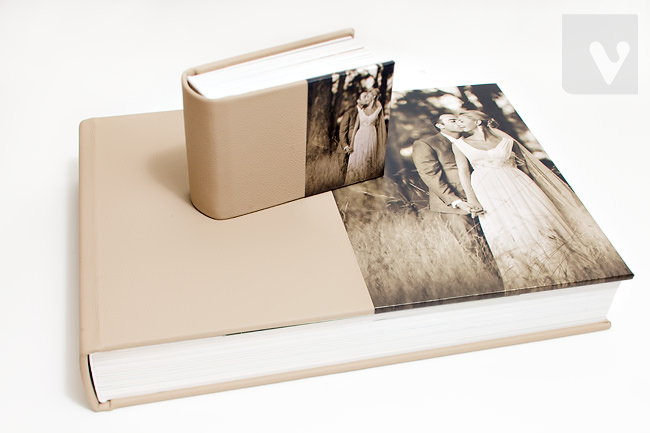 Optional sheer title page. Sally's dad planted tree's for his wife & 4 girls and this is Sally's mums tree in the background…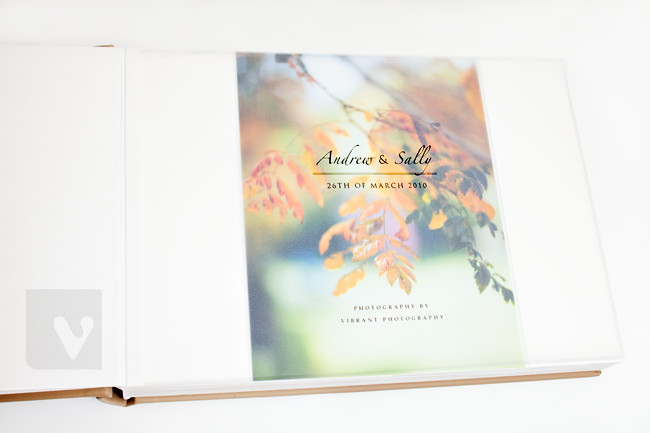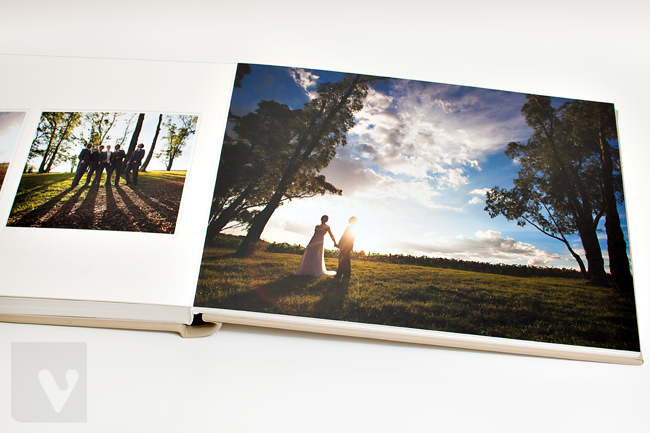 Sample album from David & Katie's Hunter Valley Wedding…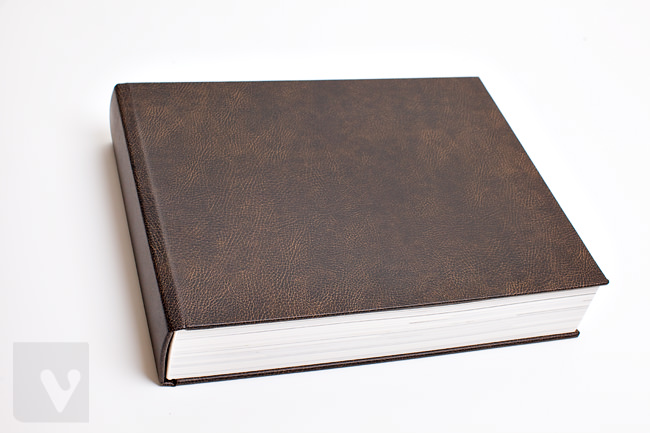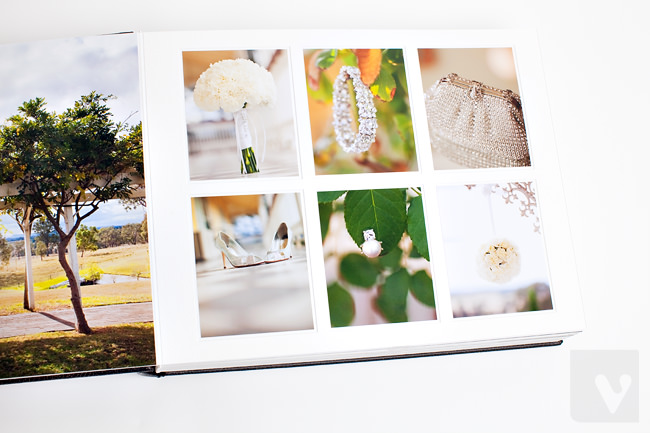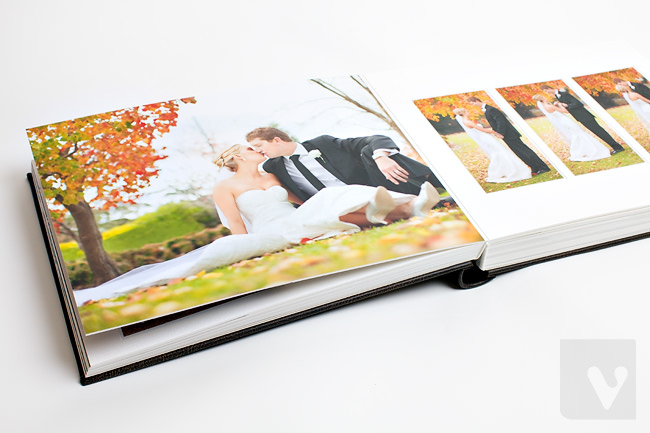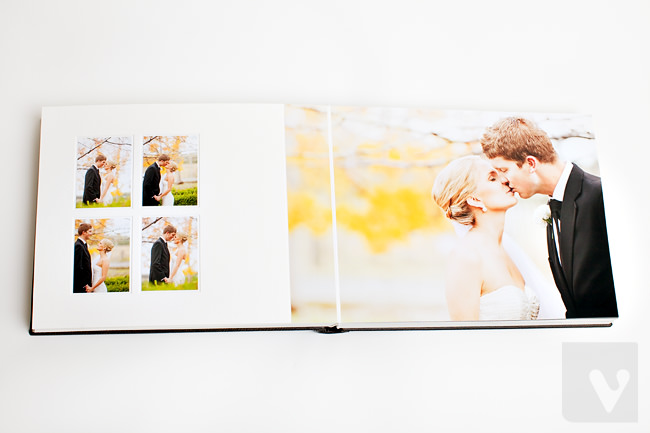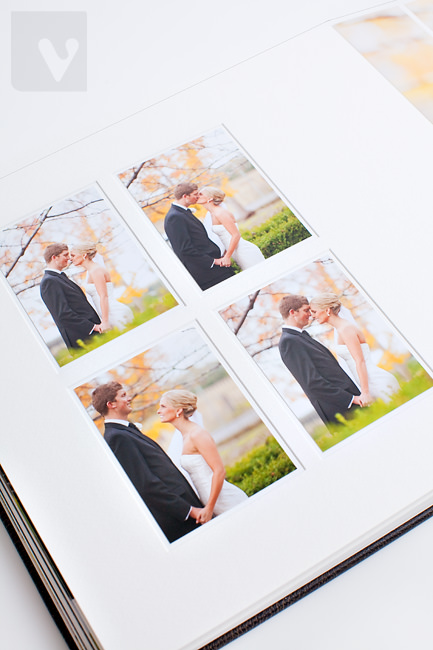 and Sam wanted a photo too… 🙂