Wedding: Tim + Kate
Back in November Tim and Kate had their gorgeous wedding. The girls got ready out at Pinn Cottages in Crookwell before we went to St Mary's for their ceremony. They had their ceremony at St Mary's as Tim's family line has some history with the church and even has a stain glass window in the building. So where is Crookwell? About 30 minutes north-west of Goulburn, where mobile coverage is limited 😉 Afterwards we headed over to Peppers Craigieburn in Bowral for their reception (read: party)
Hair: Megan – Visionary Hair
Makeup: Ethix Makeup
Flowers: Kate – Absolutely Flowers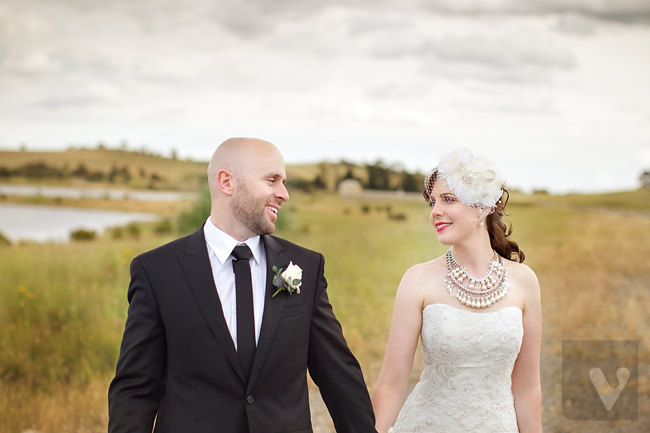 I loved Kate's details for the day and their Scottish touches.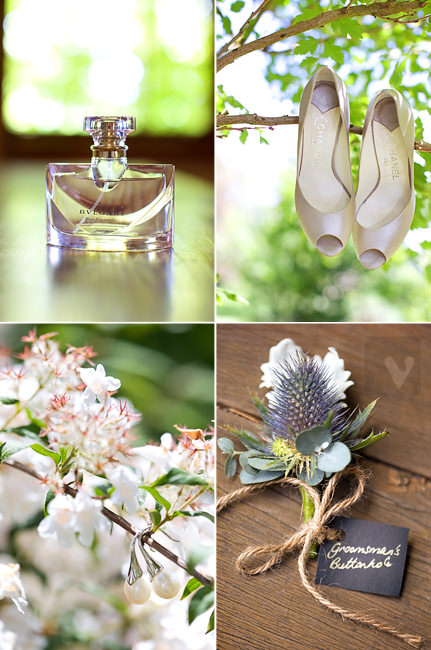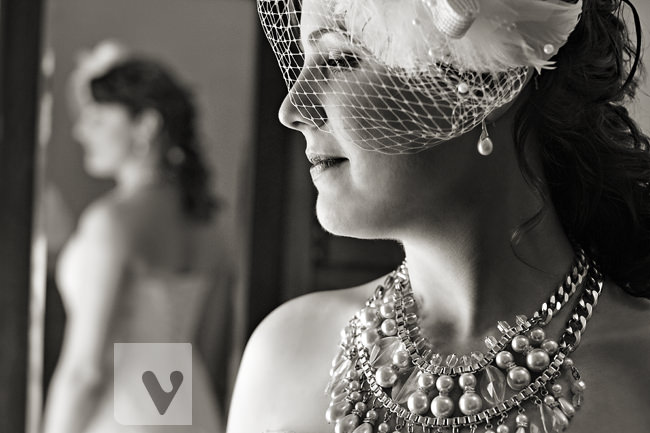 Kate made a stunning bride: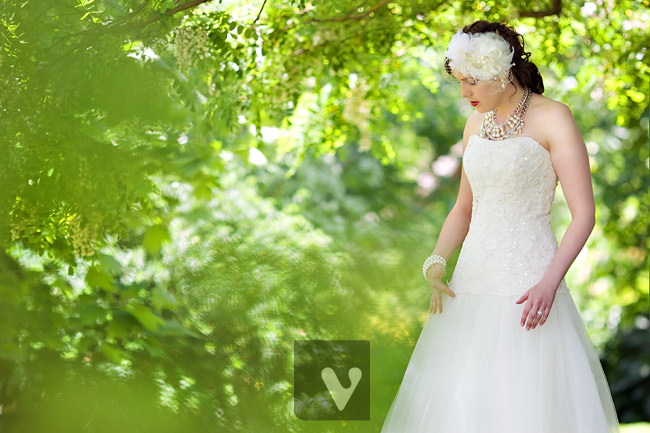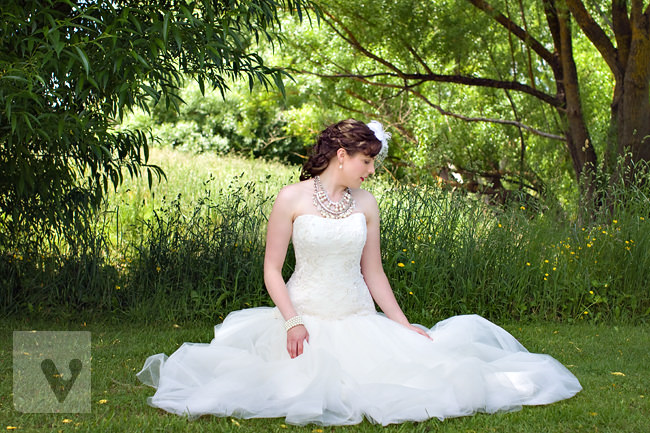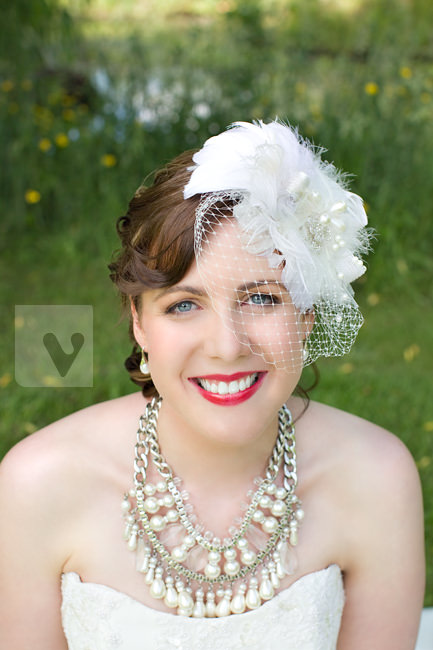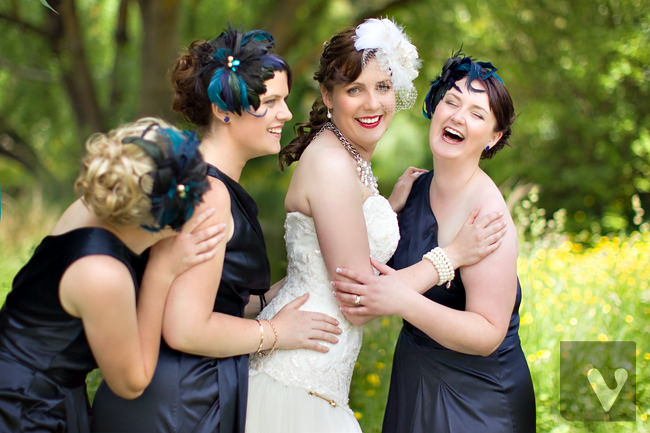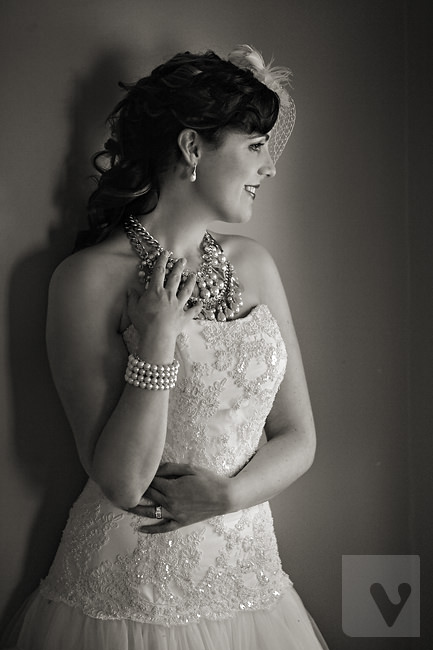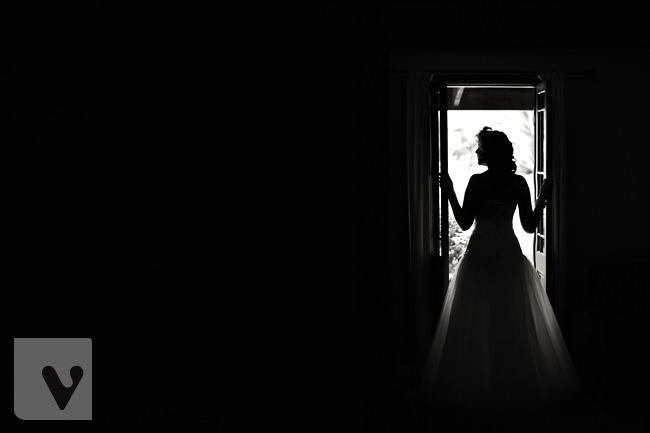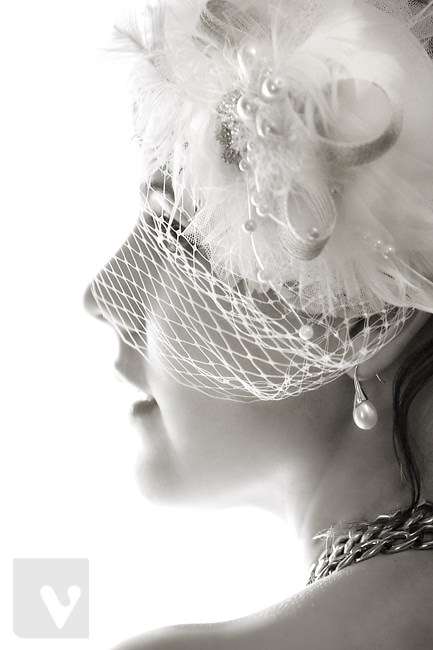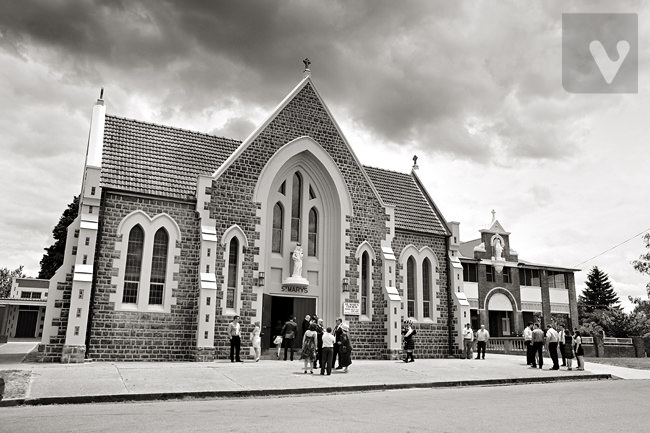 Tim met Kate outside the church and then they walked down the aisle together behind the Scottish bag-piper…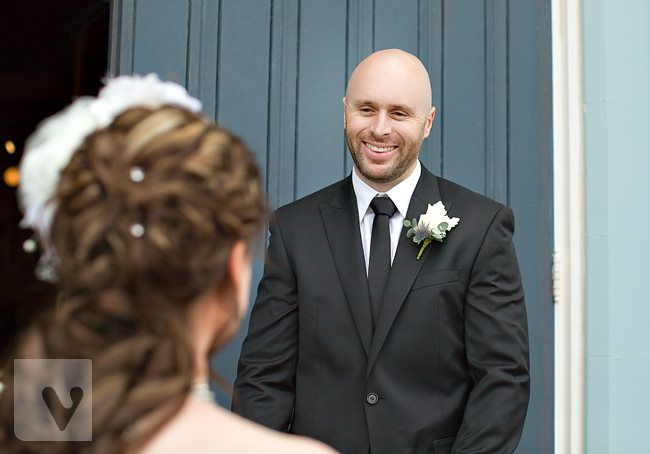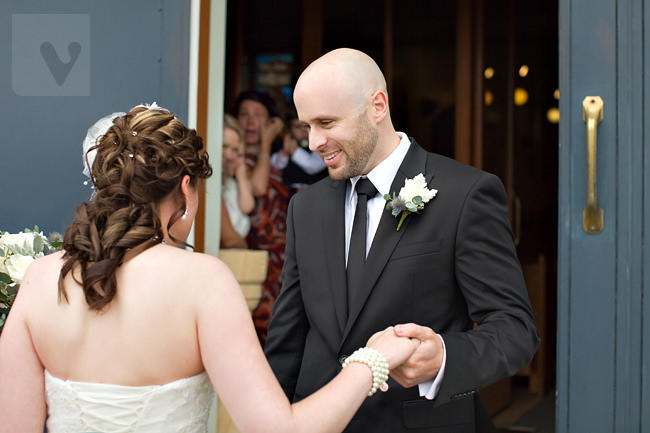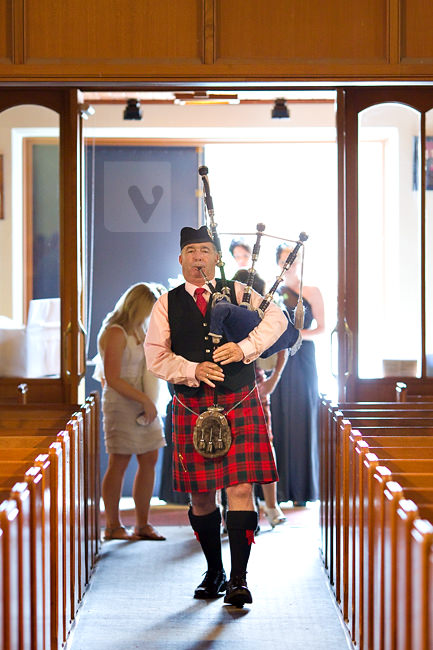 emotions ran for the procession / ceremony…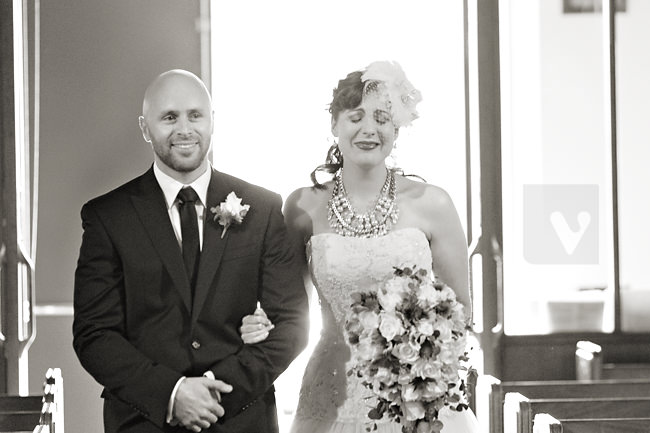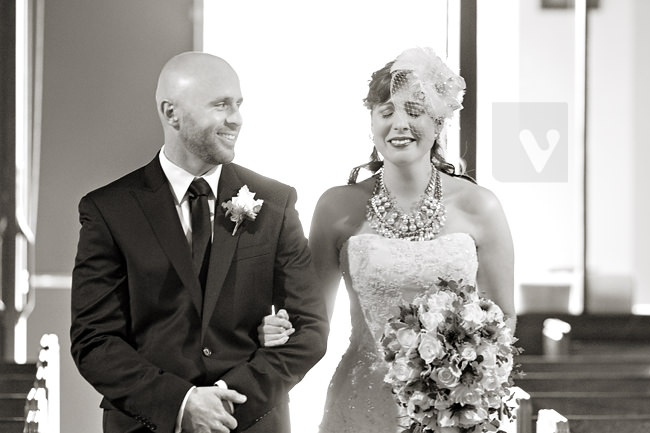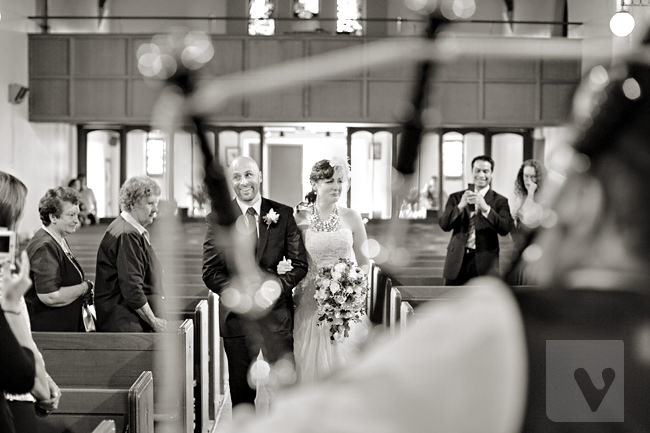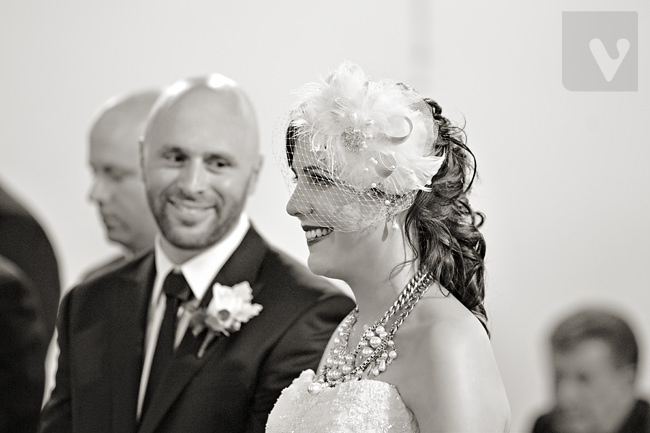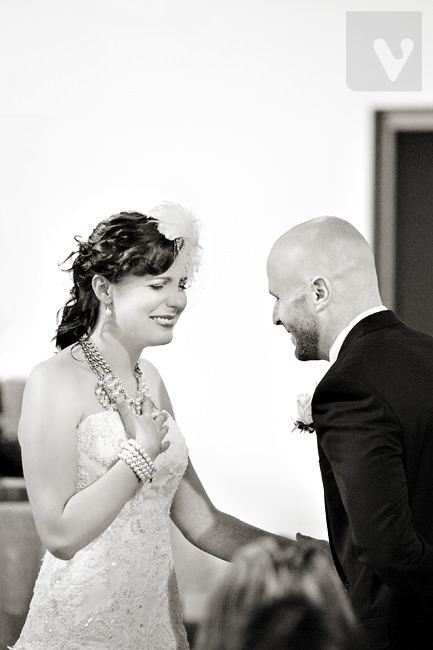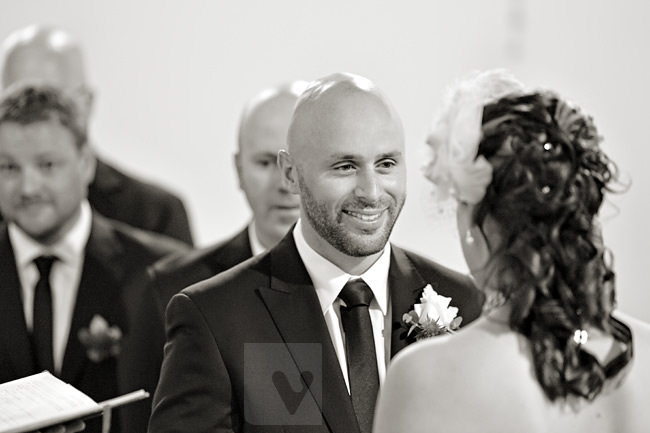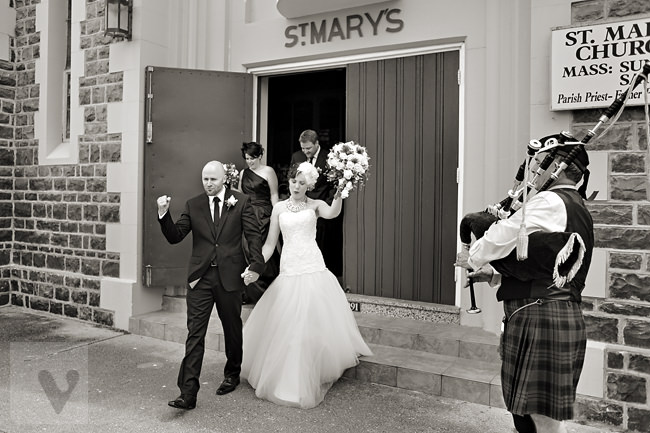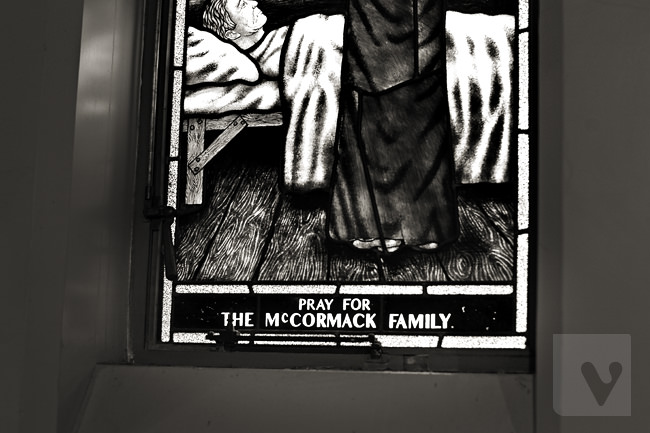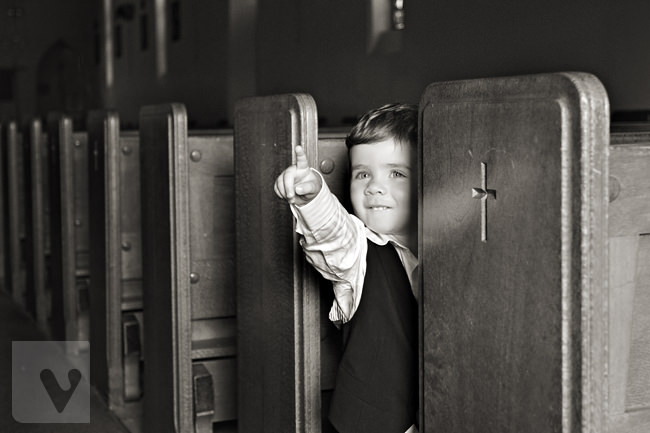 then we stopped off on the way back from Crookwell to Bowral to get some safe photos just in case it was raining back at Bowral…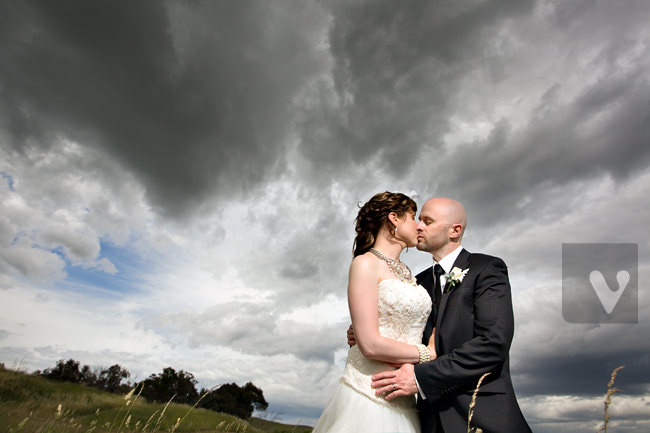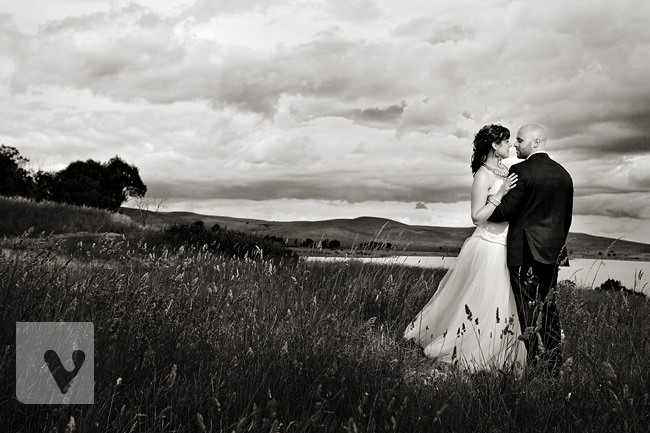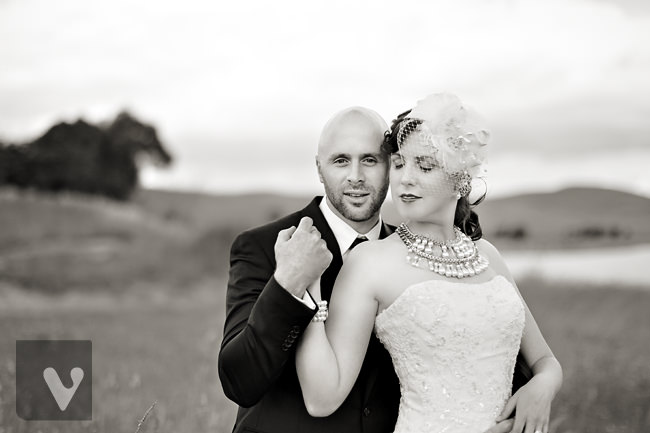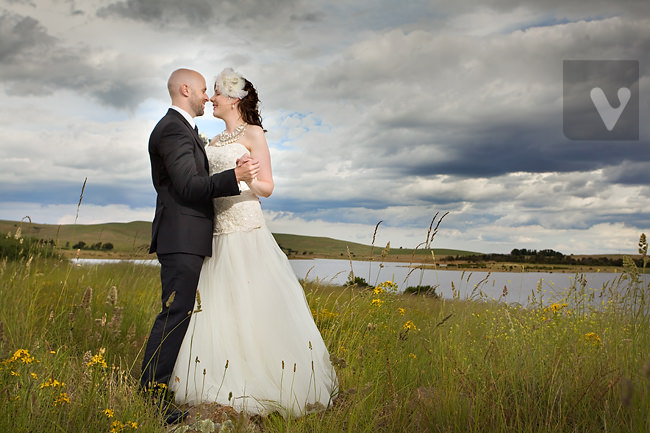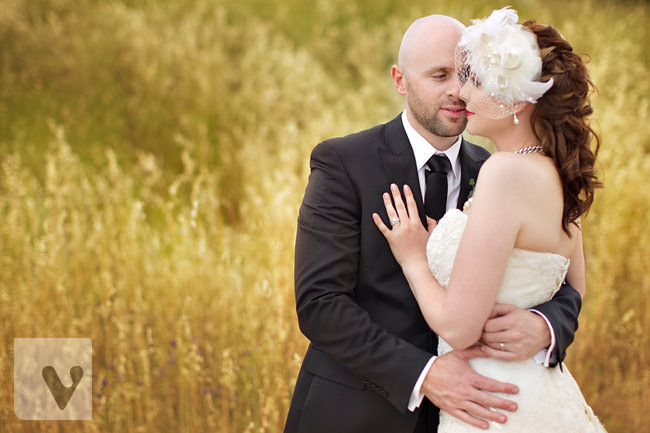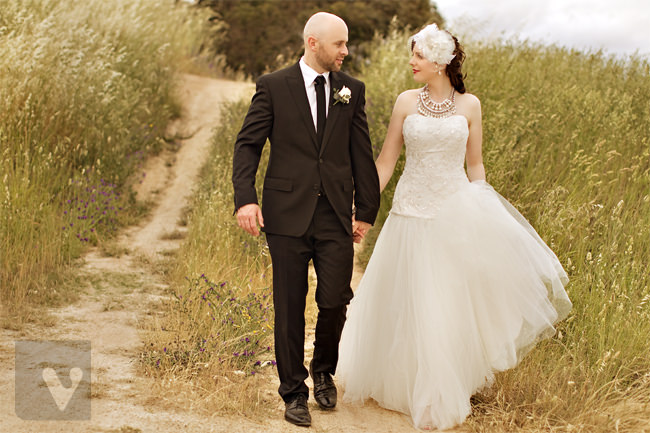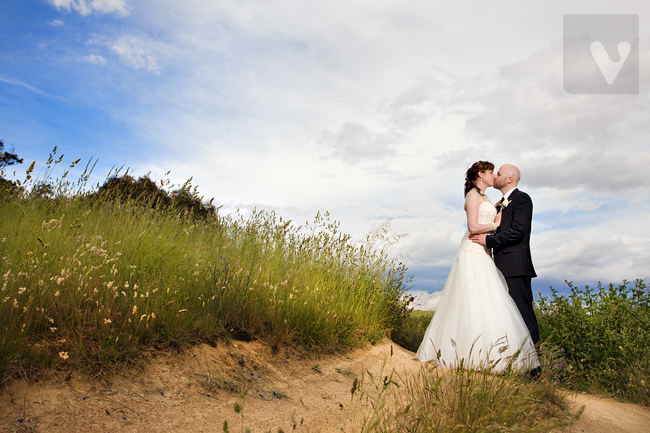 back at Craigienburn…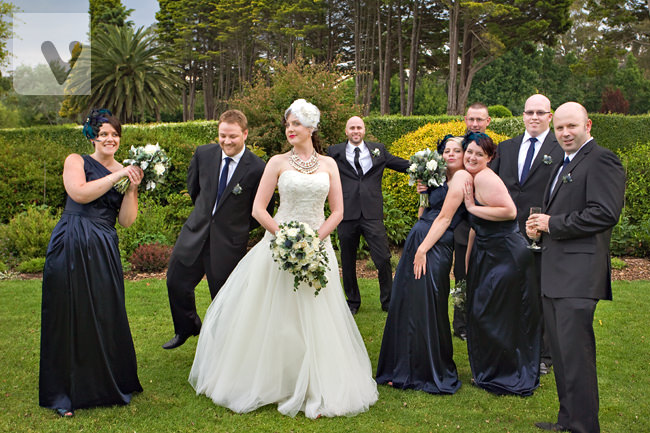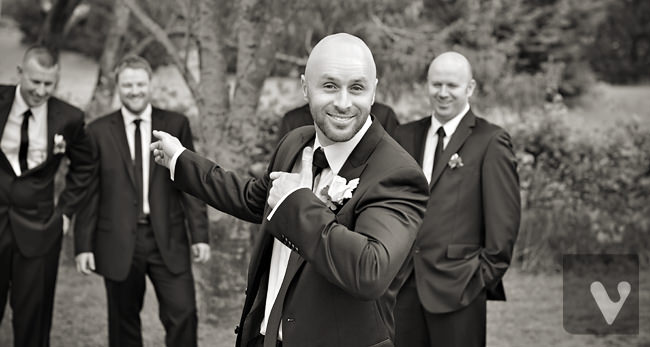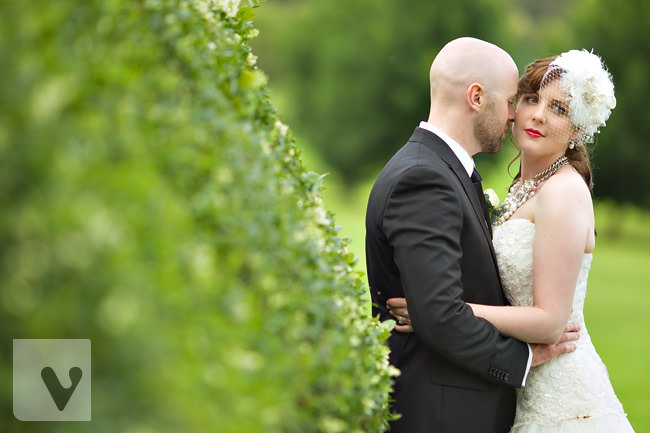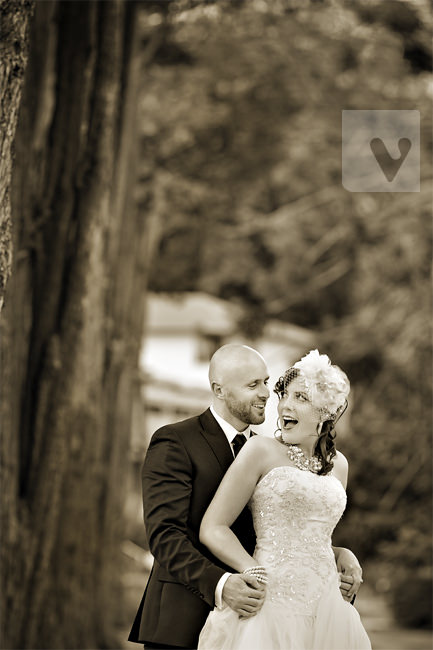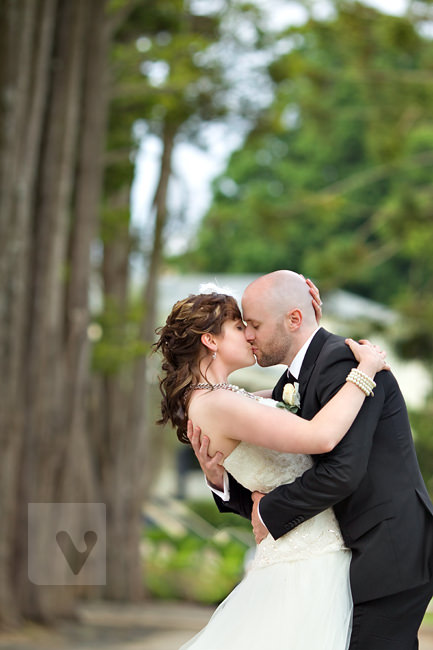 Kate from Absolutely Flowers did a stunning job with the flowers / table decorations..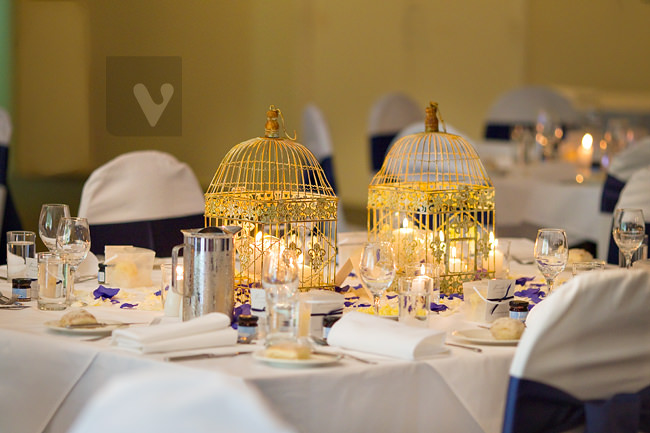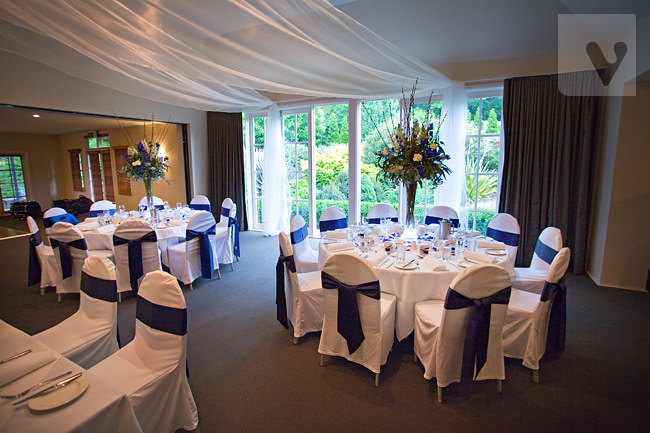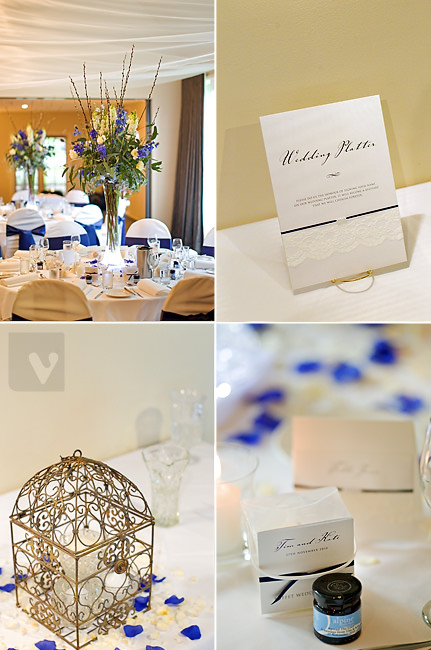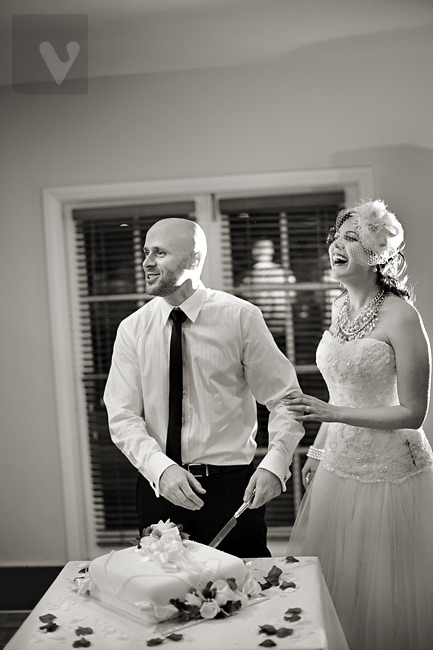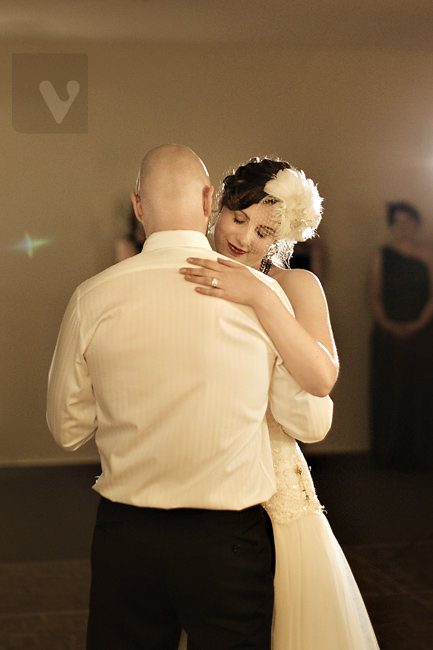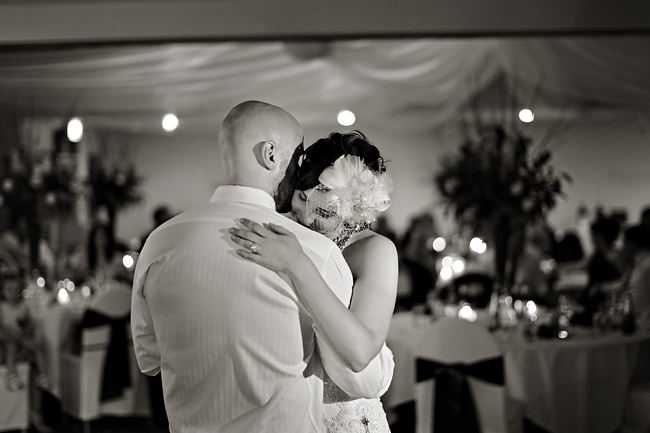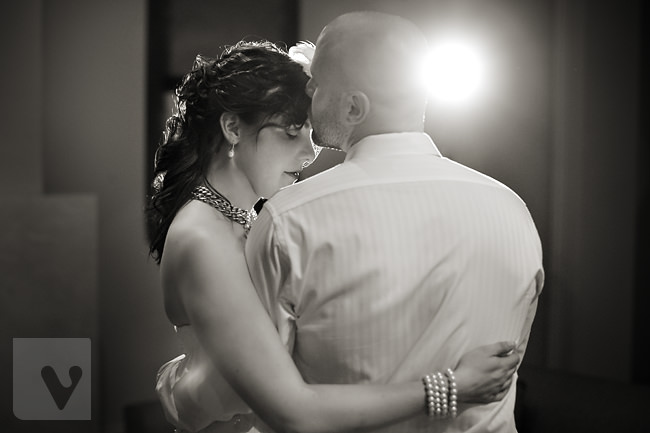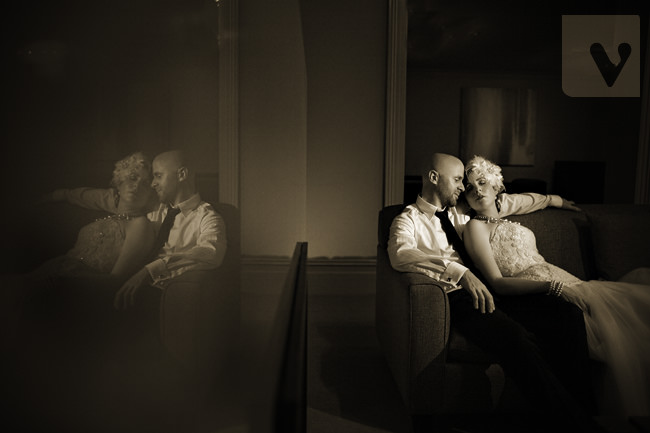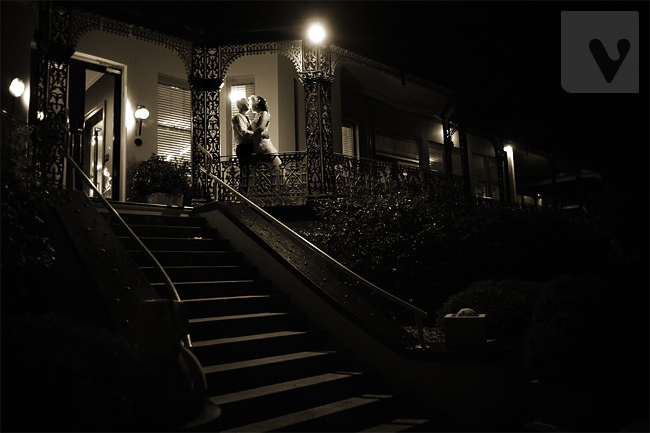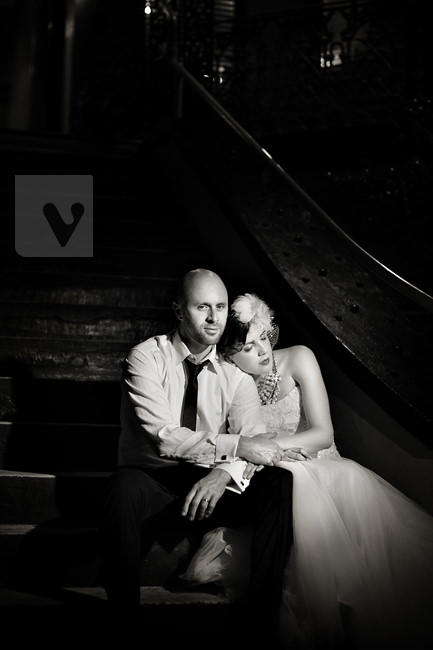 Thanks for a gorgeous November wedding 🙂
And yes I managed to make it home that night T & K!