Proposal: Nelson + Jess
Happy New Year everyone!
I couldn't think of a better way to start the blog off for 01.01.11 then by blogging a real-life proposal I shot back in December!
Many of you recent-brides will recognise Nelson as the assistant that has come along to weddings with me (the "one with the amazing eyes" as some guests have put it). Each wedding of recent we worked together, Nelson chatted about his plans to propose to Jess. He thought an opportunity where she wouldn't expect it, would be to hide it under the guise of helping me with a fashion shoot. Therefore I "needed a couple to stand in for a test shoot I had for an upcoming fashion shoot" and so Jess came to the day expecting such. In the lead up to the shoot, Nelson had gone and asked Jess's dad for his blessing, and also had designed and paid for the engagement ring. Poor girl had no idea what was coming 🙂
We proceeded with a mini shoot around some of the grounds of Summerlees Cottages in Sutton Forest…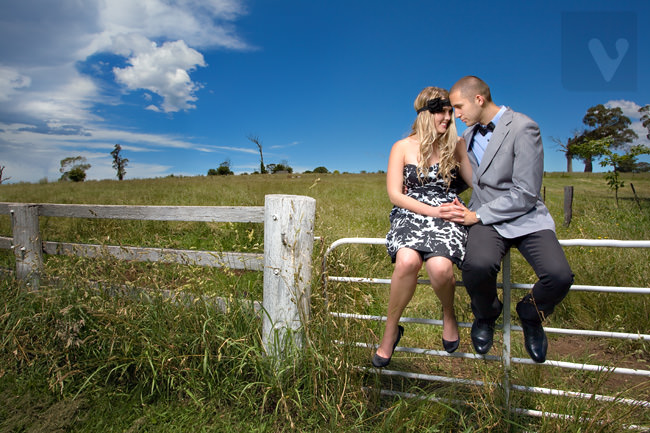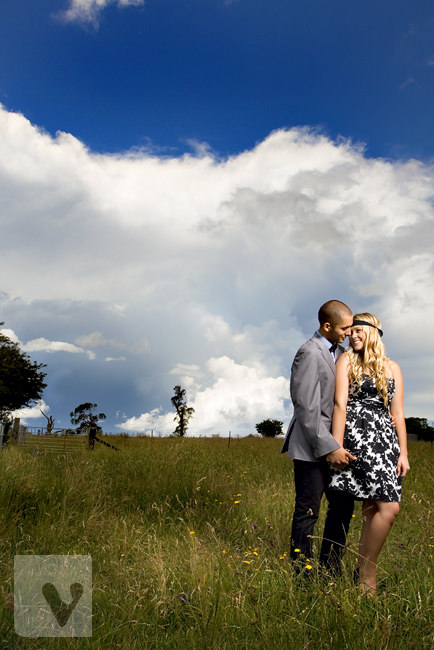 middle of the day photography isn't too much of a problem 🙂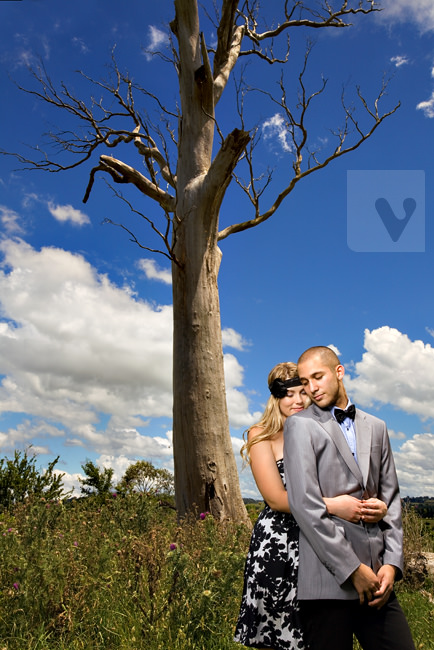 Nelson making it look gooooooood…
yup brides if you book now you can also have Nelson at your wedding. (I know I know, good-looking photographers overload! ha!)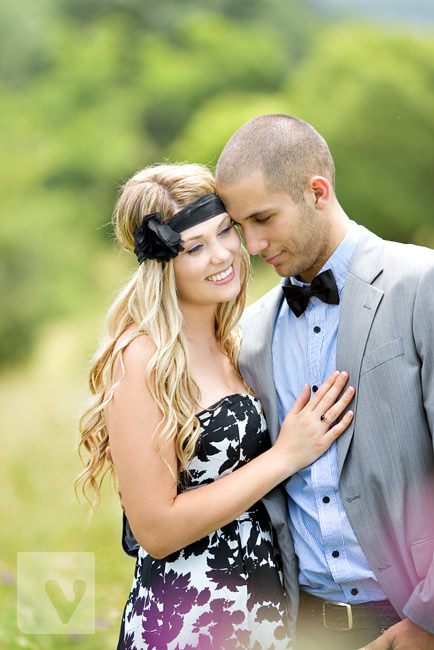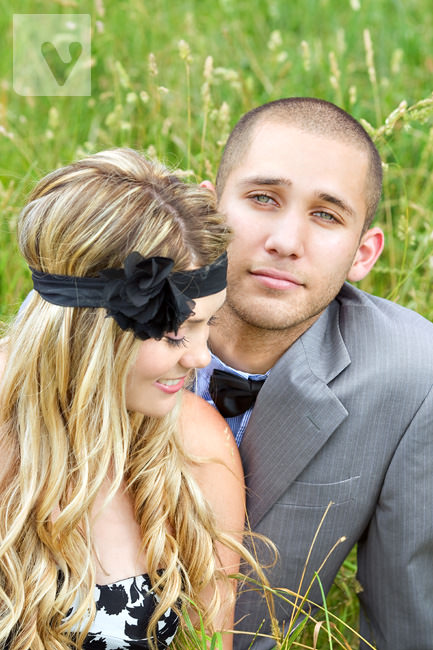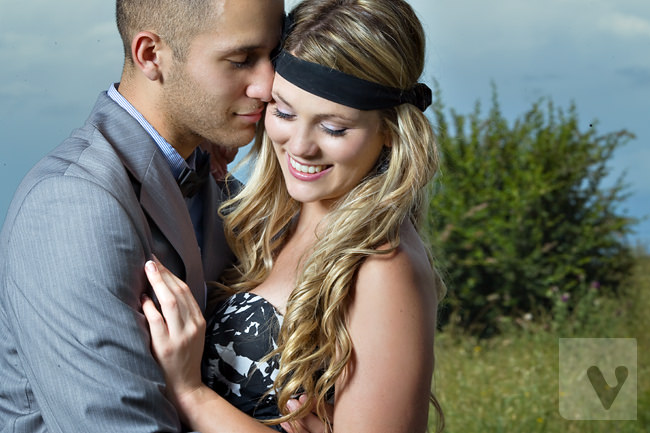 the rain and clouds were here-ing and there-ing, but made some pretty photos…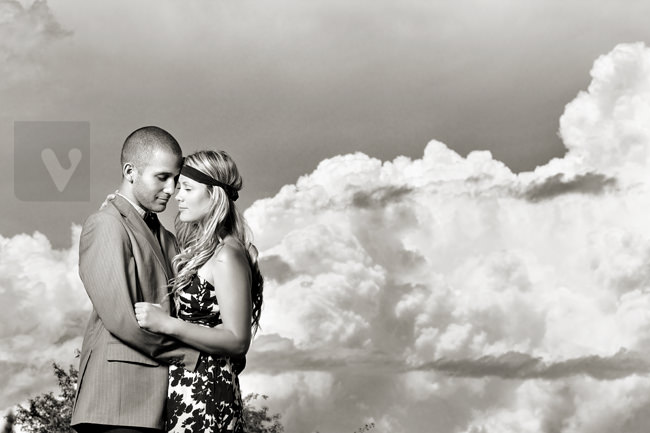 then we setup an area, and after a verbal cue, Nelson lightened his pocket…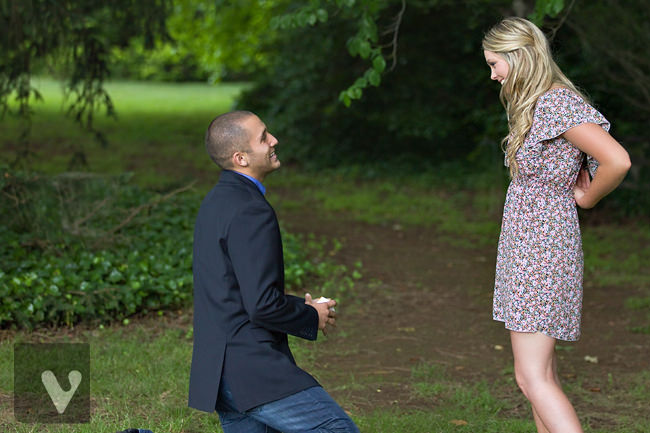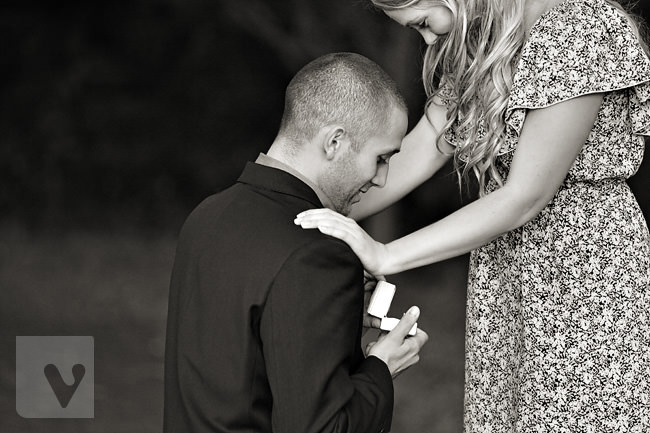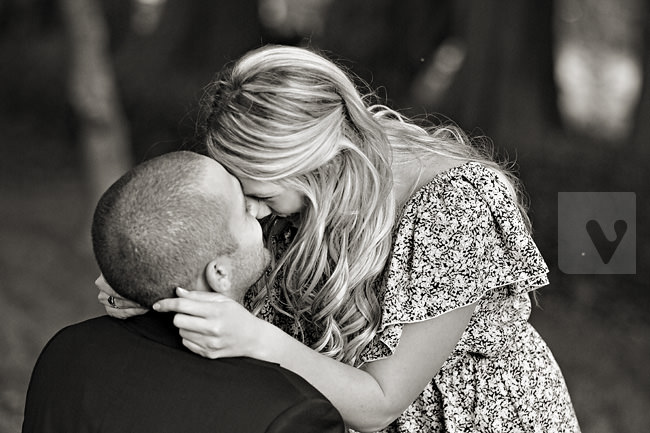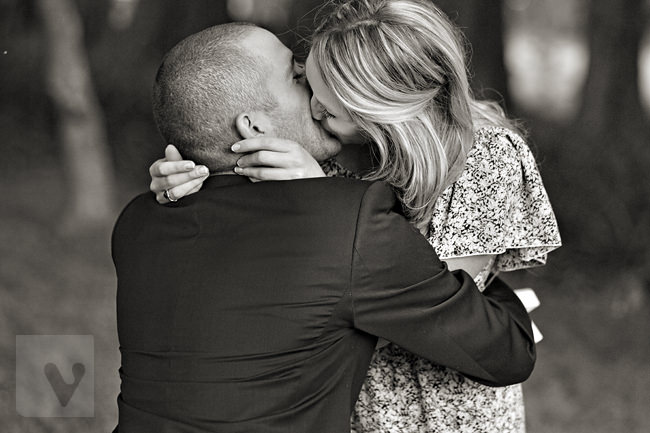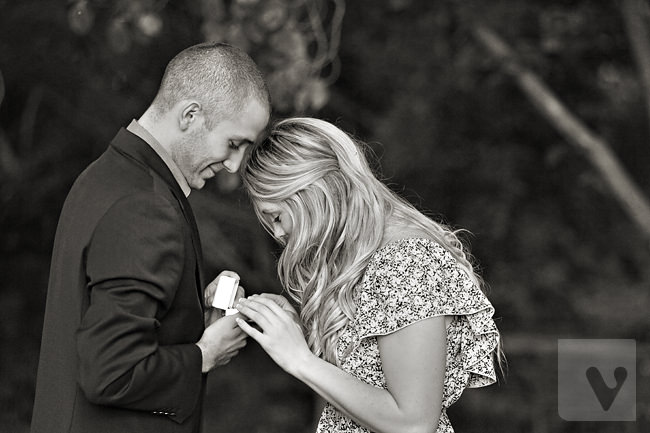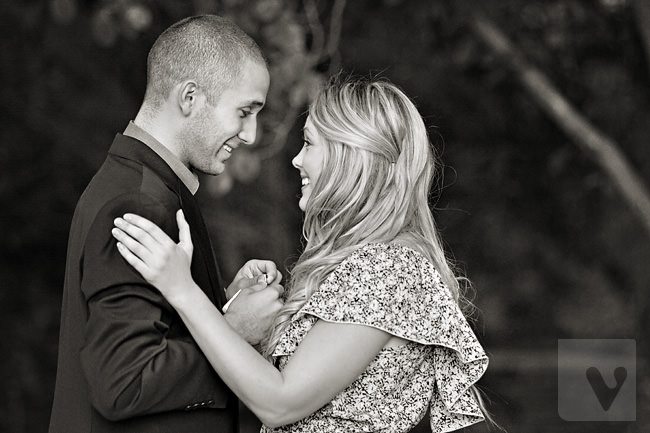 I think Jess' first response was 'are you serious??' I'm not sure it had sunk in yet… this wasn't part of the shoot!!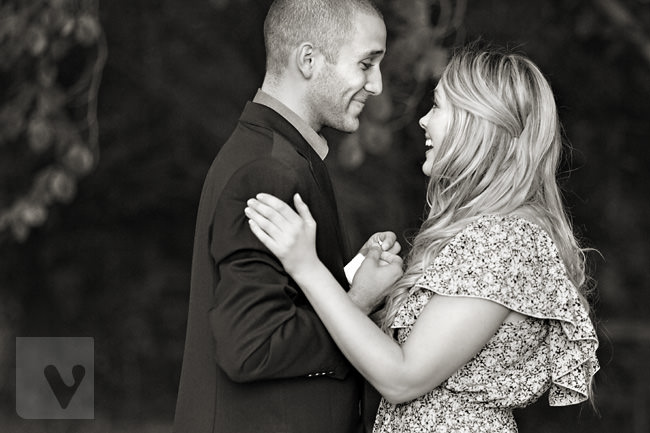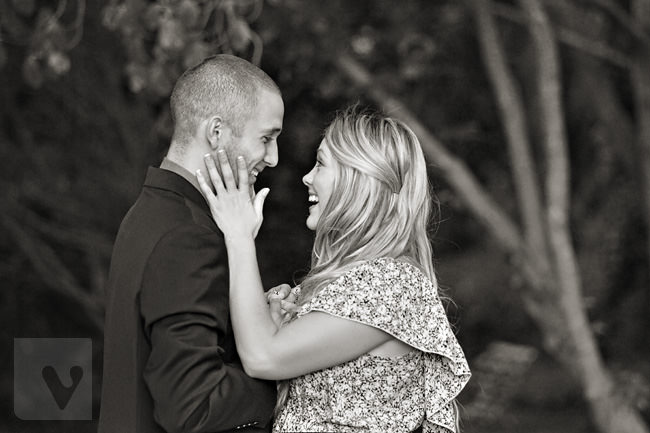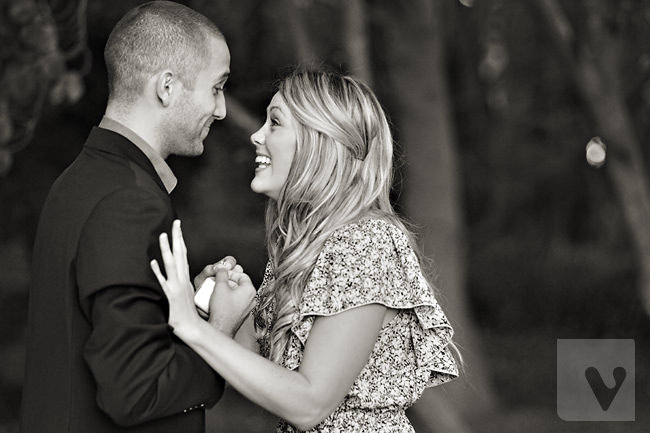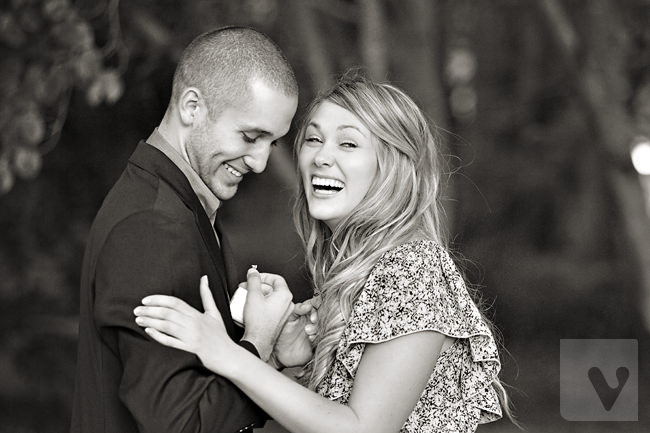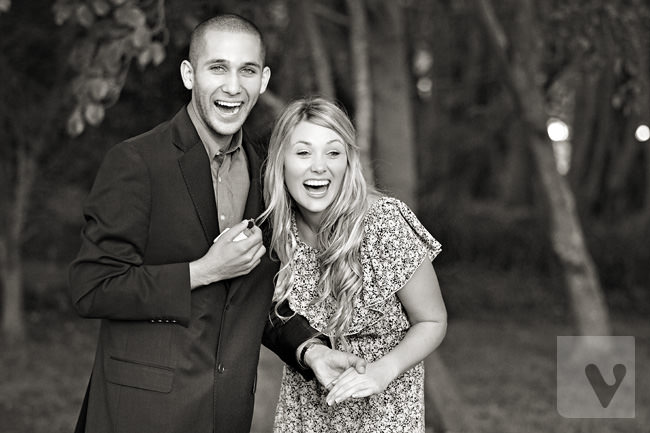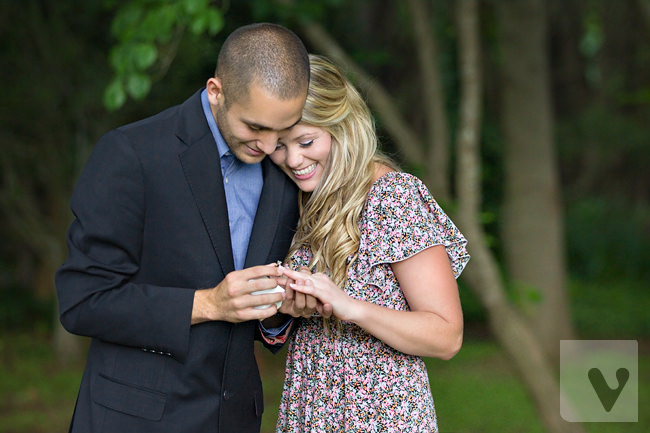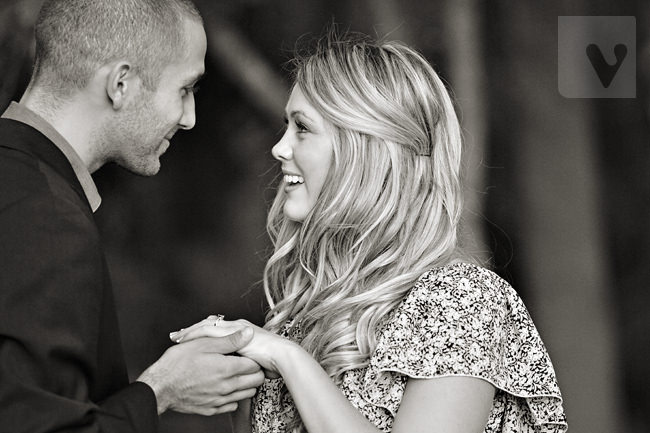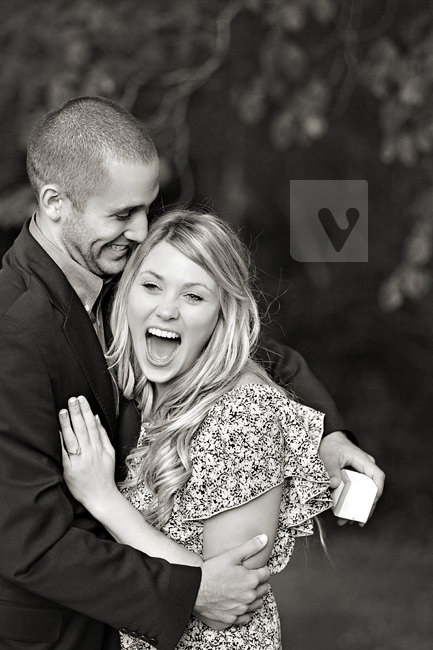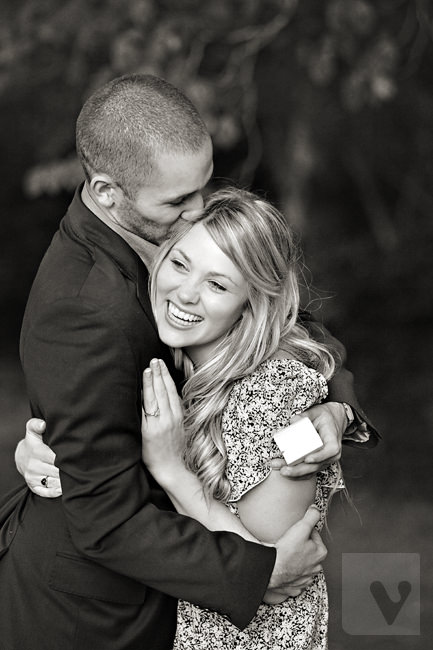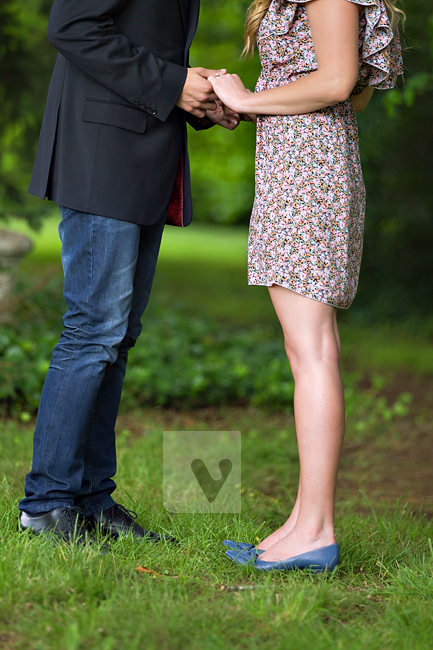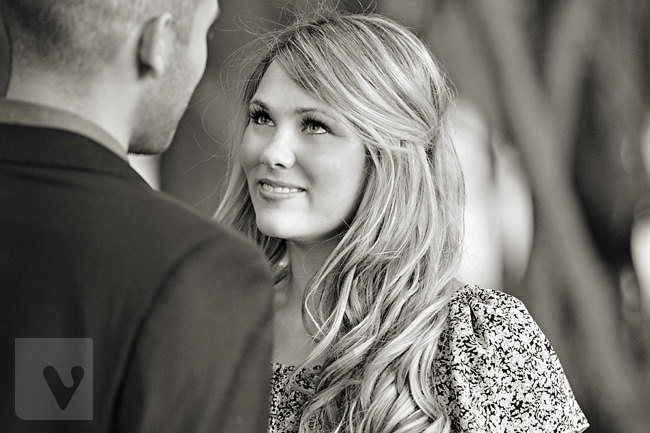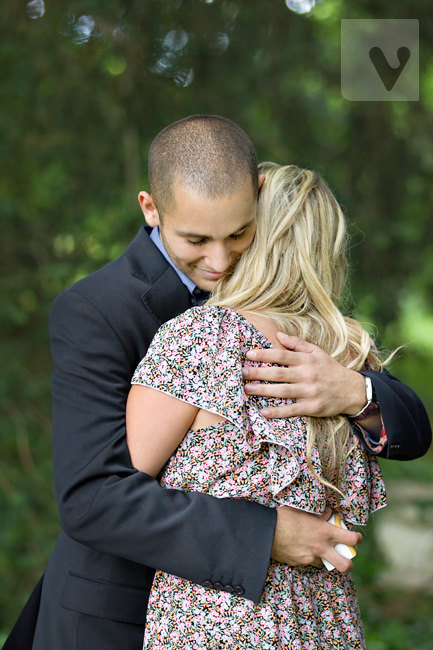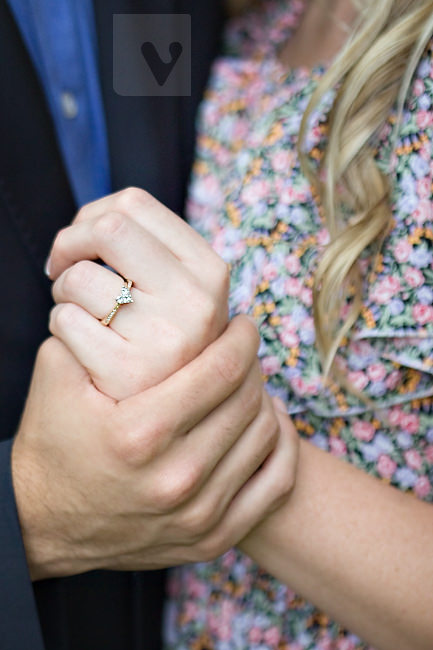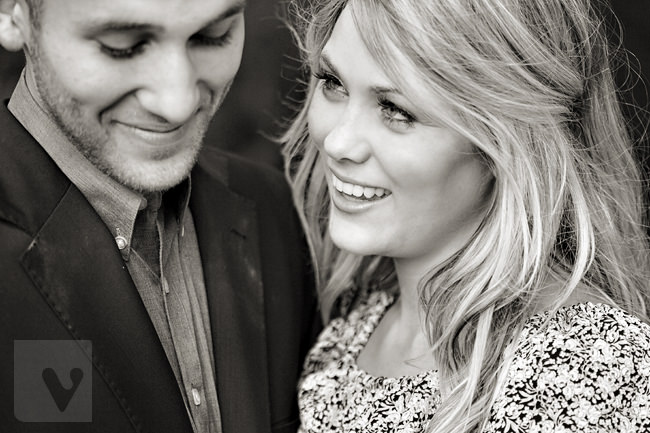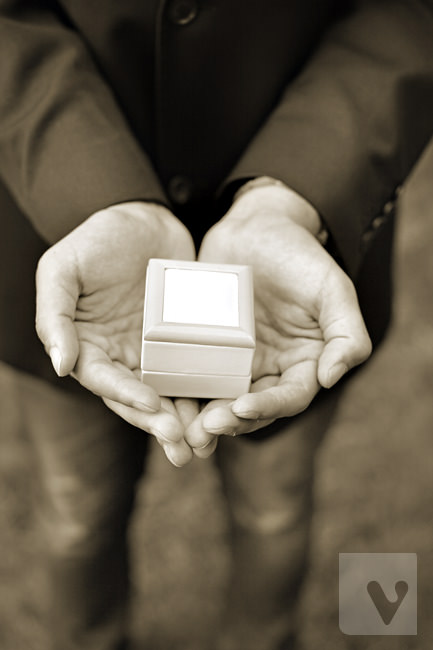 a few pretty celebratory photos around the grounds…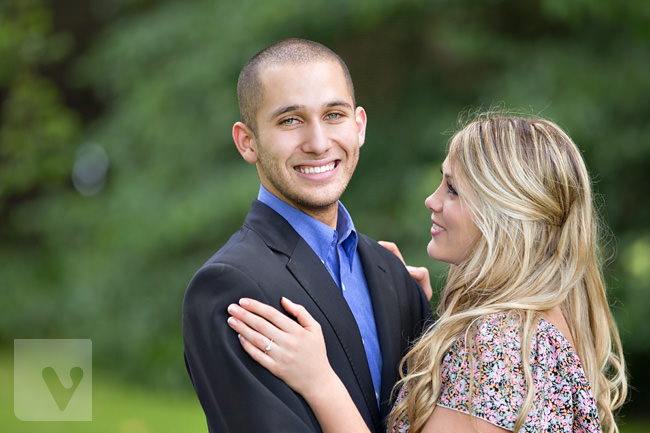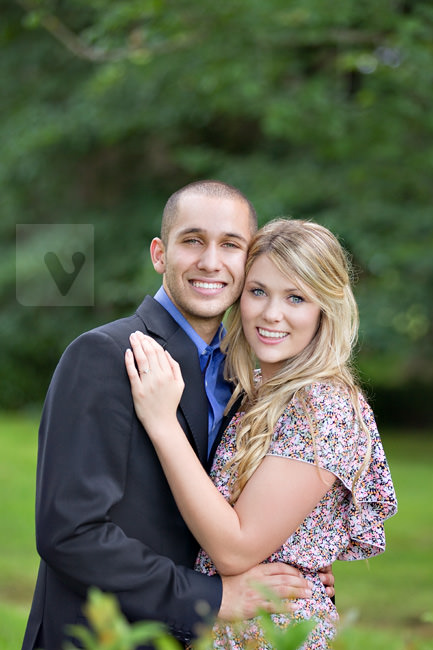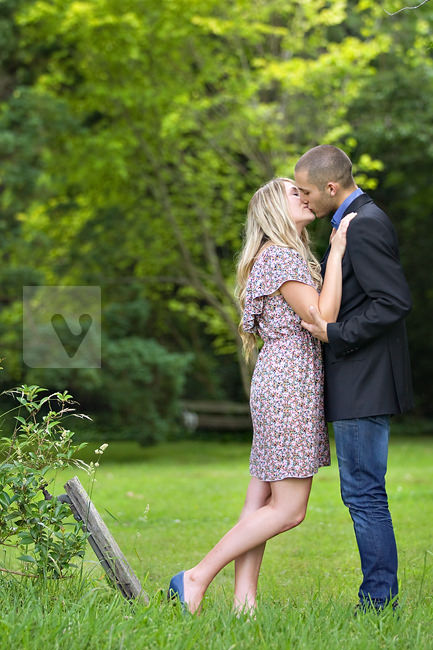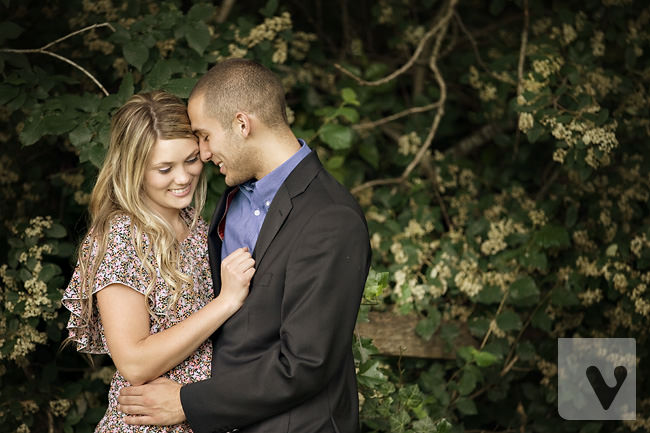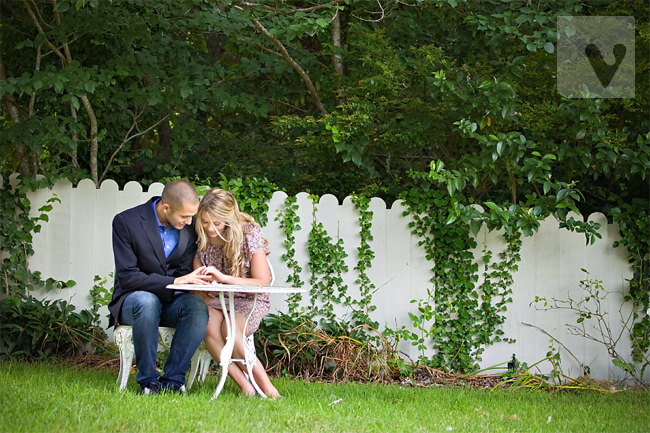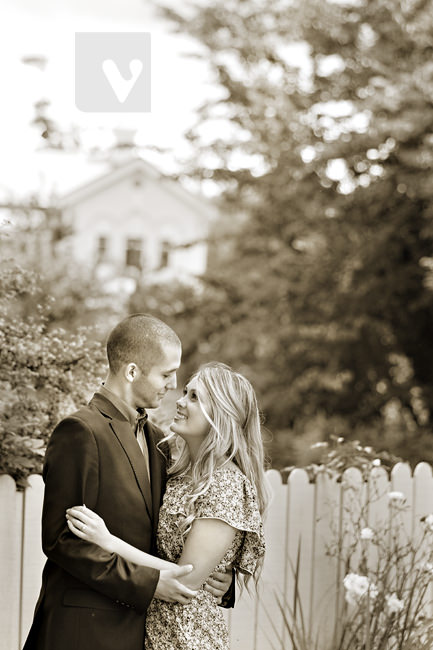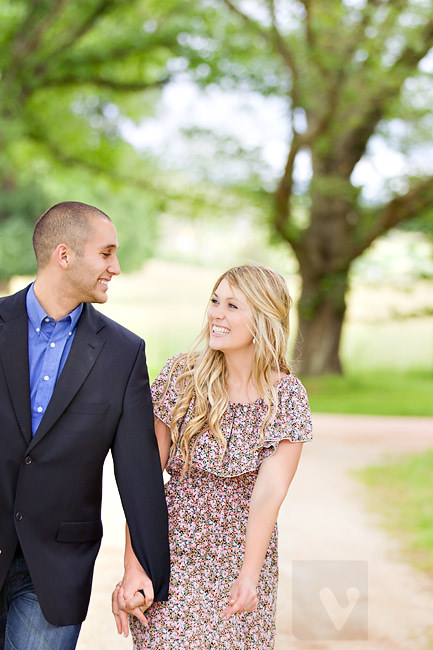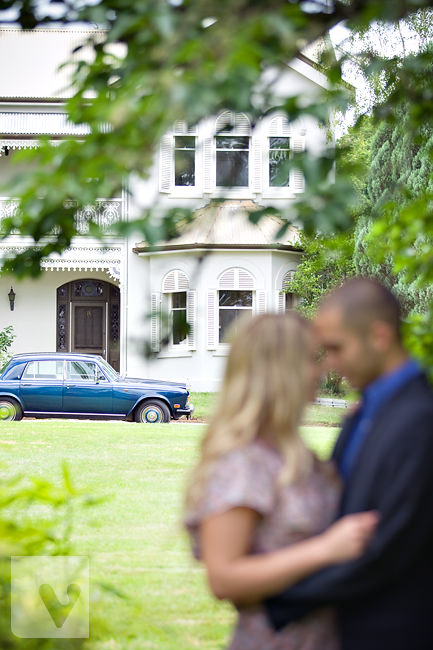 then a getaway in a classic Rolls courtesy of Highlands Chaufered Hire Cars…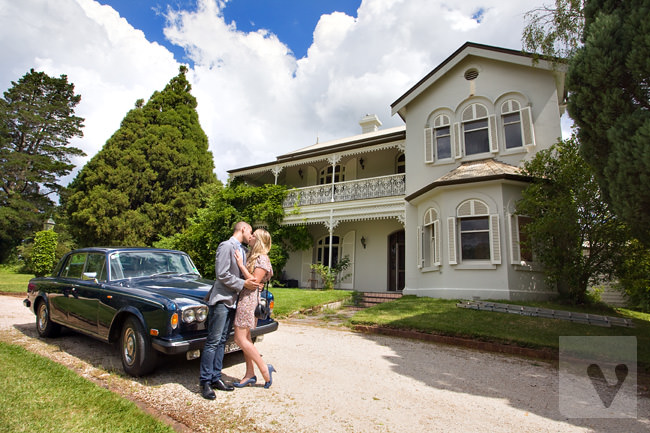 such a gorgeous couple together…!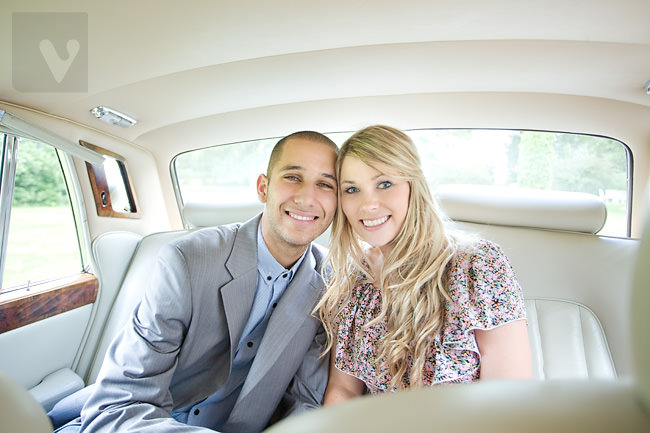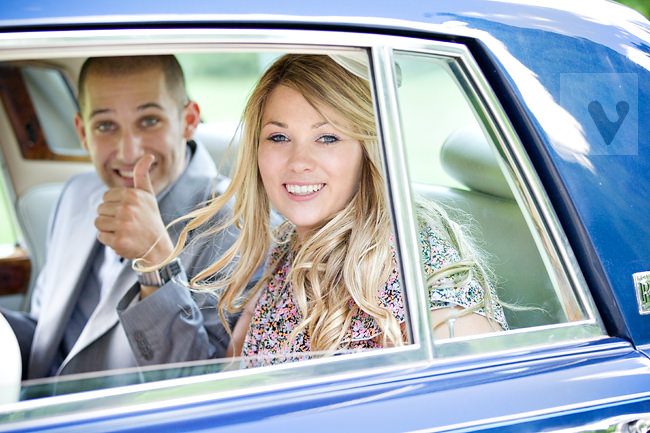 My dear Nelson – Thanks so much for inviting me to join in on such an amazing day! I can't wait until your wedding day at the end of this year!
Jess – what an amazing day – you looked gorgeous and I can't begin to tell you how excited Nelso was in the build up to this day!
Thanks Alex for helping out, it was truly special you were there!
Thanks Patty and Roger for your kindness in letting us photograph on your beautiful Summerlees <3
thankyou thankyou thankyou :))