Wedding: Jay + Cath
The first thing a weddding photographer is asked when they get engaged is "…who is taking your wedding photos?" In some roundabout way, it's like asking Van Gogh who has been commissioned to paint his portrait. Now I know Jay would be stoked to be called a modern-day Van Gogh, so I won't yap on with similies or word-play only suffice to say, Jay is an incredibly awesome wedding photographer himself (Photos by Jay), so I considered it a great honour to be apart of his beautiful day.
Their wedding day was one of those stinking hot days a few weeks ago, where it seemed there'd be nowhere to go to escape the heat. The sort of heat that makes you question whether your AC is working when you're in the car. Of course the heat couldn't keep Jay and Cath from celebrating their gorgeous wedding day and there was so many real emotions I got to see unfold during the day.
Here is the story of their wedding day, as shown  through a few of my humble photos…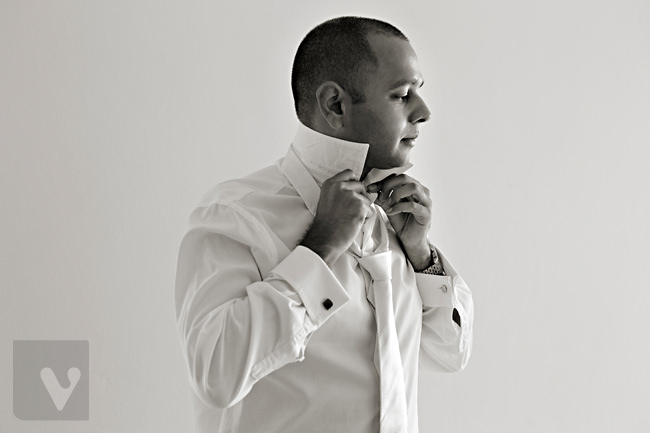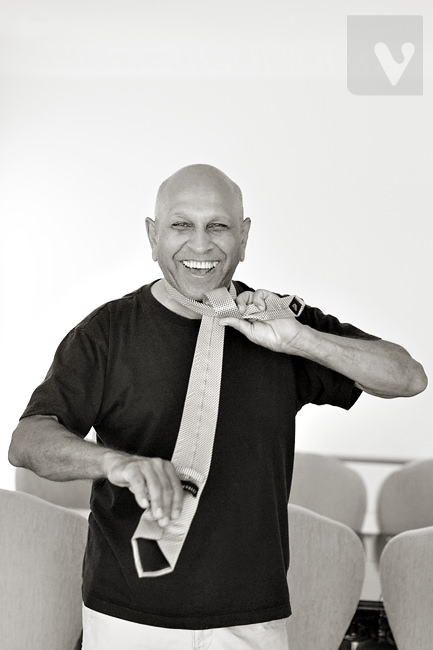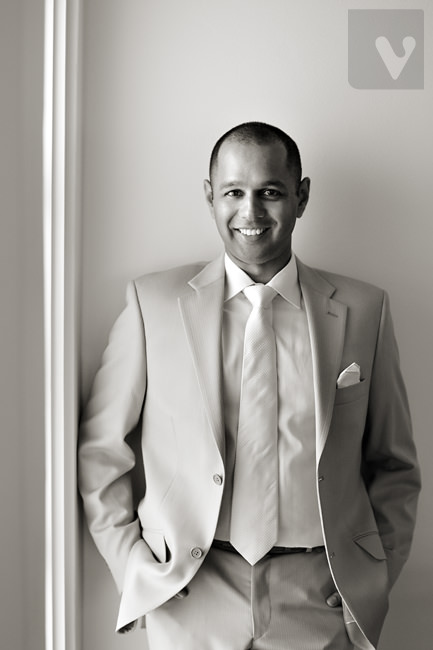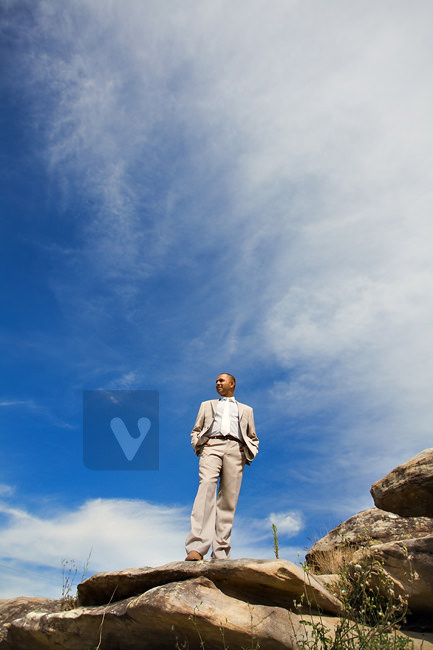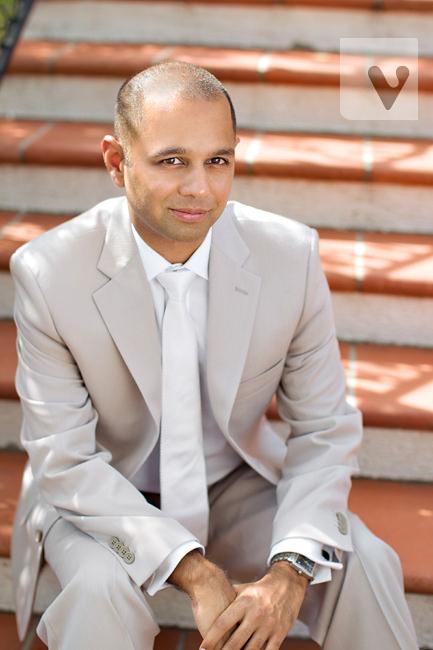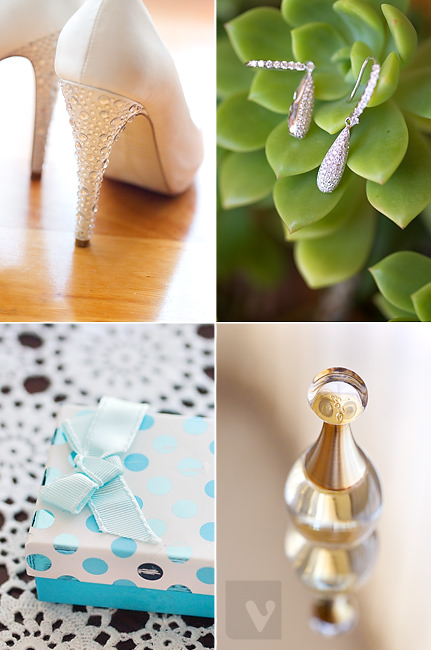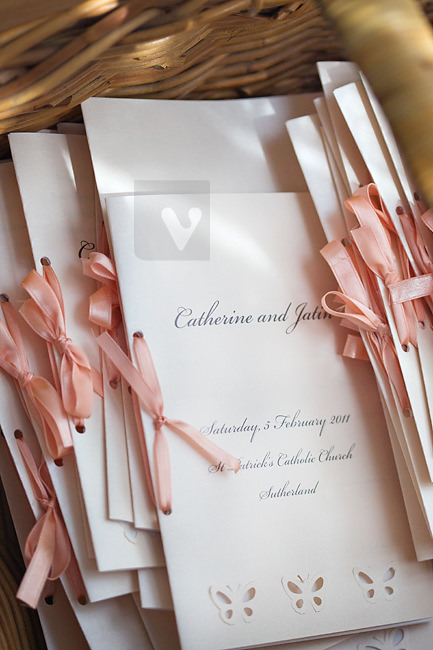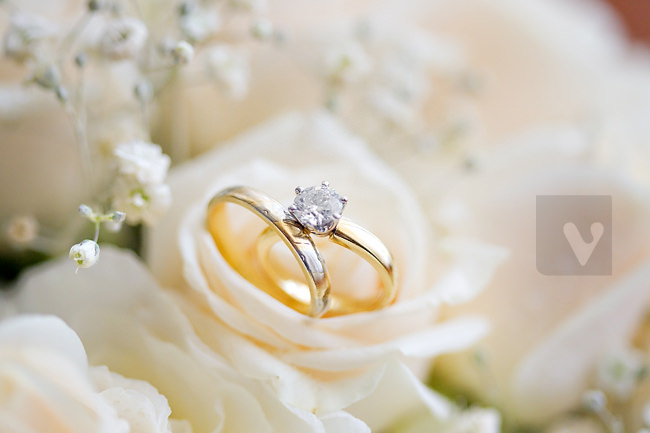 always good to check your teeth before your get to the altar…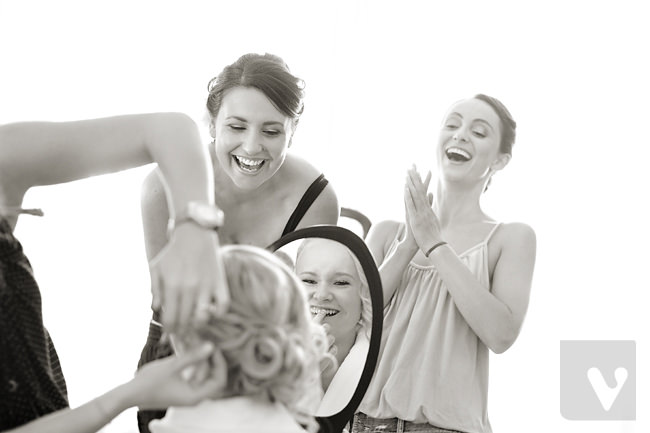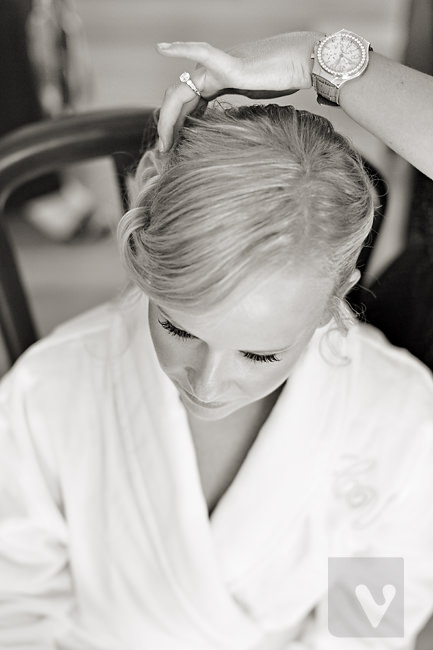 Jay sent Cath's some flowers before the wedding  – major love points!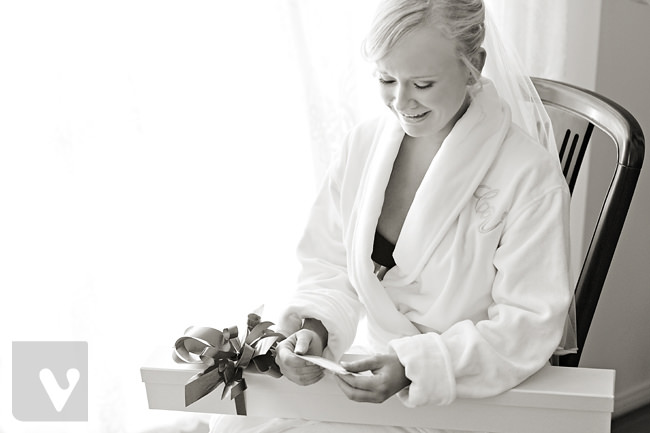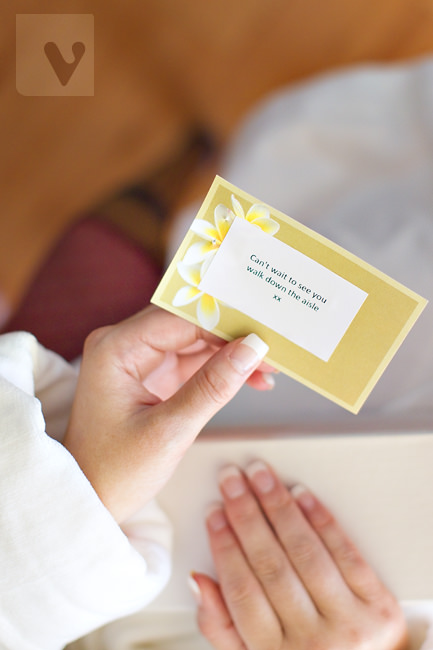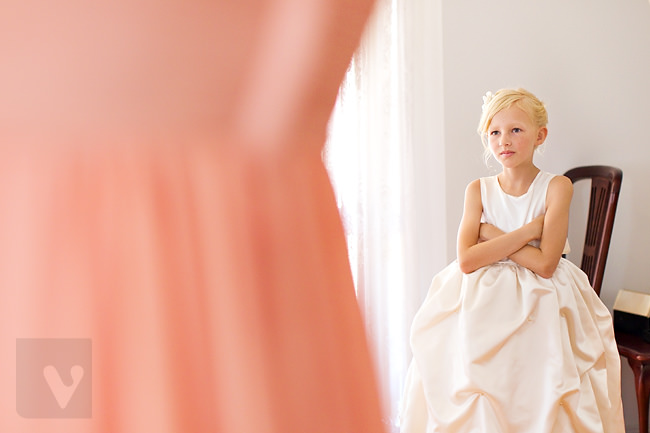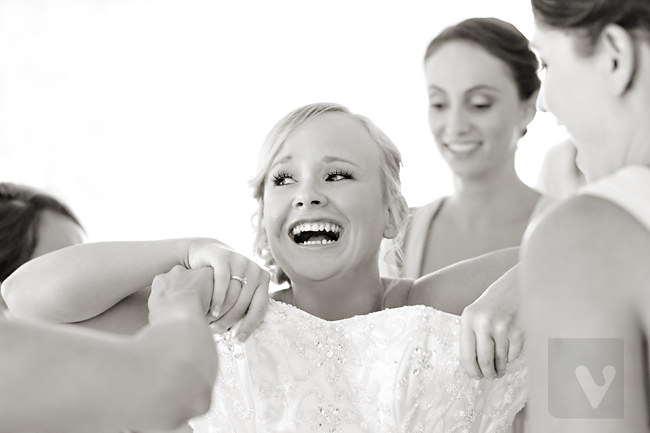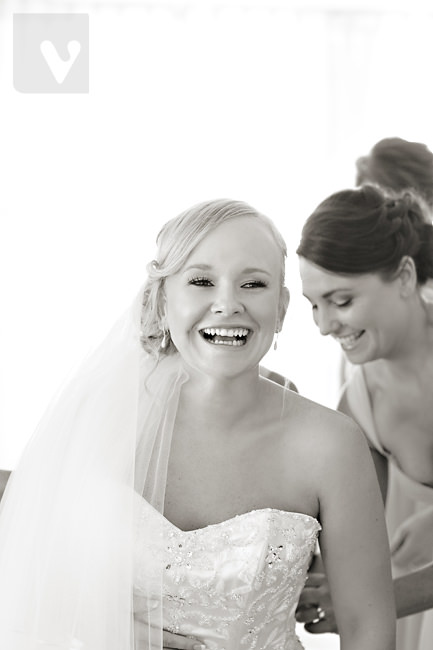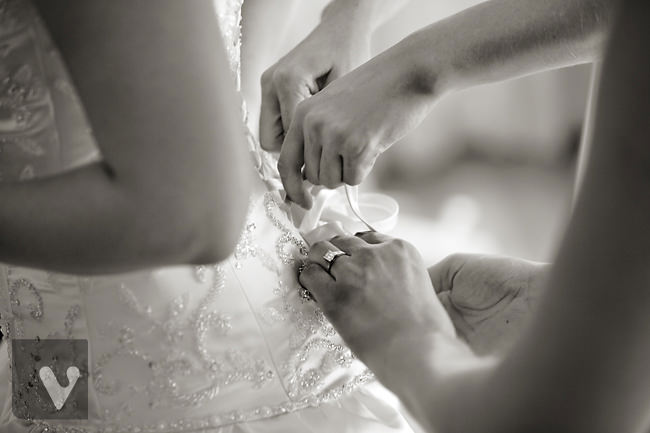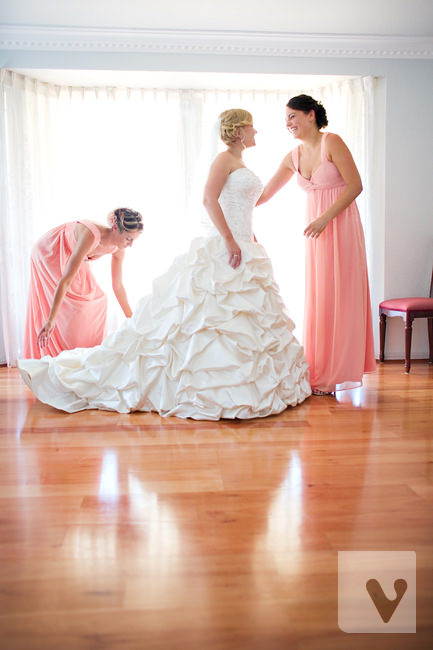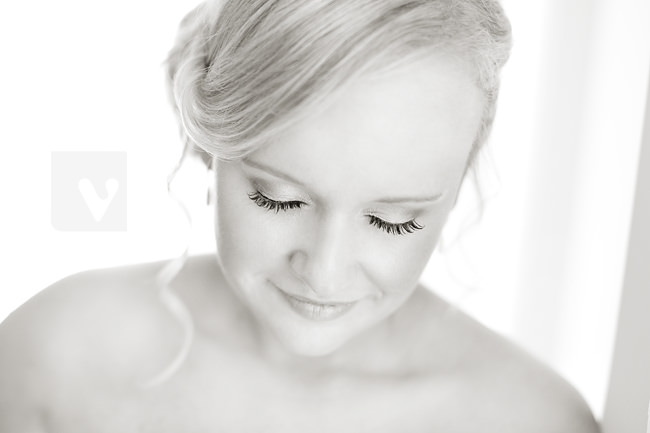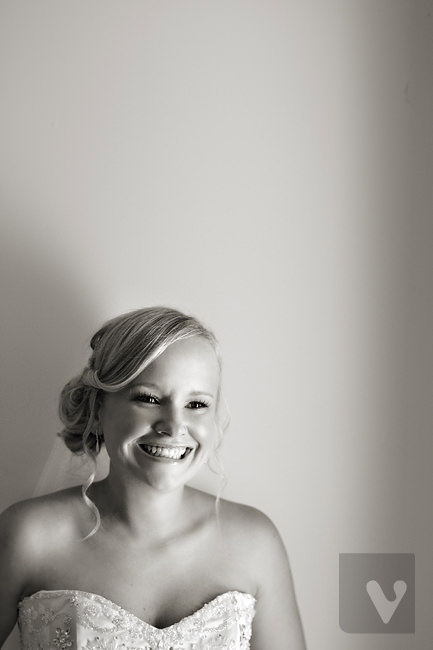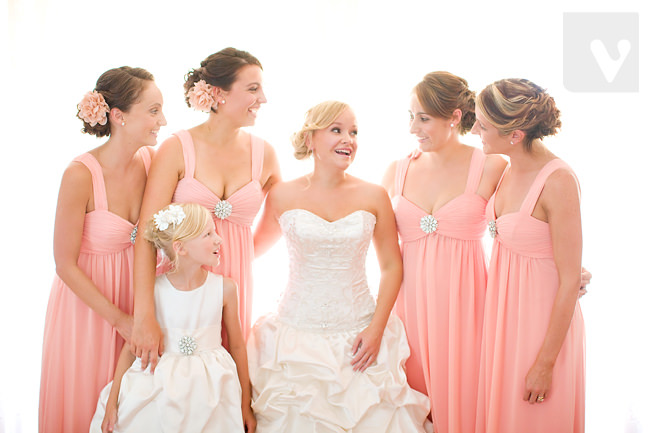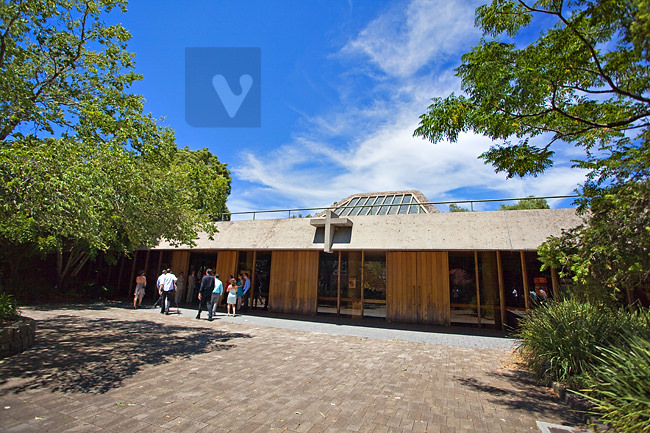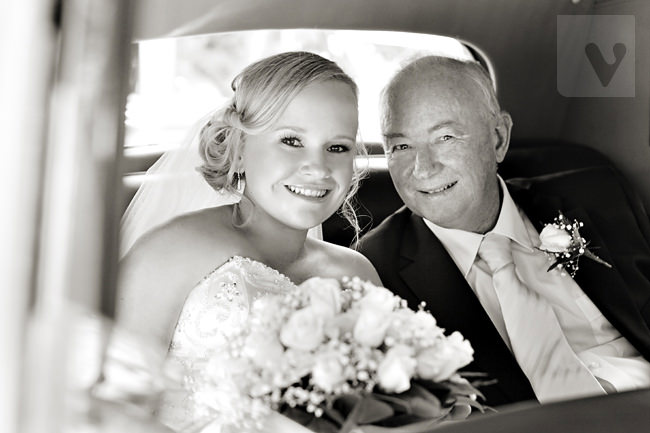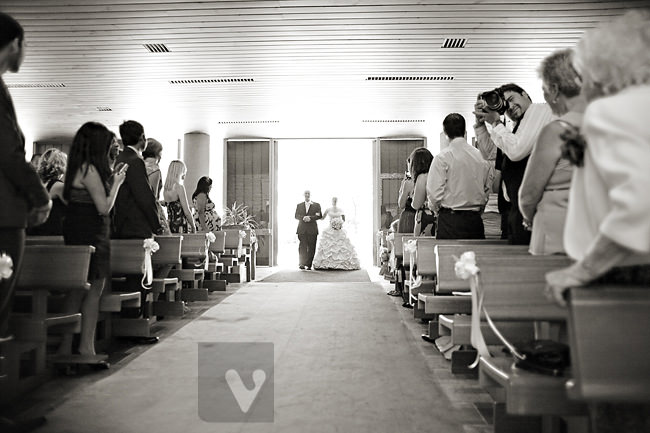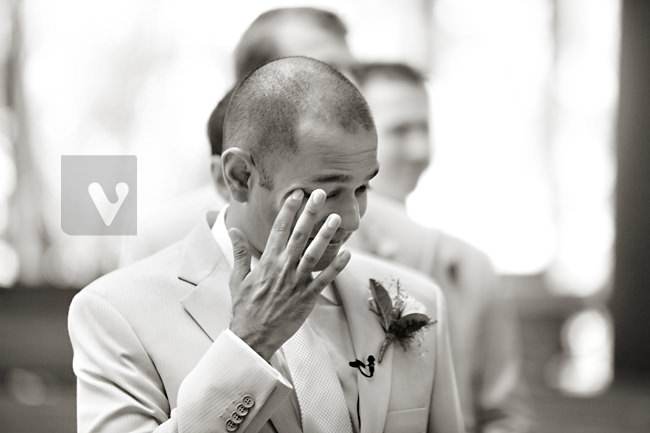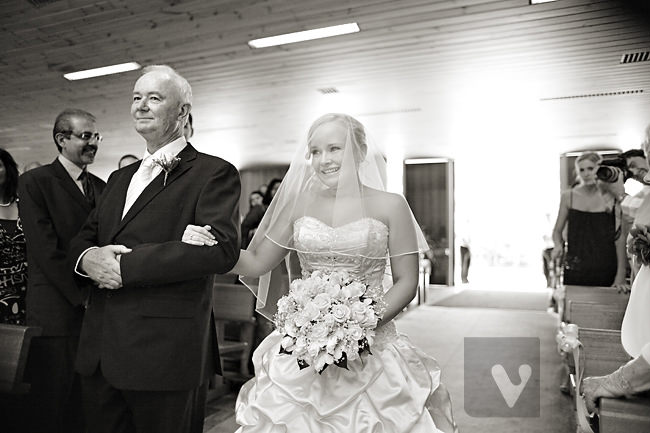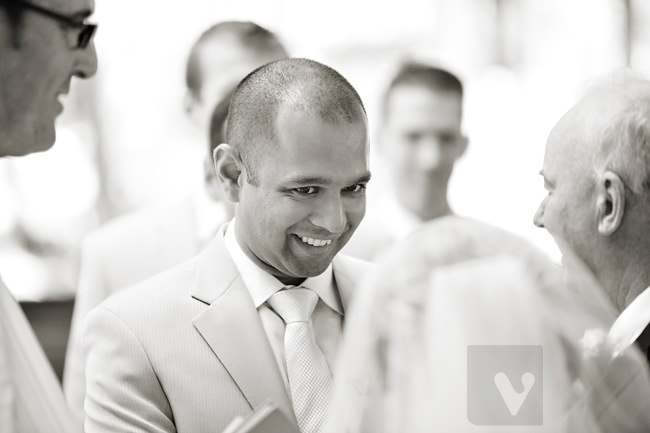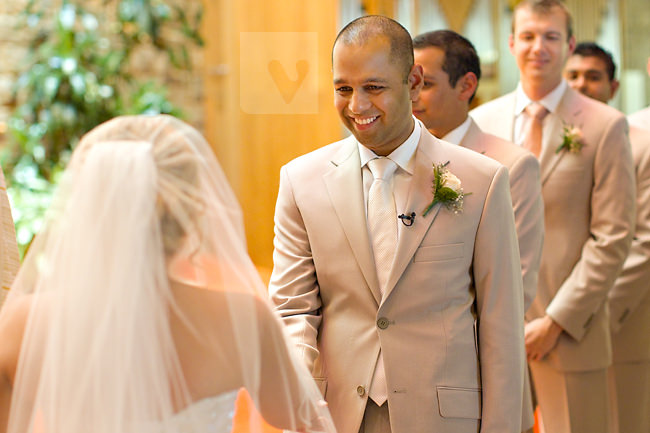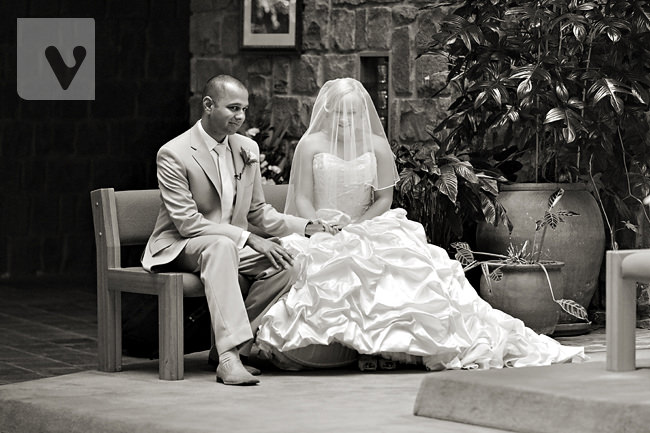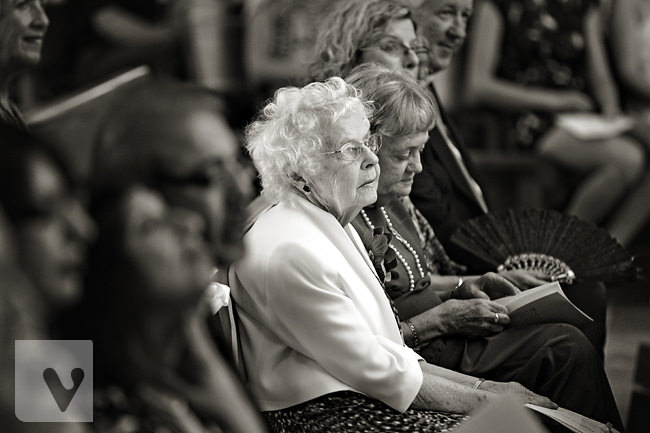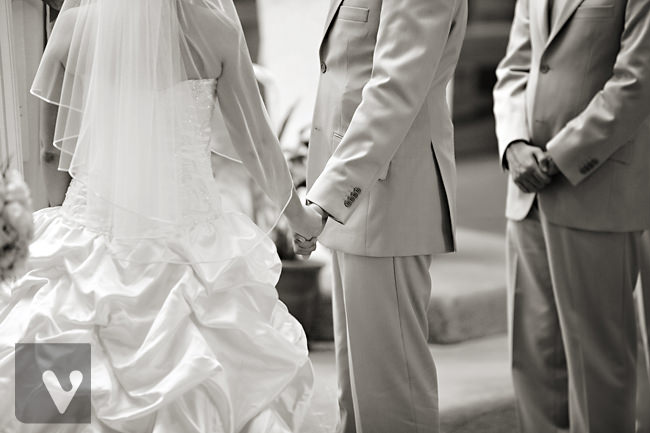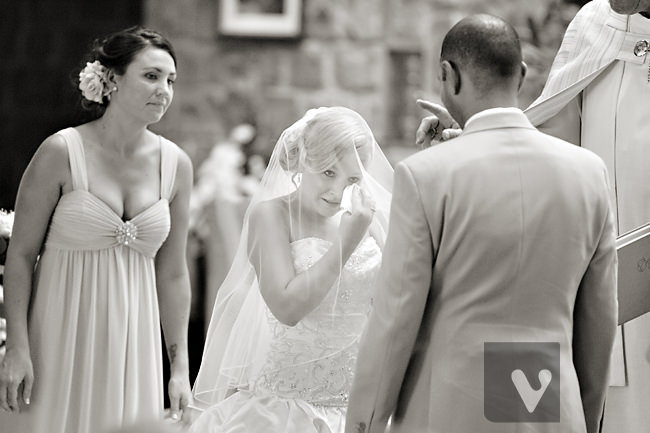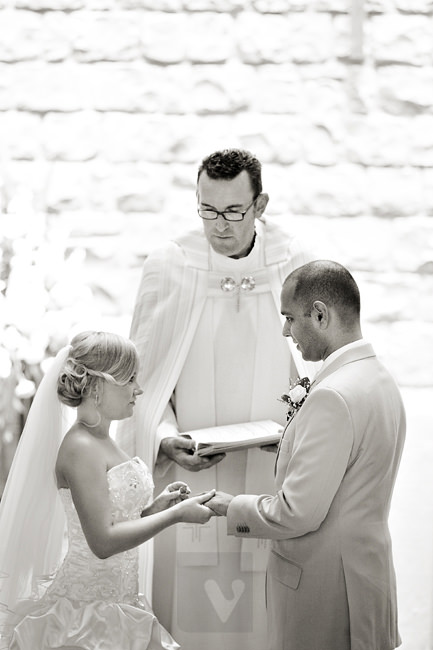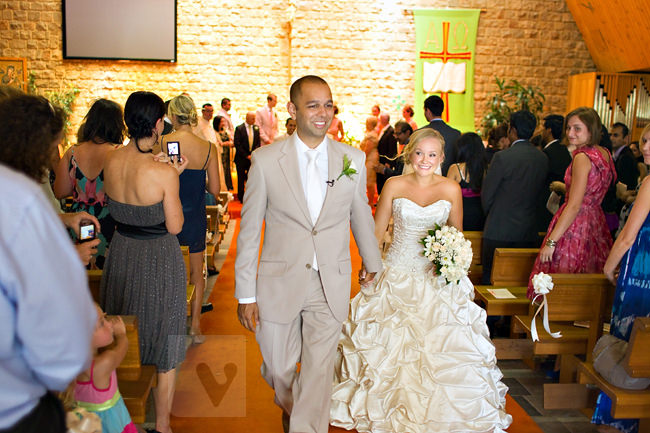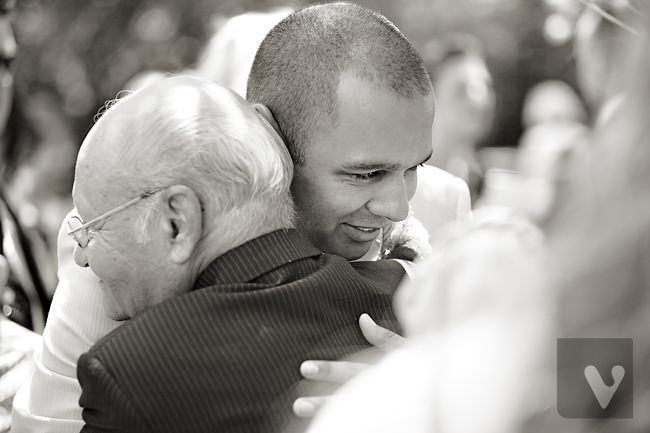 then over to Curzon Hall for their location photos / reception / party!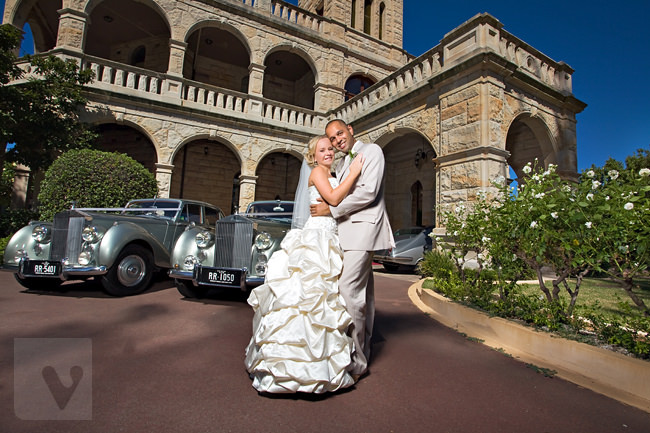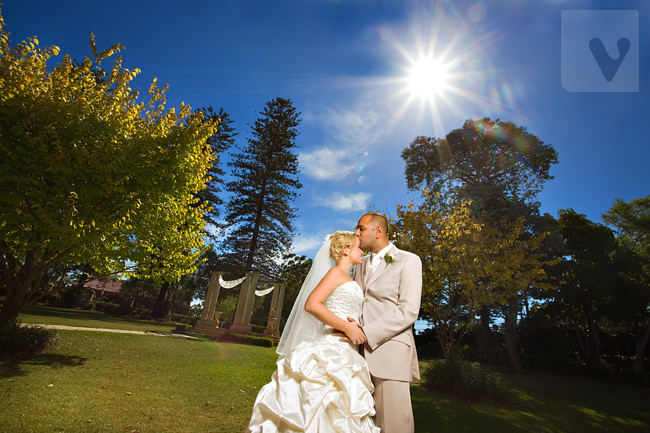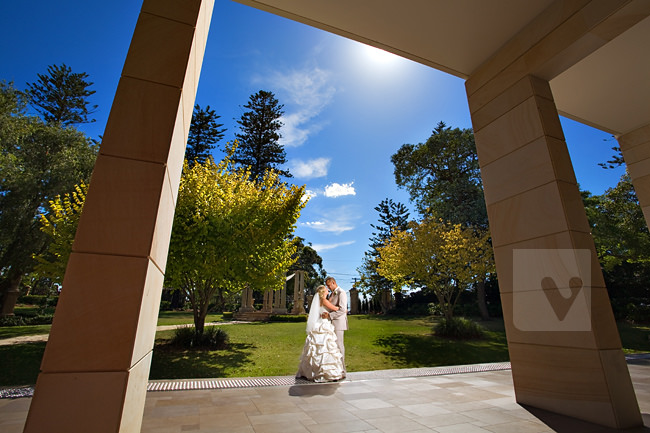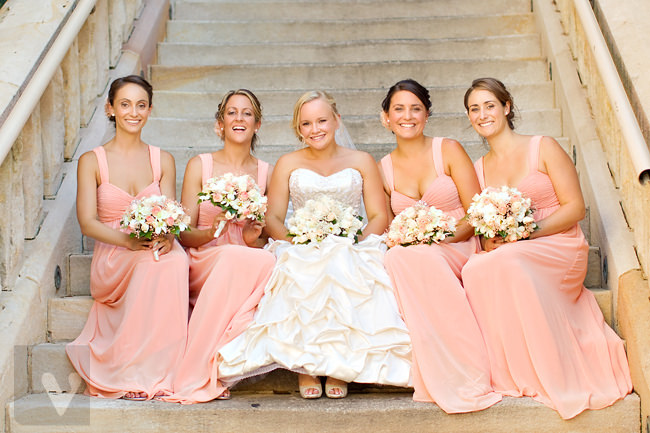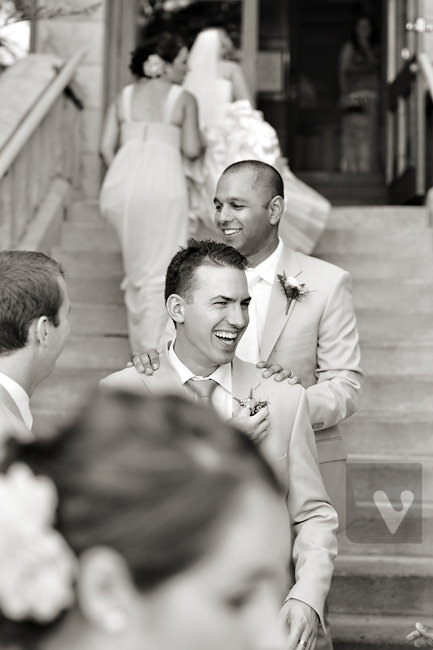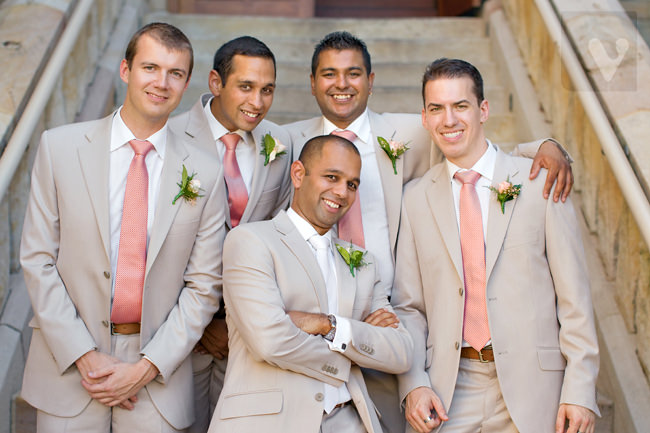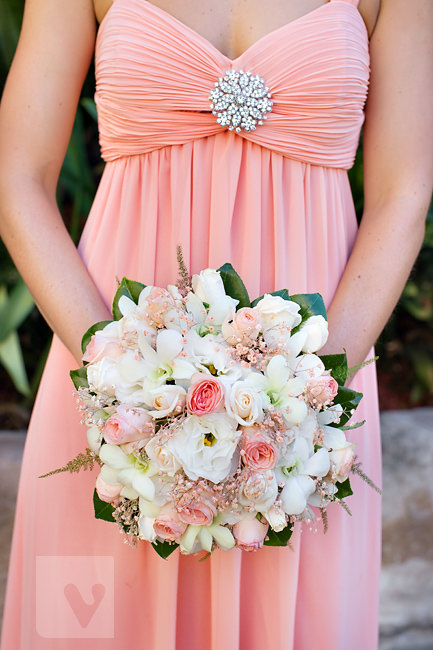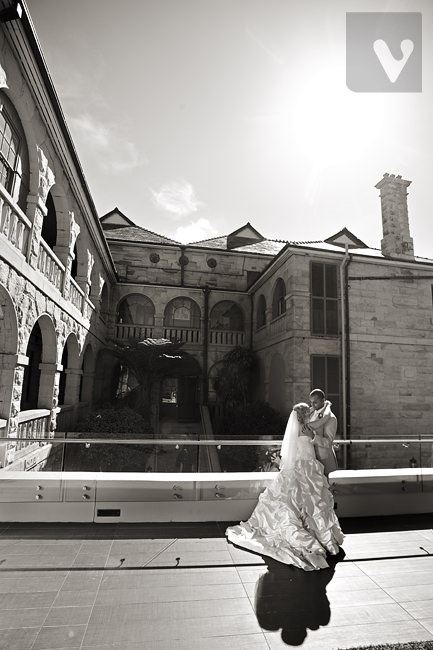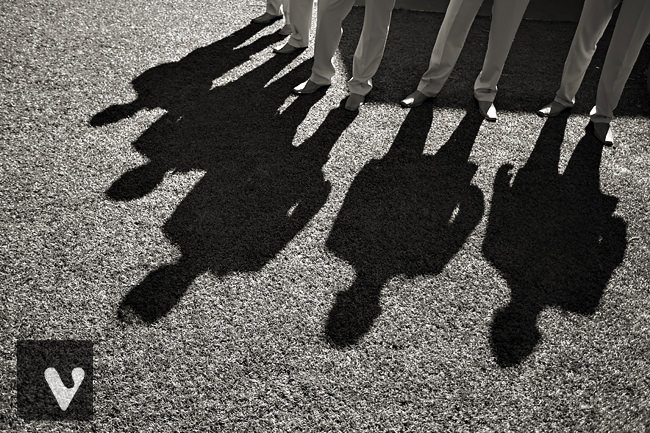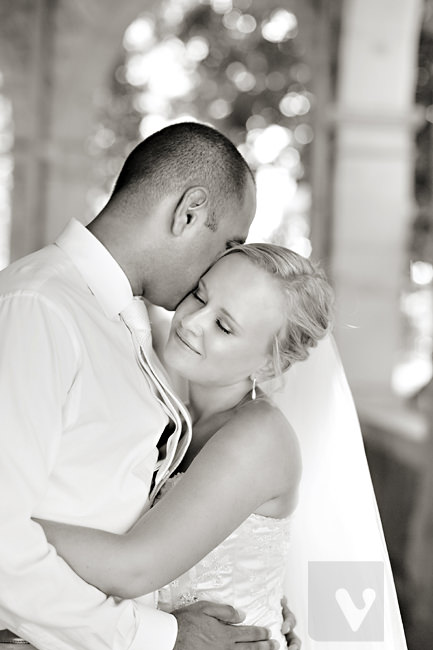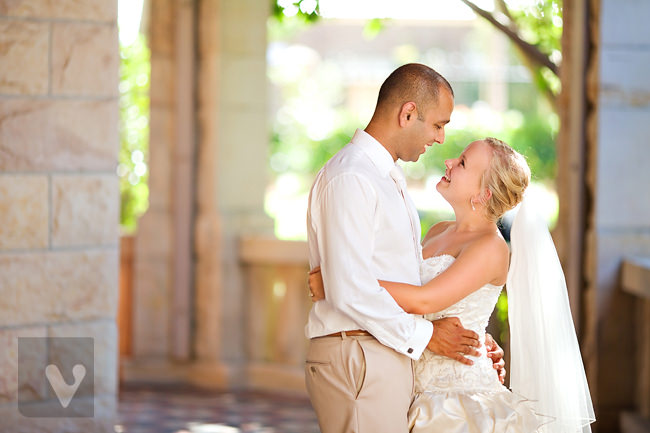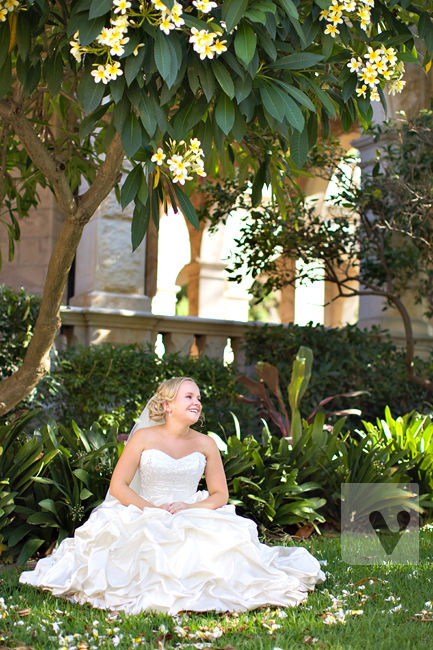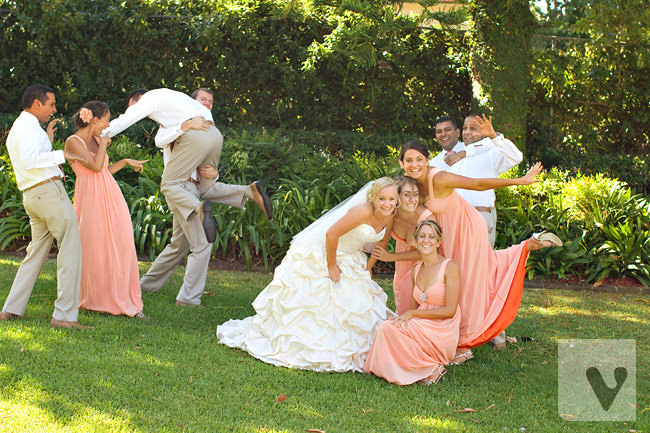 not sure who was pinching Jay in this next one… 😀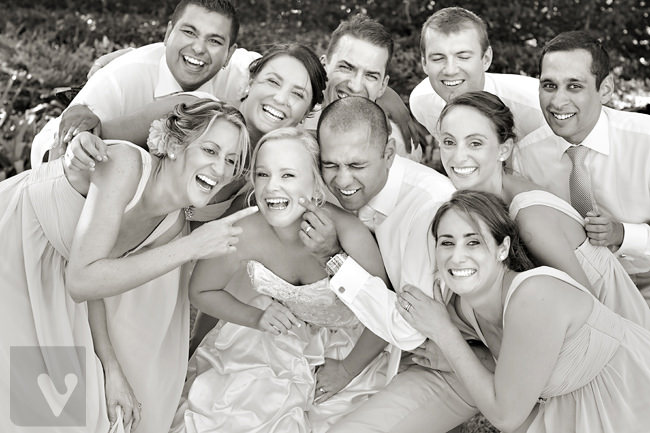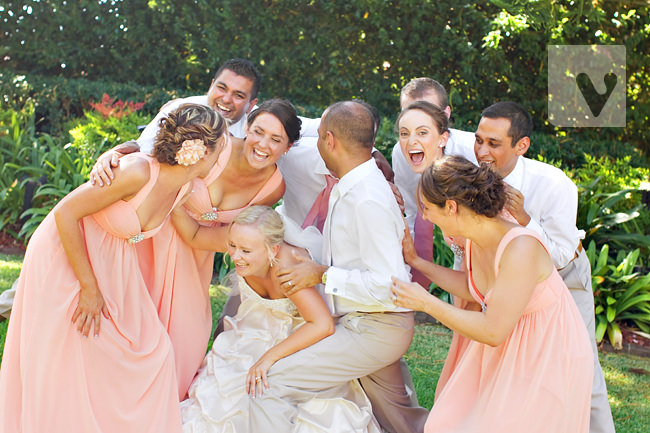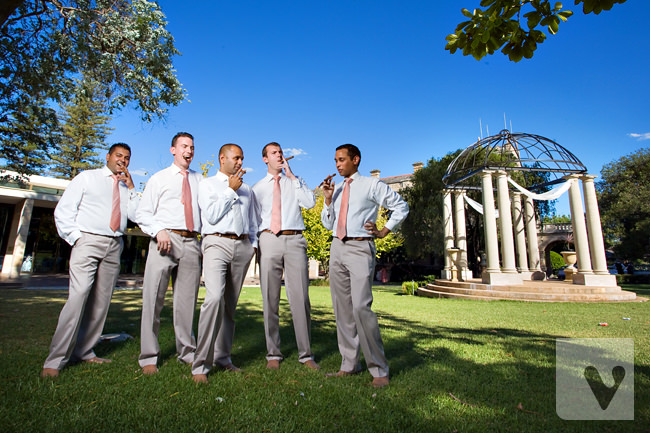 special photo for Cath and her Gran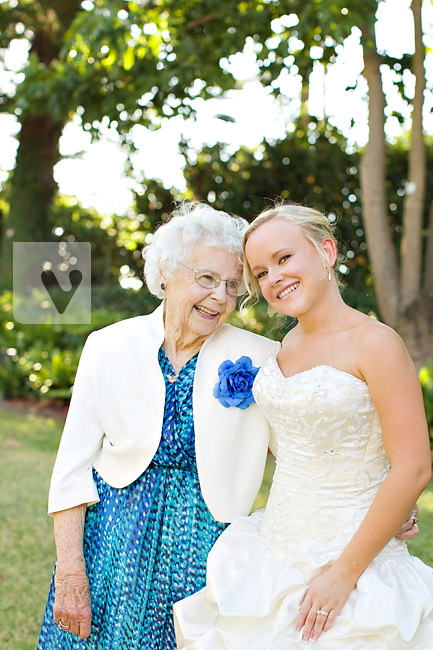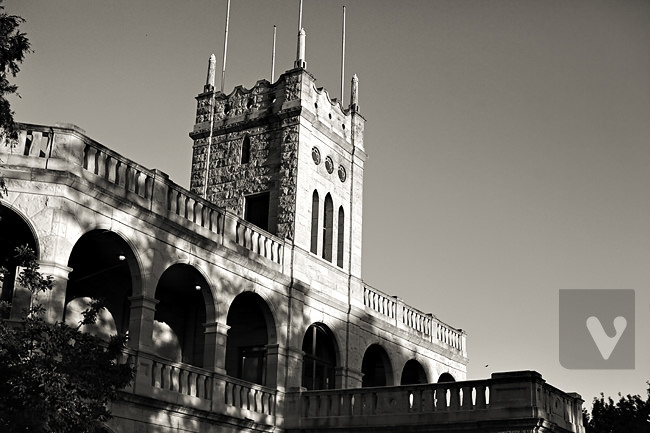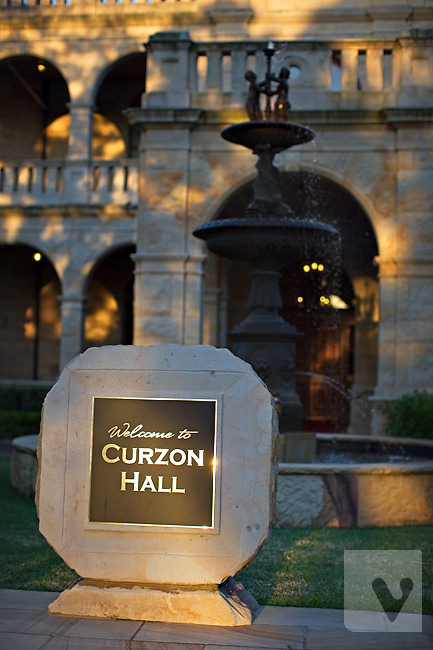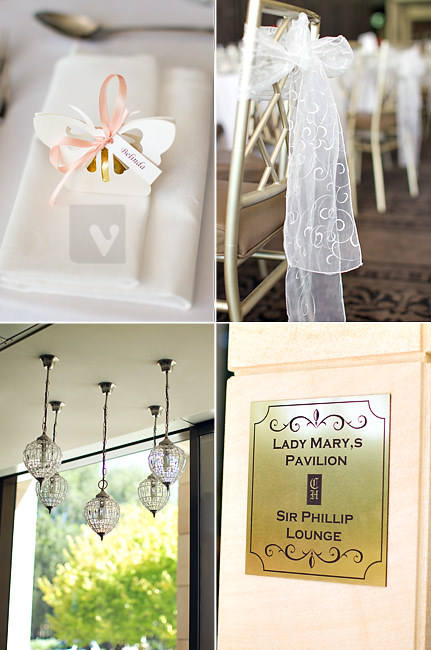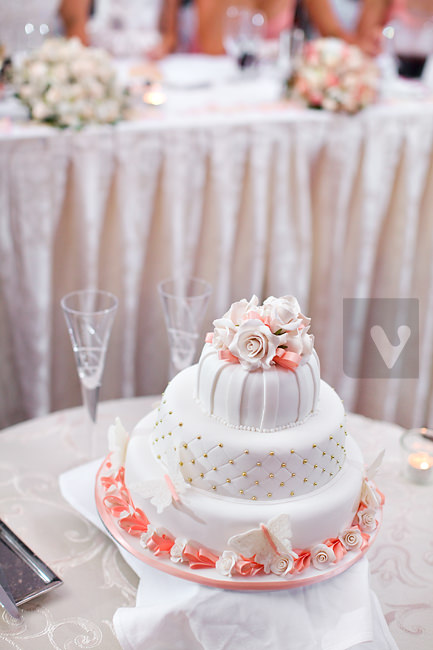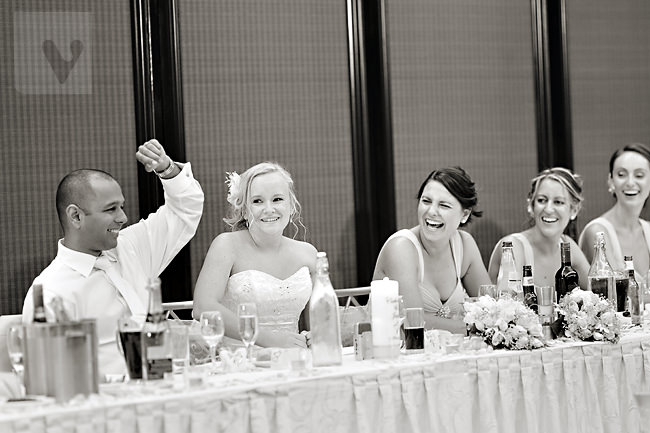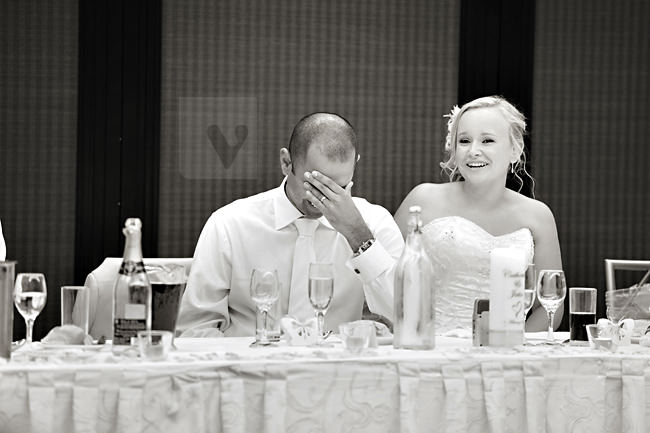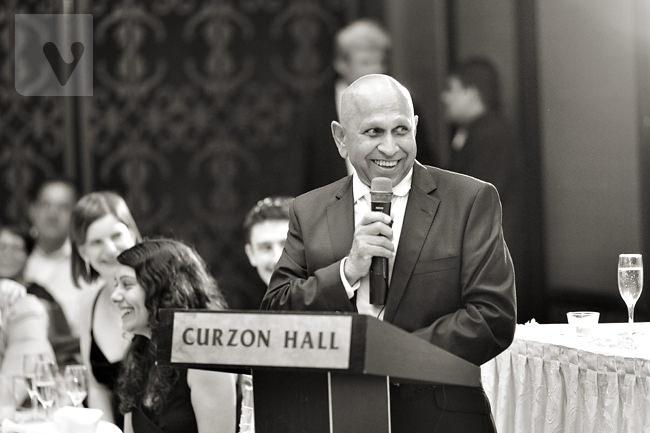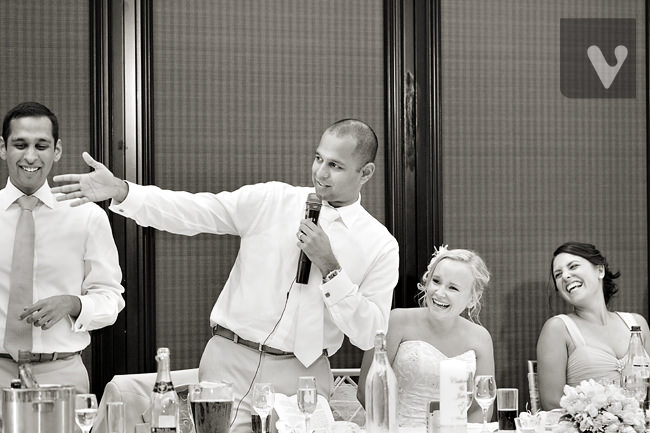 now Jay had been secretly learning the guitar, and pulled it out in the middle of his speech to play a special song for Cath…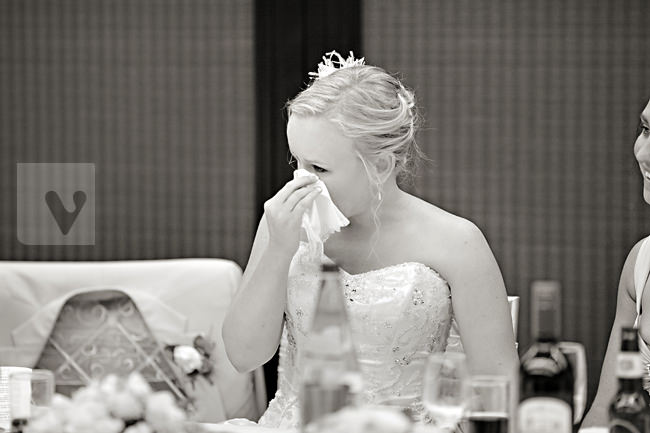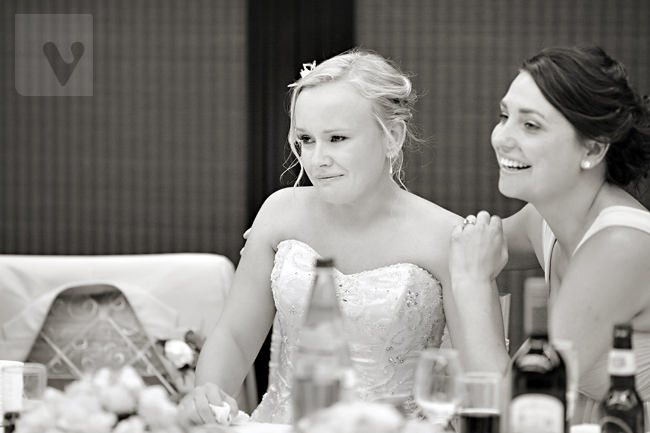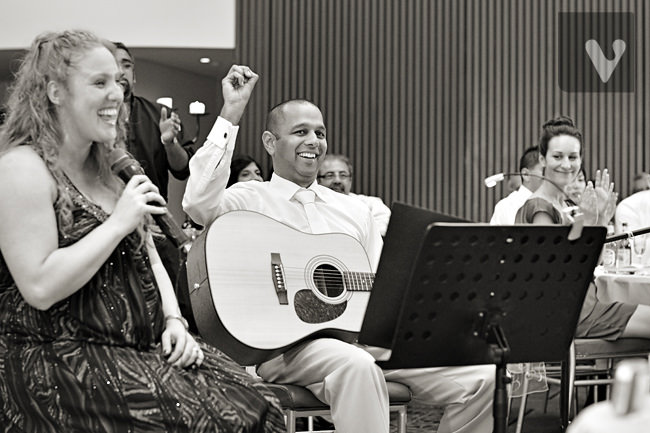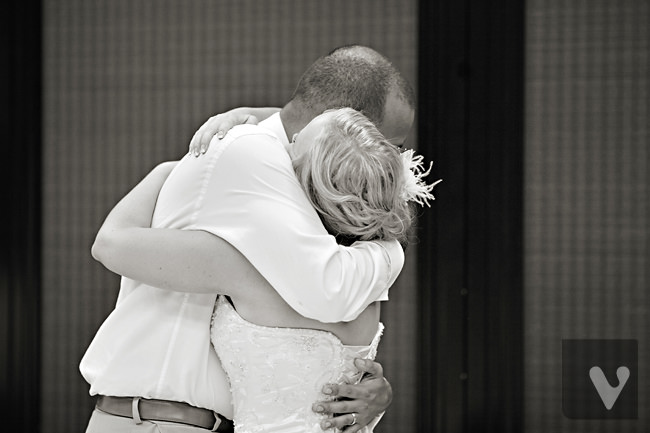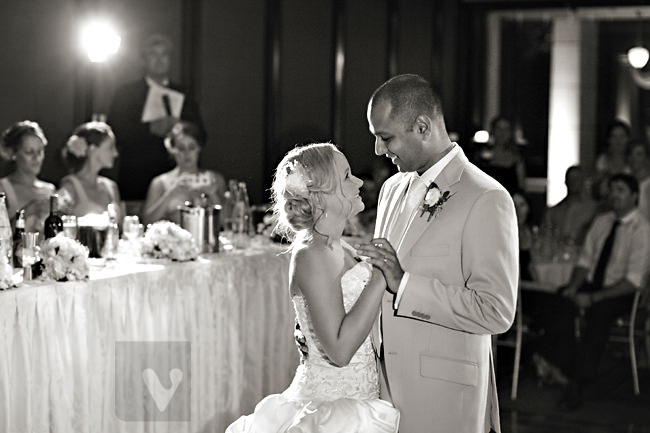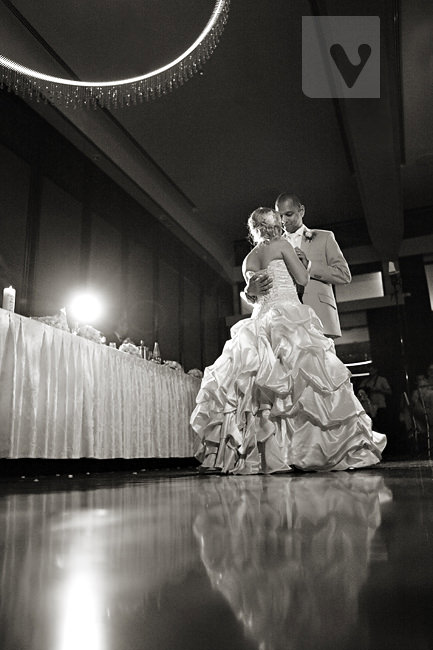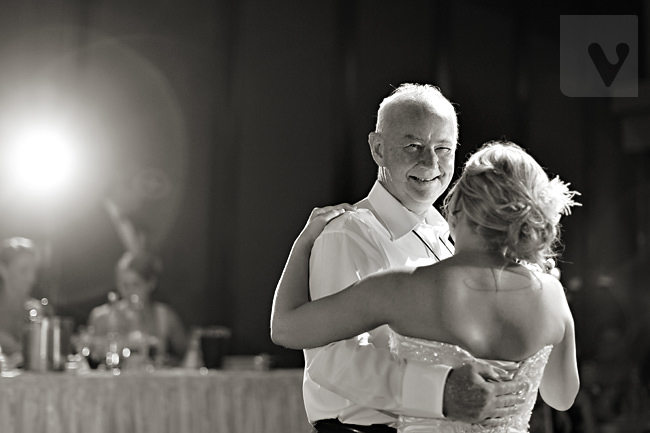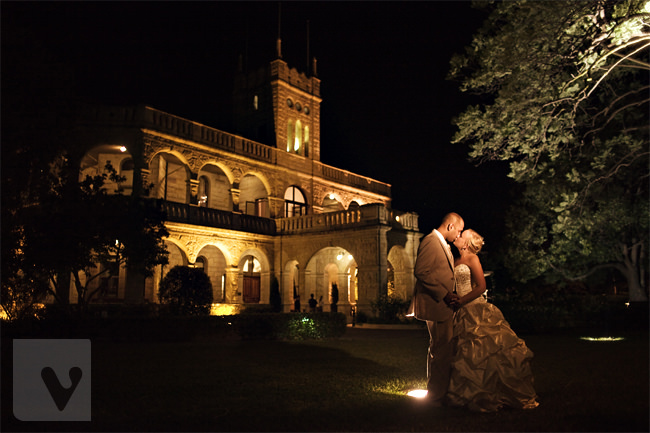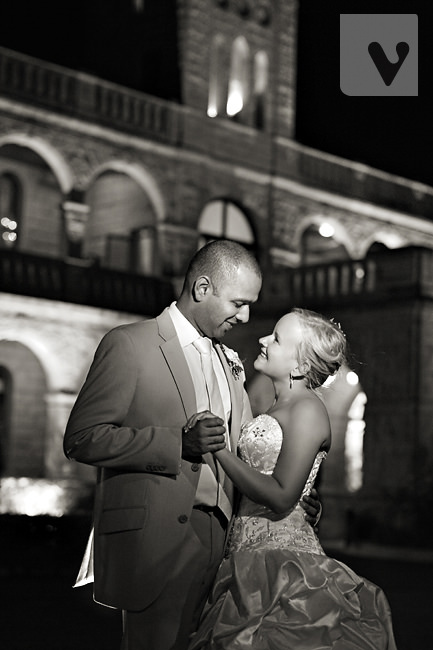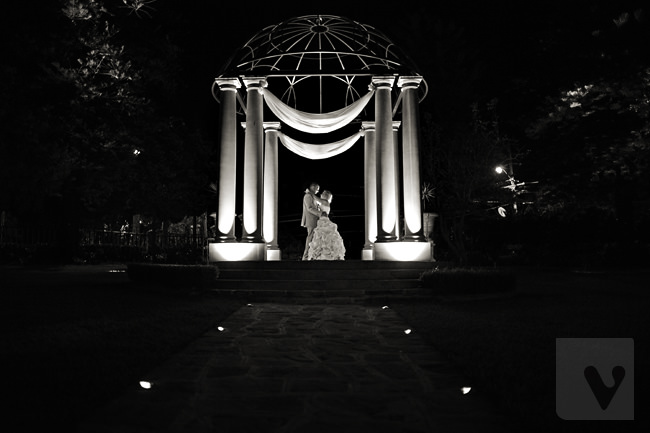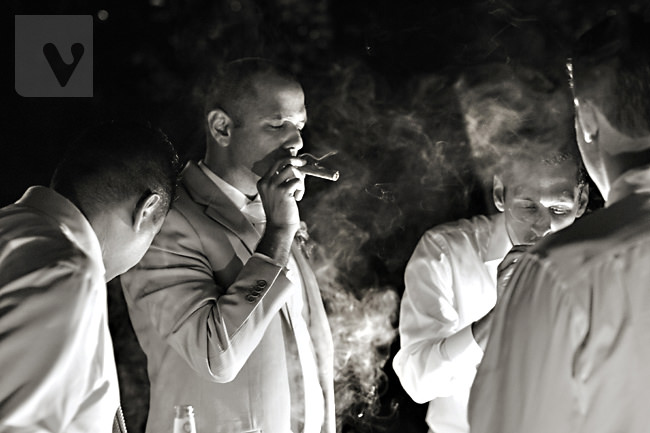 and one uber cool groom to finish…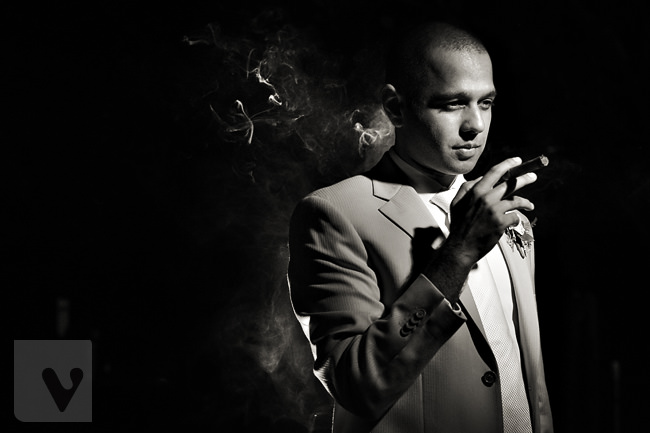 this wedding was dripping with hotness!