Me Shoot – February
And now for something completely different…
In February I scheduled a few, what I affectionately like to call, me shoots. These are shoots I do for myself. No clients, no art directors, no pressure and no expectations. Just the opportunity to go out and have a play, seeing what you return home with. I can't express the importance of doing shoots like this for yourself. These are opportunities to grow as a photographer, to get in touch with your creativity and just have some fun. You can fail, experiment and challenge yourself.
Previously I have done a lot of me shoots in the form of Bridal styling. Now I'm venturing out into more fashion and editorial work which I find myself more and more interested in.
The first shoot we did with a small team, shooting near Robertson, in The Southern Highlands…
Makeup: Yvette – ethix
Hair: Claire – ethix
Model: Lauren Vickers
Wardrobe: Lauren's own
Assistants: Arnel + Matt + Michelle
I used this location for part of a sunrise e'session I had done earlier. Although I wanted to return on a bright sunny day, we could see the horizon and the weather didn't make good on its threats to rain.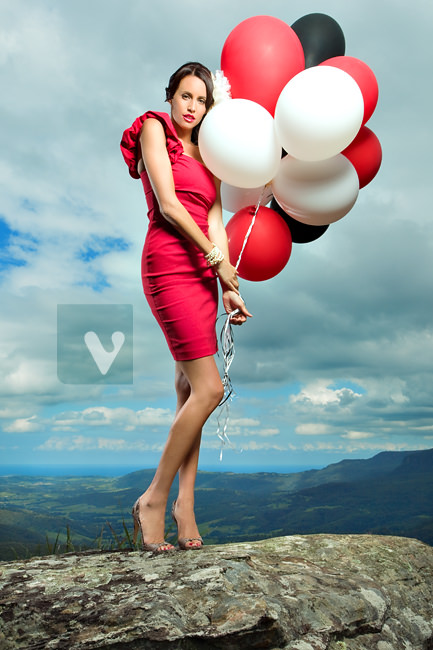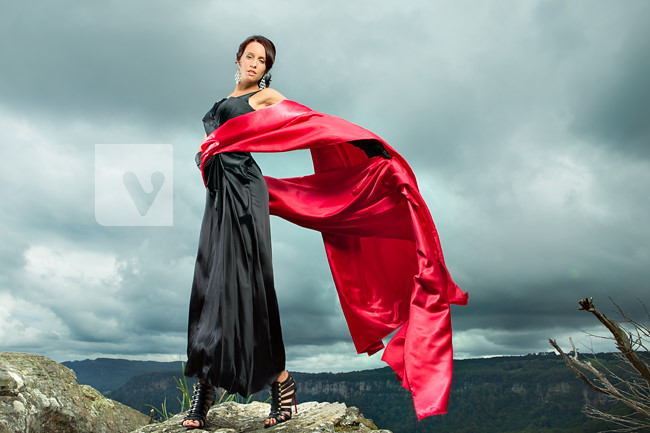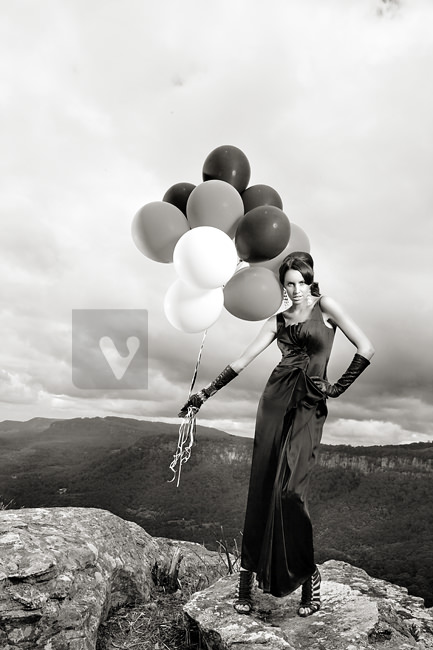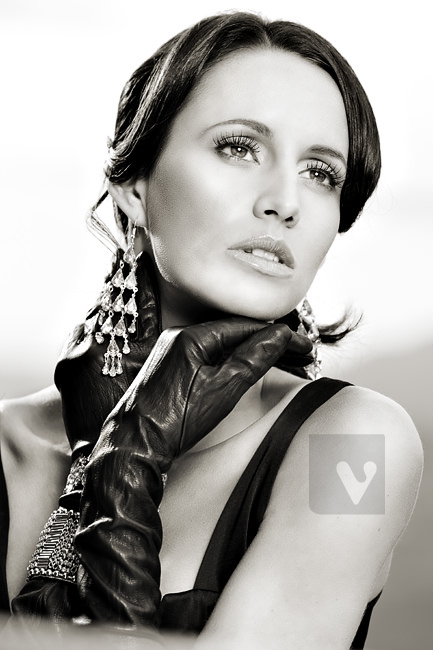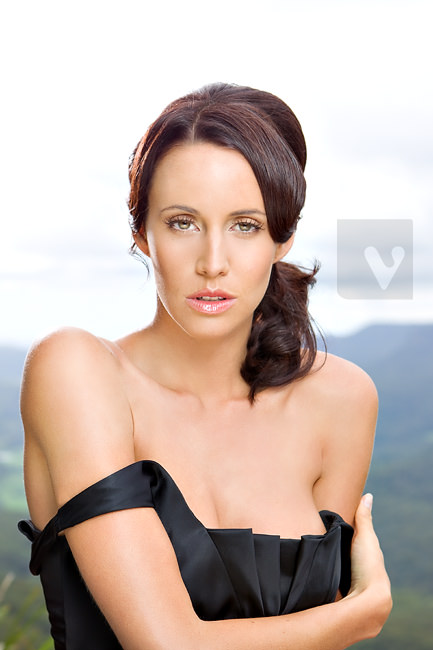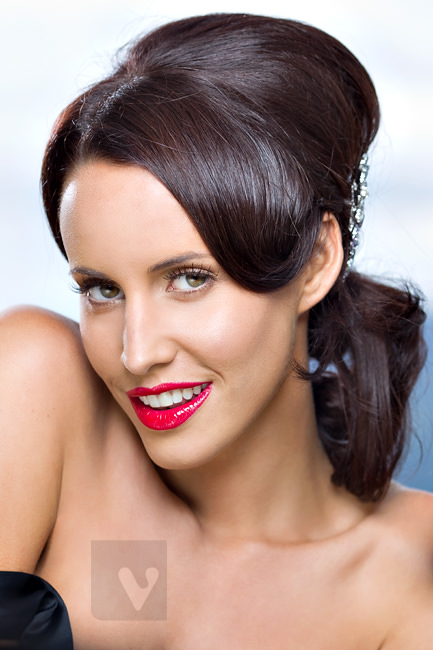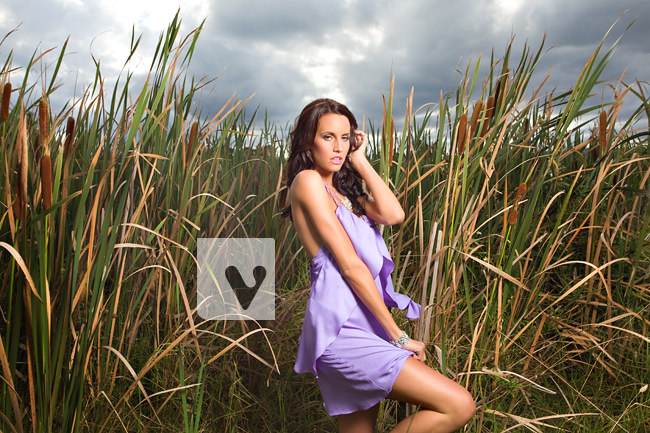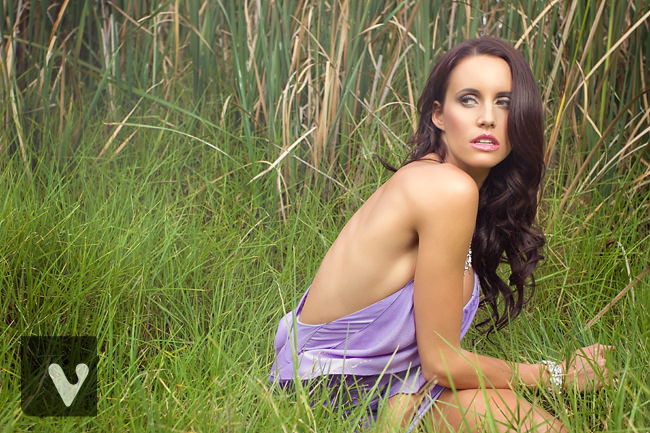 The 2nd shoot I did while I was down in Canberra. I took a weekend down there, meeting potential clients on the Saturday, an e'session in the arvo then I had the me shoot the next day. I had shot with Nicole (our model) previously when we did a bridal shoot with Jenny Sun going a while back. Nicole had a shoot earlier that day so we used her previous shoot makeup and just mixed up the shoot with her own wardrobe in some locations I wanted to play with.
We spent about 4 hours together. No big team, just the 2 of us, changing it up alot and experimenting…
Model: Nicole Foden
Wardrobe: Model's own
Location: Canberra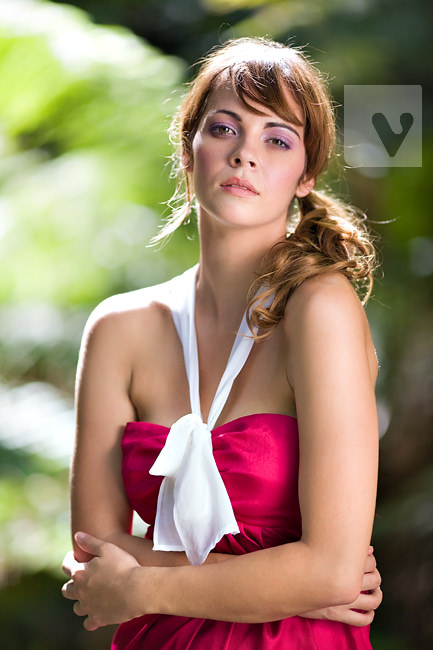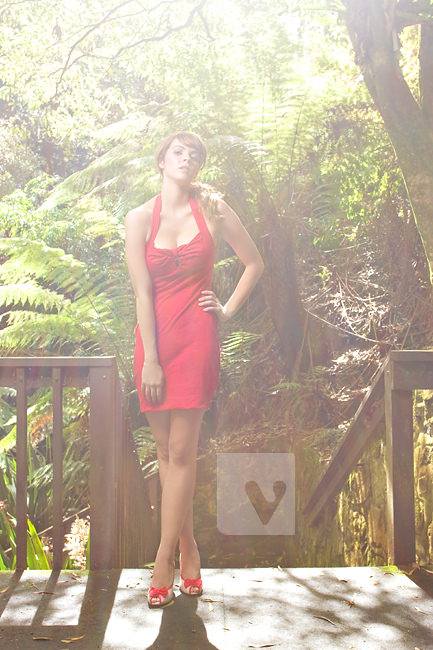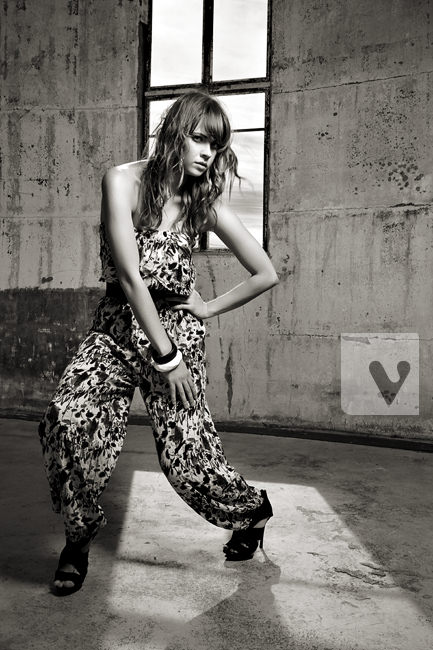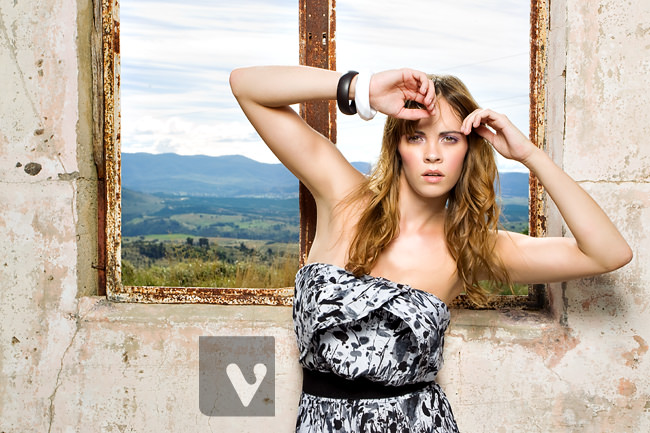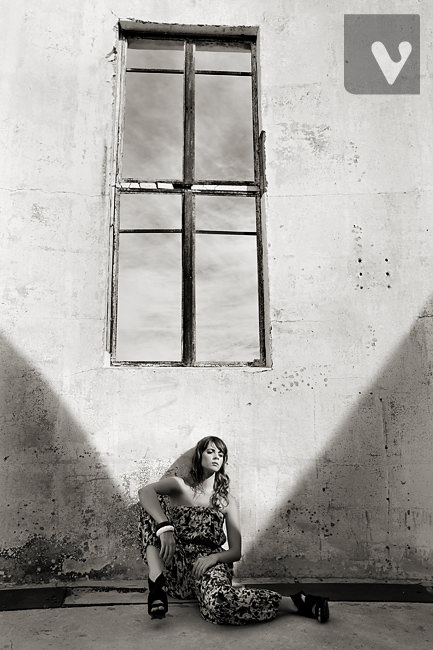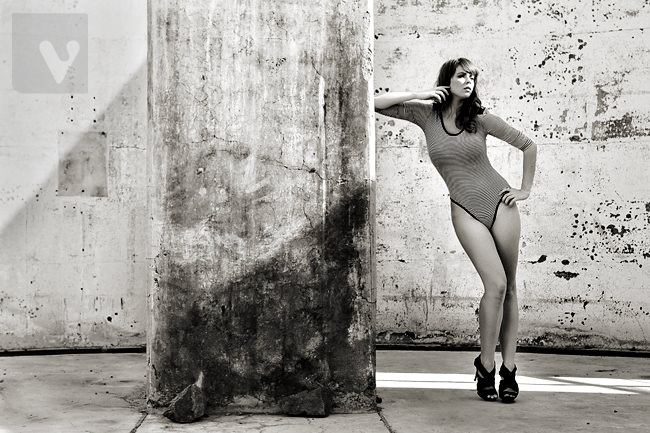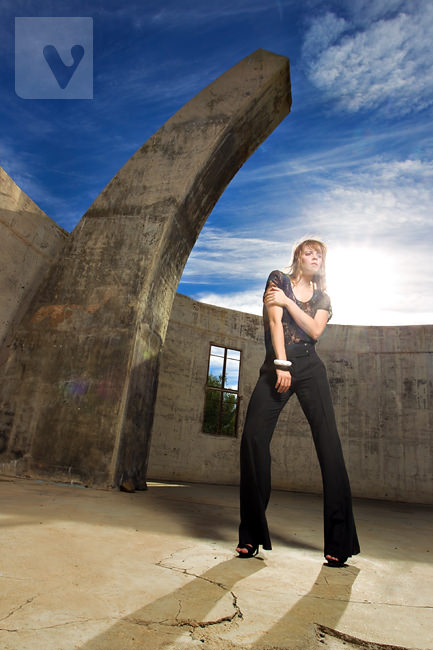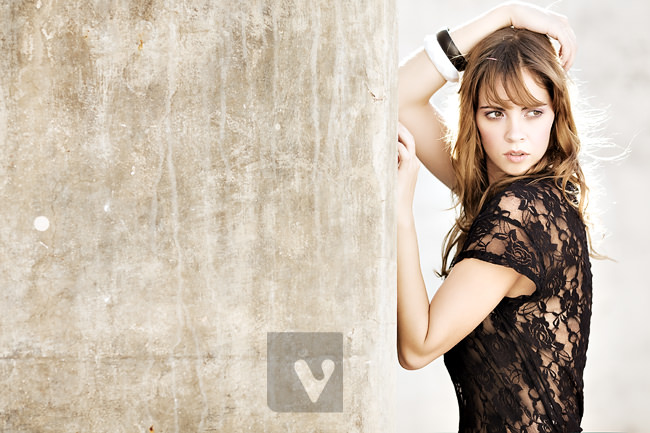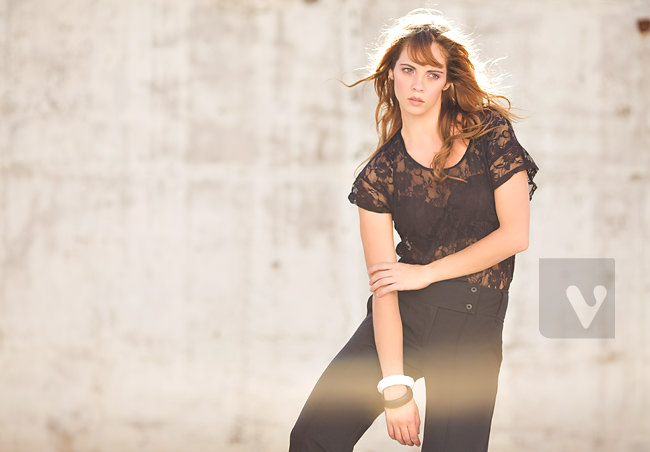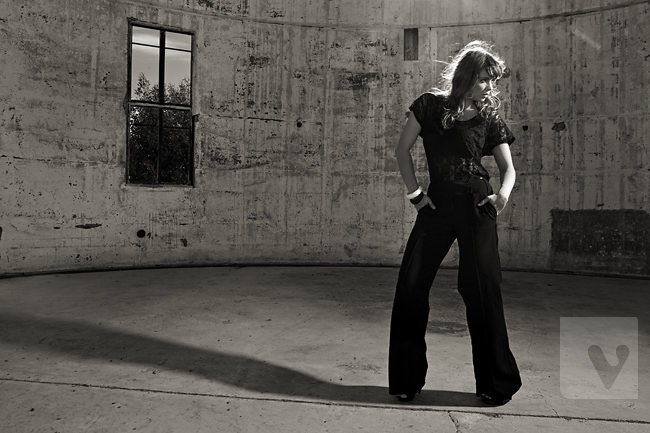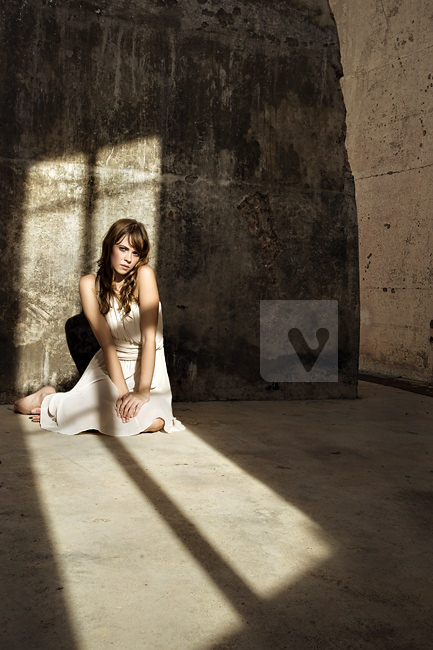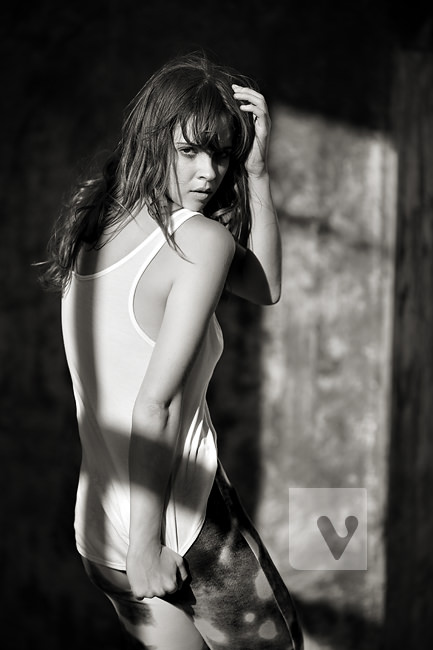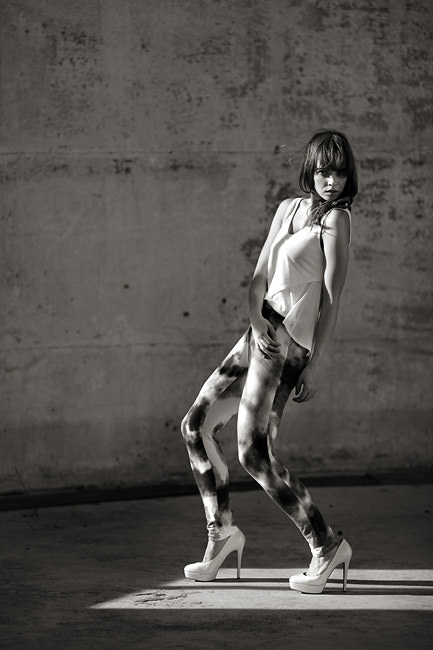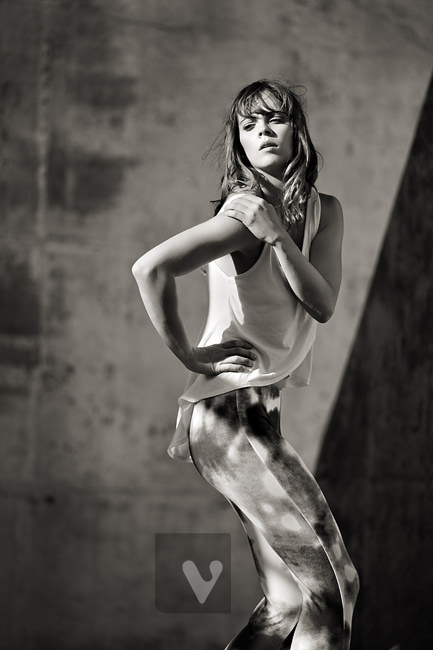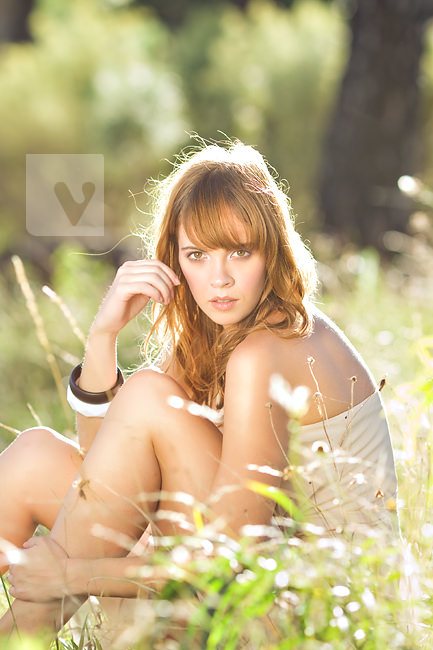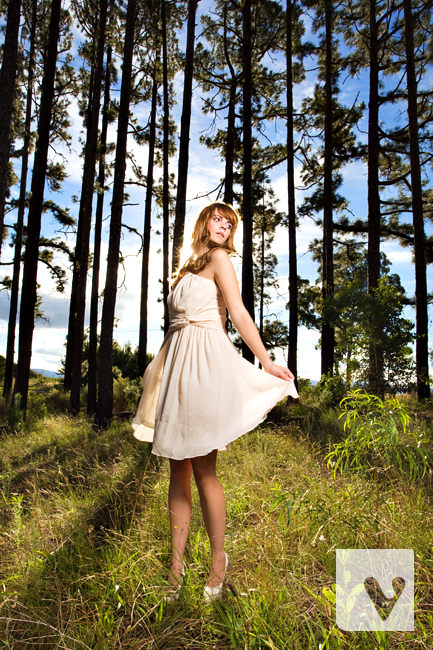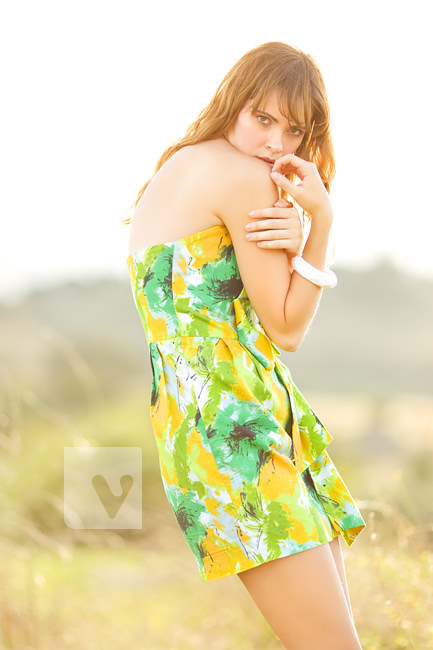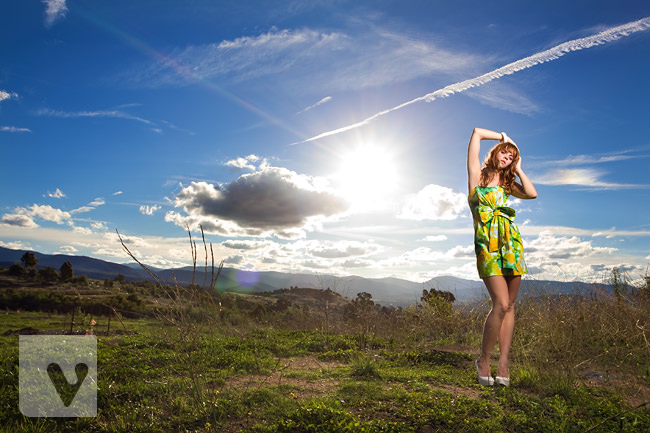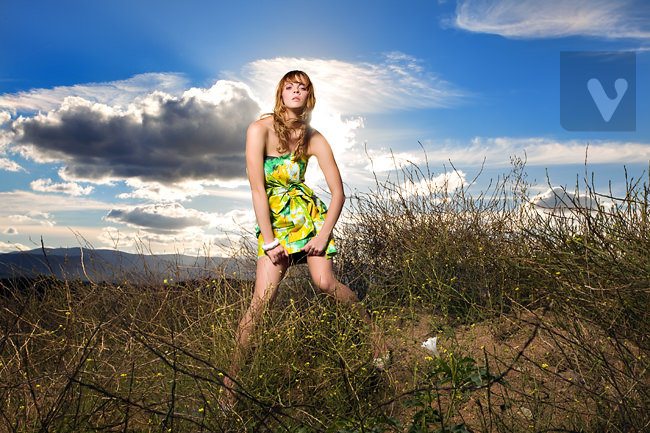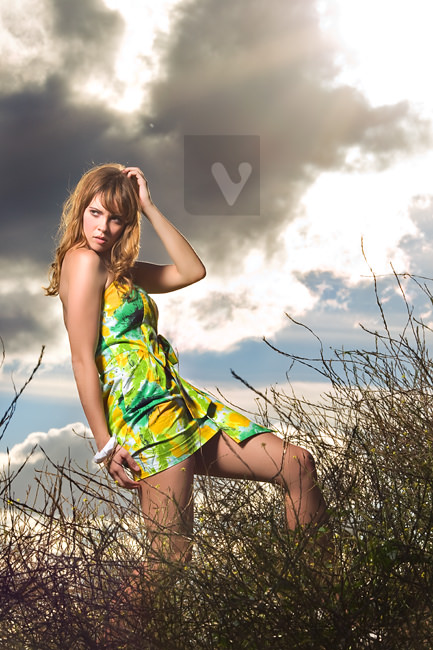 most of these shots with Nic were either natural light, or just a simple 1 light flash setup with my 22″ white Mola Demi beautydish.
I'm looking foward to doing more in the coming months 🙂
hit up the comments if you wanna assist me on a me-shoot sometime.