Wedding: Lyn + Elissa
Lyn & Elissa were married in the gorgeous Southern Highlands last month in February. Lyn & Elissa are what they would refer to as a 'cliche couple'. Lyn is a Pilot and Elissa is an air hostess. I loved seeing them weave this through the reception, with all the MC announcements sounding like cabin-crew messages on board a flight. It was lovely to return to Centennial Vineyards for their wedding, the first time I have shot a ceremony and reception all on site. Elissa got ready down the road at Briars Country Lodge in Bowral before being escorted in vintage elegance to the awaiting Lyn.
It had to have been the shortest location time I've shot yet, 20 minutes but I was up to the challenge and we grabbed some beautiful shots in amongst the vineyards. It was a gorgeous day and I especially loved the yellow and golden-like photos we grabbed.
Dress: Maggie Sottero
Makeup: Ethix Makeup
Ceremony & Reception: Centennial Vineyards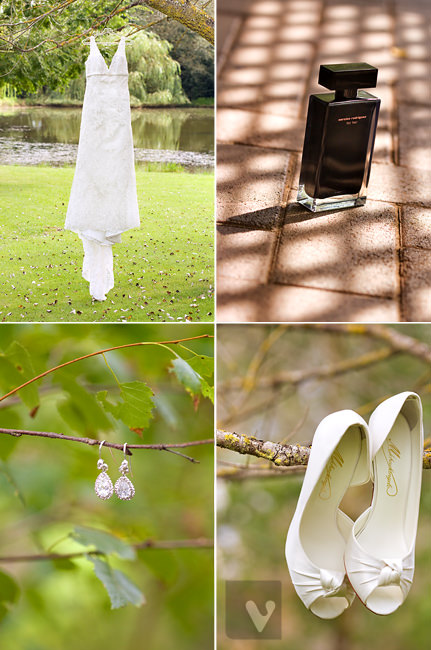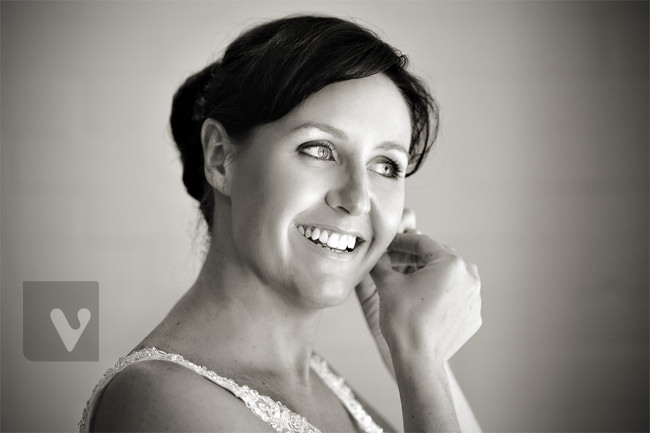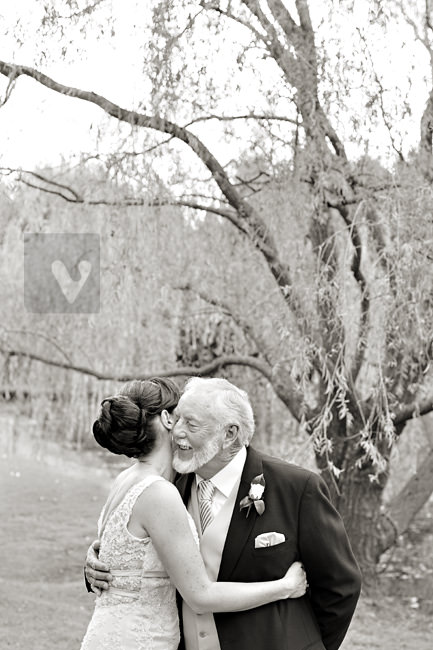 Lyn surprised Elissa with this old car to drive her to see him…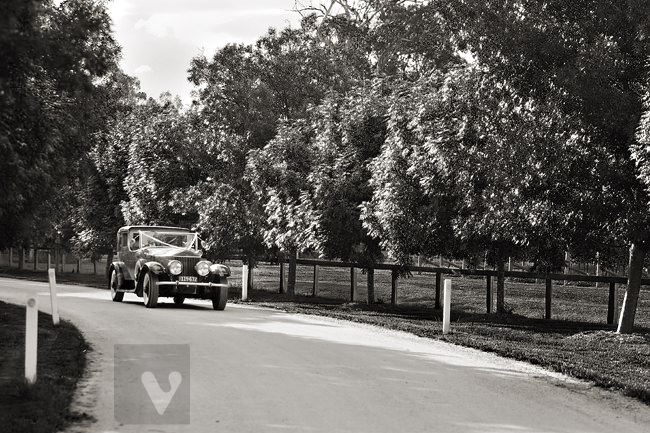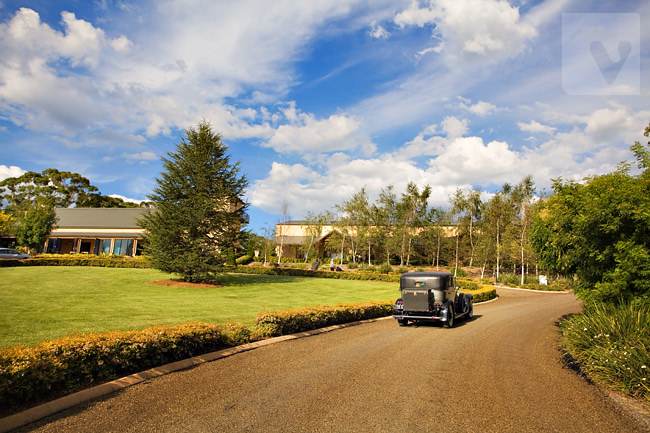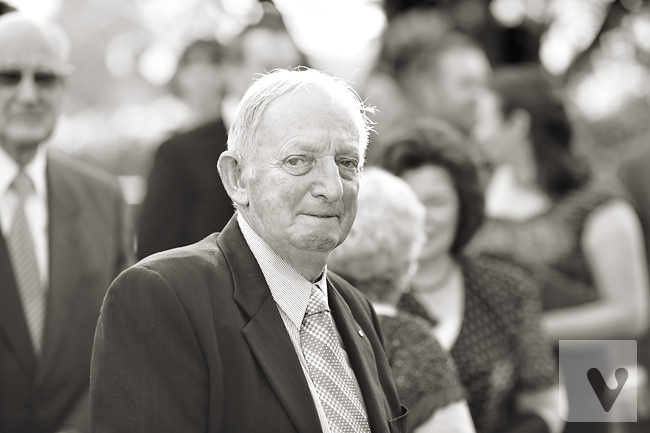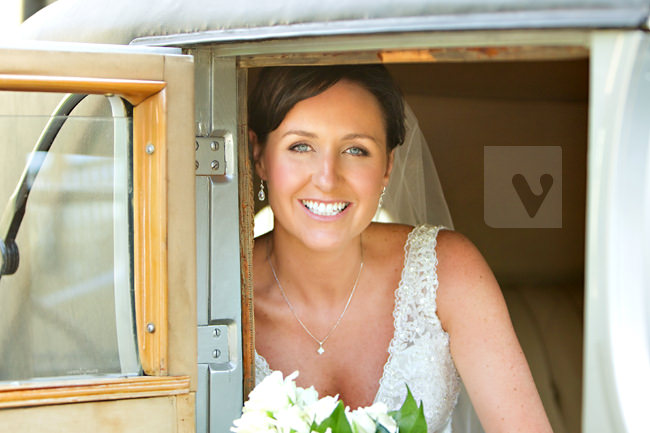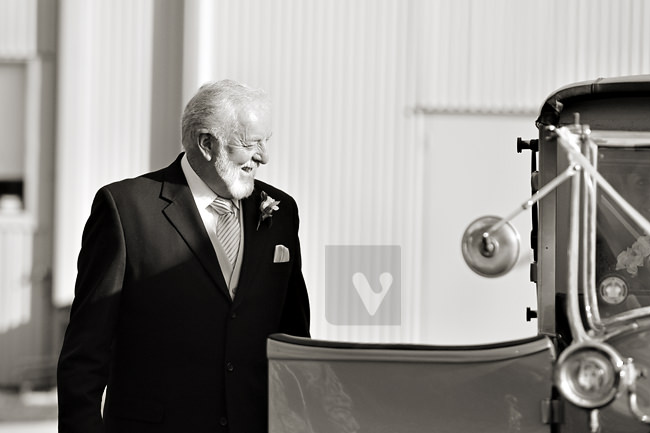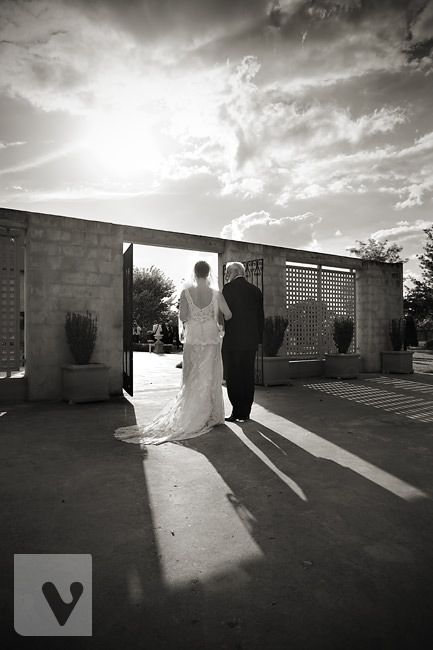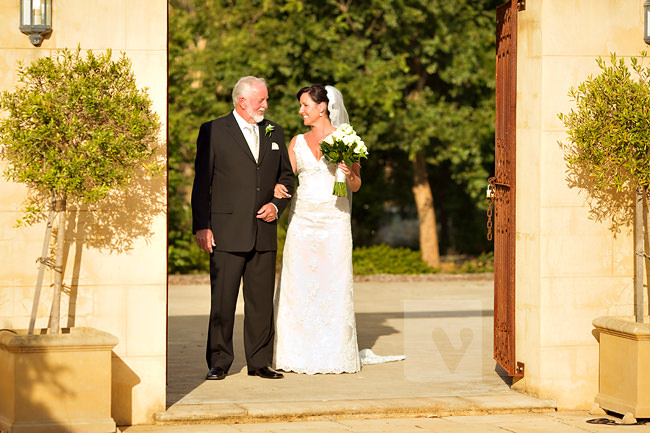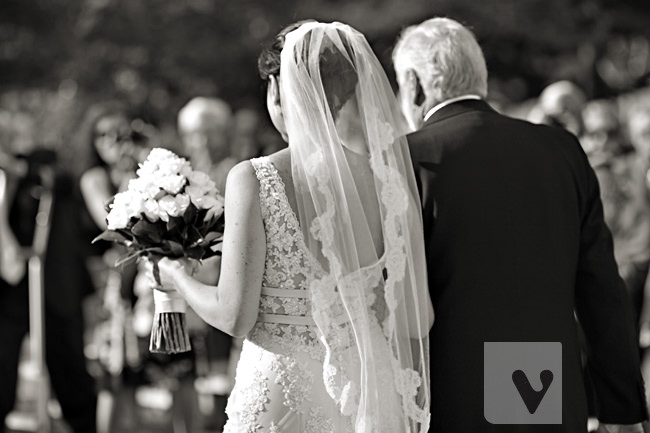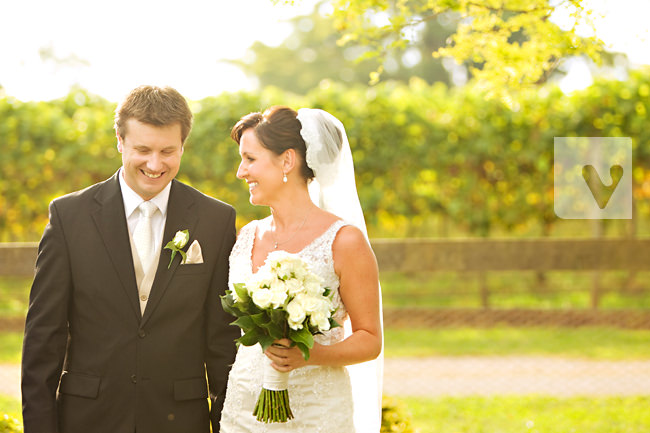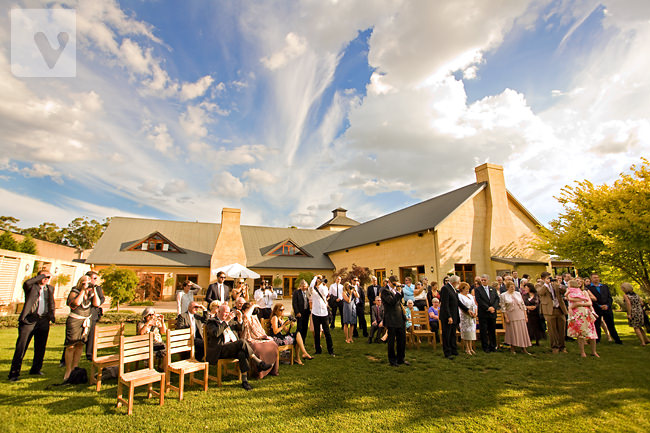 gorgeous backdrop for your ceremony, late in the afternoon…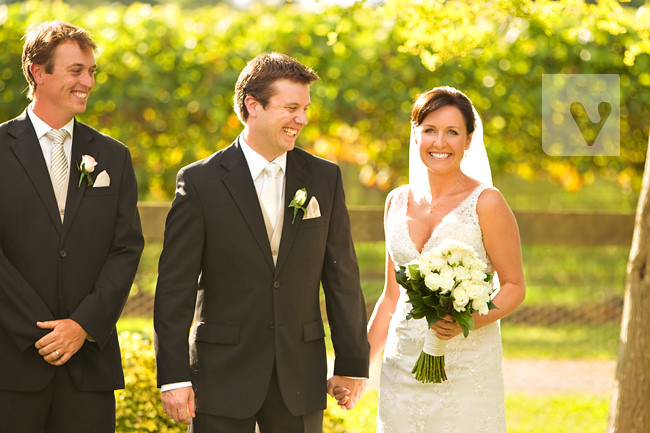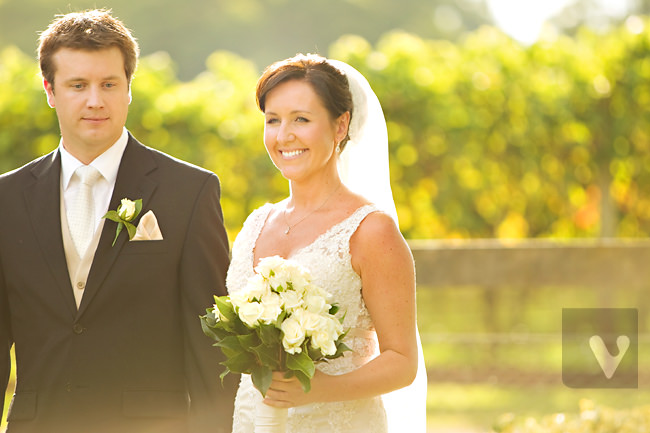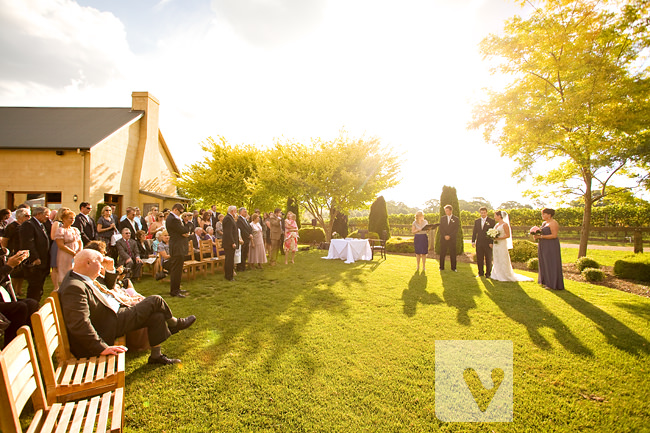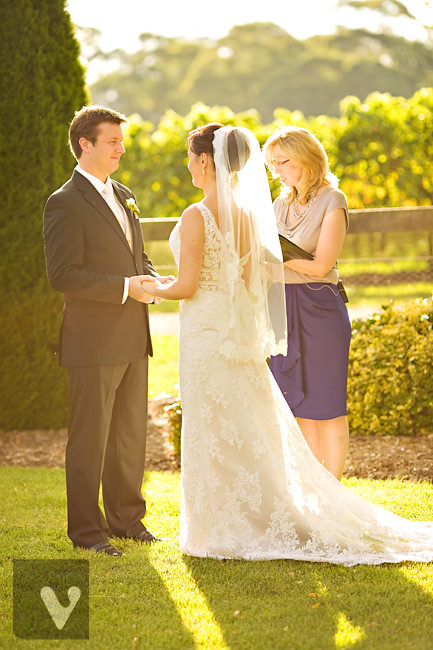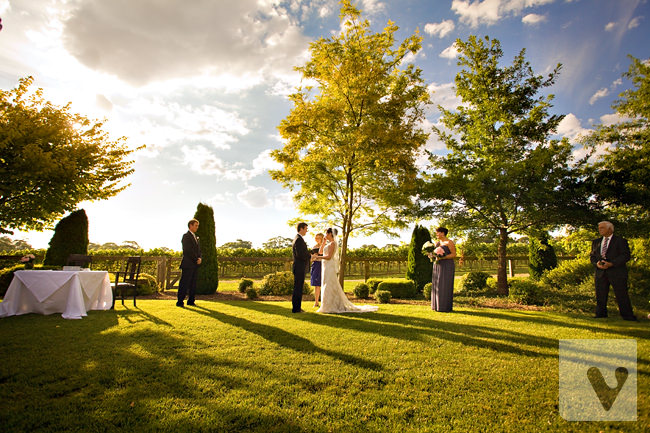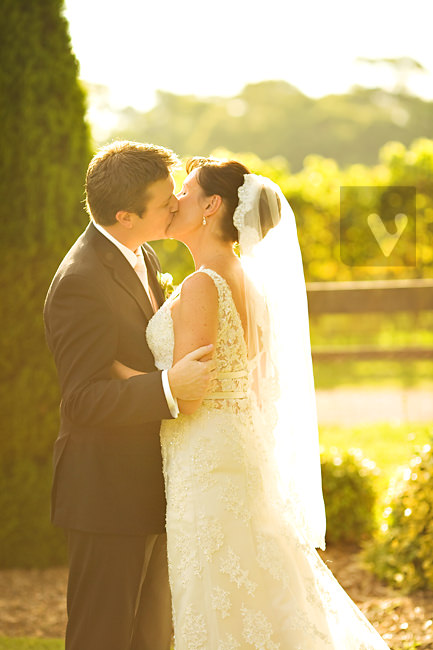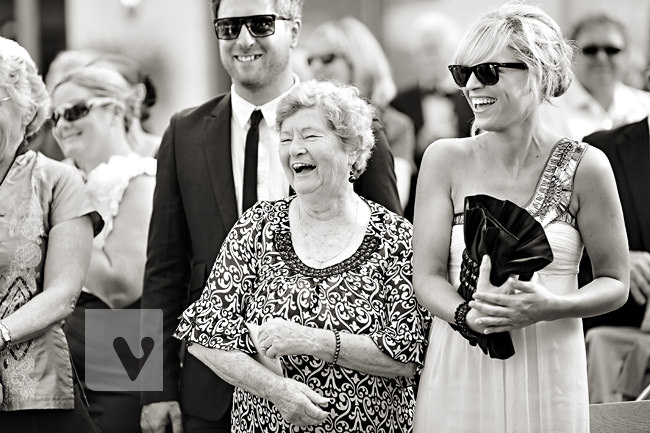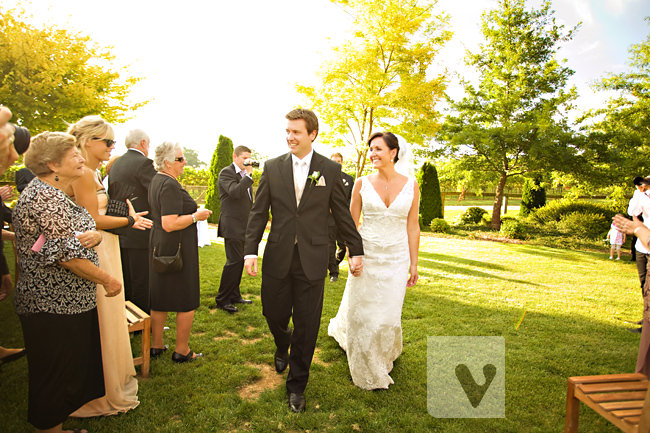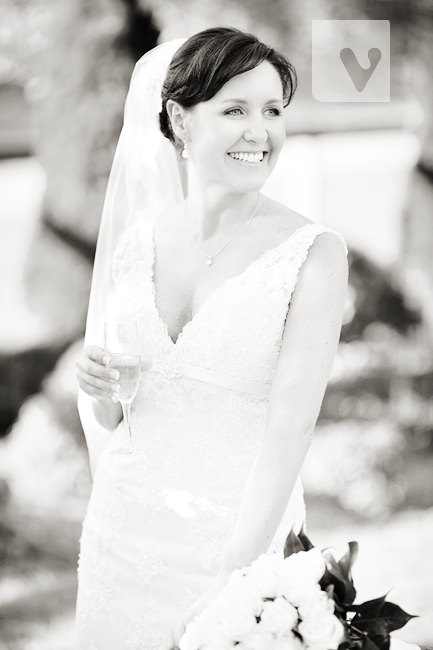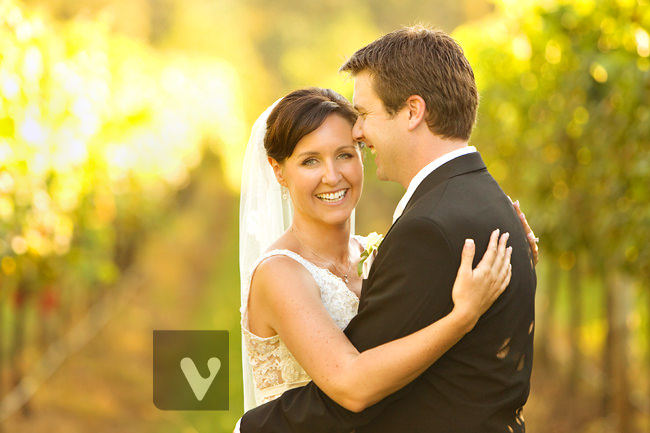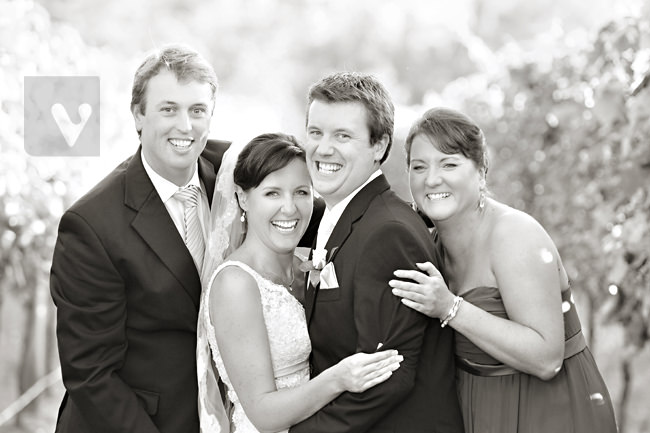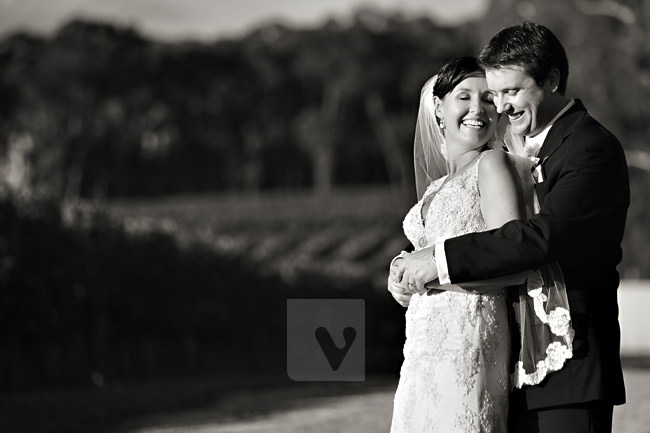 another amazing, happy smiley couple… <3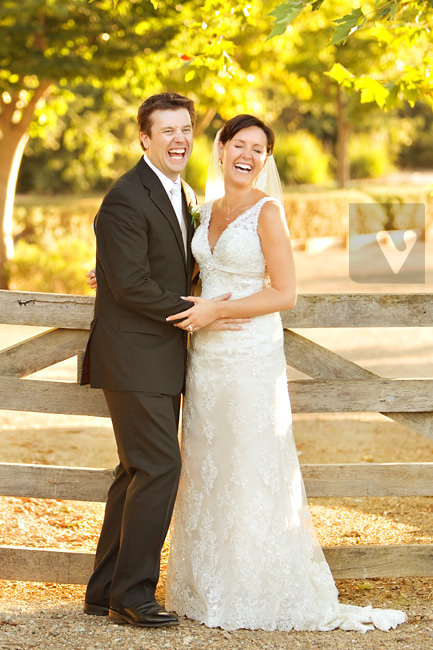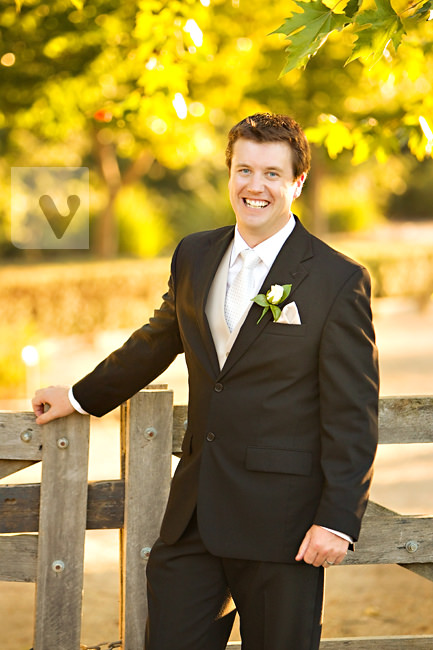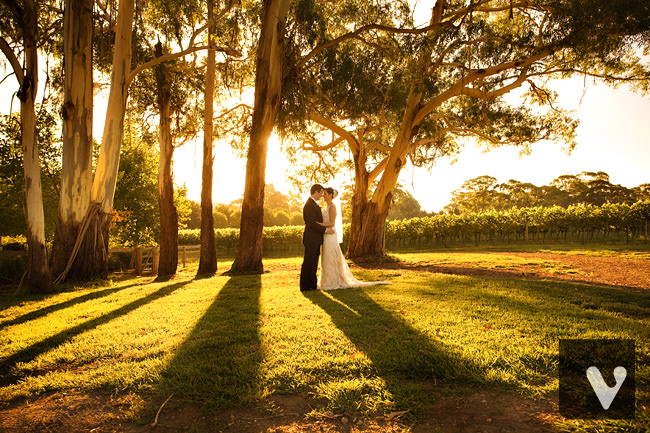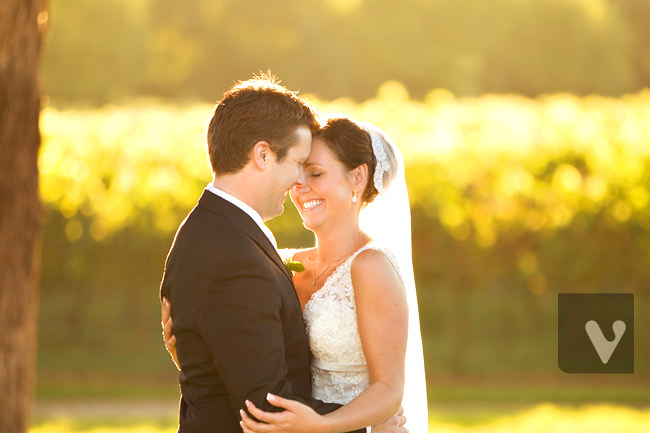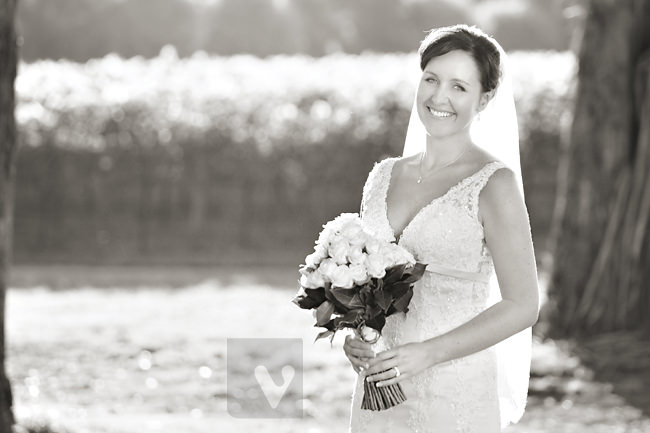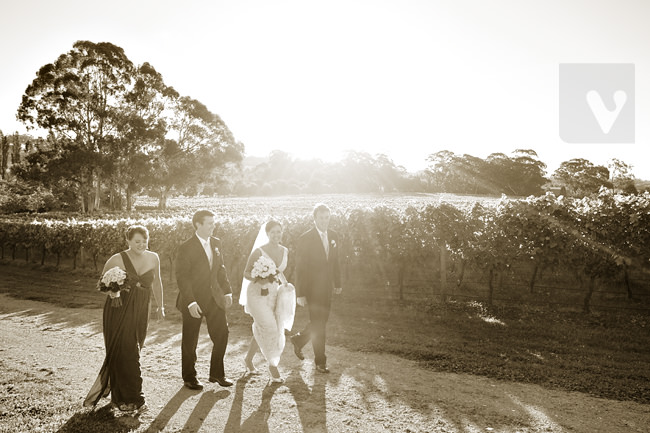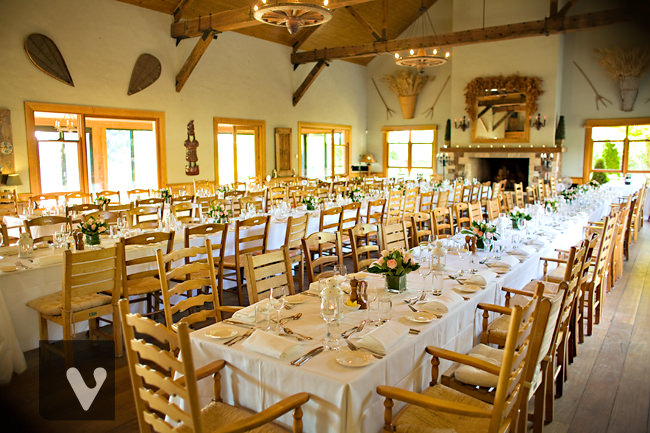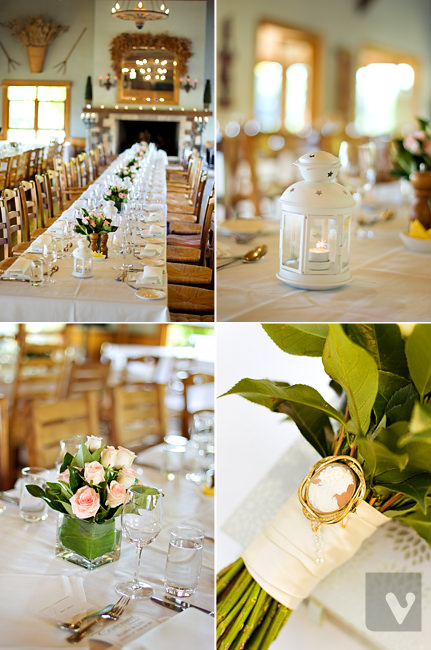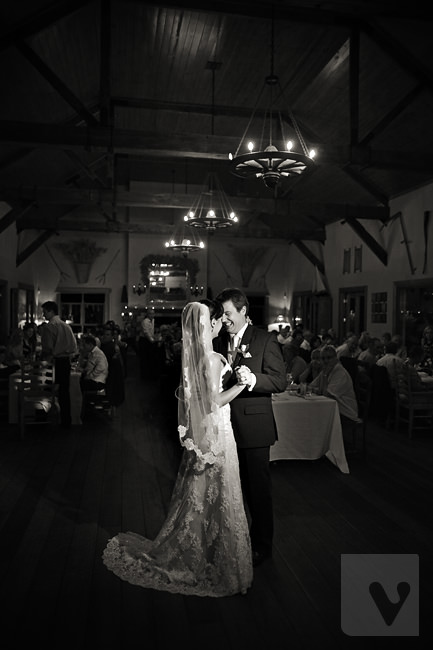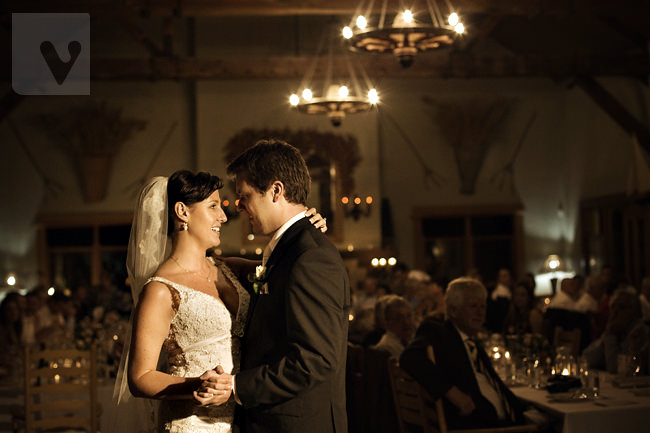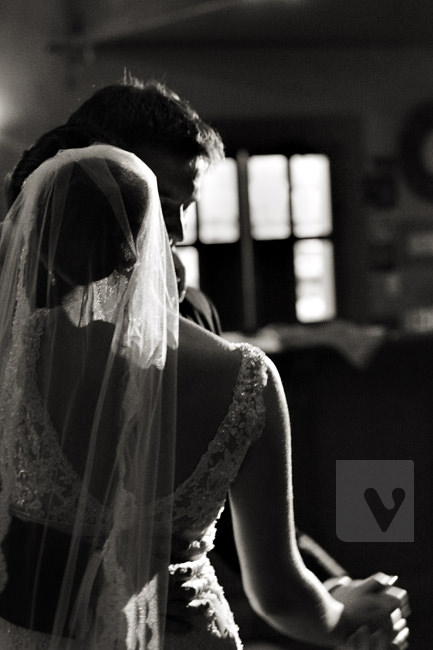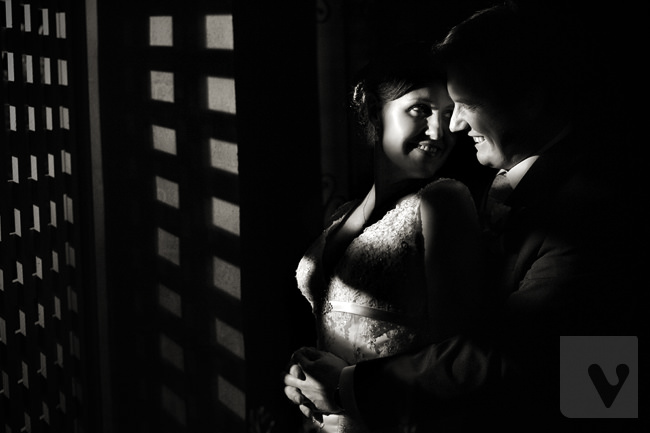 I indulged Elissa's love of old gates 😀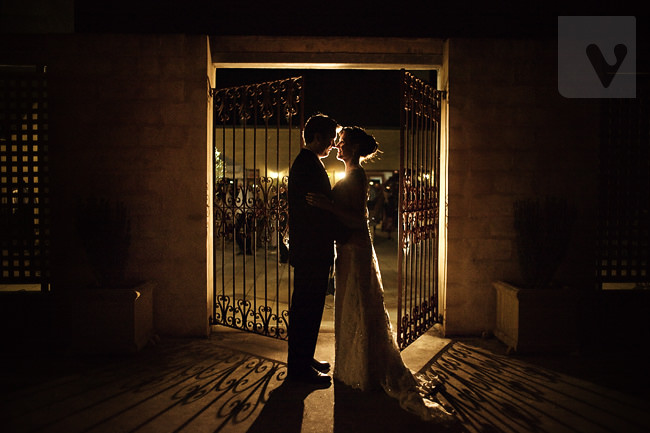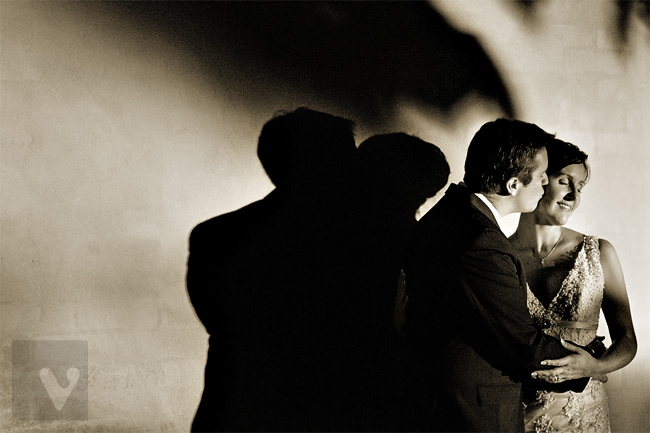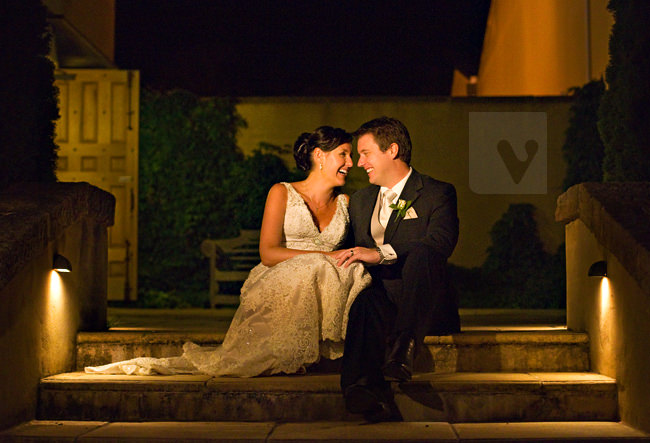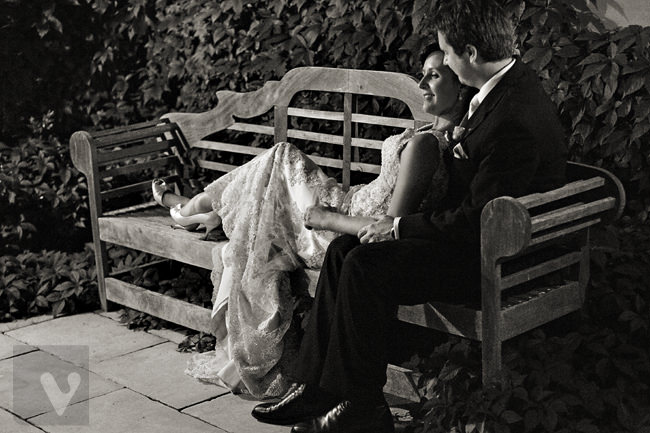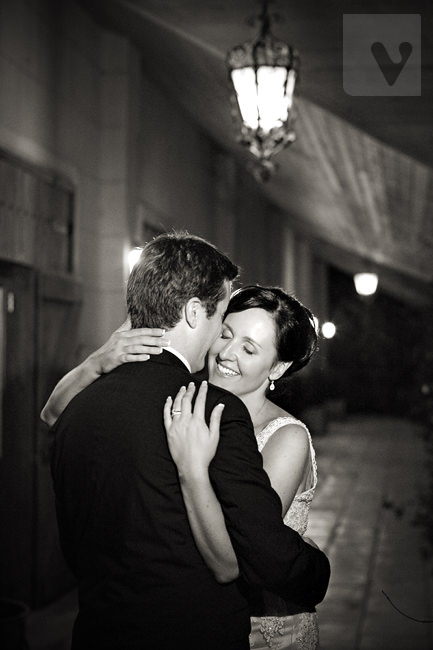 a photo with the Centennial 'C' in the background, C now for Mr and Mr's Clarke.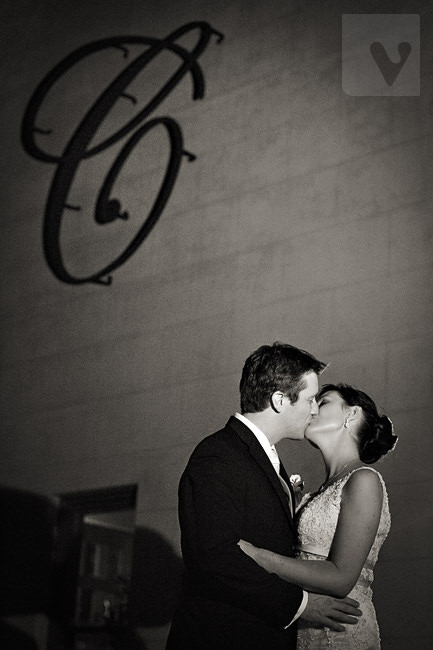 Thanks for a super awesome day, J x
crazybooth gallery added shortly!