Wedding: Simon + Katie
I have so many beautiful shoots I need to blog coming up, I'm looking at them feeling very blessed with the people that cross my path.
Simon & Katie were such people. Their wedding was the 2nd wedding I did down in Melbourne in March gone by. When I was down in Melbourne near the end of last year for a workshop, I got to know them a little better on their e'session.
They had their ceremony at The Dome on Collins St, near the heart of town. From the front of it, it looks like a typical office-building entrance, but the foyer opens out to a beautiful old domed chamber which used to be where people banked their gold back in that era. It was just amazing. After some photos down on a very windy and quite cold Brighton Beach, we celebrated their reception at The Baths, at Middle Brighton.
A big thanks to Will from Red Sparrow Photography for helping take photos and hold things.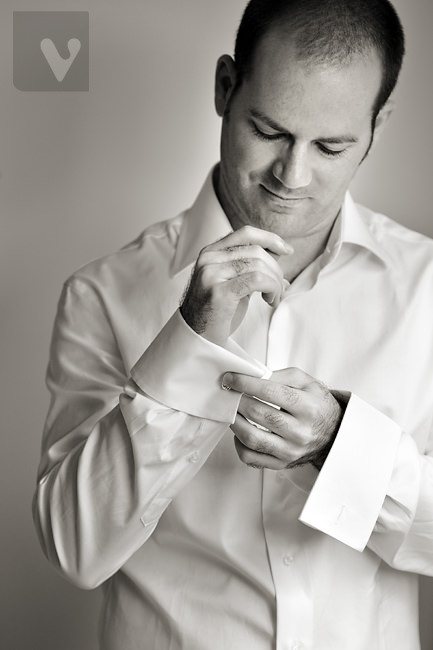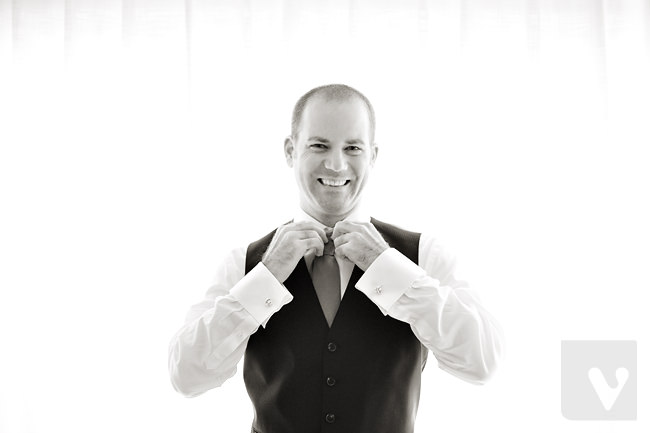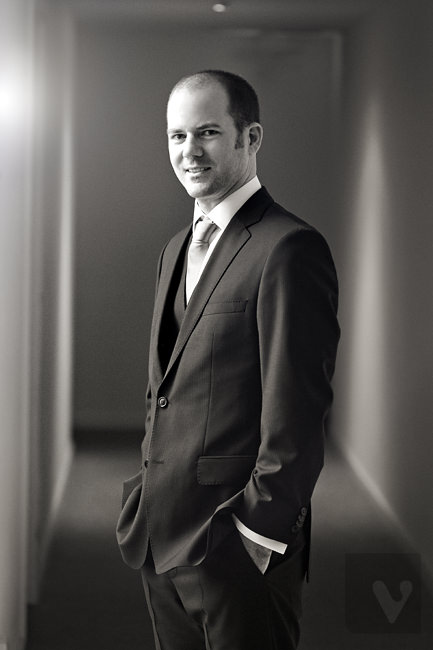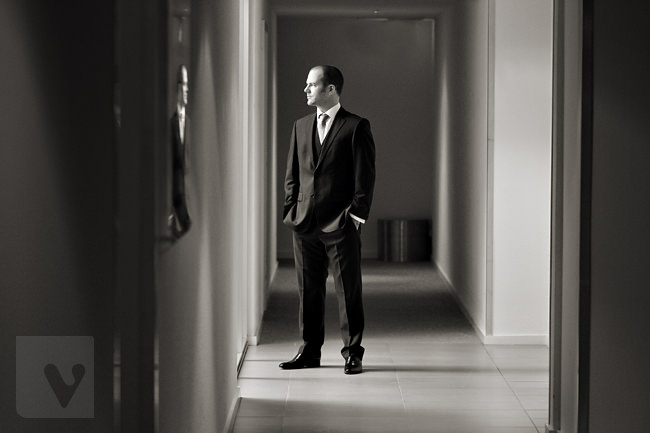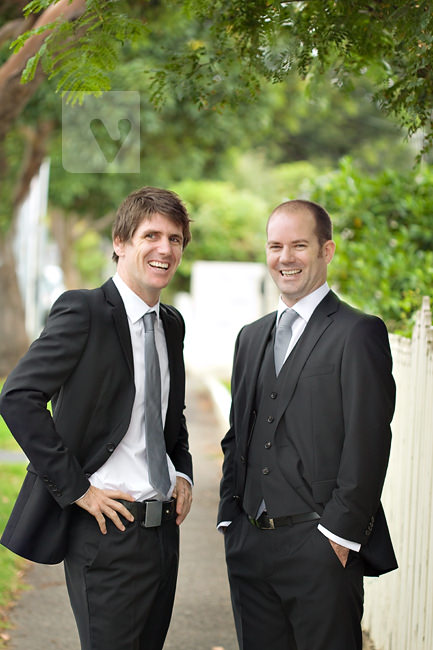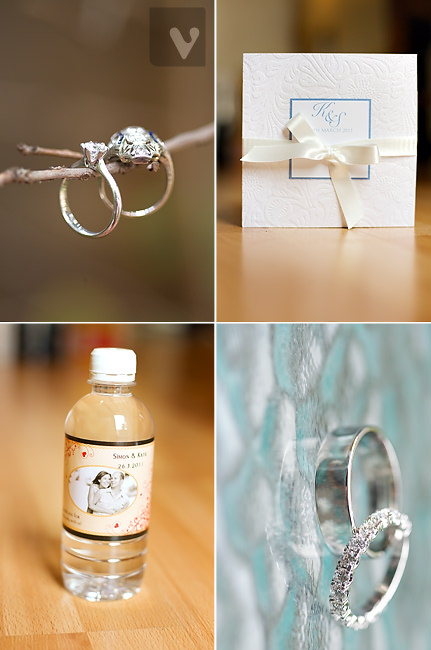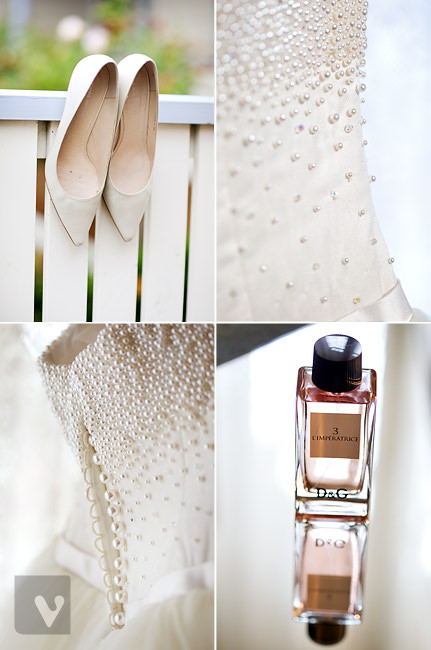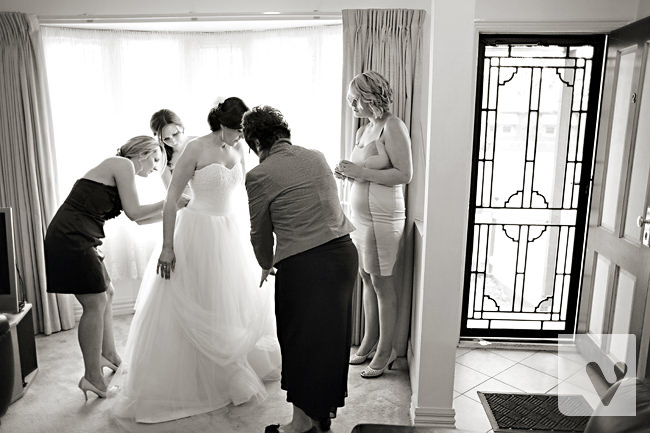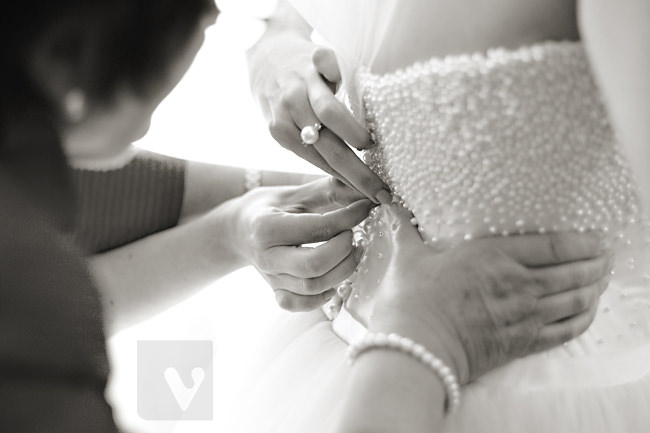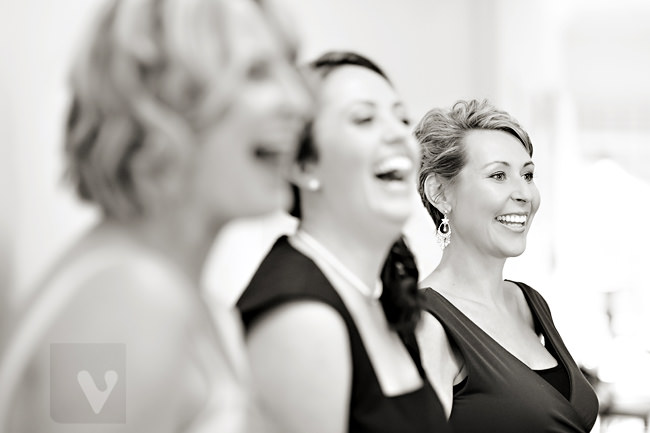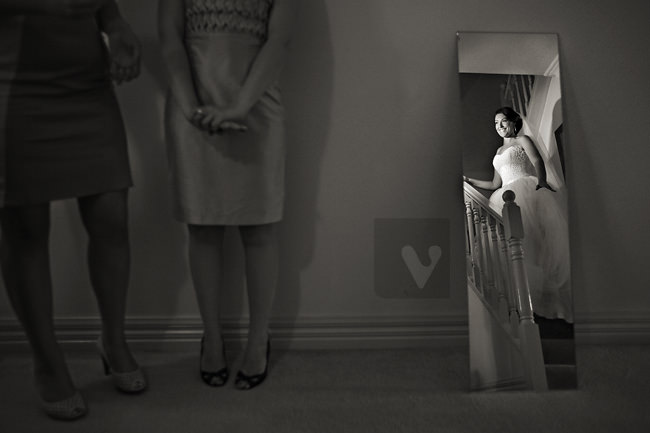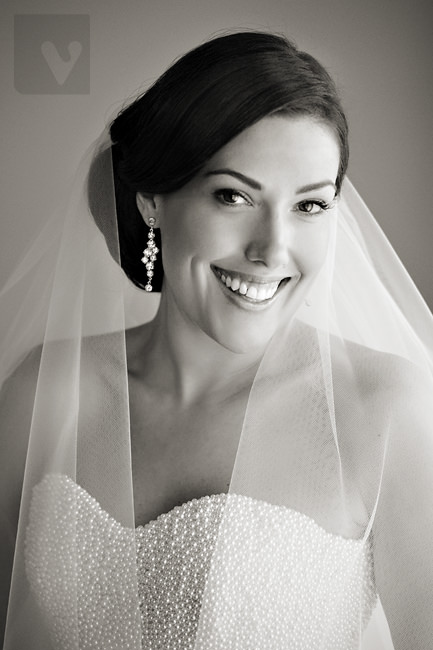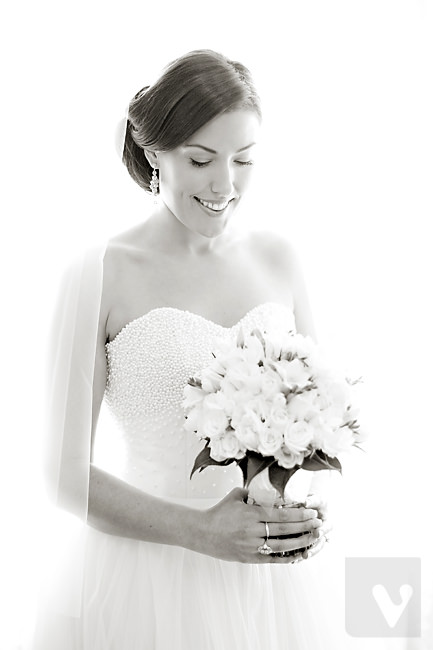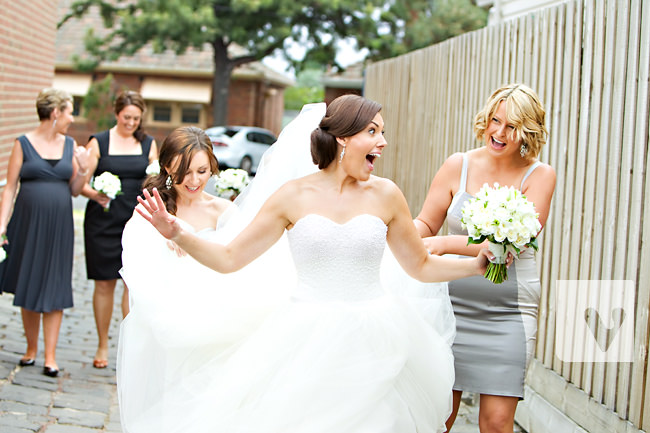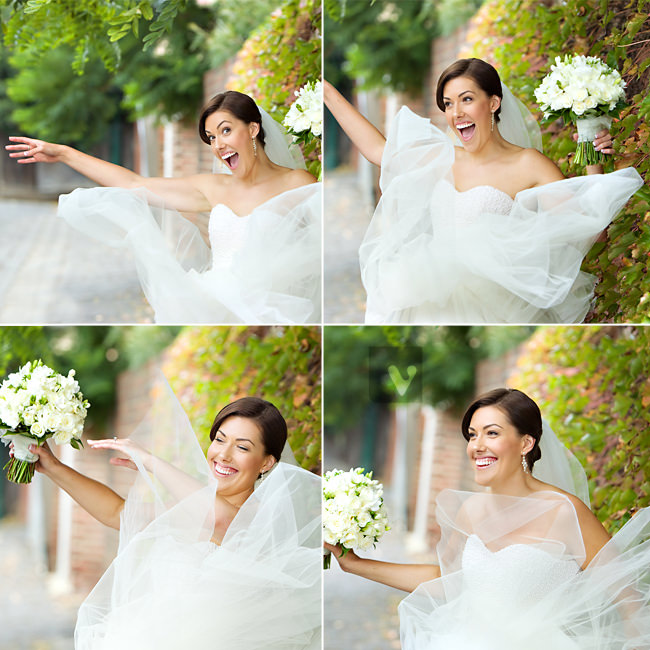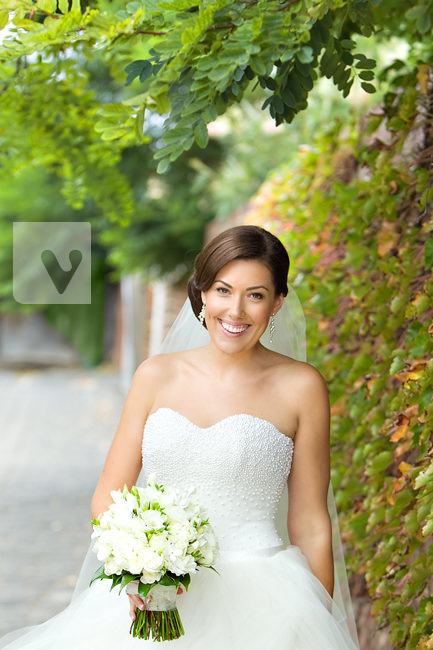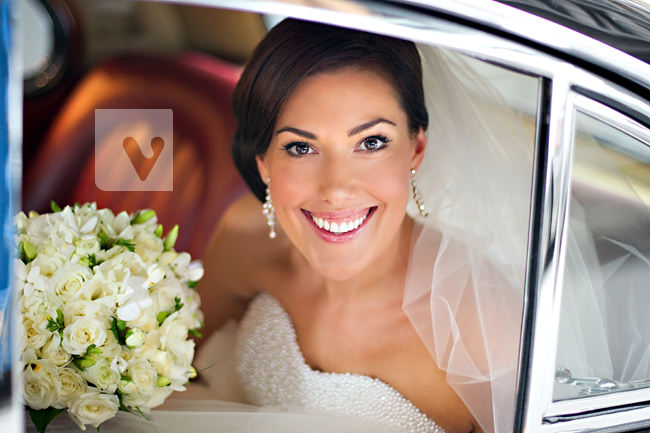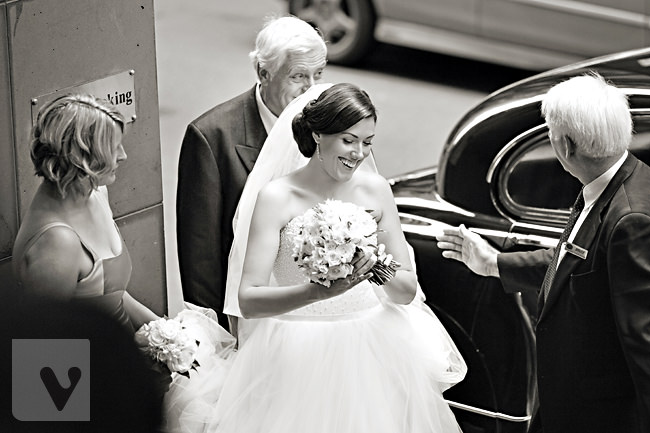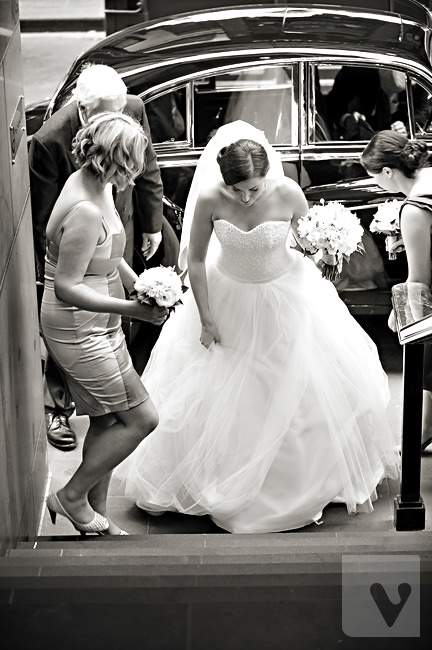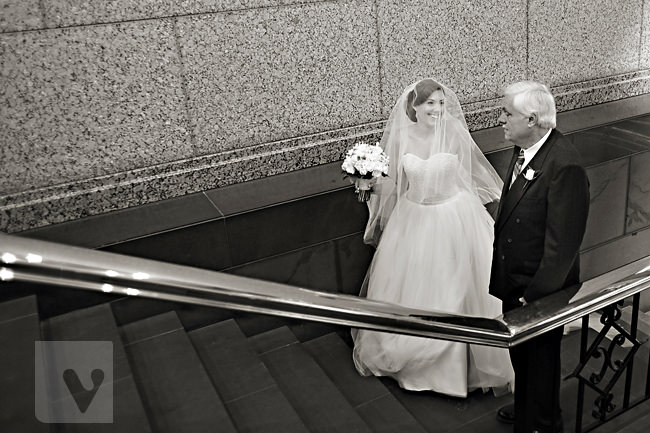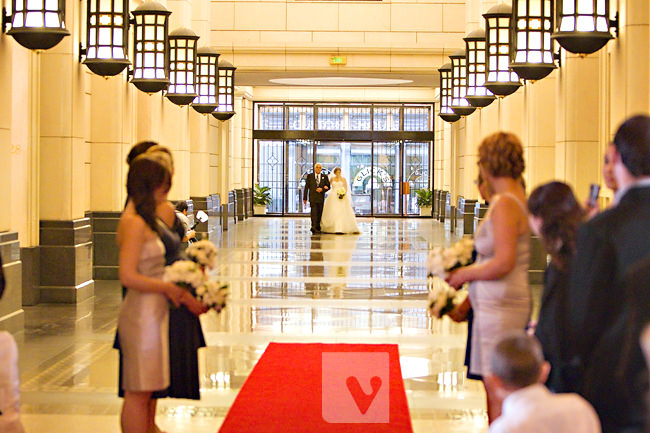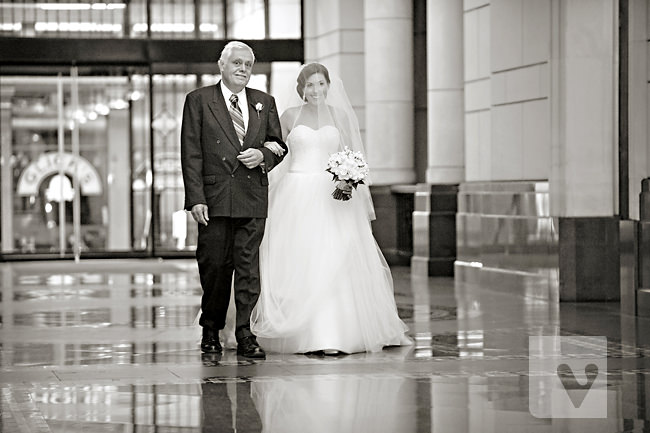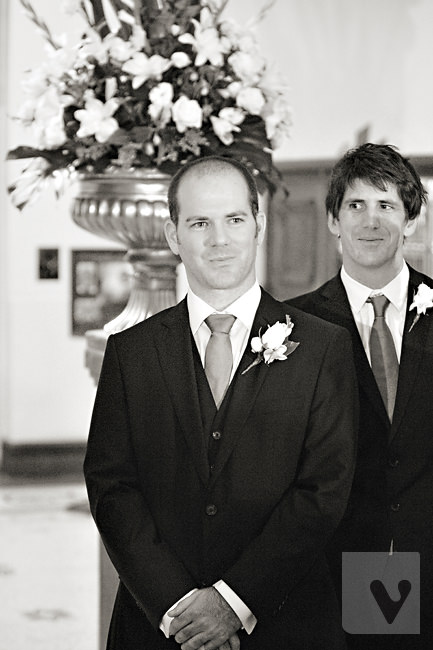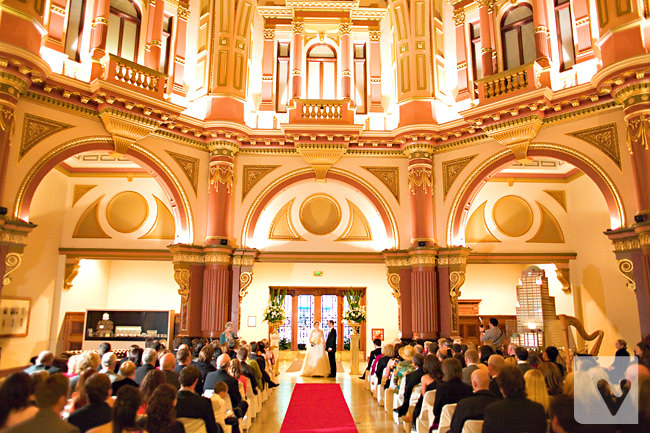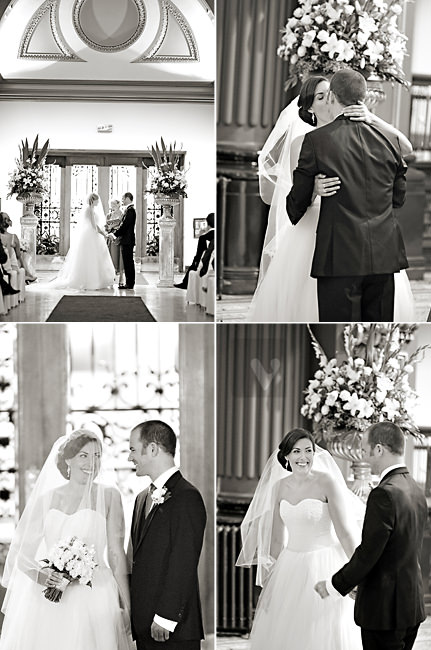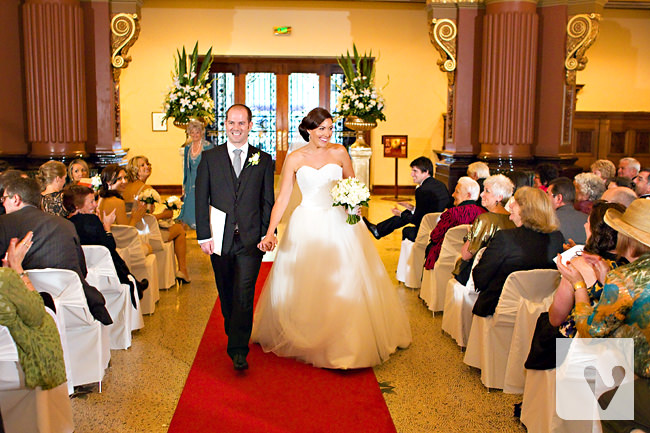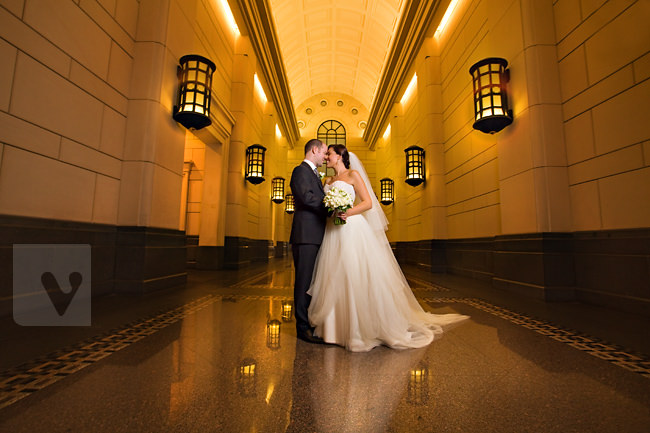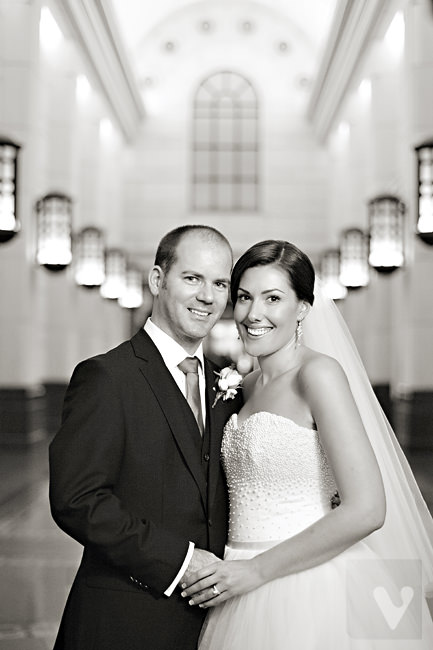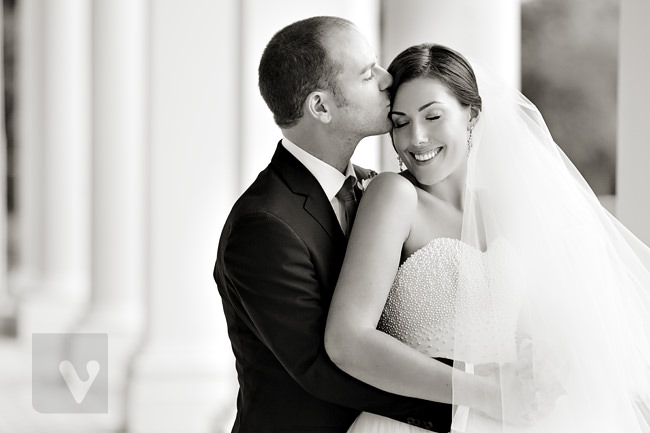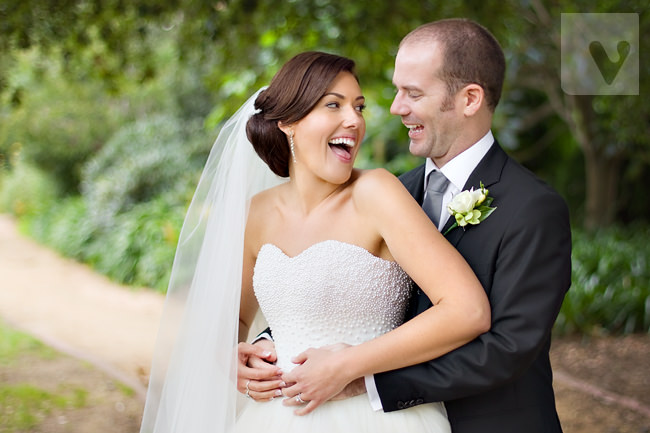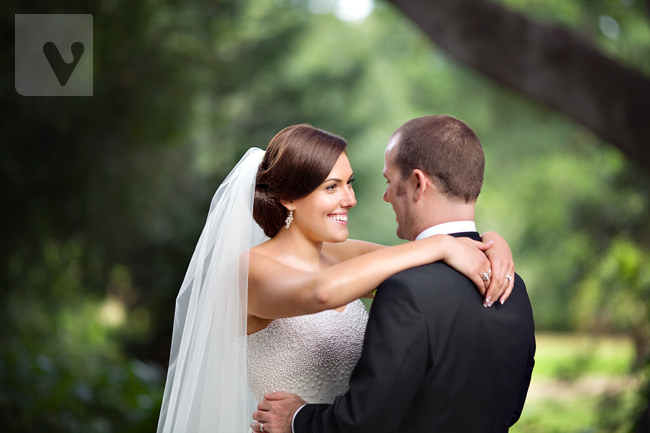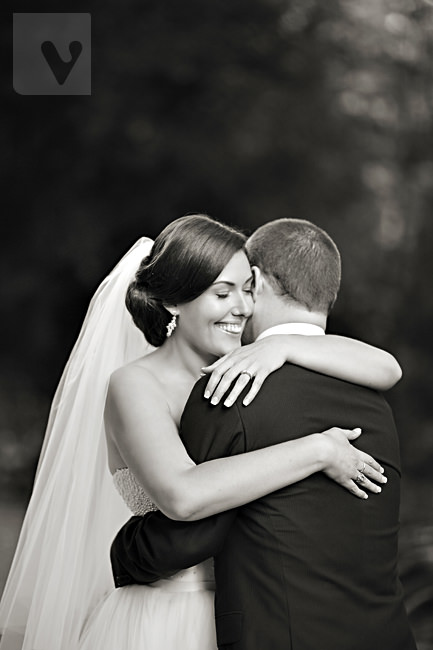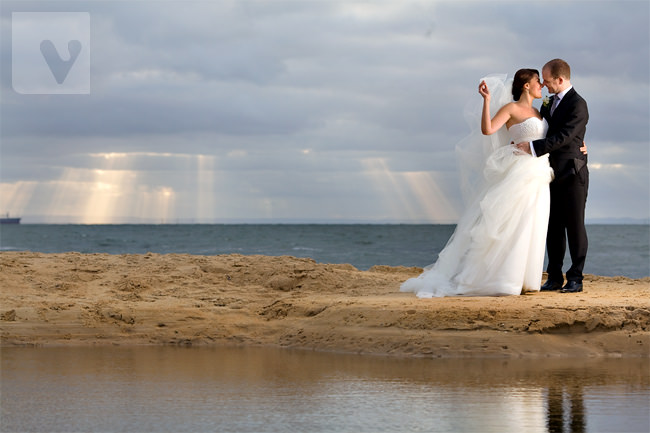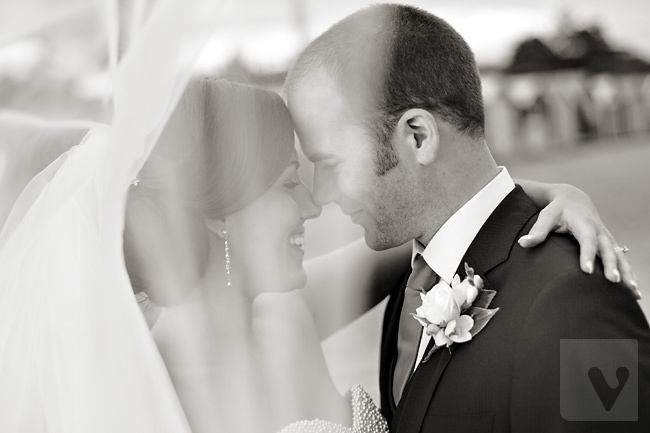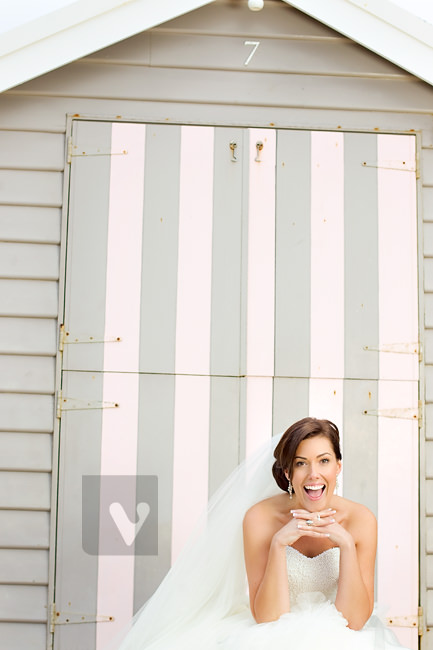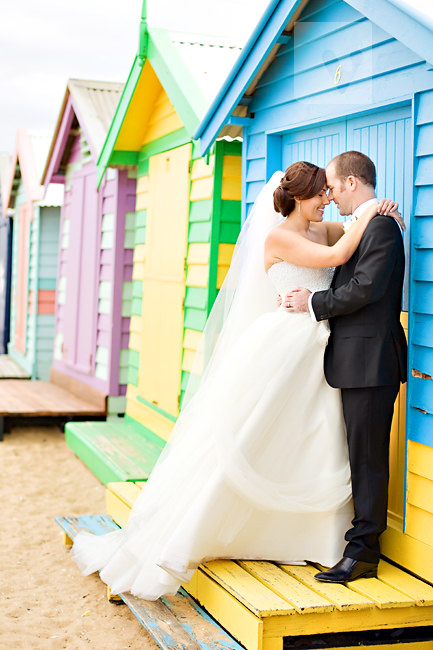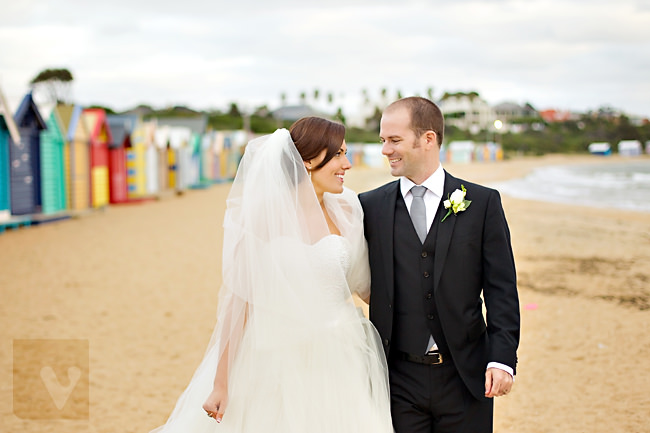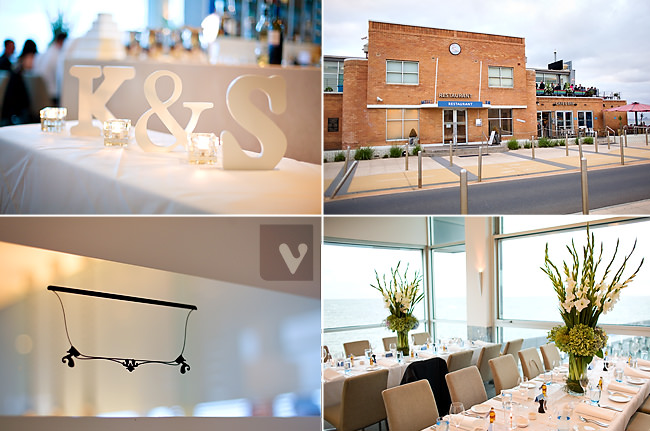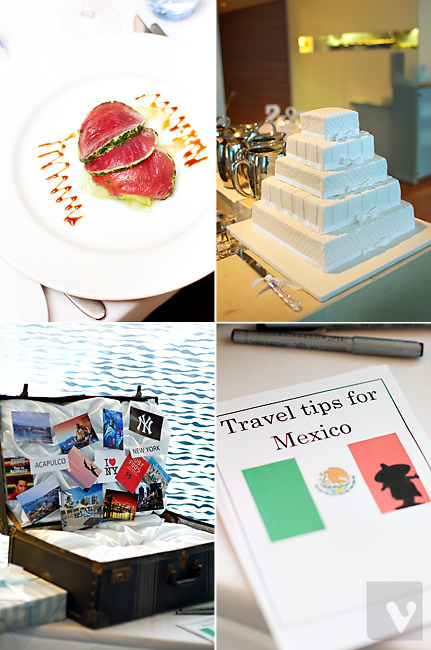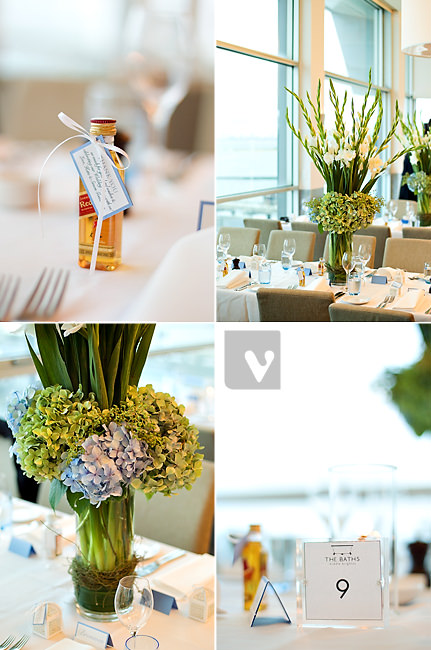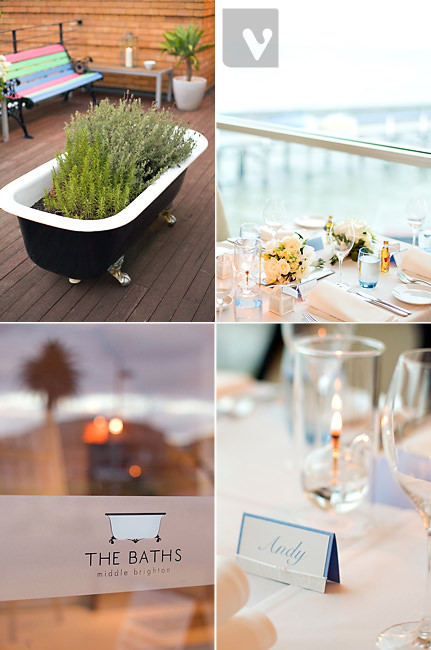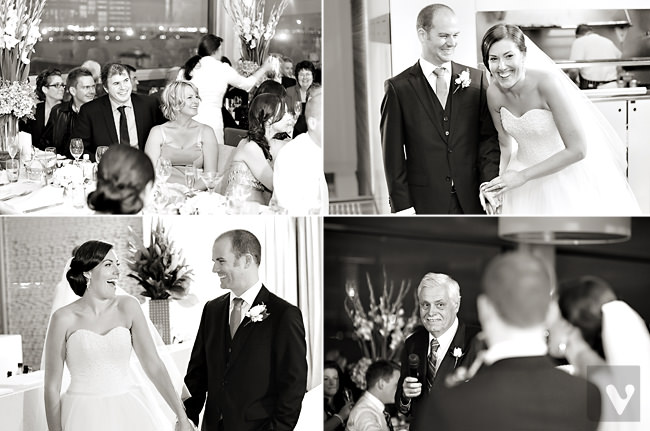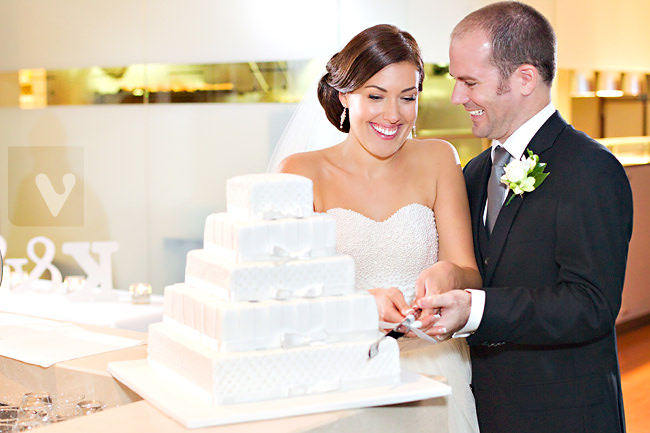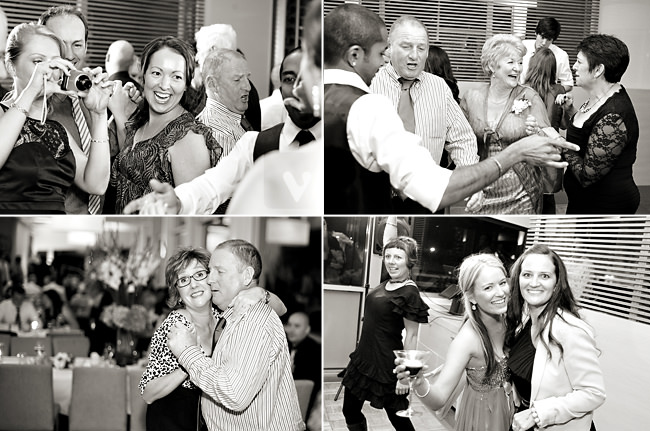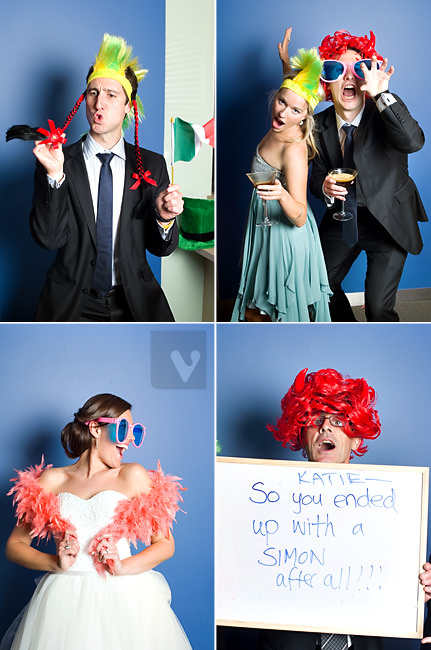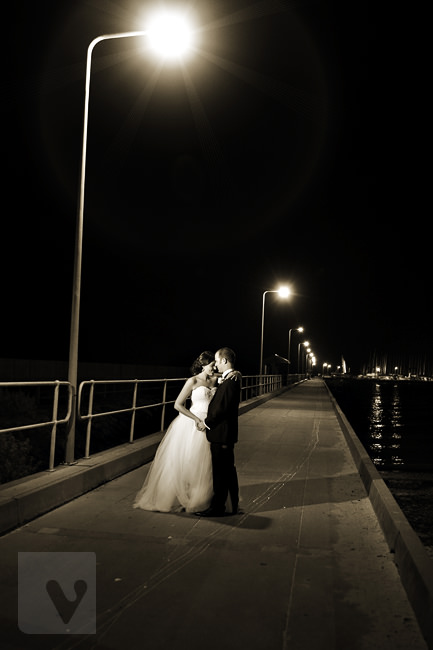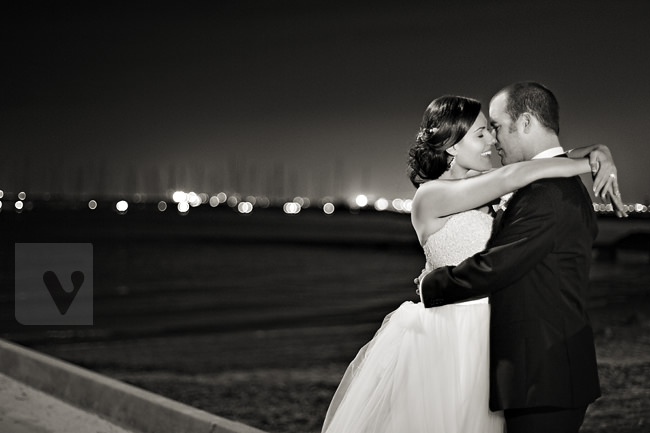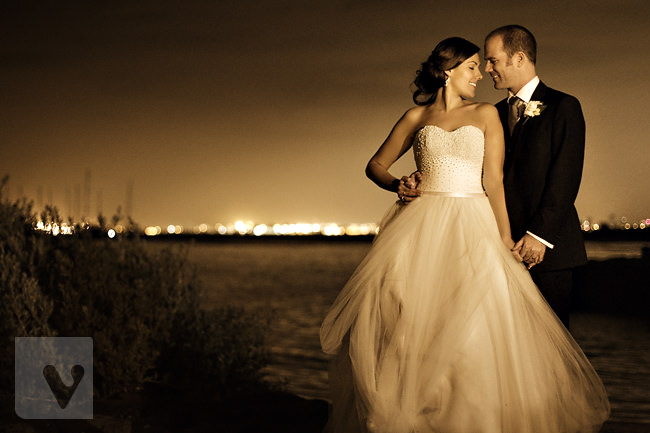 thankyou for a gorgeous gorgeous day <x