Wedding: Troy + Jacqui
My first wedding in March was the beautiful wedding of Troy & Jacqui. We were just starting to see some real colour changes with the onset of Autumn which I love. I loved the personal touches they put into their wedding, including their dog accompanying them at the ceremony and Jacqui doing a bellydance for Troy at the reception.
Jacqui had makeup and some of her prep up the road at Acre Hill, before we moved onto Briars Country Lodge & Historical Inn for the remainder. The rest of the day was at Briars, the weather blessing us with some lovely sun for their outdoor ceremony.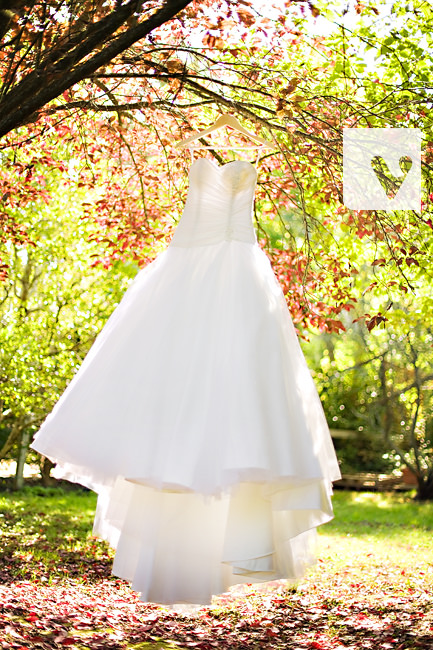 love different coloured bridal shoes…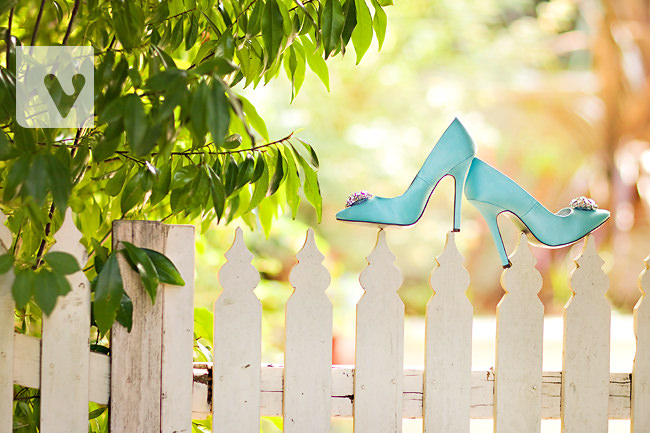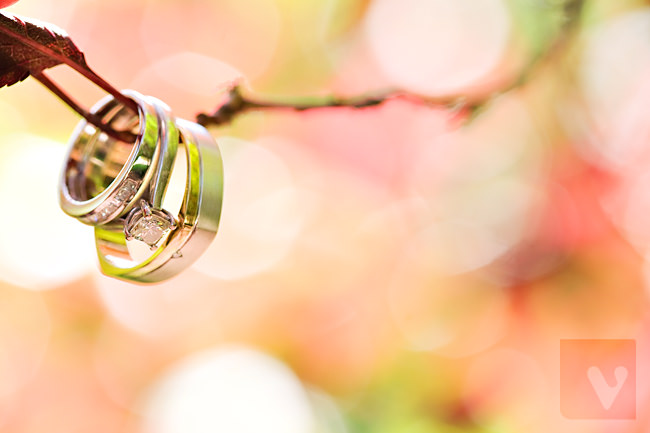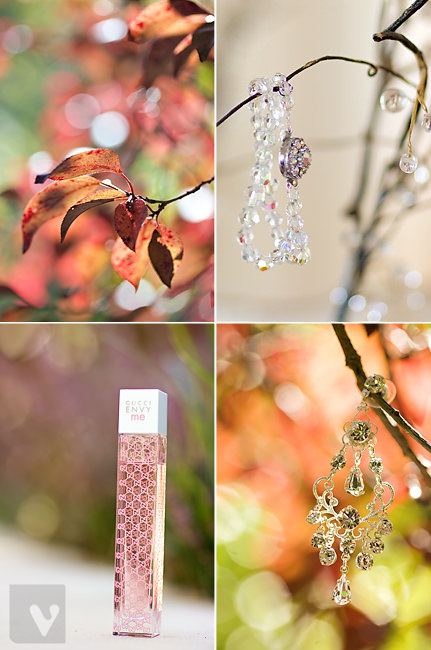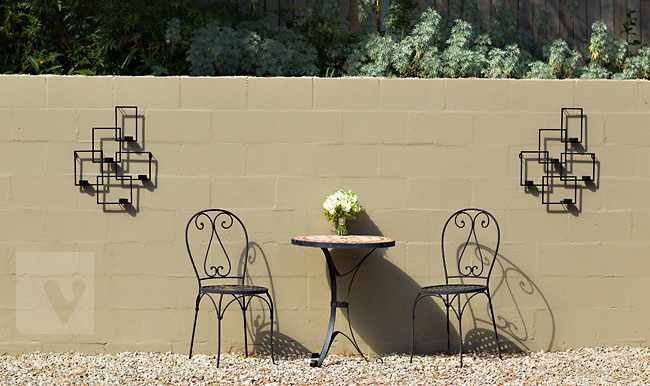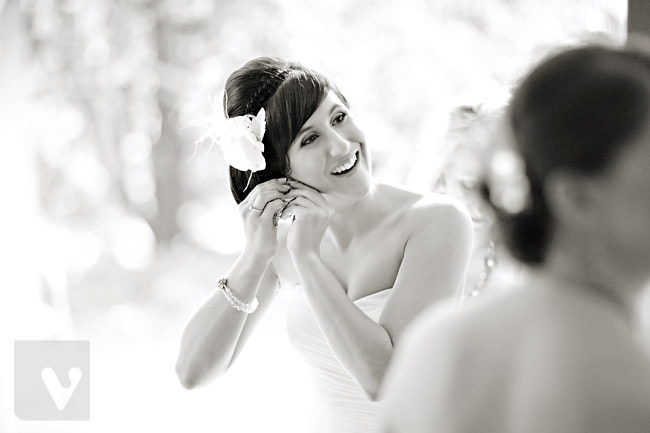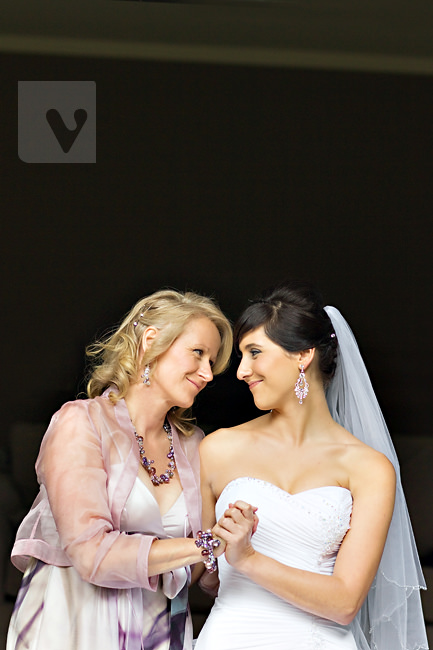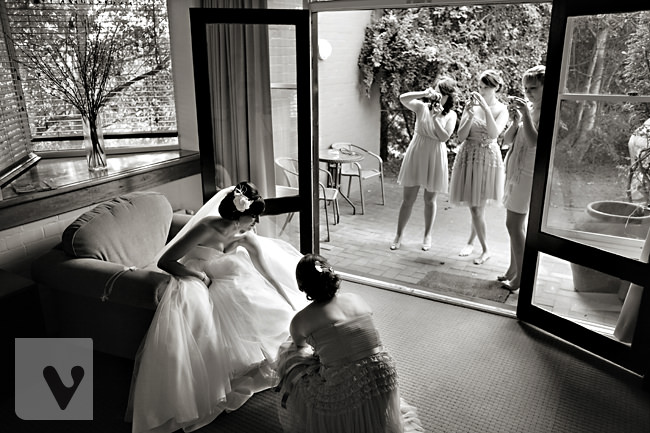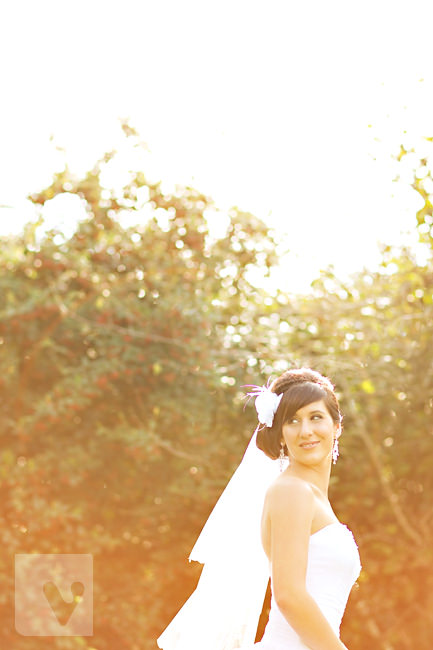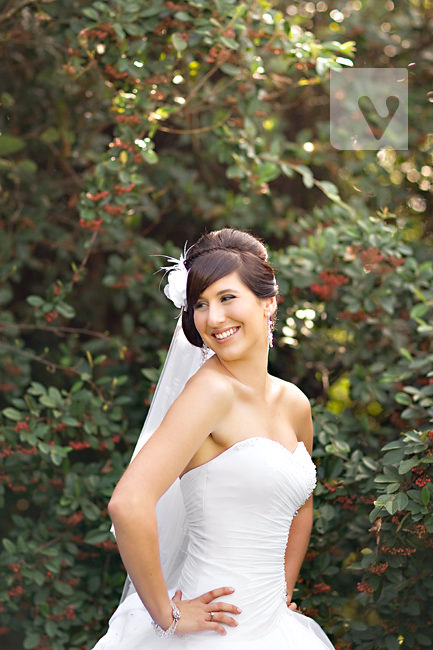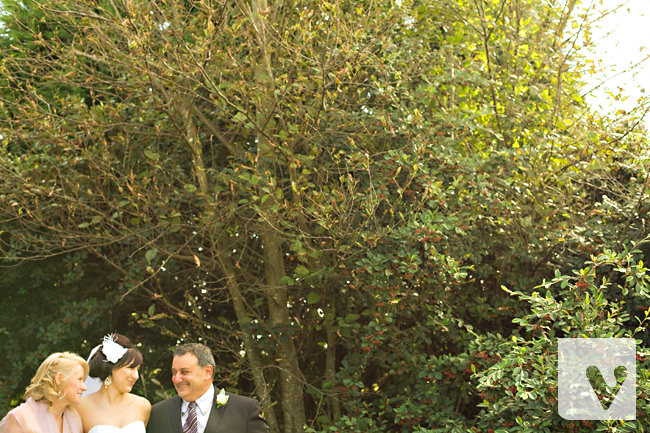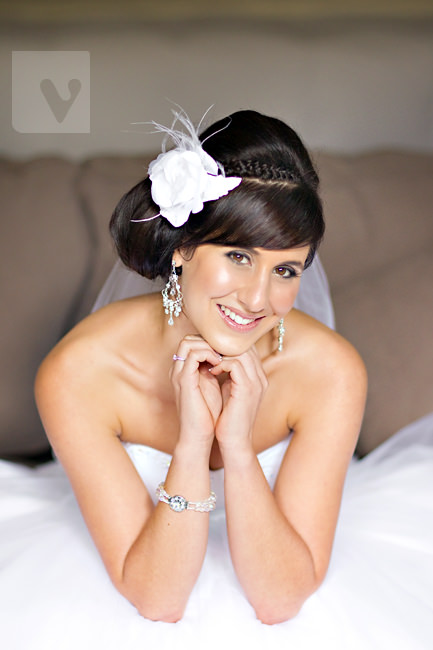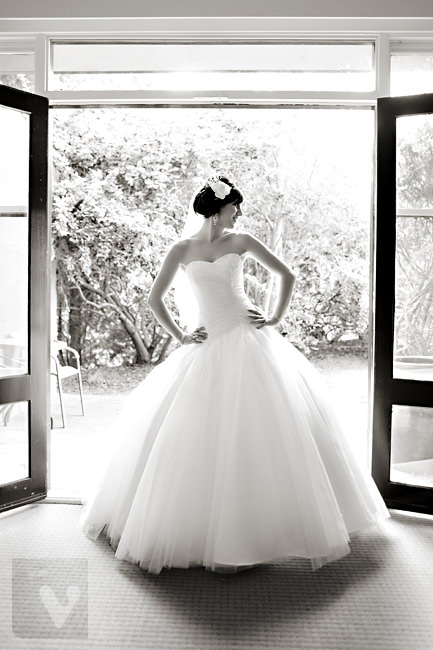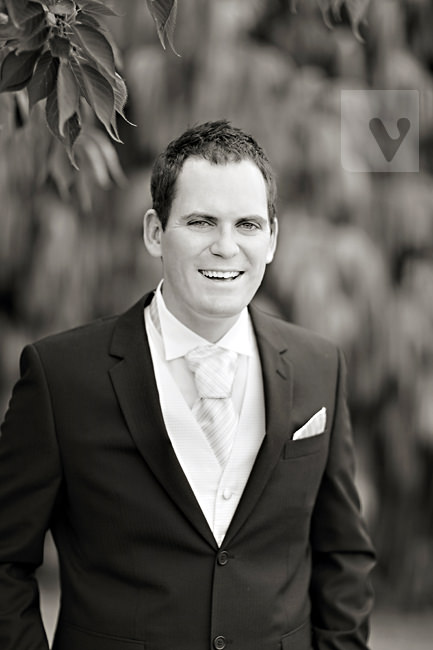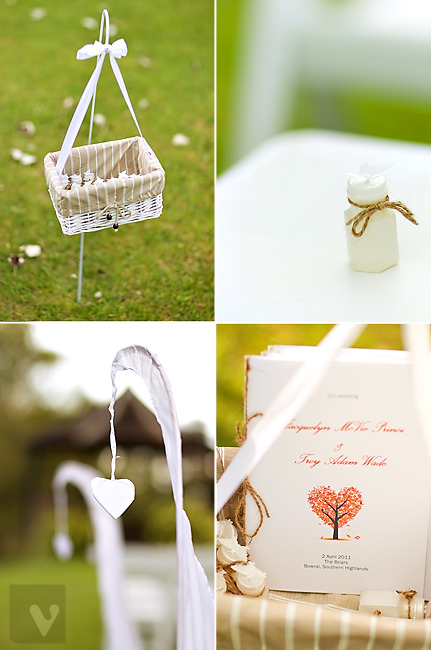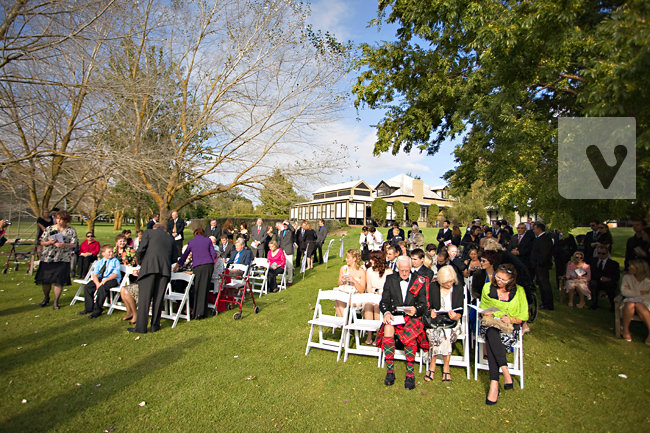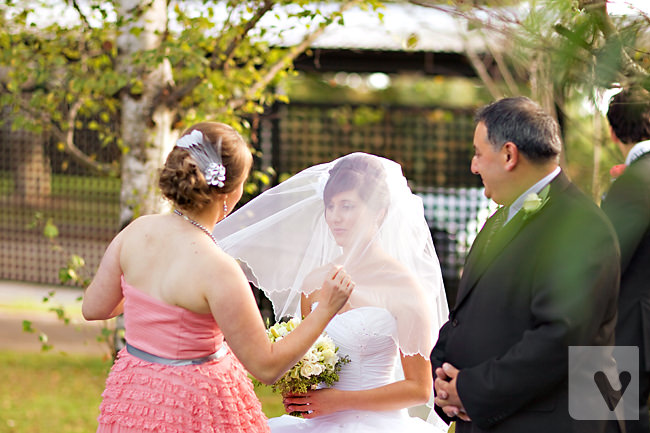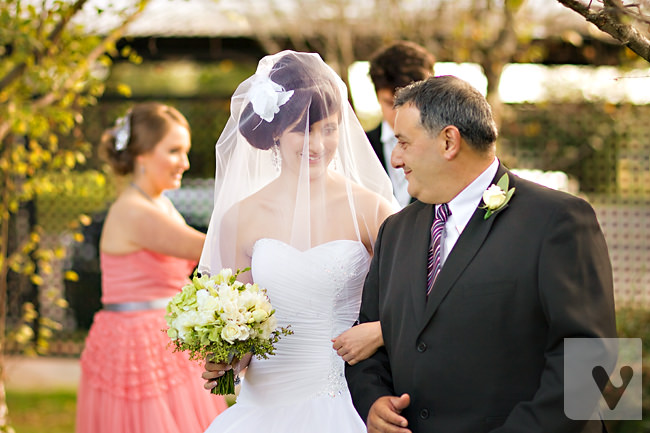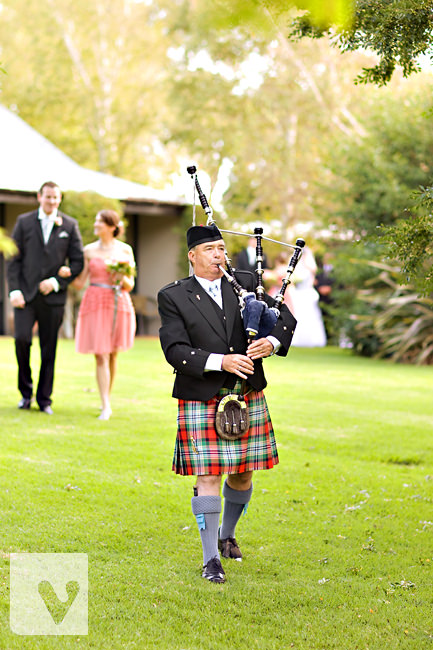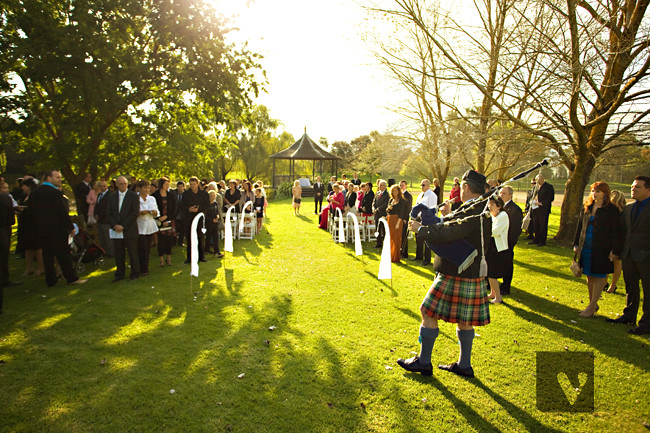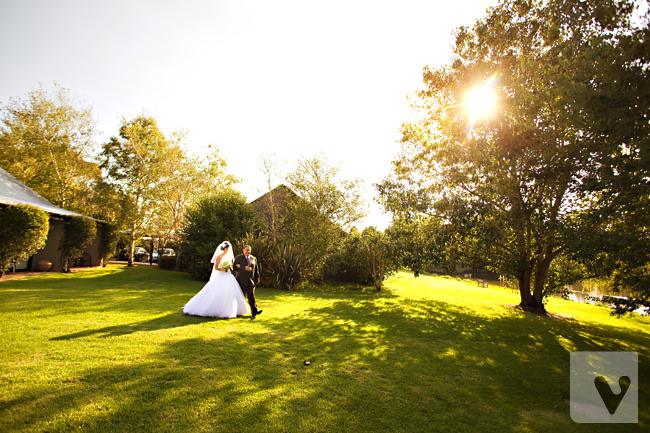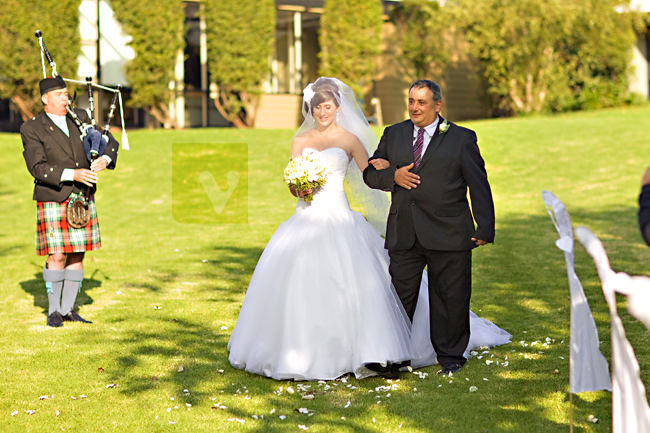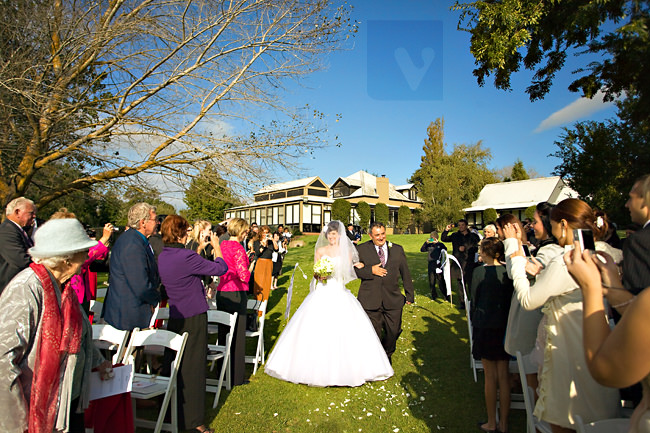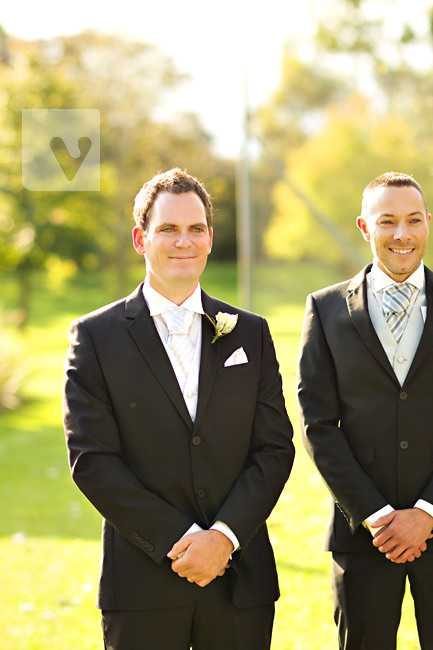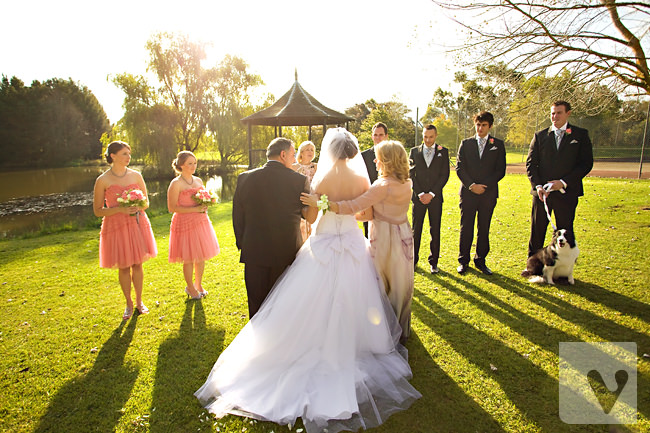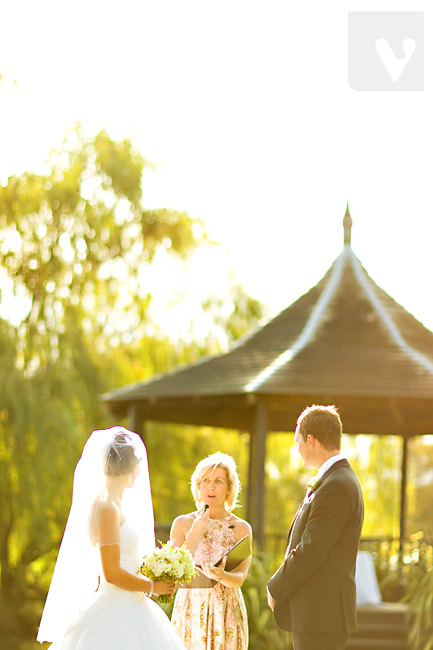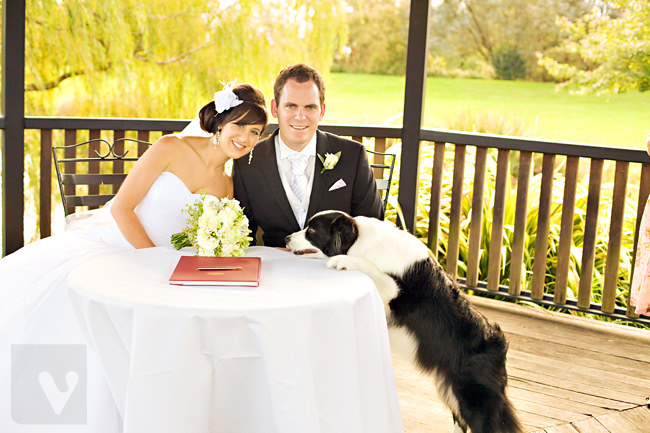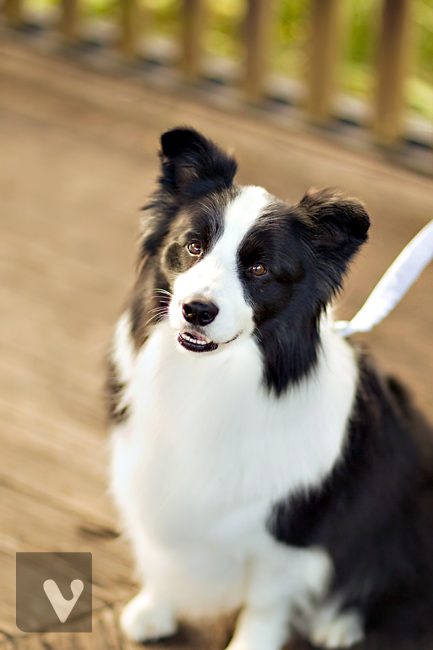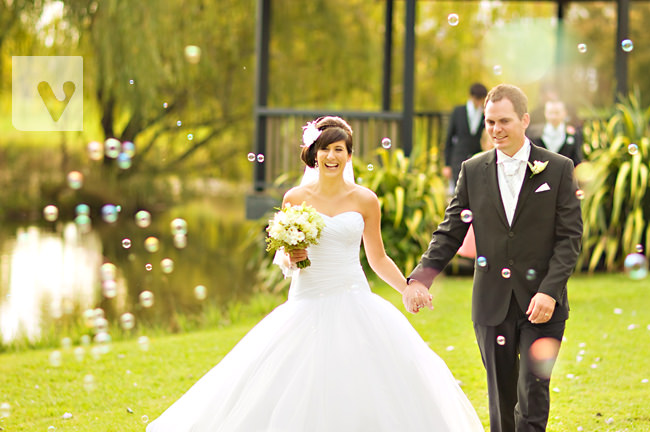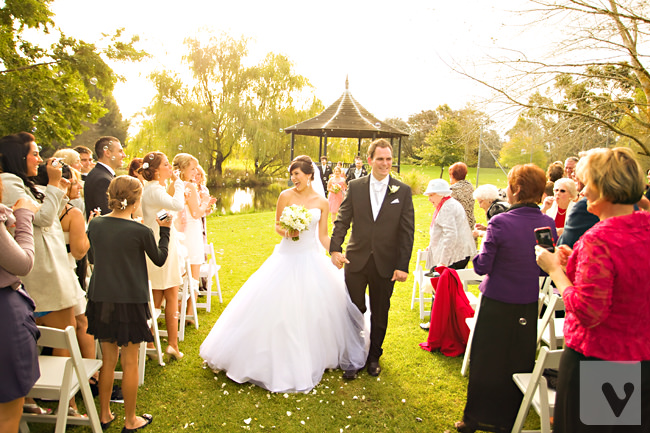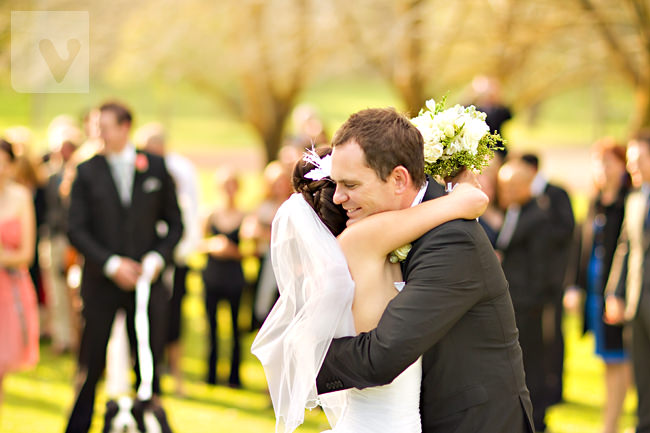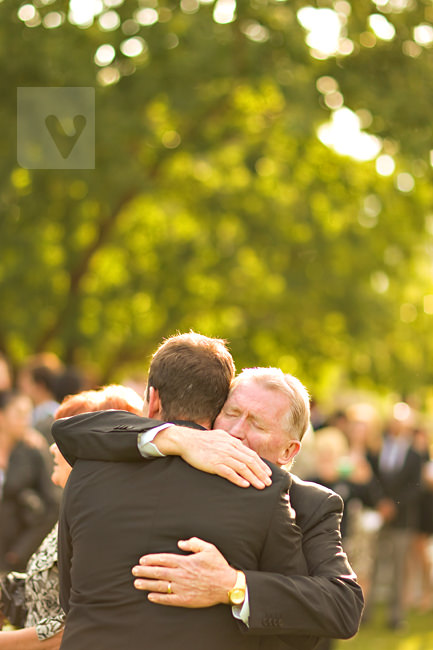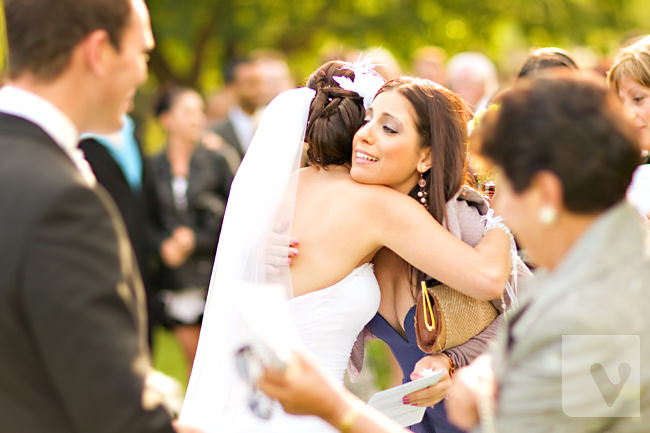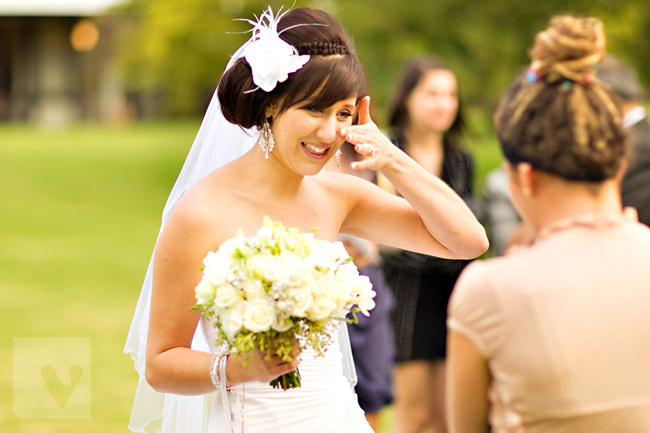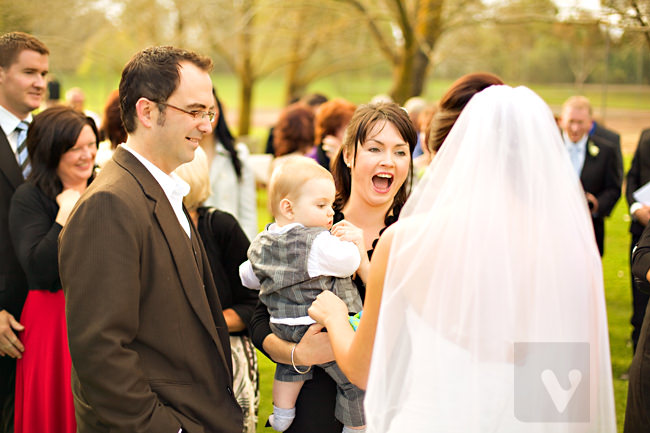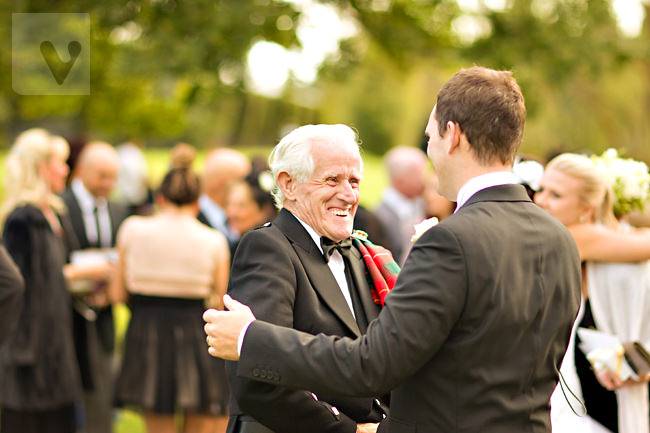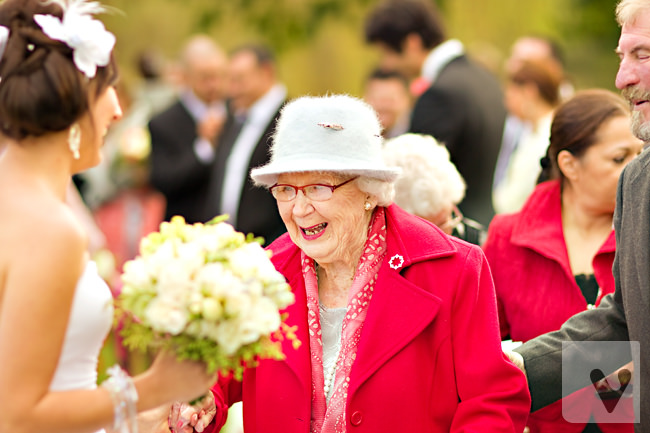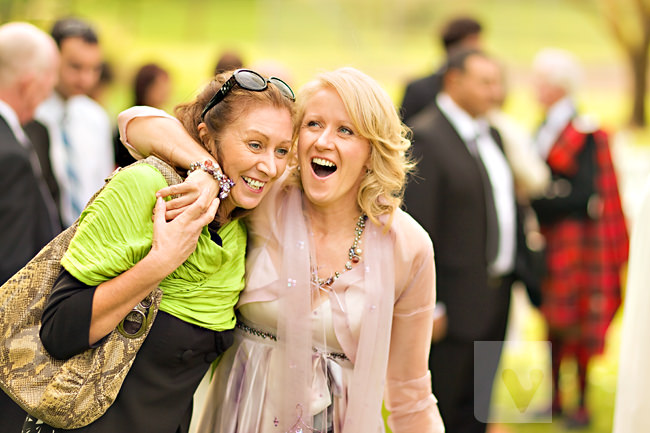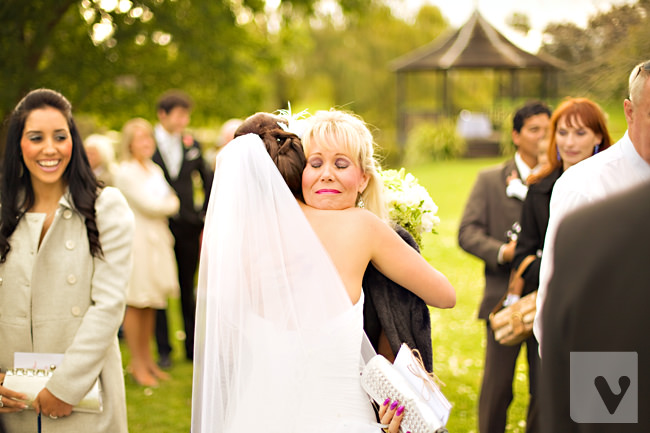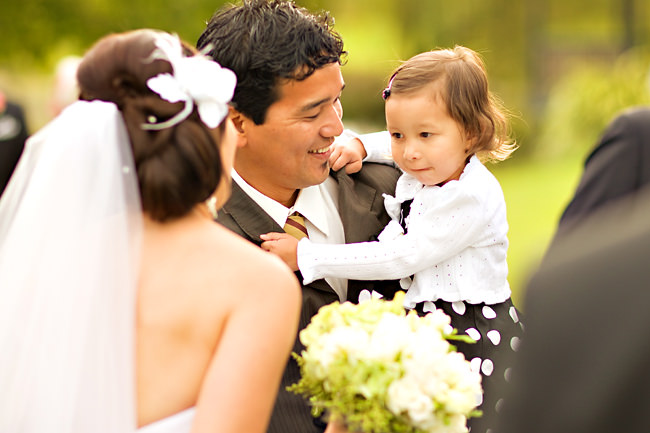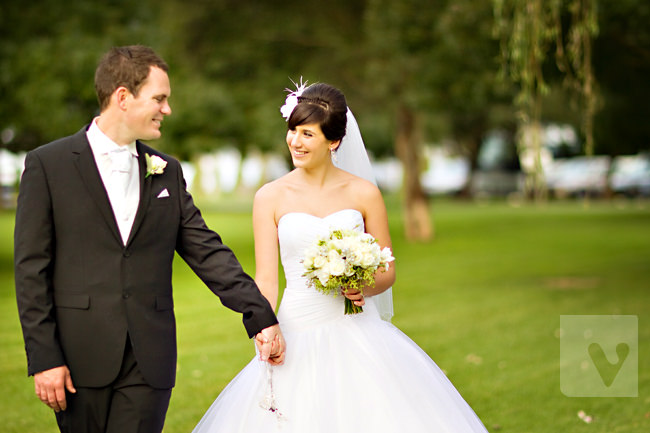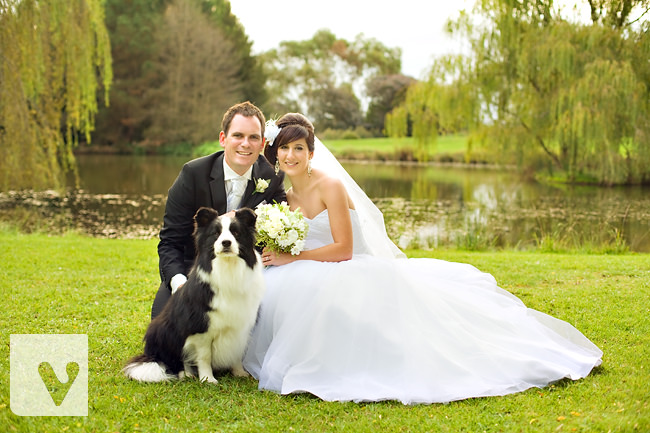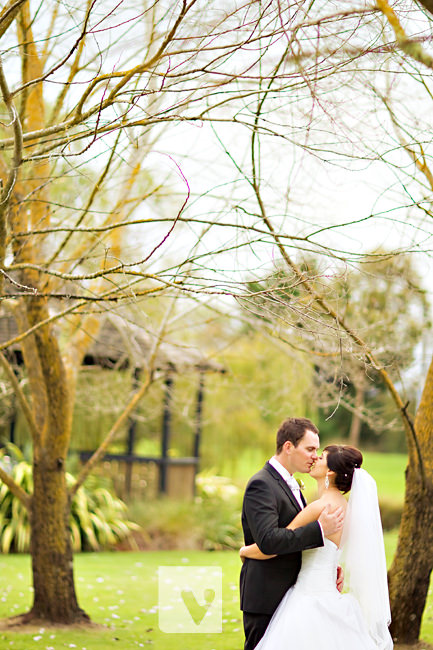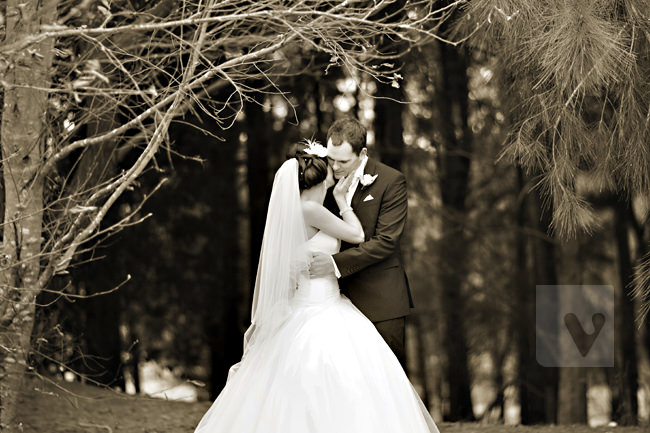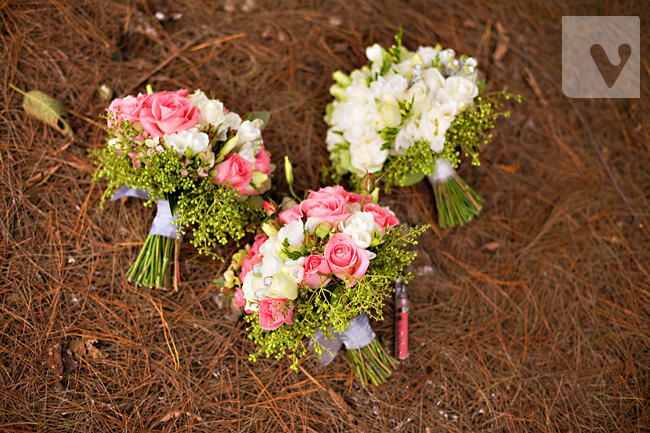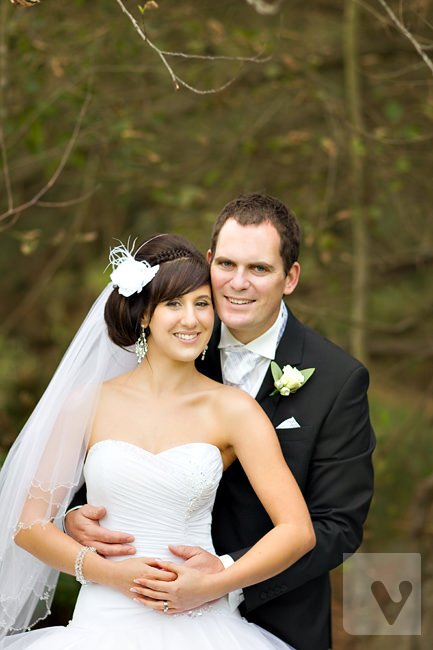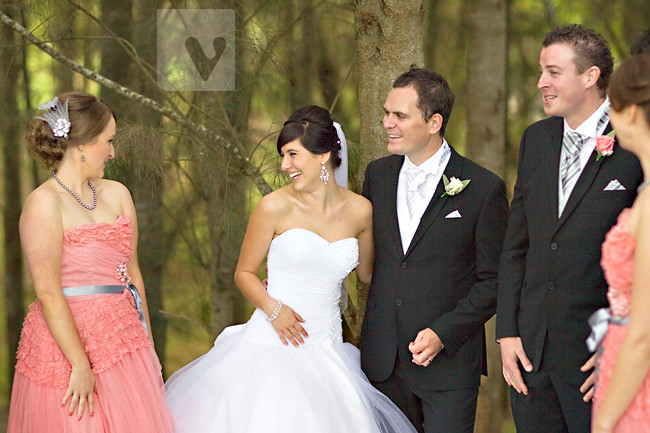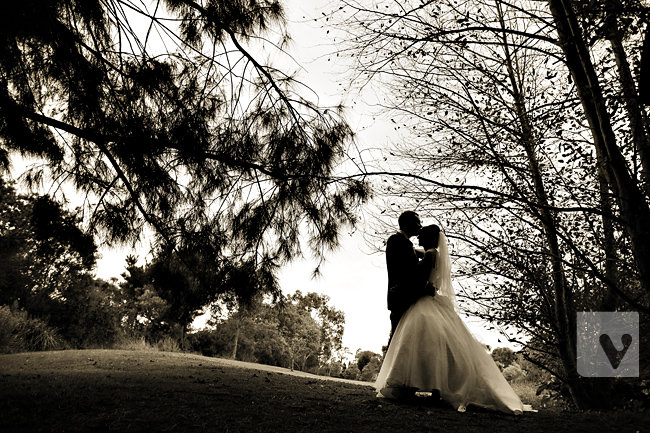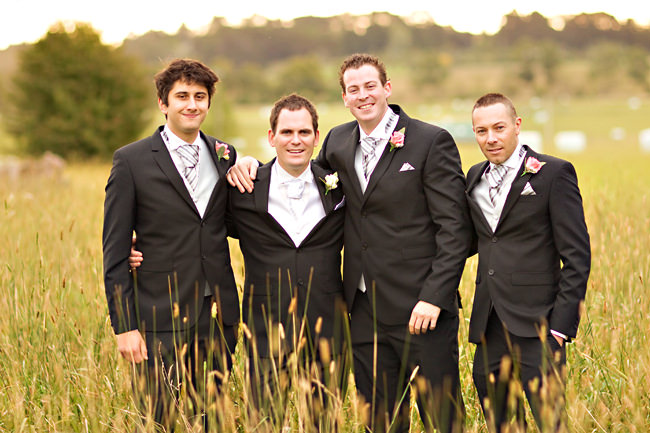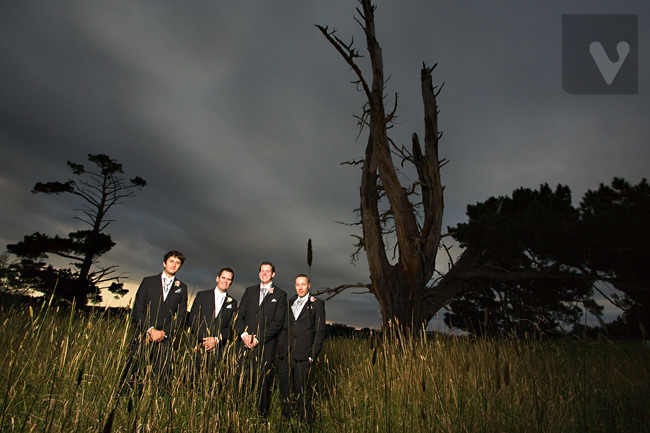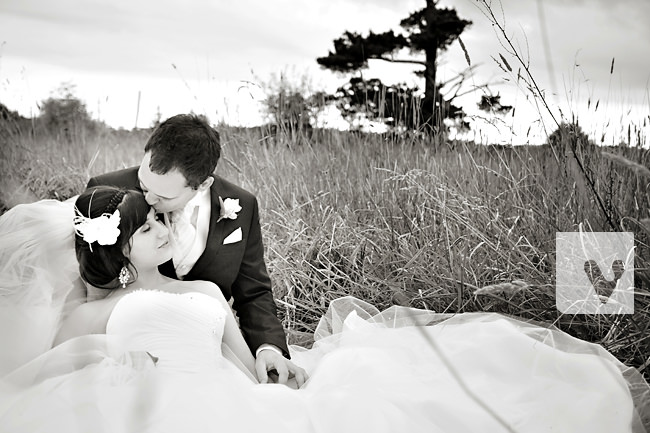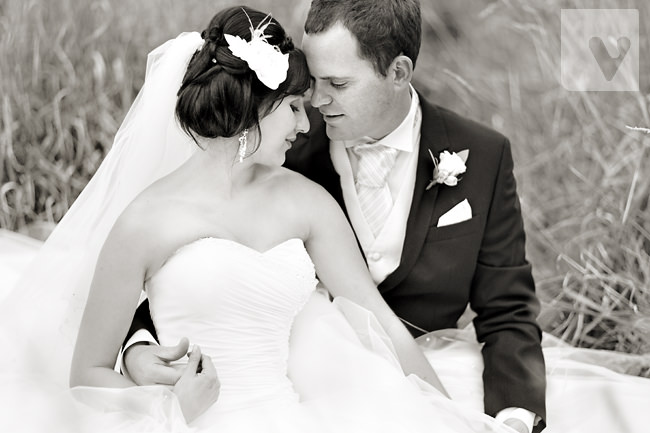 gotta love a bride that will sit down in long grass… 🙂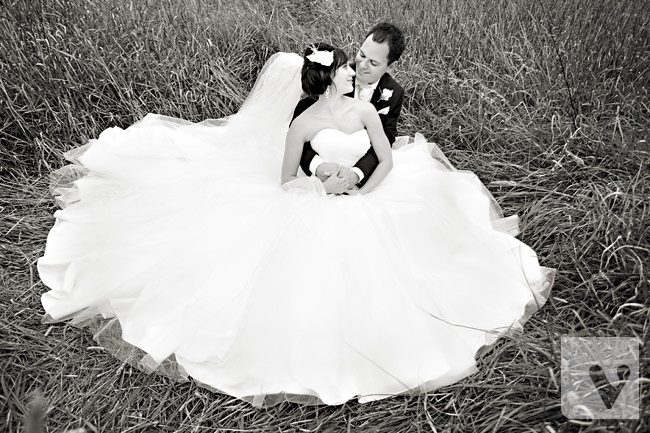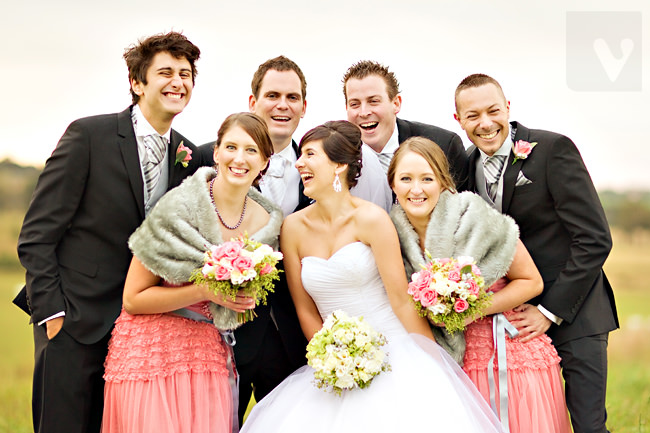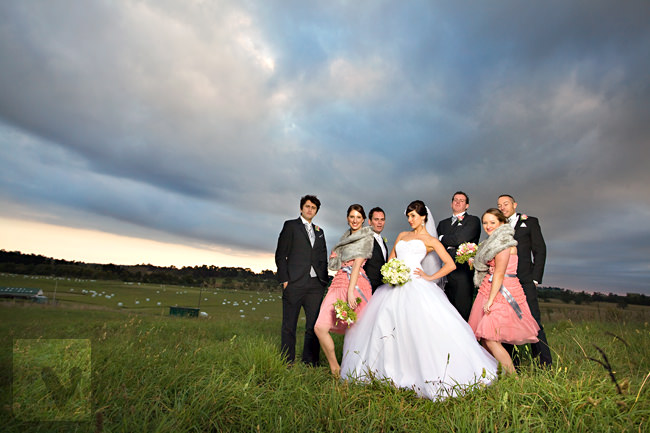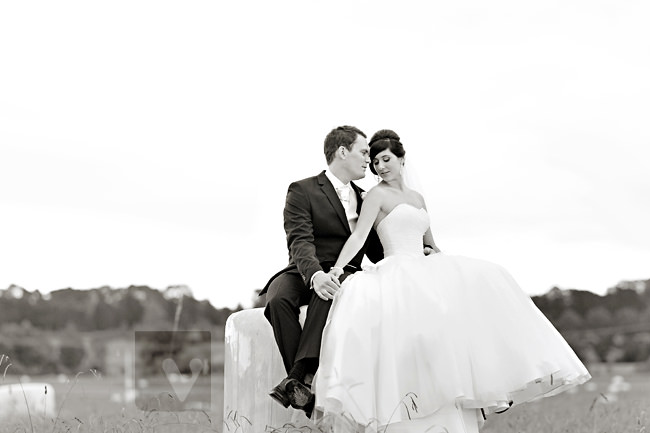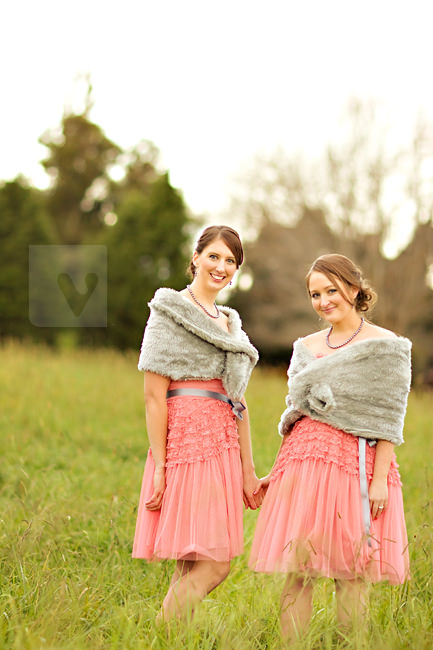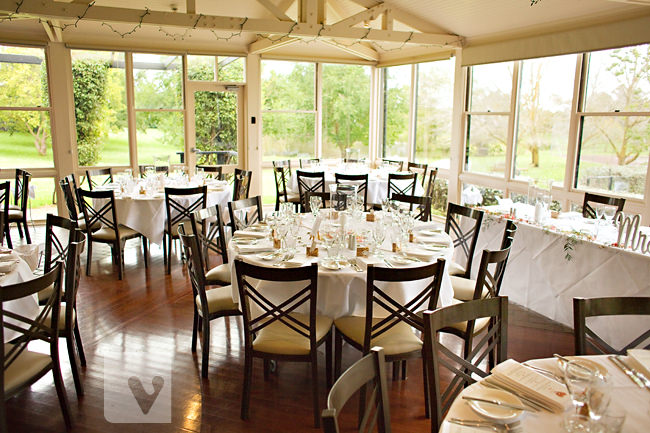 Jacqui's stationery was gorgeous…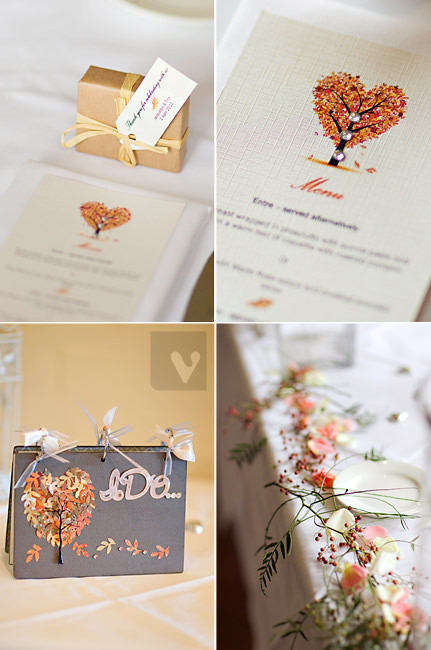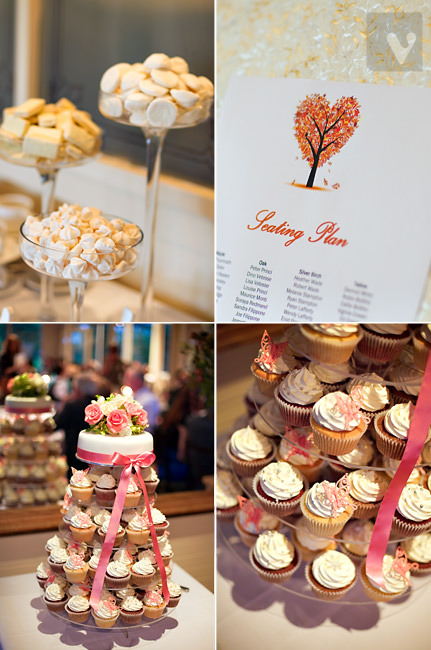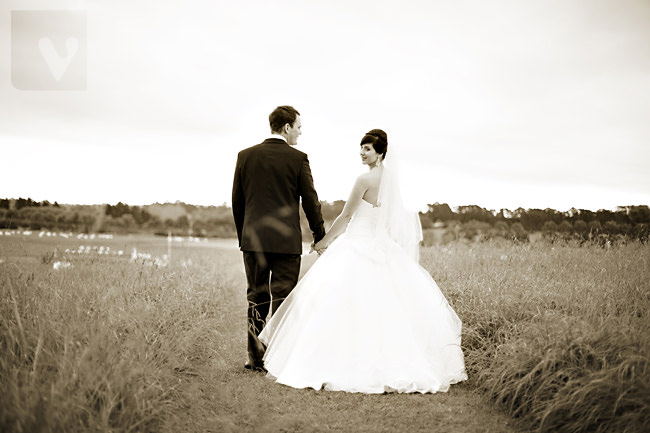 More photos can be accessed here for guests and family of the wedding. (passcode is Jacqui's maiden name)
Thanks T+J for a perfect wedding <3