Wedding: Danny + Elle
Danny & Elle had their gorgeous Southern Highlands wedding back on the 9th of April. It was great to return back to Sylvan Glen for their wedding reception. Elle decided not to take any chances with an outdoor wedding so had their ceremony at St Francis Xavier's church in Berrima. As it turned out it was a glorious day. You can't pick it in the highlands, you can have 4 seasons in a day or be lucky enough with just the one. It was a gorgeous day filled with lots of laughing, tears and celebration of 2 amazing people.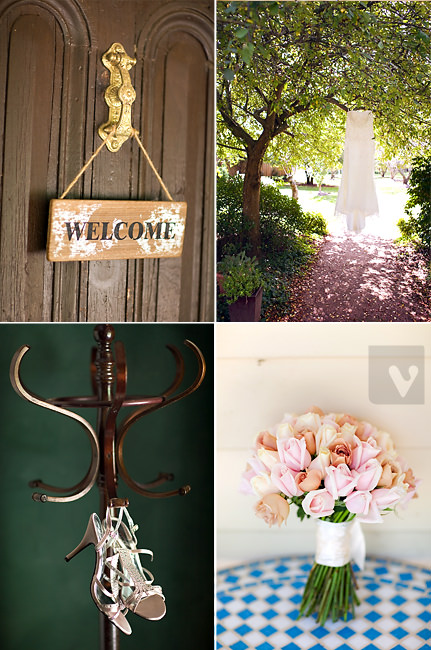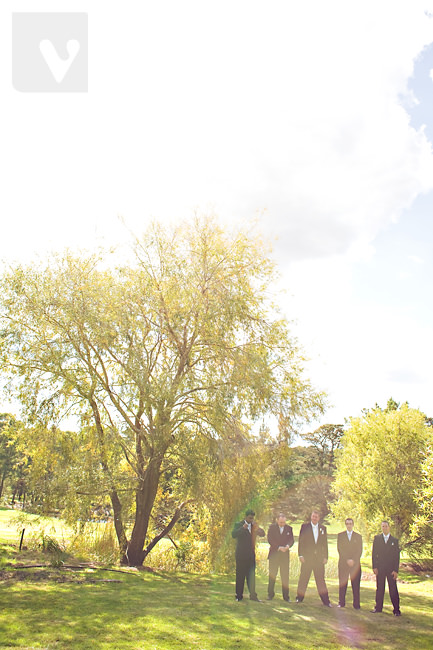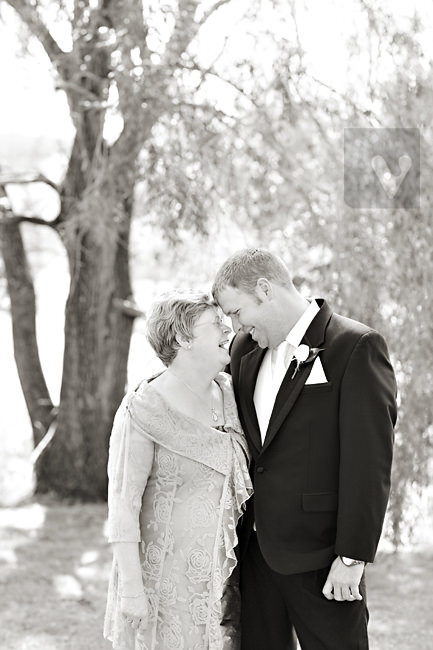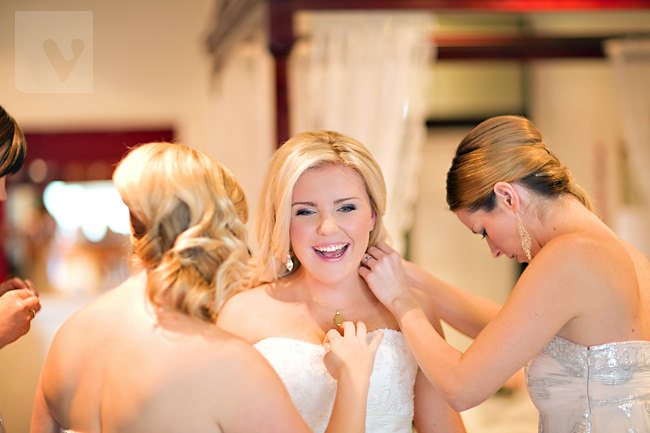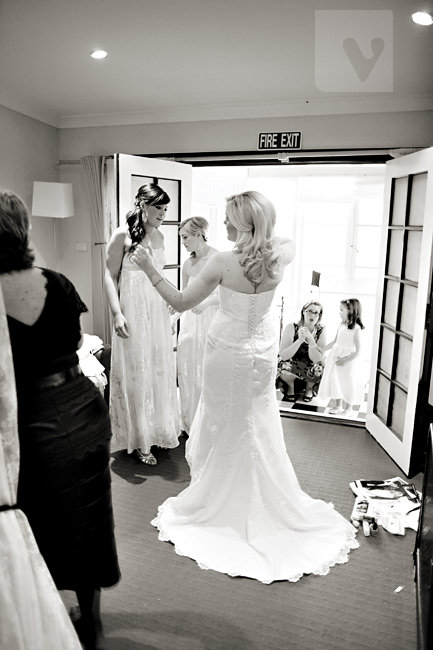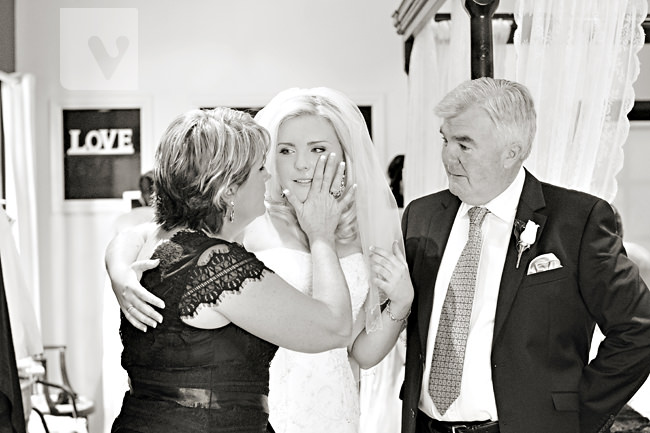 gotcha… 🙂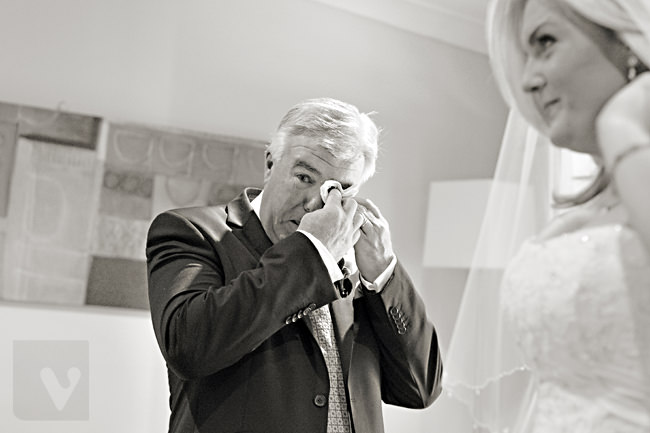 Elle was stunning…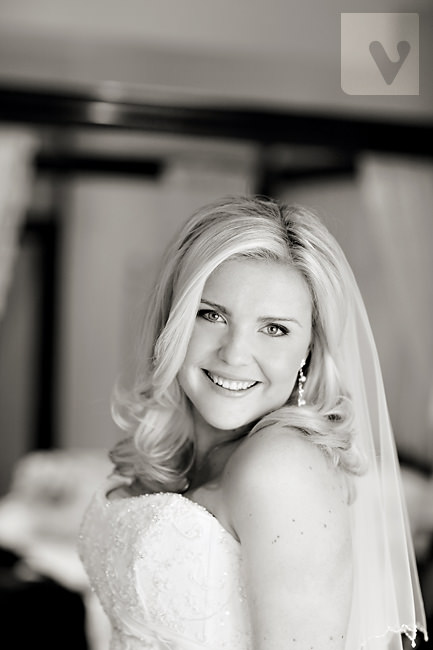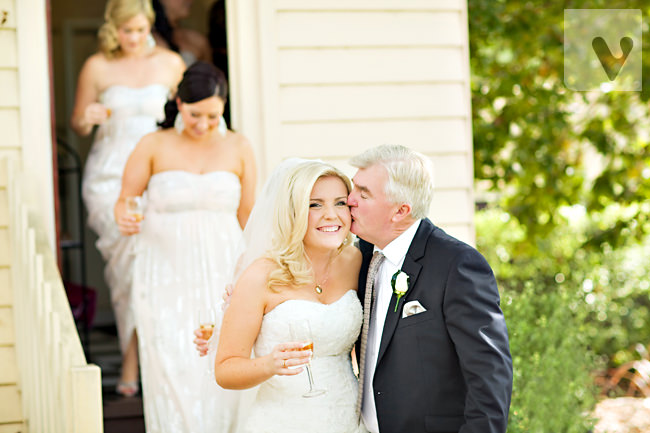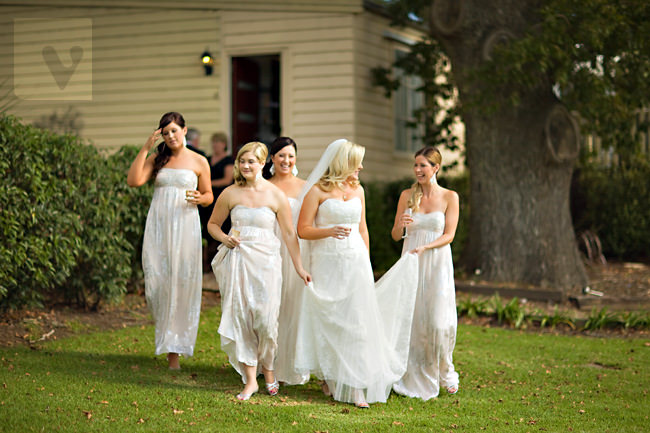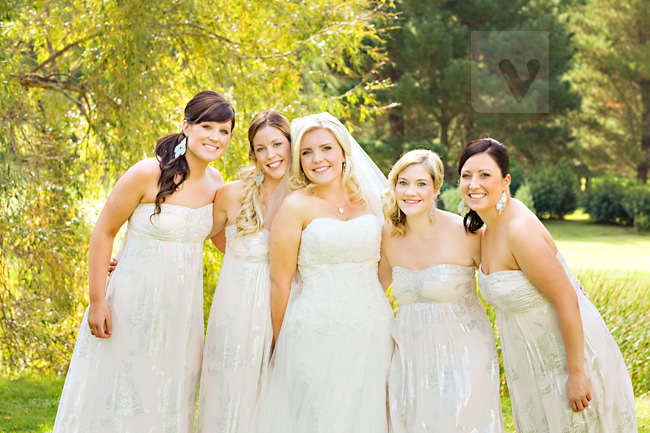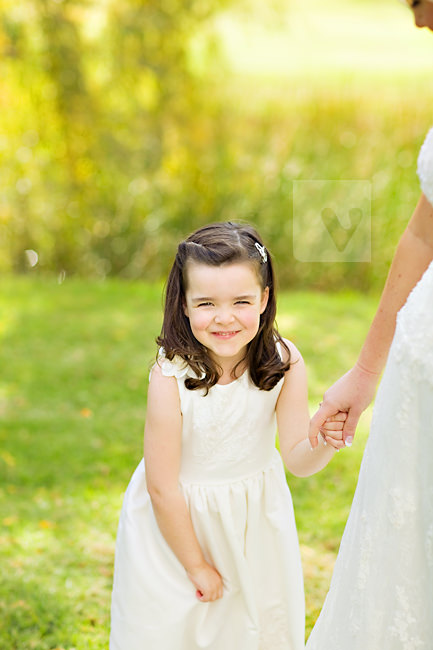 the old quaint town of Berrima is beautiful in autumn.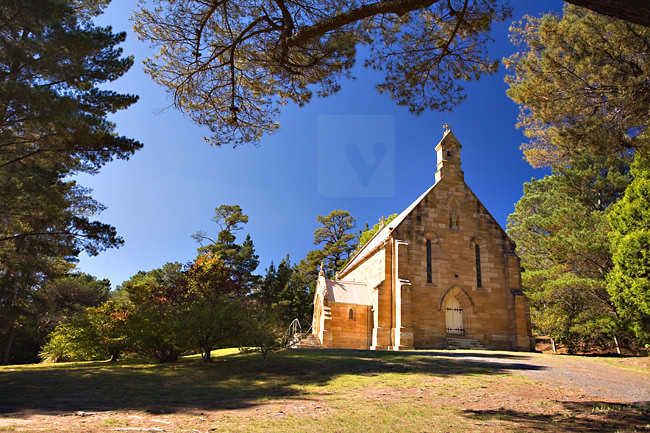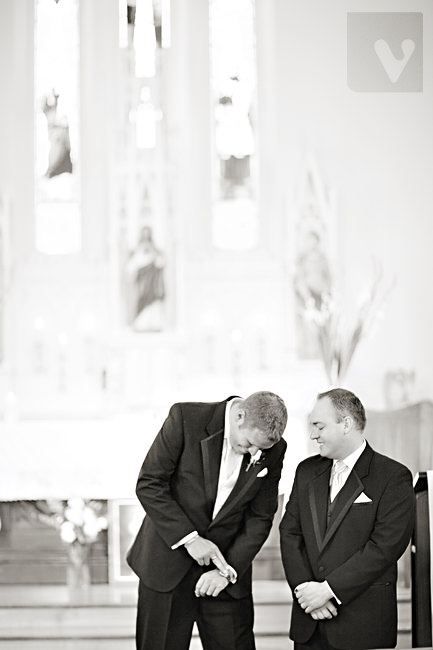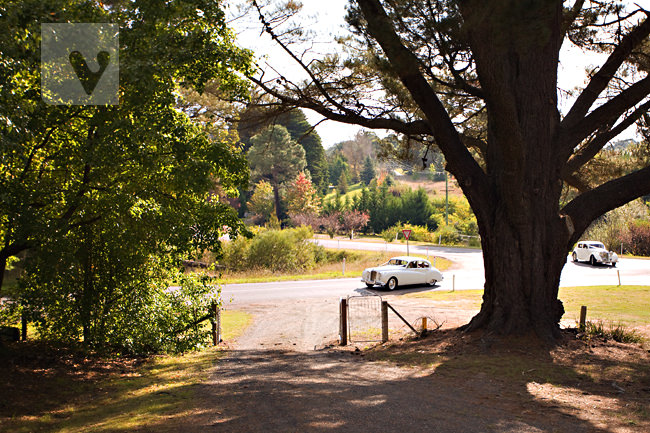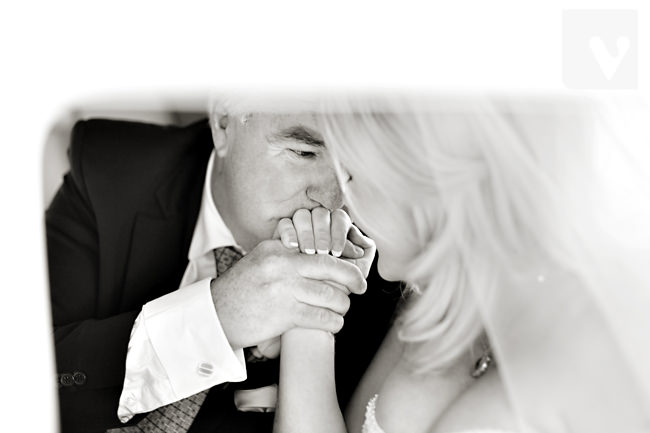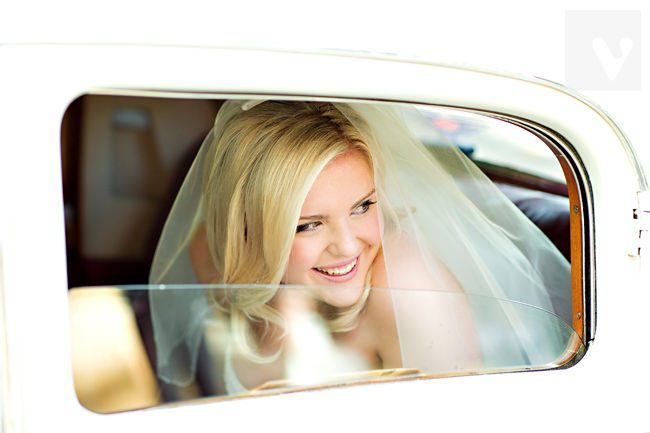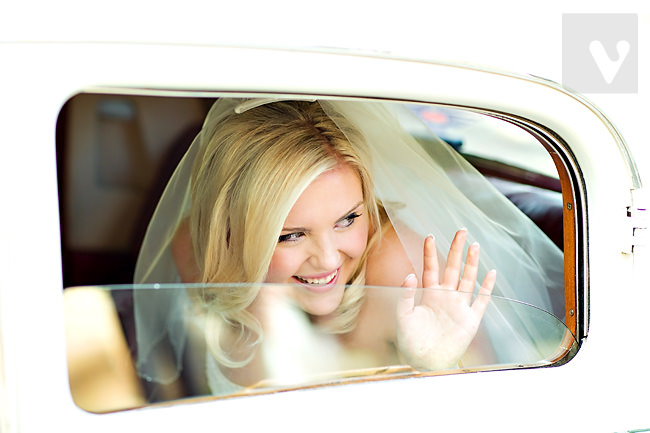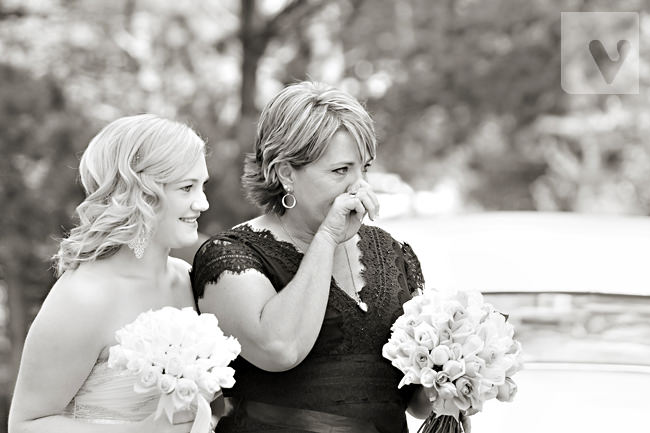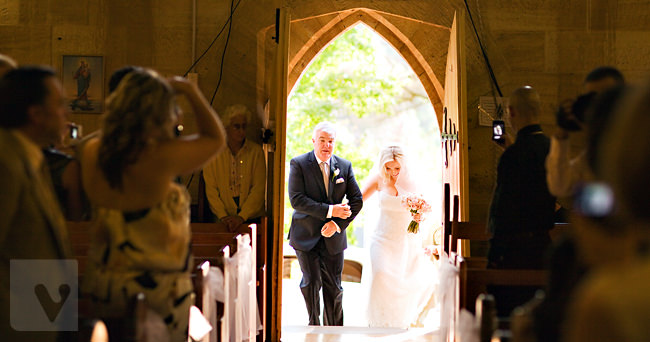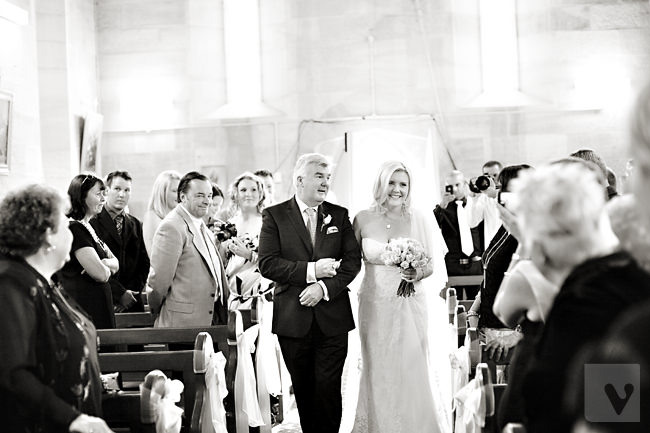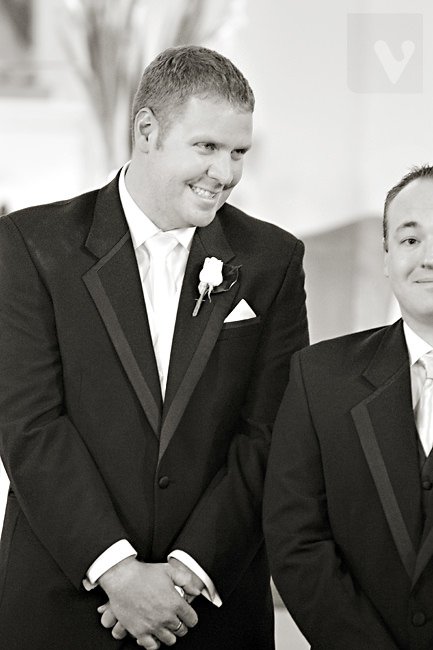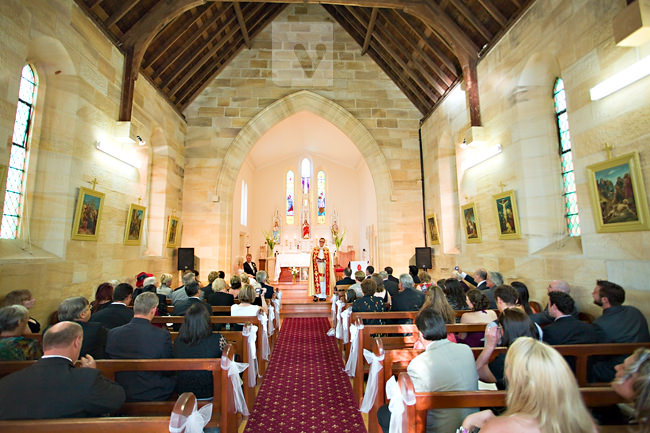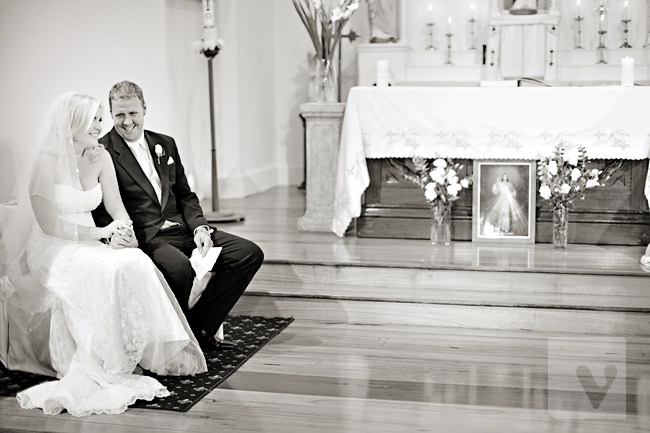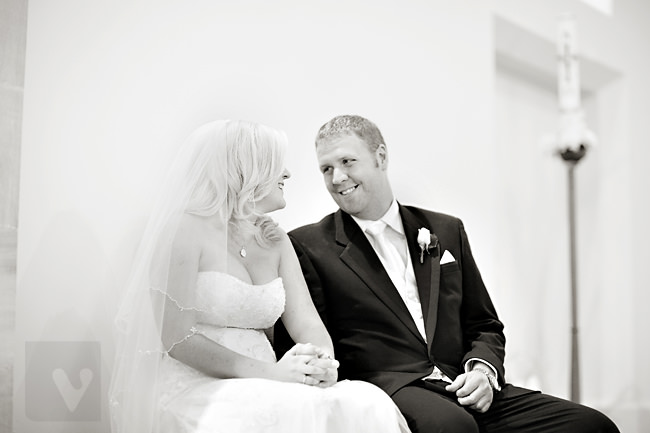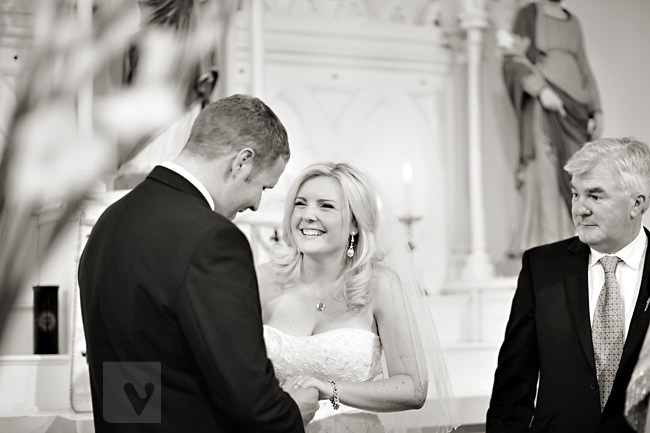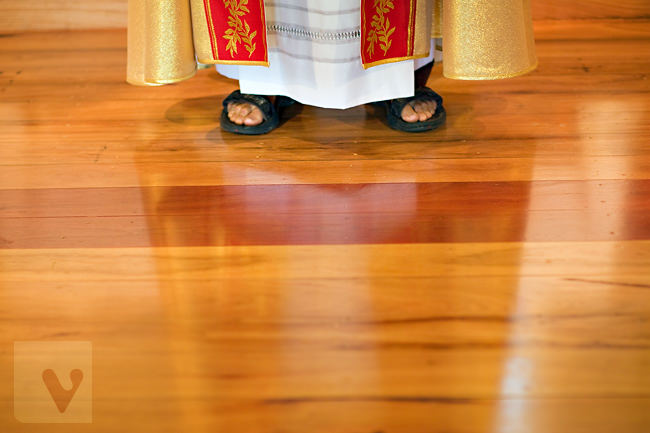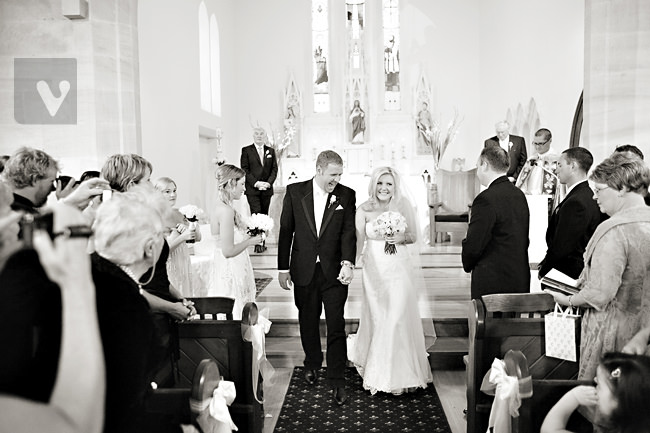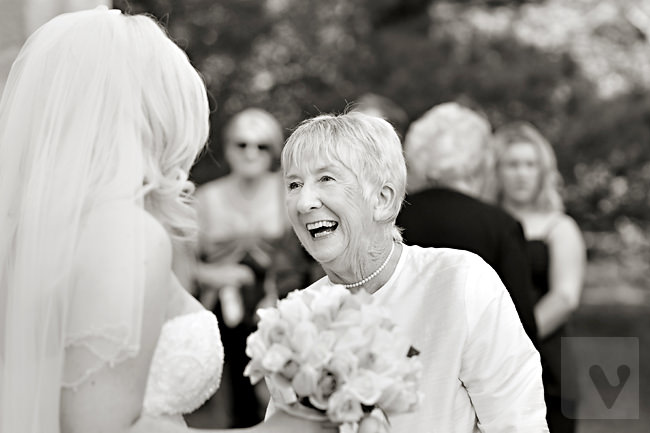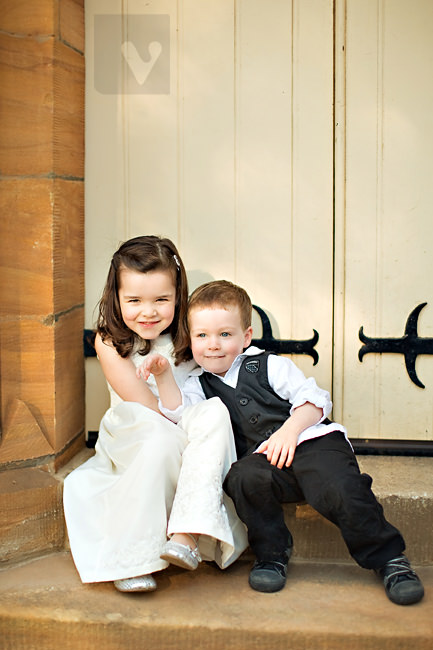 we literally walked across the road and by the side of the road got the following autumn colours…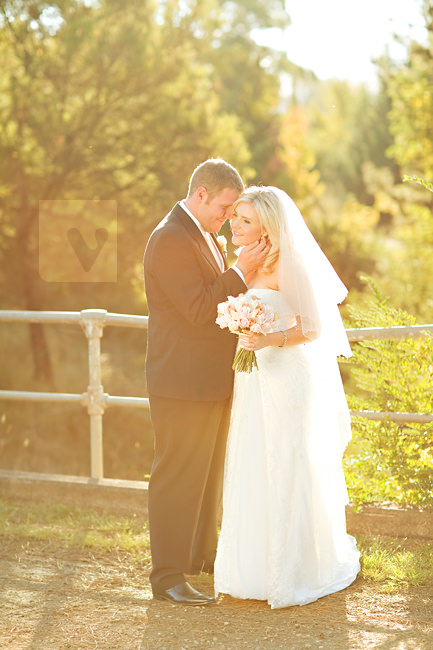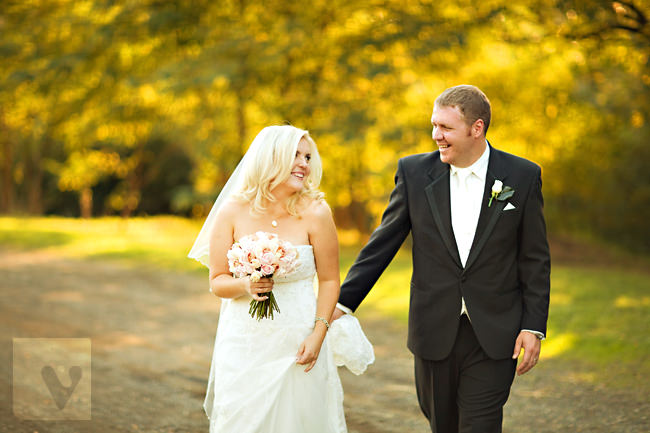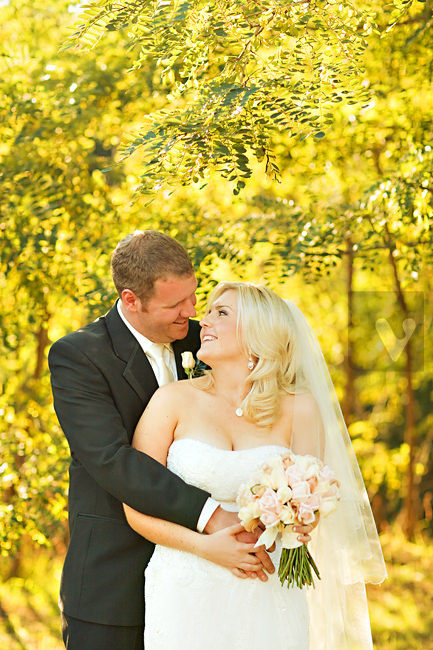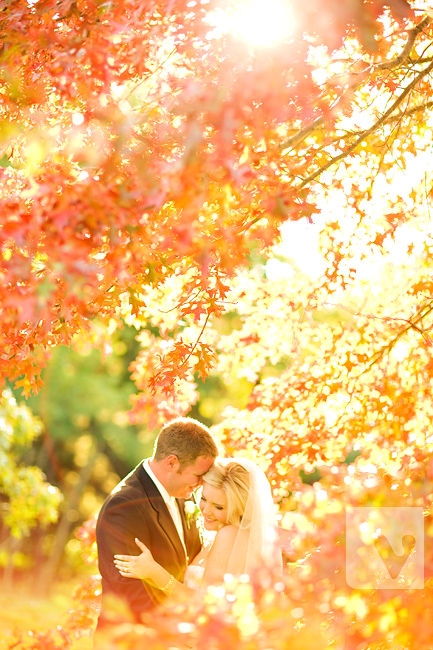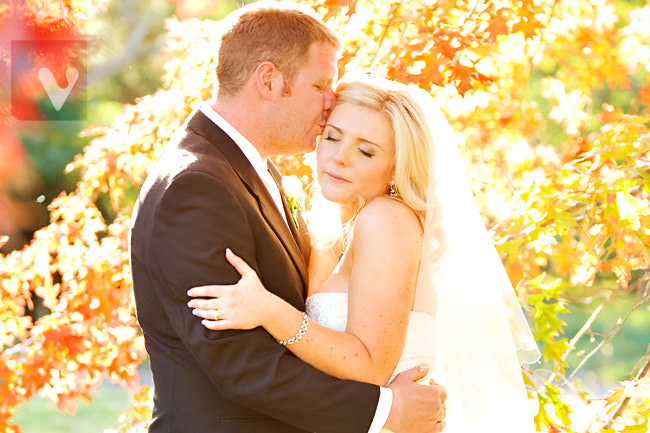 then back to Sylvan for the remainder of the day…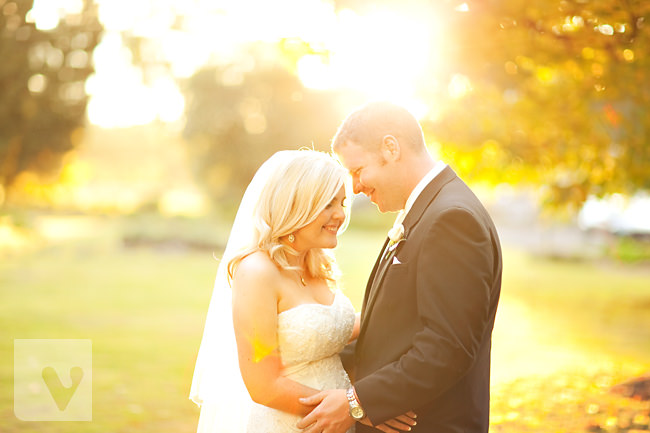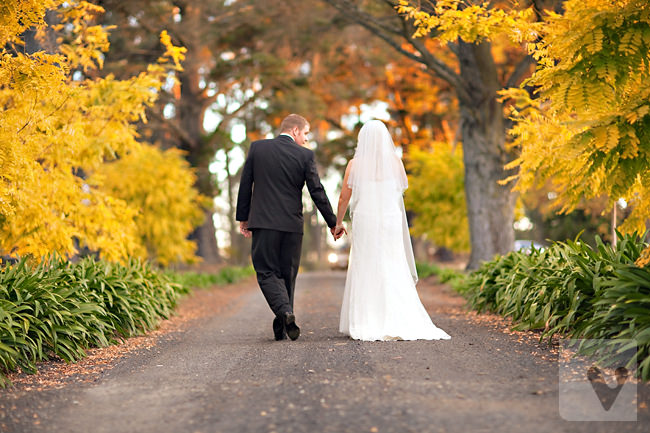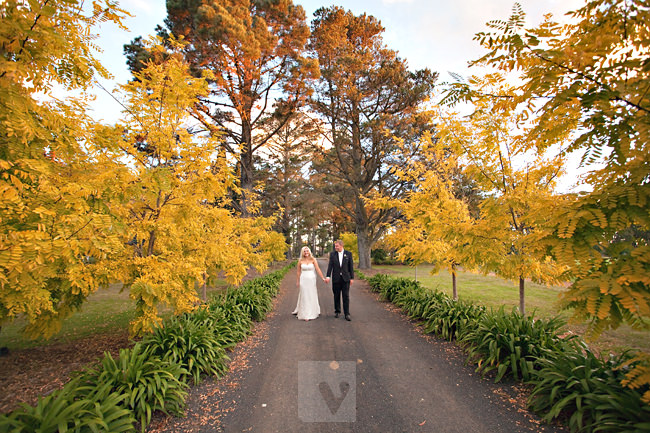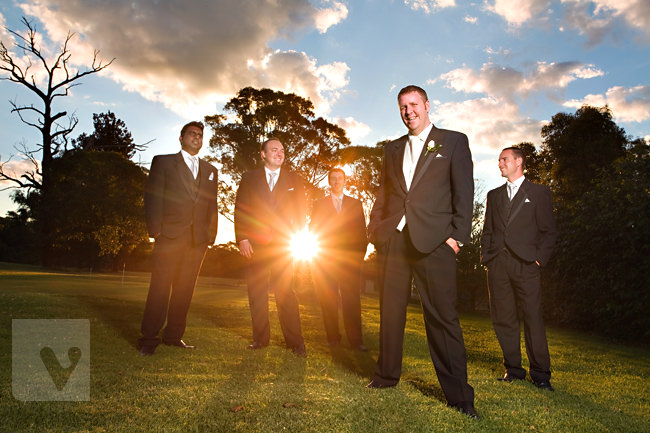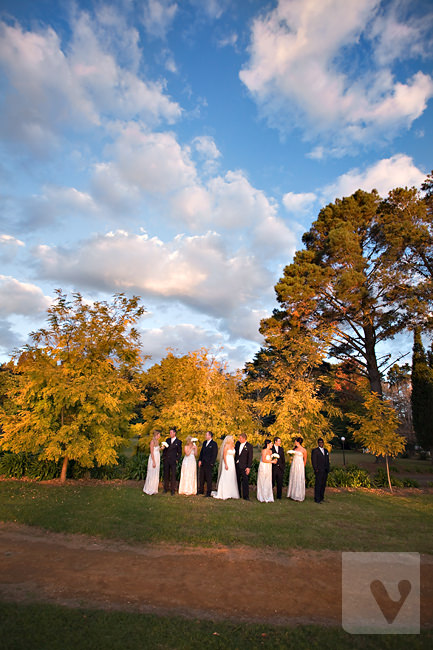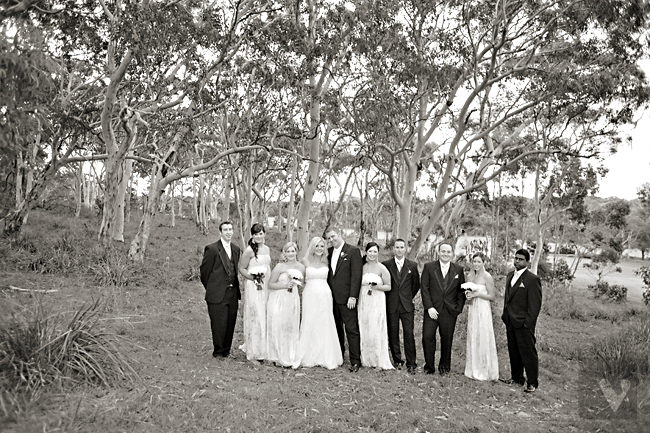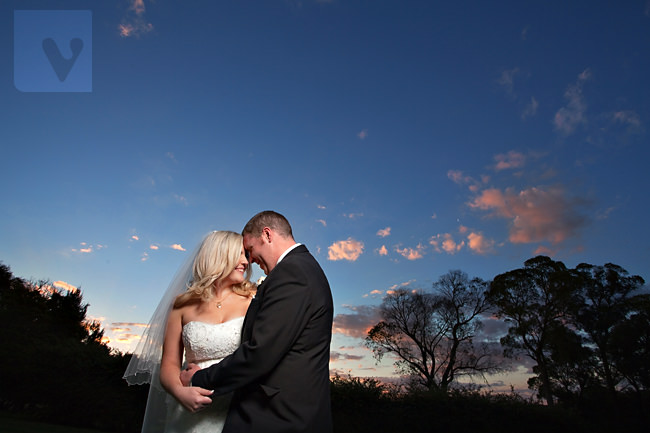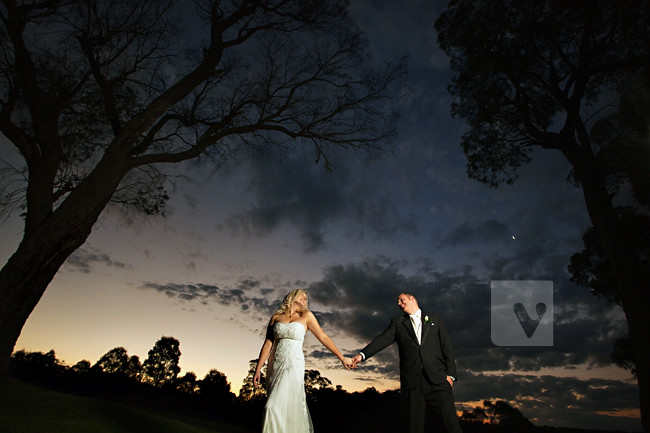 sun obviously disappears quicker heading into winter, but I still keep playing in the dark…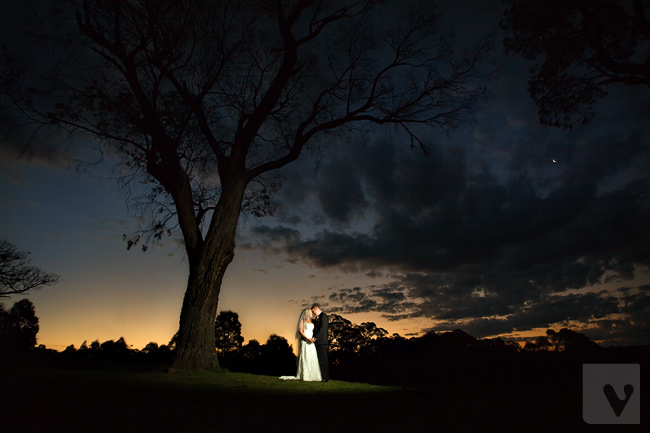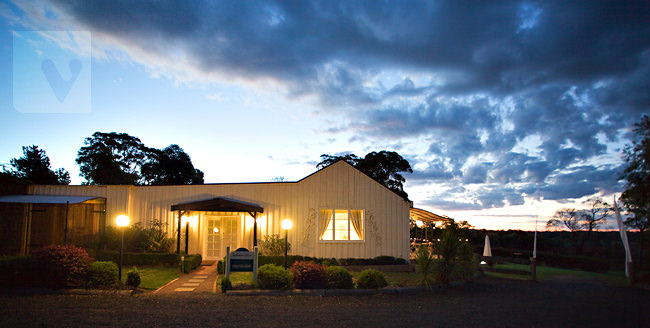 Donna from Sylvan put on a lovely buffet style dinner and dessert…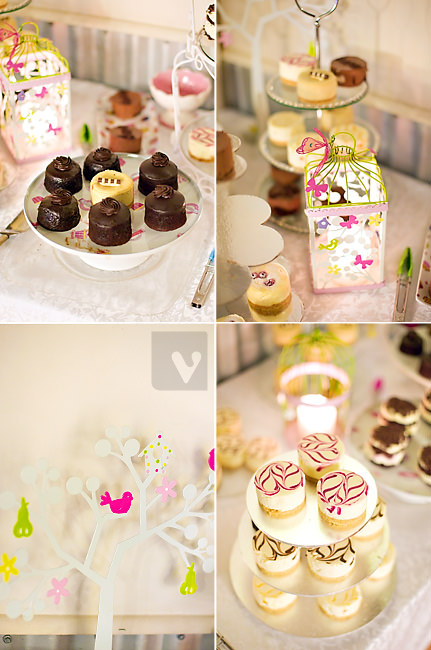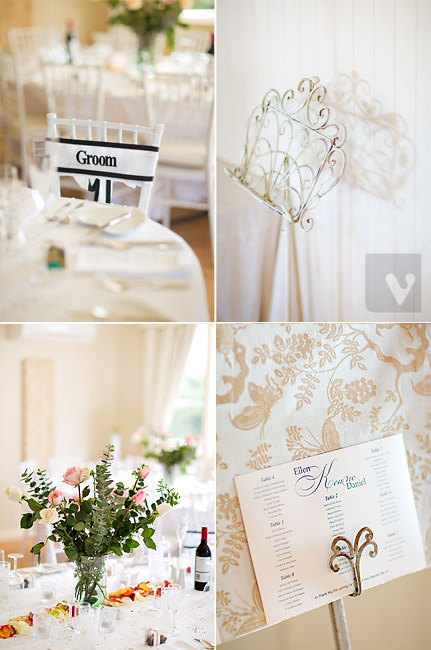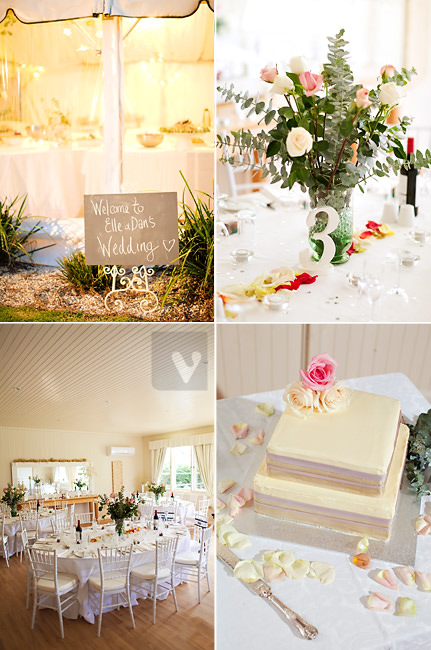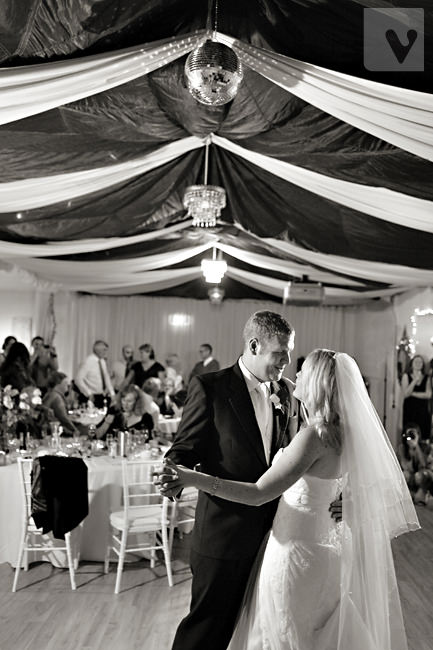 I love this frame from Danny's garter adventure…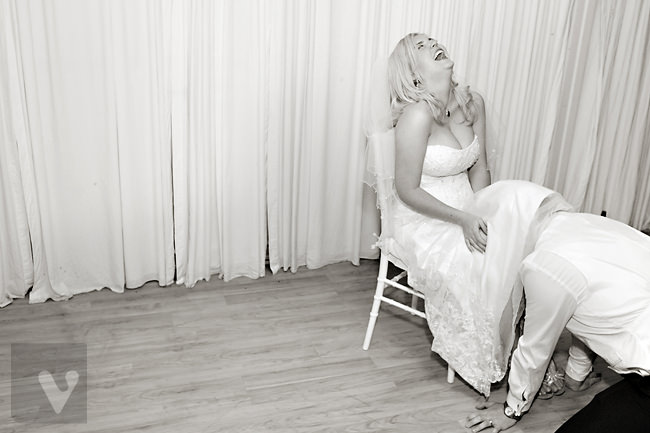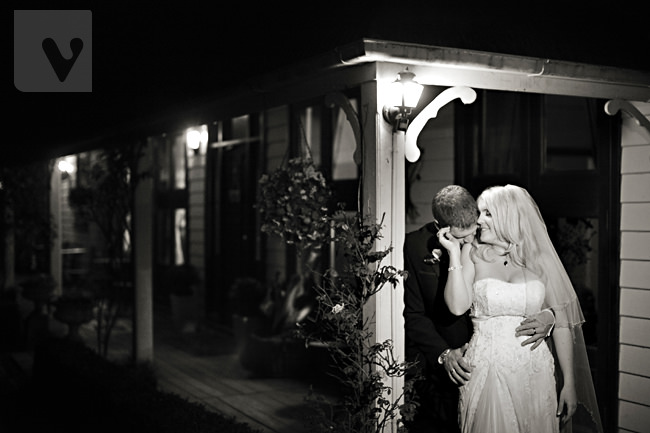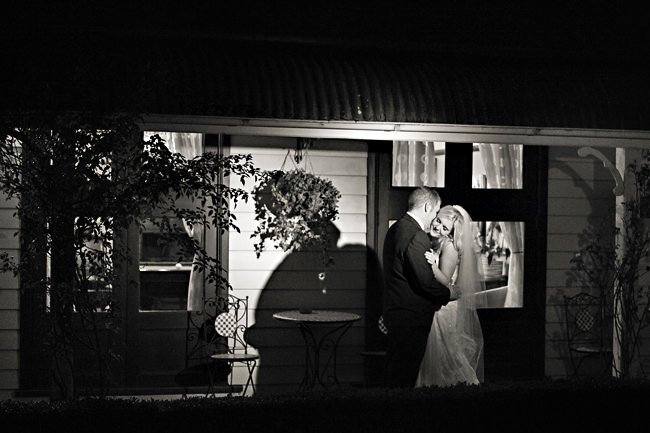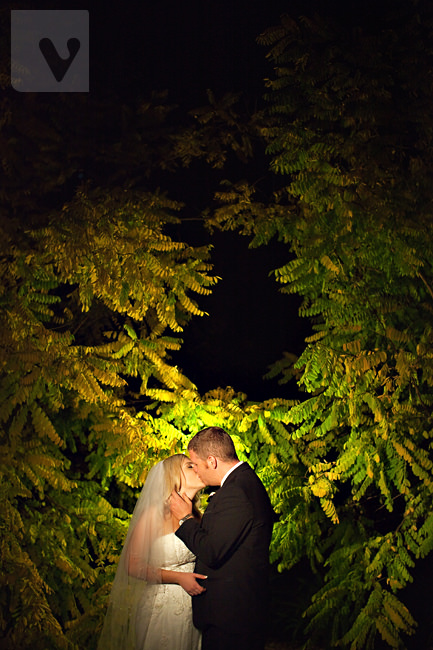 and the sneek peak we have already seen on here…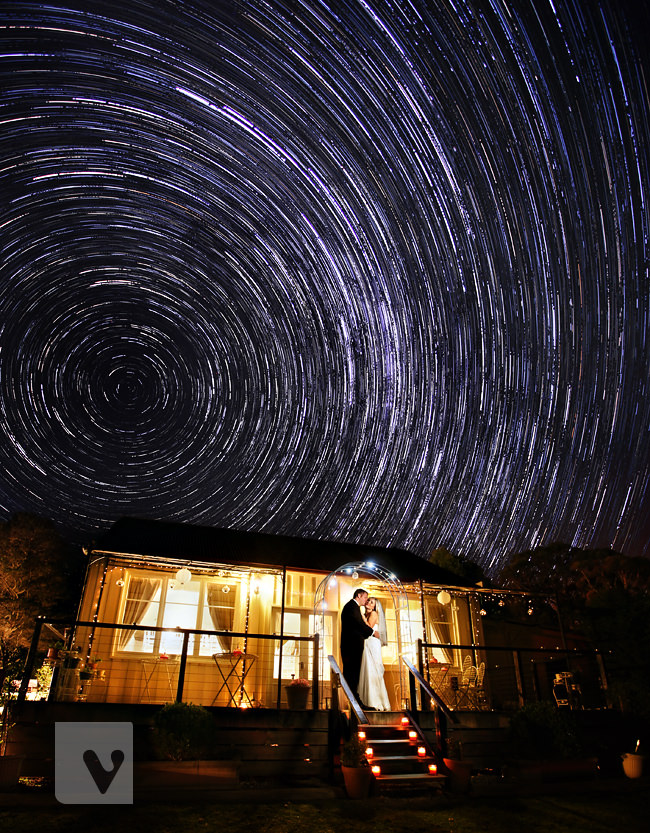 thanks guys for gorgeous Southern Highlands April wedding <3
The rest of the photos are available here for guests – including crazybooth photos. (passcode is Elle's maiden name)