Wedding: Jason + Tegan
* updated
On the 17th of September, Jason & Tegan wed at Sylvan Glen, Penrose in the Southern Highlands. I always love shooting at SG, Donna and Matt who run the place are the most lovely people and weddings there always seem like one big happy party! It was a gorgeous day, both J & T getting ready on the property, making it all at the one place.
Thanks to my ever-willing assistant Nelson for helping out.
Like always, heres a few frames from their stunning day…
special mention to the flowers Michelle (Affair with George) put together for the day…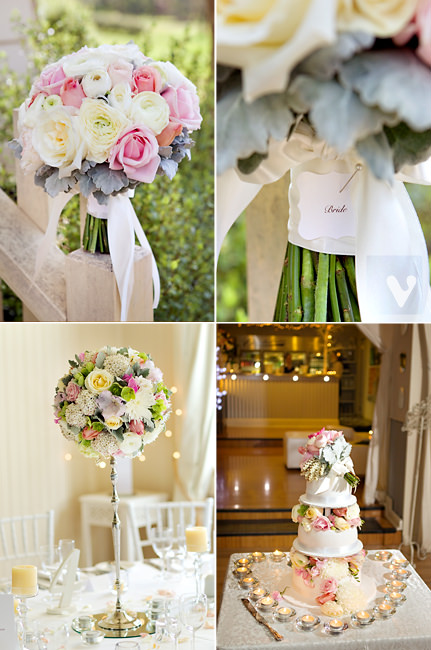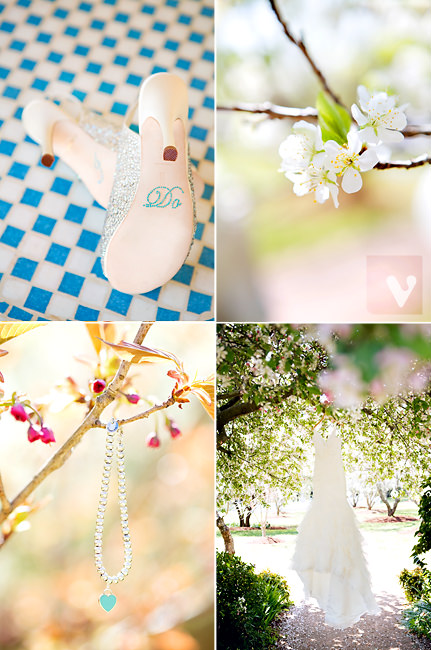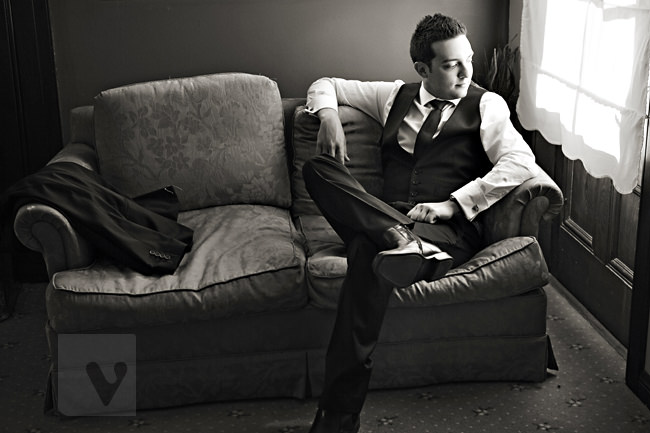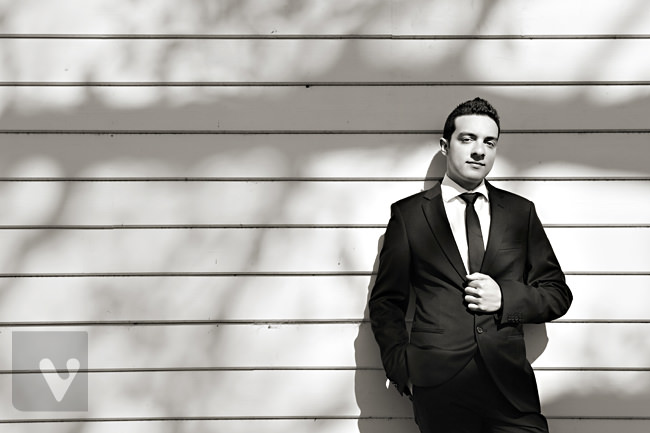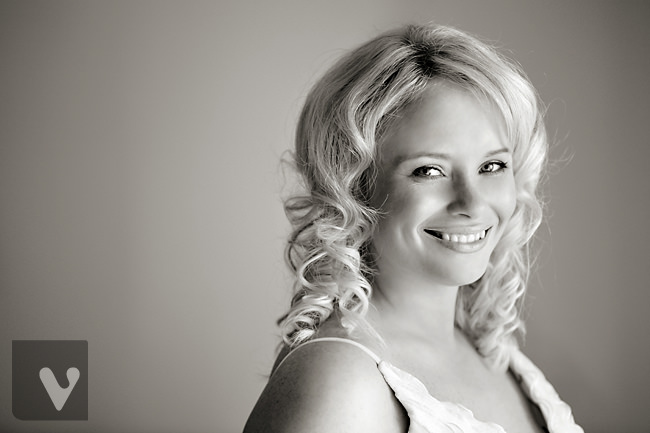 this time of year makes for a gorgeous bridal walk down amongst the cherry blossoms in full bloom…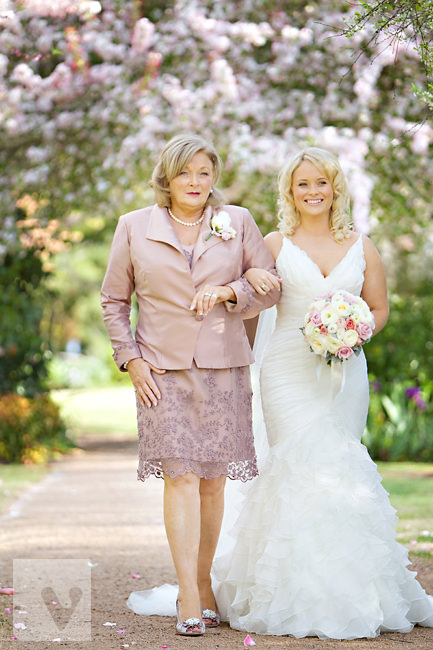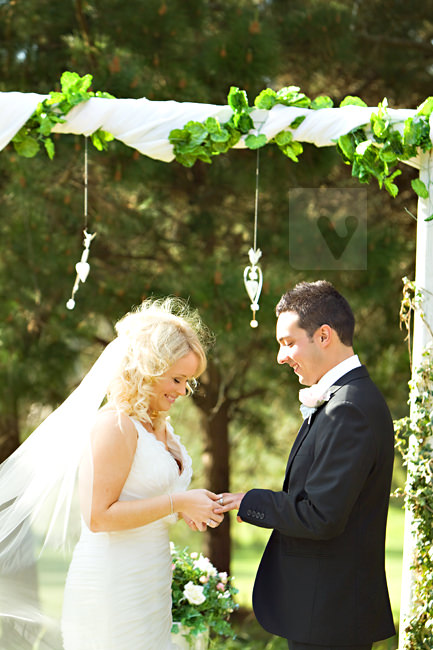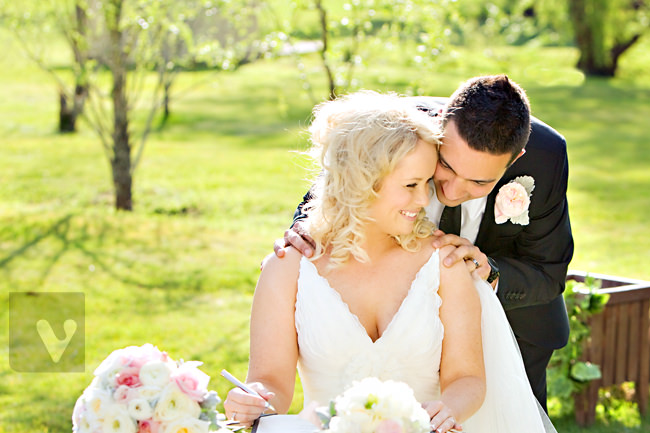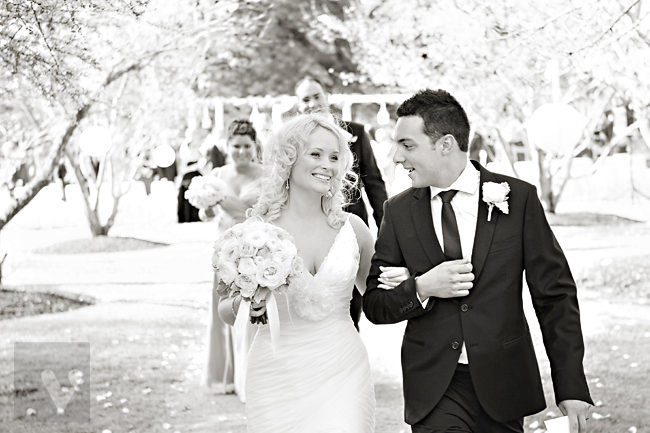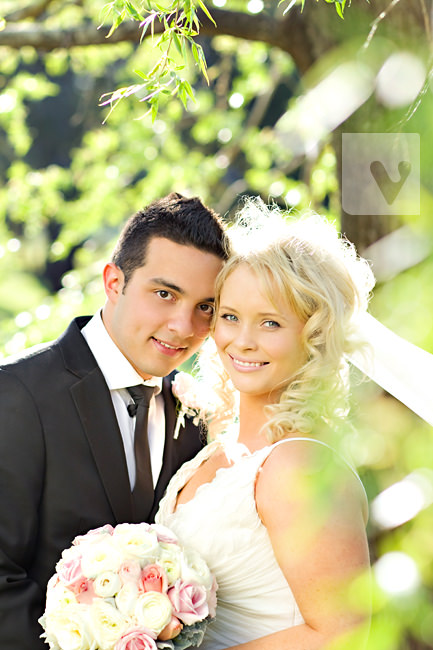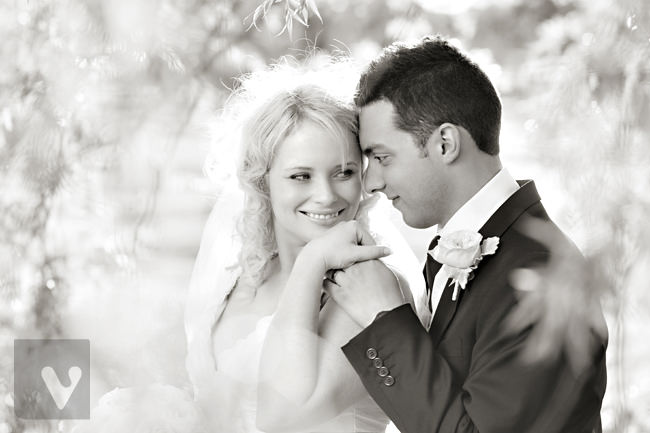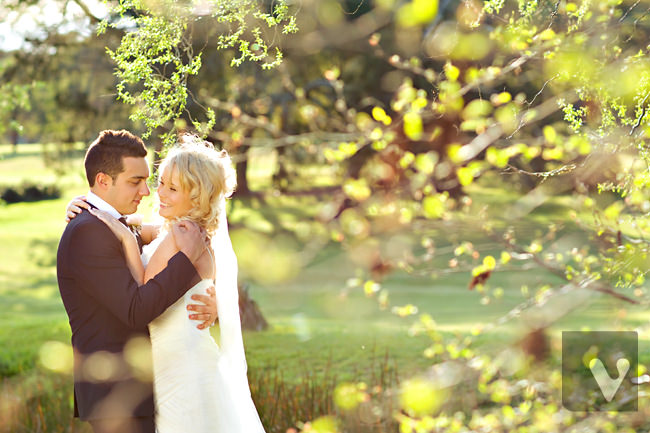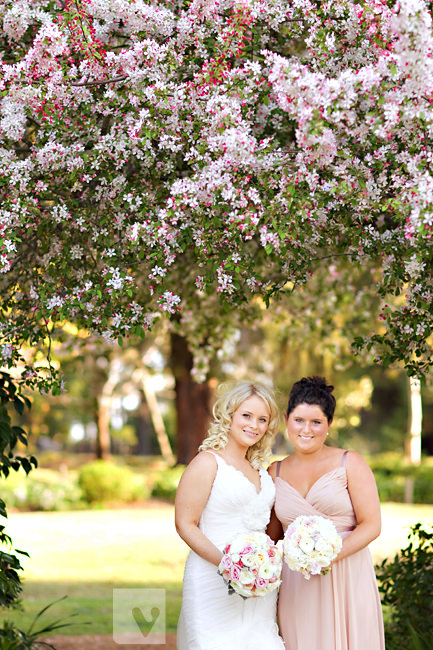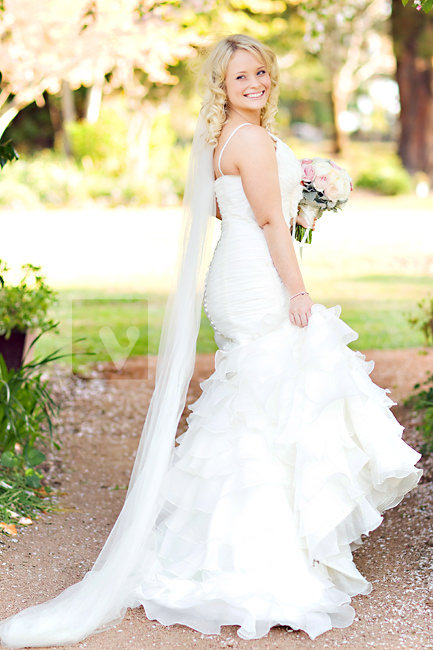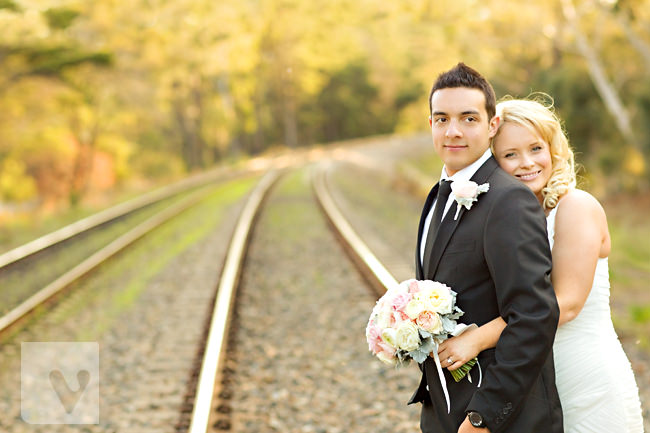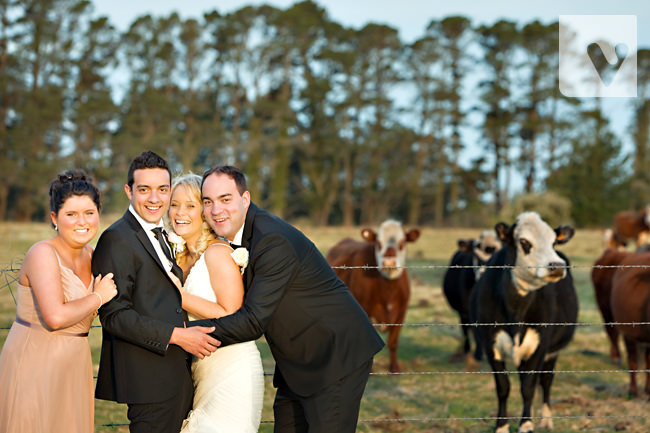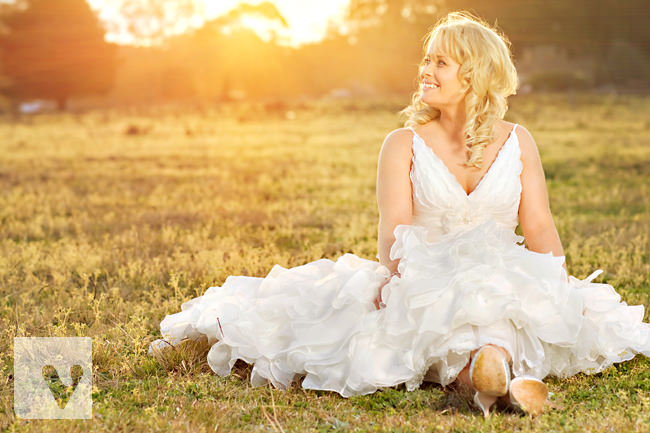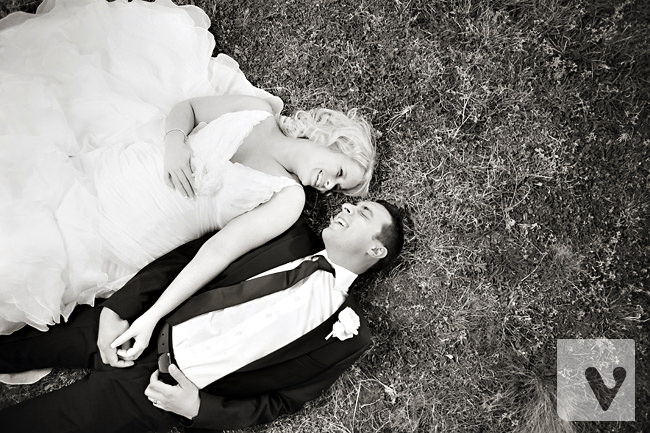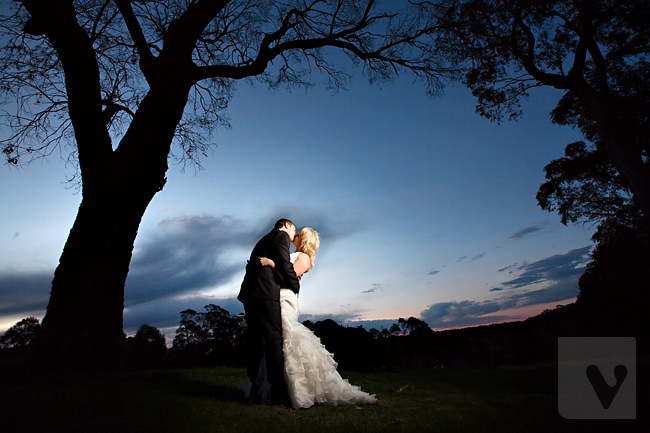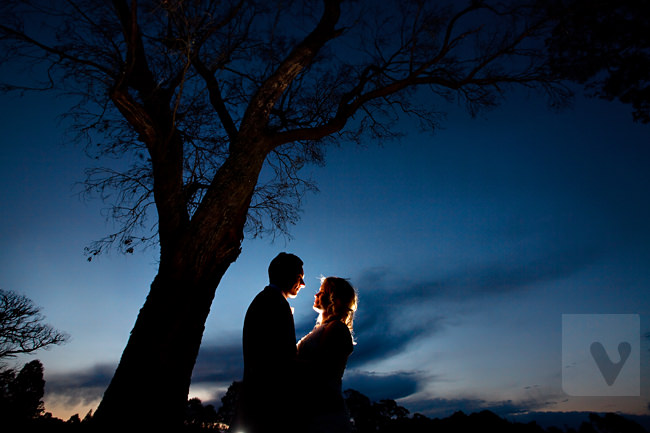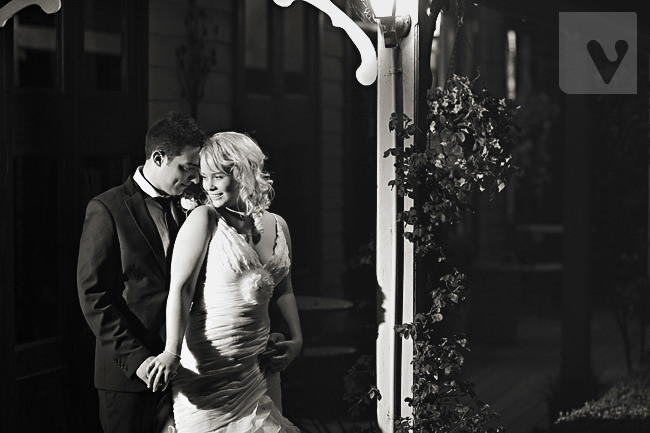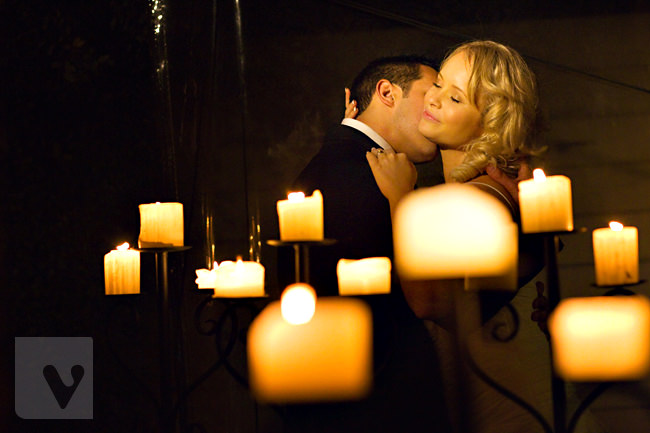 props for the props that T+G grabbed for their crazy booth…!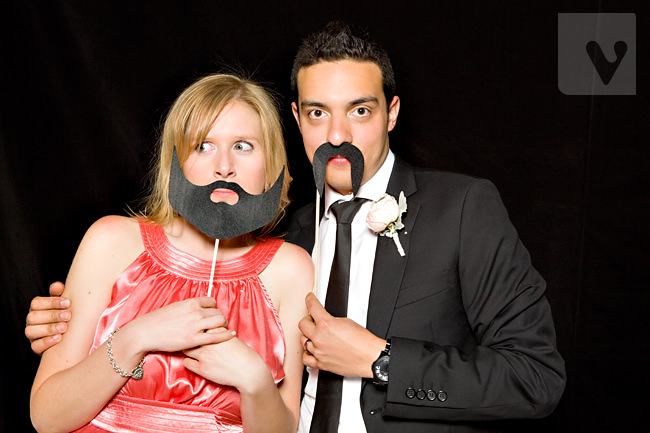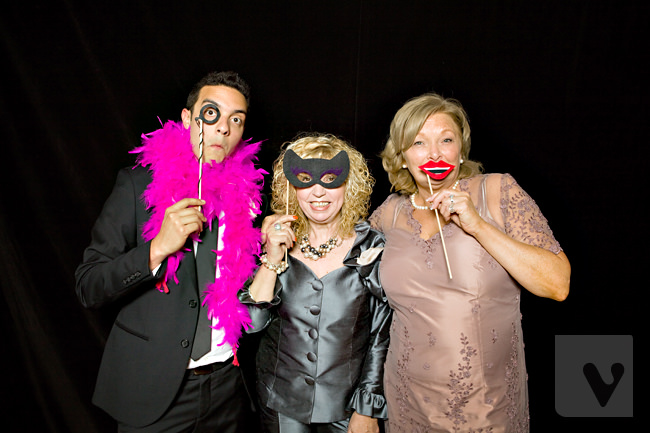 and we had a perfect clear evening sky so I was able to give this lovely couple a star shot…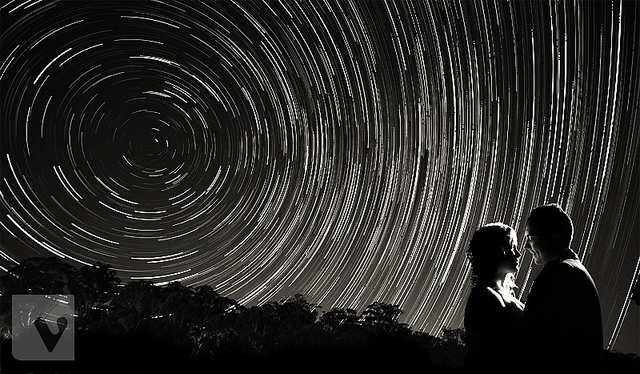 guests can view more photos from their wedding by clicking here. (passcode is Tegan's maiden name, all in lowercase)