Wedding: Nelson + Jessica


I've shown the slideshow before, but here is the official blog post from Nelson & Jess' wedding at the perfect Summerlees in the Southern Highlands. We've seen the progress of N&J's relationship – beginning with the live proposal I shot earlier, and then their wonderful autumn e'session.
Nelson is an amazing person, I call him my Nelson boy. He has assisted me on many weddings on the lead up to his own wedding and a few since then. Both him and Jess are the most lovely people and I find myself moved to call them my friends and part of the Vibrant team.
Thanks to Hannah for 2nd shooting & my wife Naomi for also helping out <3
I really could have blogged every image I gave them, but it would make for a very long blog post… so here is a handful we selected, the slideshow again at the end…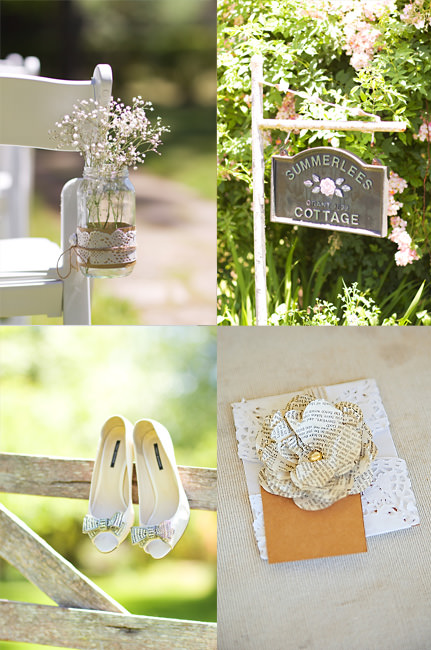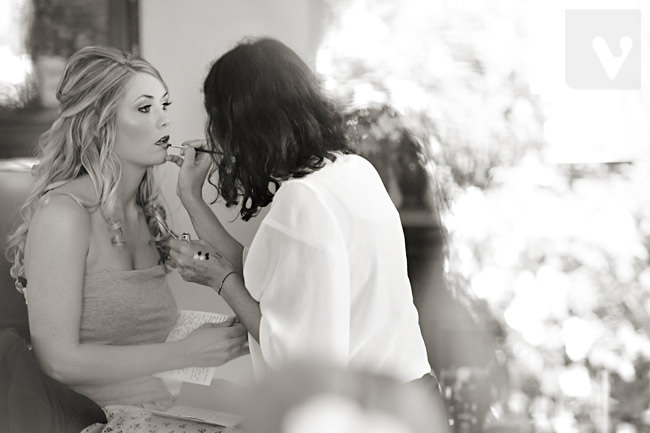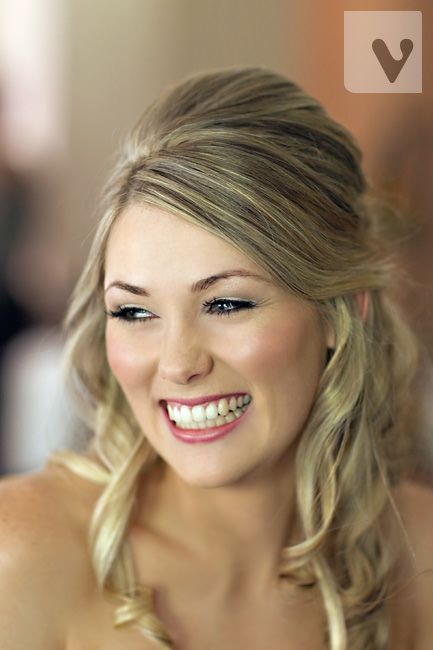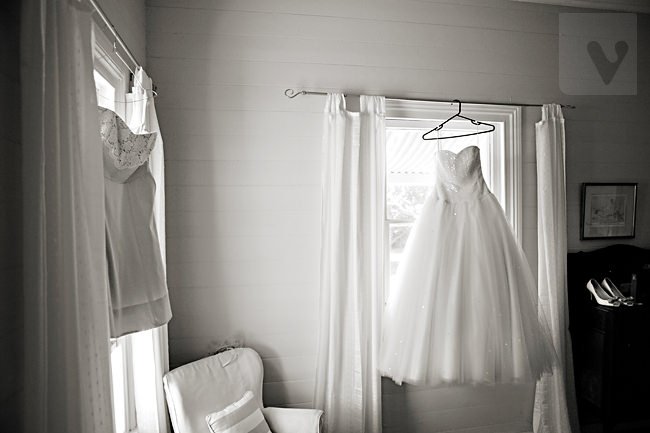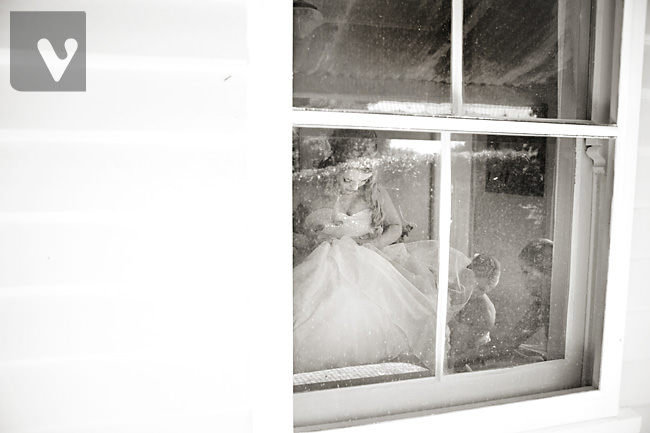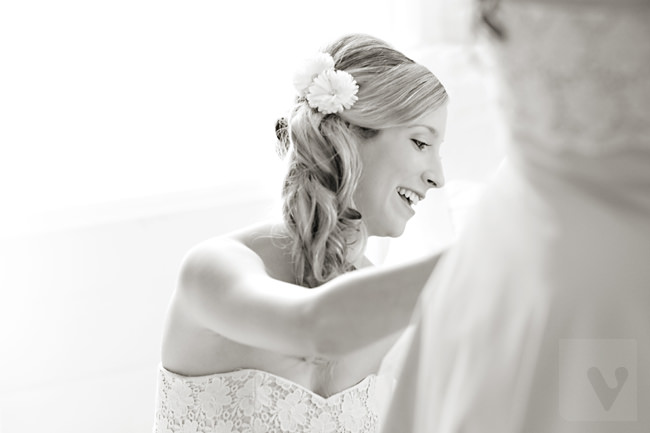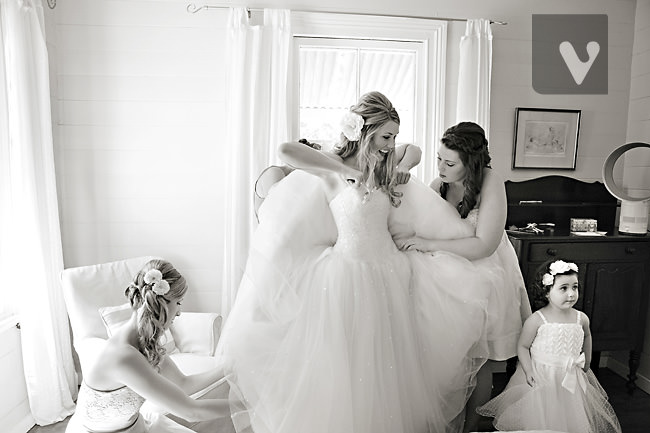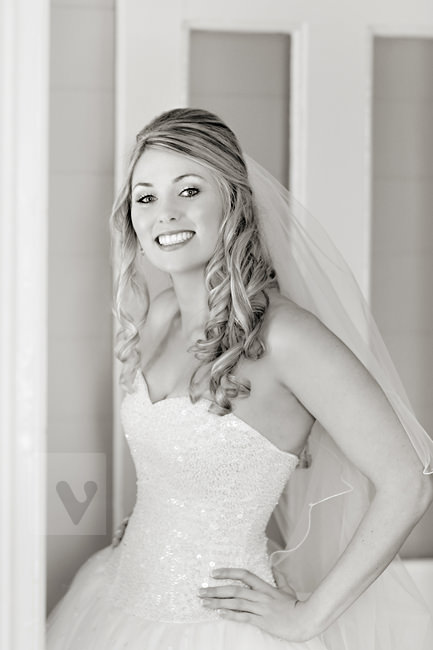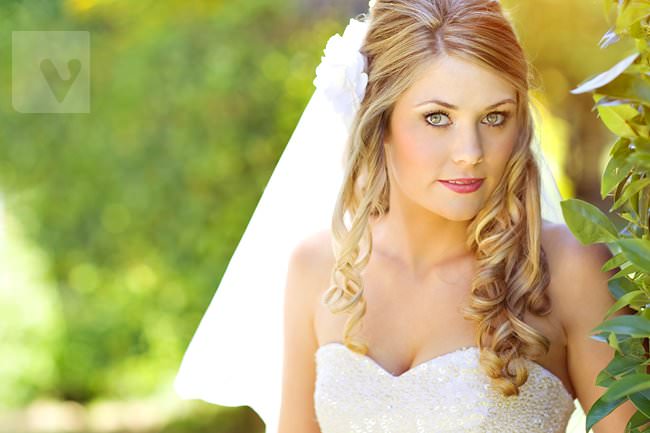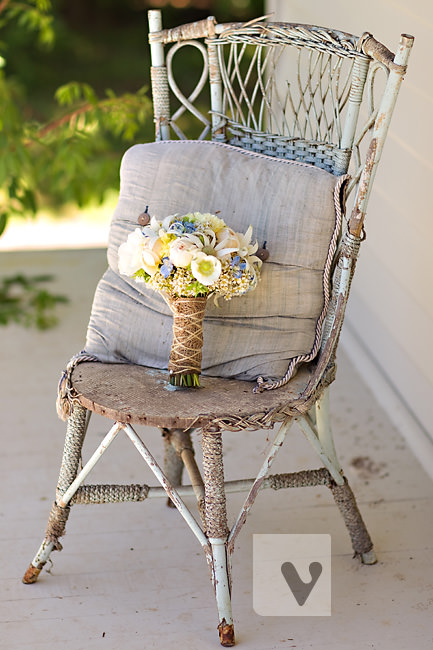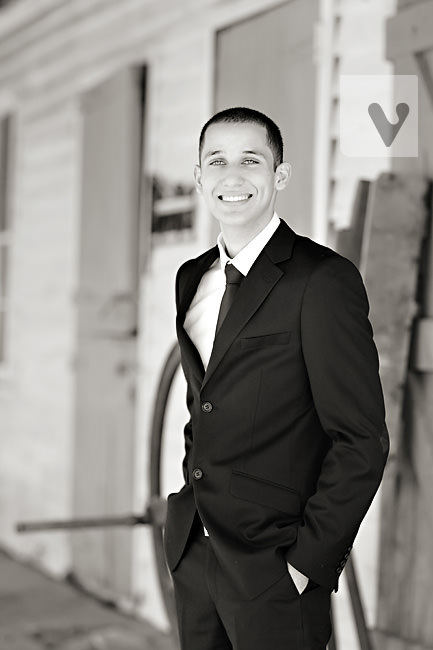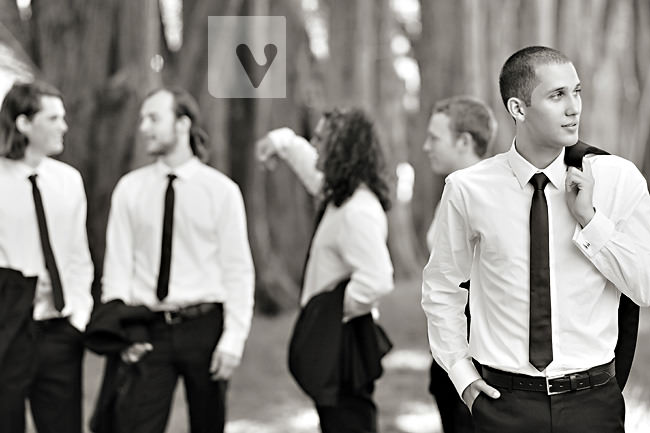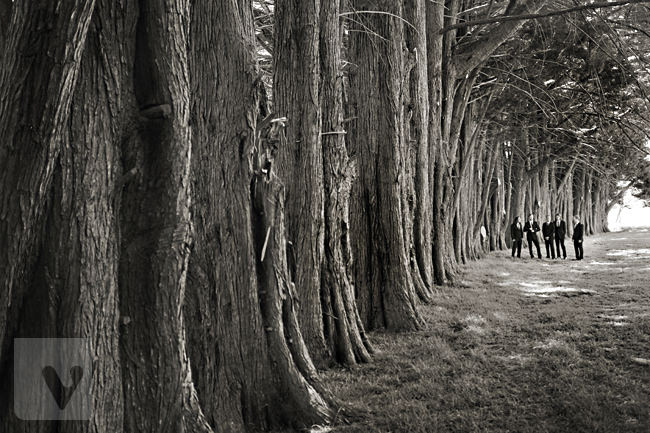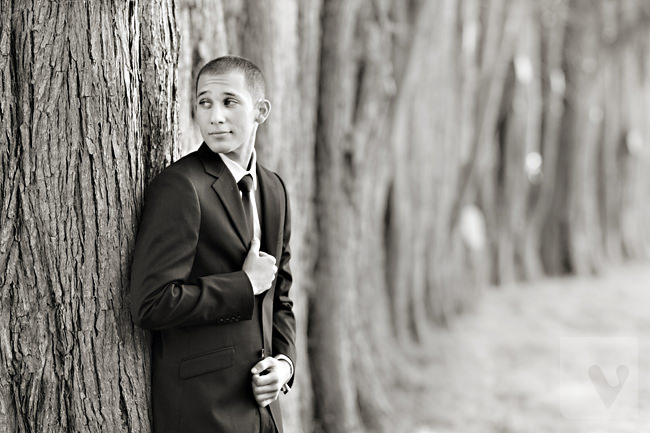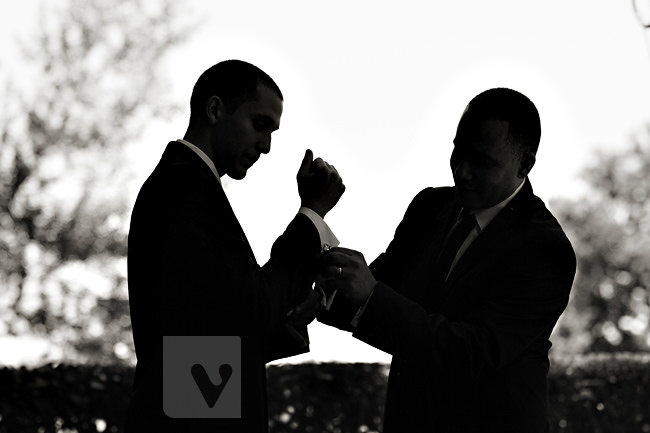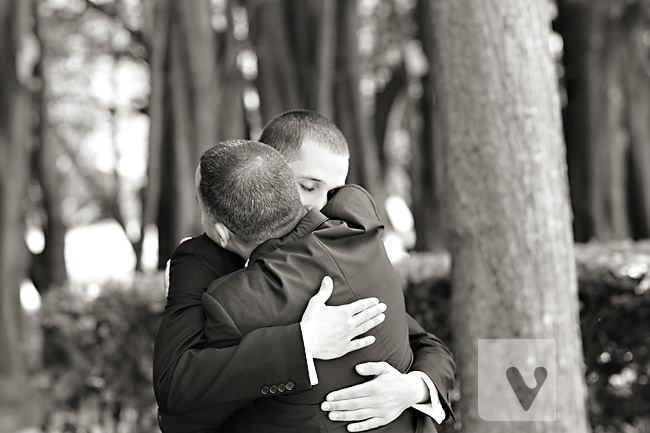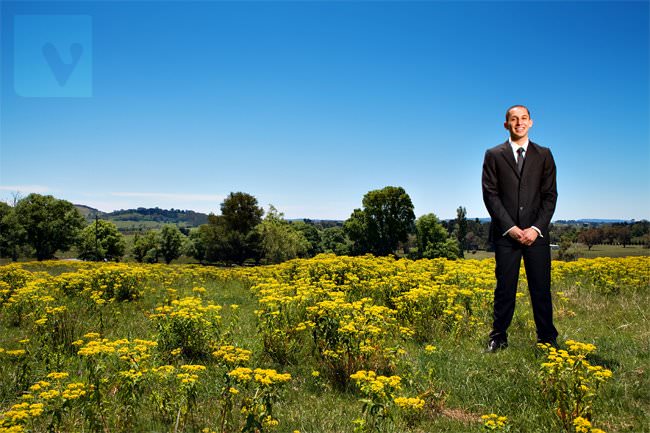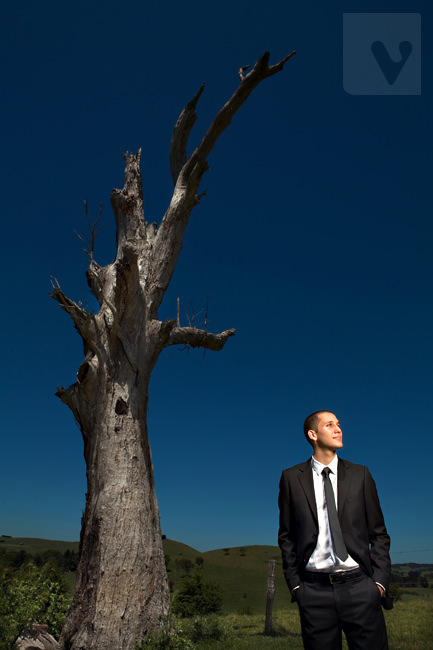 I love this outdoor ceremony location against these tall trees…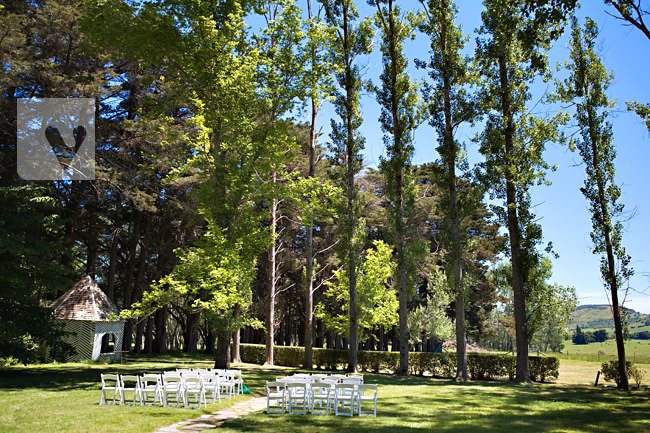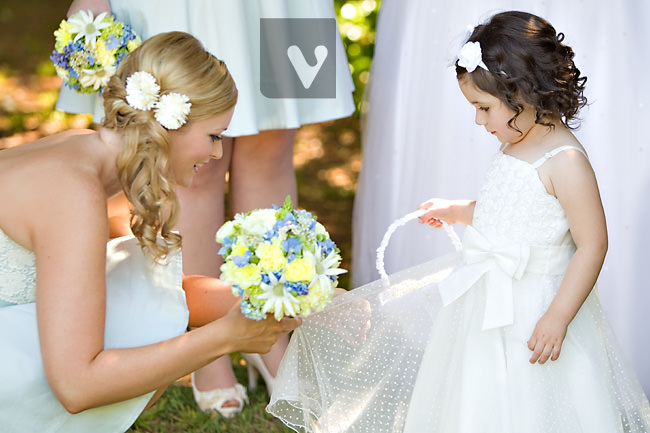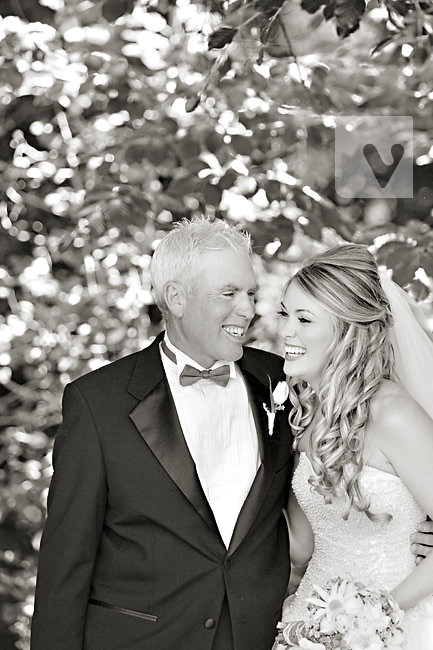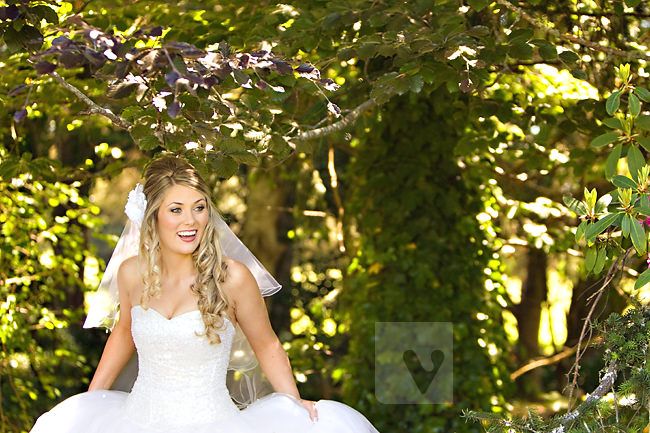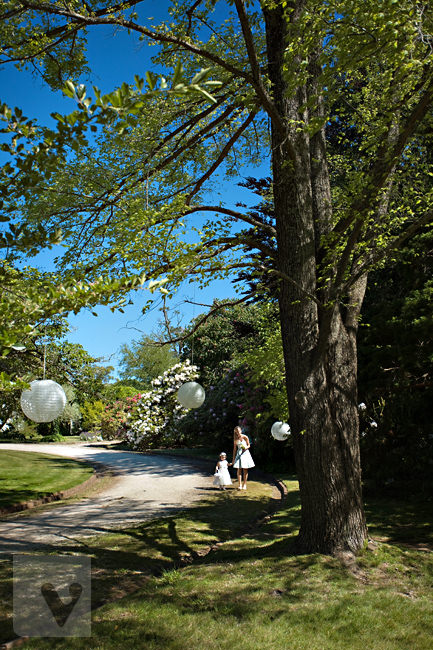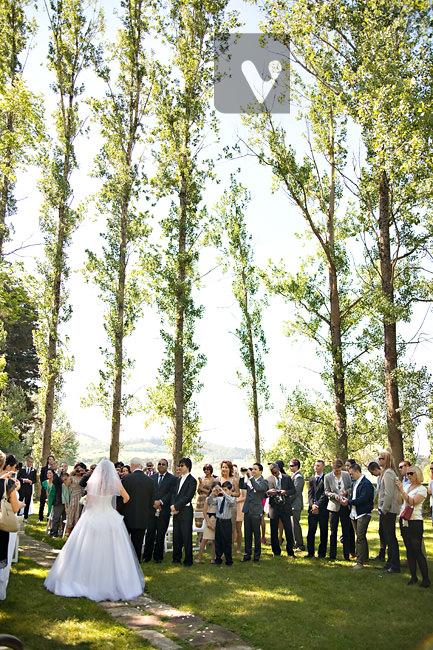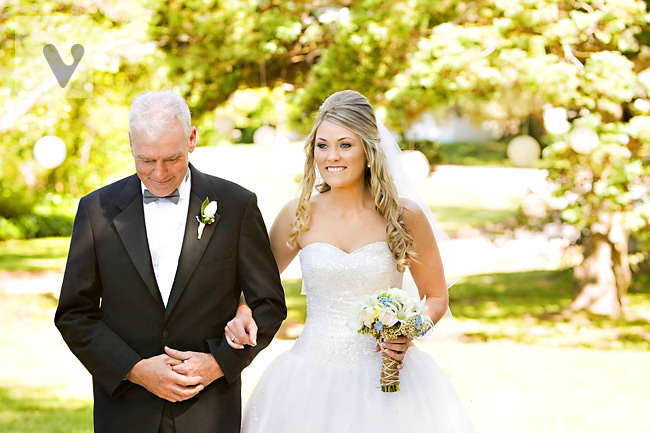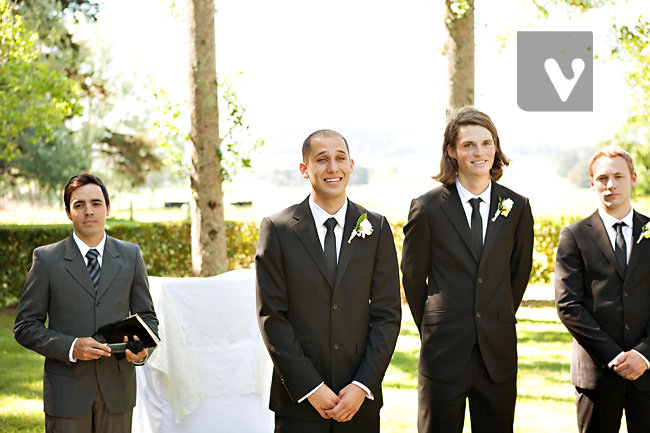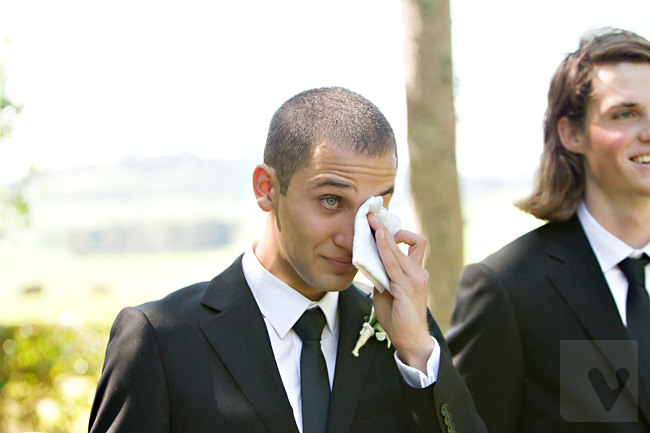 Jess' dad married them himself which was special, but extra special was, he also married Nelson's parents ages back!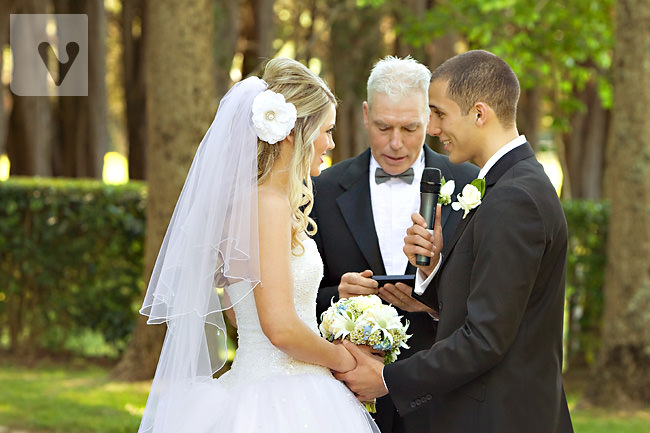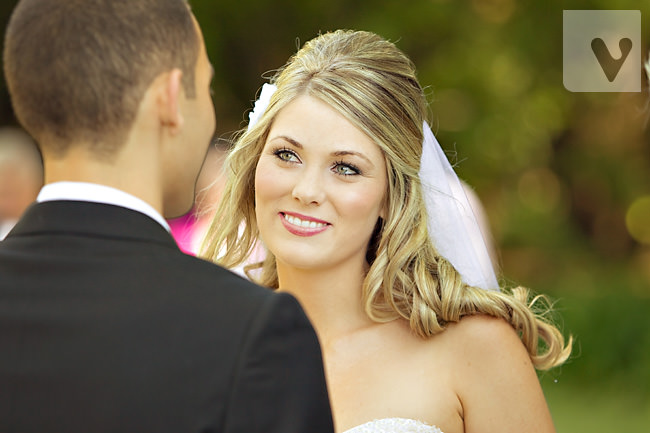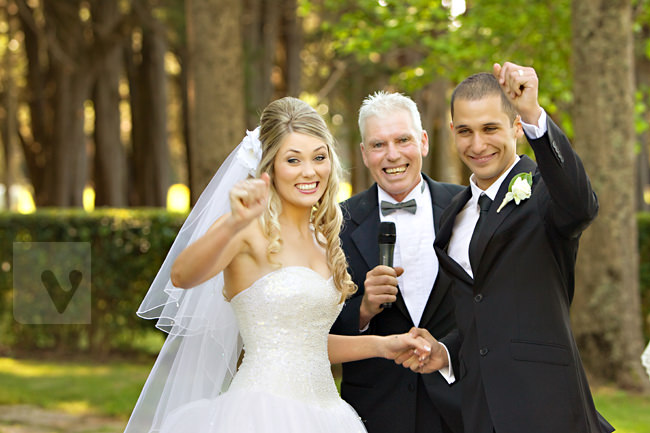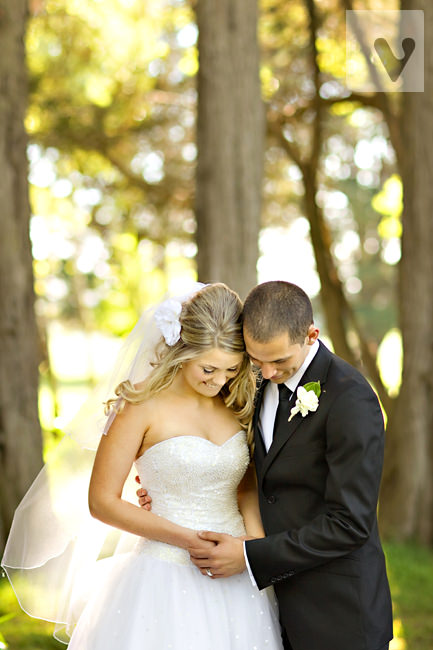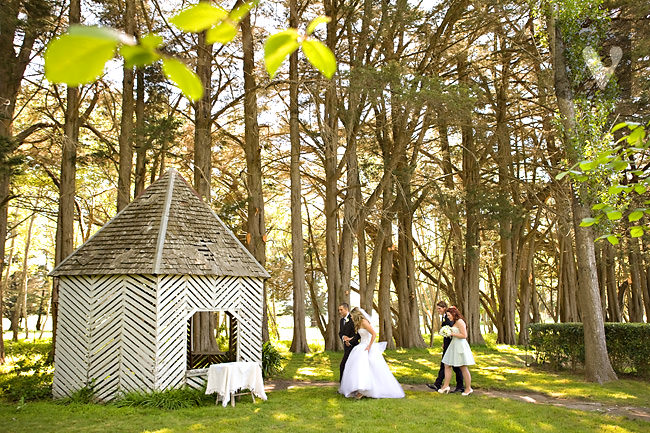 signing the register in the heritage listed rotunda…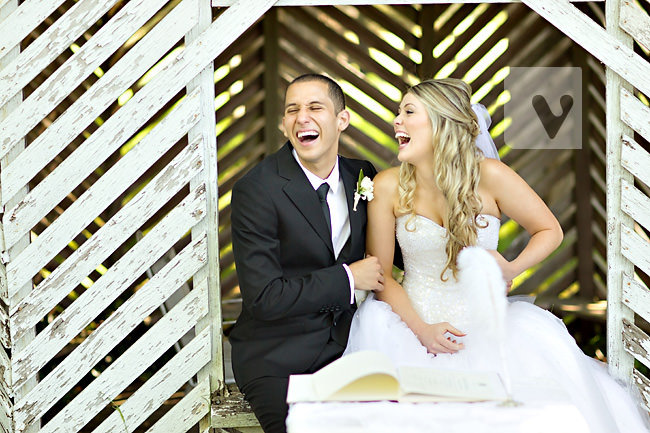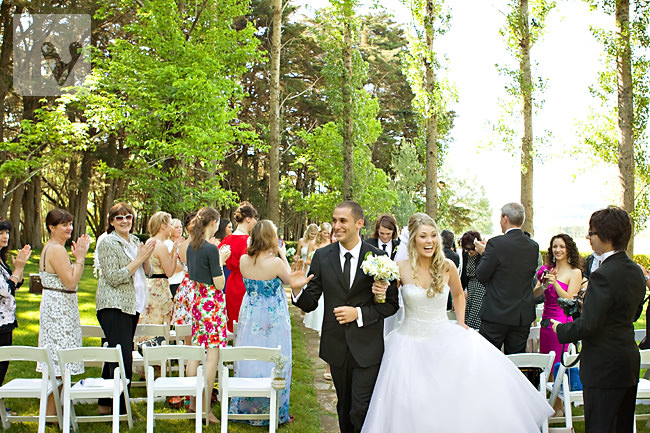 Nelson's parents – Neil + Ale – Ale who also photographs and has a lovely portrait business.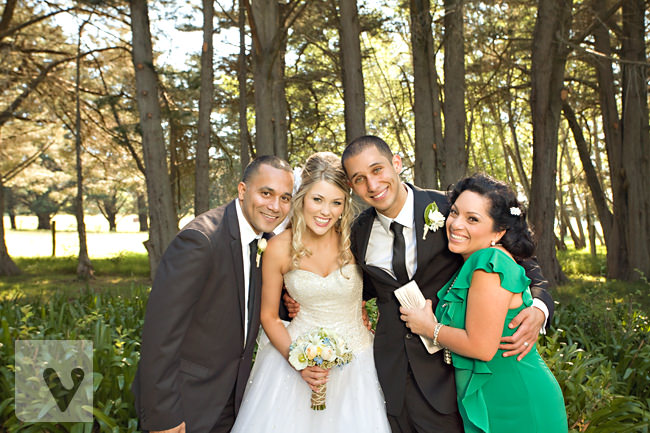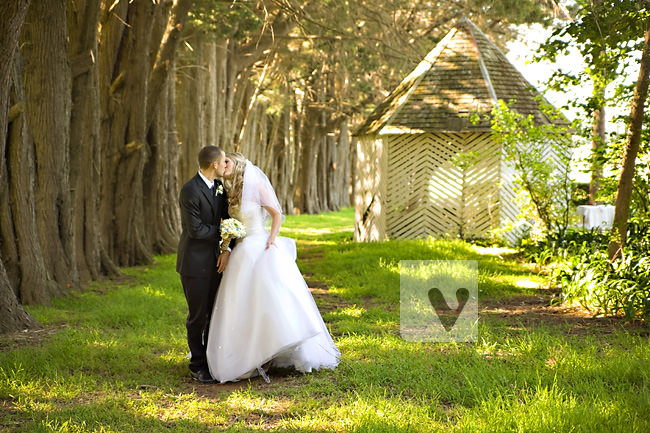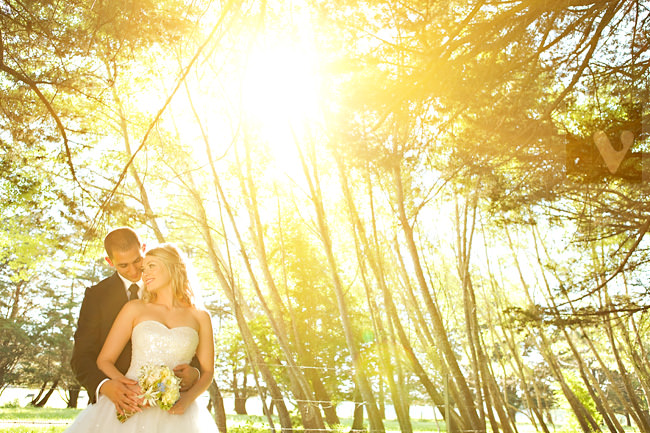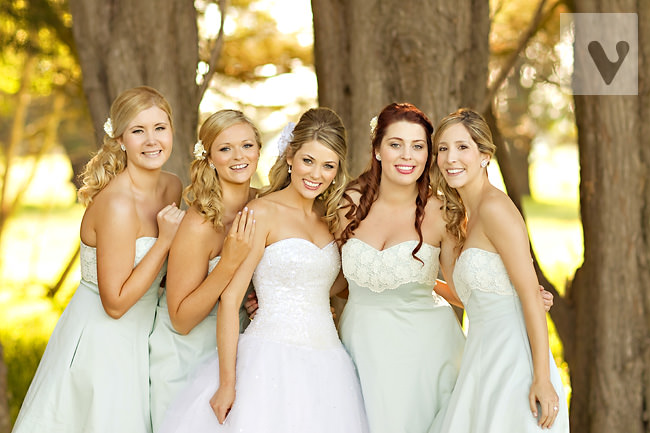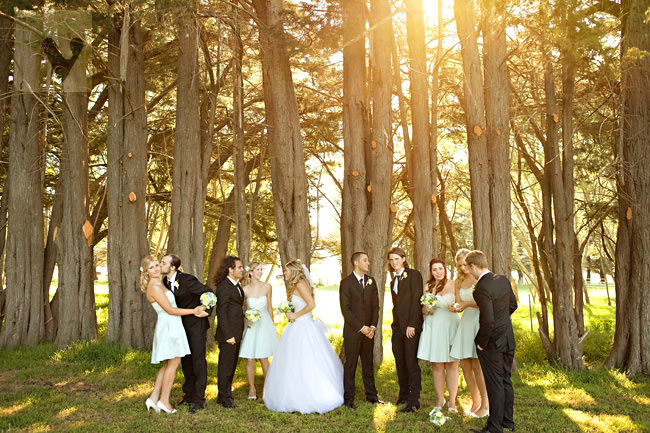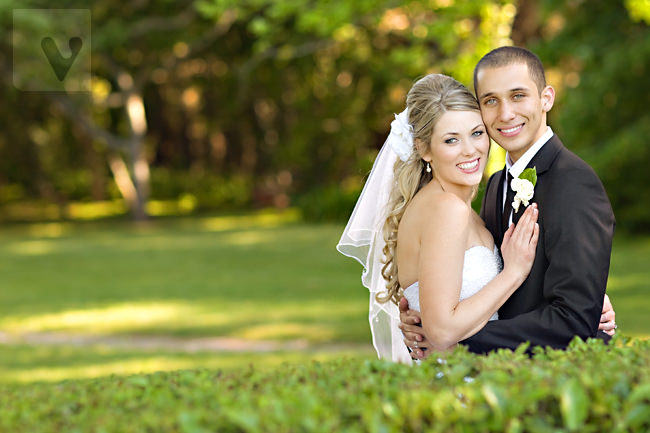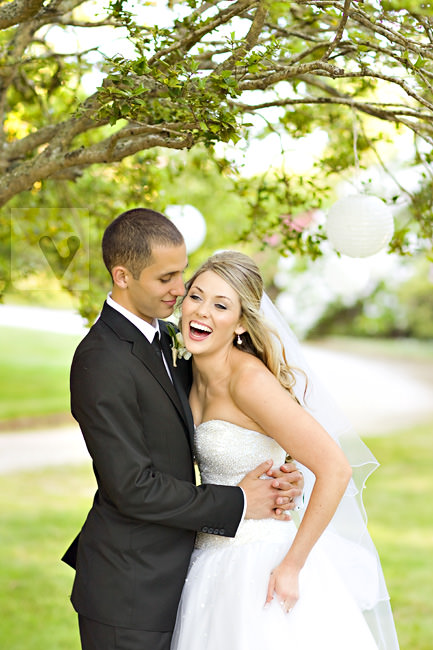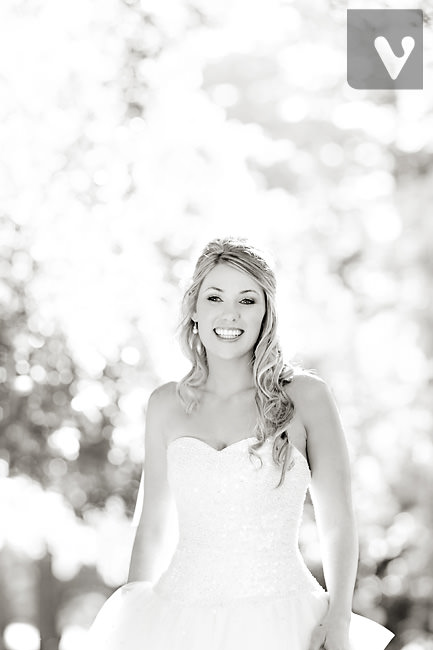 even though I had Naomi & Hannah helping out taking photos, Nelson still insisted on assisting during the shoot!  Can't keep that boy away 🙂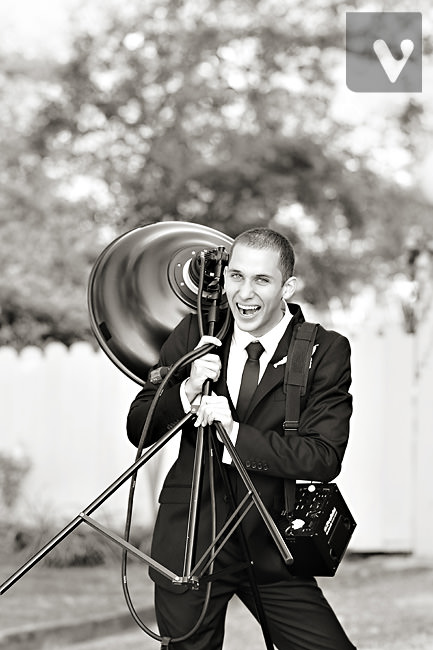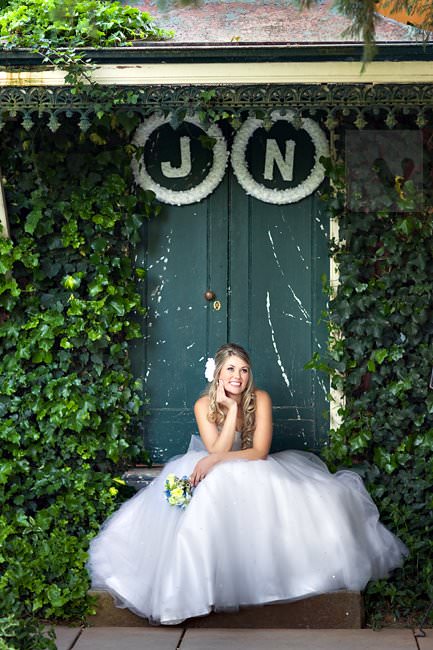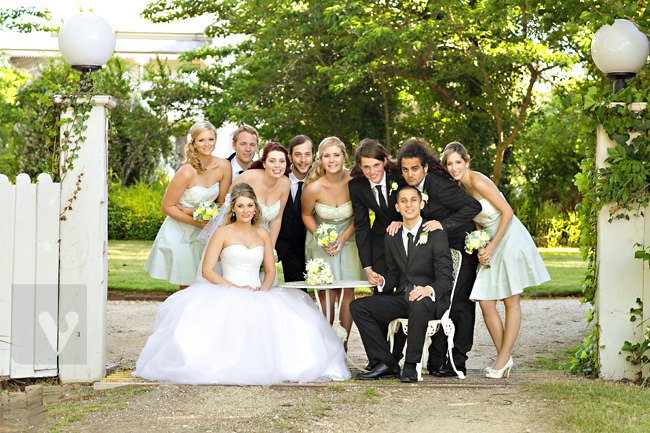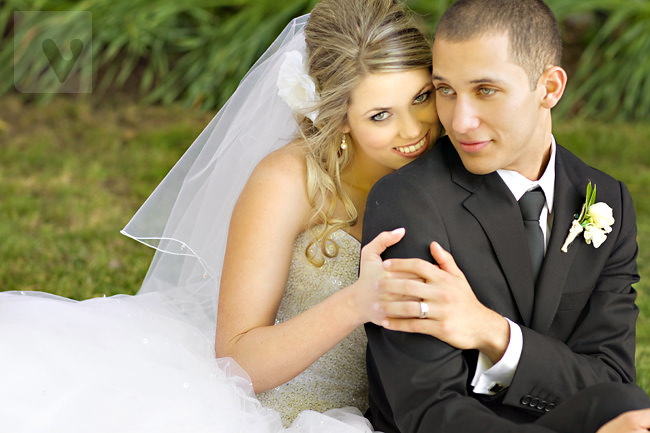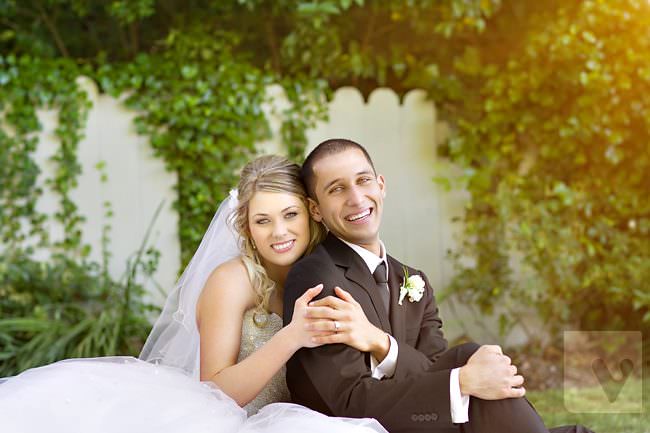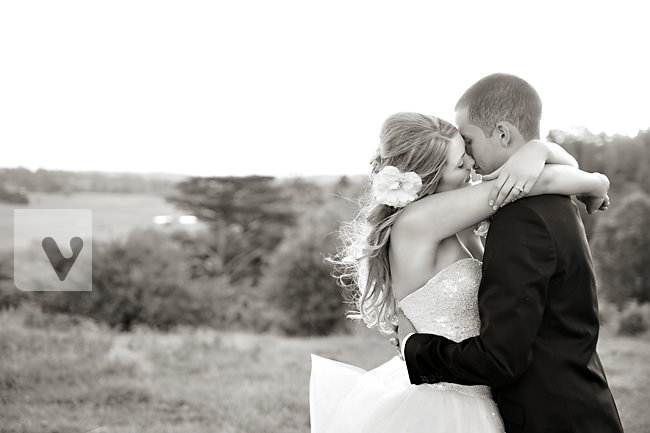 apparently these yellow flowery things are a hideous noxious weed which the owners strongly dislike, they make pretty photos though 🙂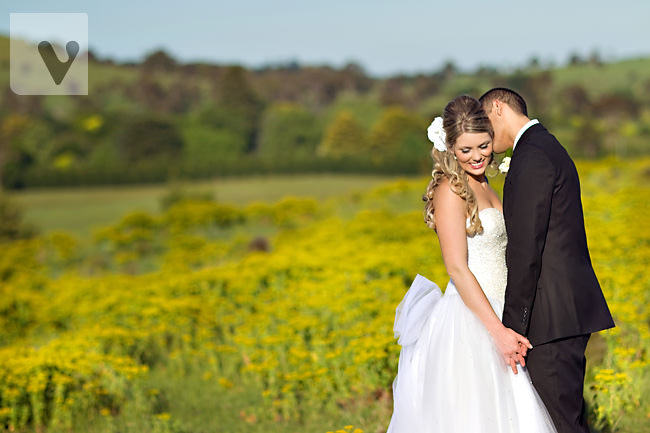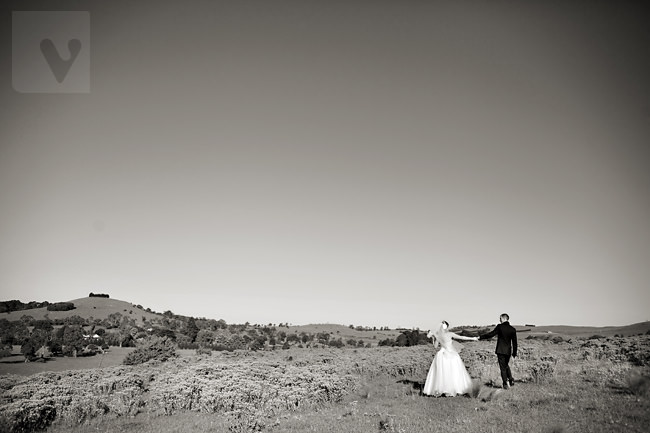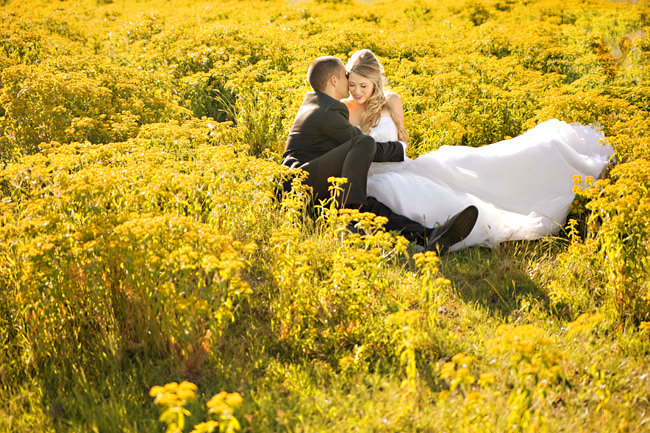 love this last bit of light of the day…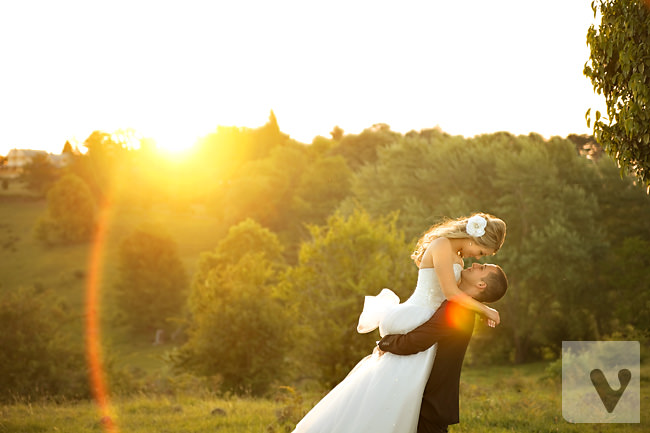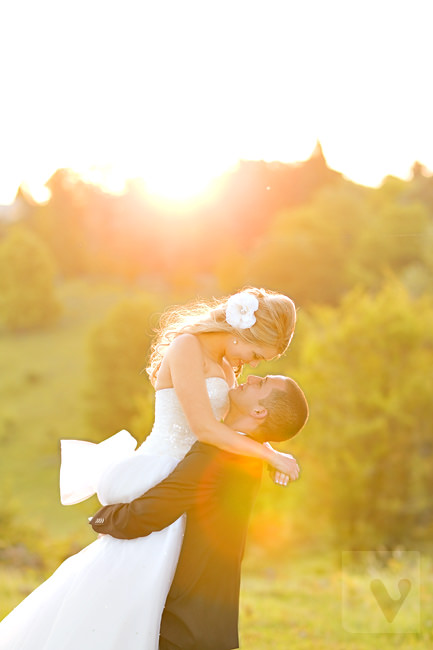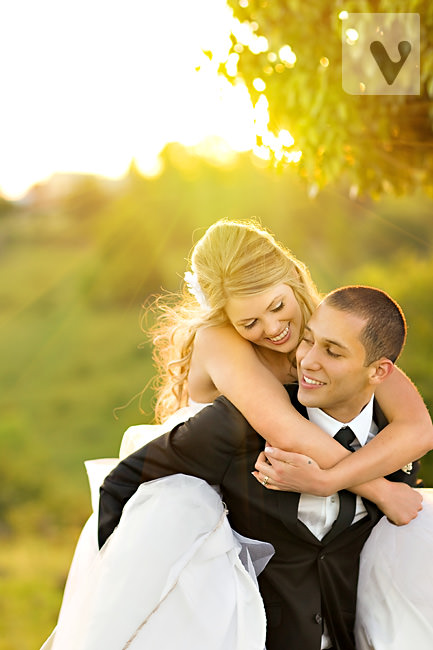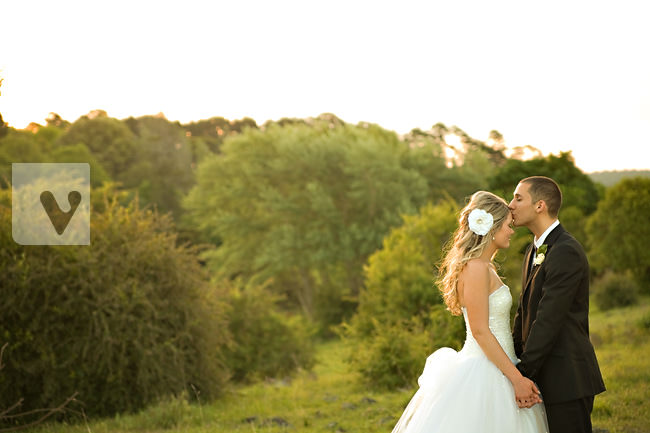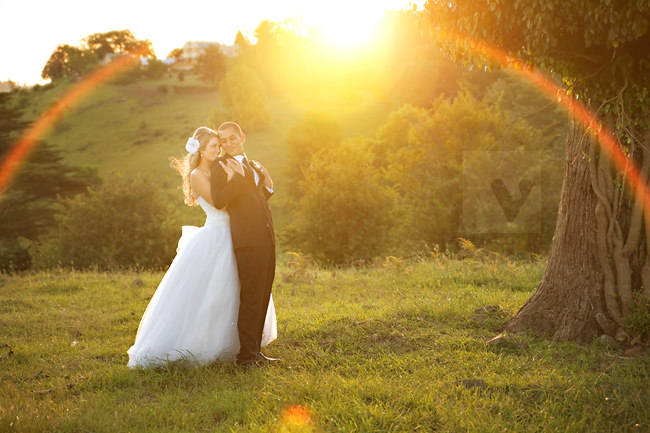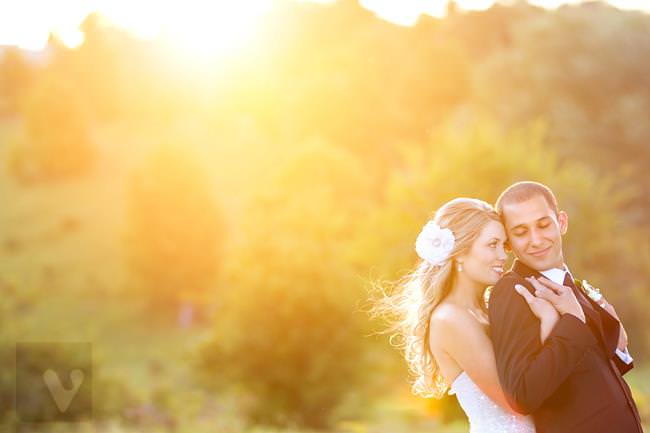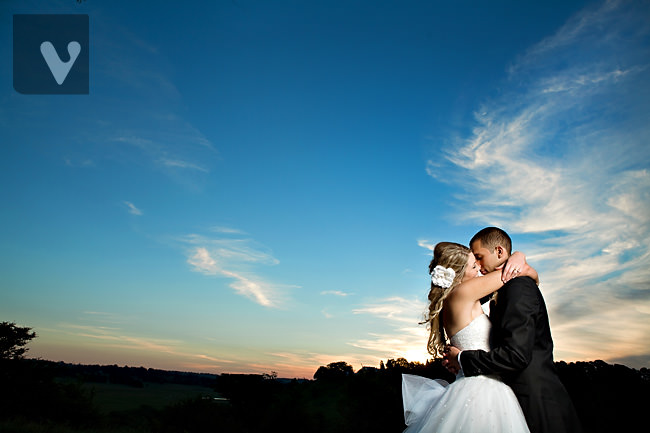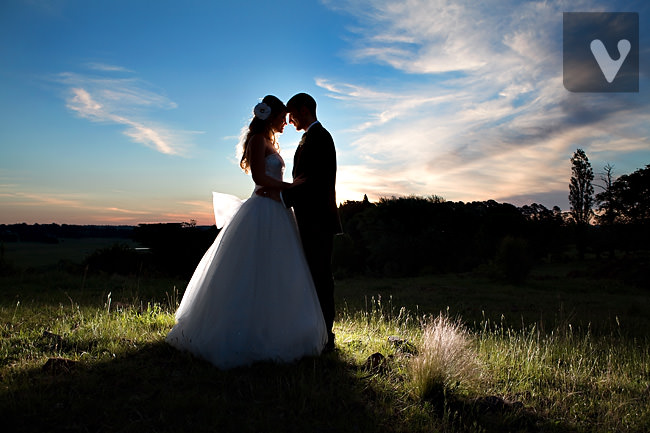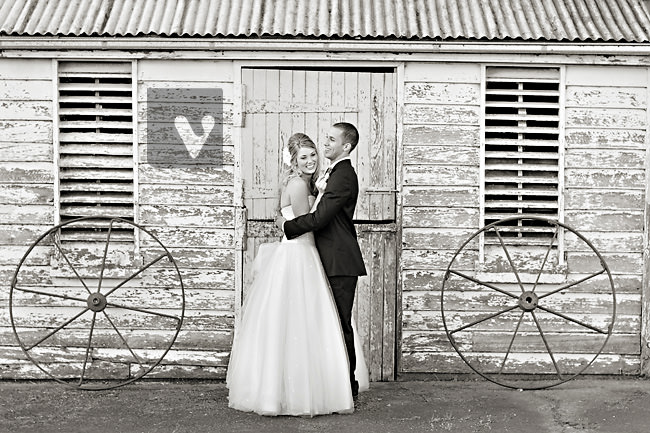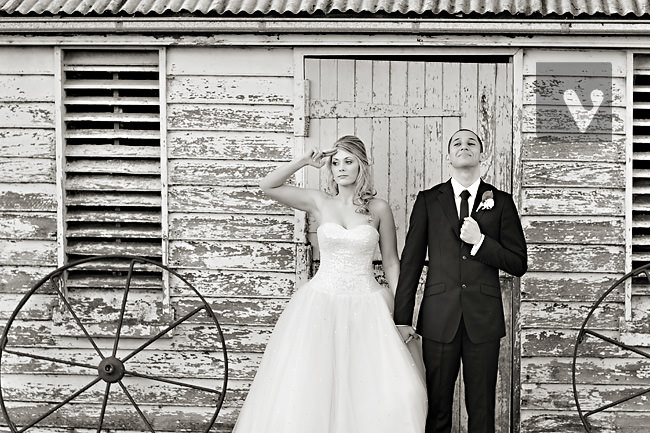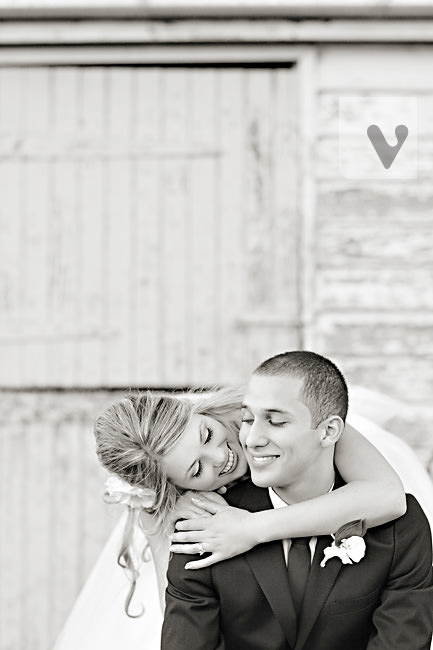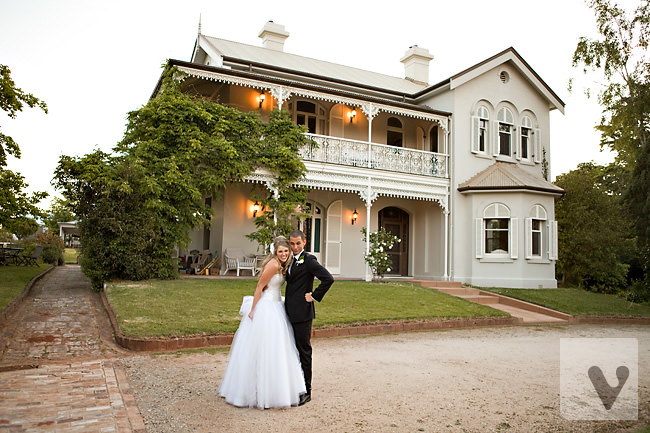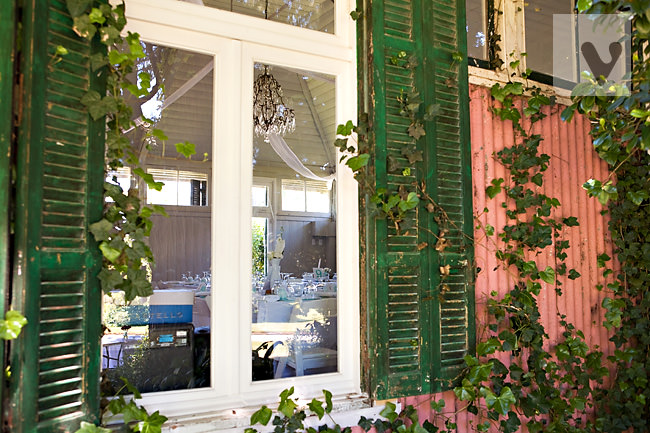 Nelson & Jess did an amazing job with their themeing. They built around a Tiffany blue and a matching green.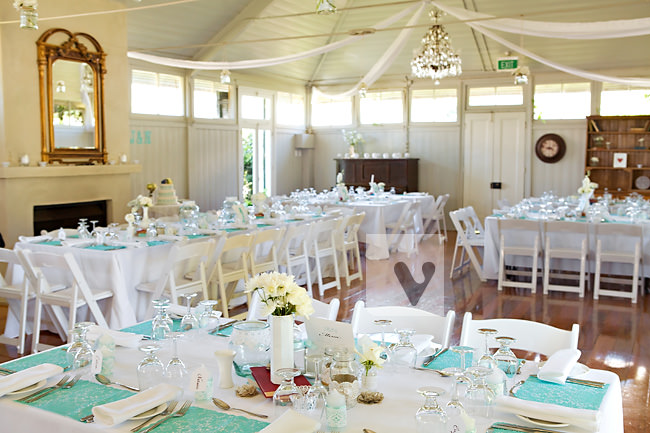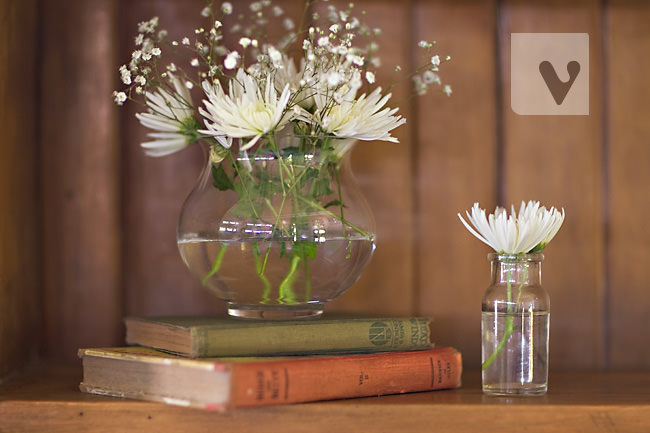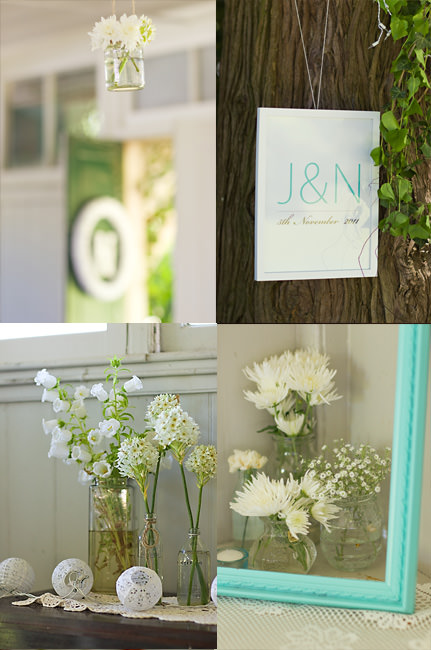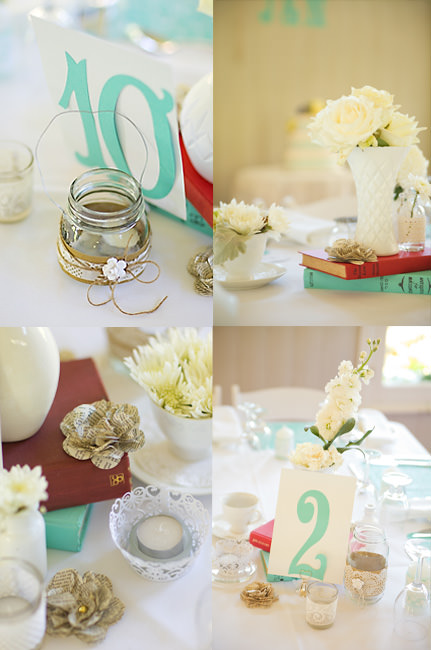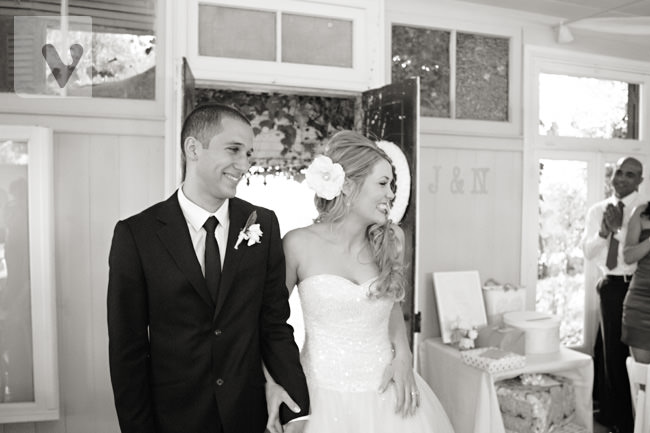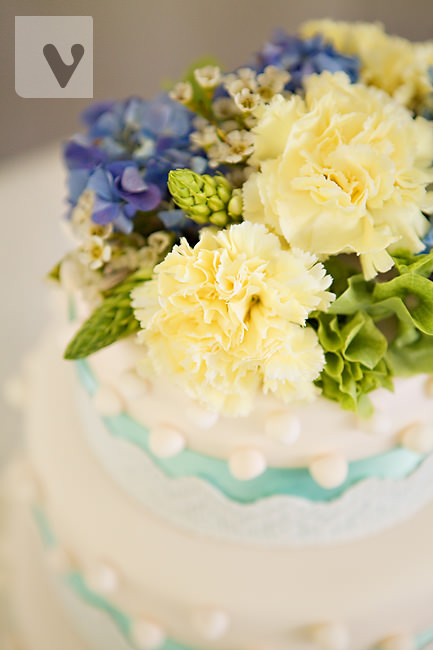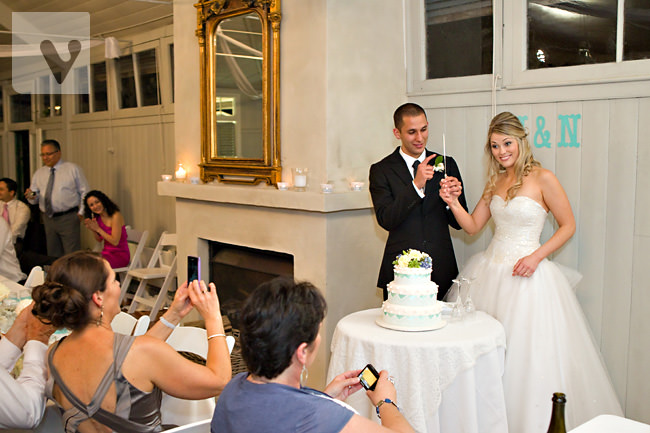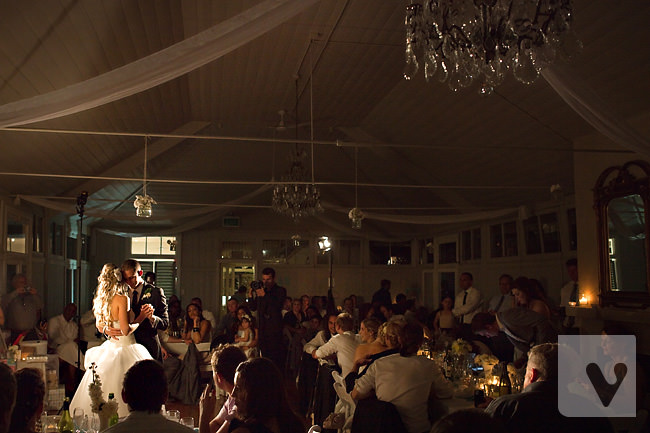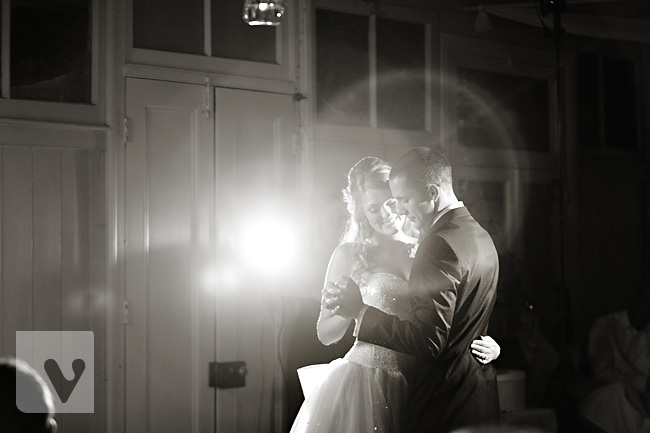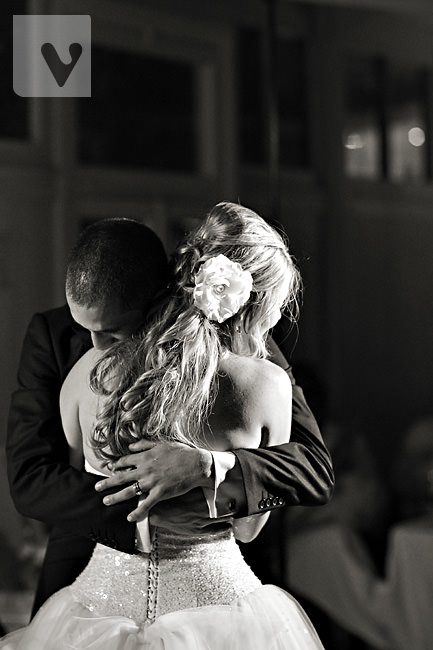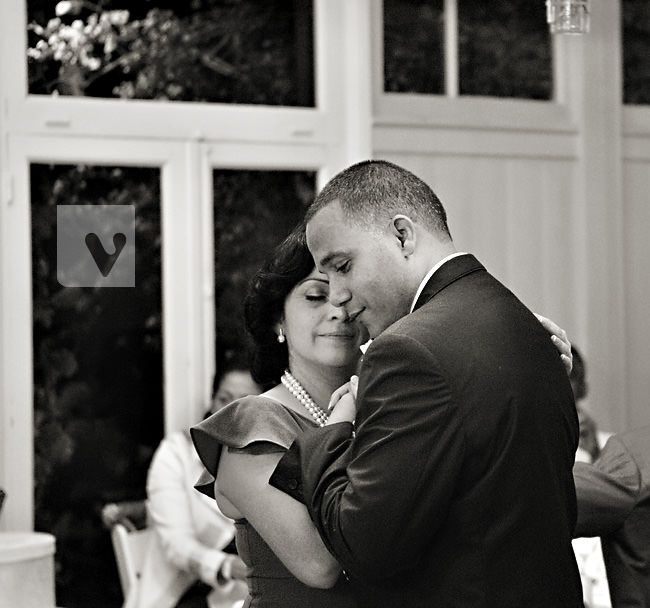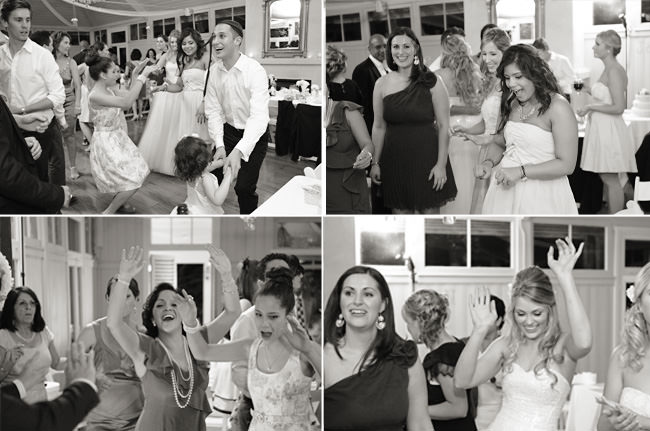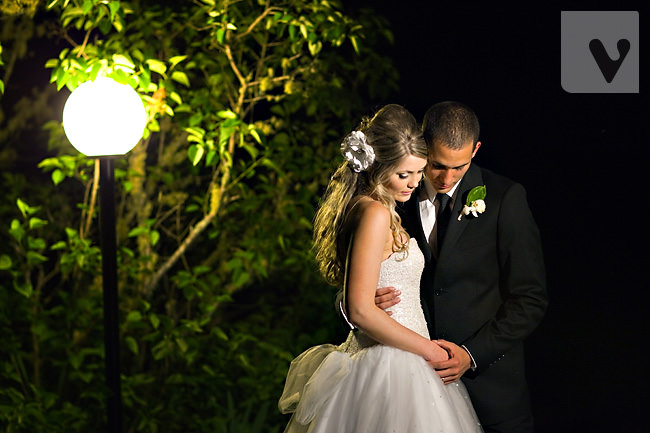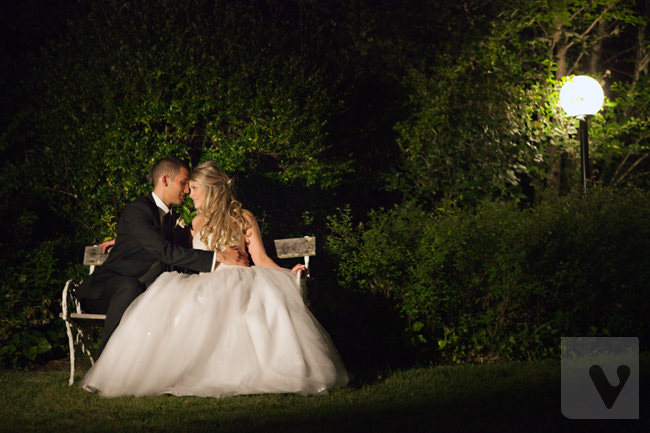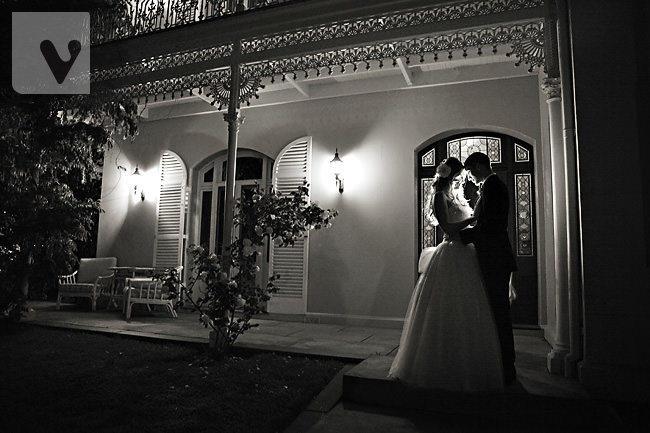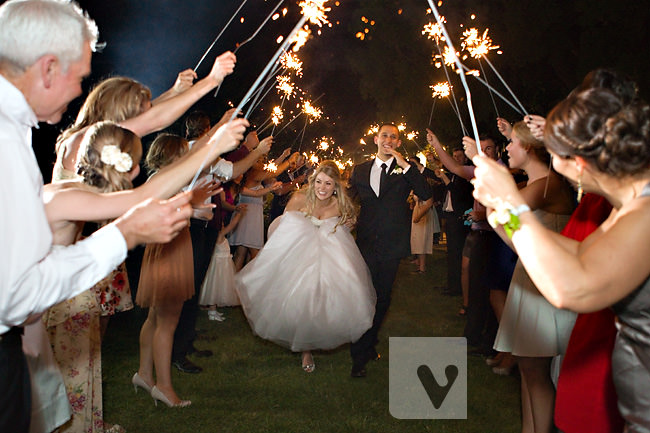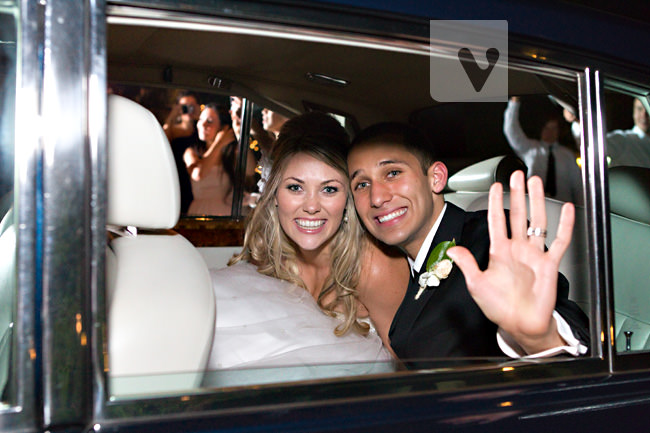 and then the slideshow – a few more photos in there. Click the image below to load it up – wait for it to load its full beautiful-ness.