E'session: Samantha + Rocky
With all this overcast weather, I thought it would be a nice reminder to post Rocky and Samantha's e'session with nice blue skies! They were married a couple of weeks ago and can't wait to get into editing their wedding. Very gorgeous & very in love!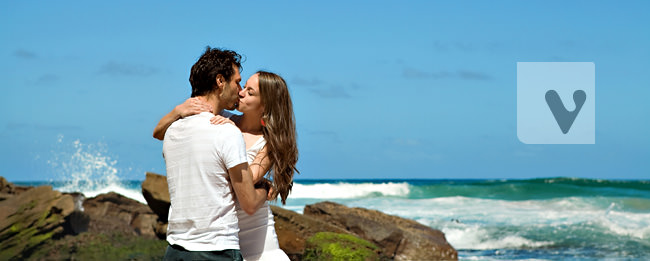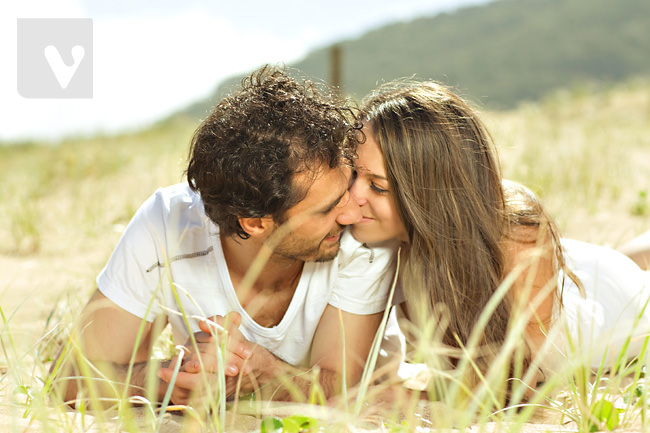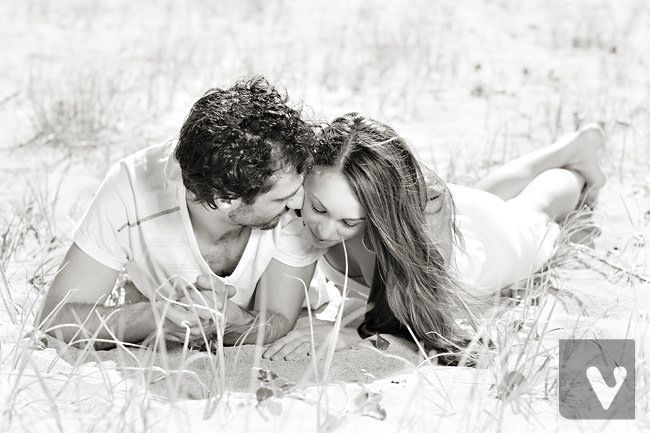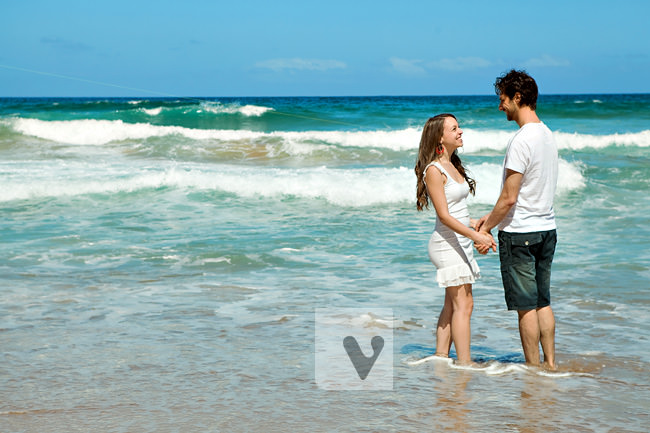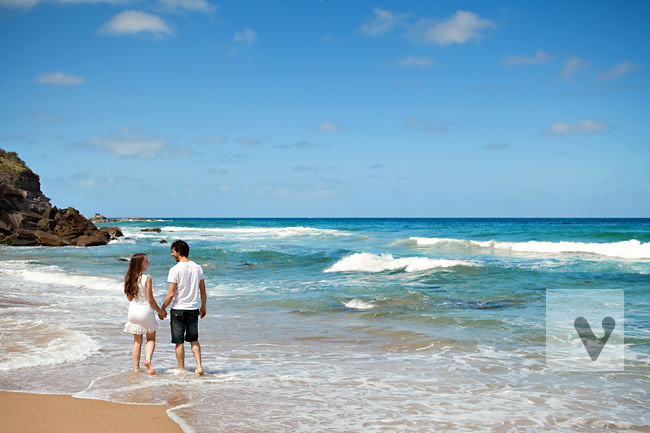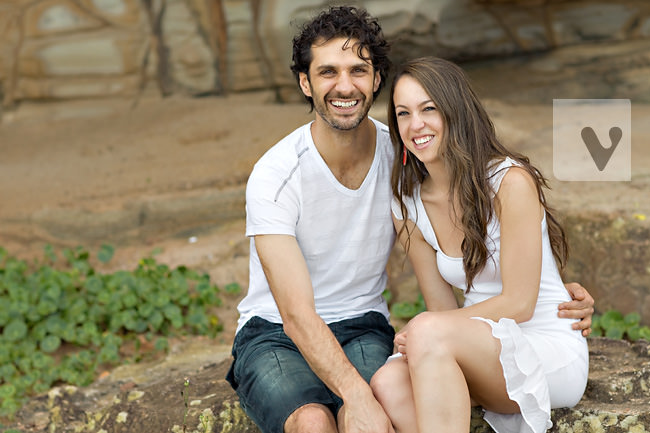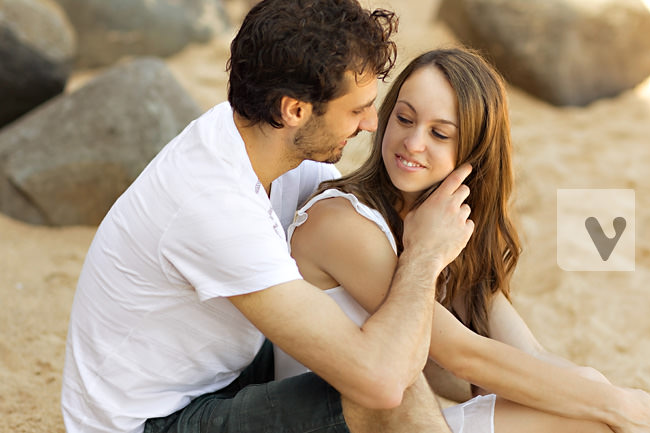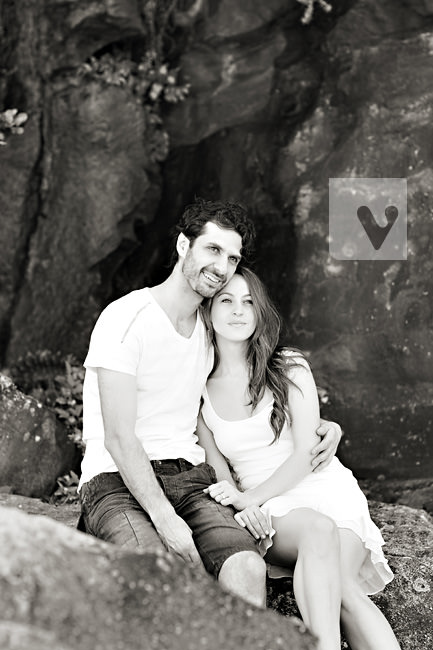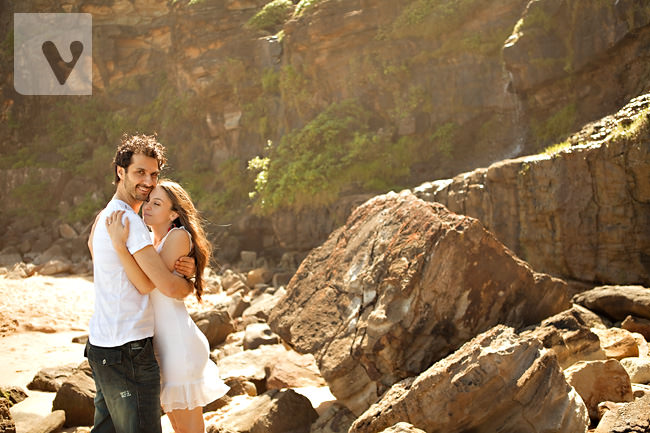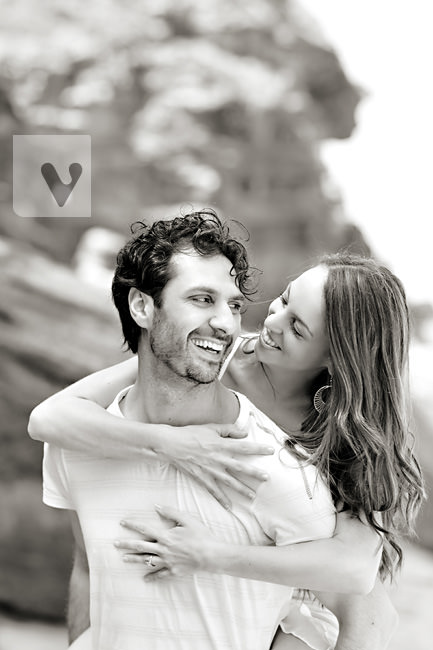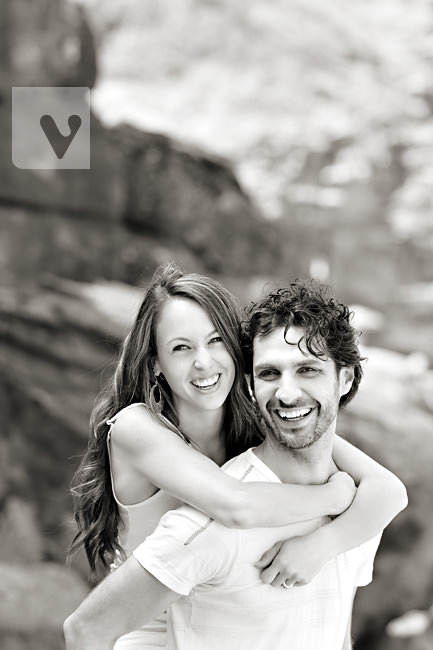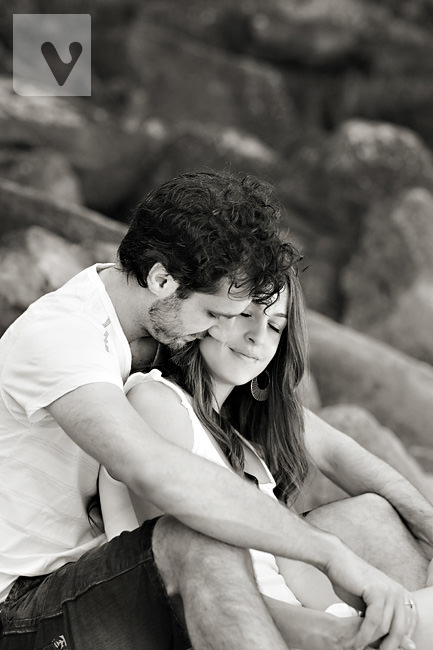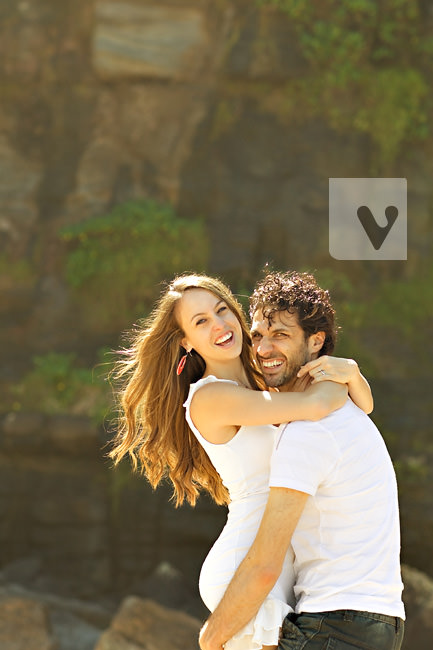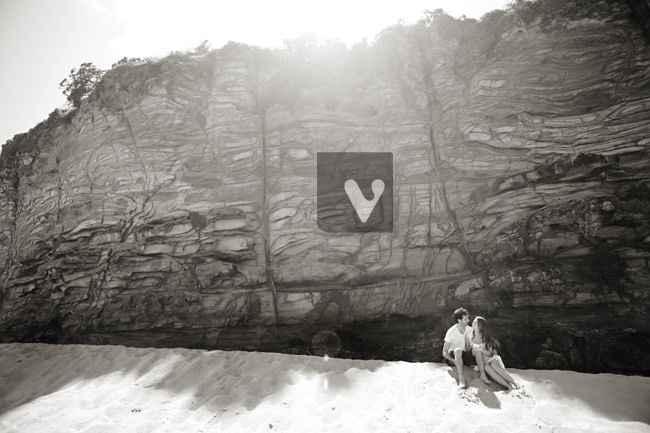 note: Images are often resized off their final full-sized edited versions so blog sized images appearing here are not a final indication of quality.