E'session: Mitch + Rebekah
Posted by Jonathan in Esession, Terrara House Estate
This e'session was brought to you by the break in the horrible weather we've had running for the past few weeks 🙂
I met Mitch & Rebekah down at Austi beach for this shoot with Zoe in tow. Really looking forward to their wedding next month at Terrara House Estate.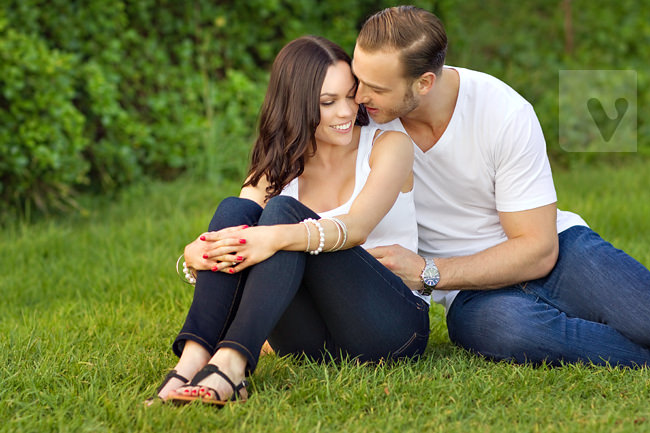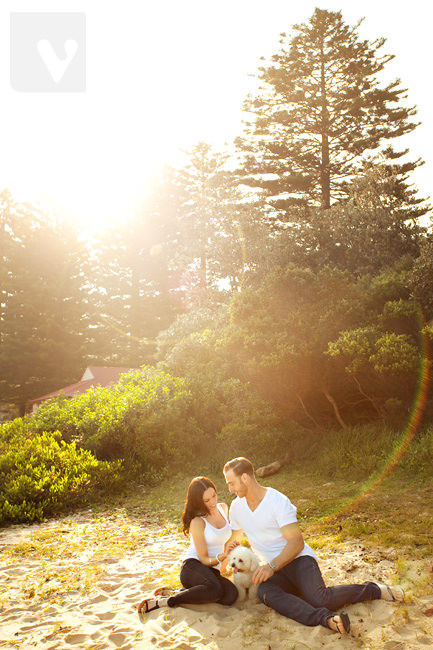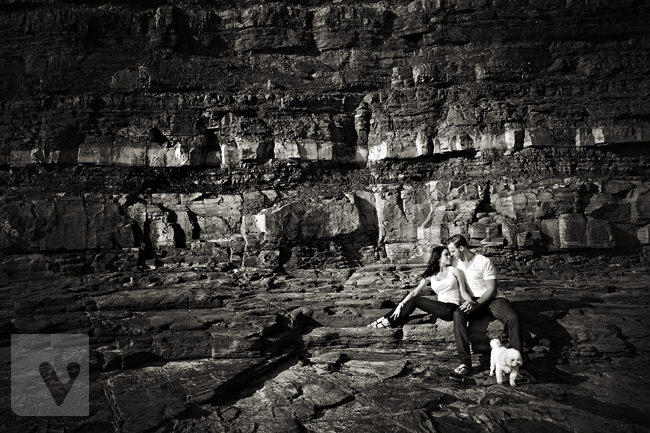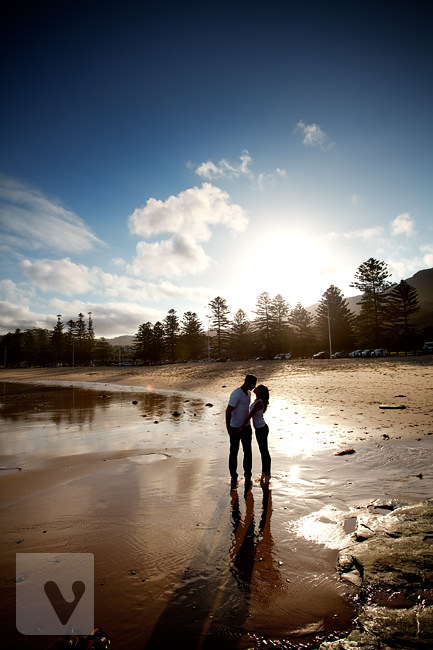 note: Images are often resized off their final full-sized edited versions so blog sized images appearing here are not a final indication of quality.