1up: Eleonora
Posted by Jonathan in 1ups, Peppers Manor House - Sutton Forest, Southern Highlands Wedding, Sutton Forest Wedding, Wedding
Continuing the insanity of this month – only 2 more weddings of the 8 for this month 0_o. Hopefully some more blogging shortly.
Today's Wednesday 1up is from the small gorgeous autumn wedding, of Eleonora & Tom, I photographed yesterday at Peppers Manor House.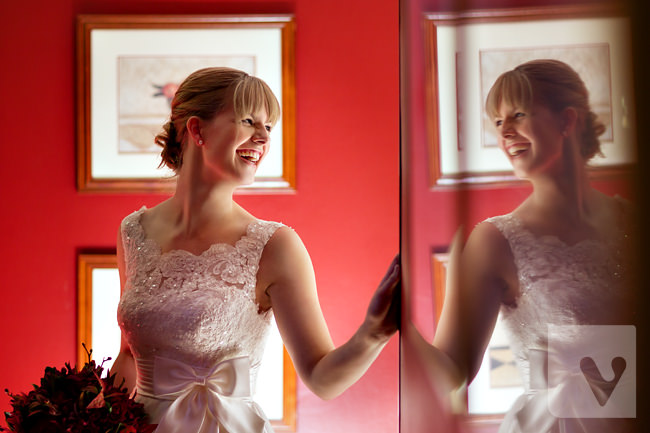 note: Images are often resized off their final full-sized edited versions so blog sized images appearing here are not a final indication of quality.