Wedding: Michael + Fay
Hello, my name is Jonathan. I on occasion popup on here and blog.
It has been a while.
So I'm possibly over compensating with a huge blog post. 😀
Here is some more photos from Michael and Fay's wedding last year at Terrara House estate. It was a gorgeous day, lots of fun, love and what I always love; craziness!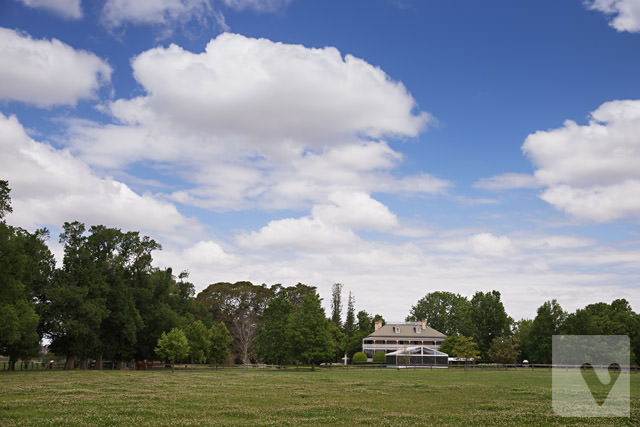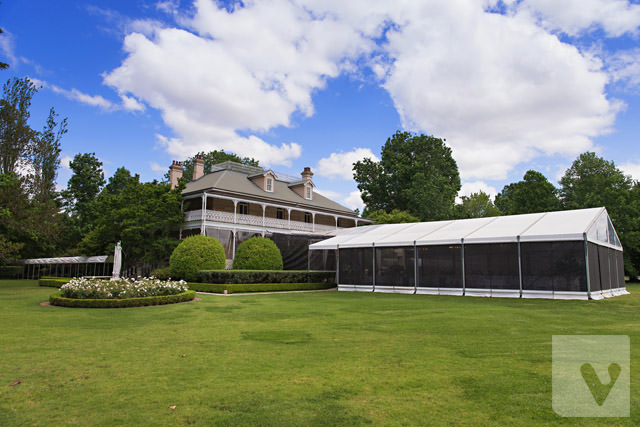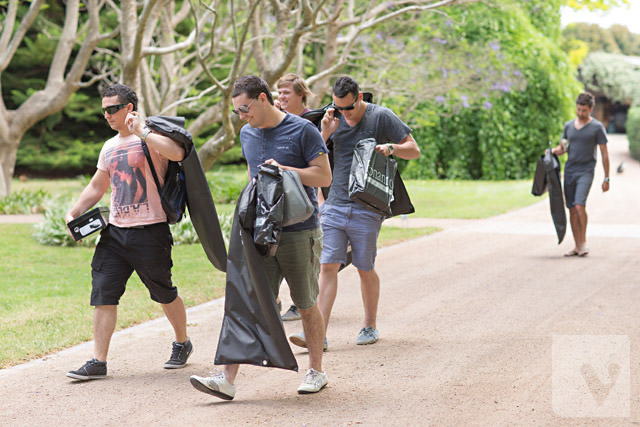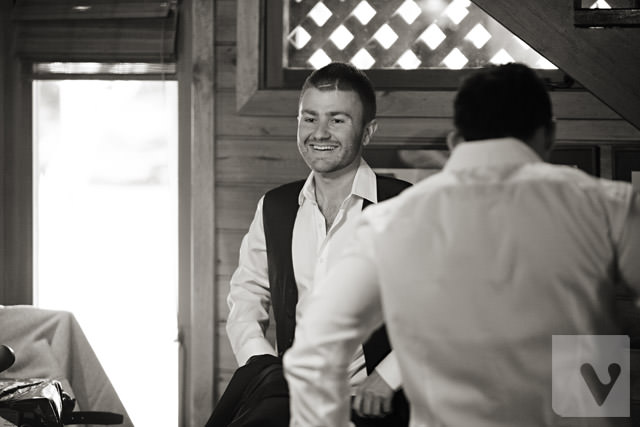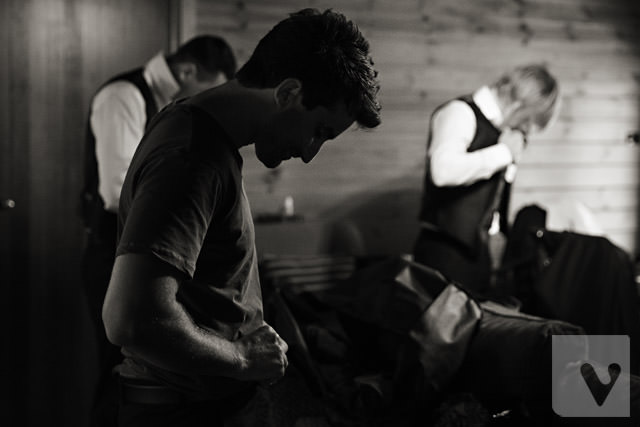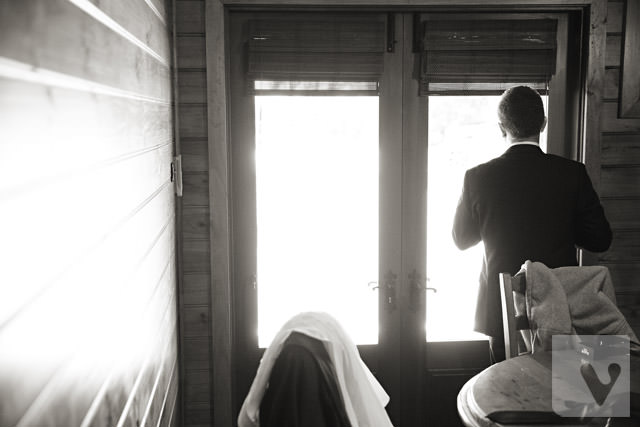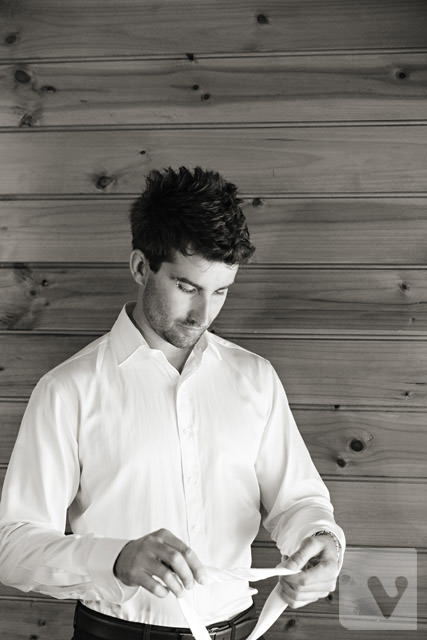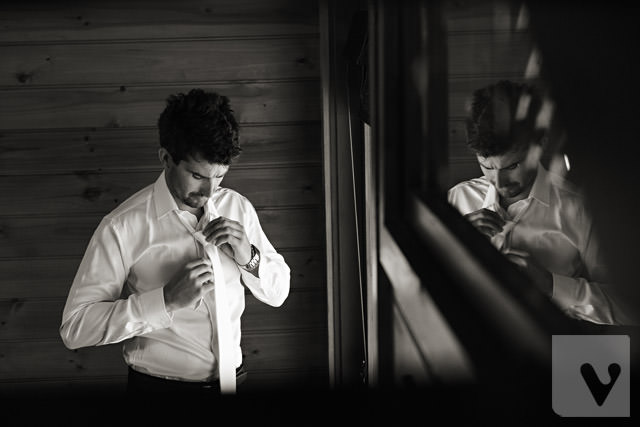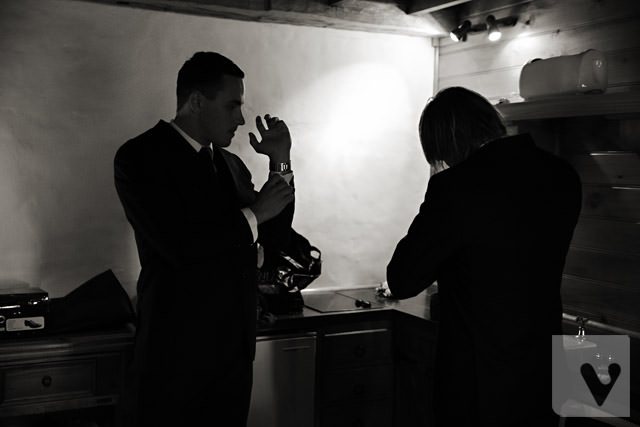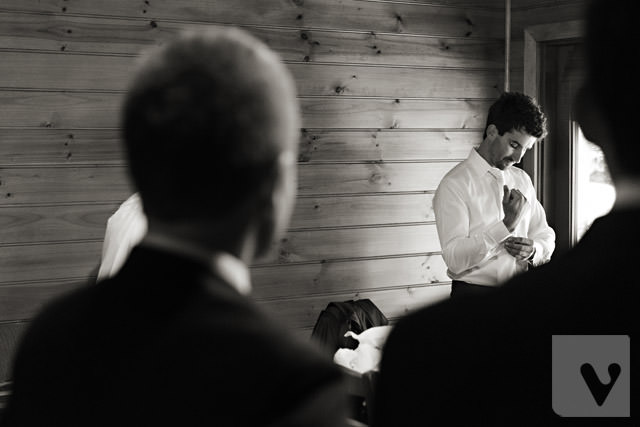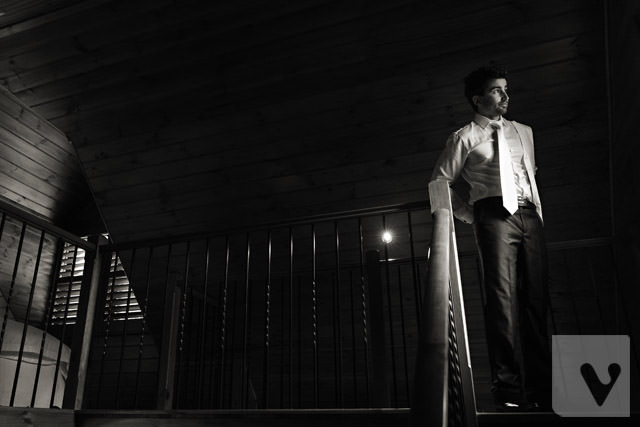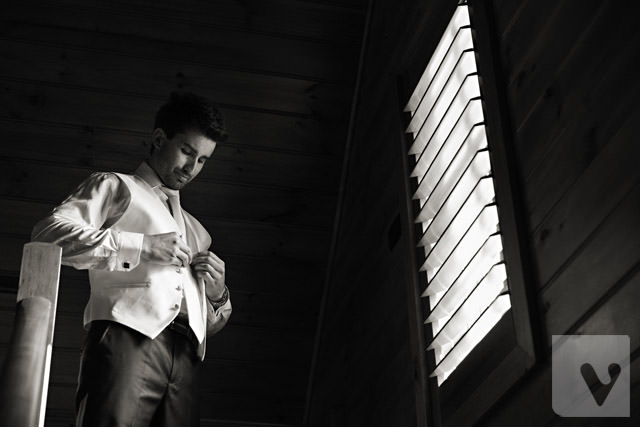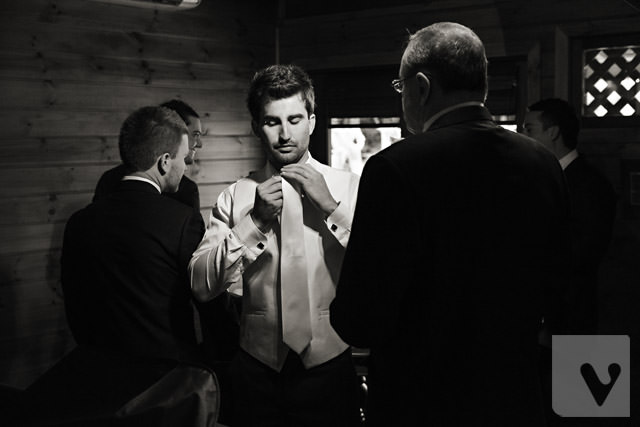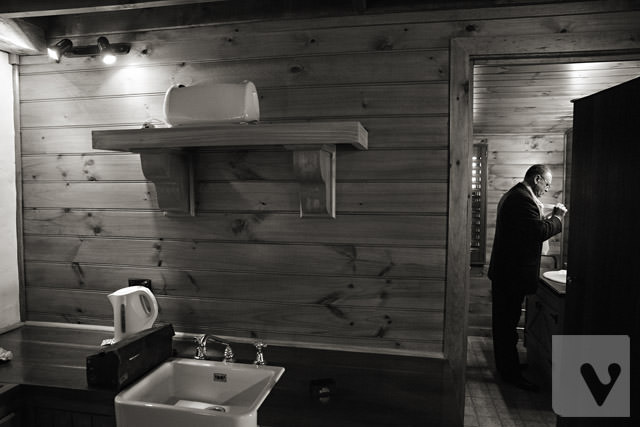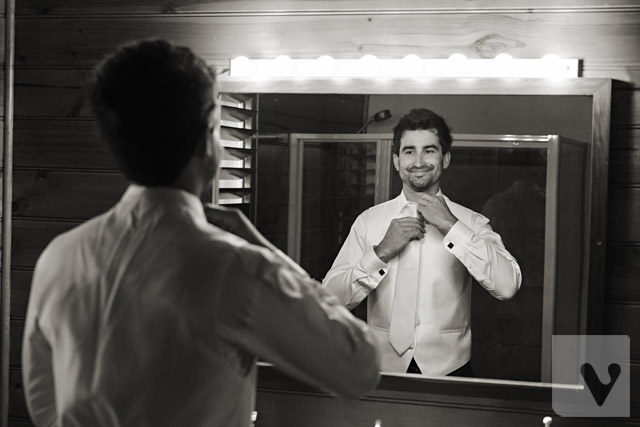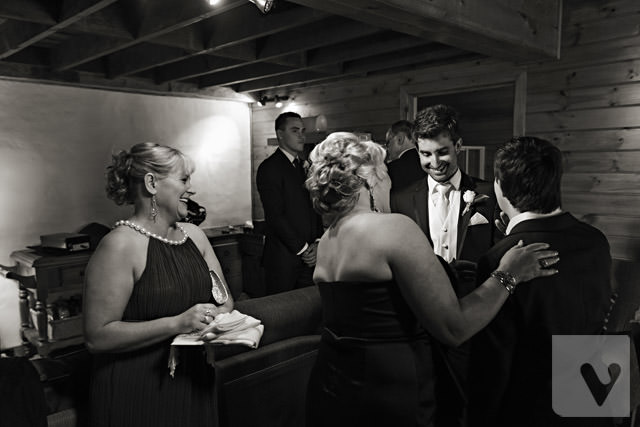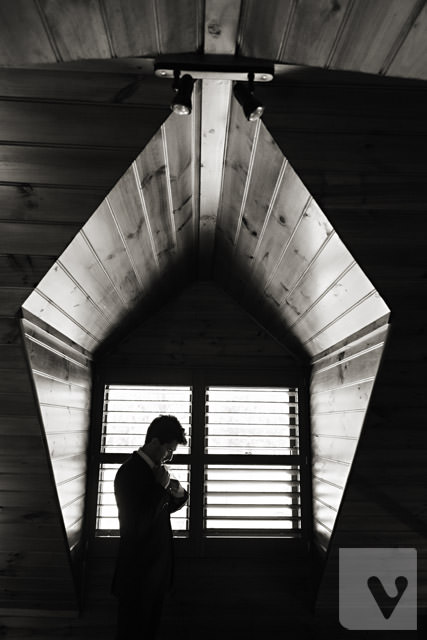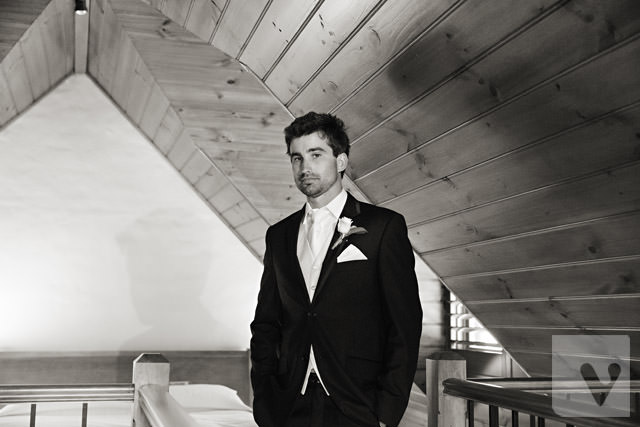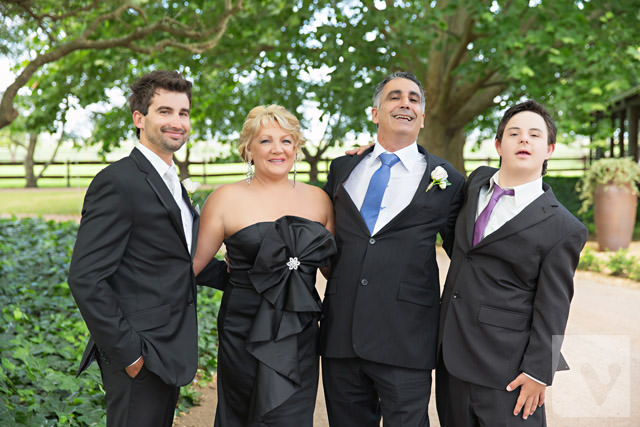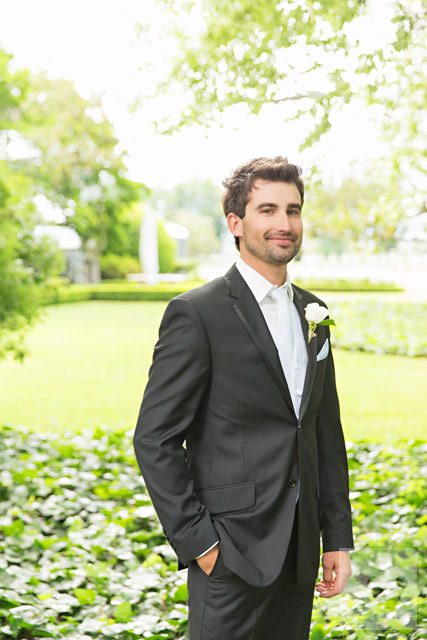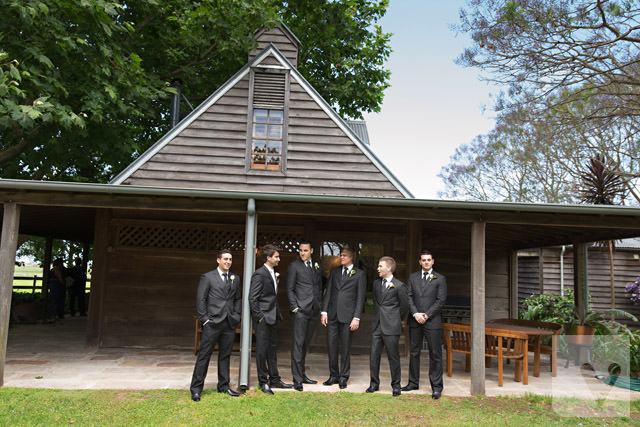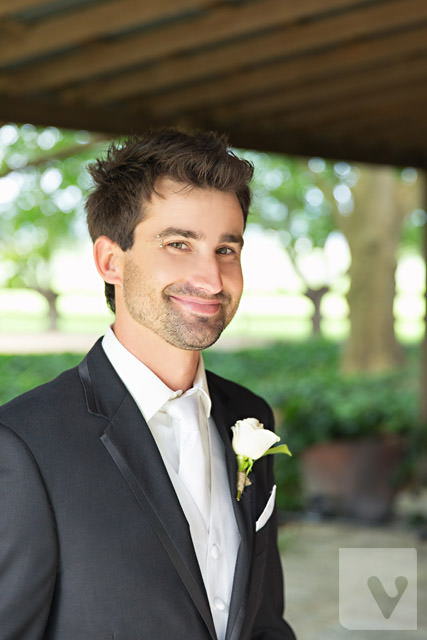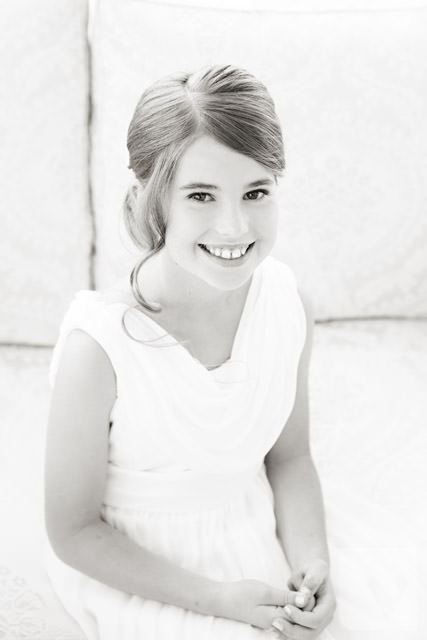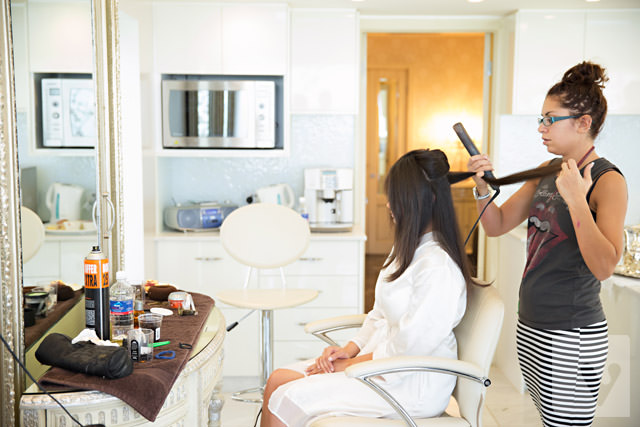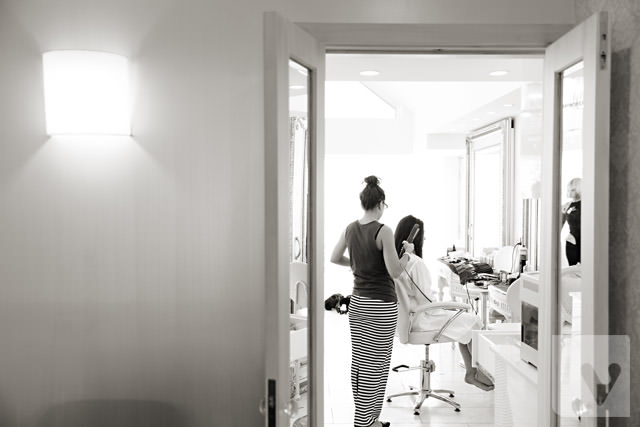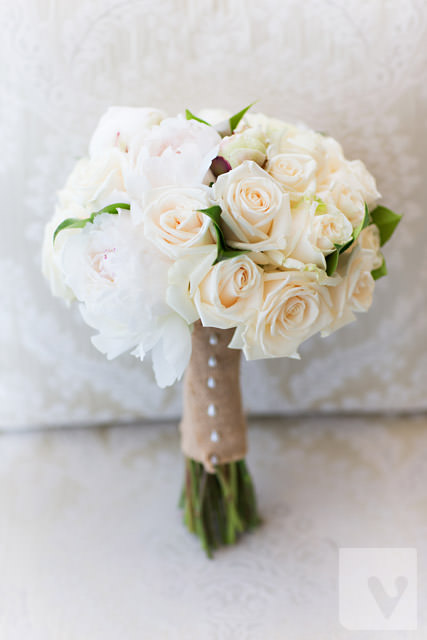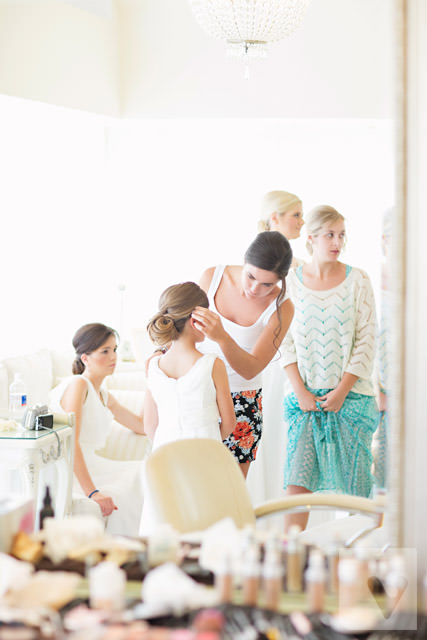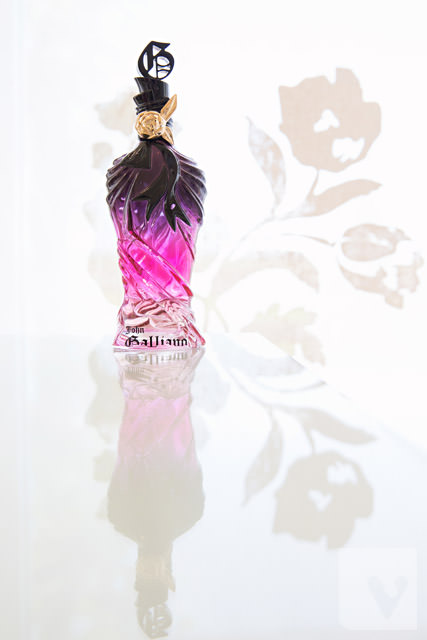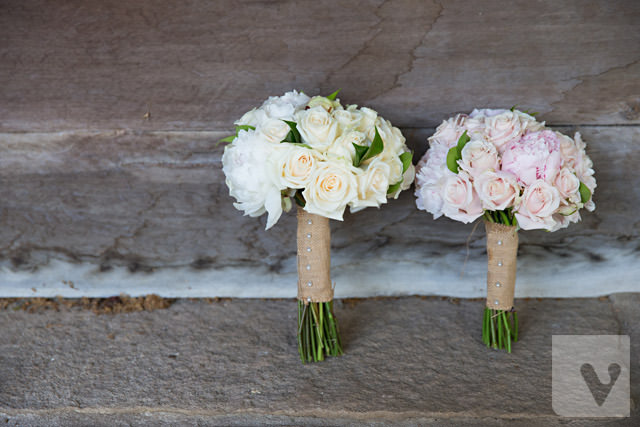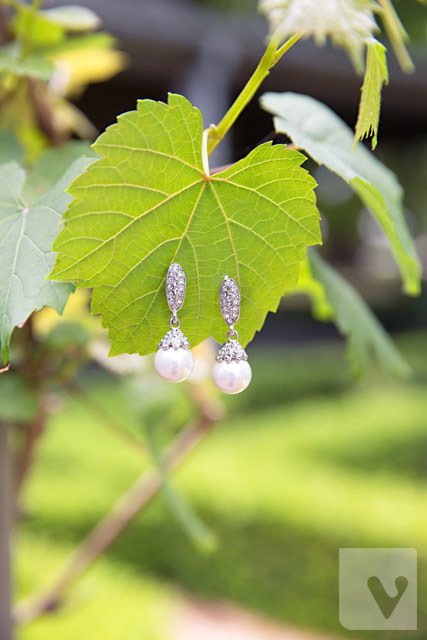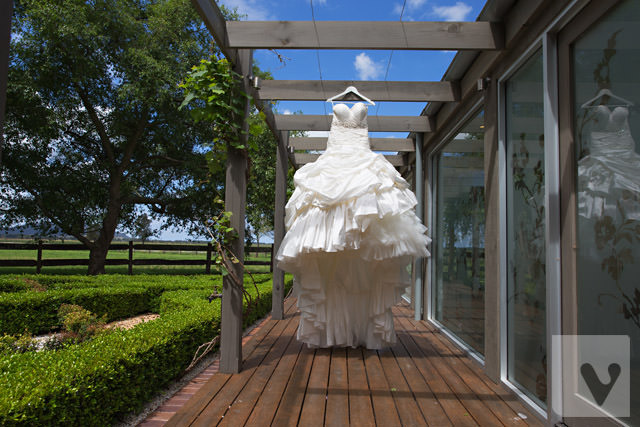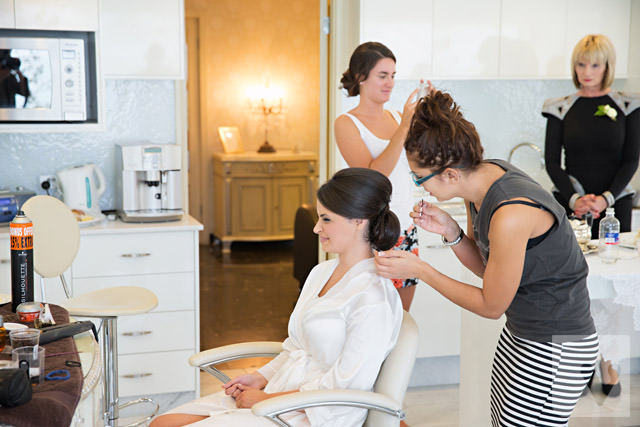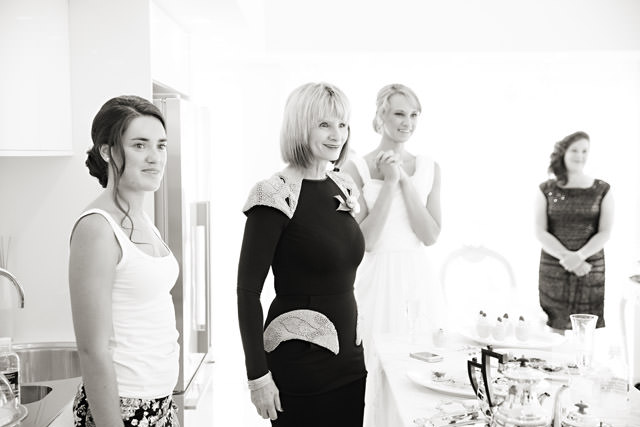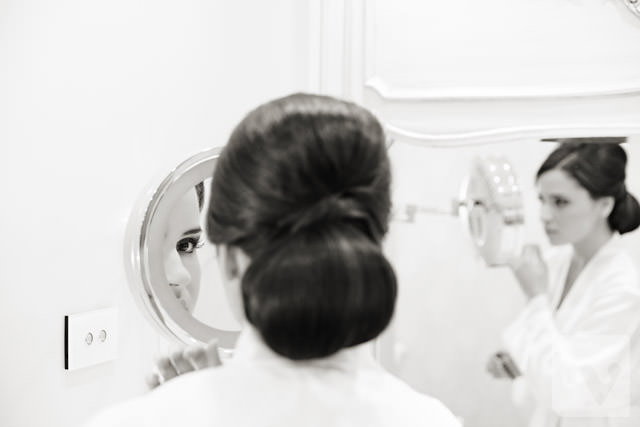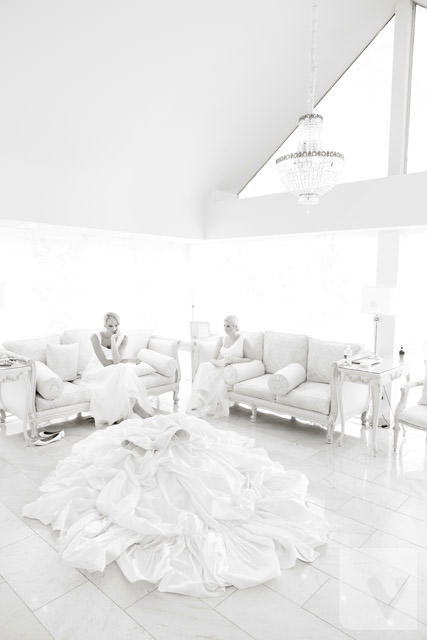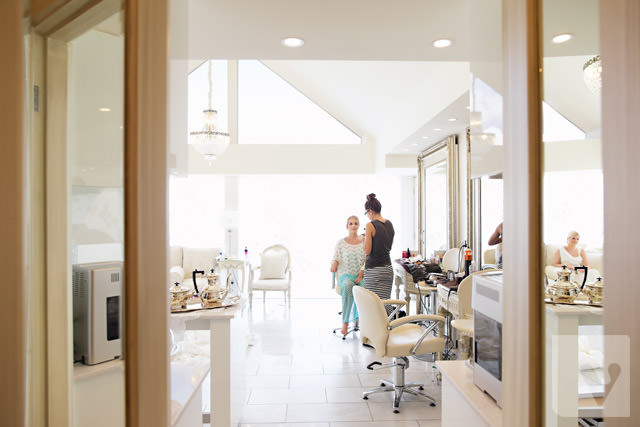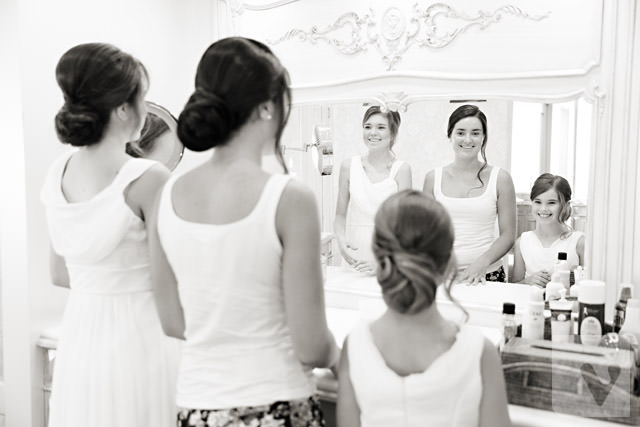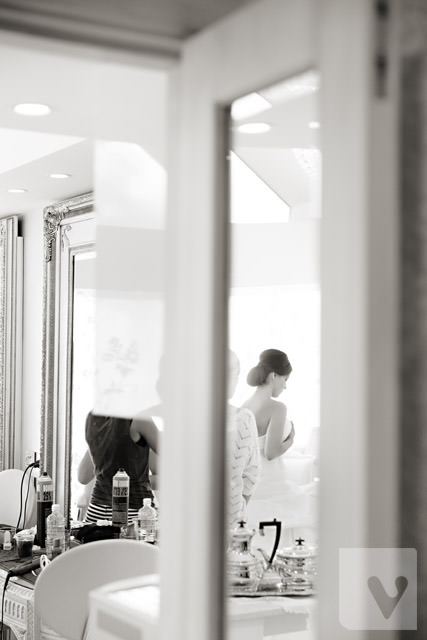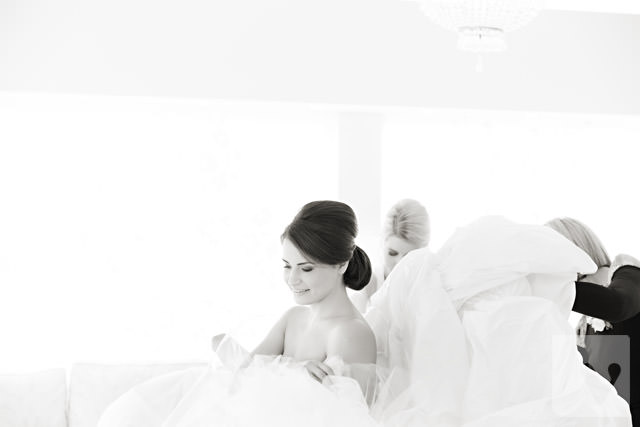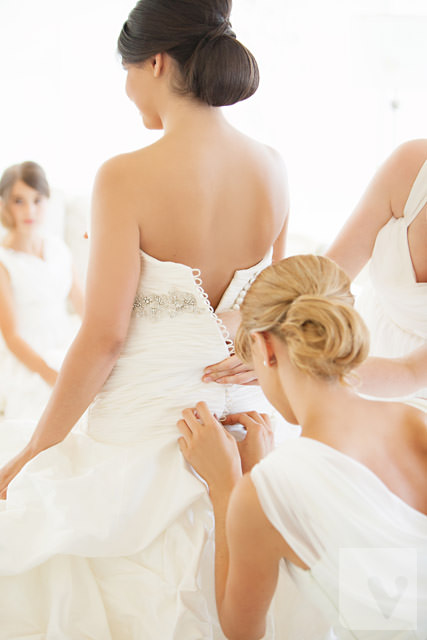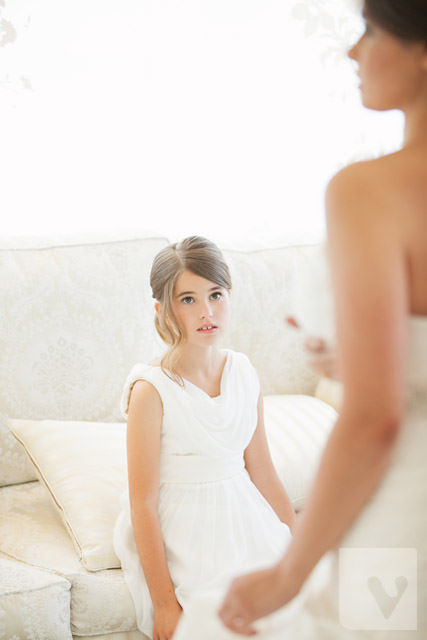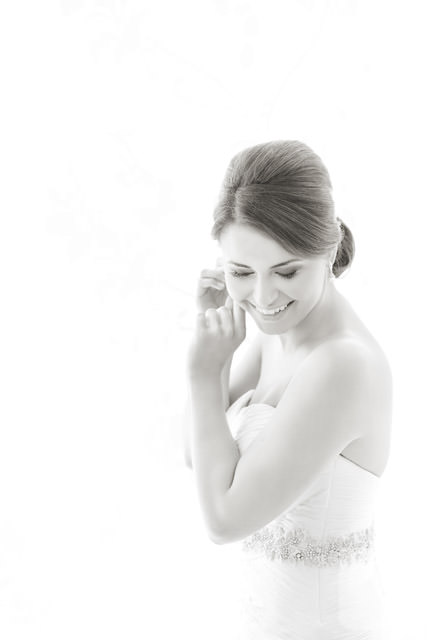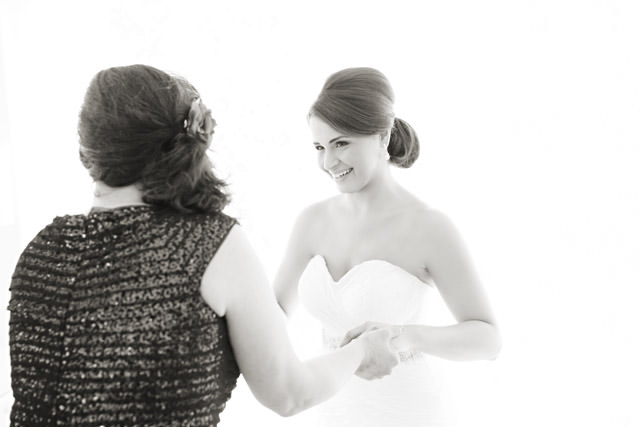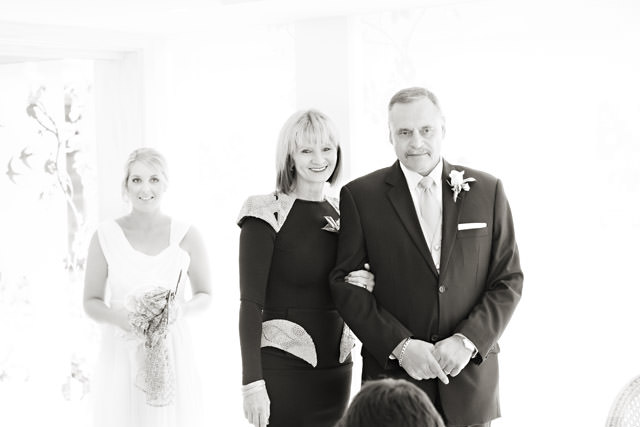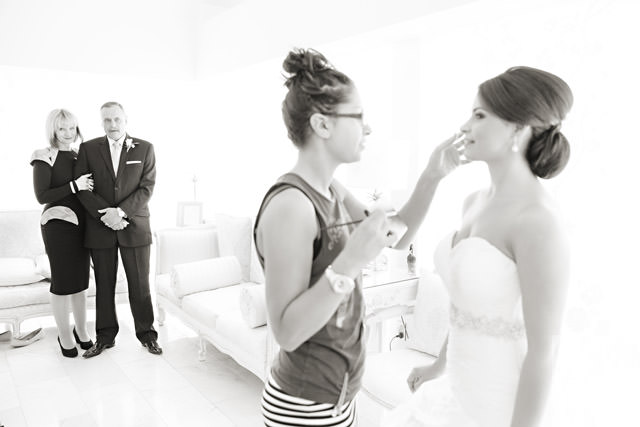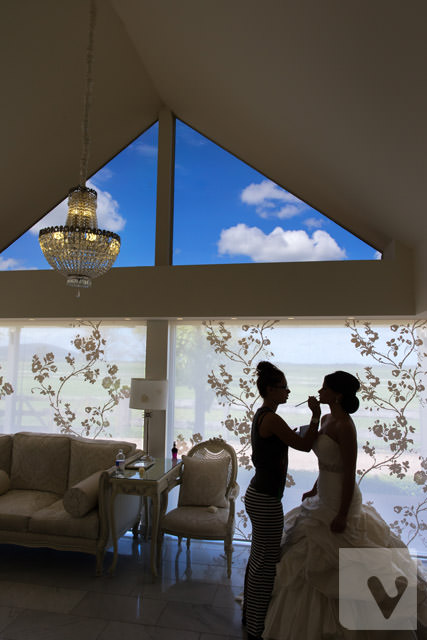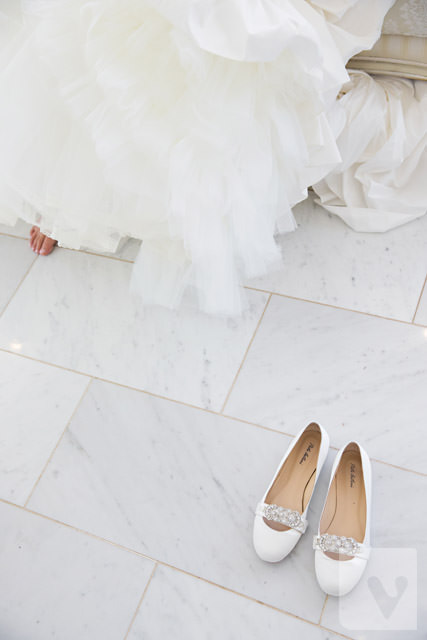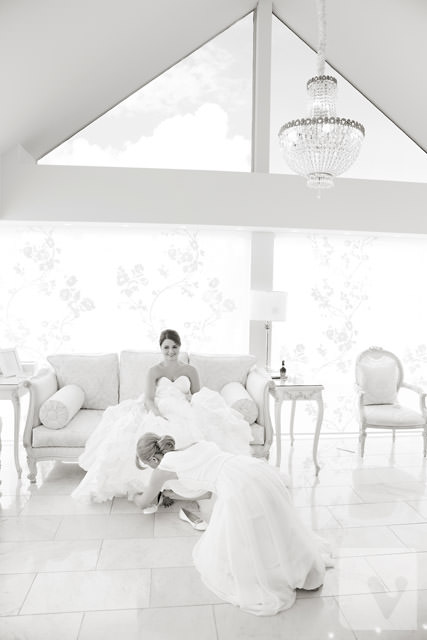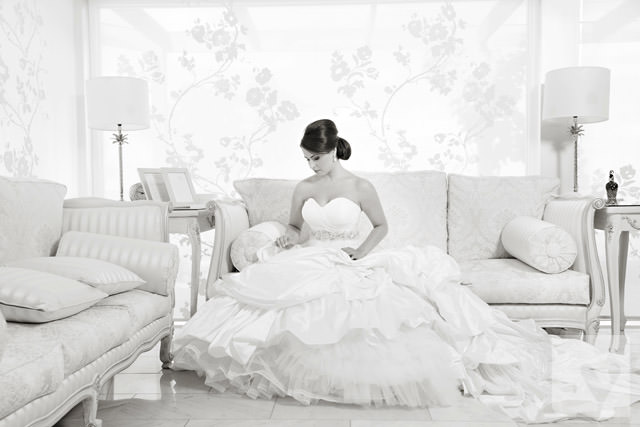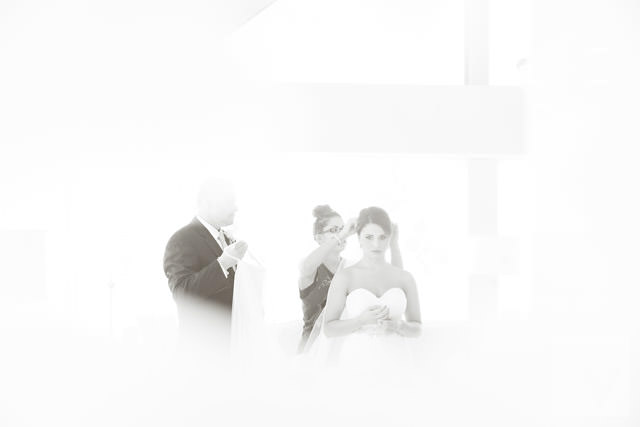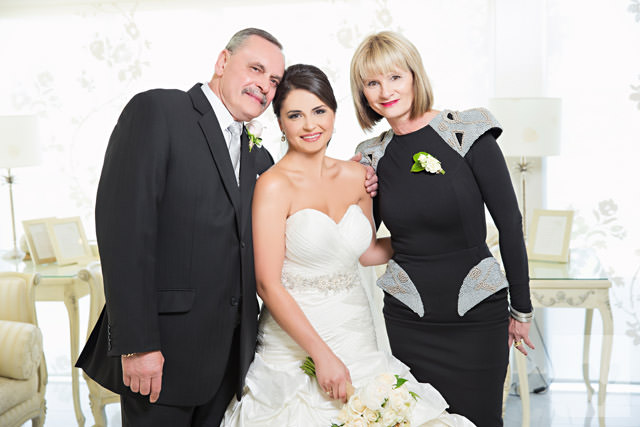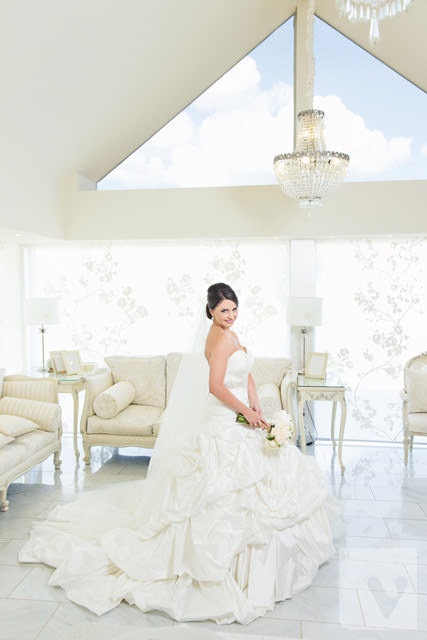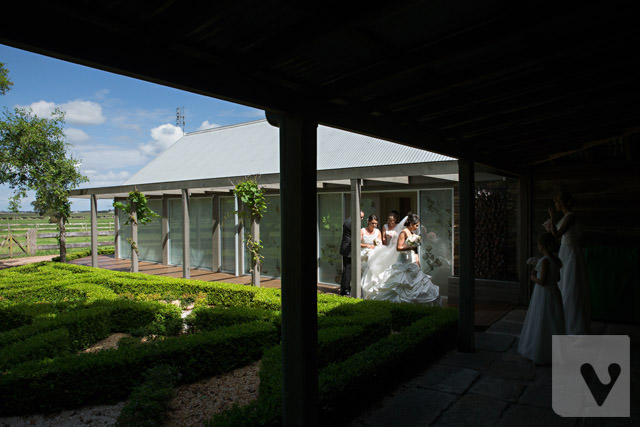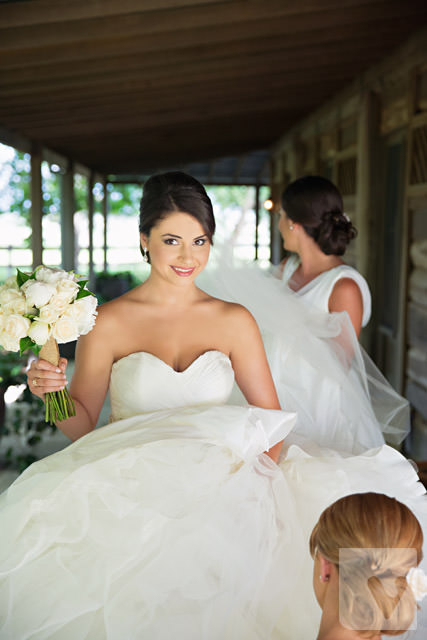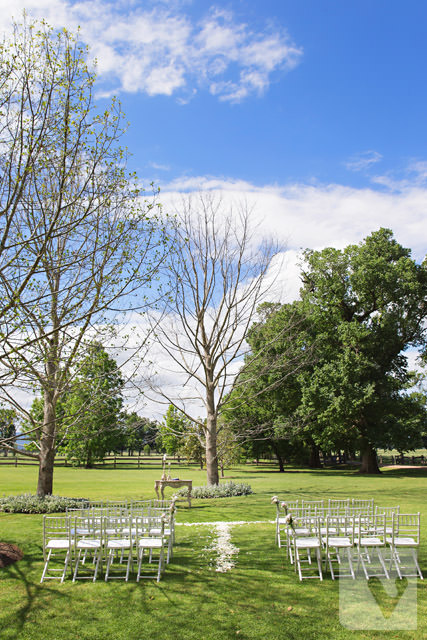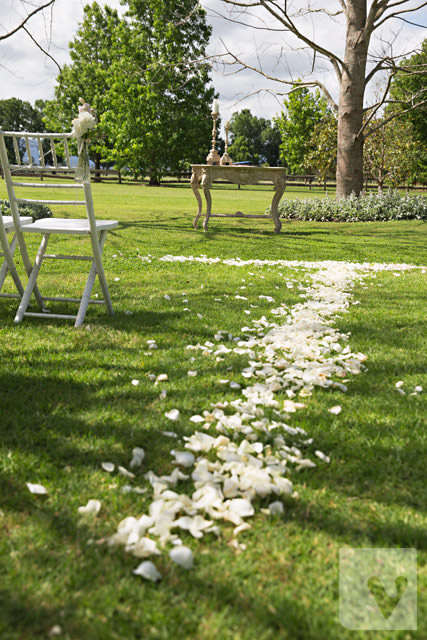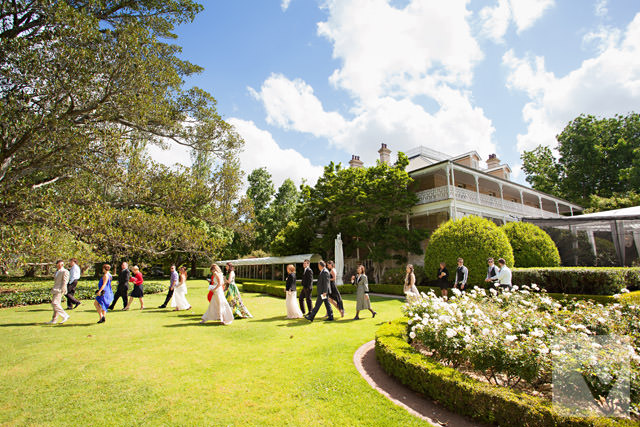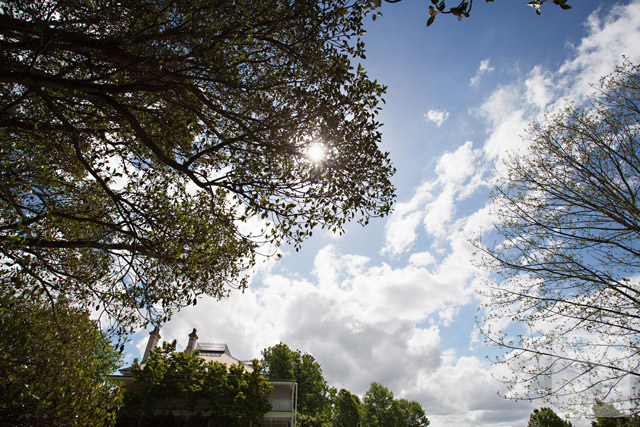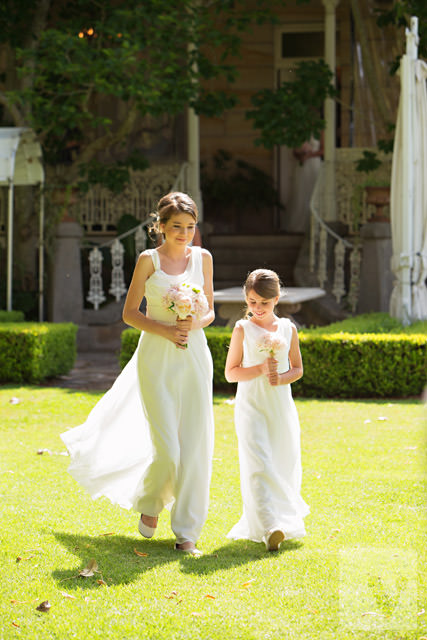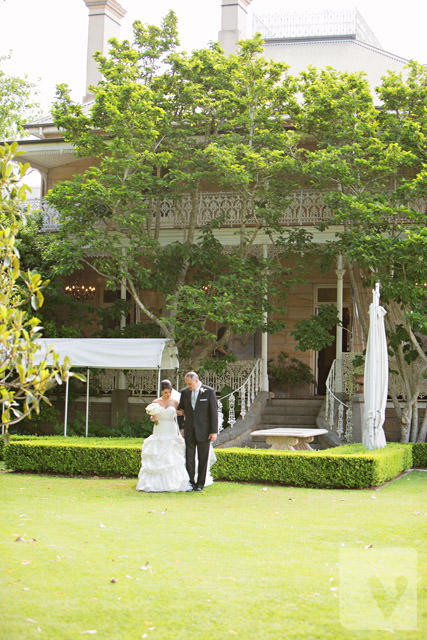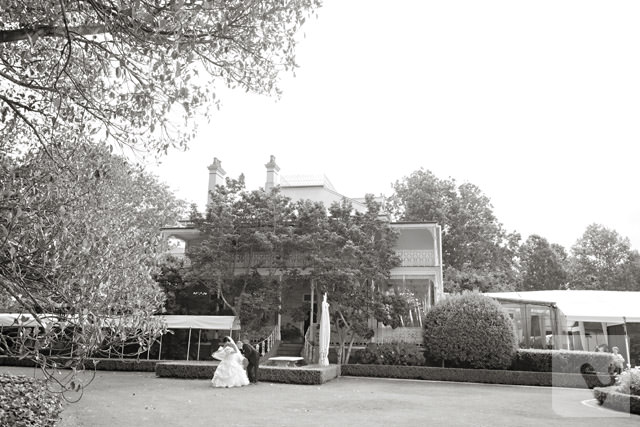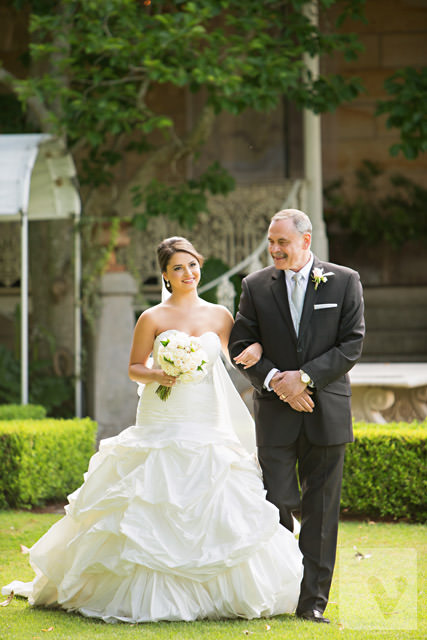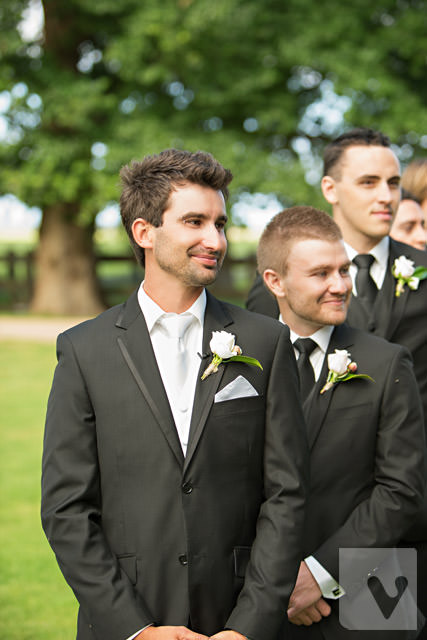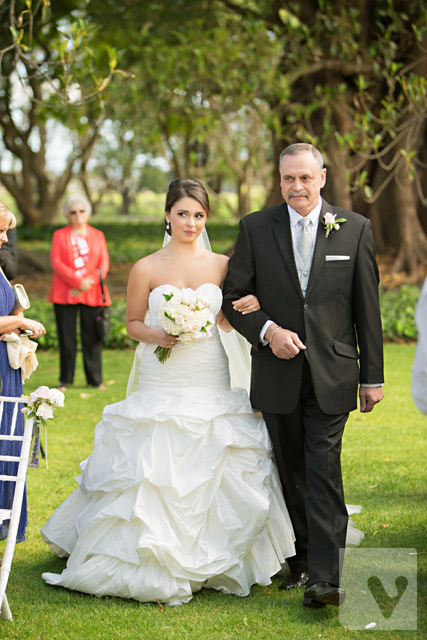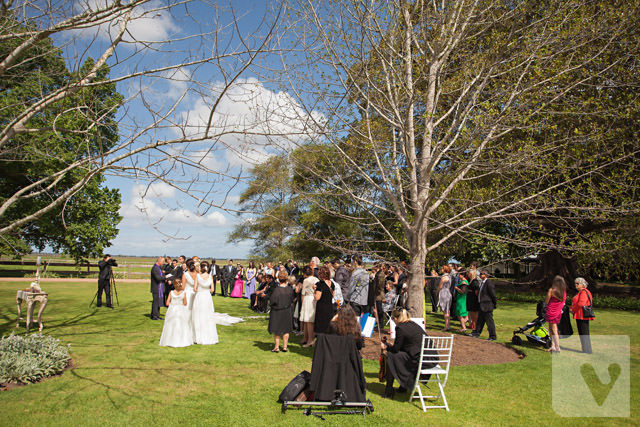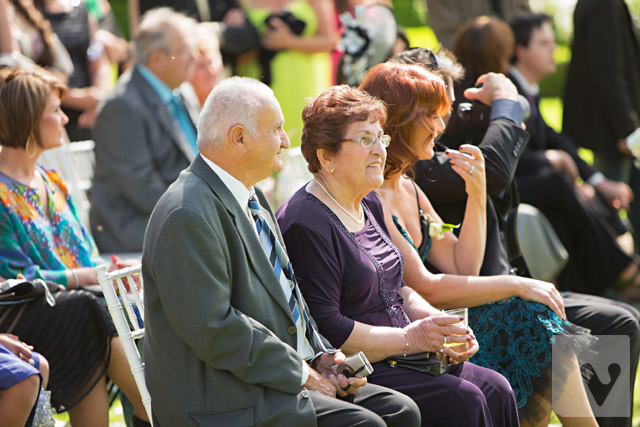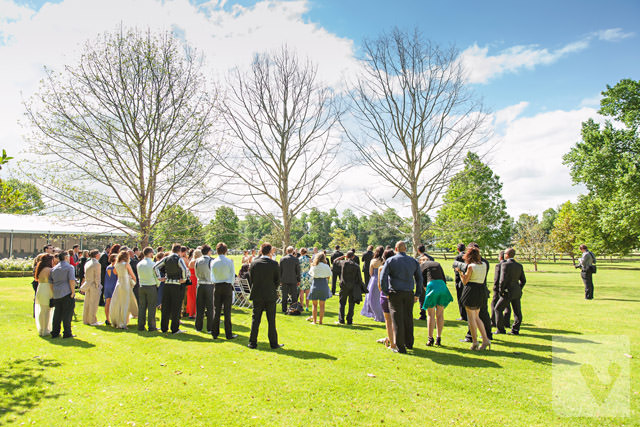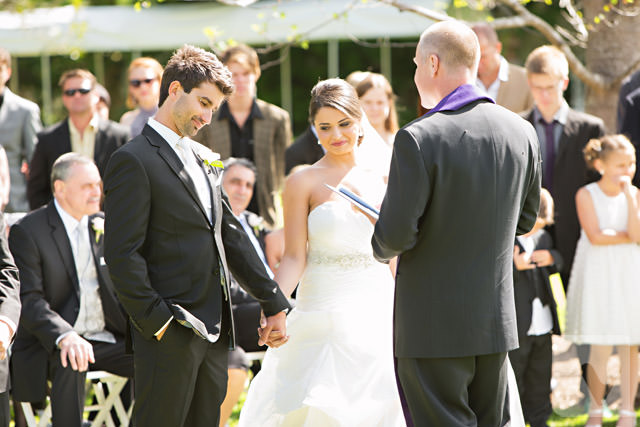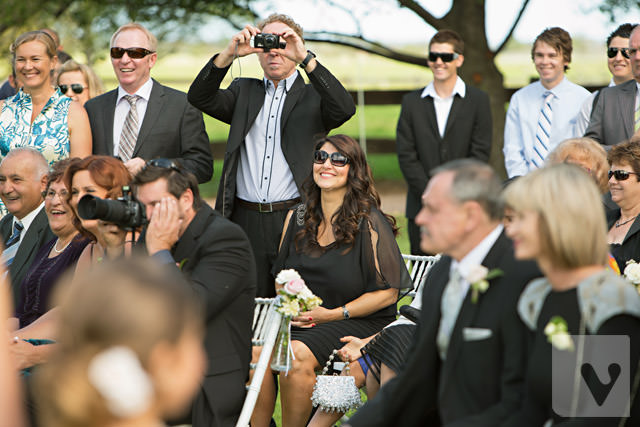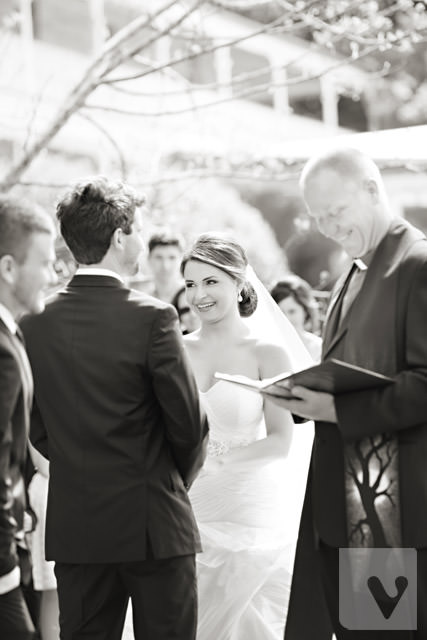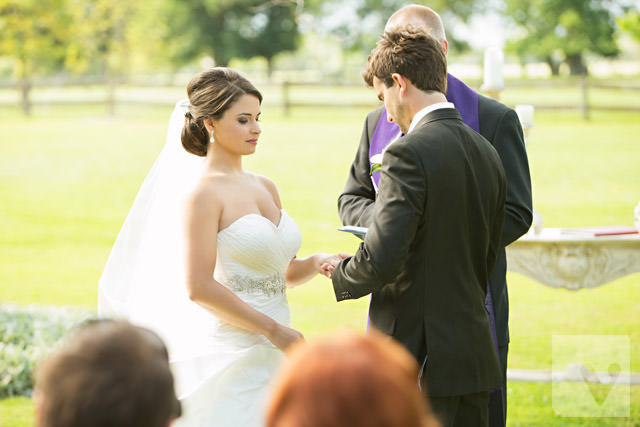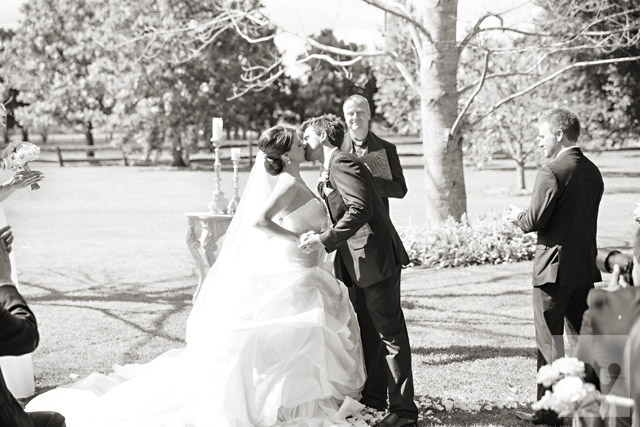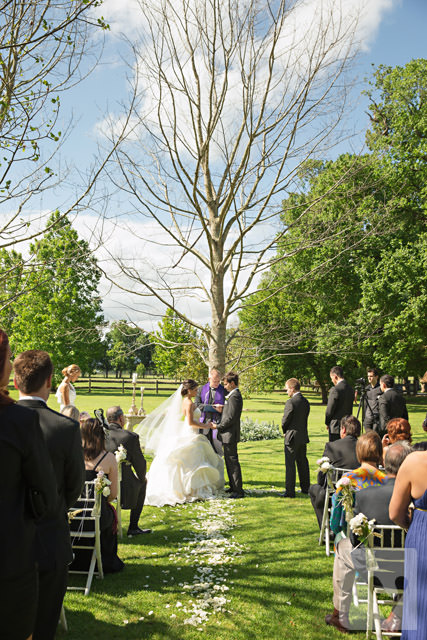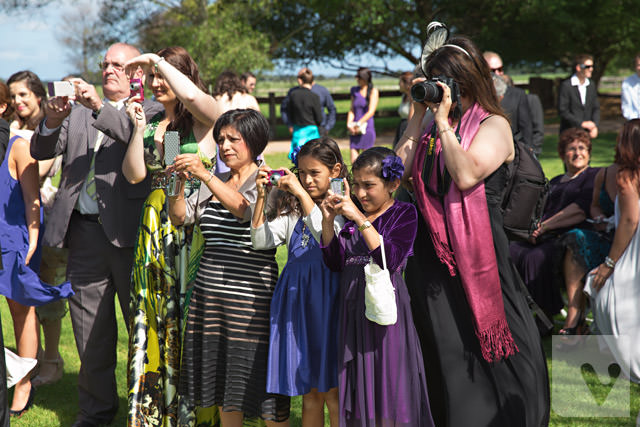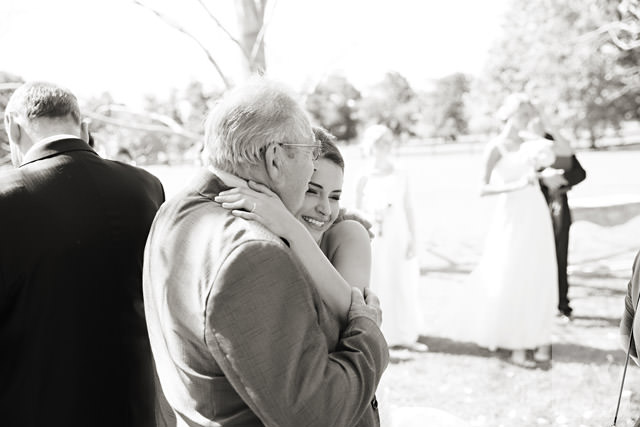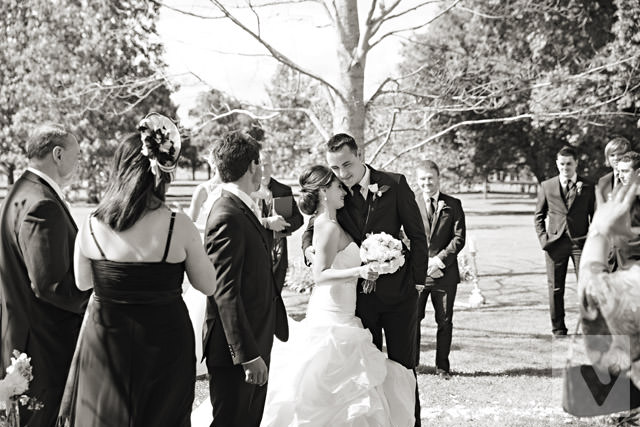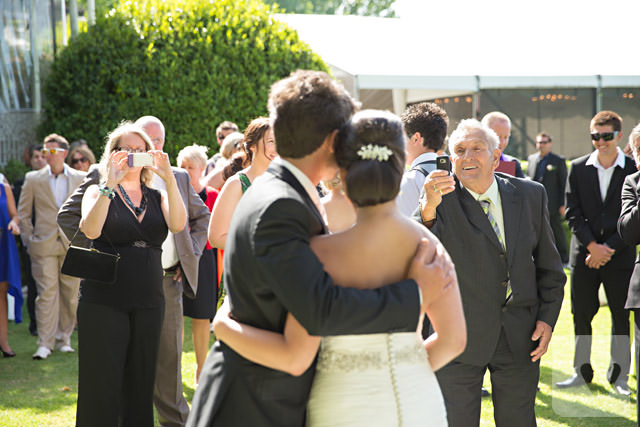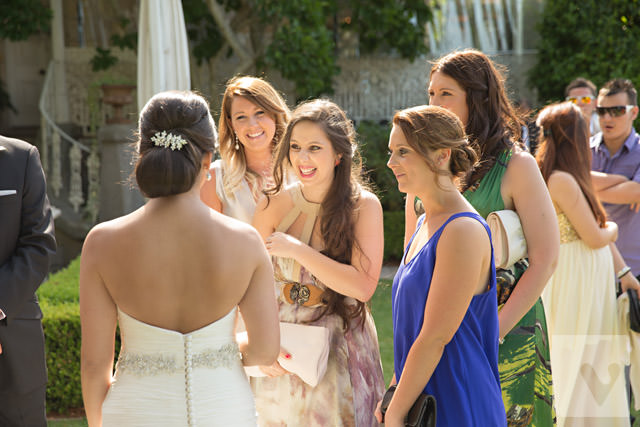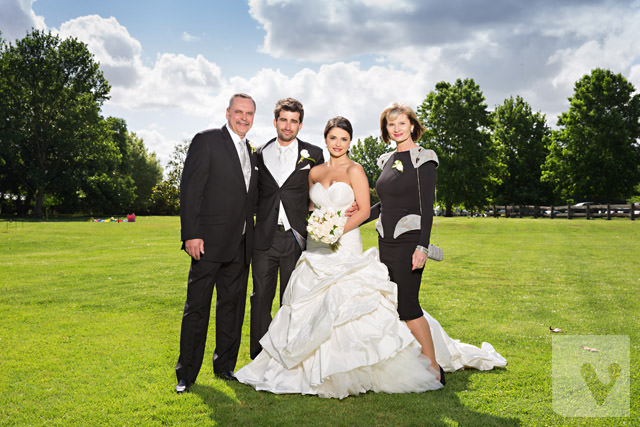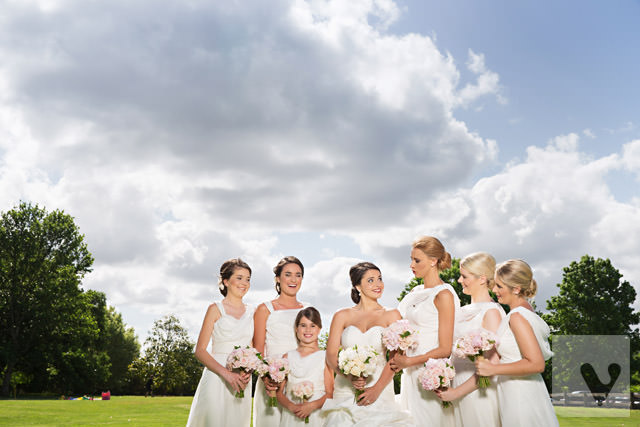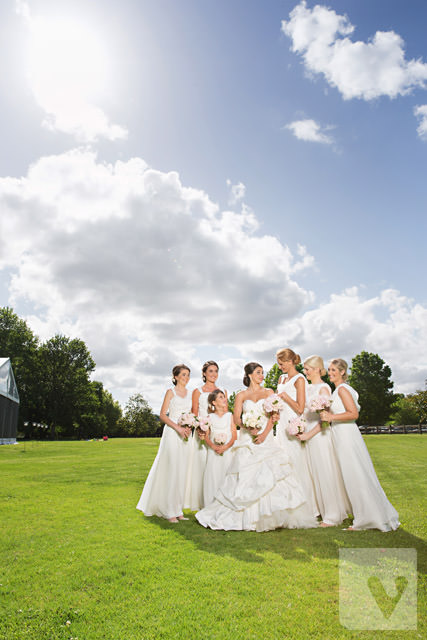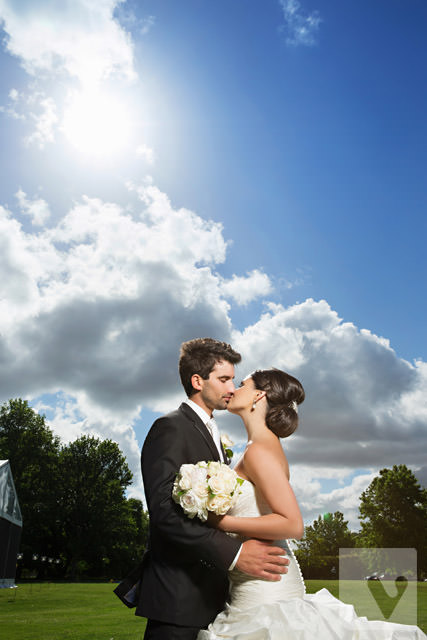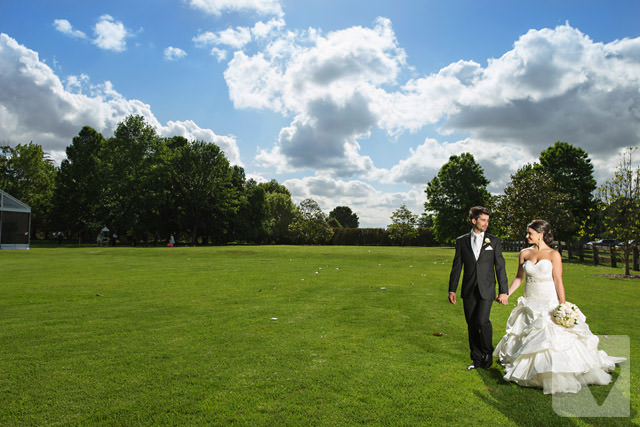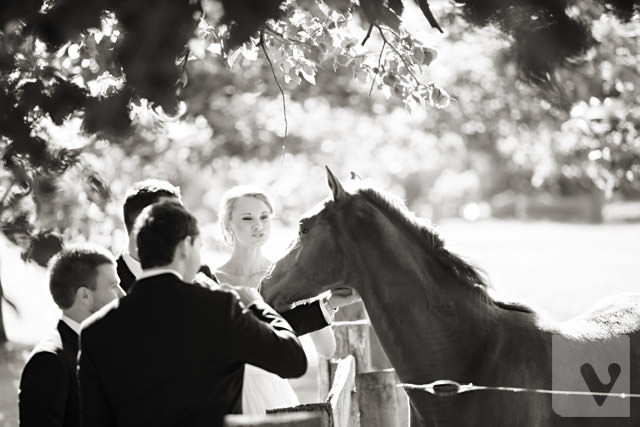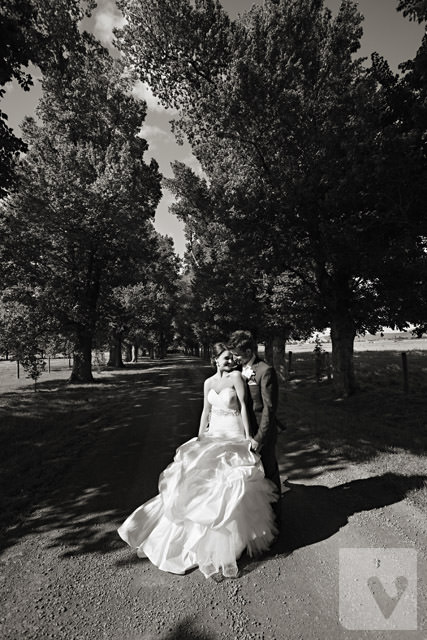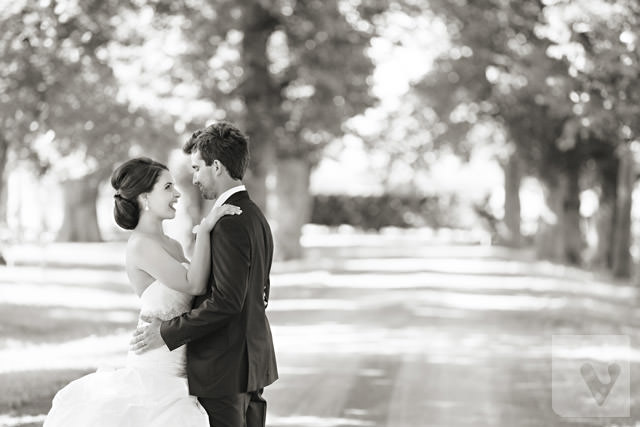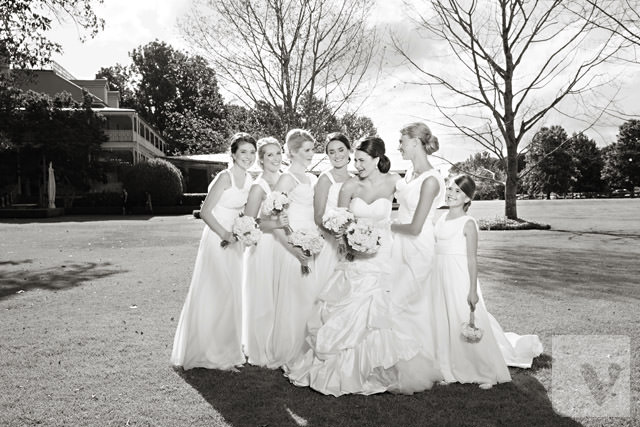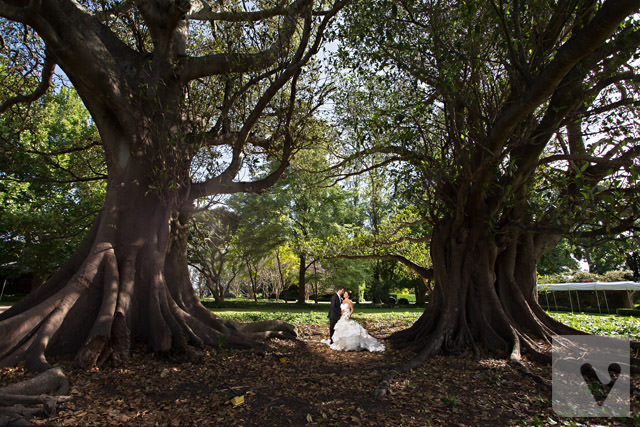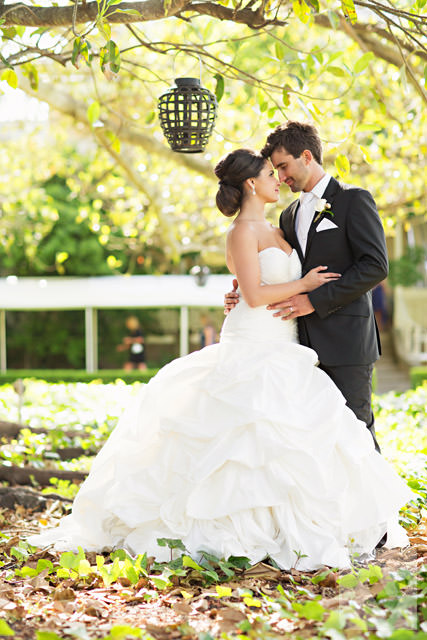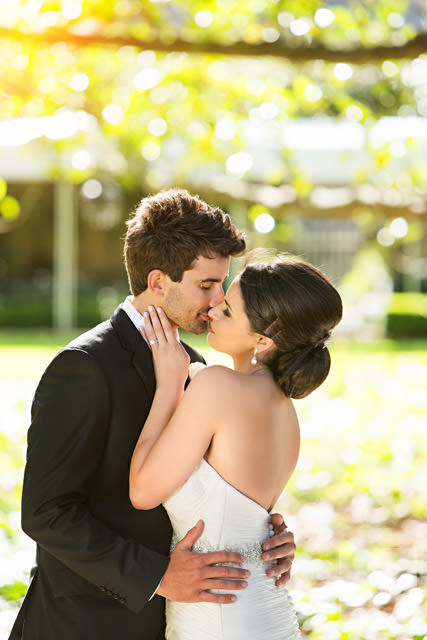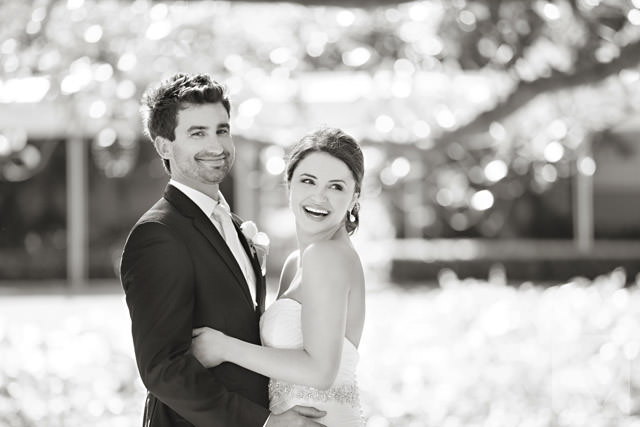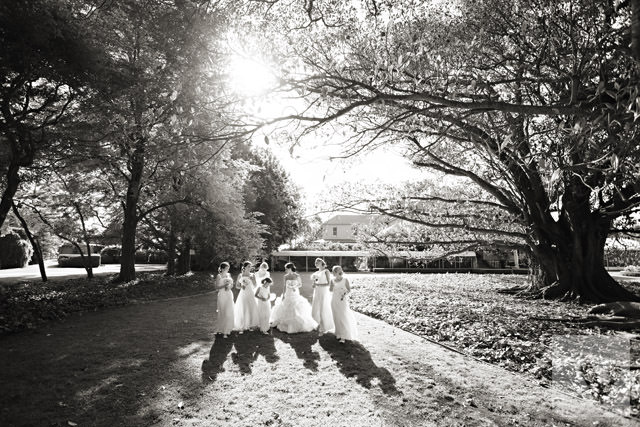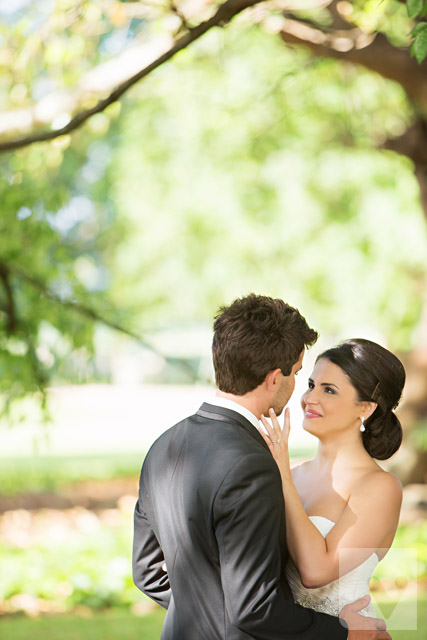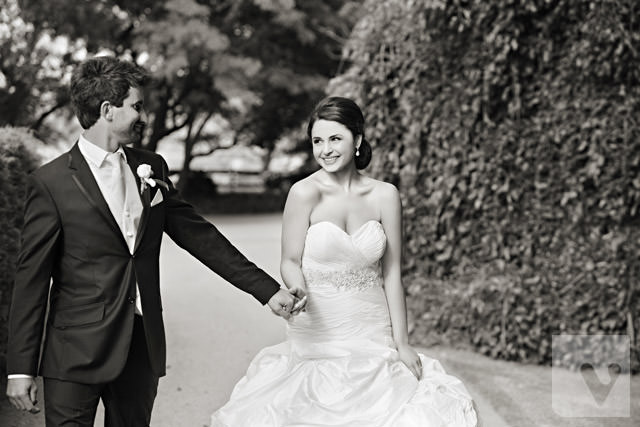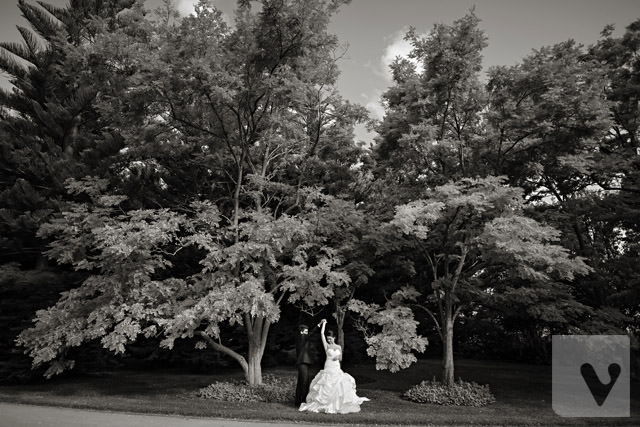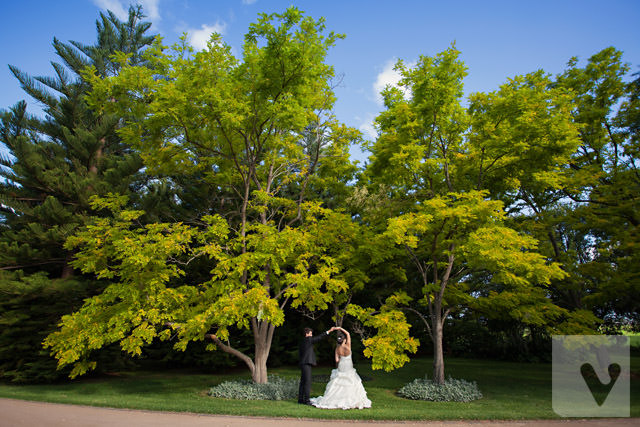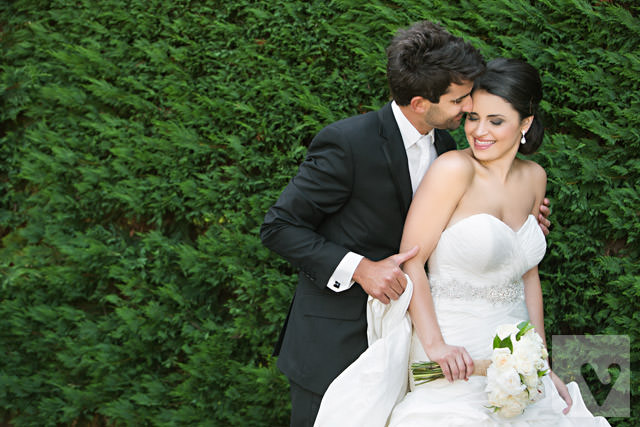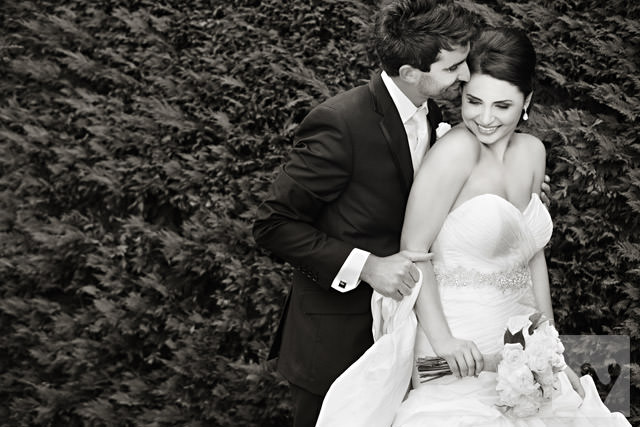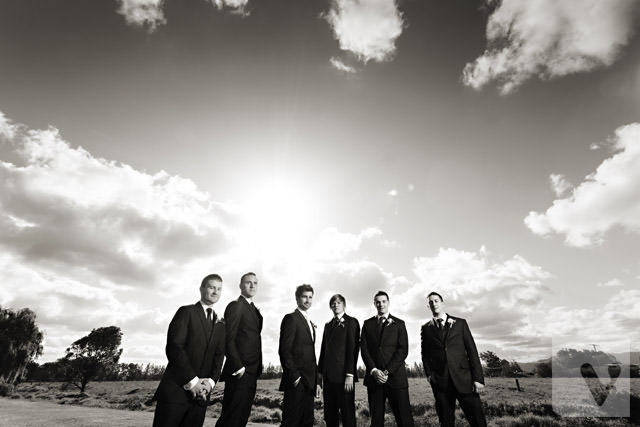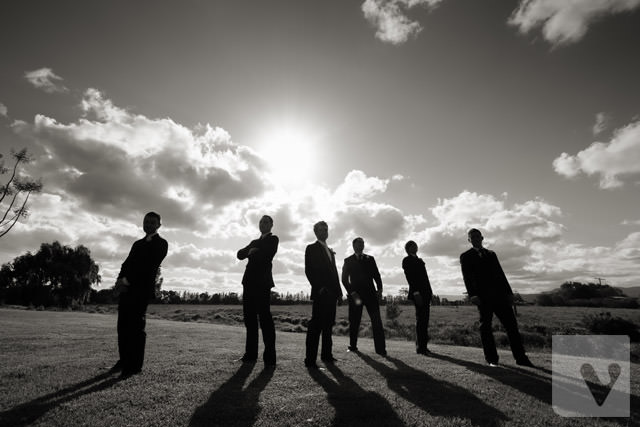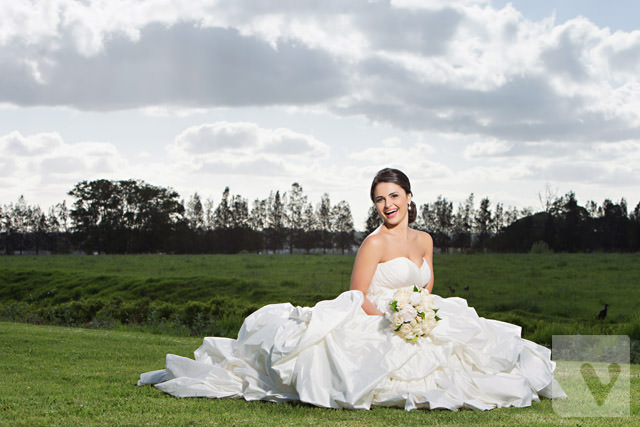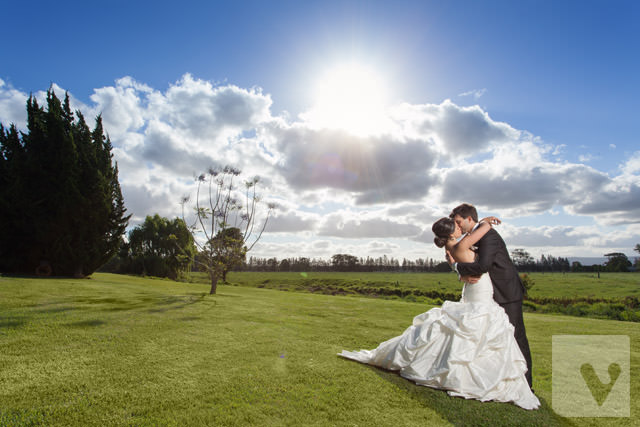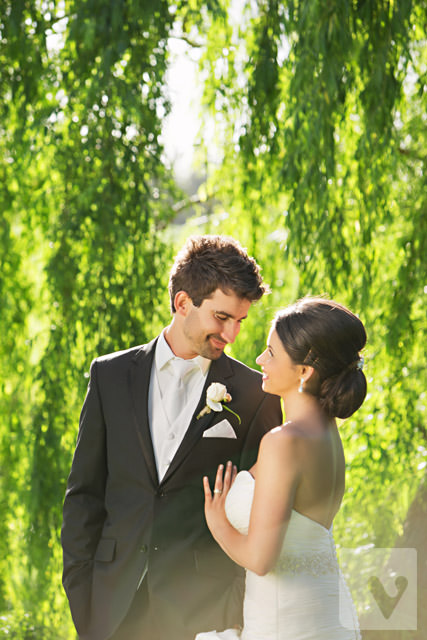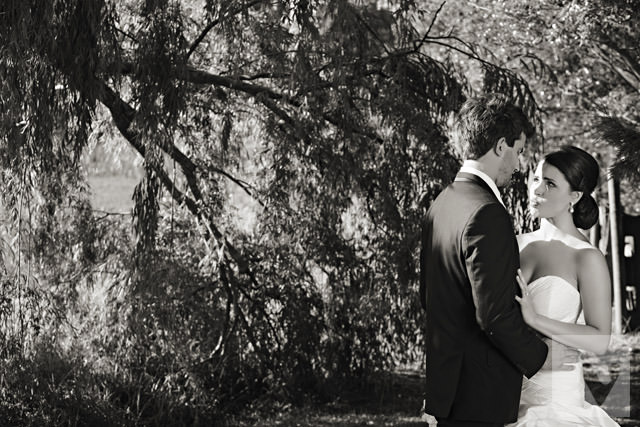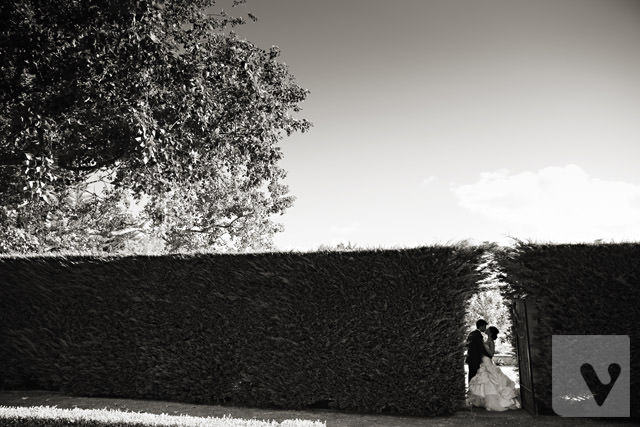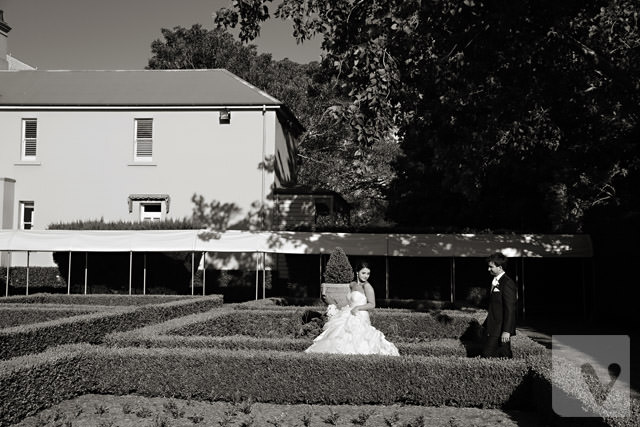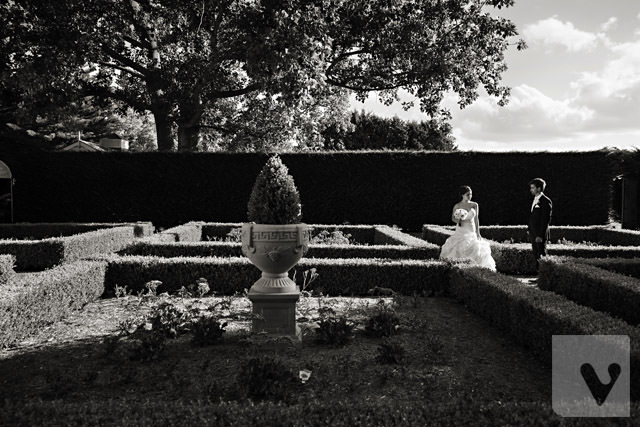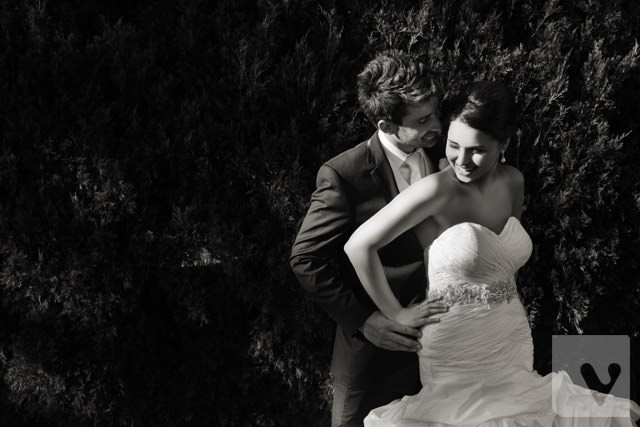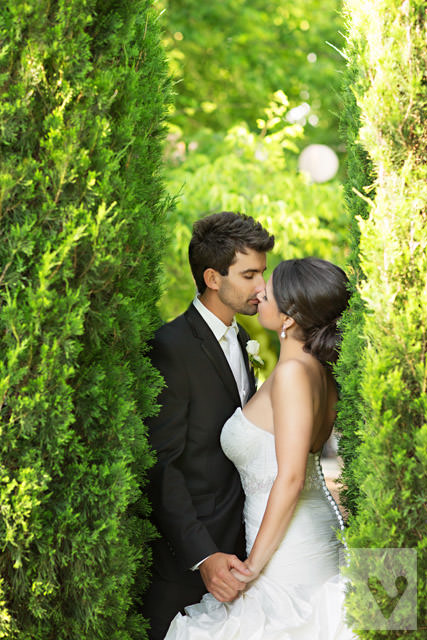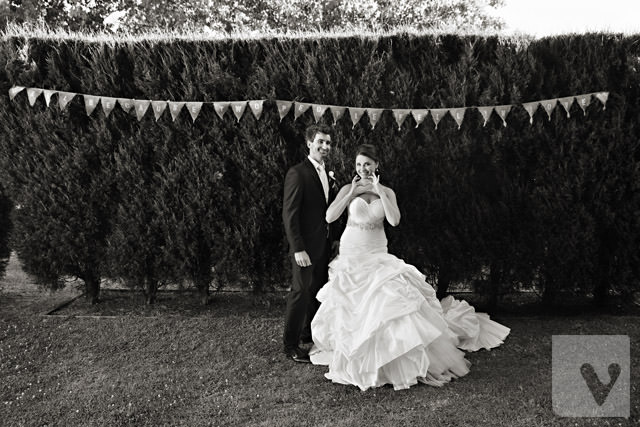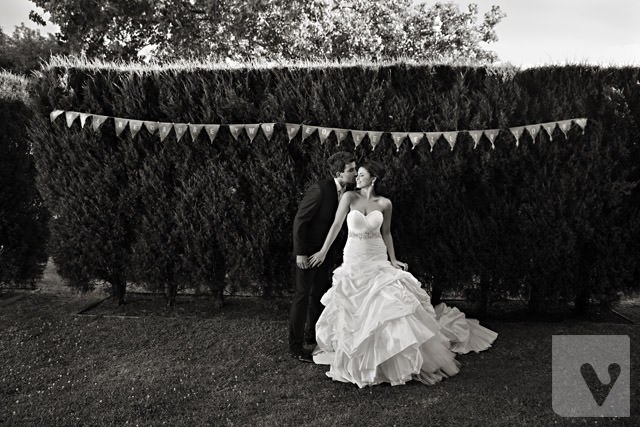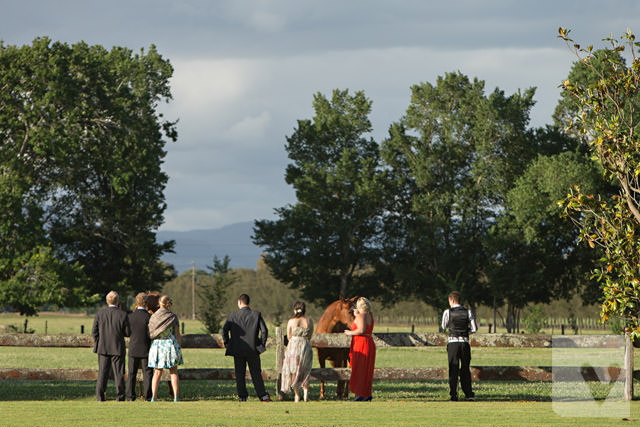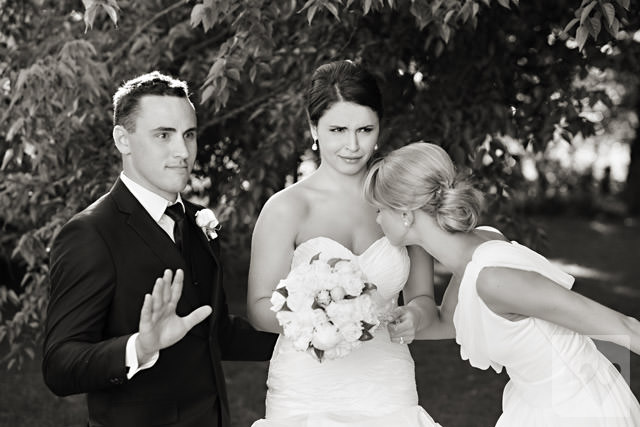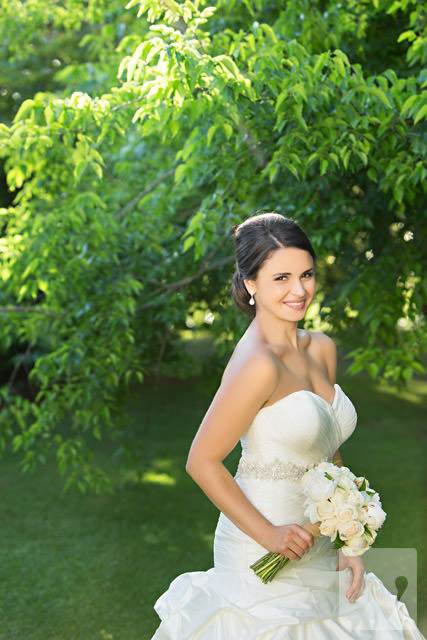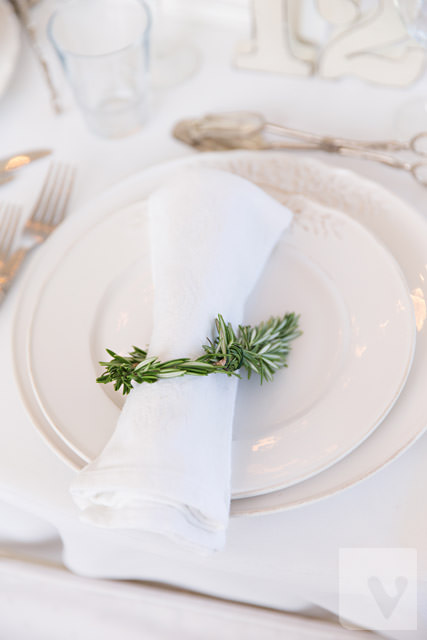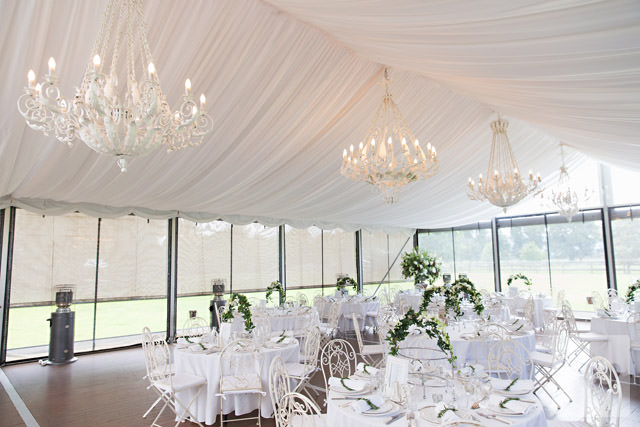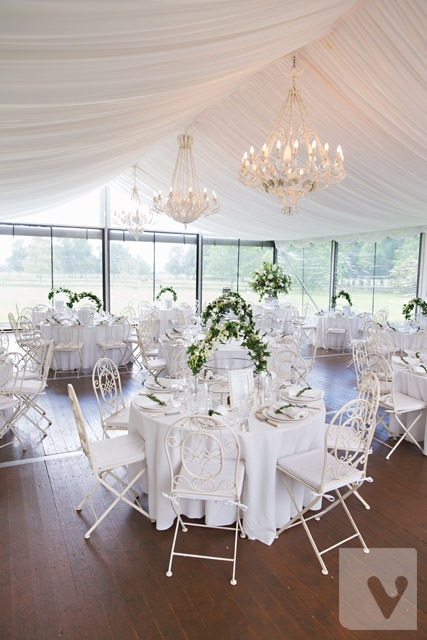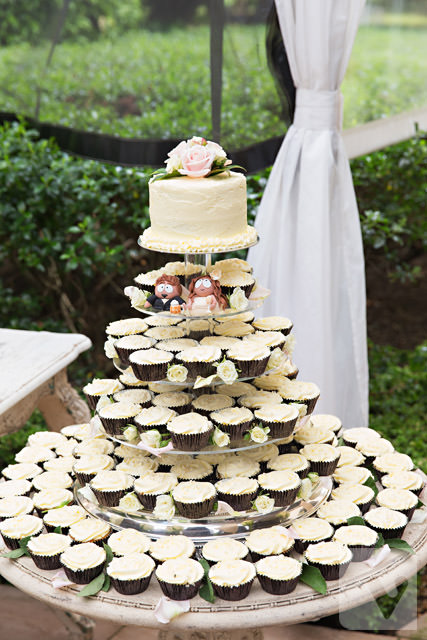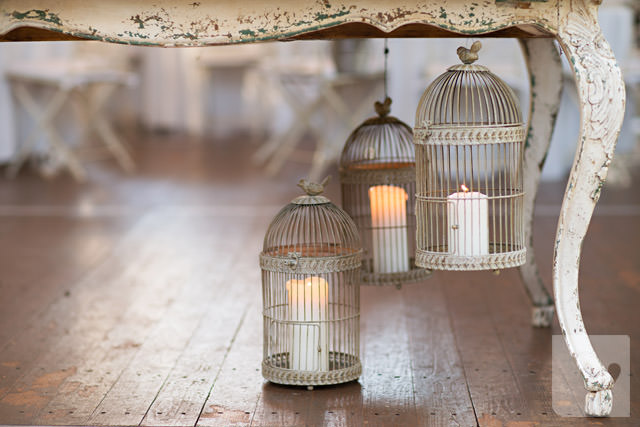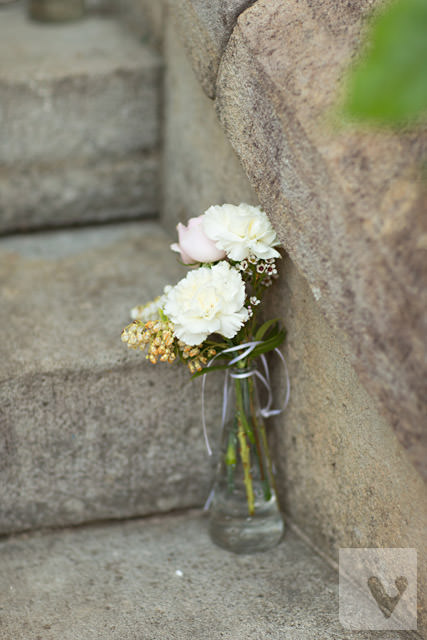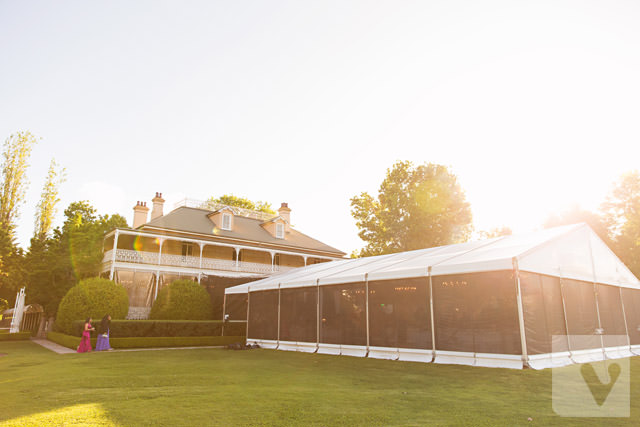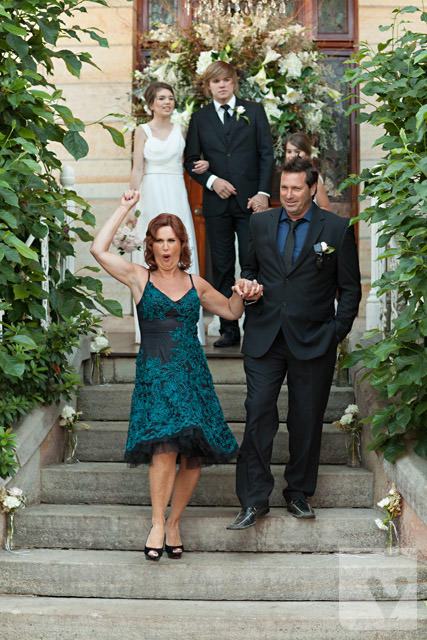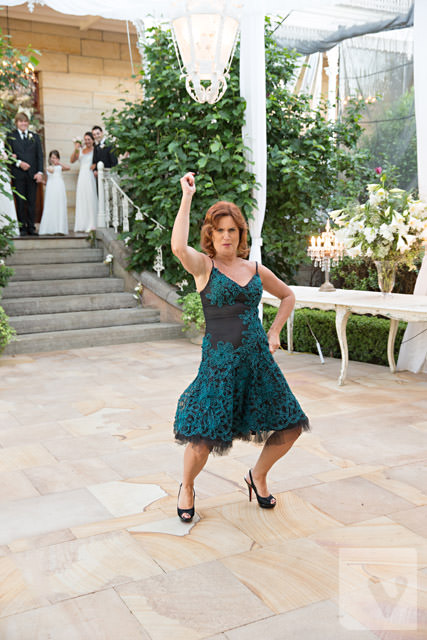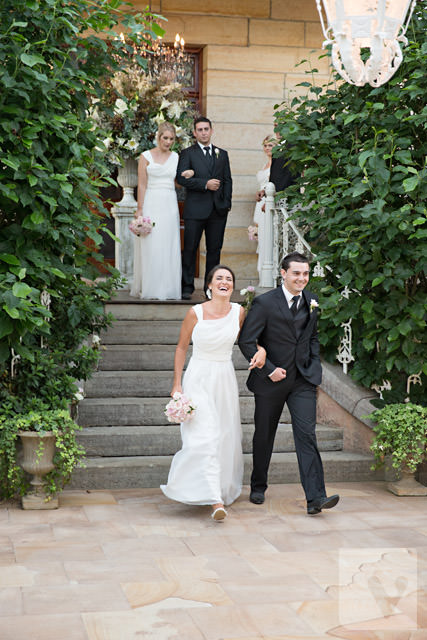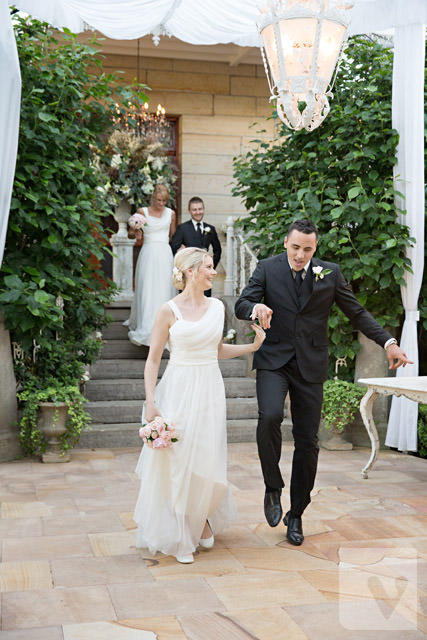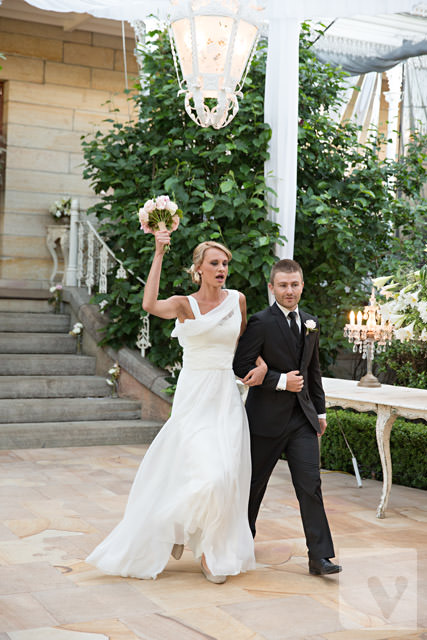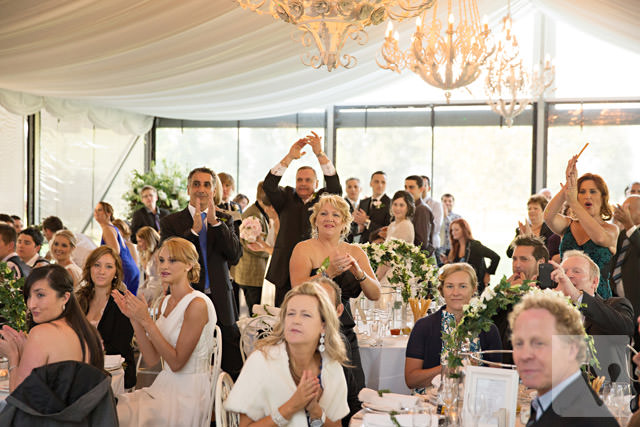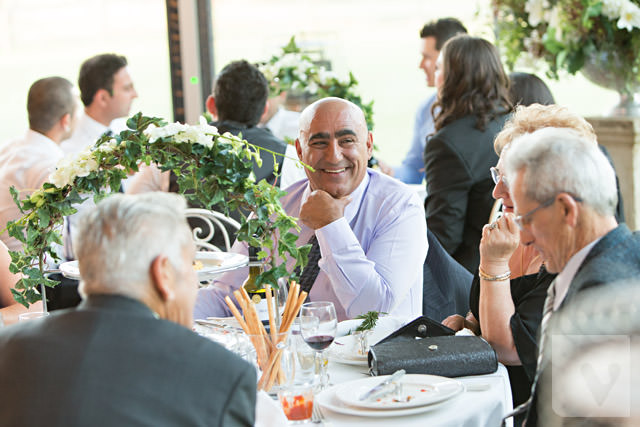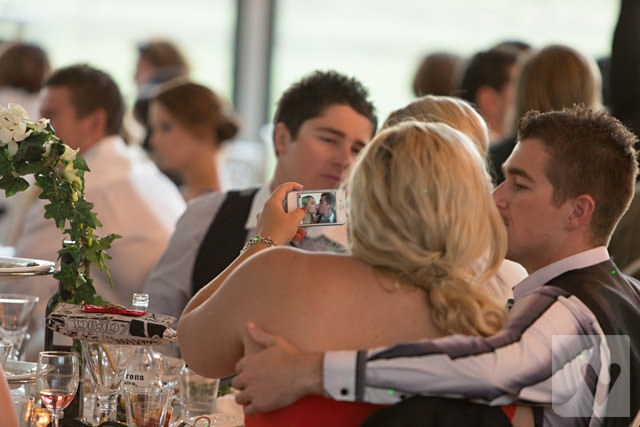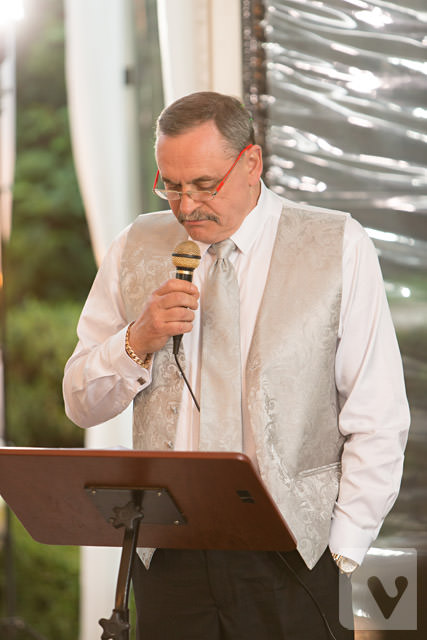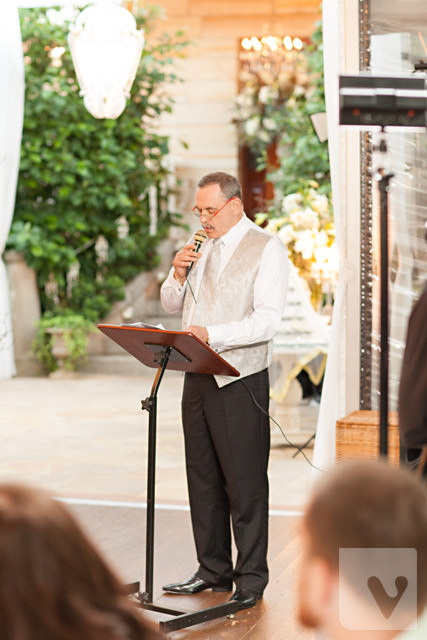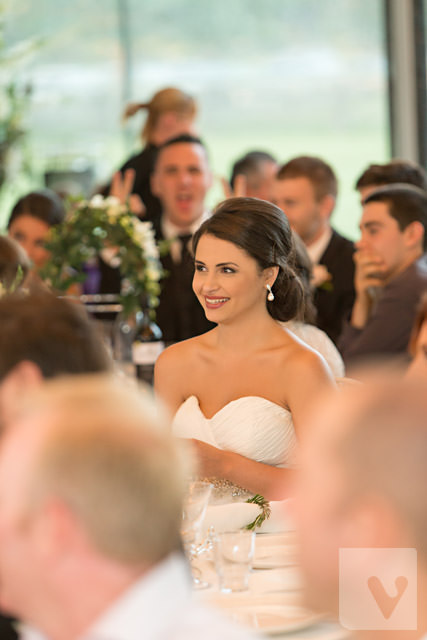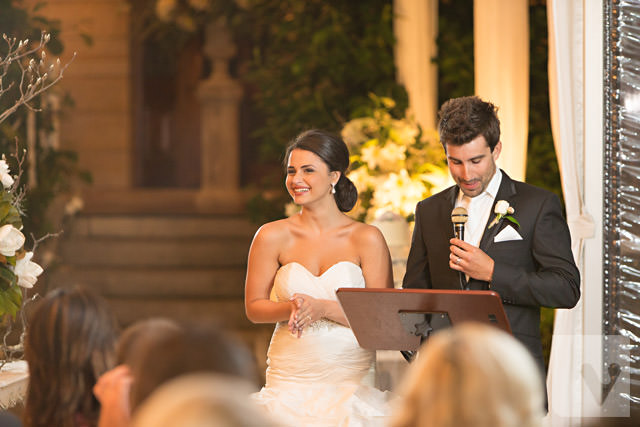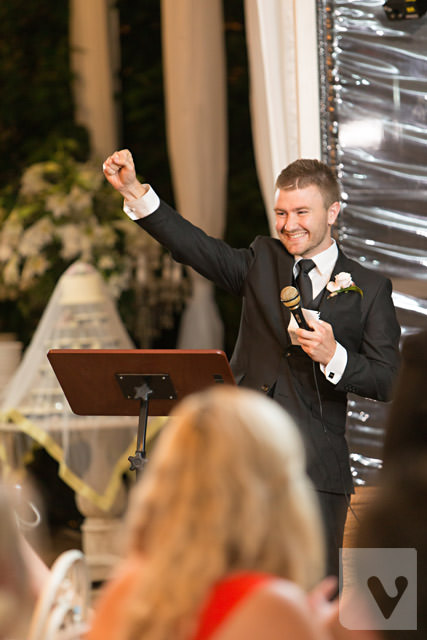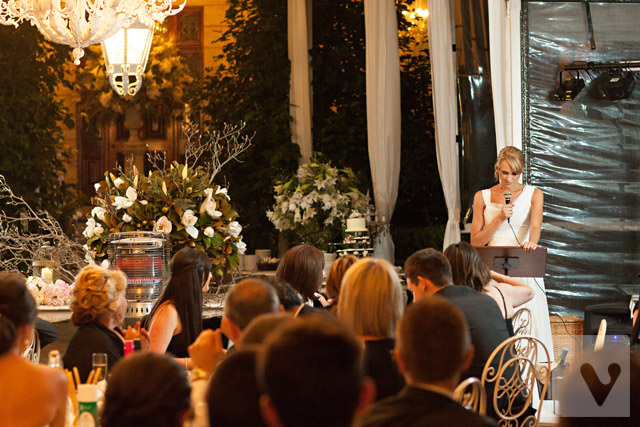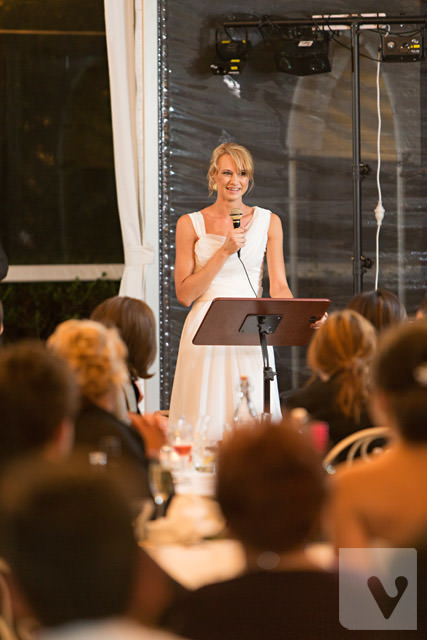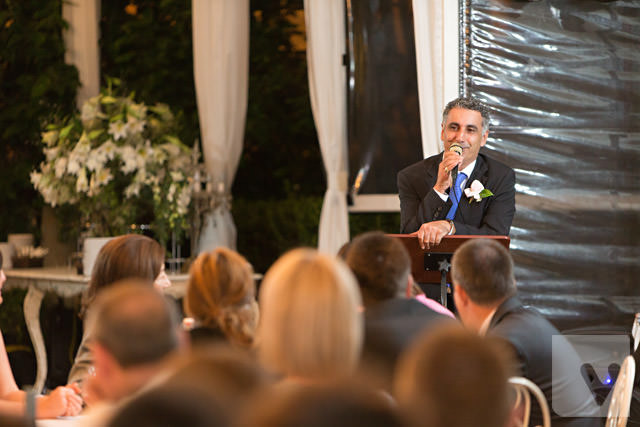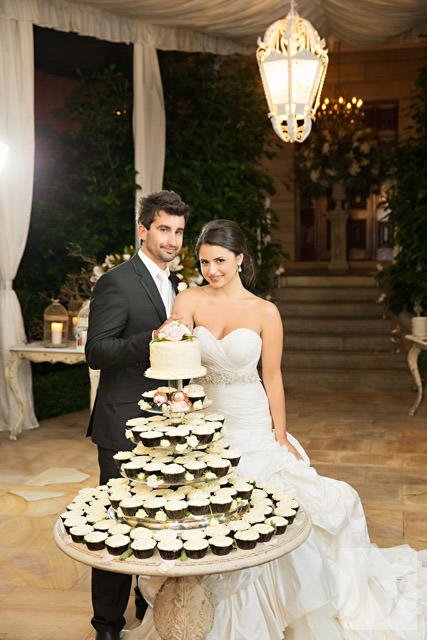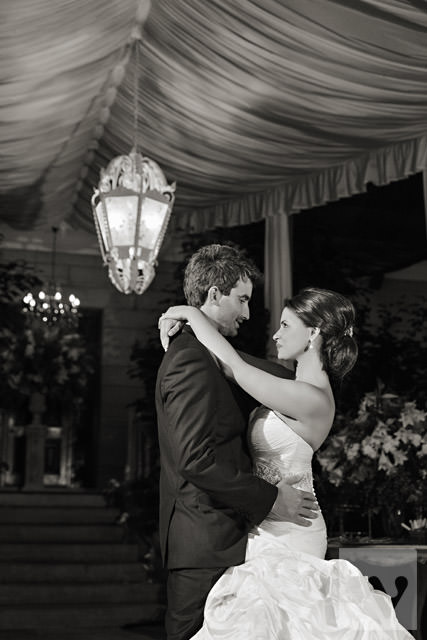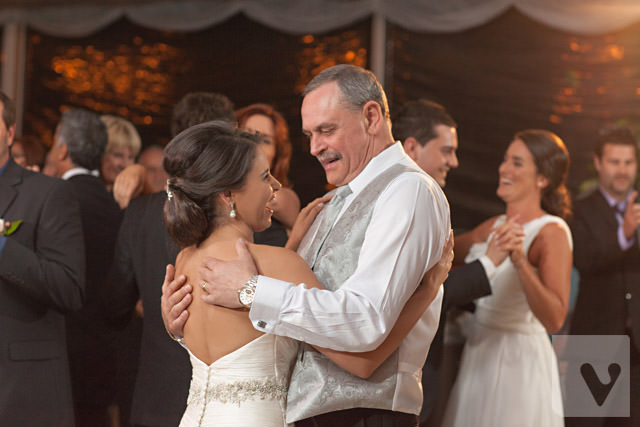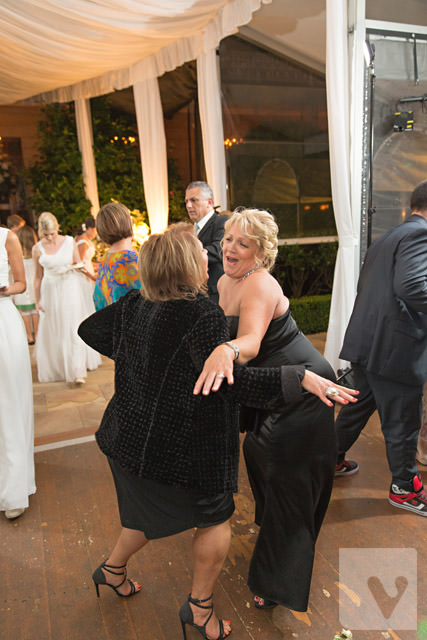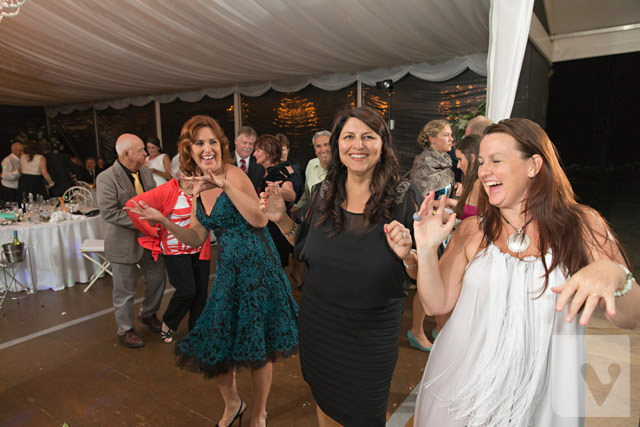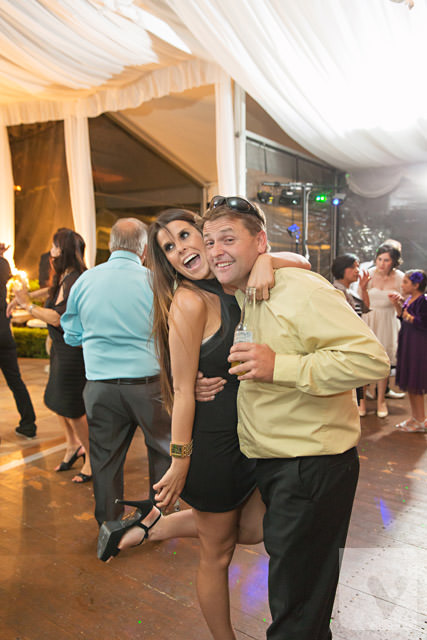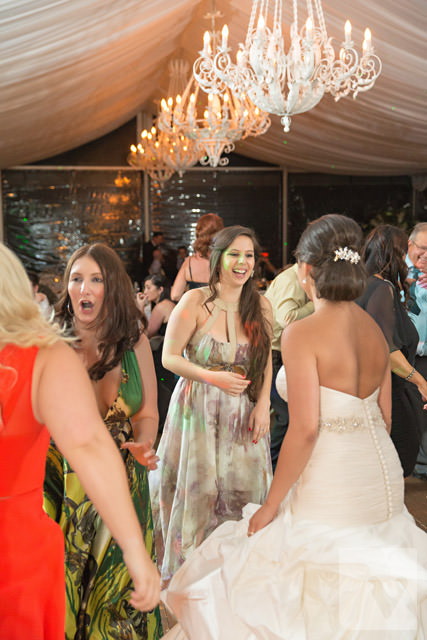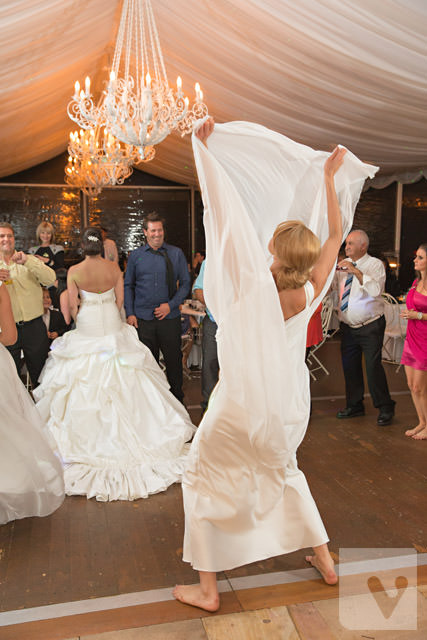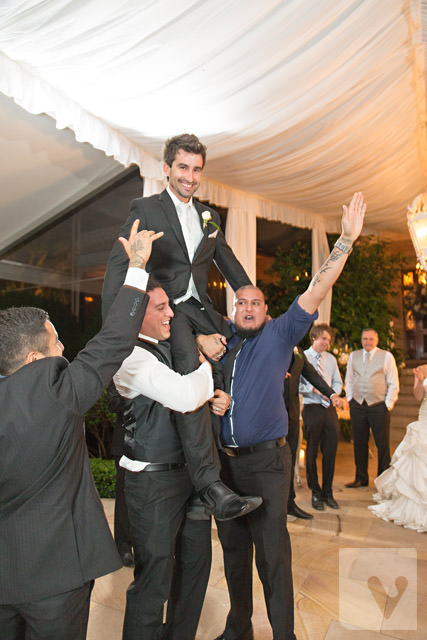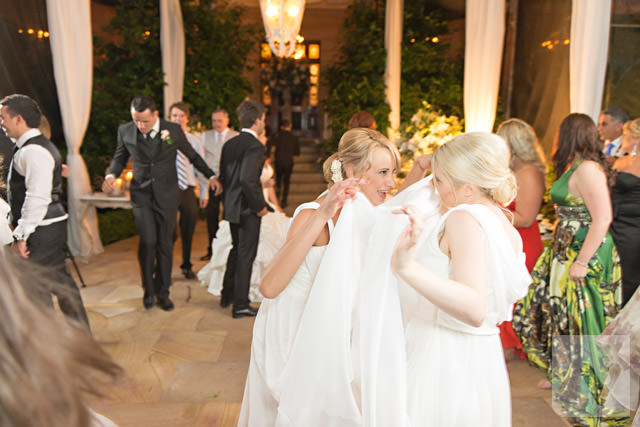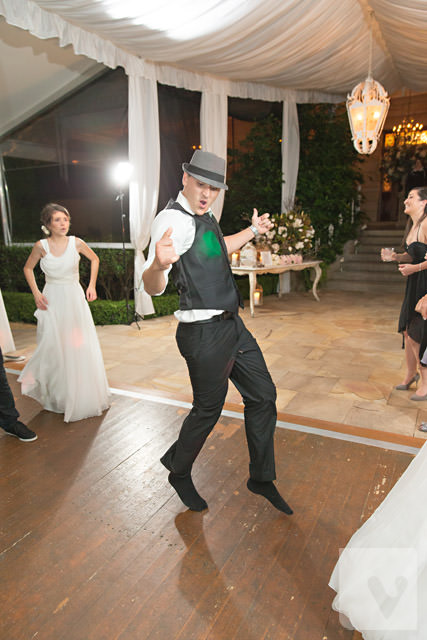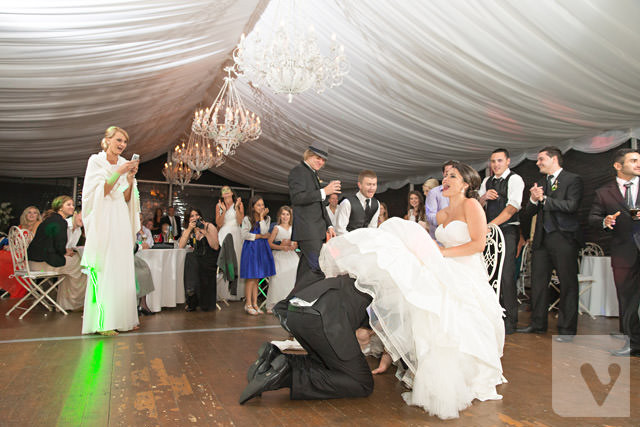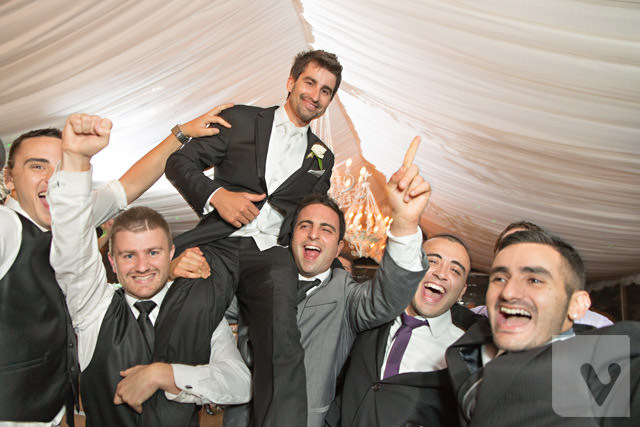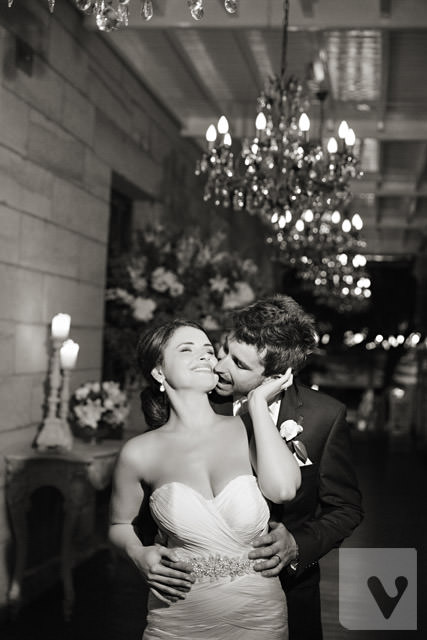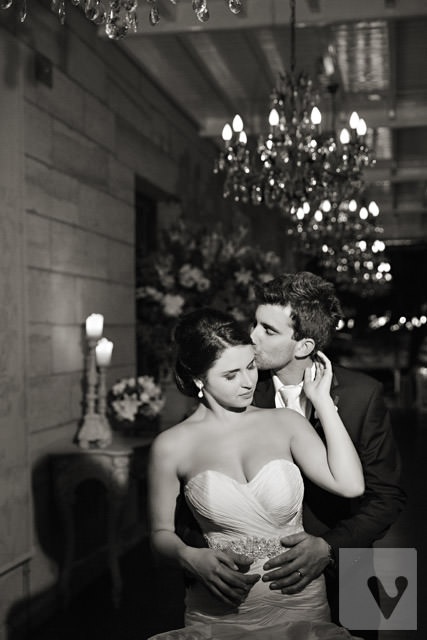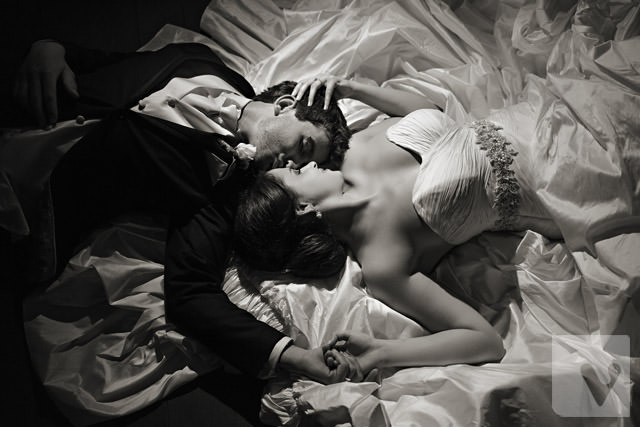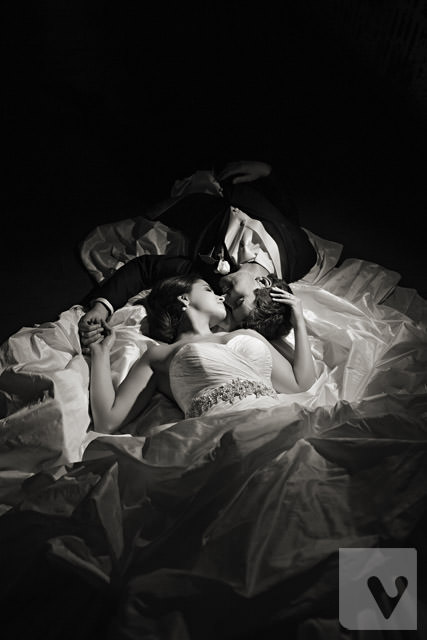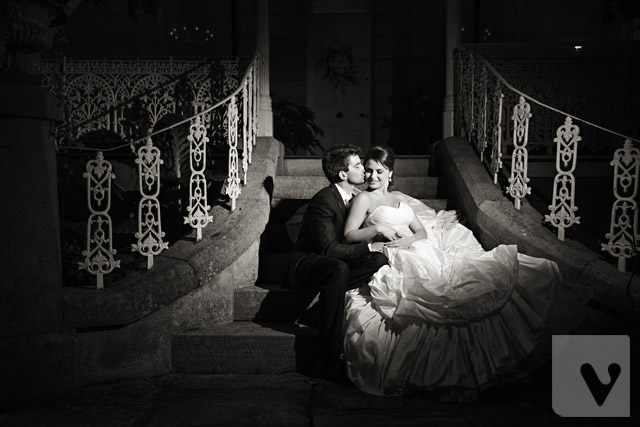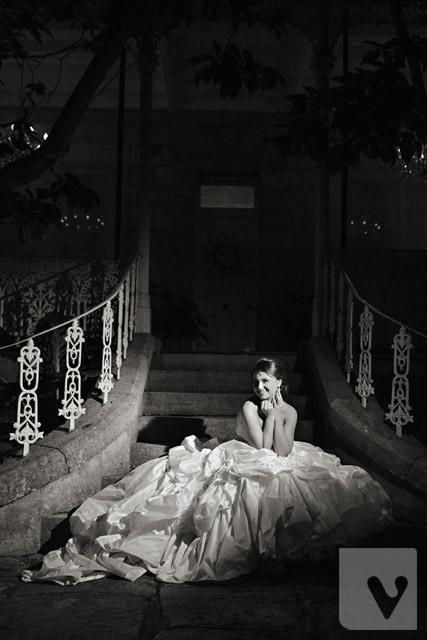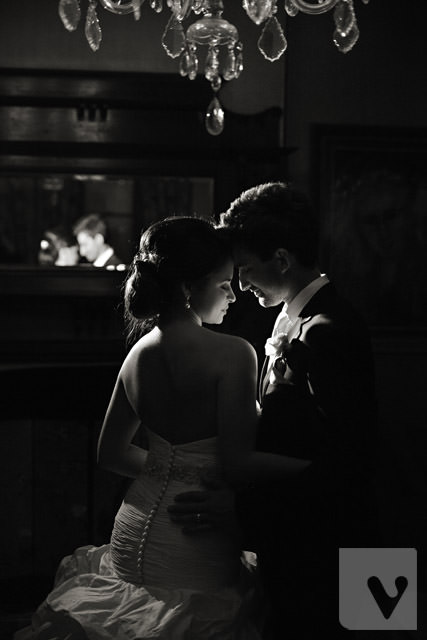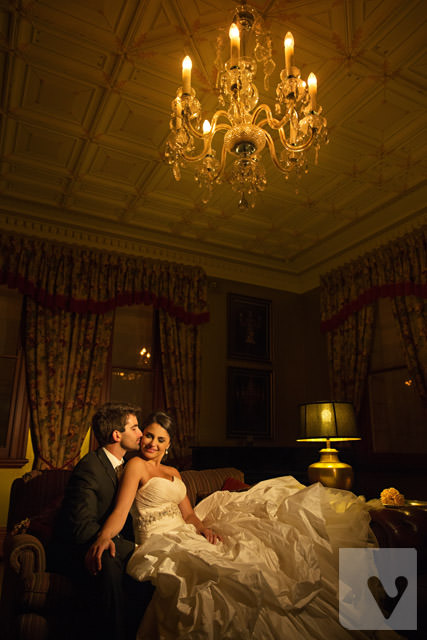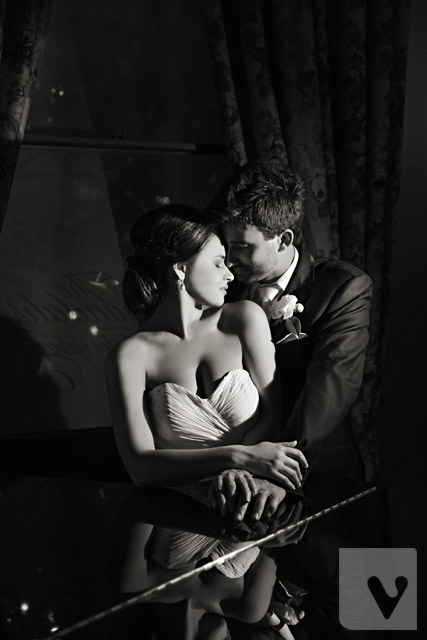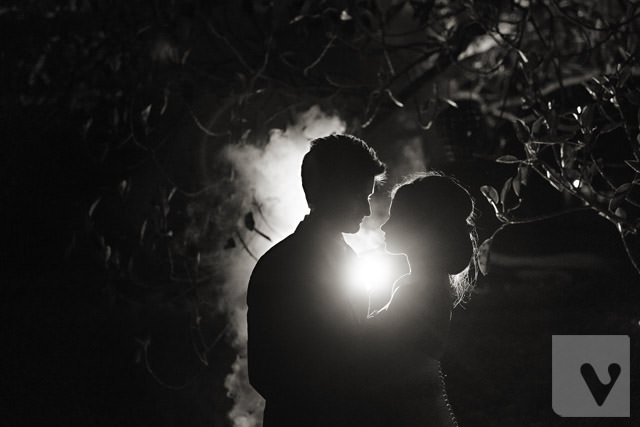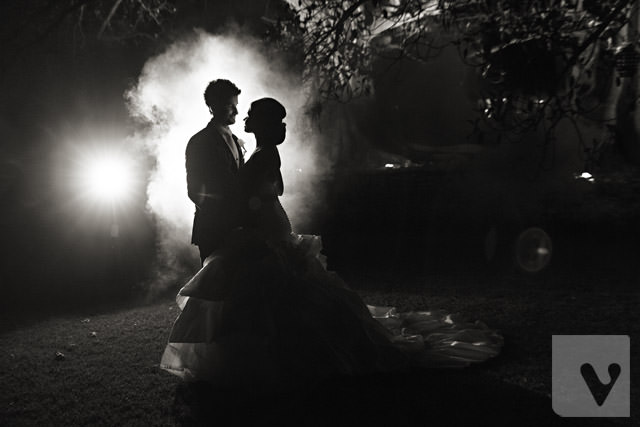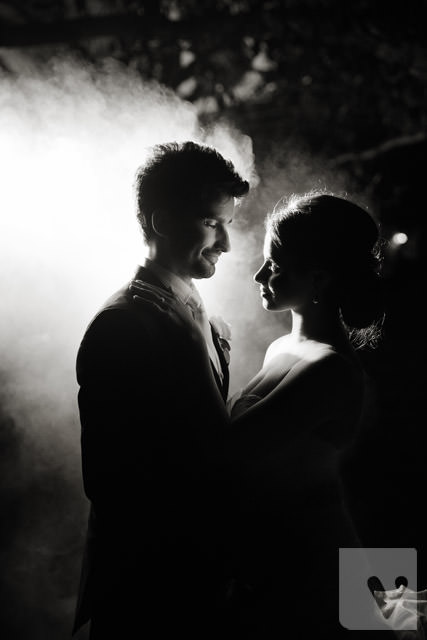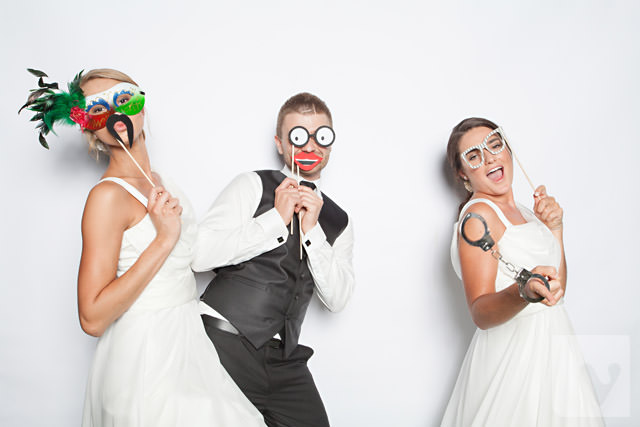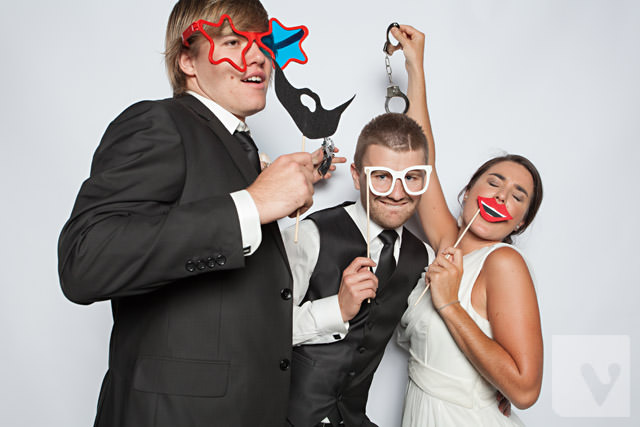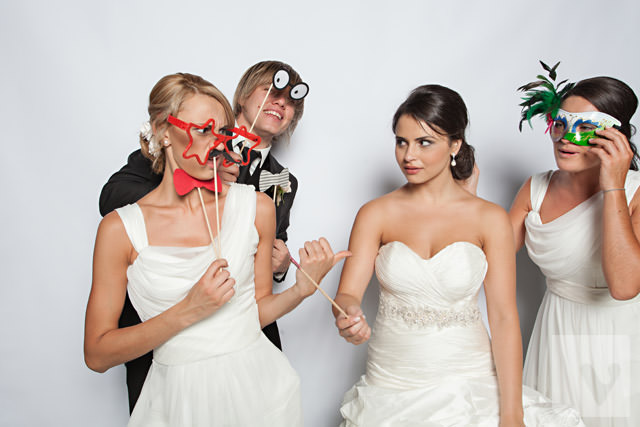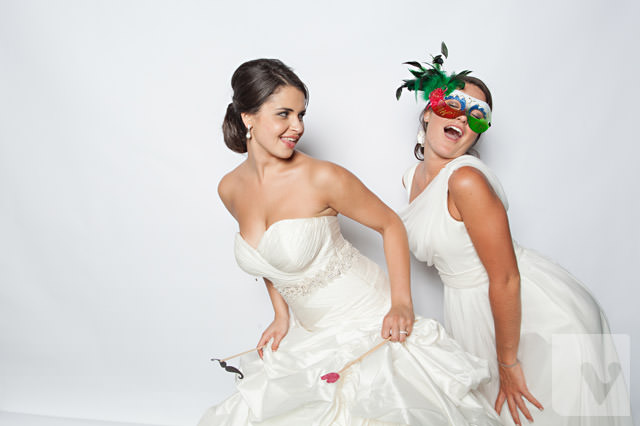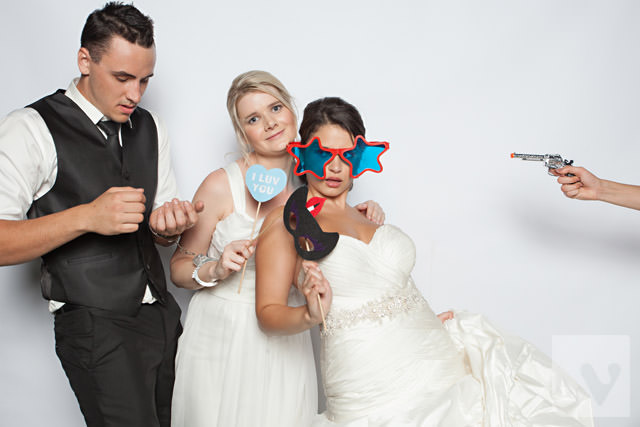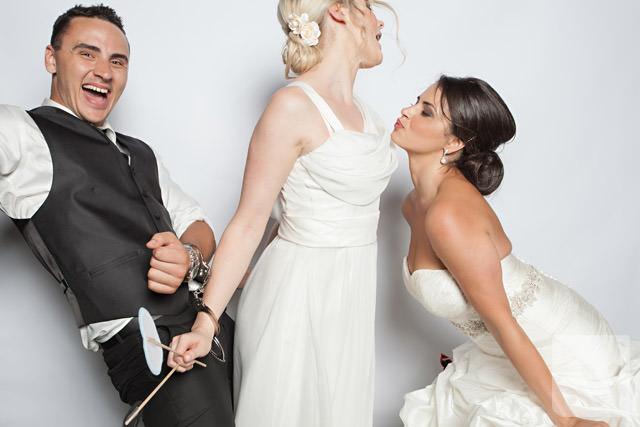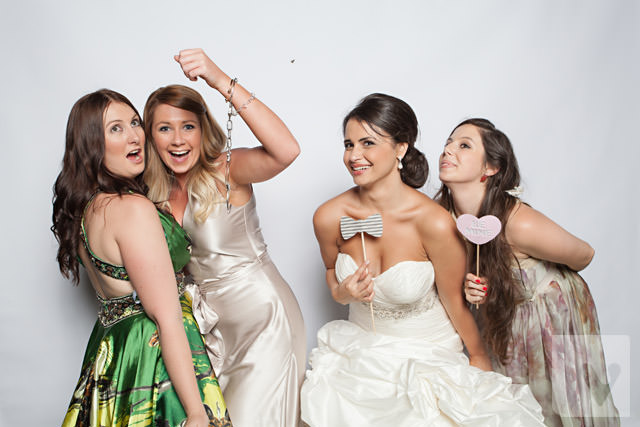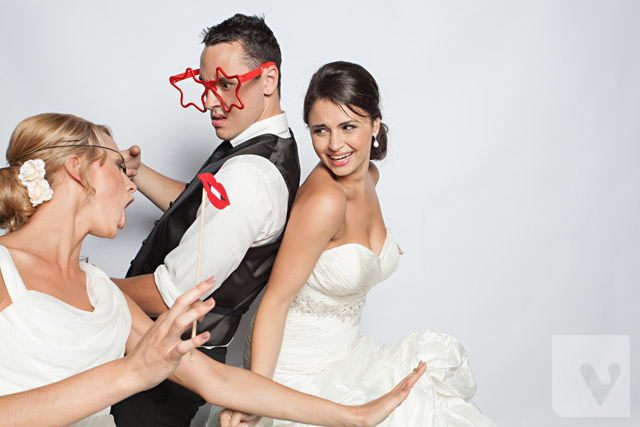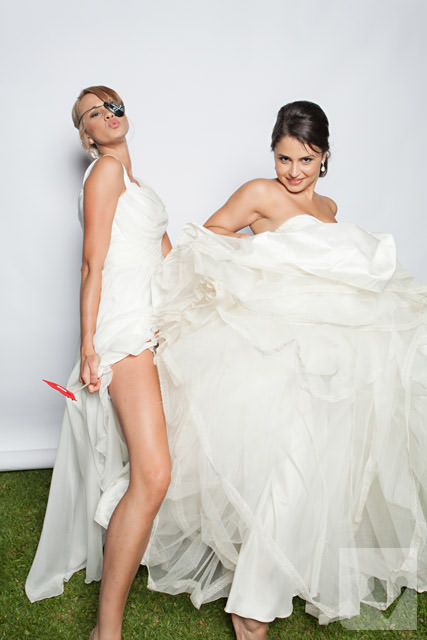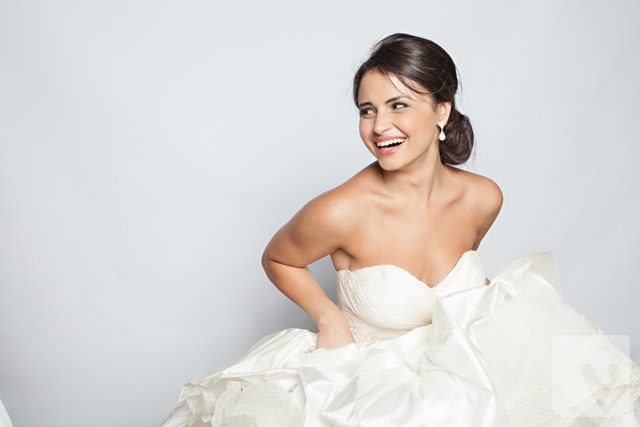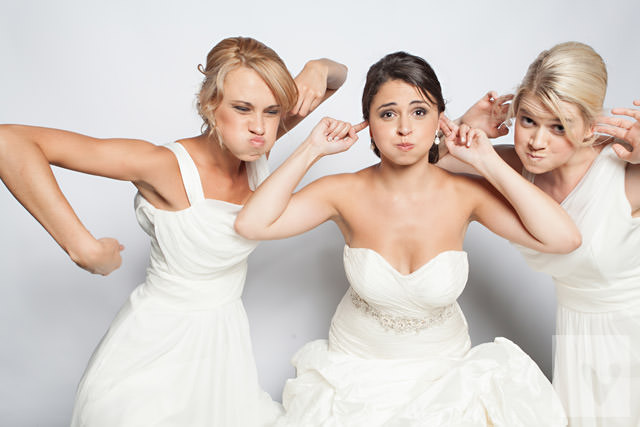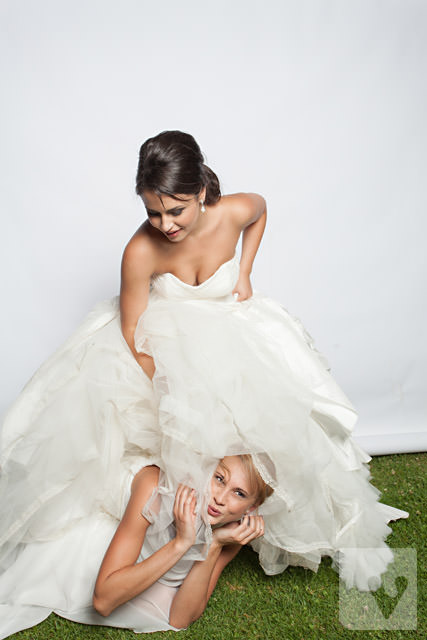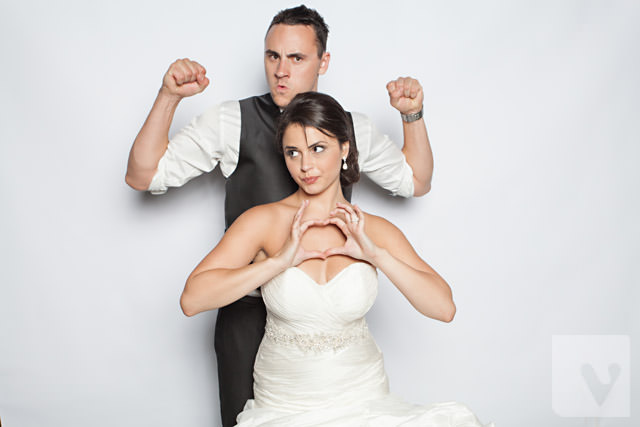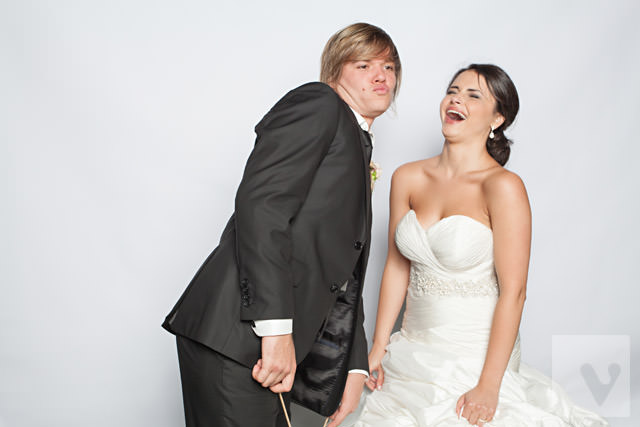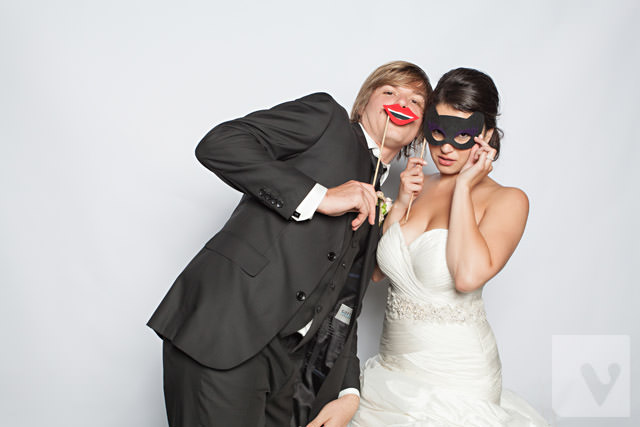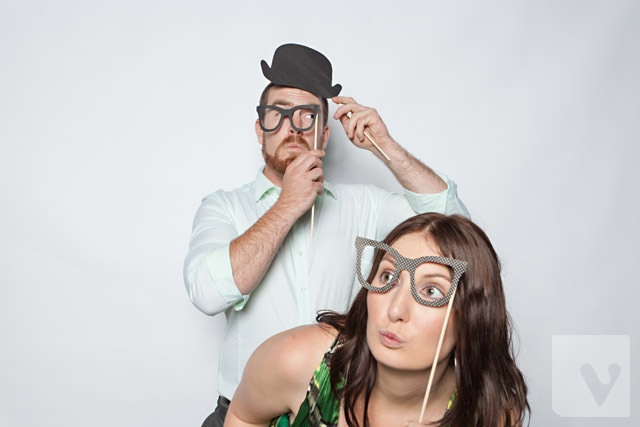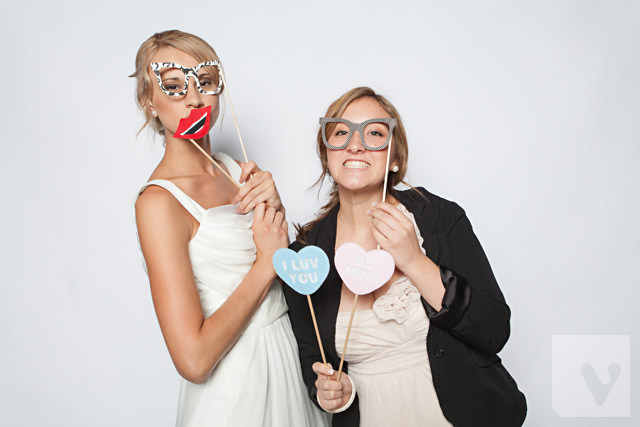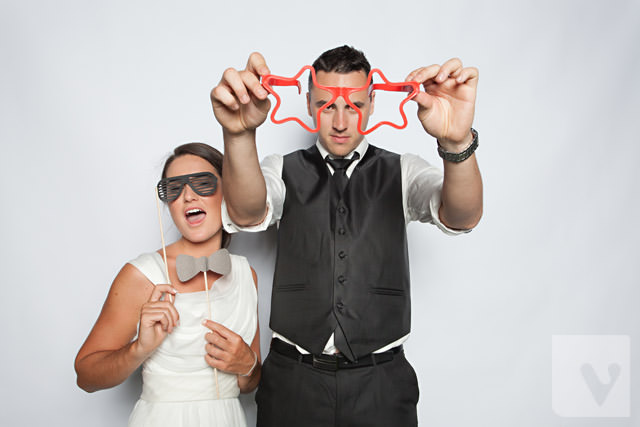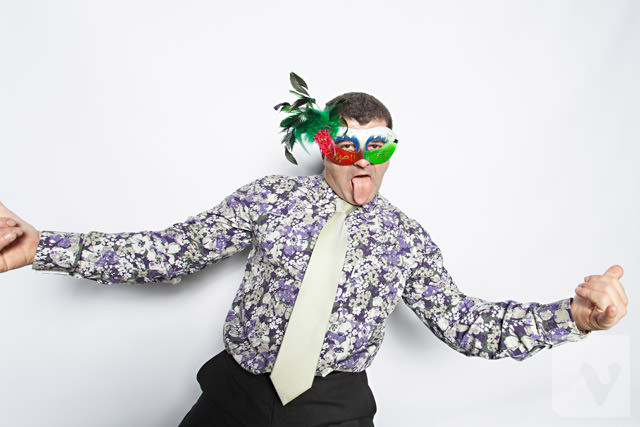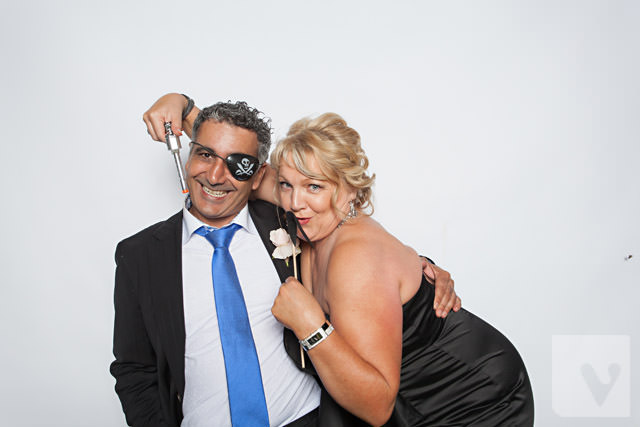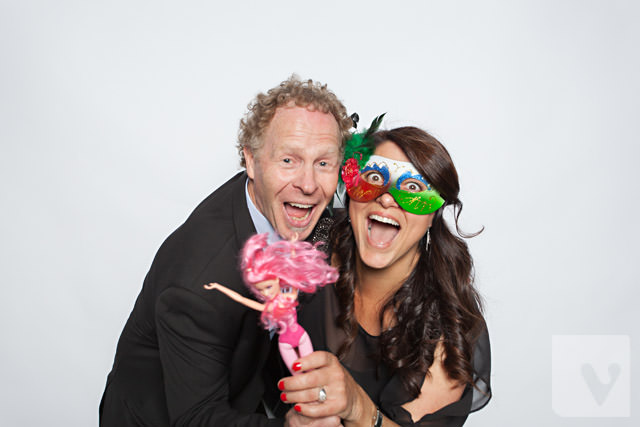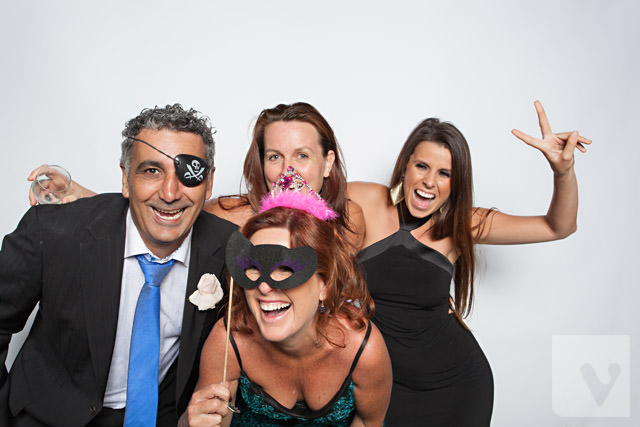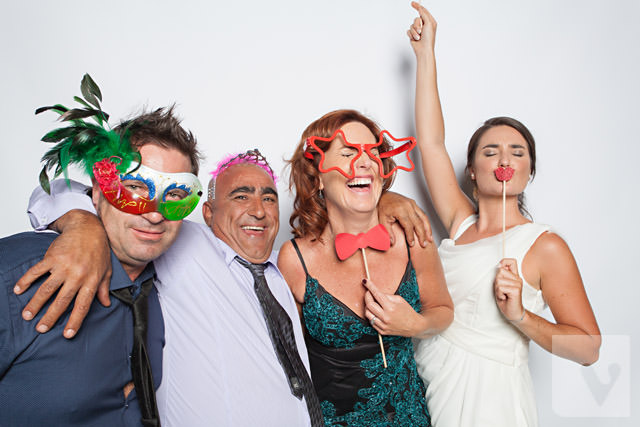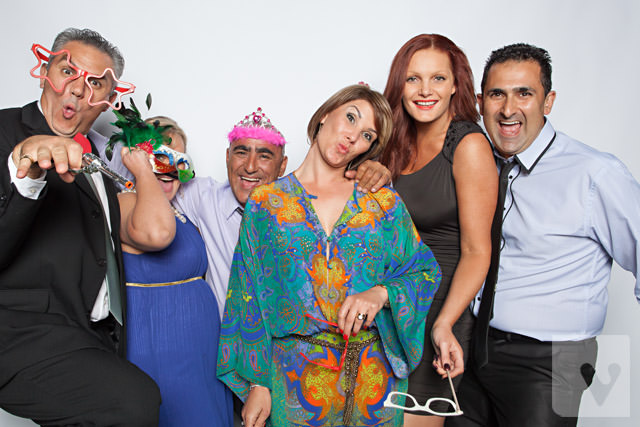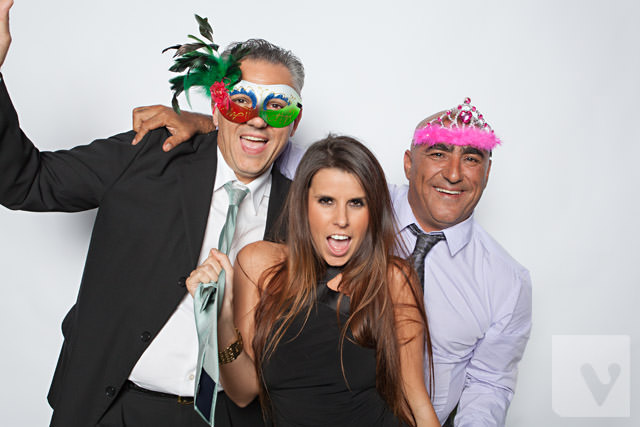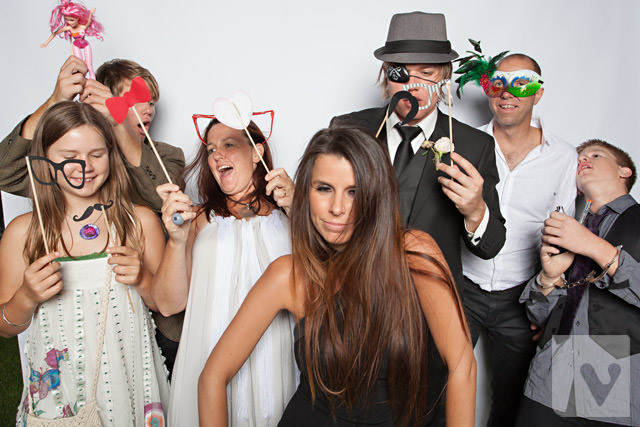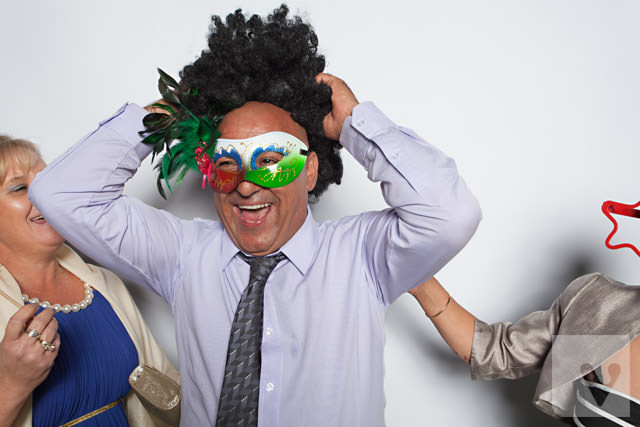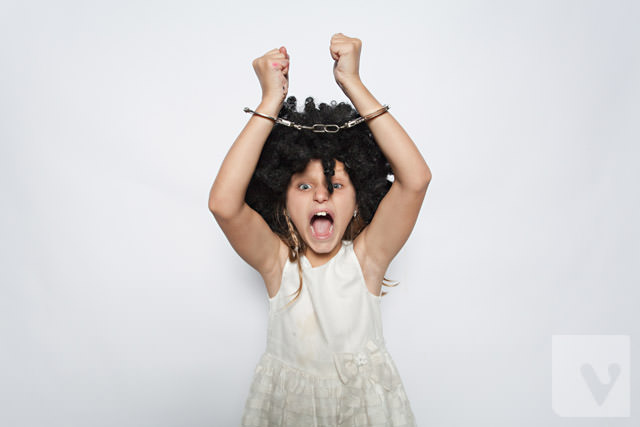 haha and my assistant / manlove – Nelson…