Commercial: Business Chicks / Creative Promotions
Last Friday I went to North Ryde to take some commercial photos of Emma & Rowan for their businesses. Emma runs Business Chicks which is an amazing community she has setup for women in business. Her husband Rowan runs Creative Promotions (promotional marketing materials) and Inspired Logistics. Between the 2 of them… they are insanely amazing!! They were after some headshots they could use for their businesses…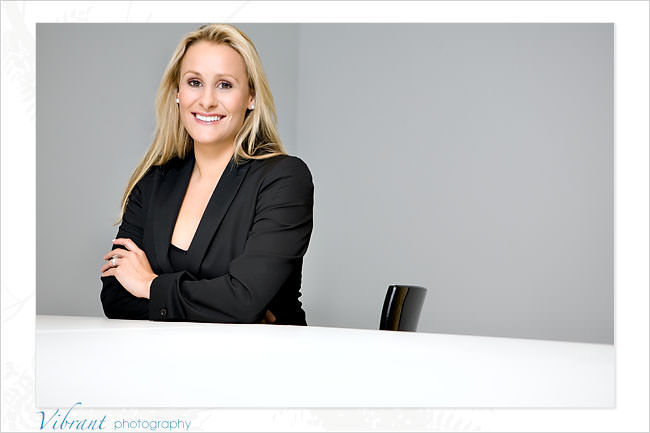 I love this one… Emma is absolutely gorgeous to photograph!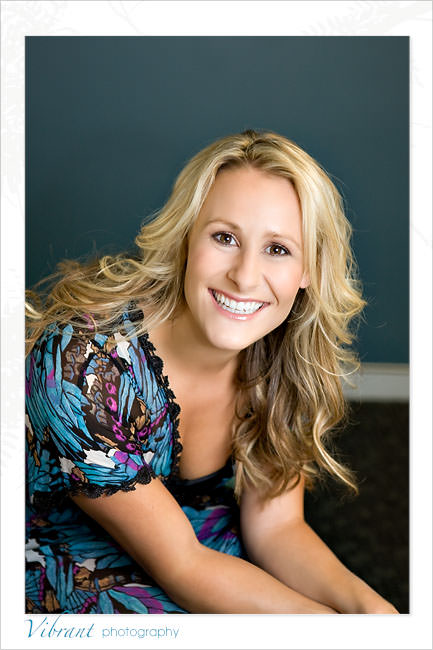 some shots outdoors…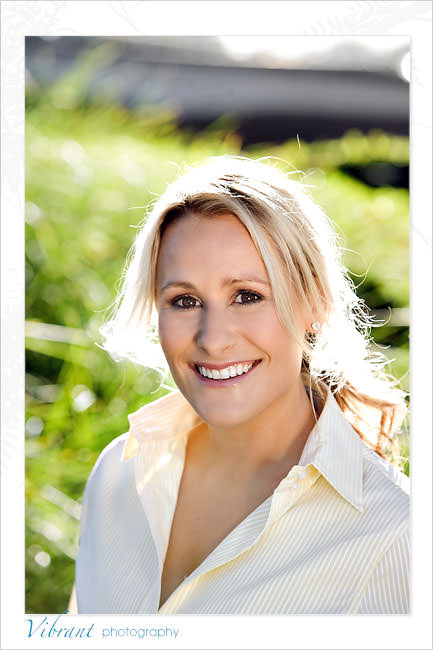 We took some photos of Rowan in the warehouse…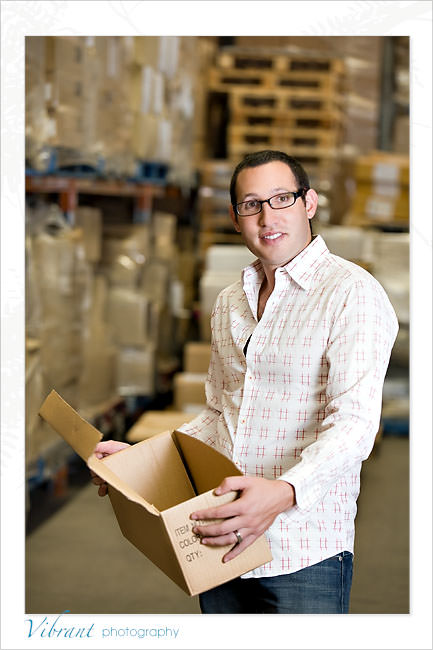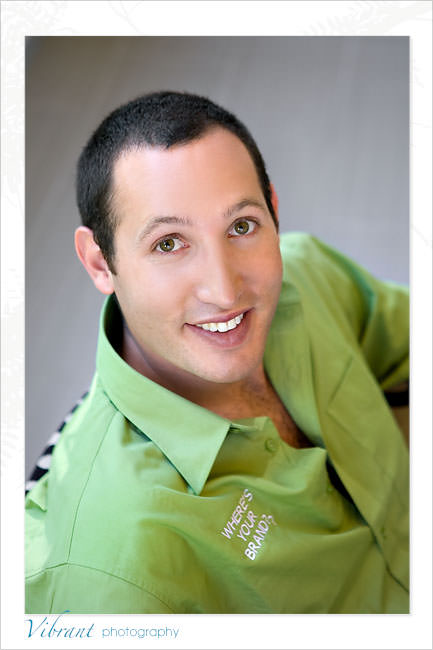 Rowan is like a kid in a candy store ( his promotional examples behind him) … lots of big brands everywhere!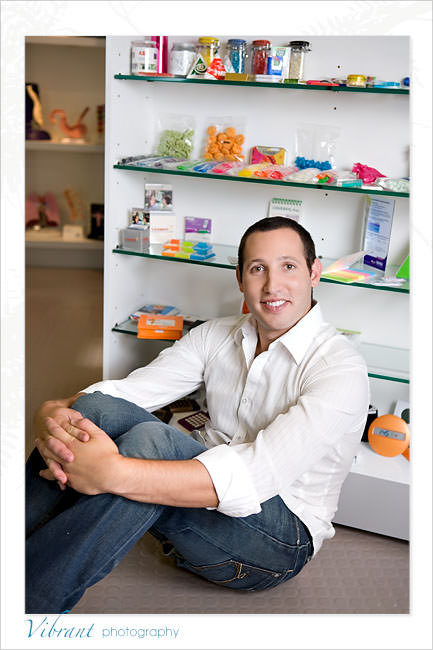 I really had fun! Their whole office / workspaces look like it would be so much fun to work in!