Hello winter
Posted by Jonathan in 1ups, Sydney Wedding, Wedding
Winter is no longer coming (GOT reference) it's here. It means a few things, my birthday, less weddings and catching up all the work I created in the previous months so I can do it all again in a few months time.
1 from Cara's wedding…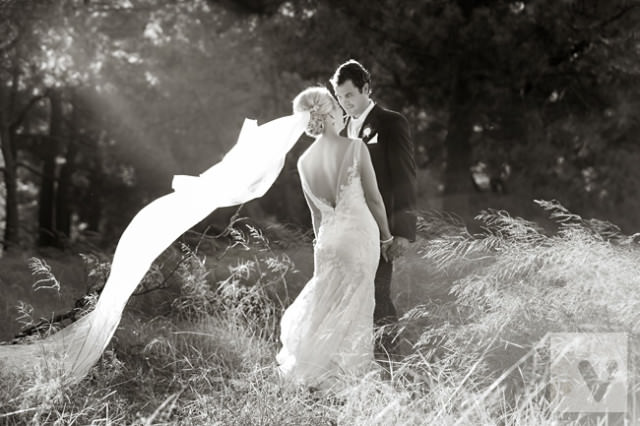 note: Images are often resized off their final full-sized edited versions so blog sized images appearing here are not a final indication of quality.