winter workshops
Posted by Jonathan in Workshops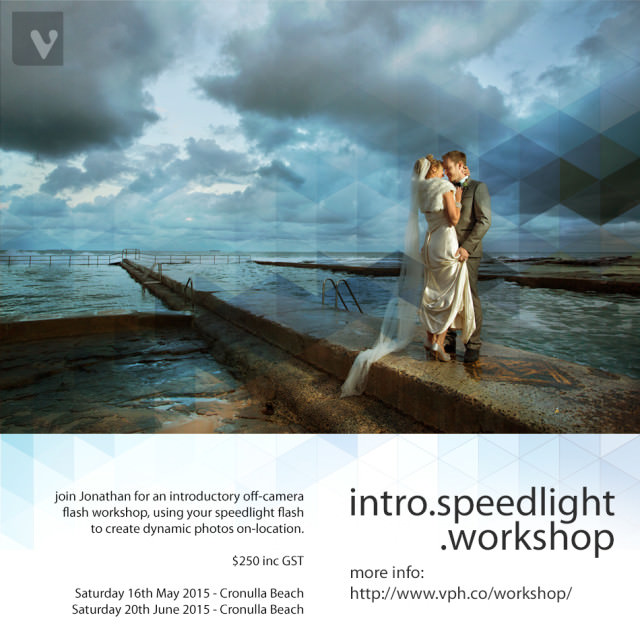 I am running two new lighting workshops this Winter. Winter is the perfect time to learn to light, with the shorter days.
Further details are now on the new workshops section of my main website.
Also available is 1 on 1 workshops for those who don't like to share.
Sponsors and affiliations will be added soon to my workshops!