E'session: Tim + Jess
Posted by Jonathan in Esession
More posts from shoots I did last year!
This time I bring you an e'session (engagements shoot) from Tim and Jess. We walked around the Botanic Gardens in Sydney in March last year (2014) for their shoot. Tim proposed to Jess in the Herb Garden section of the Botanic Gardens, so it was very cool to return there and elsewhere in the gardens for the shoot!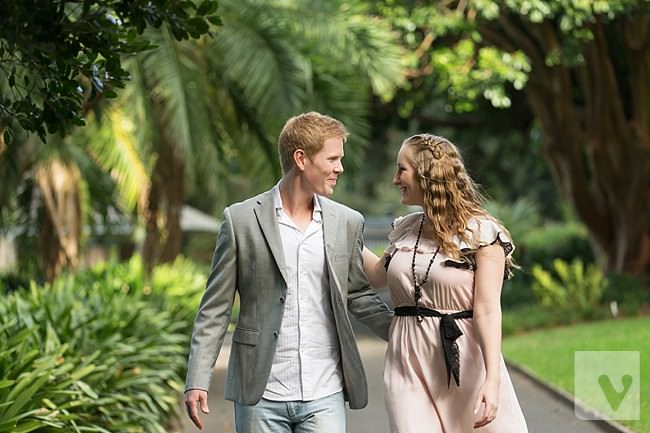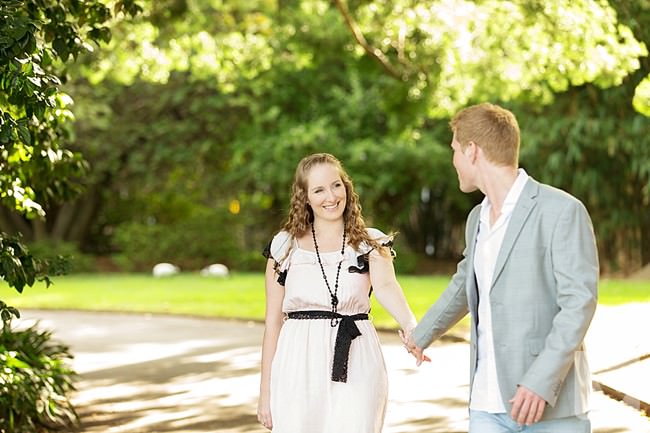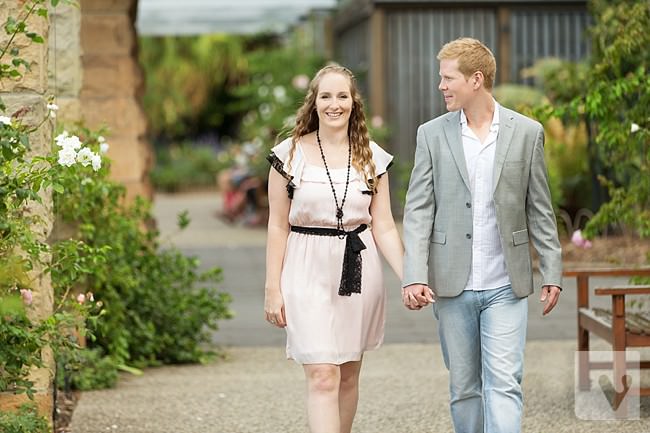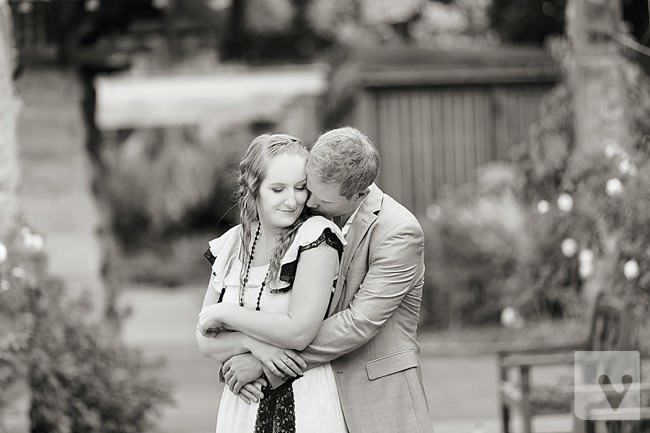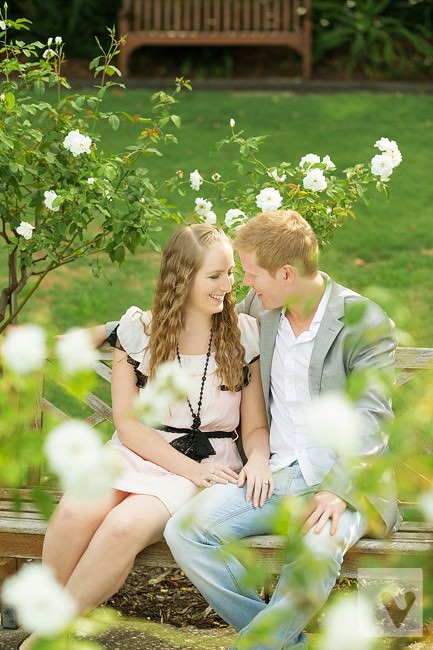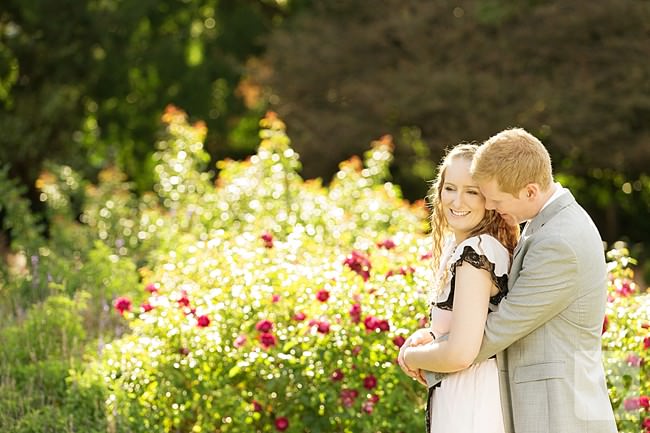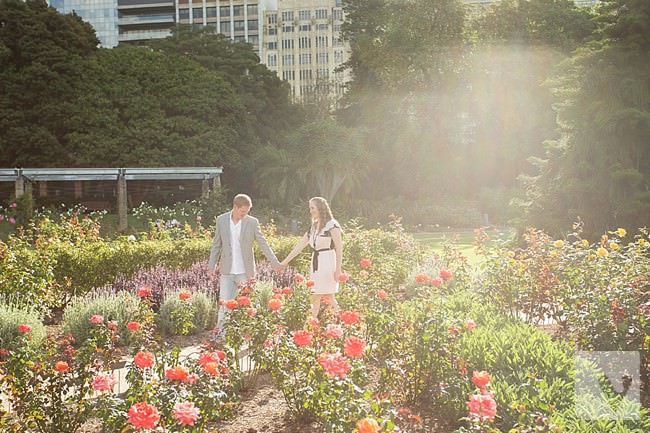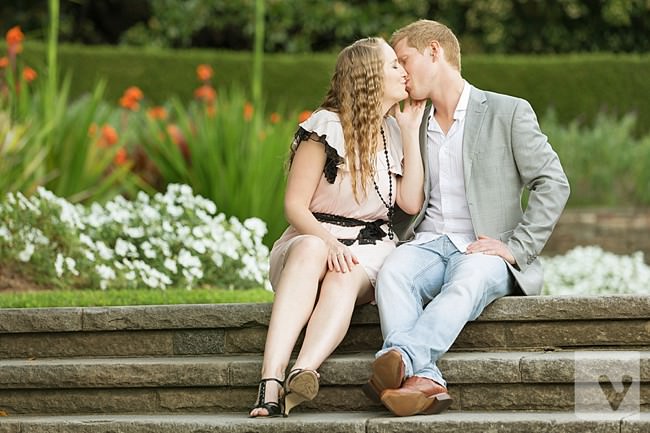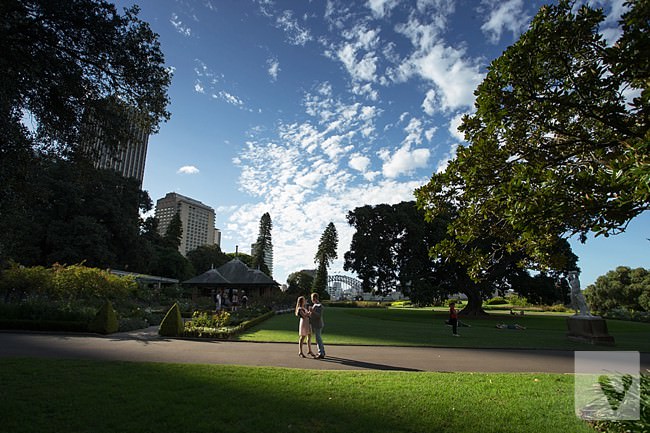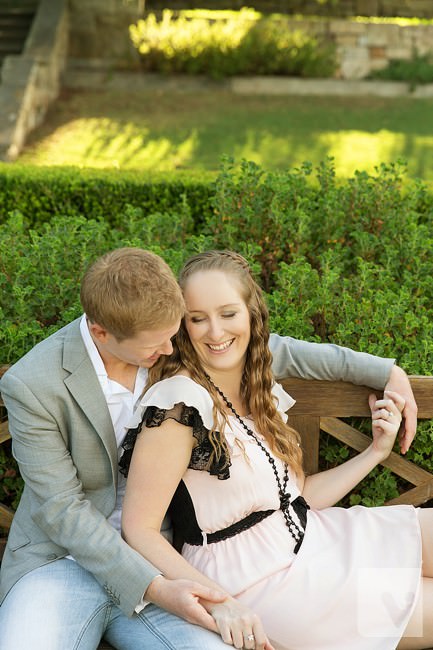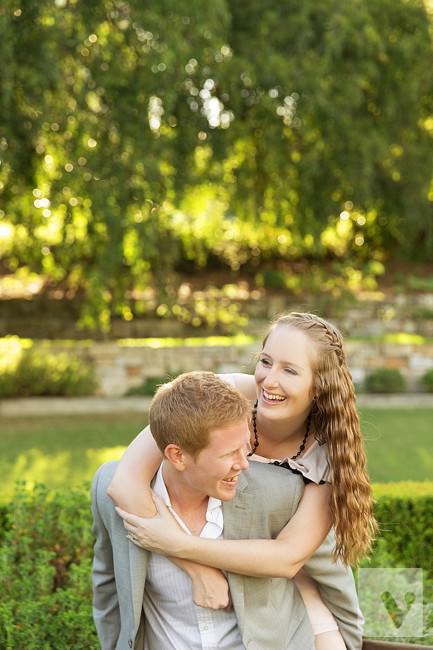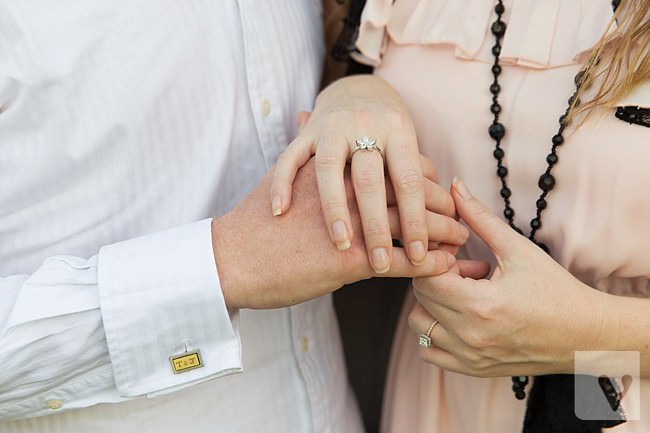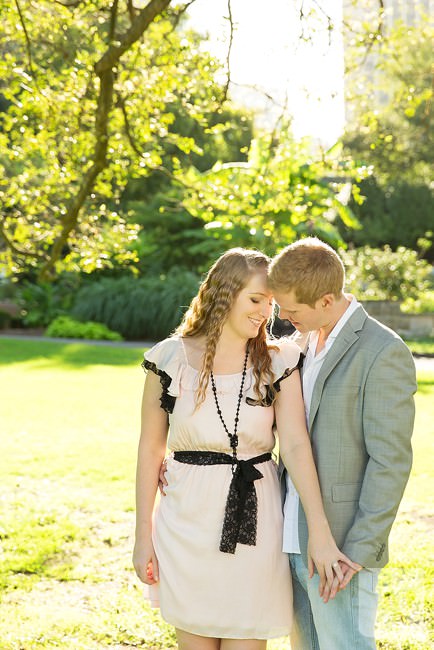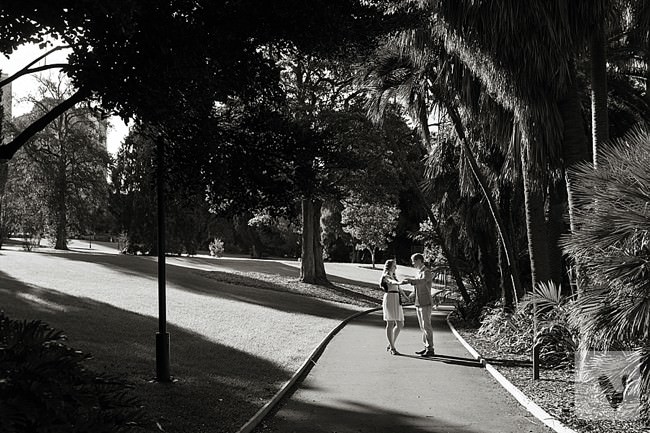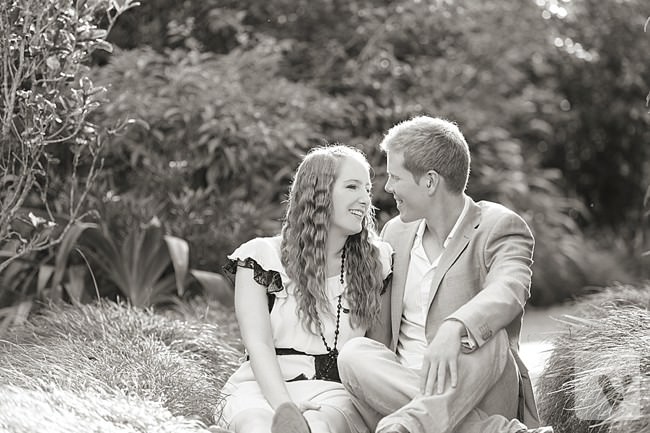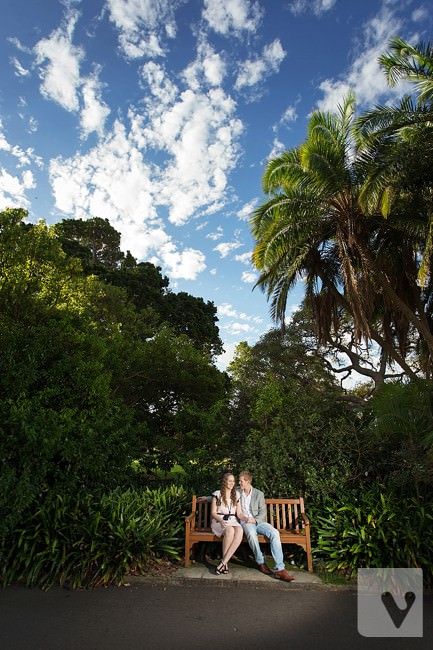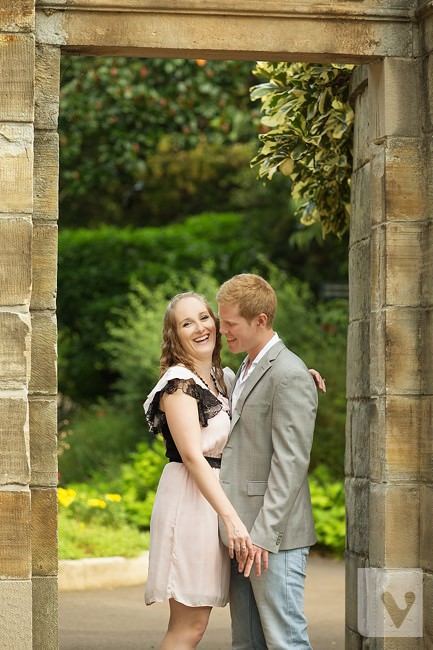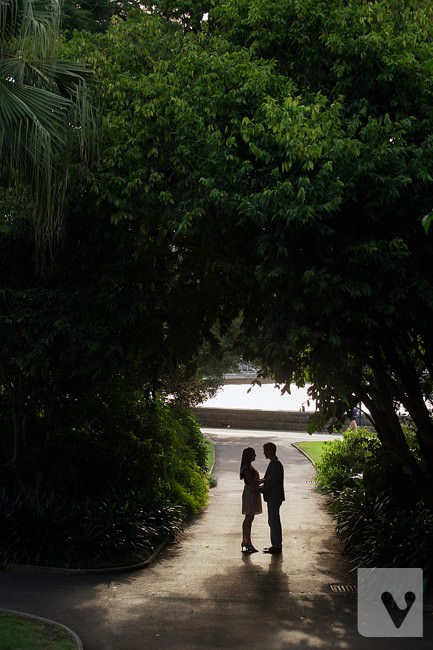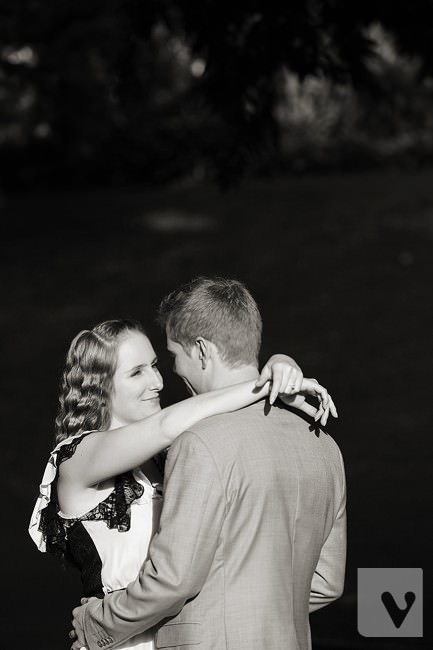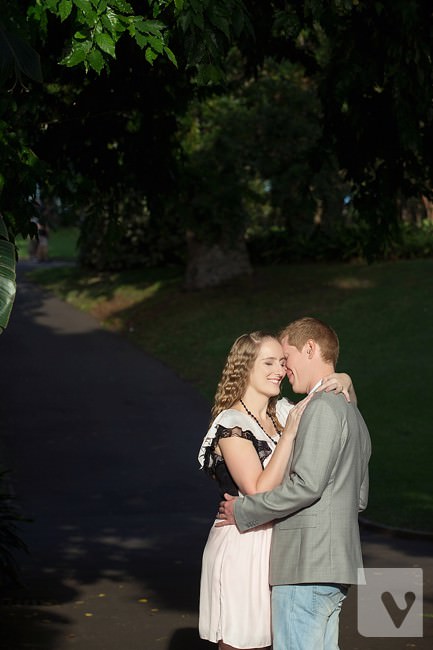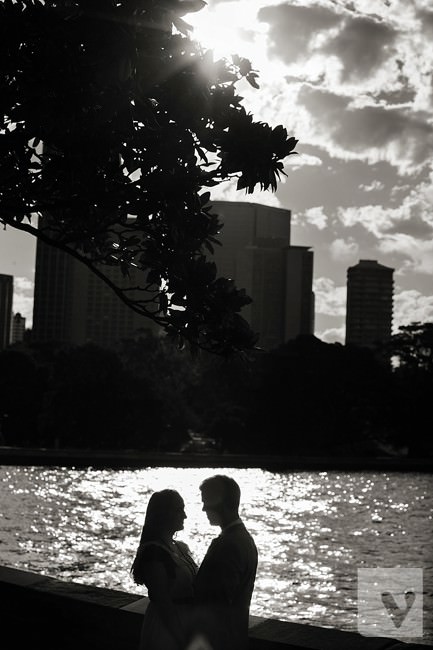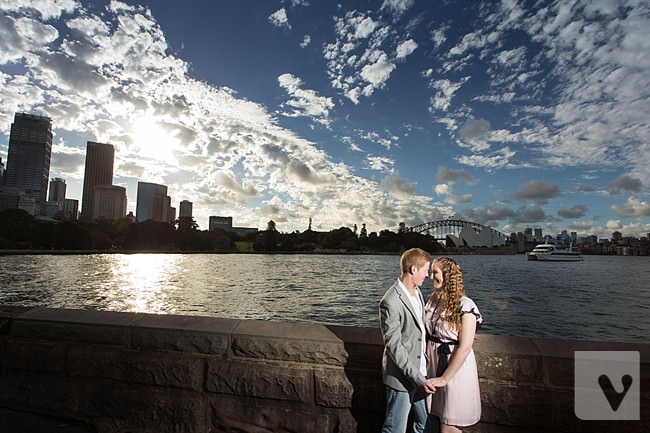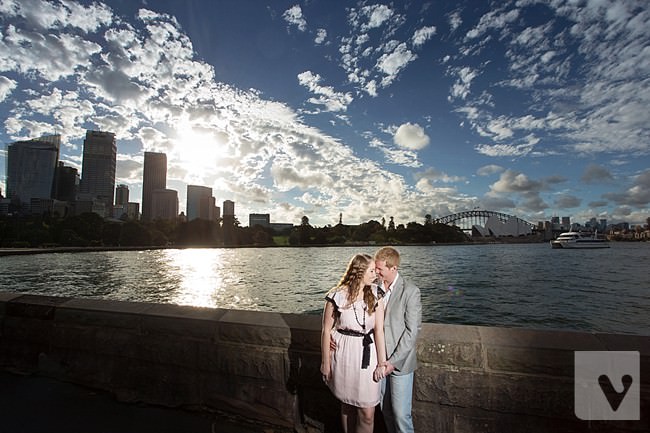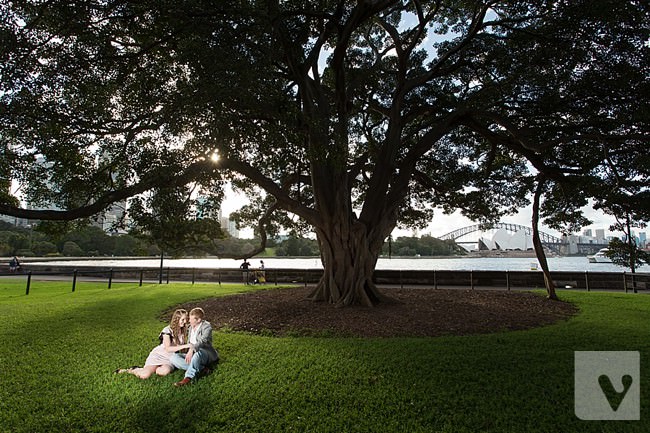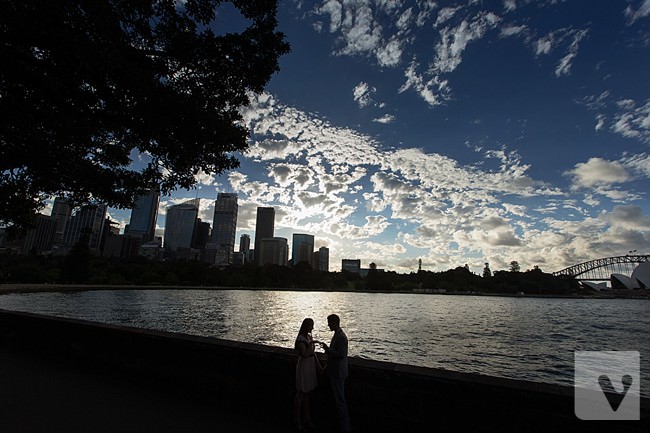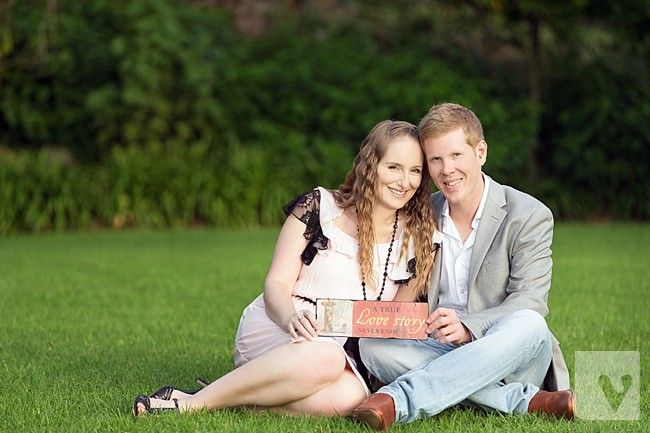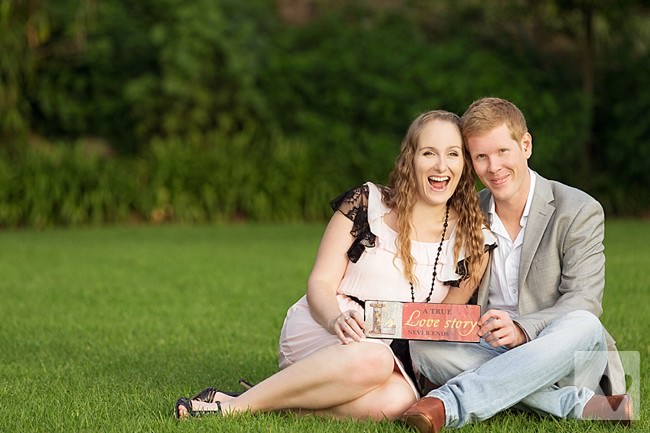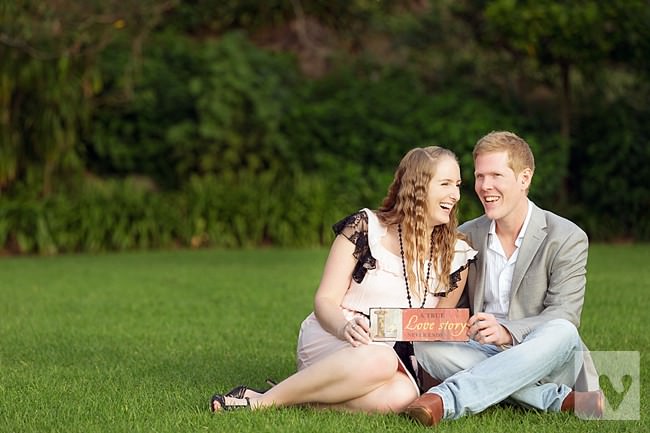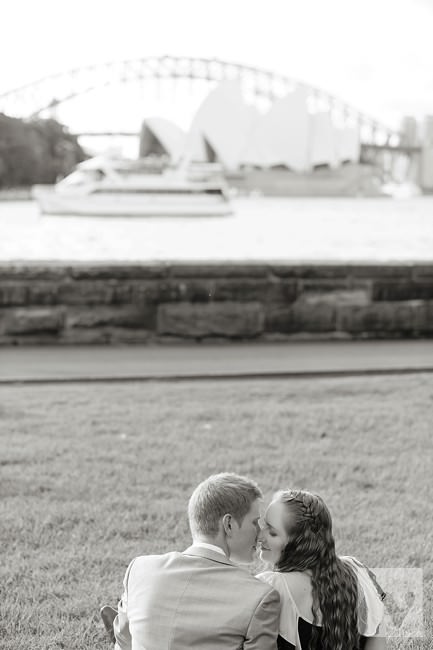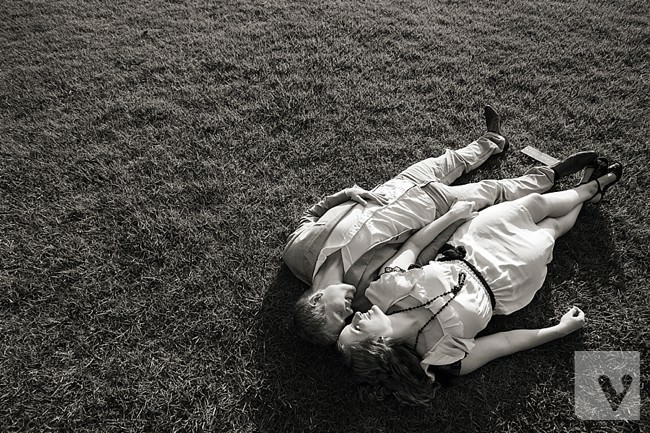 note: Images are often resized off their final full-sized edited versions so blog sized images appearing here are not a final indication of quality.