Wedding: Anthony + Katrina
On Sunday Naomi and I went to Anthony & Katrina's wedding! This was the second wedding we've done together recently and it was a really beautiful day! They got ready at Katrina's apartment in Narrabeen and then we went onto St Peter's church in Manly Vale – which is the church Anthony's dad is minister of! He married the two of them which was amazing! Reception venue was Doltone House at Pyrmont. We both felt privledged to be there and capture all the moments of the day. We had trouble just posting a few on the blog… but we'll show you more soon!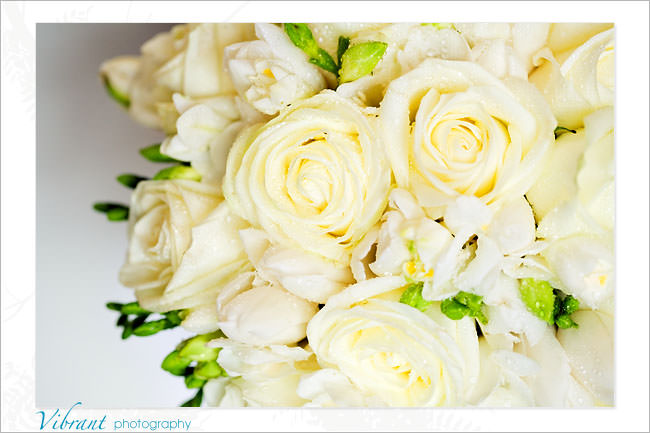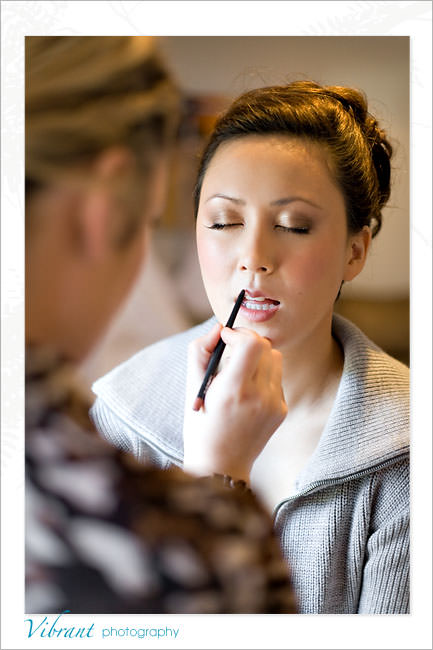 Lara, Katrina's sister helped her into her stunning dress…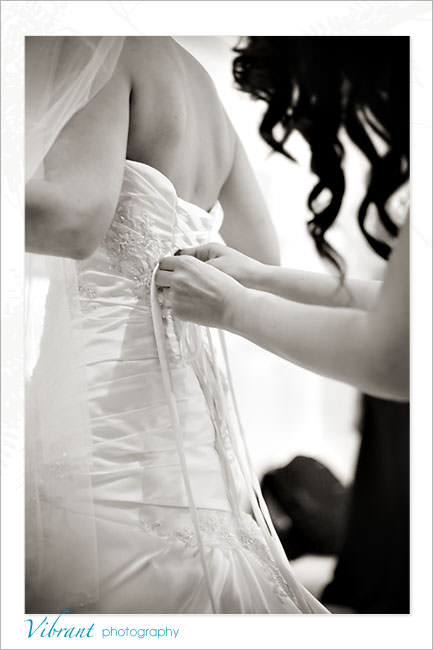 We had a few minutes for some bridals… this was taken in the crazy-busy kitchen area…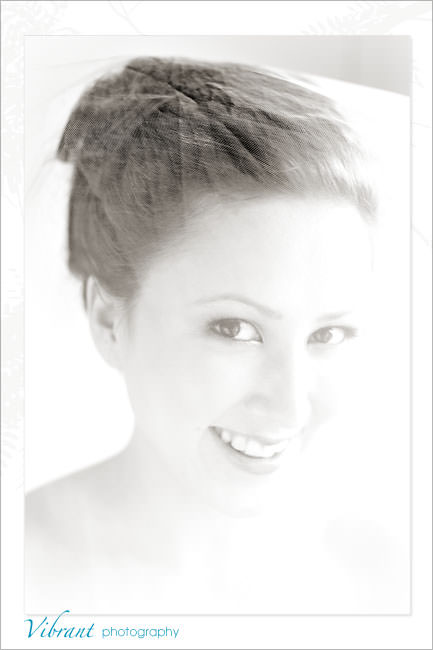 We had some amazing weather – as I promised Katrina 🙂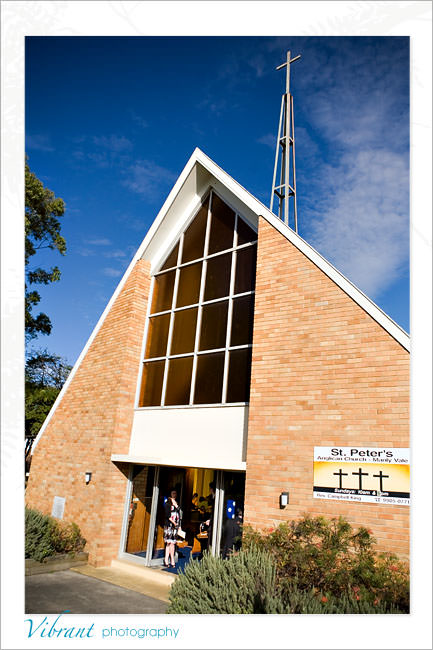 Dad helping Katrina out of the car…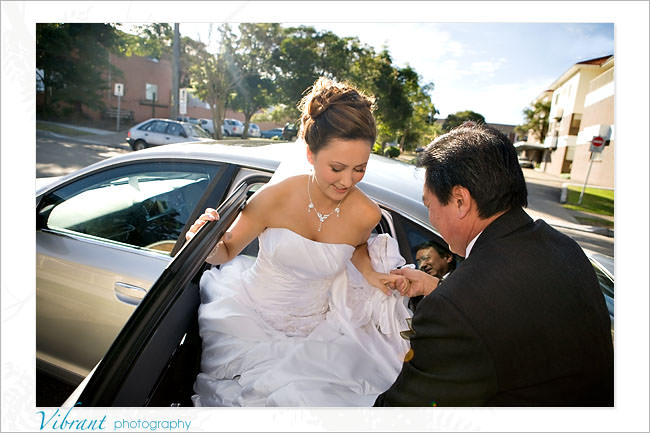 I love this one of Anthony as Katrina walks down the aisle!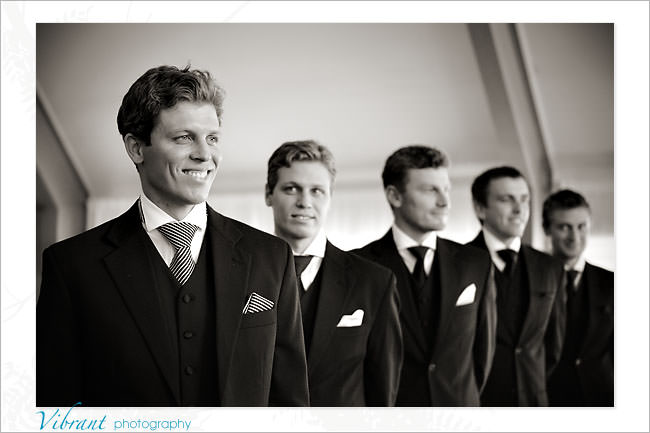 It was a very relaxed and intimate ceremony – it felt beautiful!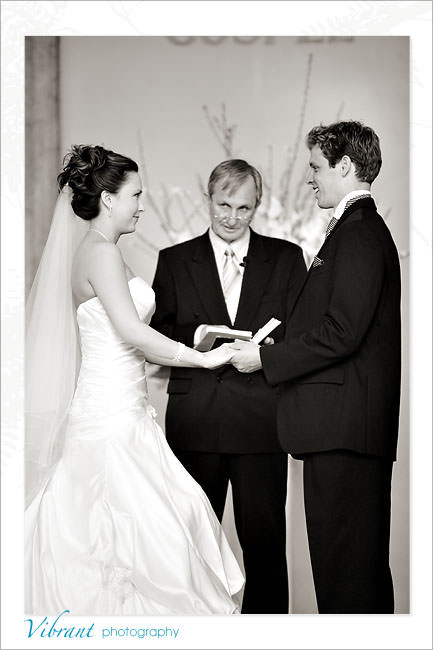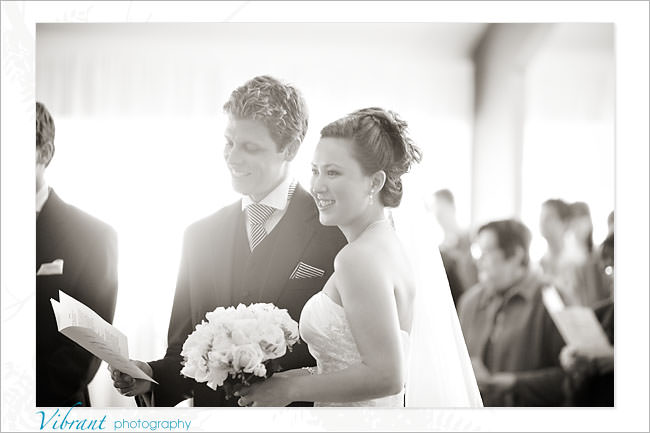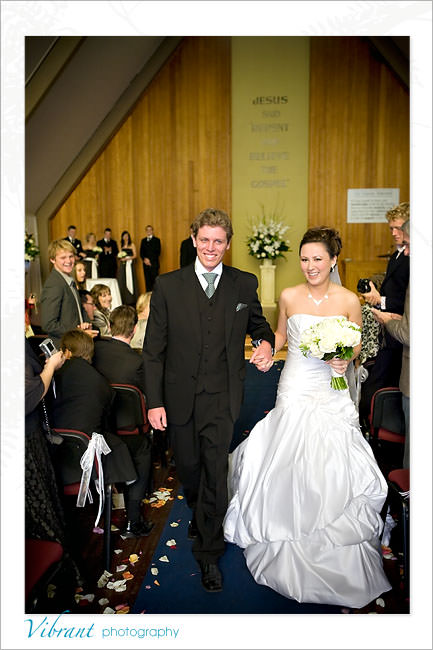 We went off to Bradley's Head in Mosman overlooking Sydney Harbour for some location photos… this was out first time shooting there…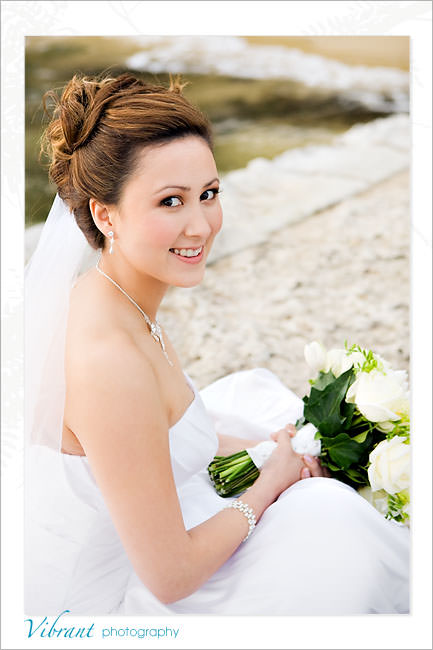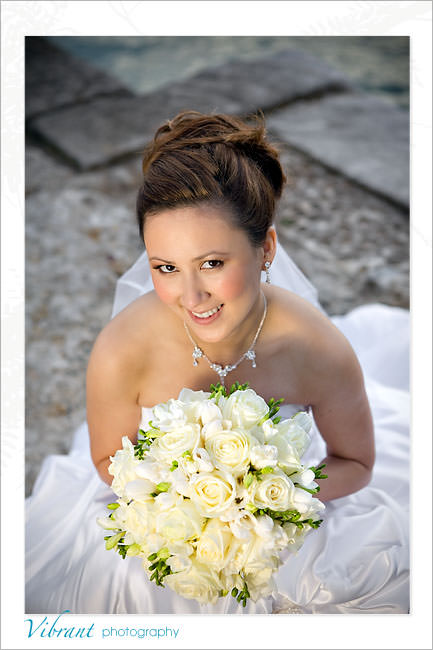 Sydney makes the perfect backdrop!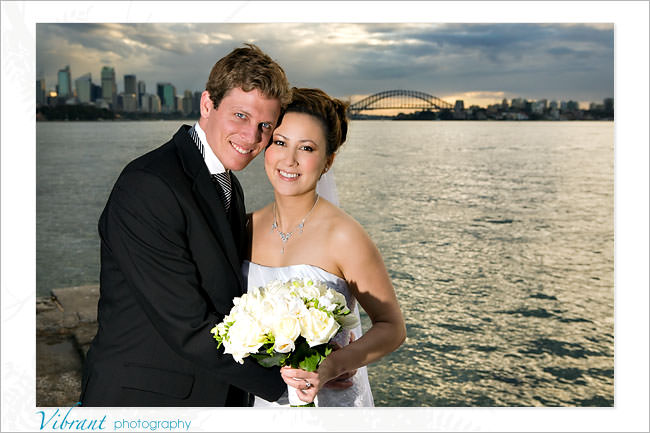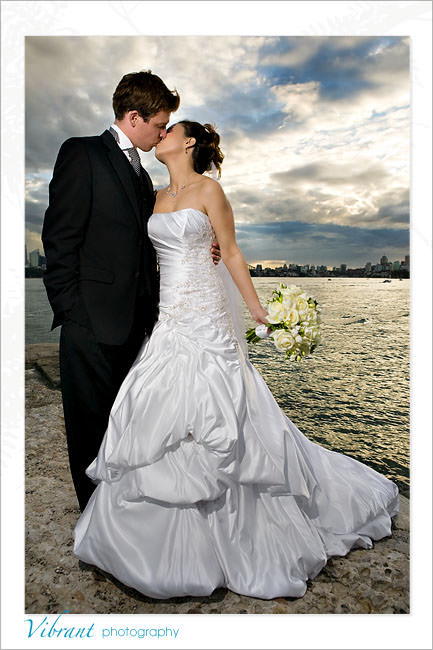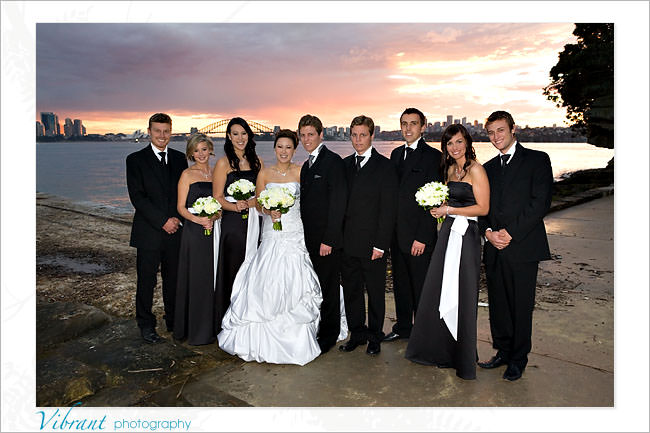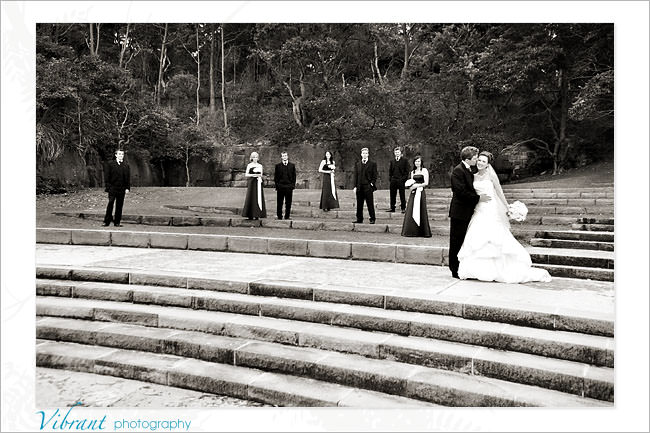 the girls were stunning!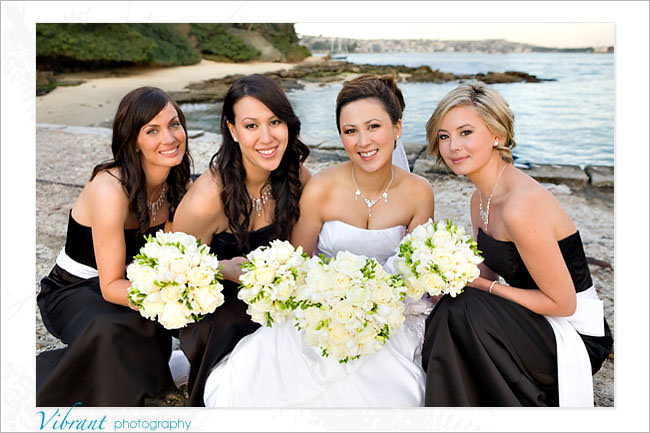 and the boys weren't bad either!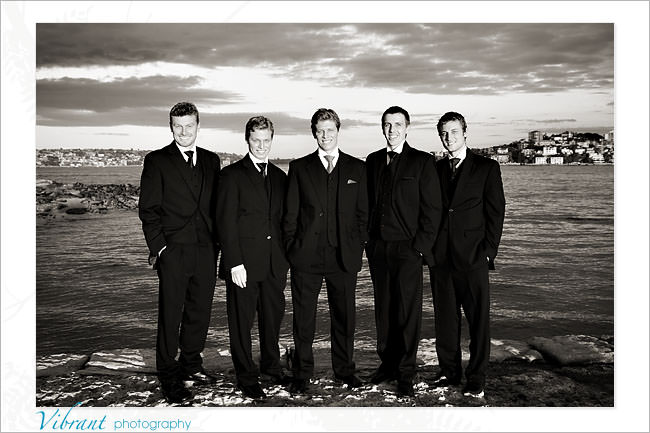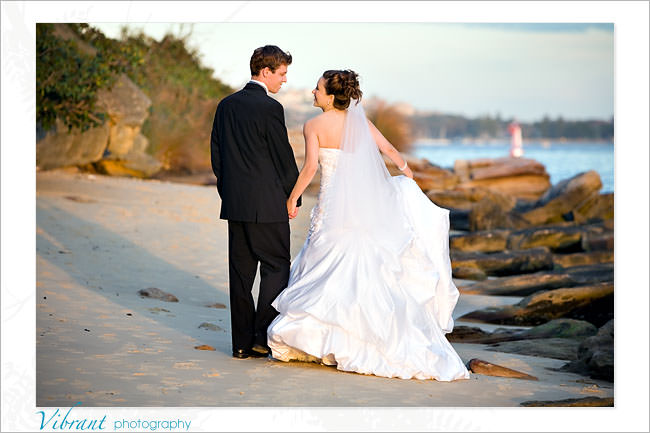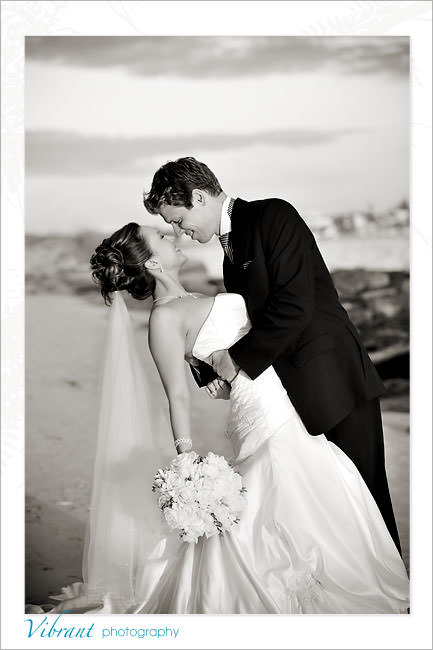 the perfect way to end a location shoot…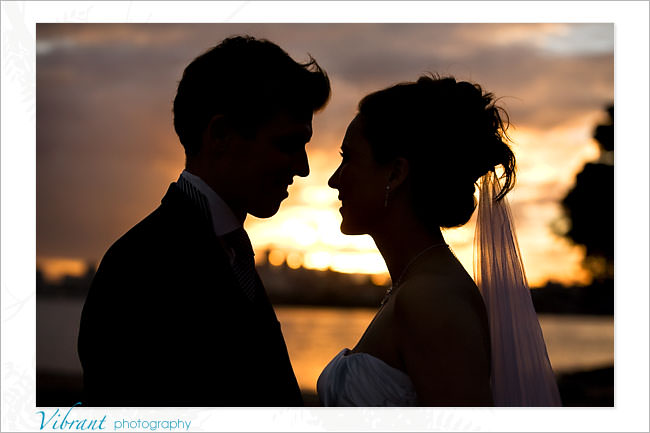 first-dance fun!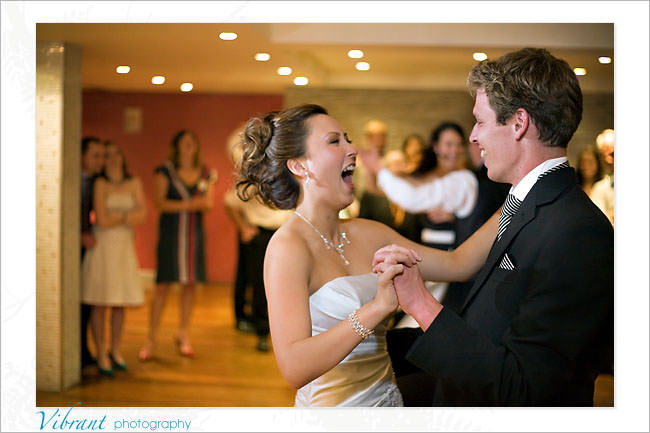 We love weddings! …and their e'session (engagement) photos are here.