E'session: Keiran + Melanie
Posted by Jonathan in Esession
A few Sundays ago I met up with Keiran + Melanie for their e'session at the Rhododendron Gardens in Wollongong. Melanie is Dione's sister whose wedding I photographed back in February this year! I remembered her when she contacted us to photograph her own wedding as she and her twin sister were in Dione's bridal party!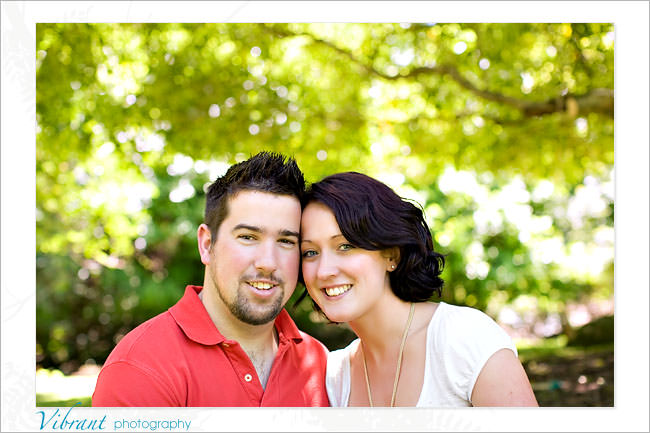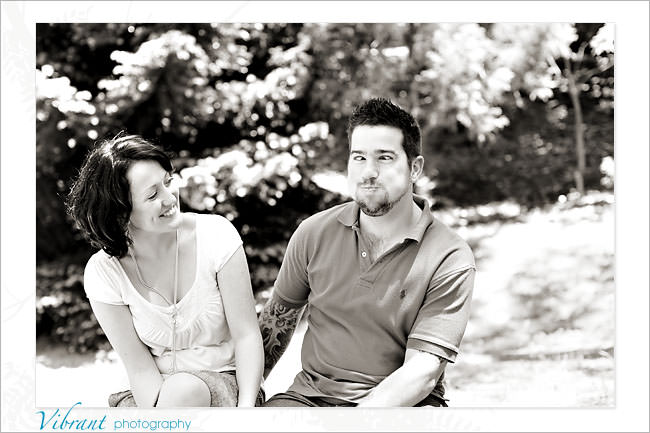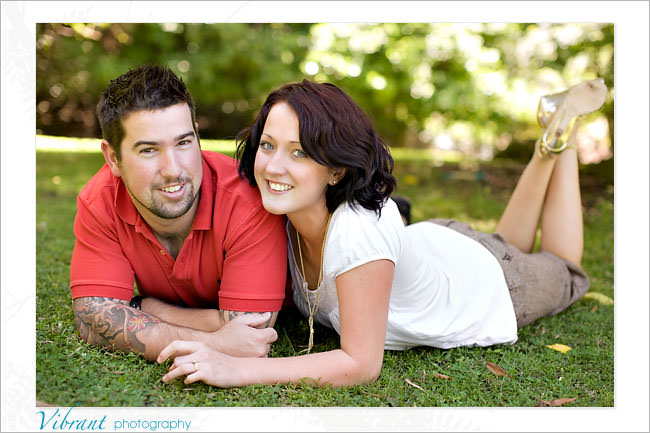 I love this one…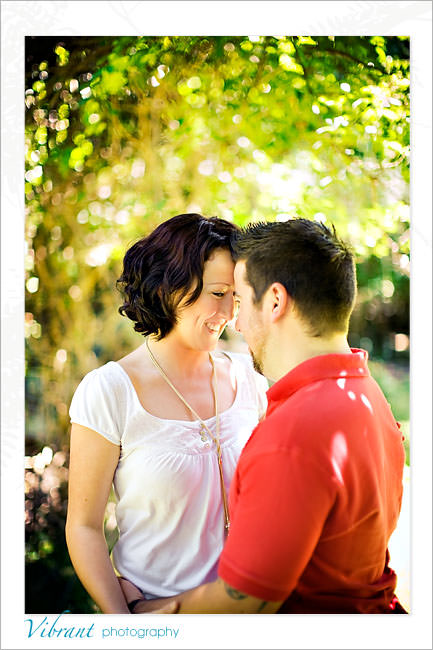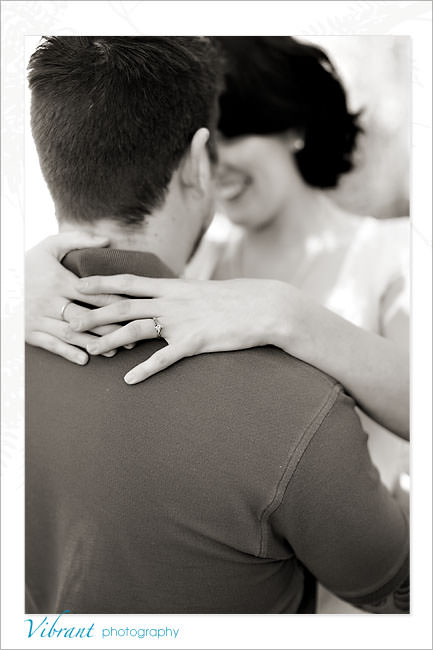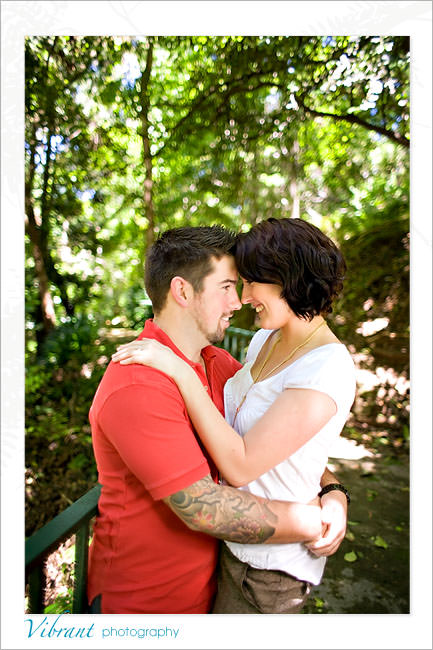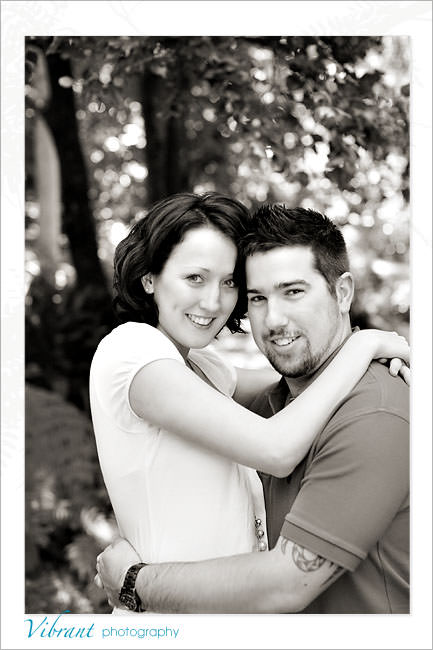 this one is also a favourite…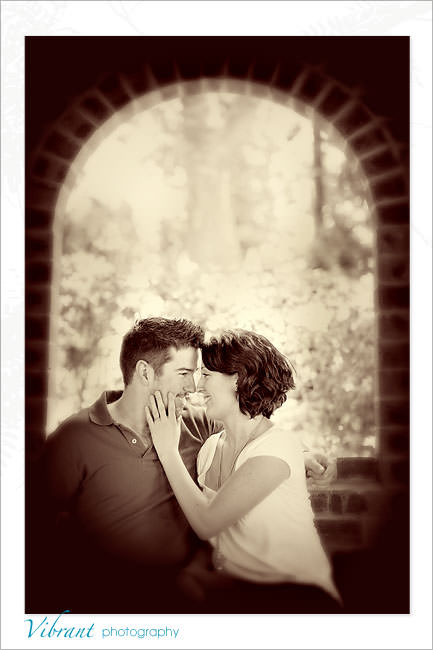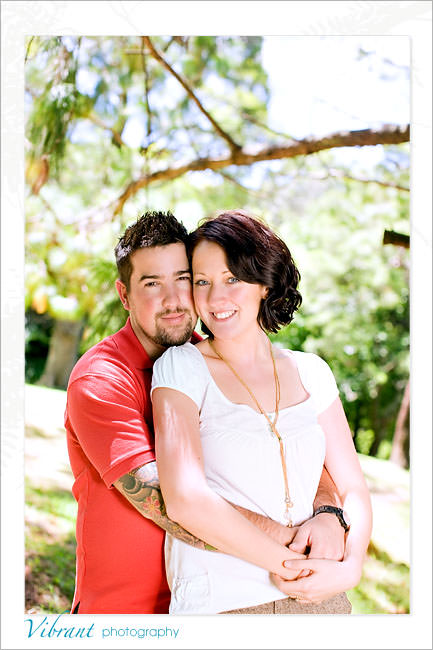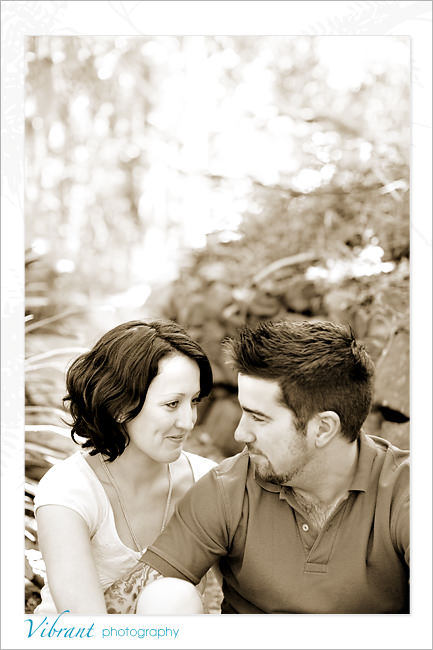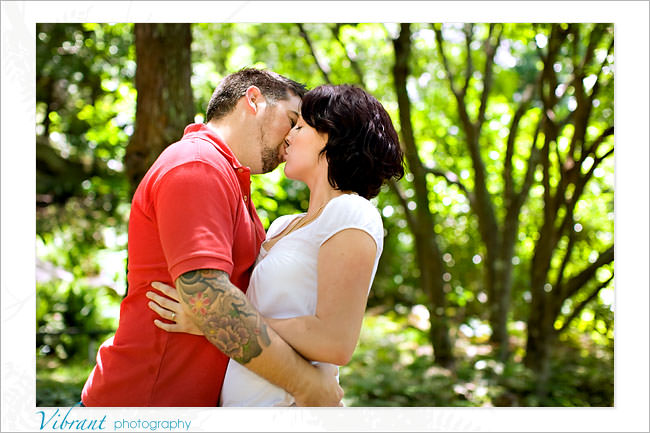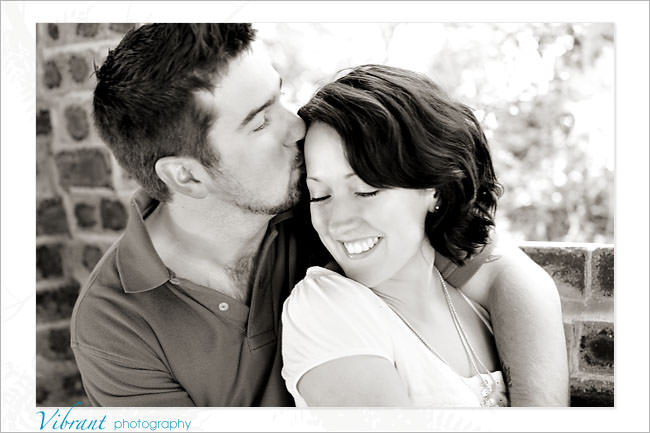 You guys were beautiful to photograph together… I can't wait until your wedding!
note: Images are often resized off their final full-sized edited versions so blog sized images appearing here are not a final indication of quality.