Wedding: Nathan + Rebecca
My last wedding of 2008 – the Sunday before Christmas! Nathan & Rebecca were married down at Shelley Park, Cronulla with an outdoor ceeremony and they had their reception at Panorama House. There was plenty of people around, being the christmas holidays, to join in watching their beautiful ceremony. There was a few firsts at this wedding – one of them was when I turned around to take a photo of Nathan's face when Rebecca was walking down the aisle and he too was holding a camera! He loves photography and was getting his shots also!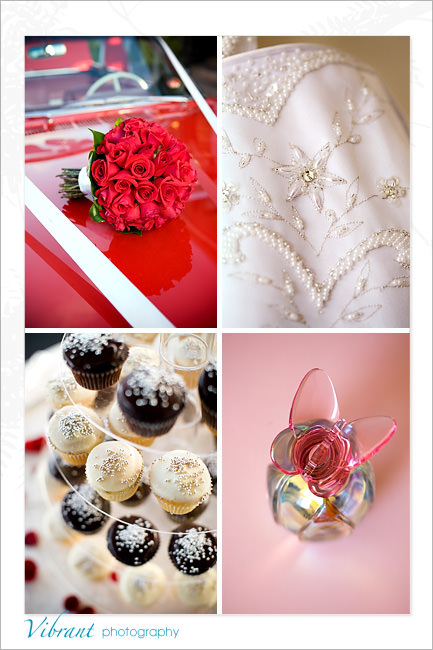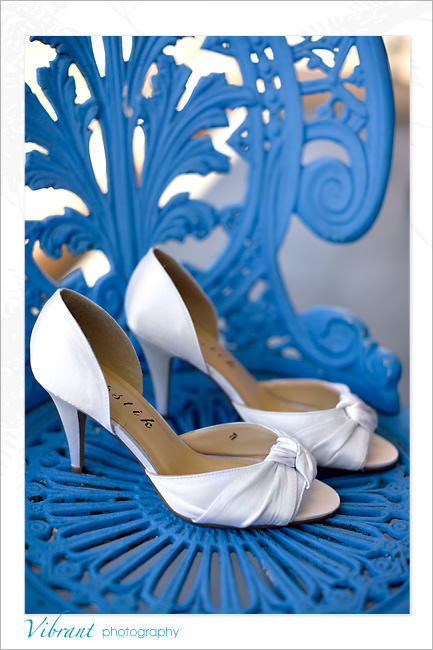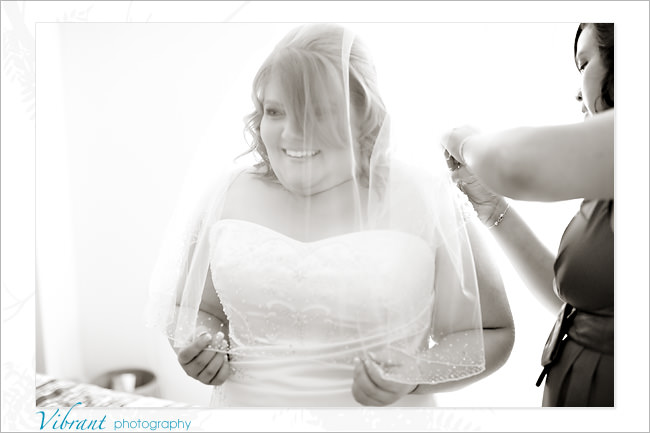 which one is the groom? 🙂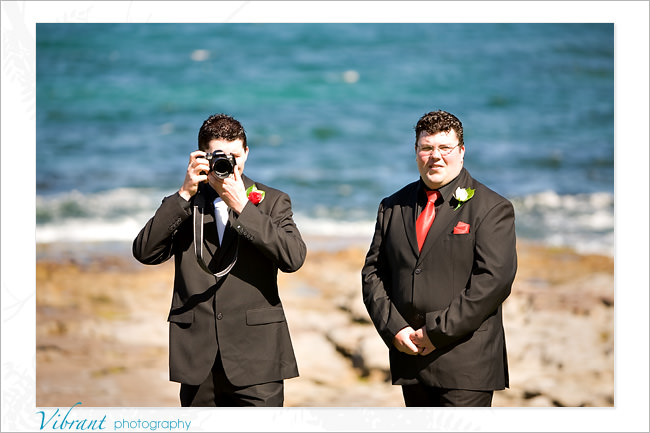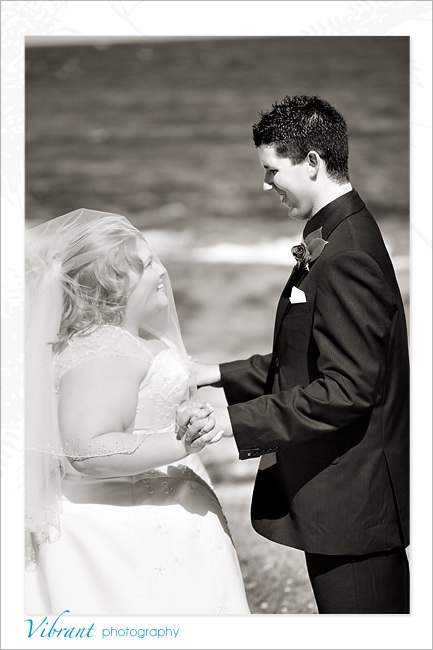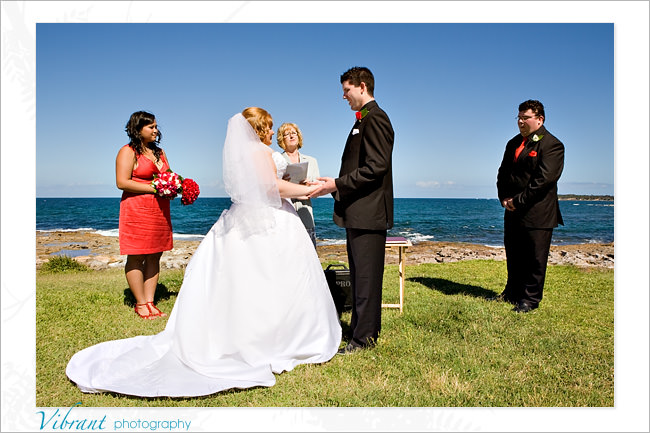 afterwards we took a few photos in the surrounding area…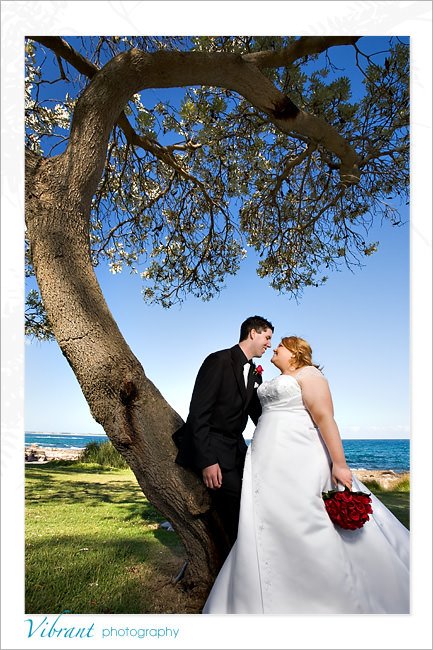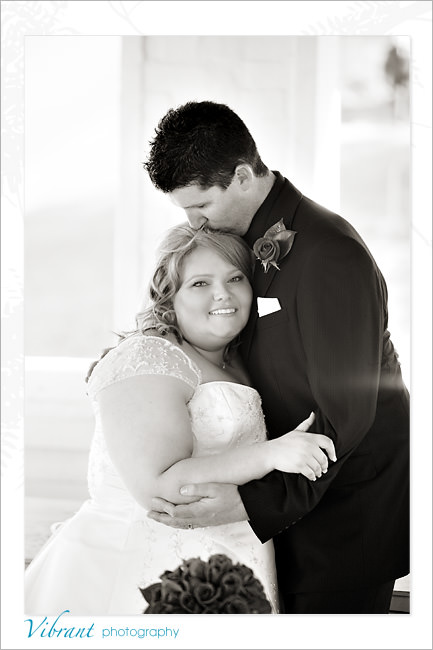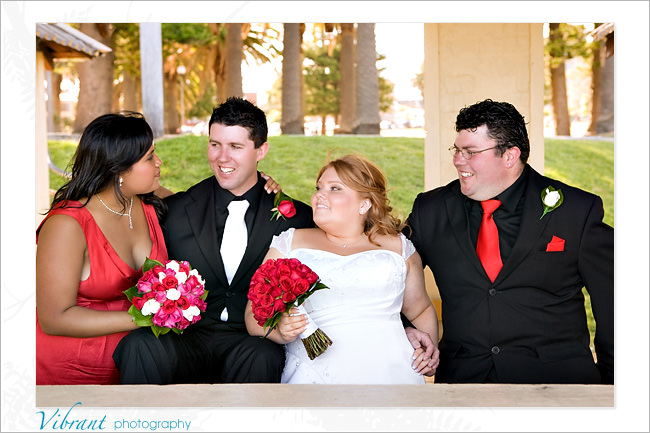 they were alot of fun…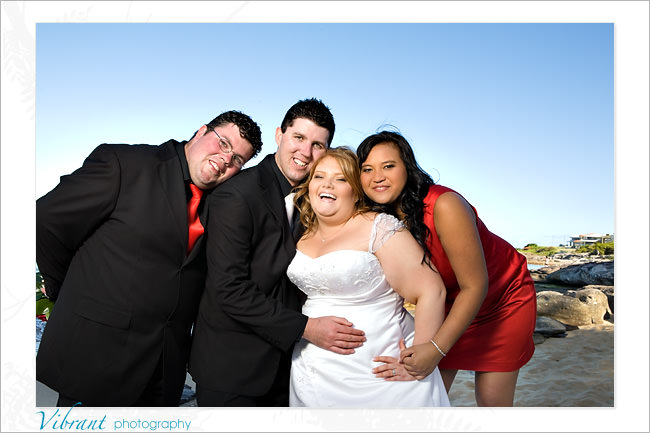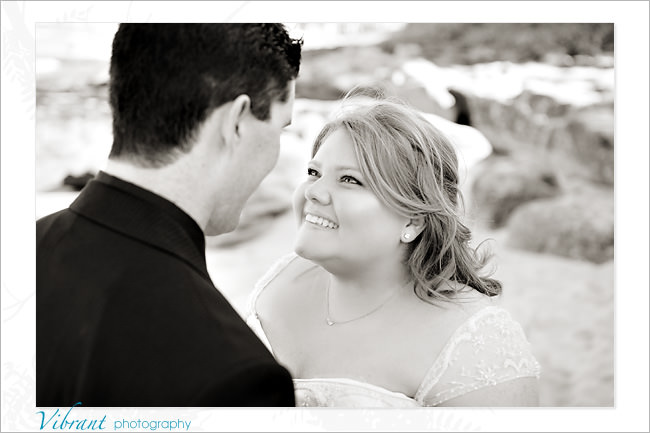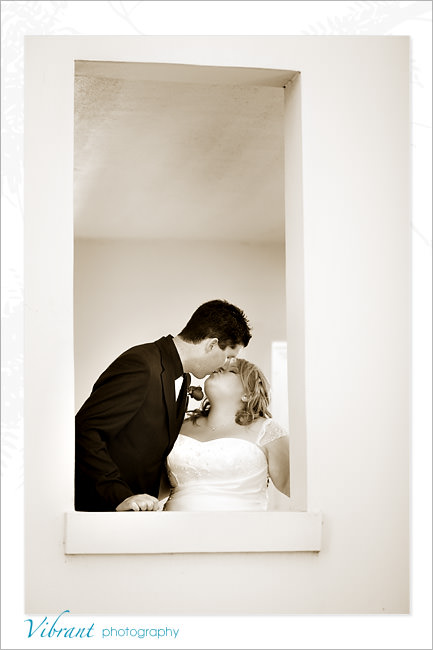 Hope your having an ace time in America / Disneyland / Vegas!!