Back last month I was flown over to Bali to photograph Dan & Kellie's Bali wedding. I arrived a few days before and stayed with the guests at the Padma hotel in Legian. Come the wedding day I really felt like an old friend and one of the guests. They had their gorgeous ceremony and reception at the Villa Asante, a gorgeous boutique Bali villa just metres from the famous Echo Beach in Cangyu. It was insanely humid, for someone used to Sydney weather. I was thankful I had a few days to acclimatise, working on the wedding day I looked as if I had walked into the shower with my clothes on!
It was a great day, their guests were all beautiful, amazing people and I feel humbled and privileged to have spent time with them all. Dan & Kellie themselves are the most lovely, wonderful and fun people I've shared a wedding day with. Here are a few select frames from the day…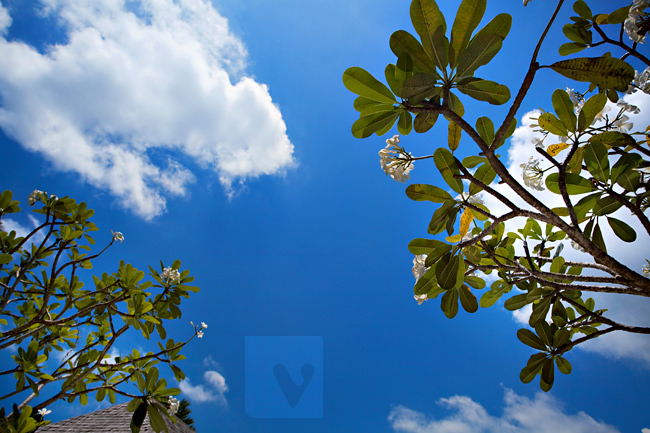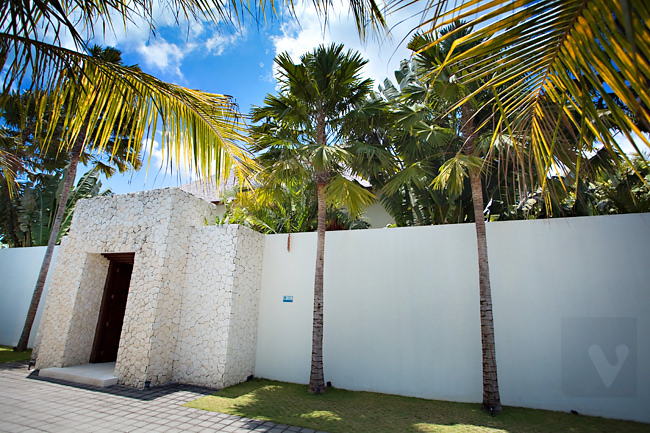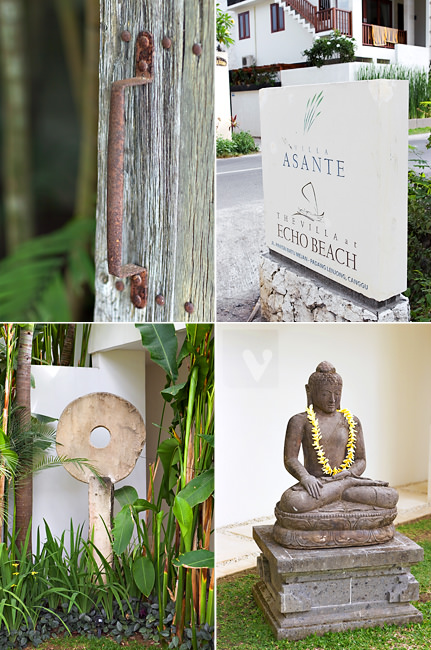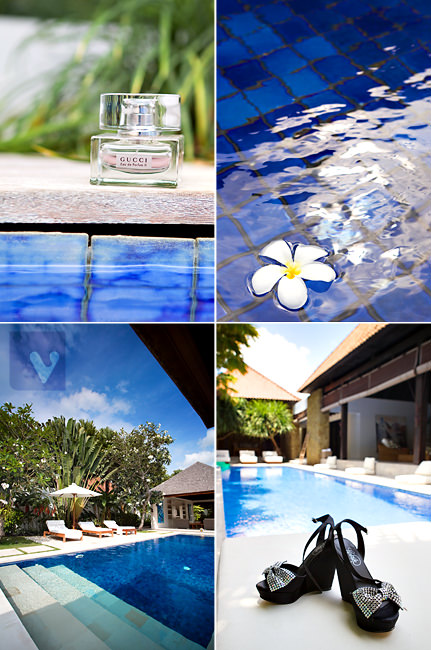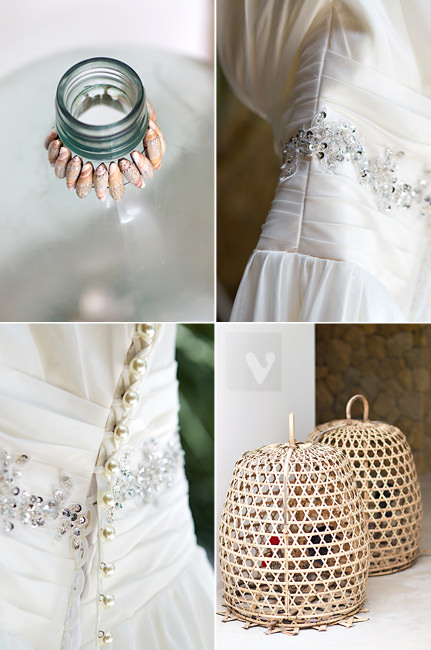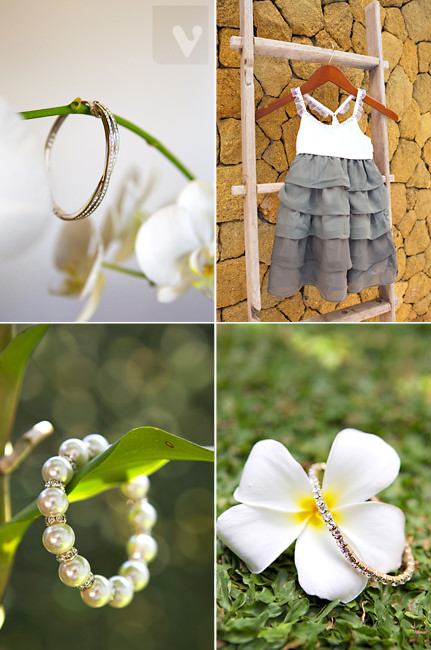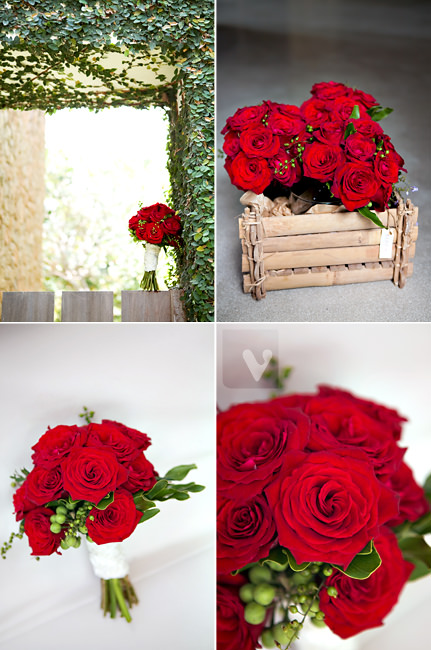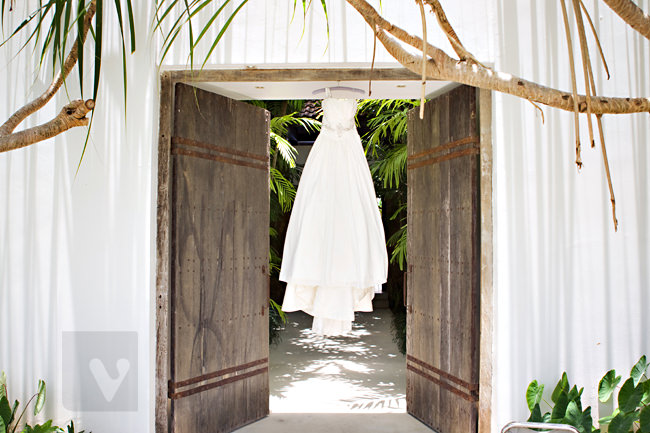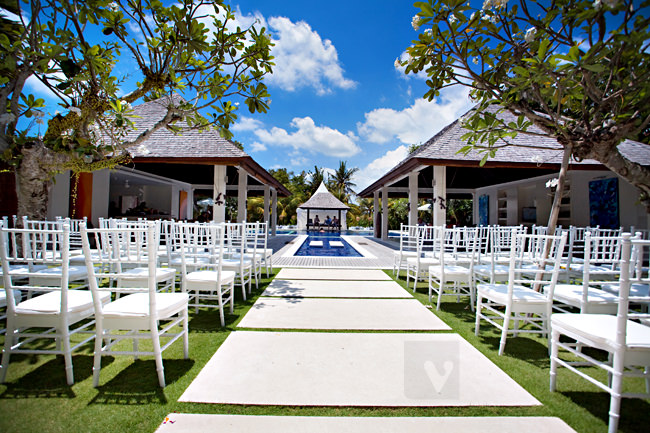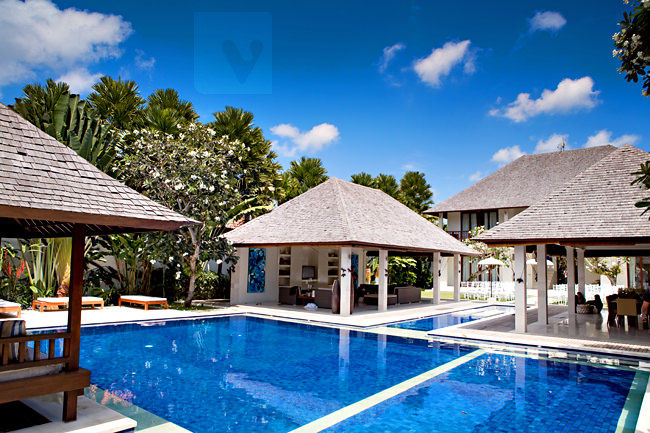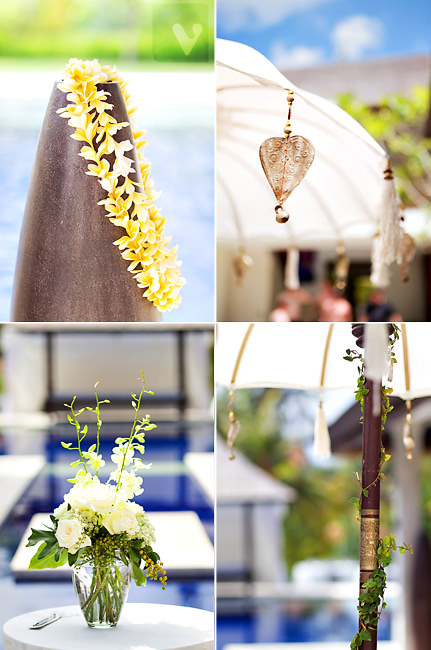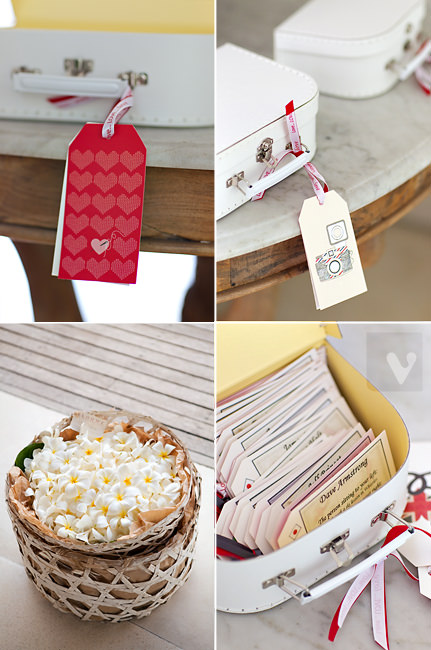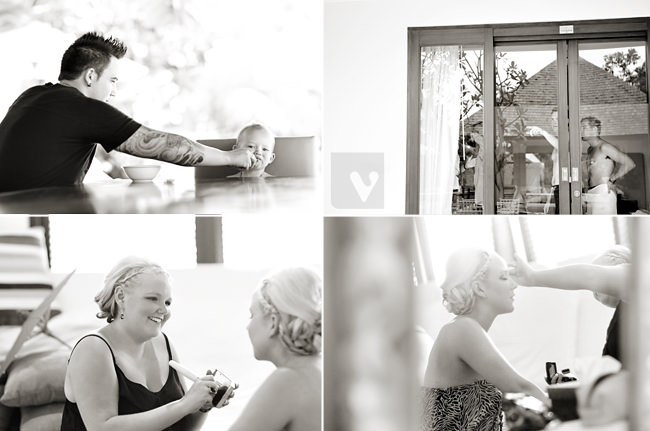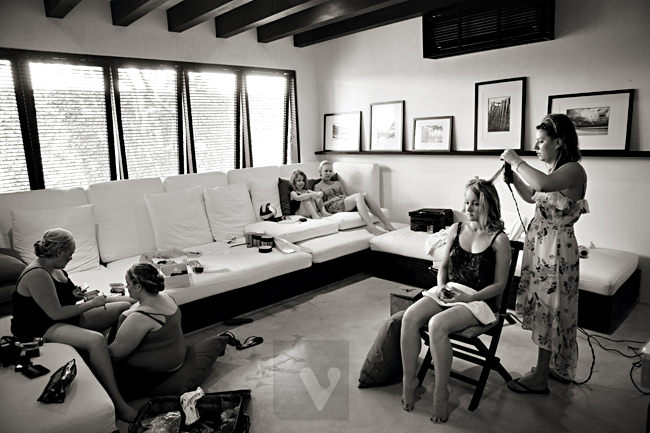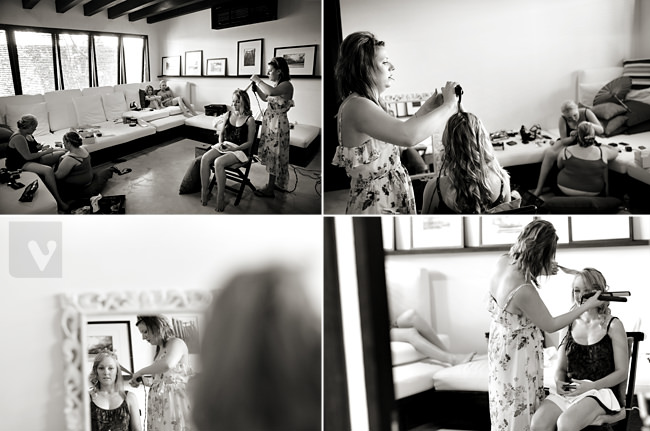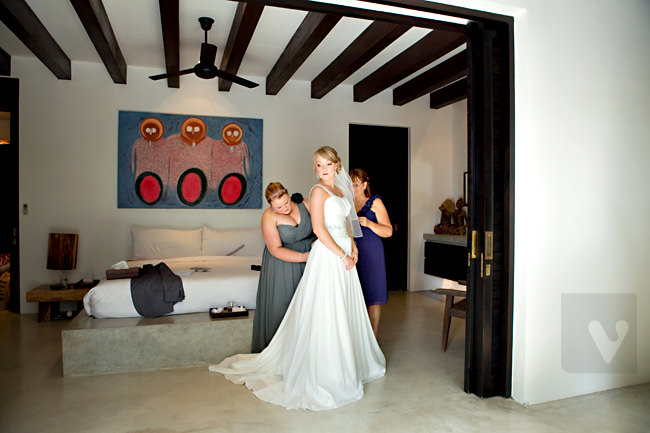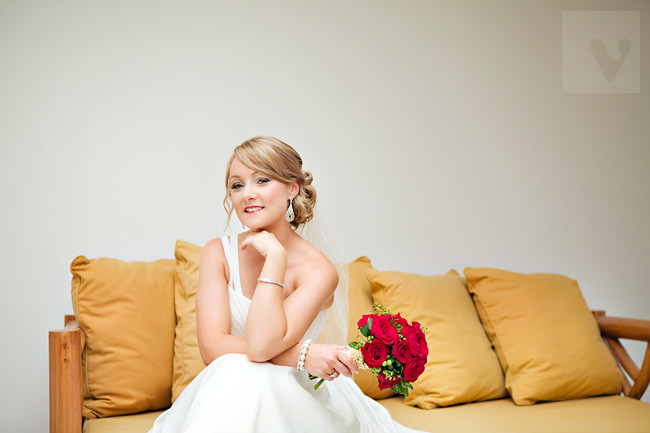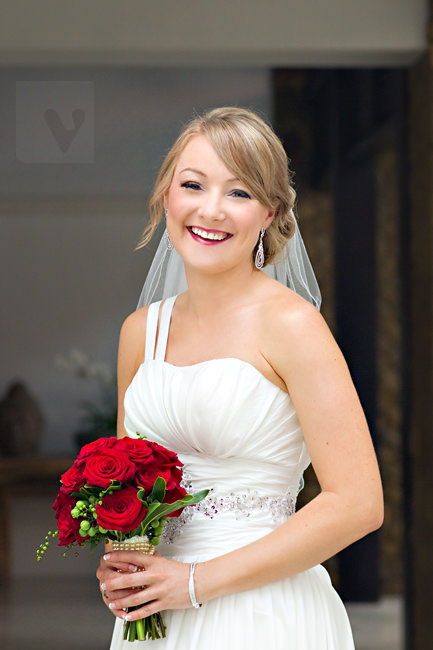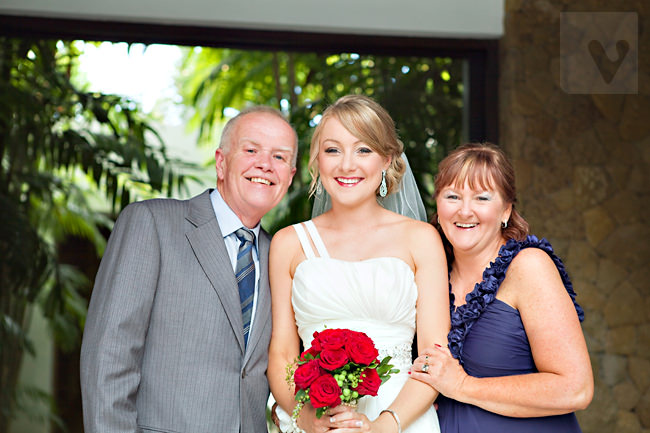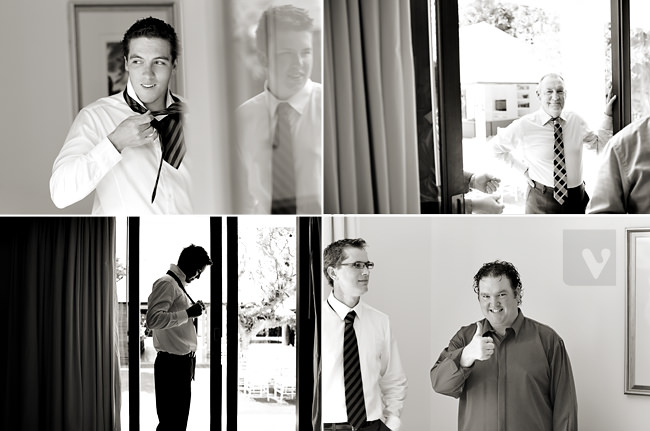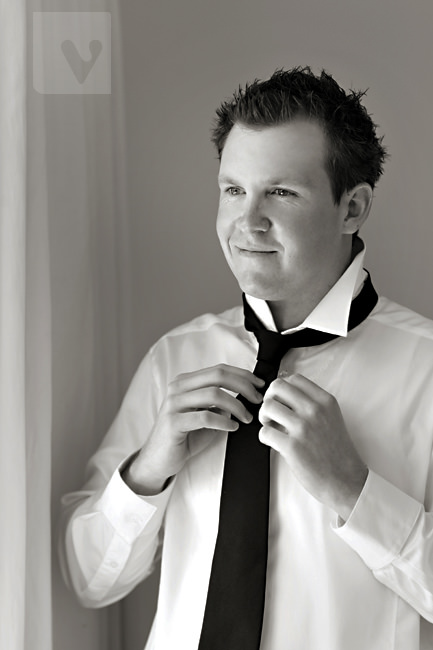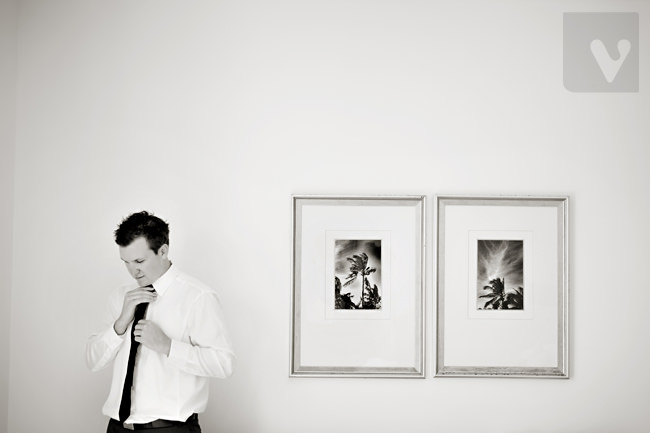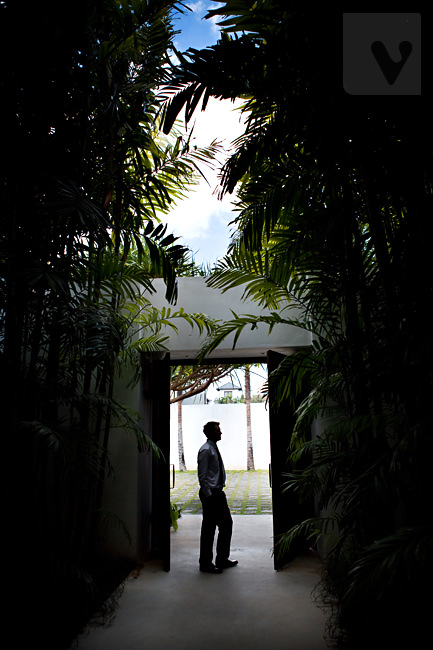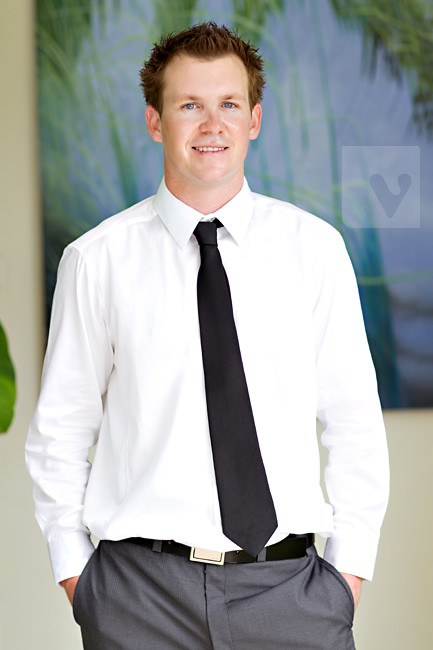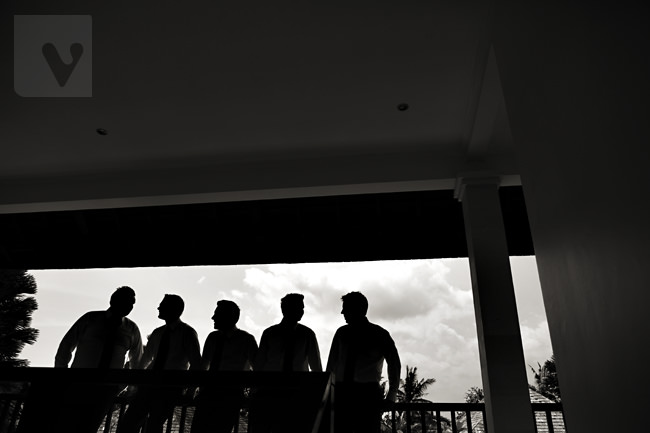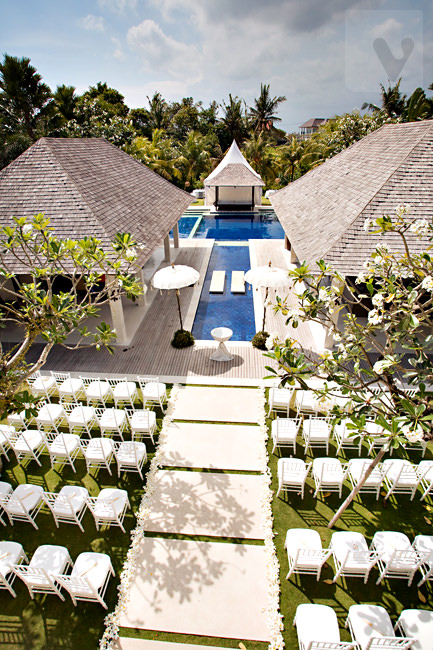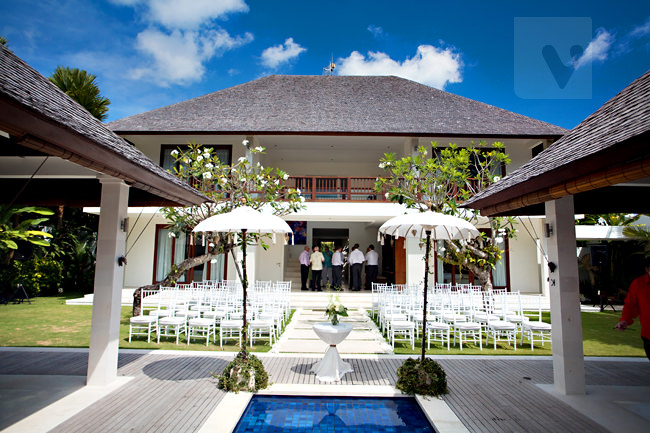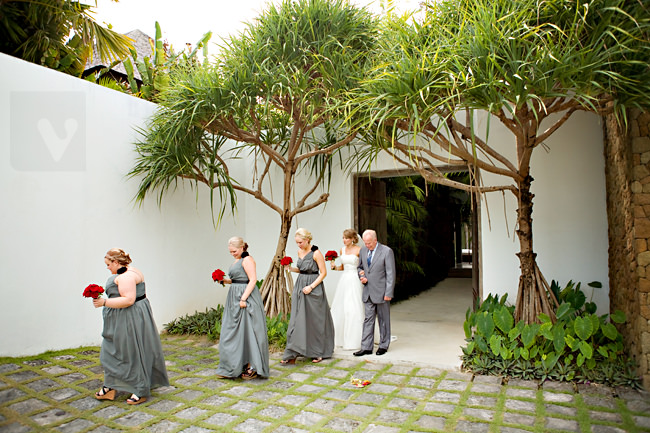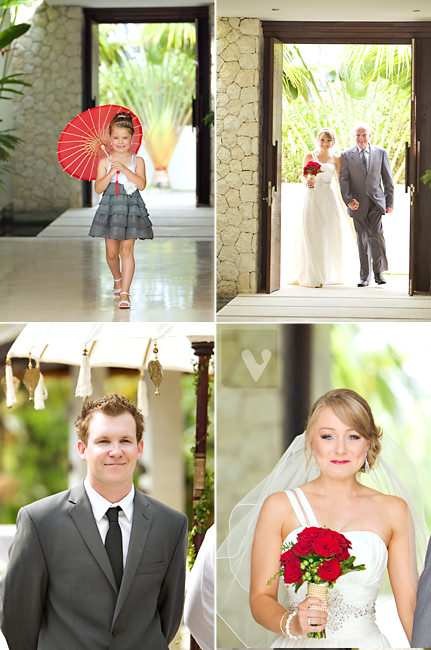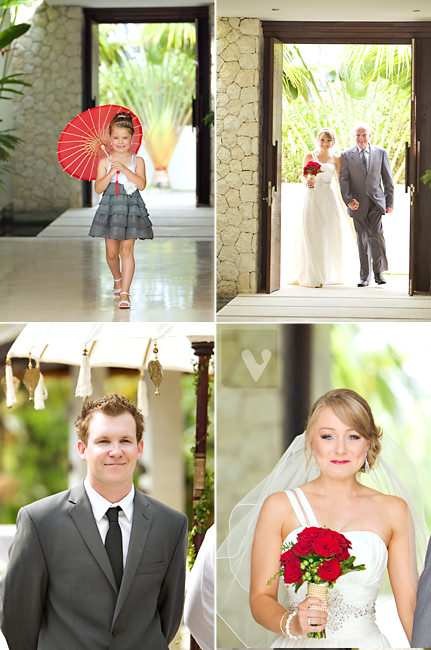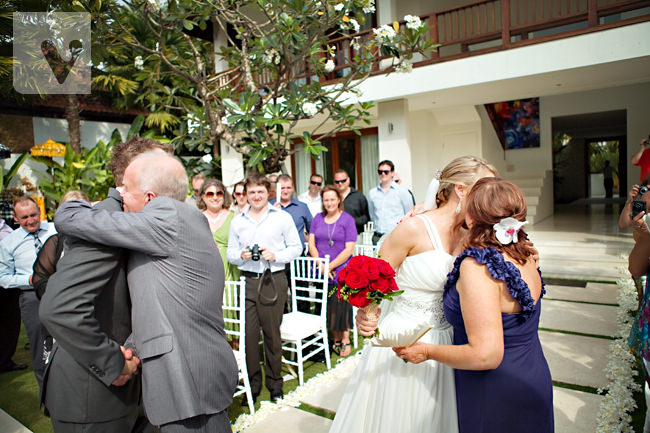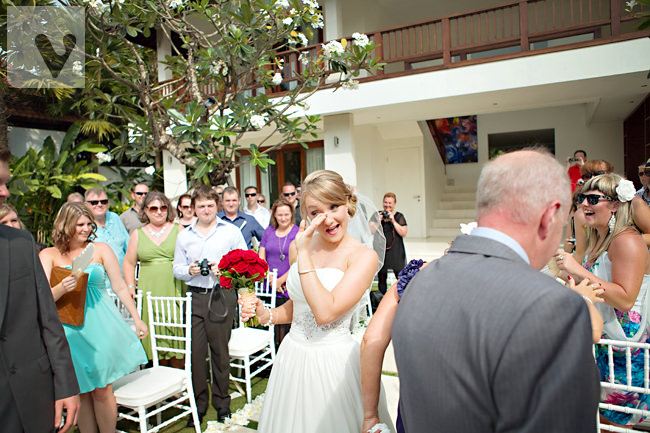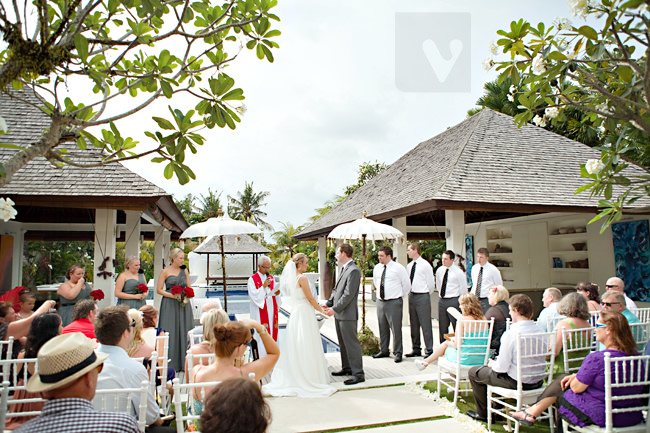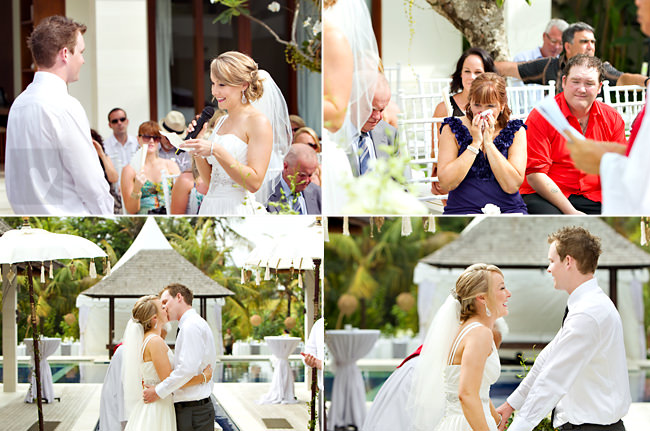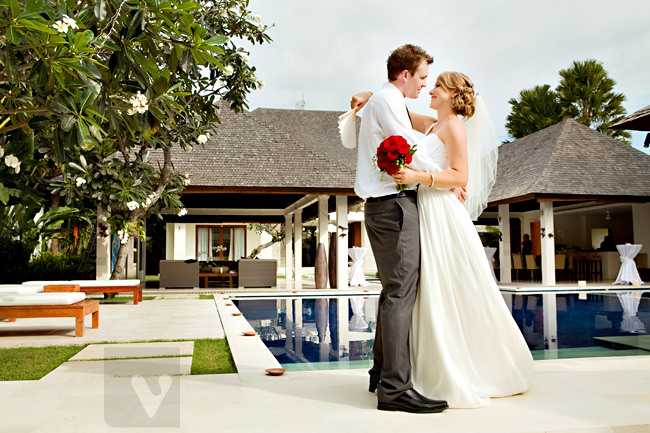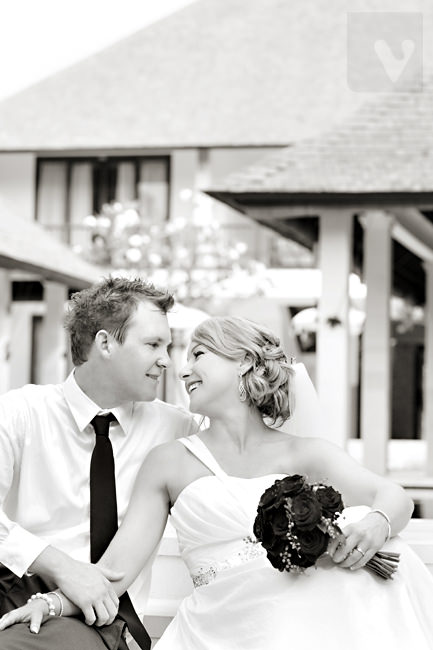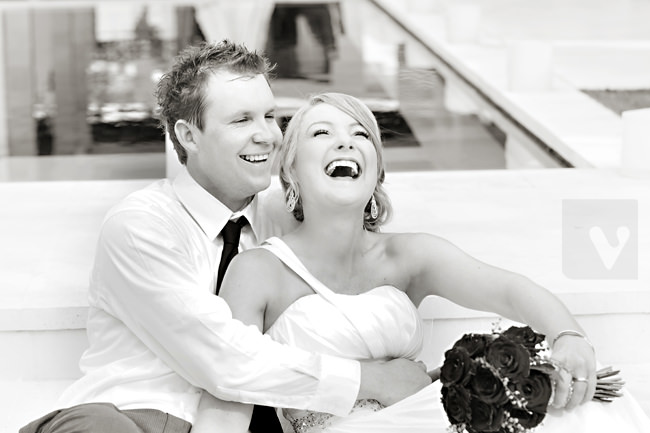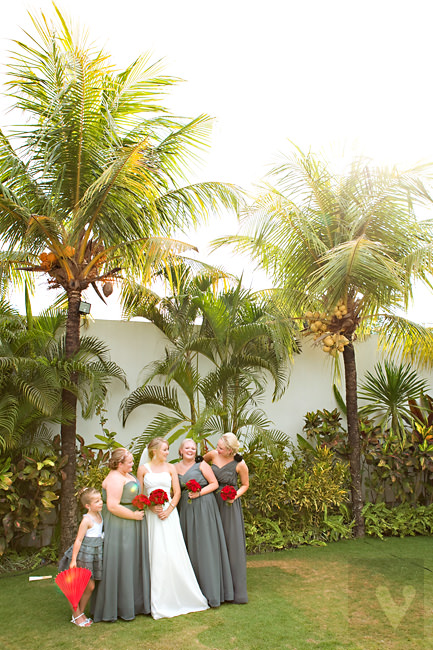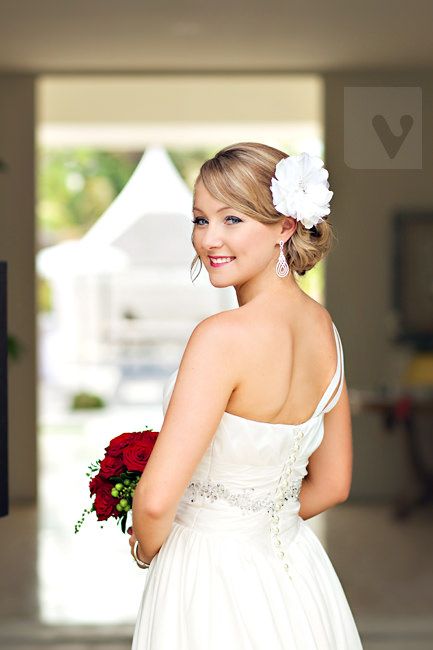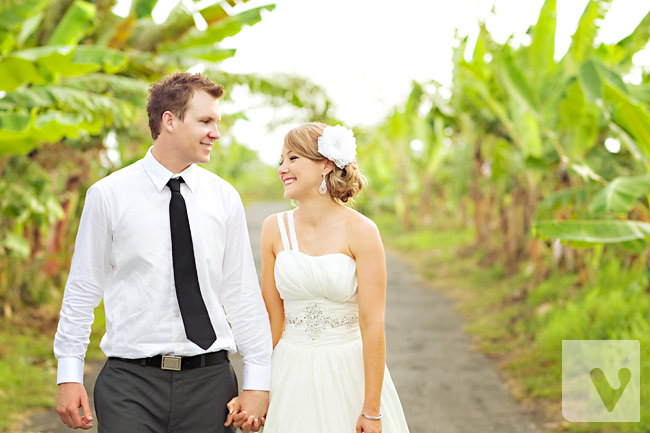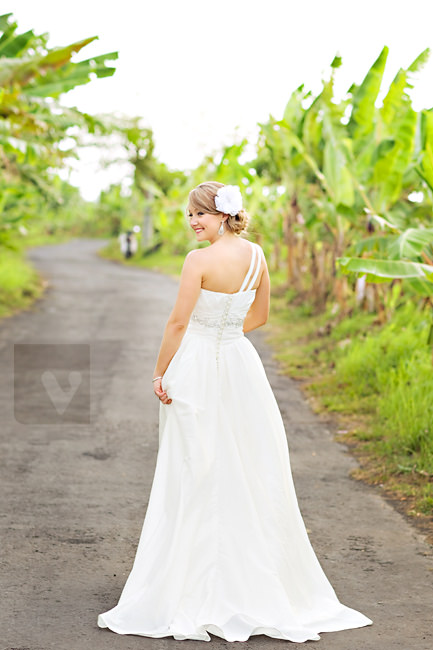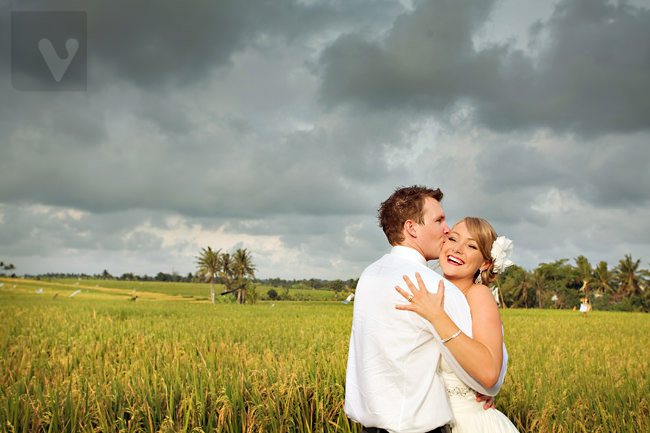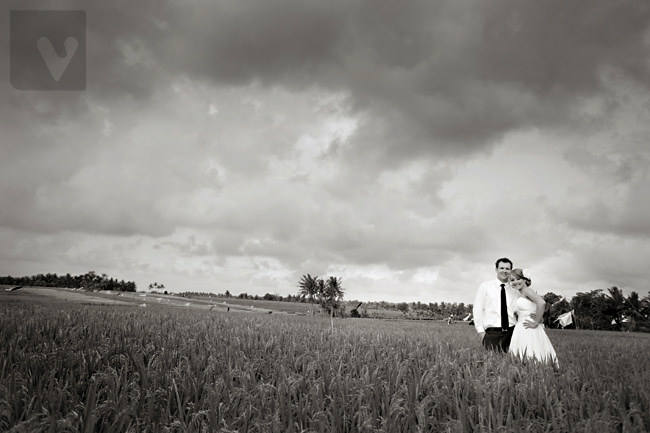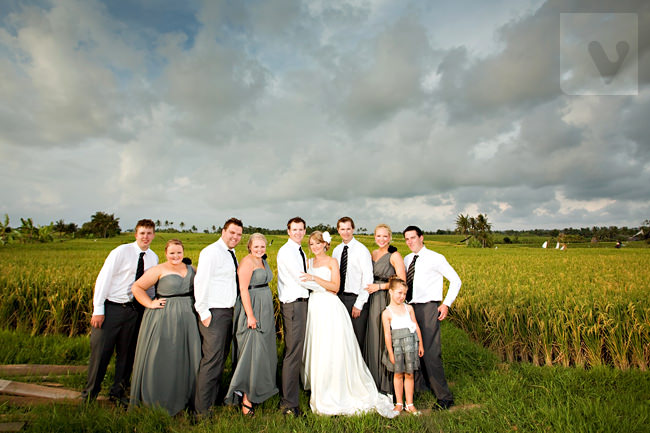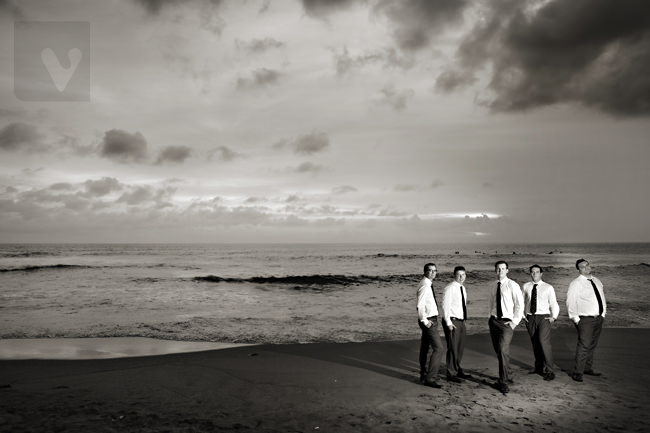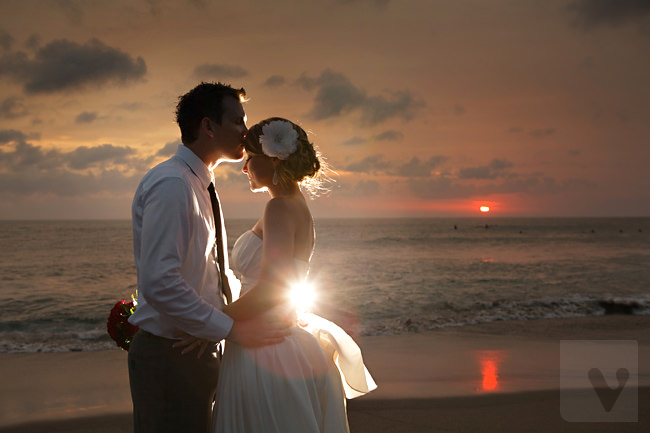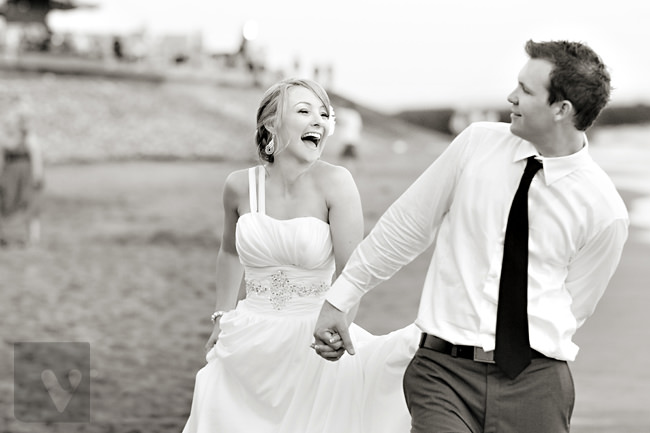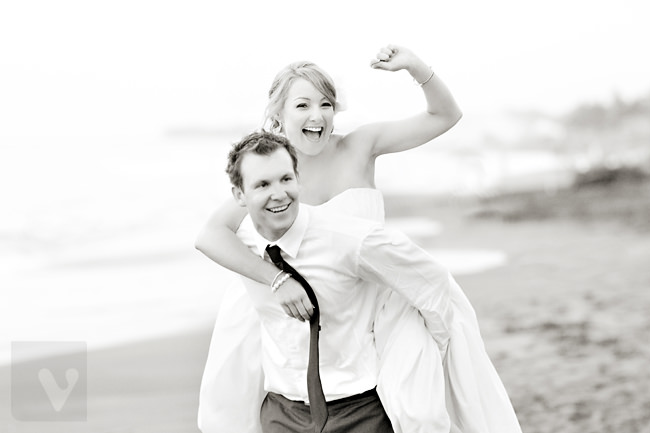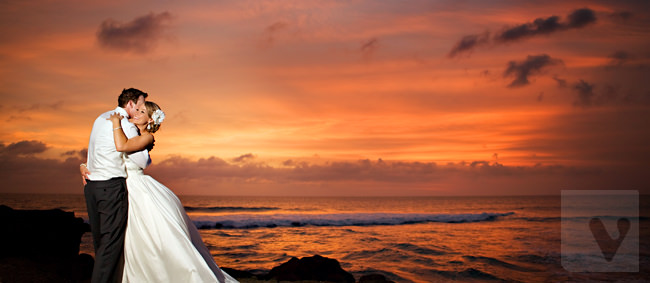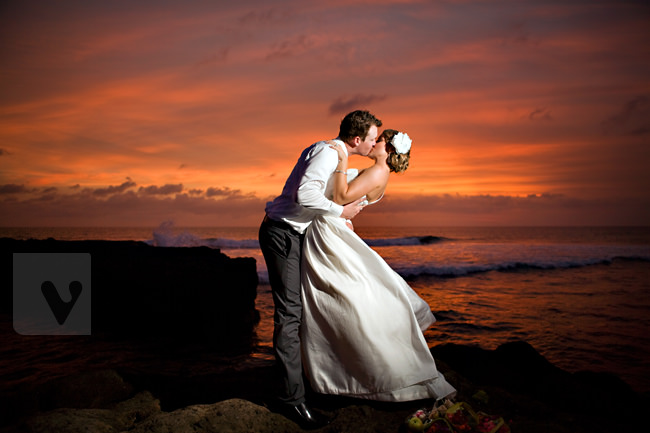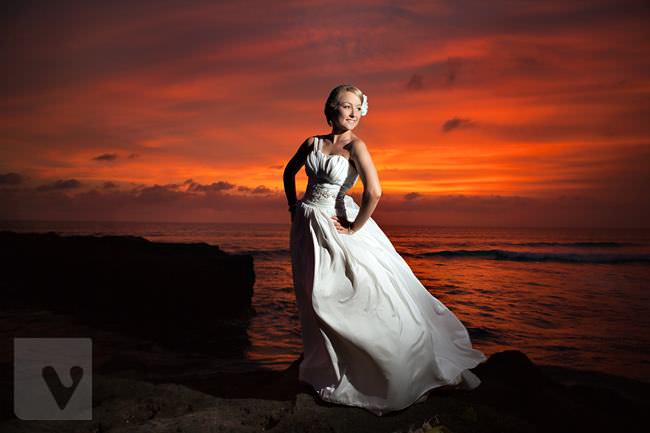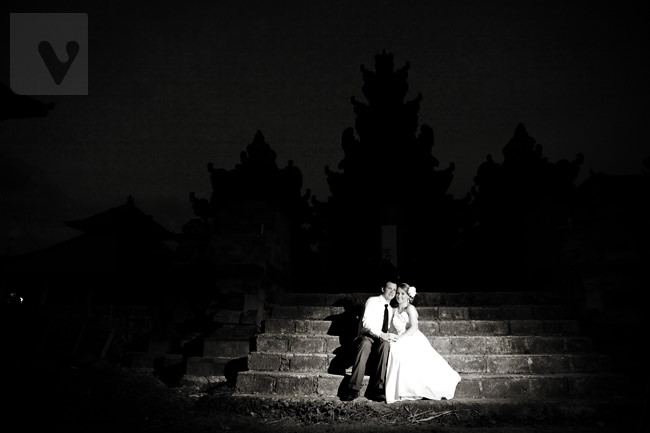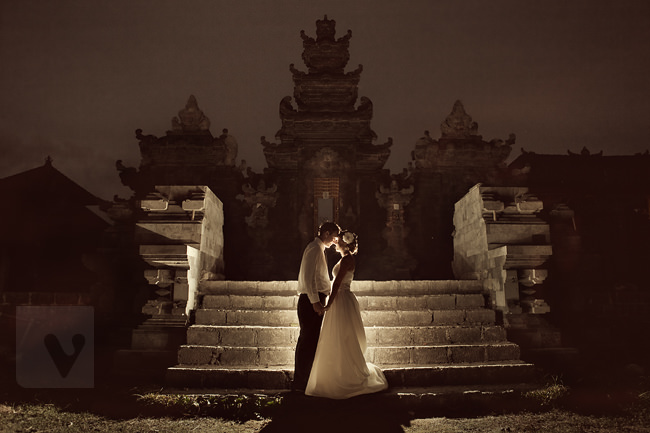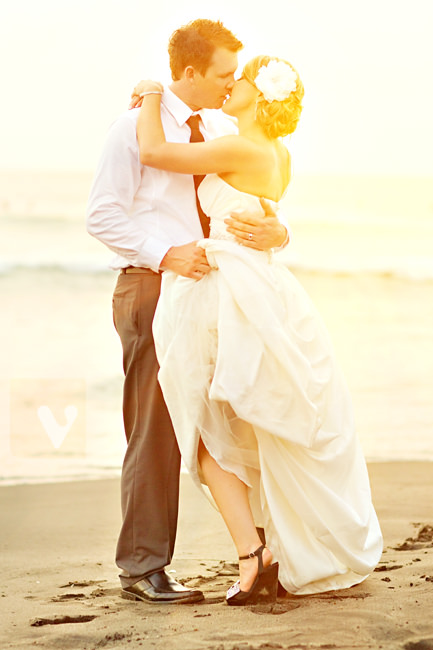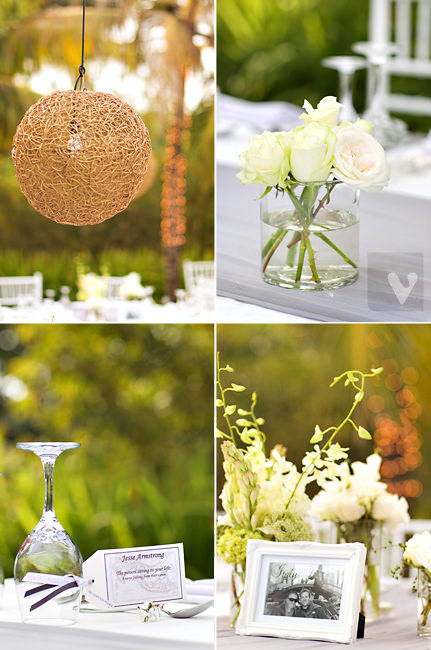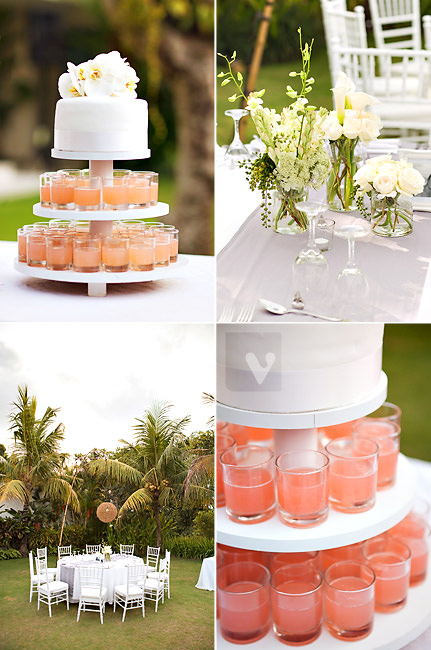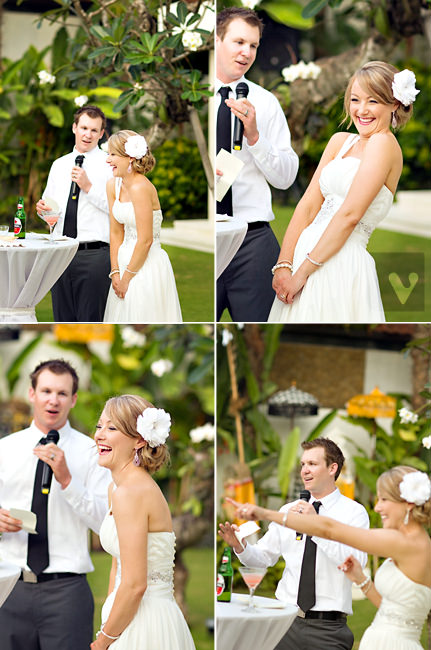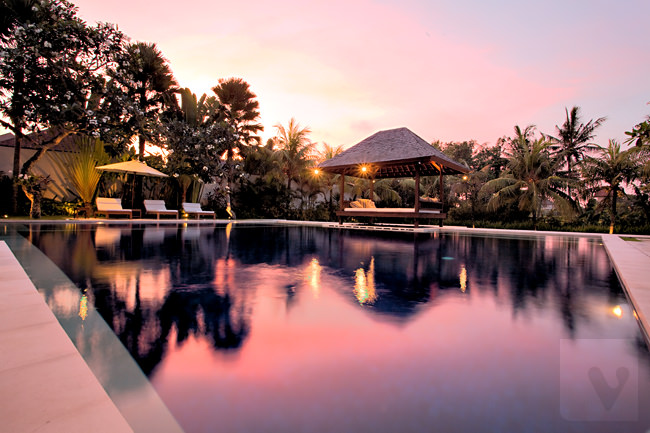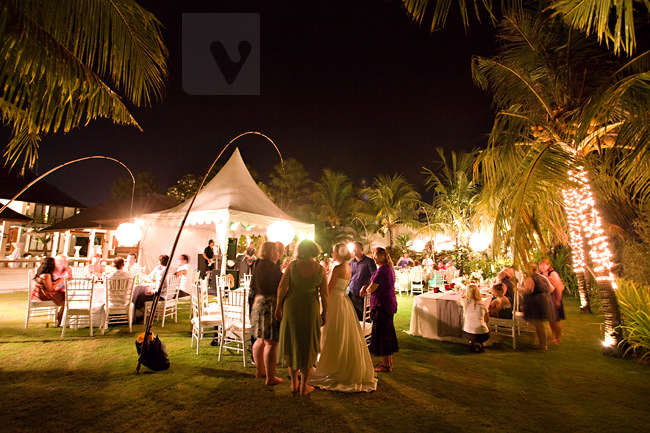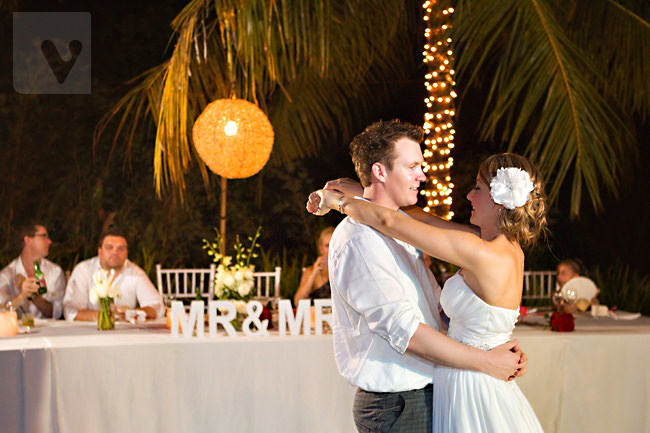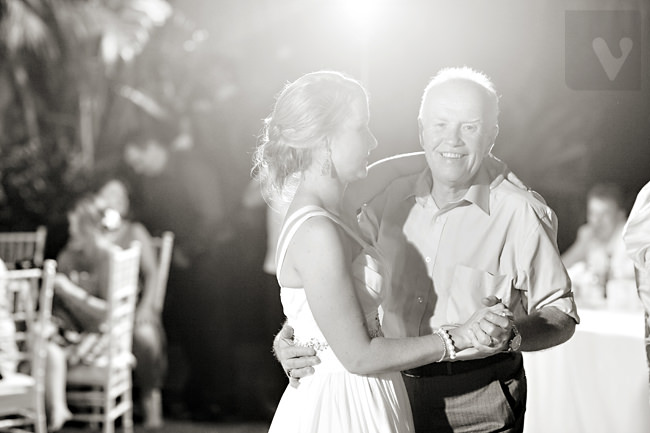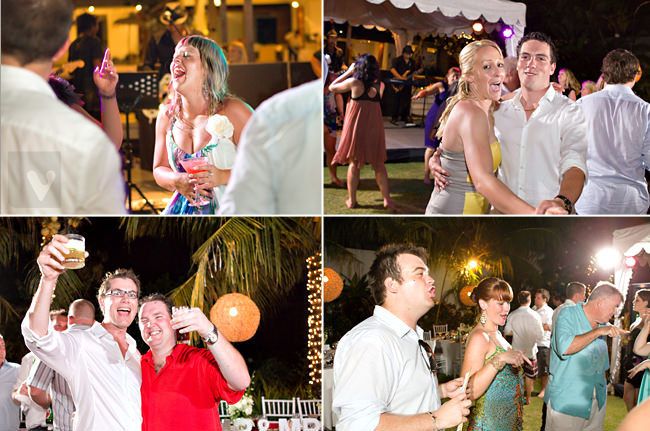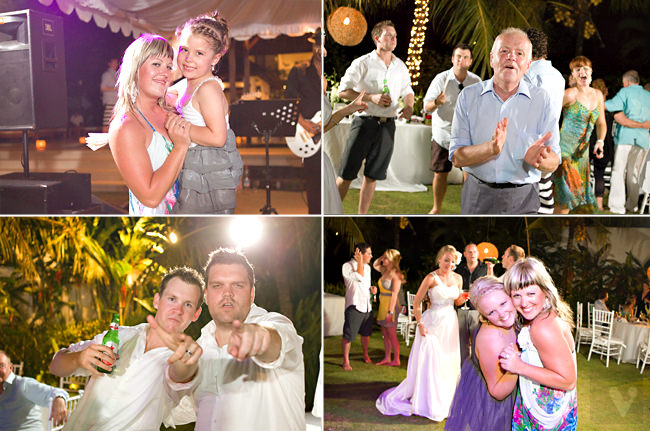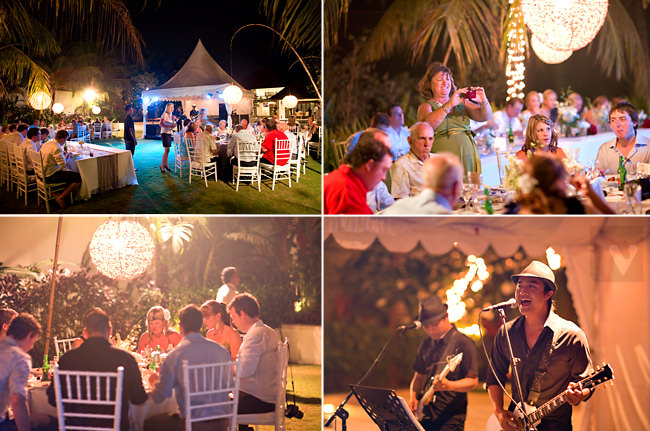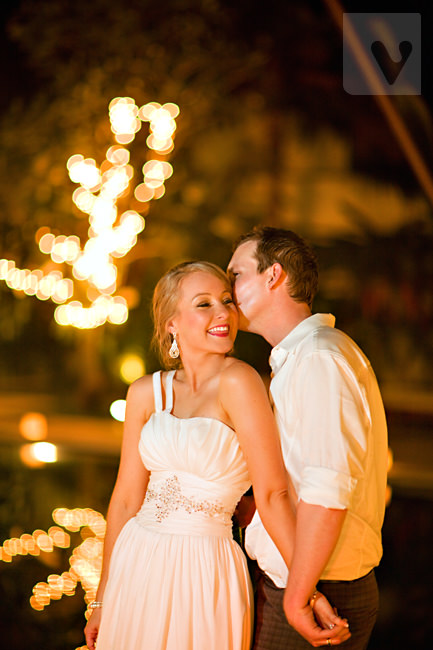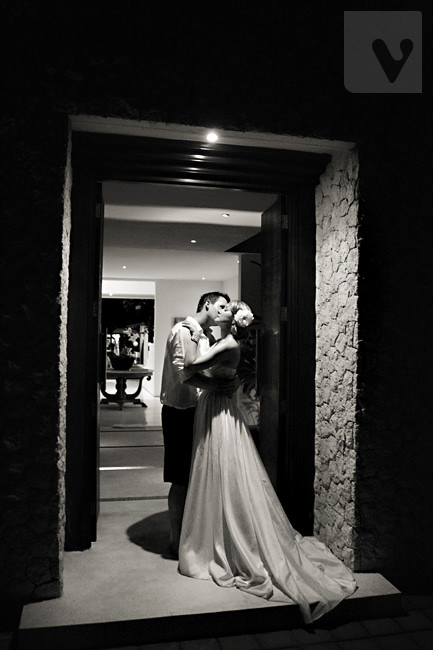 after a hot day what should a bridal party do…?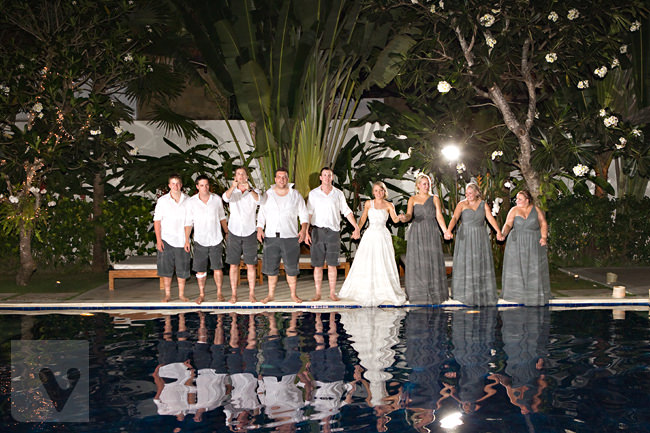 jump into the pool!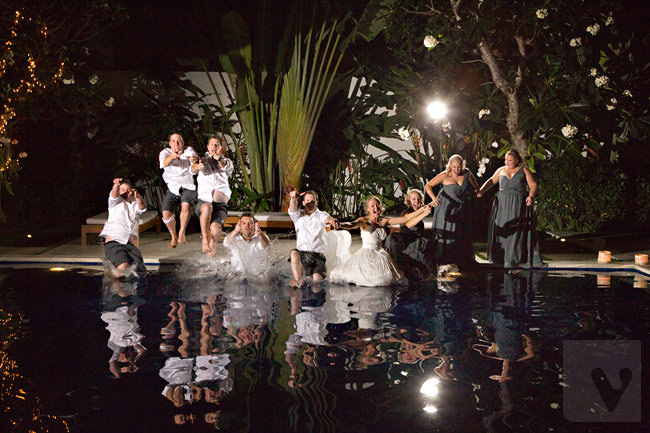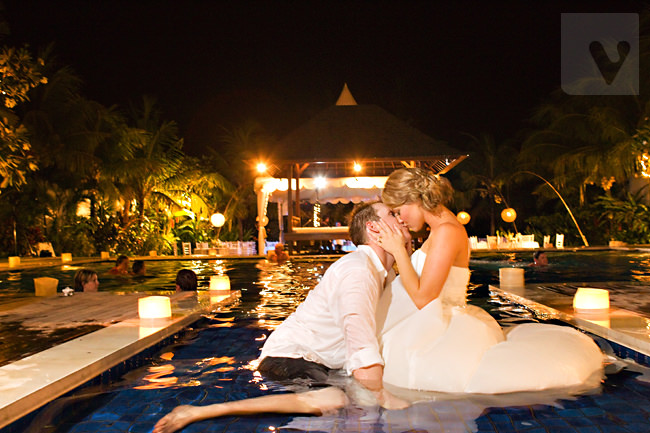 followed by bintang and cocktails in and around the pool, into the late hours of the morning.
more photos can be viewed here. (passcode is Kellie's maiden name in lowercase)
Read More
Yesterday (Tuesday) I came back from a 5 day trip to Bali, Indonesia for Dan & Kellie's wedding. I had an amazing time (albeit a sweaty one) and I very much looking forward to returning next year.
Anyway, here is 2 frames from their gorgeous Sunday wedding, these 2 taken at the famous Echo Beach.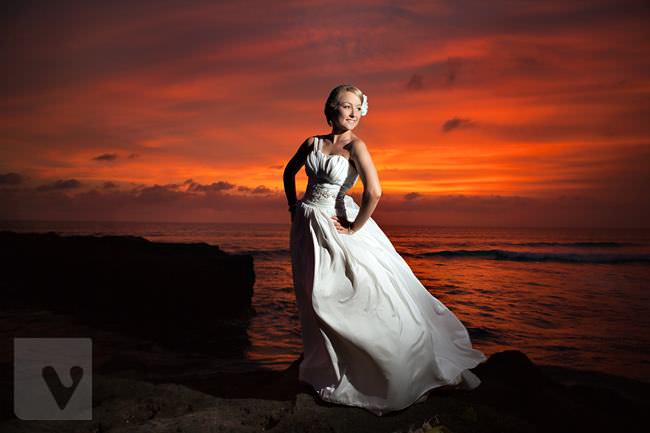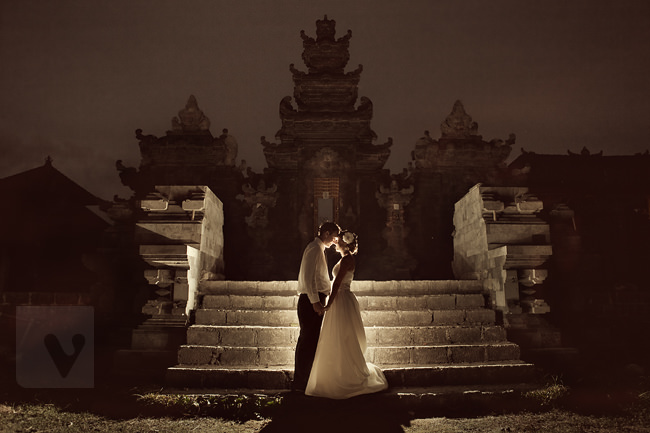 <3
Read More