This week I've been taking photos for Colliers International who have been training their staff at MGSM. Today they were taken out to Penrith Whitewater Stadium for some white-water rafting!! The facility is amazing – it is all manmade and at the switch of a button all the water pours onto the course and fills it up (in around 3 mins!)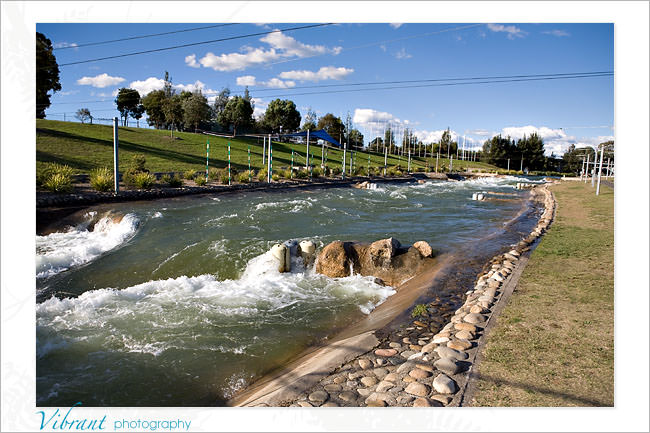 don't expect to go around without getting wet…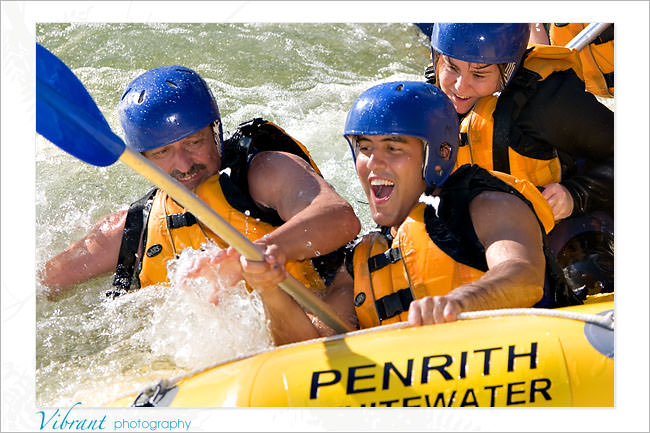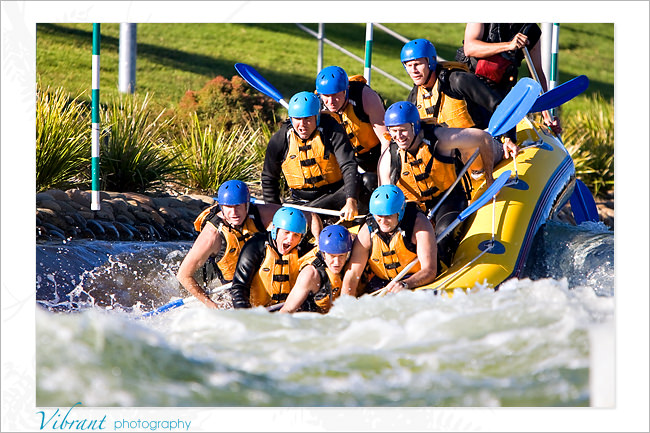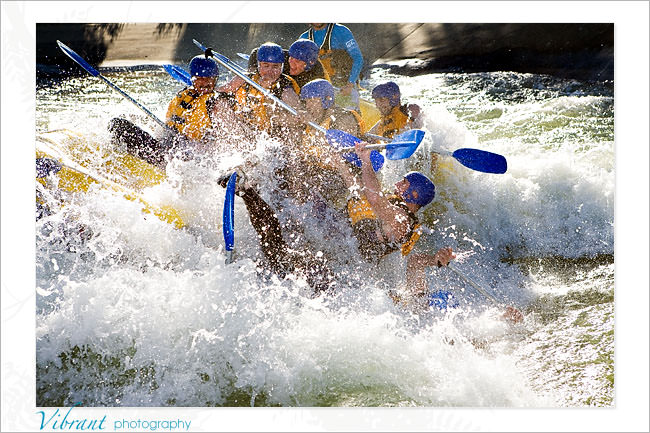 or even without falling into the water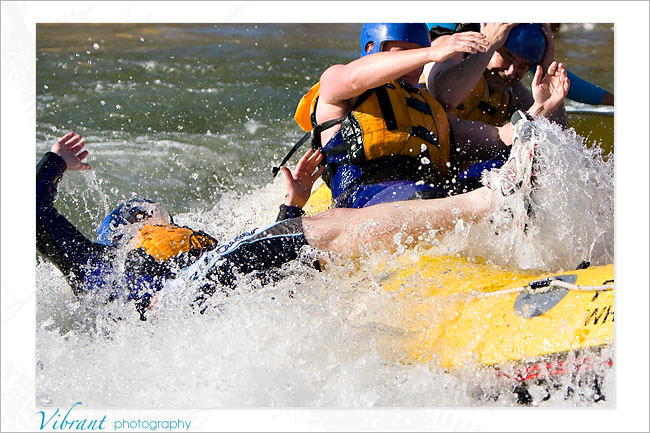 everyone was having heaps of fun – smiles everywhere!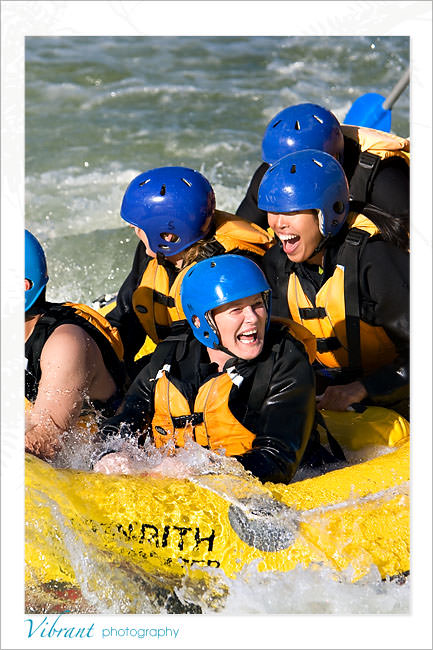 What a fantastic day! Next time I'm not standing on the sidelines… 🙂
1 Comment | Leave a Comment
Last Friday I went to North Ryde to take some commercial photos of Emma & Rowan for their businesses. Emma runs Business Chicks which is an amazing community she has setup for women in business. Her husband Rowan runs Creative Promotions (promotional marketing materials) and Inspired Logistics. Between the 2 of them… they are insanely amazing!! They were after some headshots they could use for their businesses…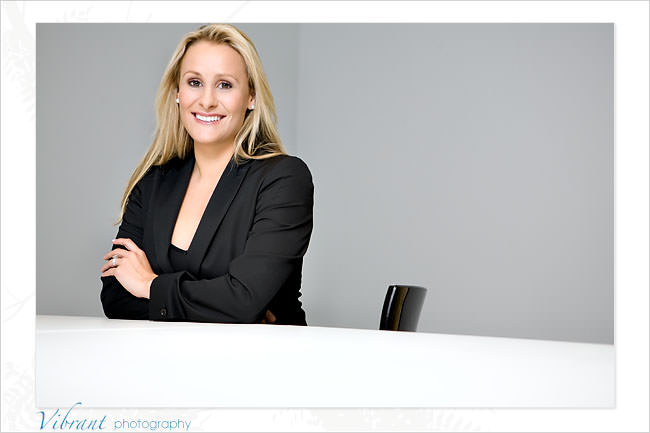 I love this one… Emma is absolutely gorgeous to photograph!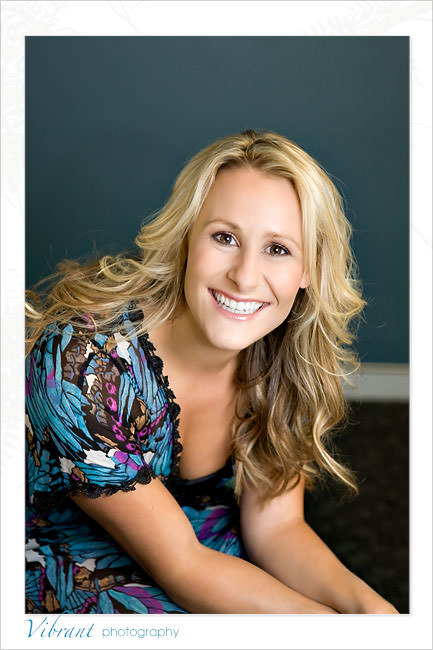 some shots outdoors…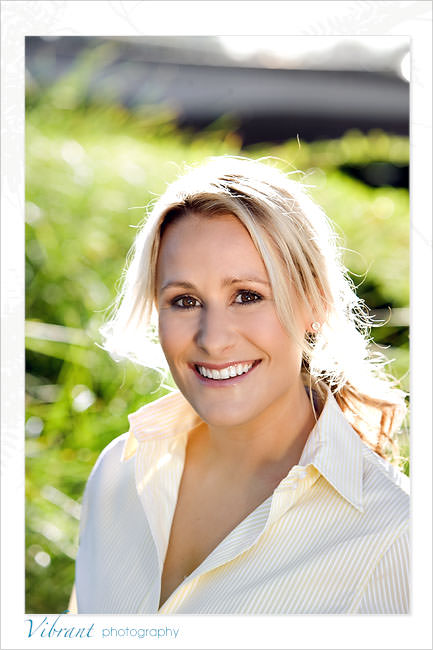 We took some photos of Rowan in the warehouse…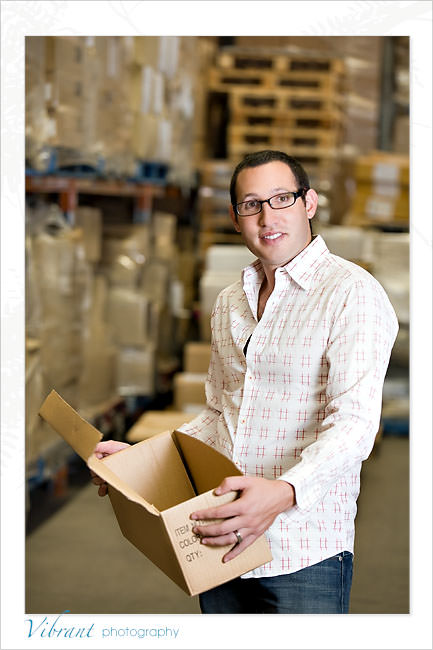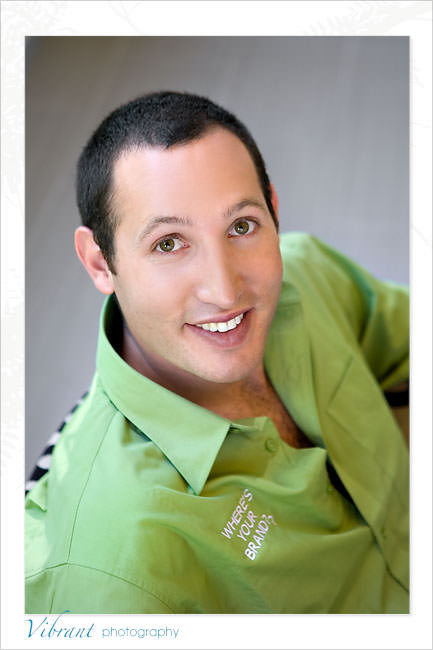 Rowan is like a kid in a candy store ( his promotional examples behind him) … lots of big brands everywhere!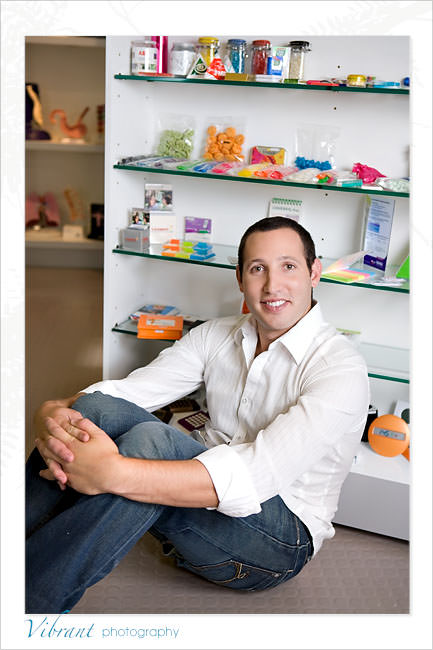 I really had fun! Their whole office / workspaces look like it would be so much fun to work in!
No comments | Leave a Comment
I've recently been in the process of taking photos / putting together a new brochure for Fountaindale Grand Manor in Roberston, Southern Highlands. I can't wait to photograph some weddings there at the end of the year! It is such a gorgeous place – Kylie & Brett (the owners) are doing an amazing job with running it and if you are thinking of having your wedding there… do! It will be a wedding to remember! Here are a few photos of the stunning manor…
view from the observatory at the back of the Manor… magnificent!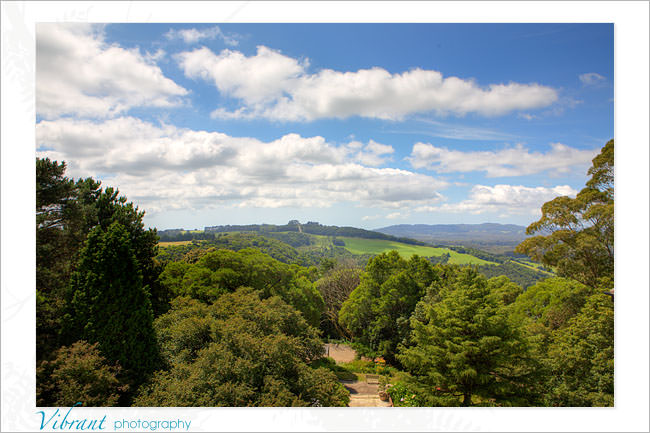 Imagine a red carpet leading down to the fountain with white chairs for your guests and you have the perfect Garden Wedding location!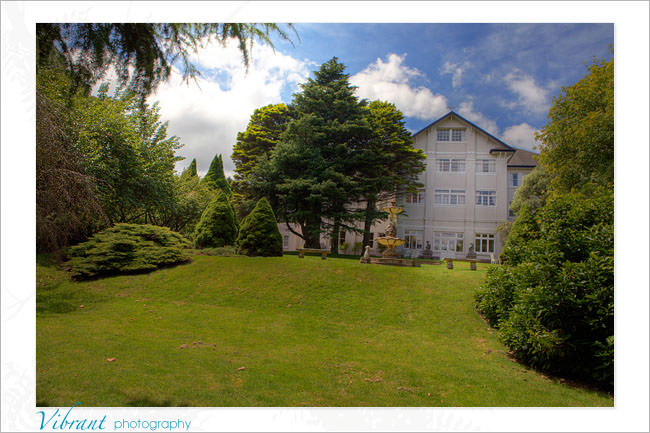 One of the locals from the grounds…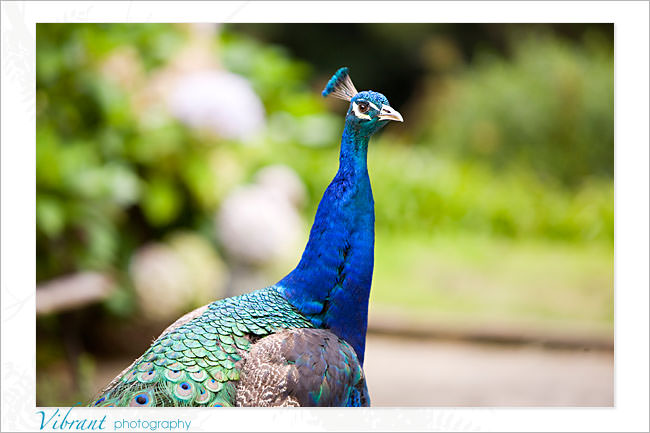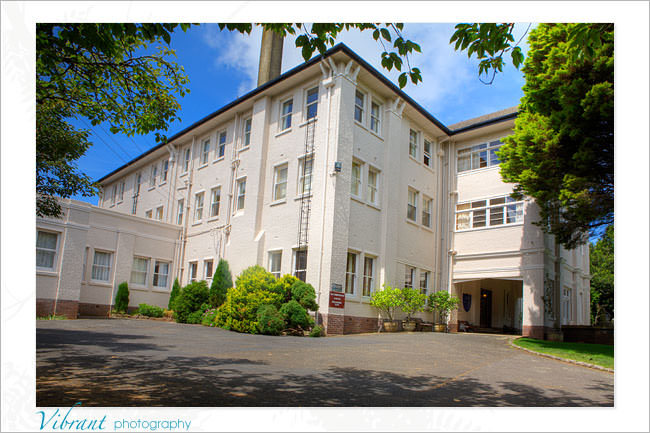 the verandah's…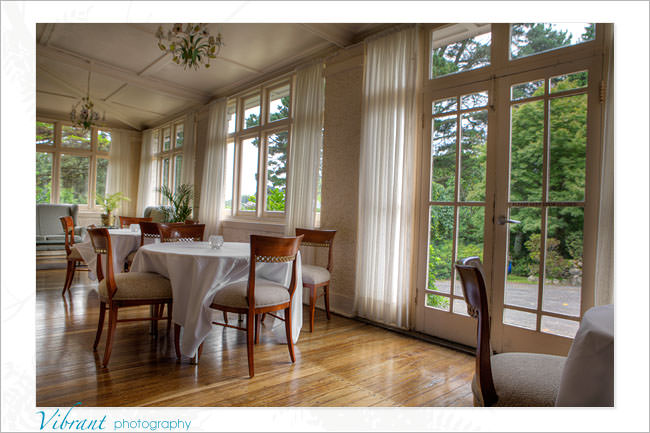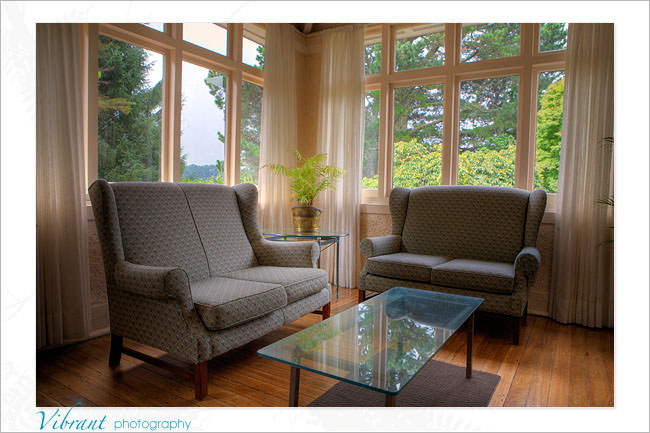 No comments | Leave a Comment