Usually on New Years Eve we are all in bed by 9:30. Having 3 boys will do that to you. This was the first time I'd been asked to shoot a wedding over NYE. I knew that any couple willing to have a NYE wedding would mean they would be up for serious fun and their guests wouldn't be far behind them. Certainly the case here. Andrew is currently in the Navy and took a break from his current deployment to come back to Australia and wed his beautiful bride, Bianca.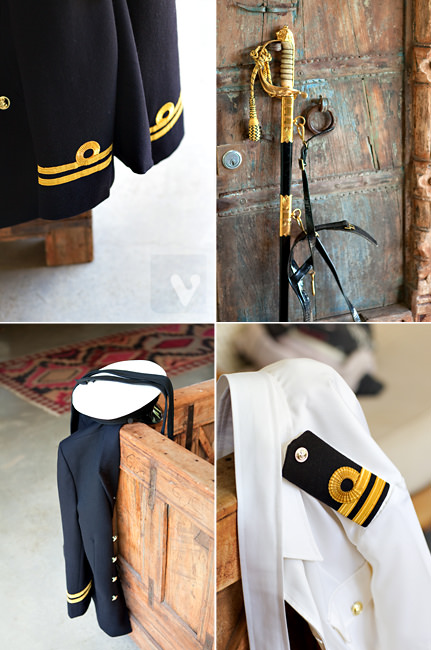 mostly brits, it seemed fitting they wanted a photo in 'boardies and flipflops'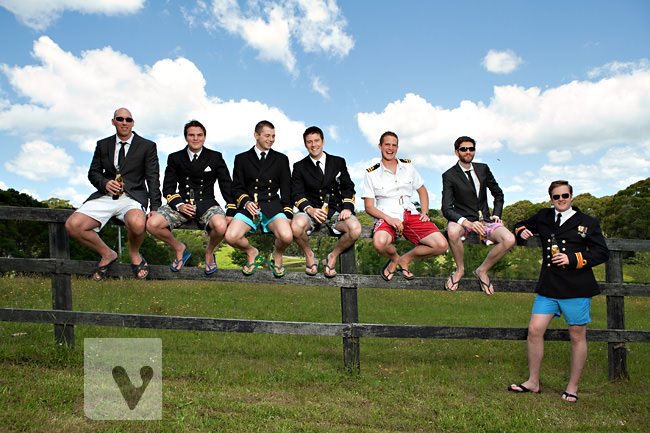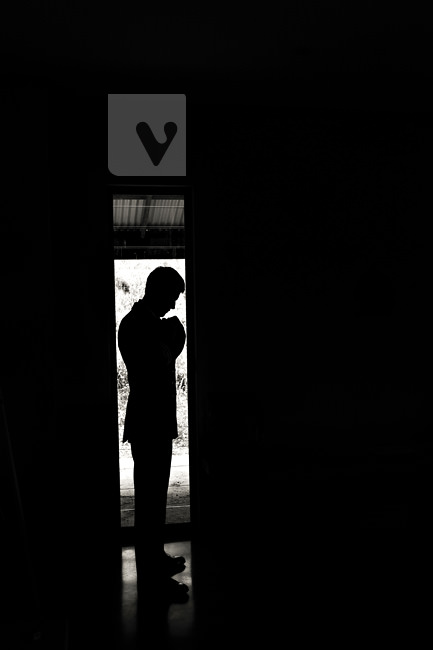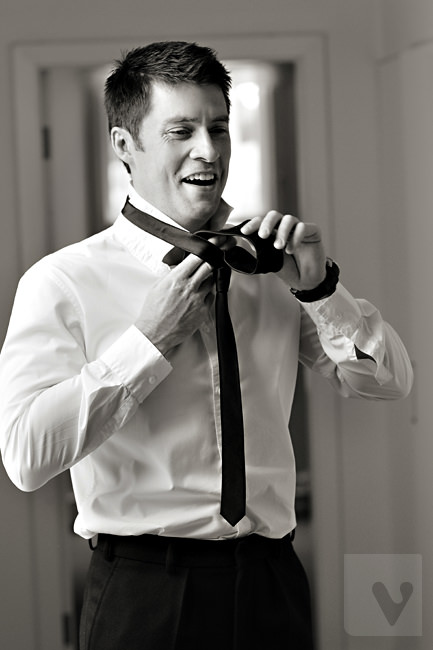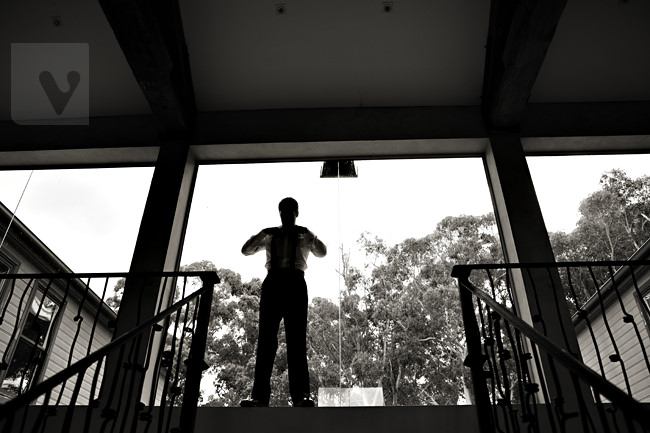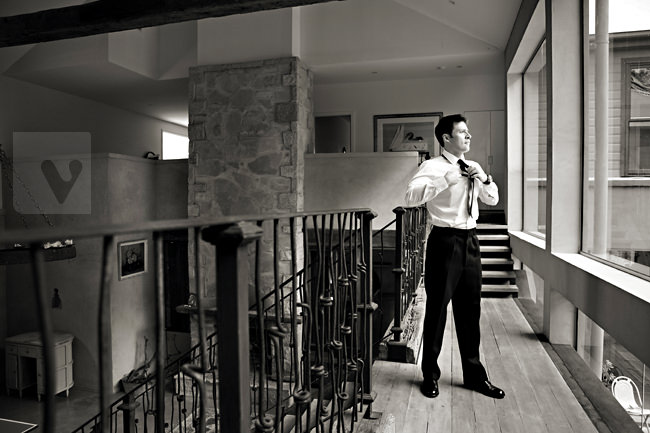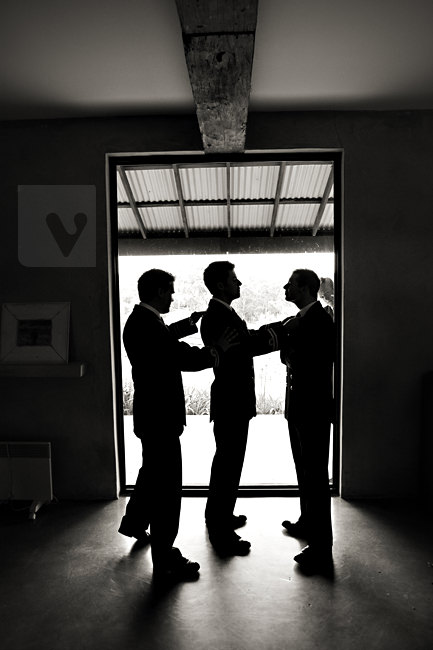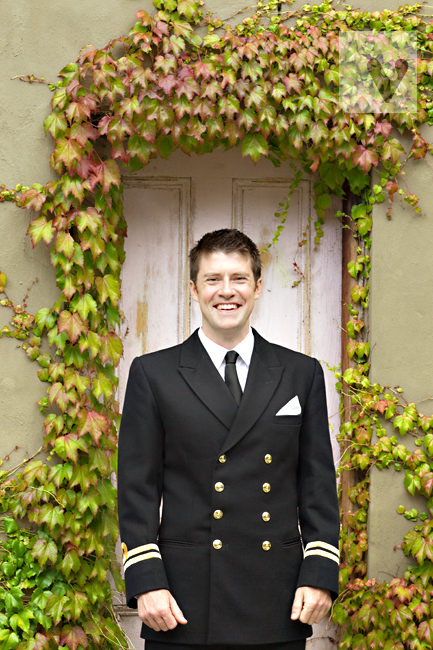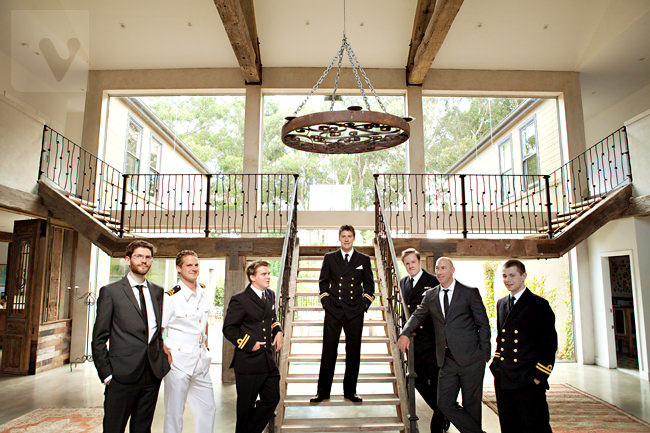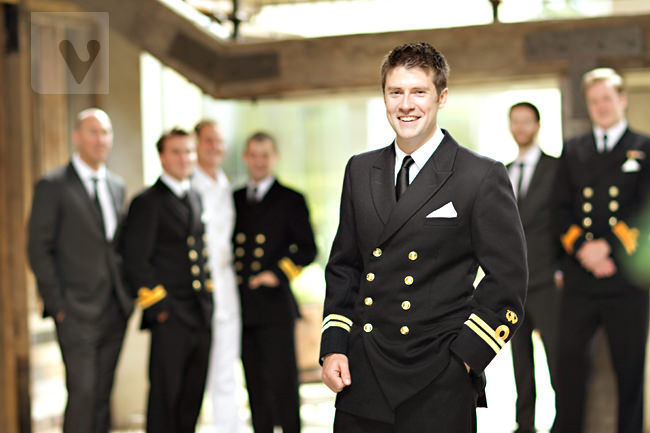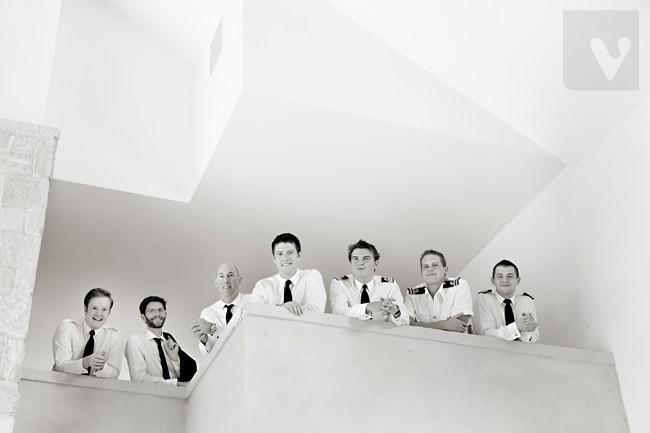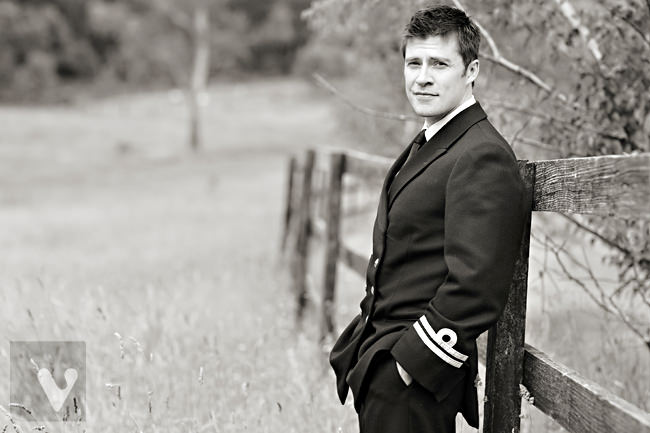 meanwhile the girls prepped at Milton Park cottages…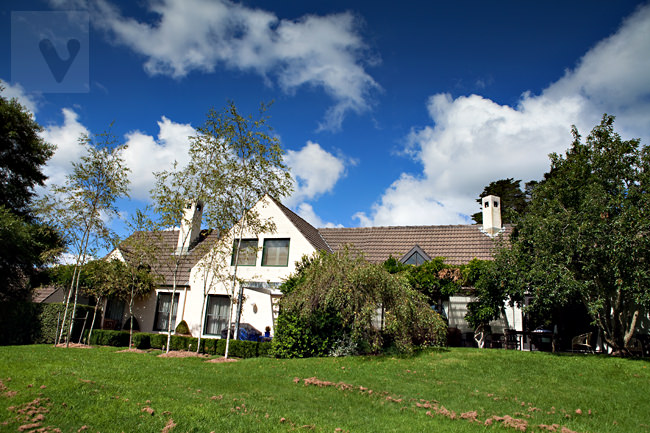 always lovely flowers courtesy of Michelle from Affair with George…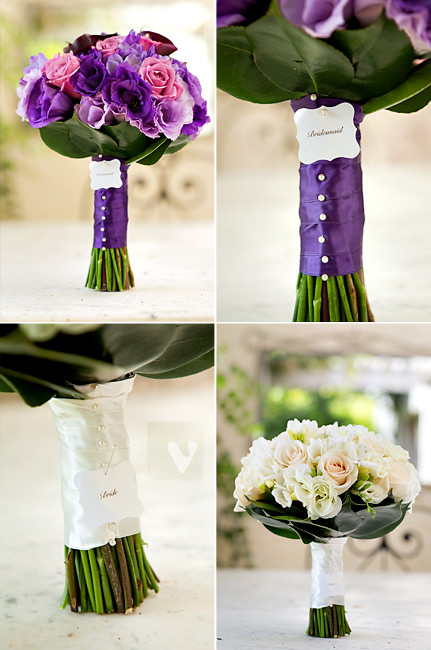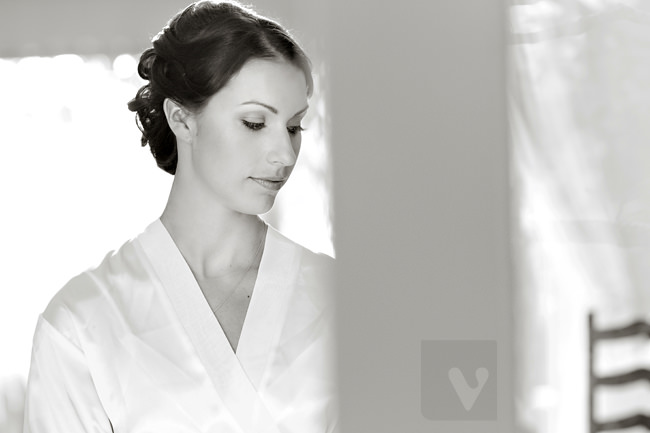 makeup by Yvette from Ethix…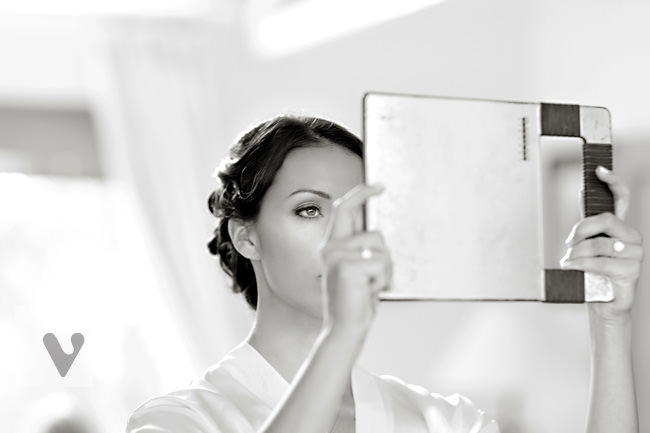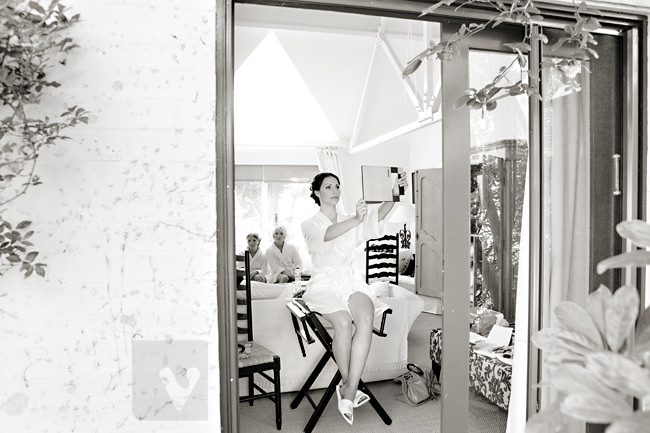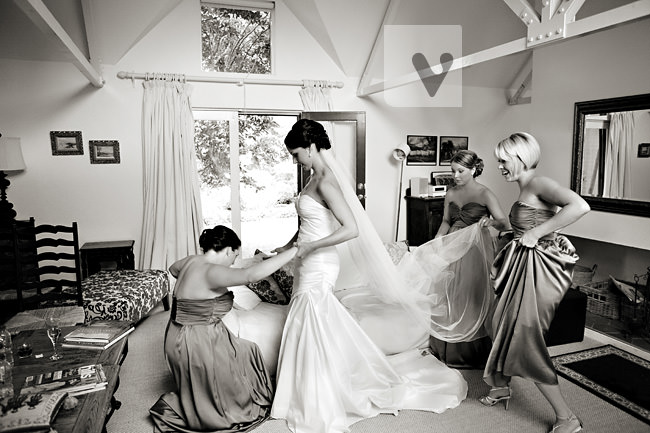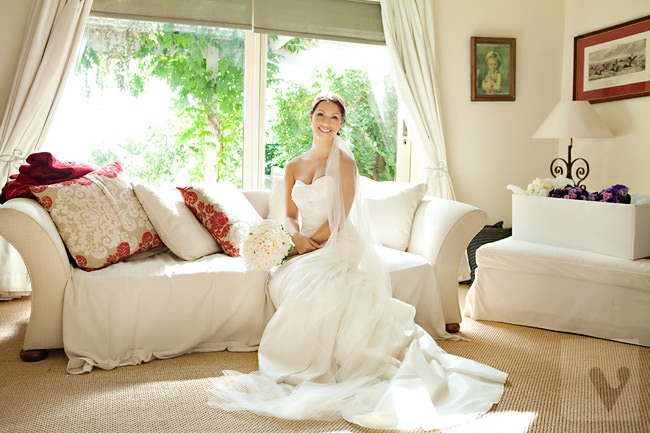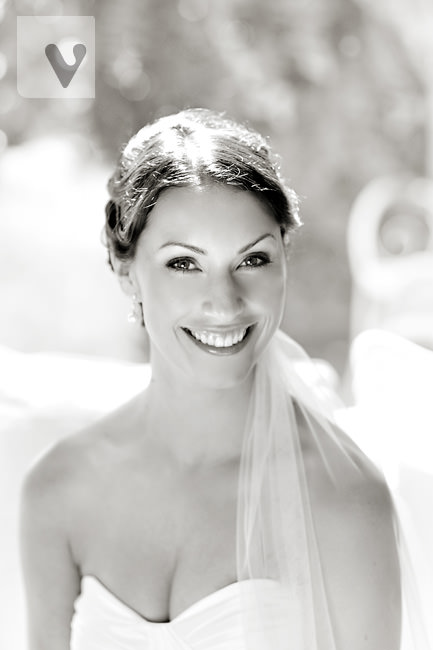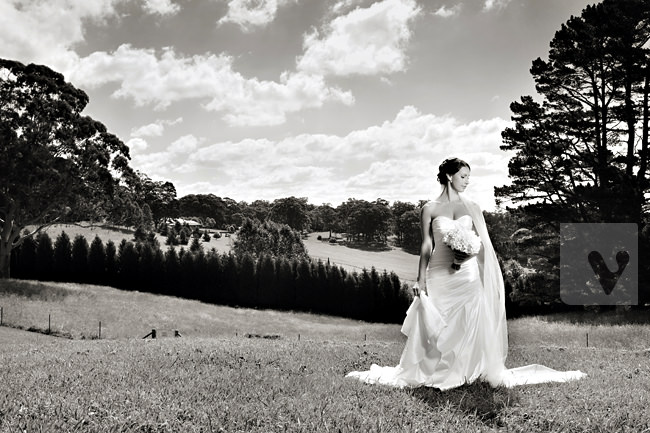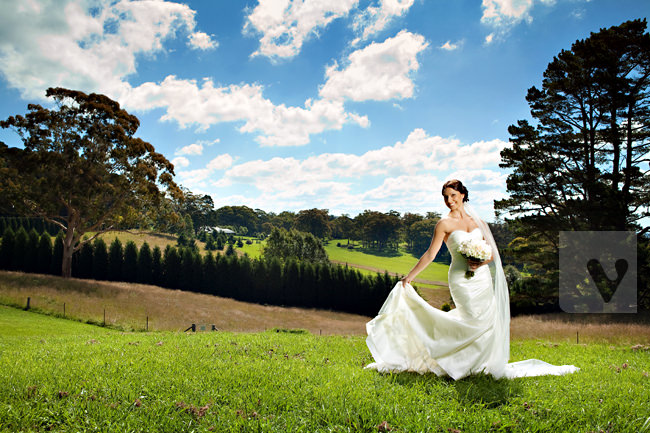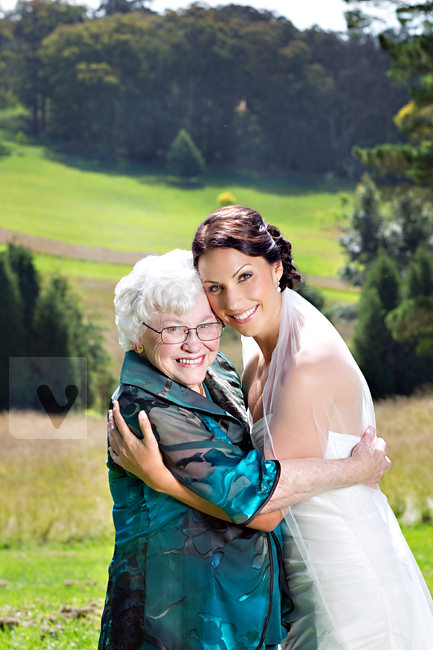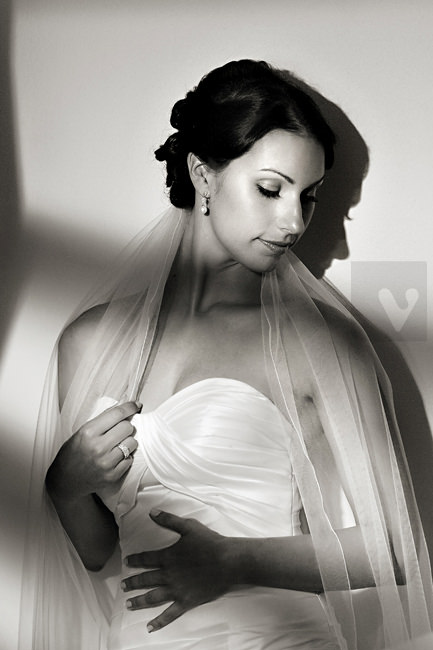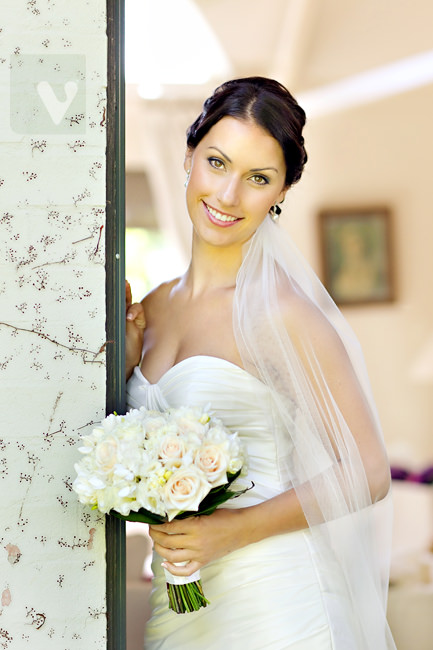 one of my favourite moments on a wedding – the bride arriving at the ceremony and all smiles seeing her guests lingering outside for a glimpse…
ceremony was at St Simon and St Judes Anglican church in Bowral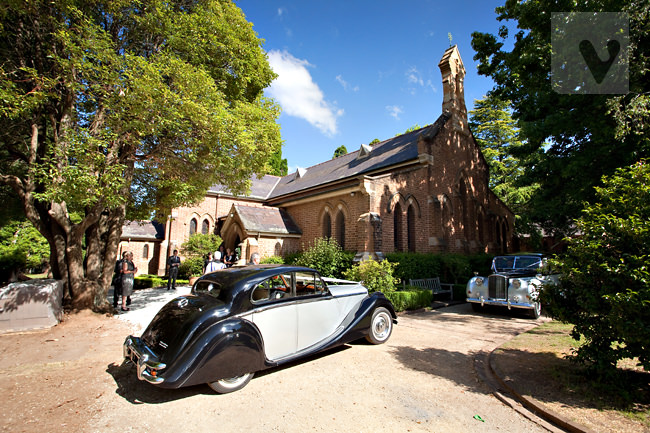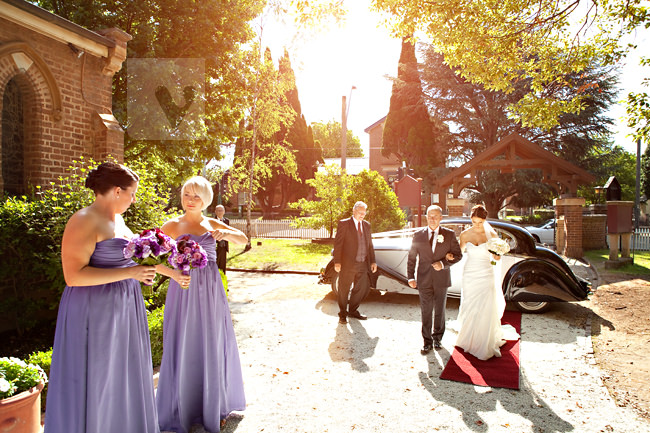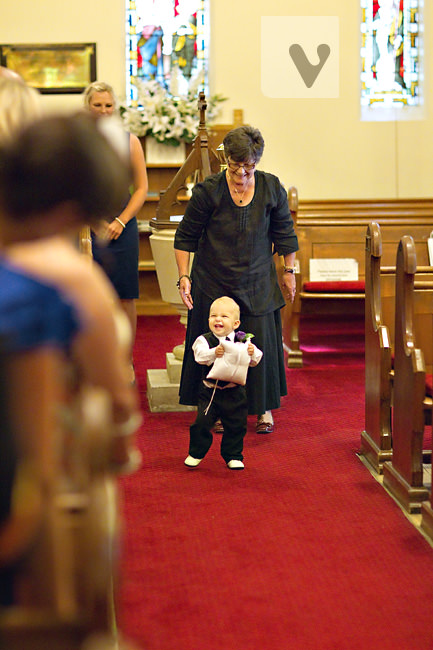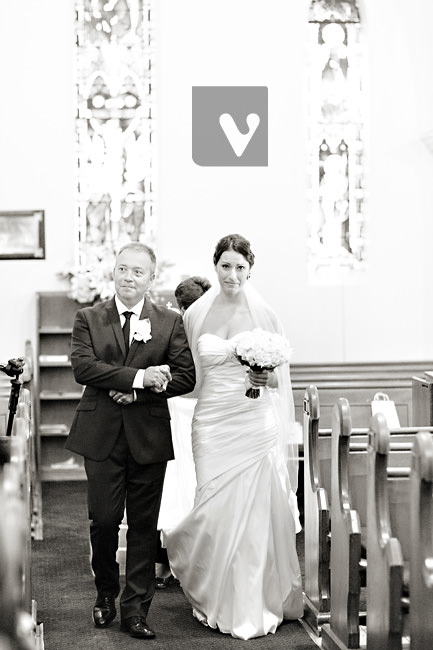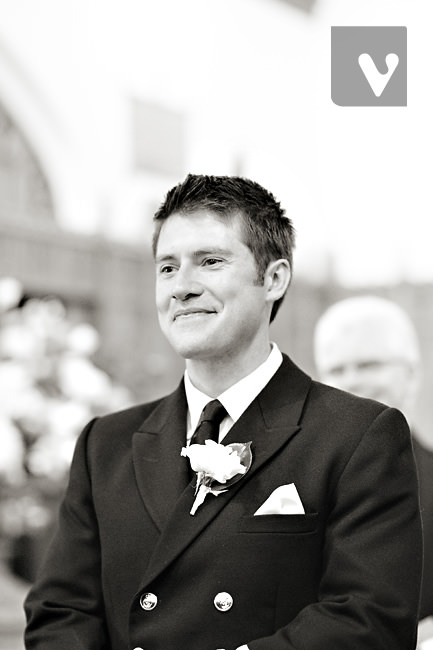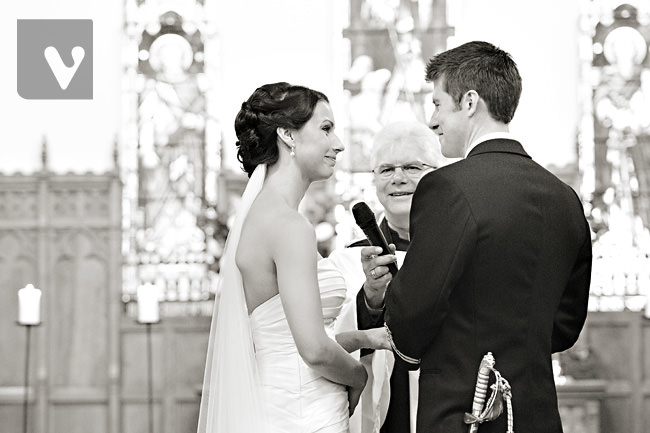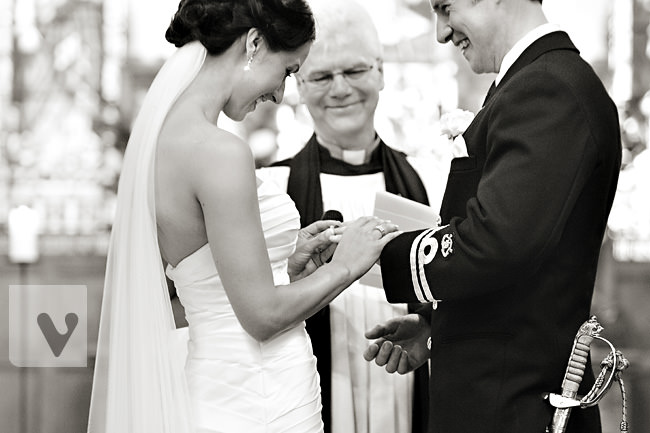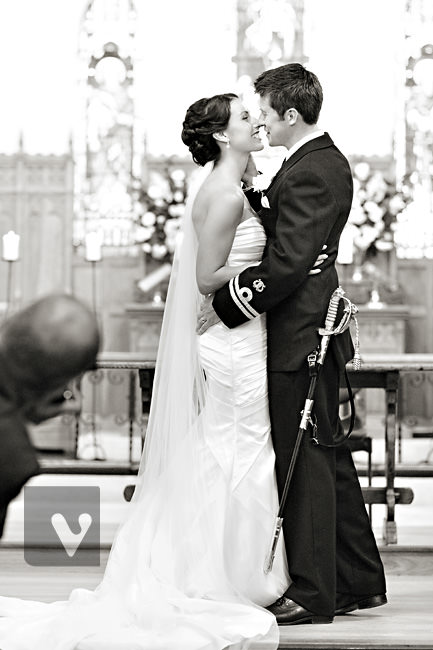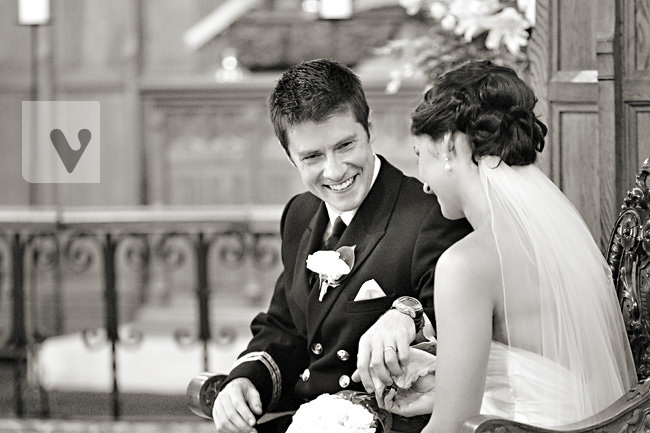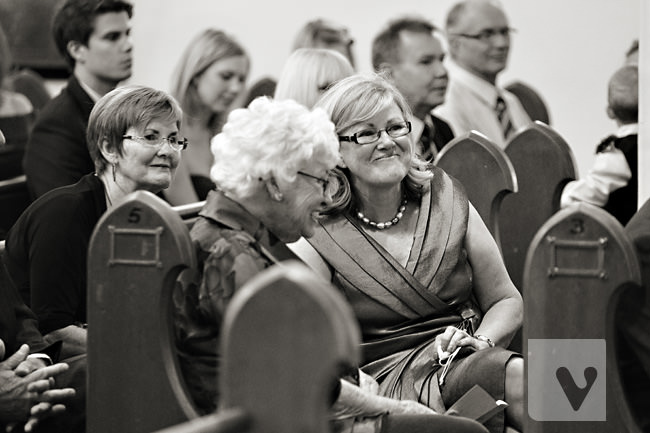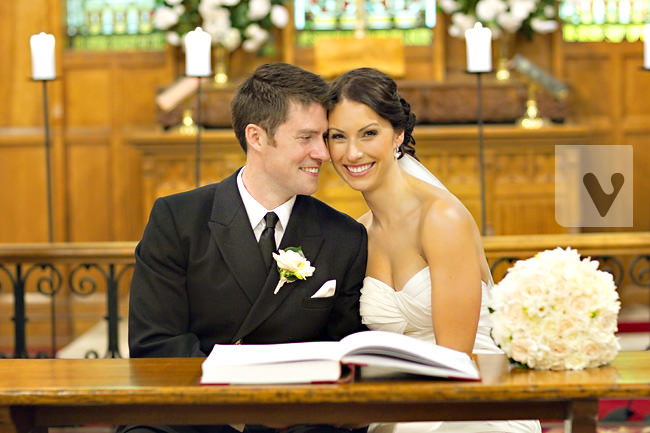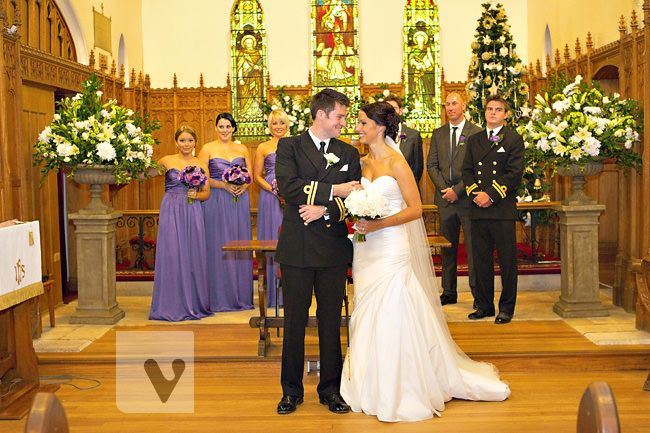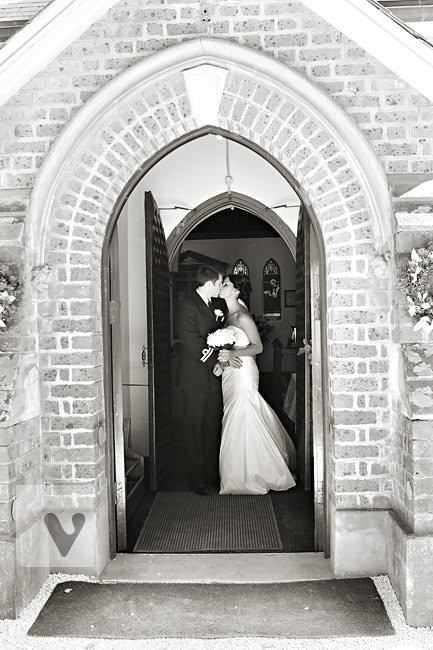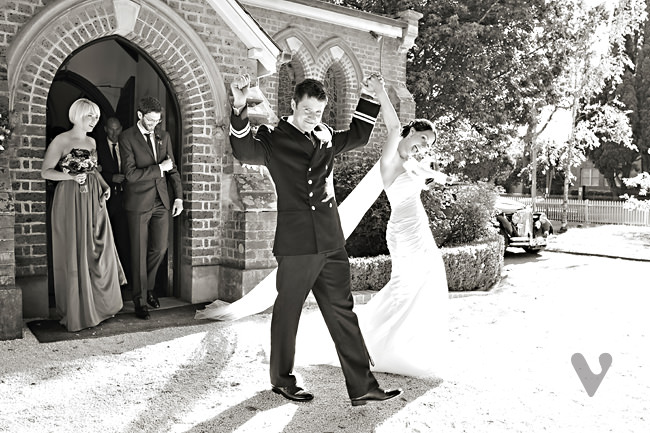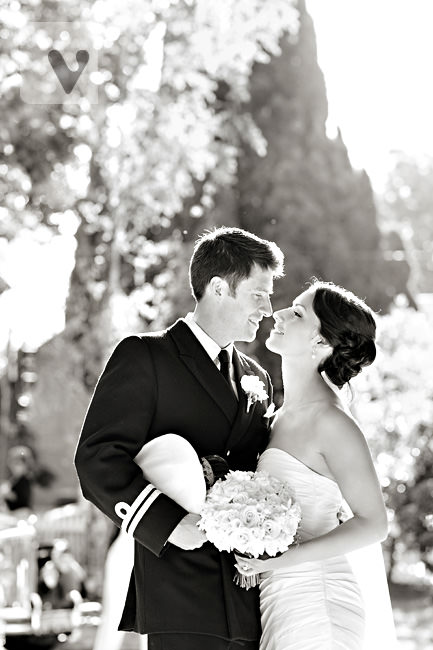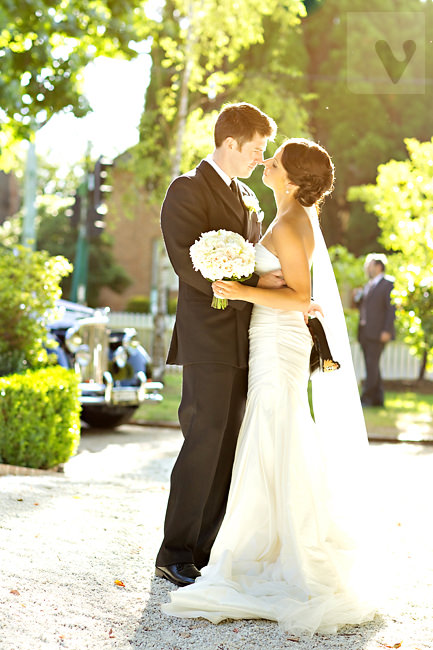 then over to Centennial Vineyards for more photos and for their reception / party into the new years!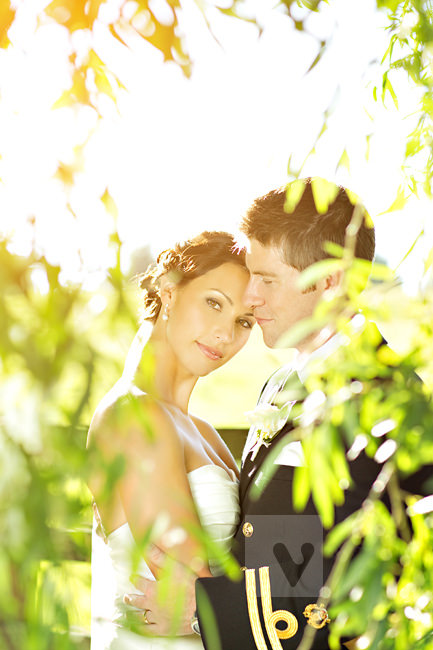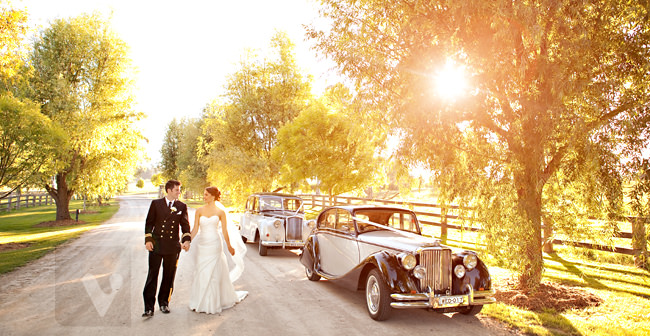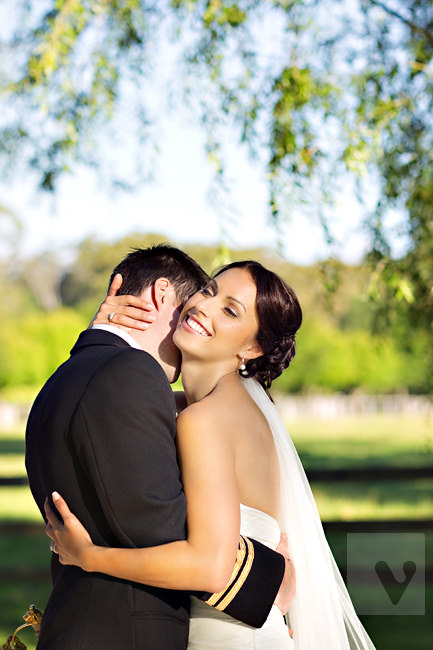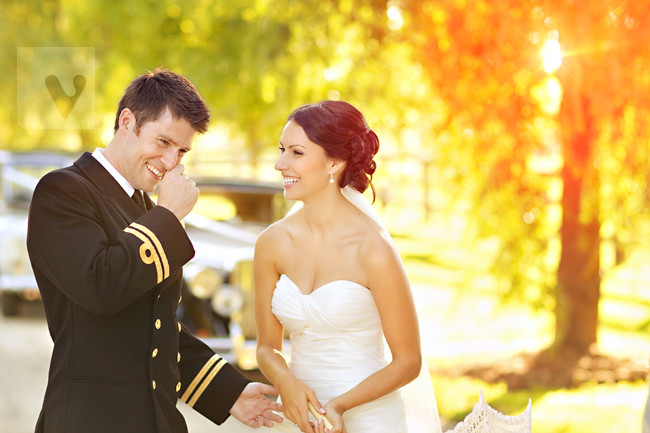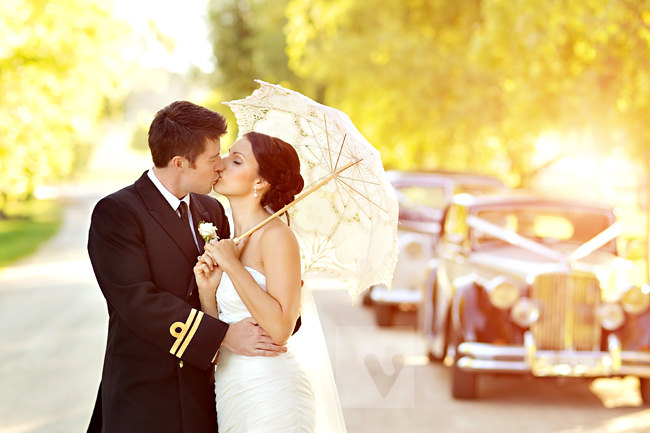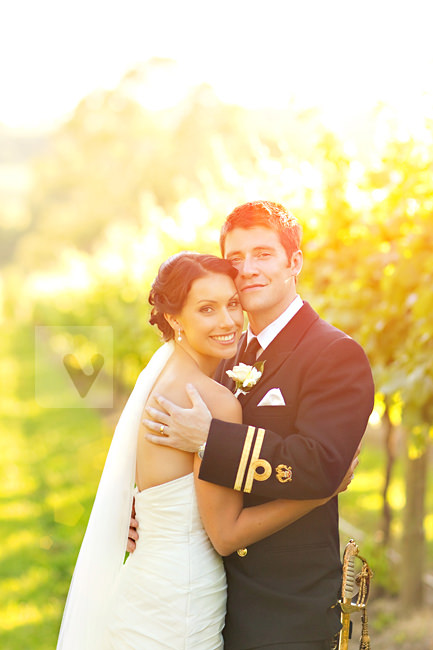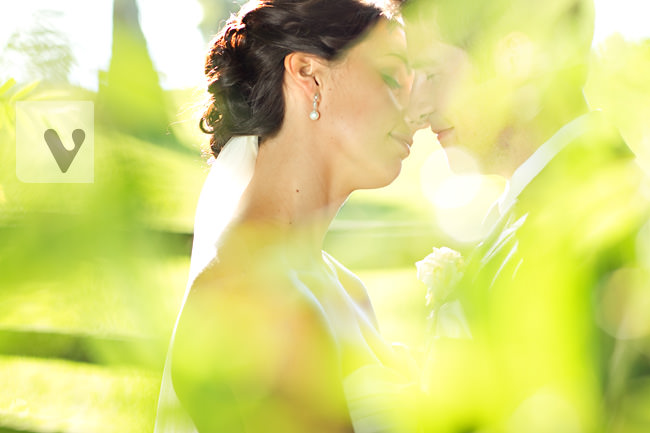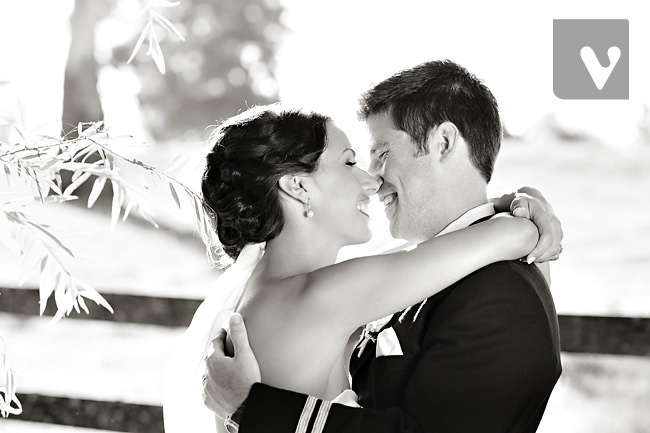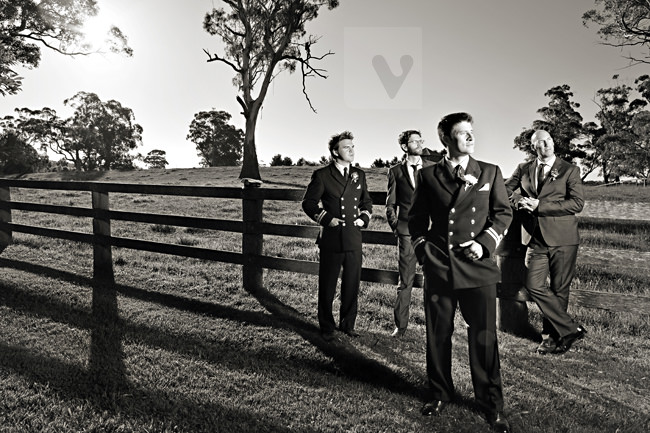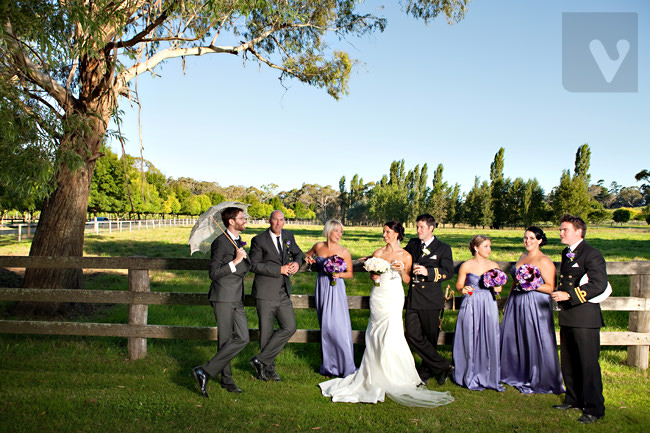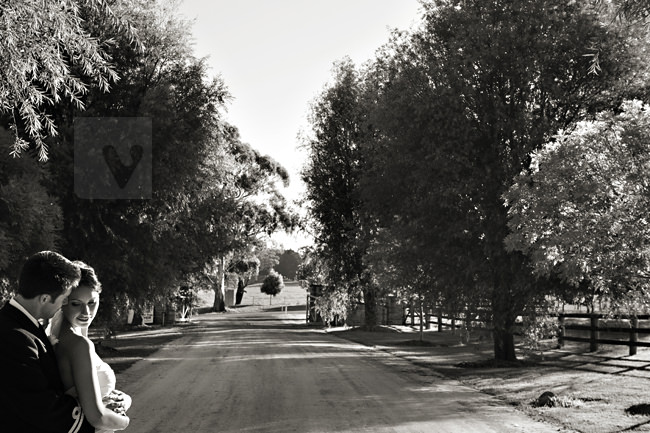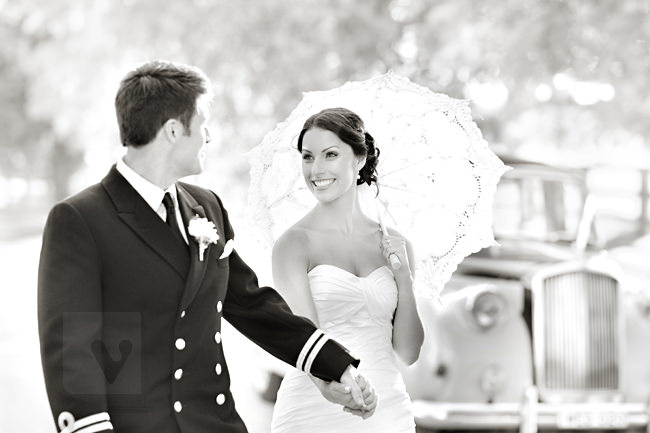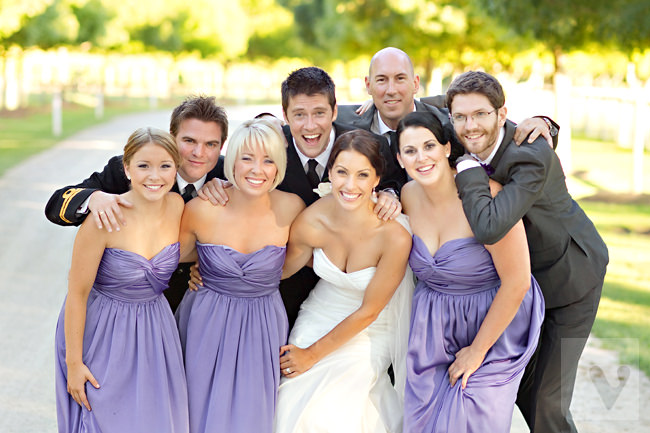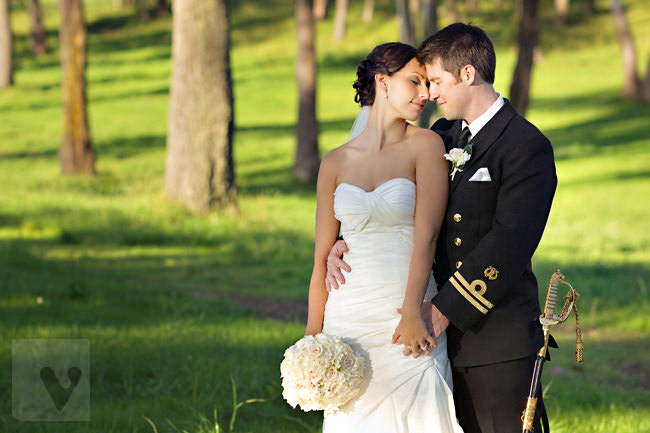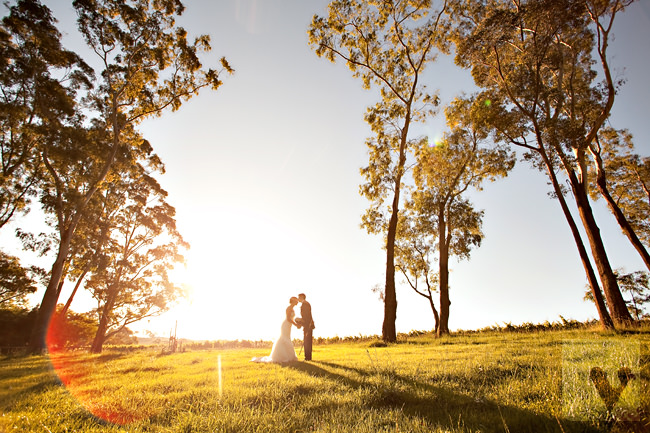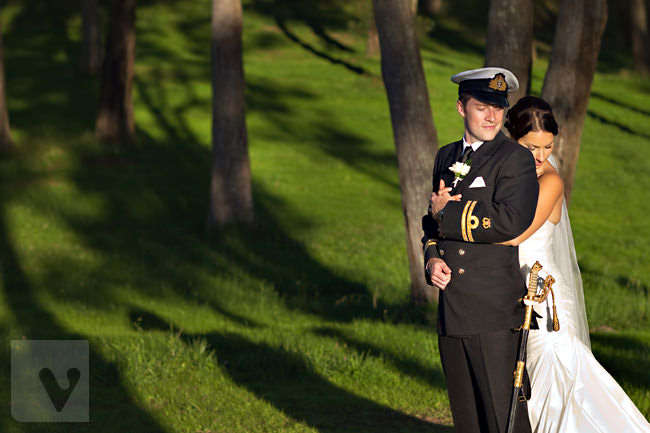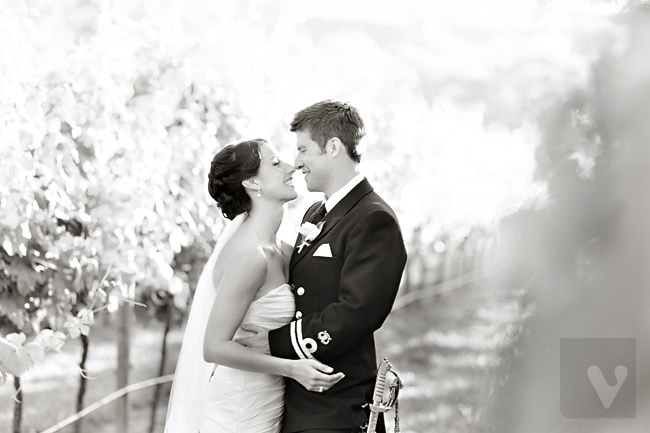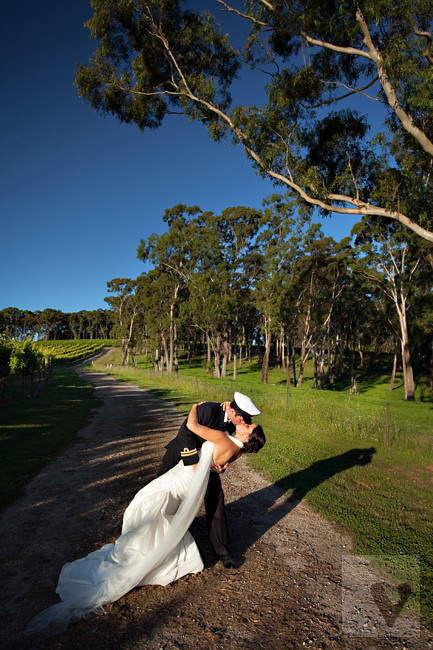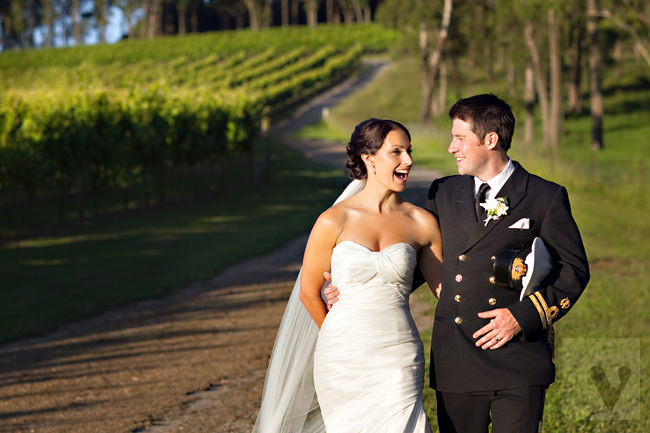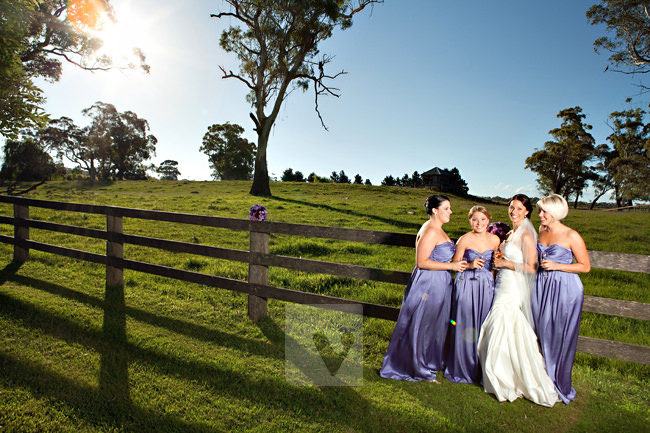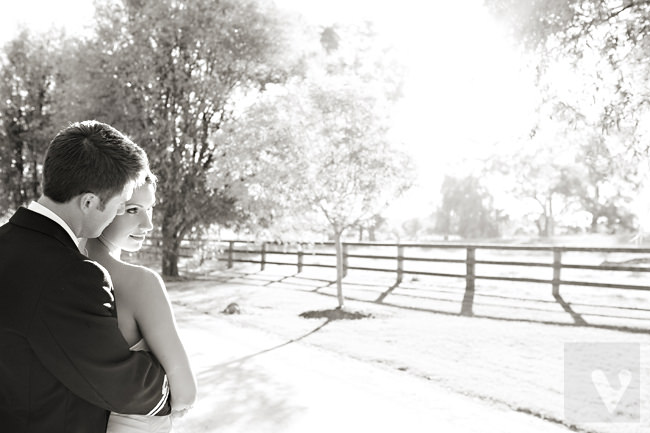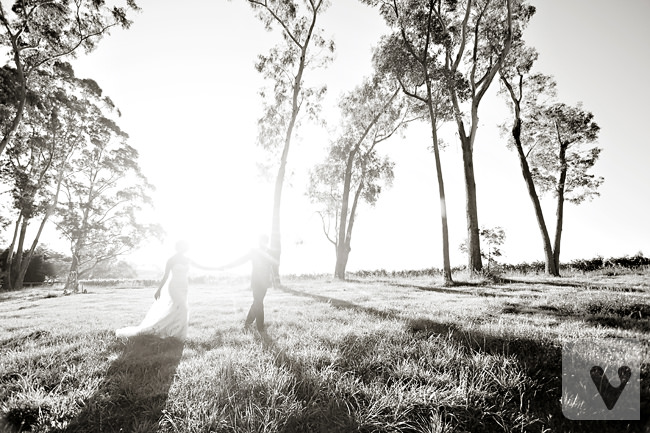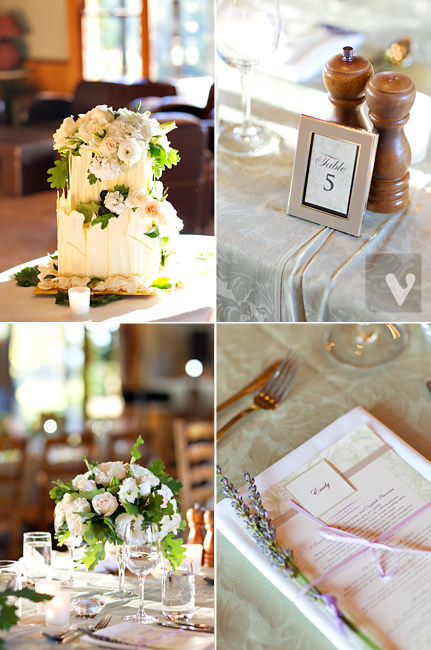 Bianca added some uplighting to the walls, something I haven't seen done at CV before…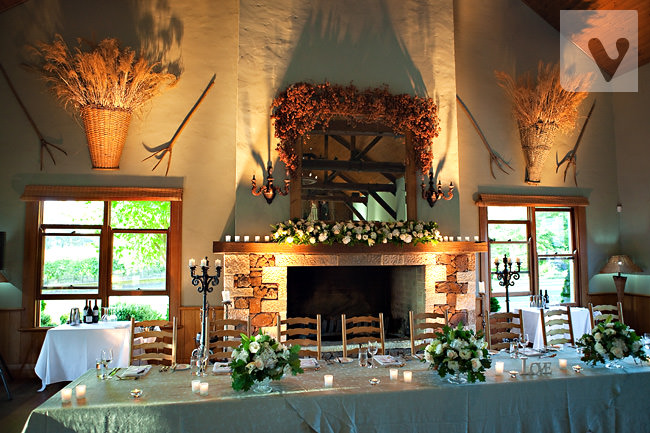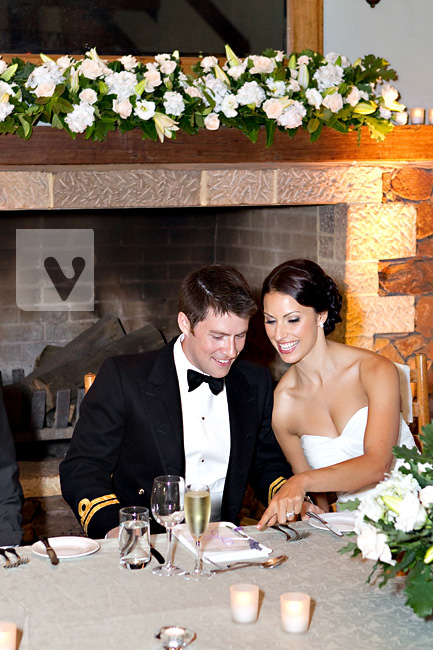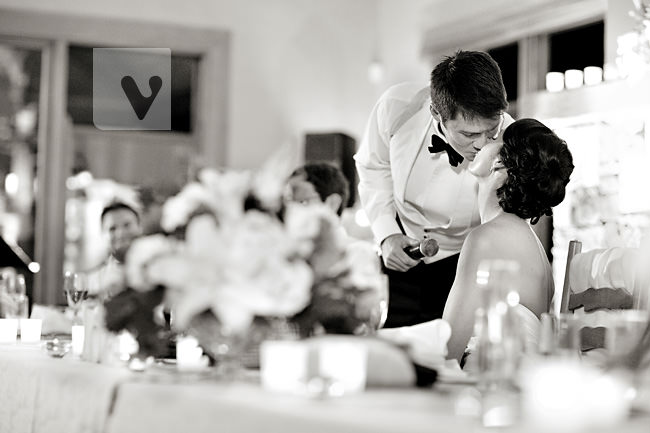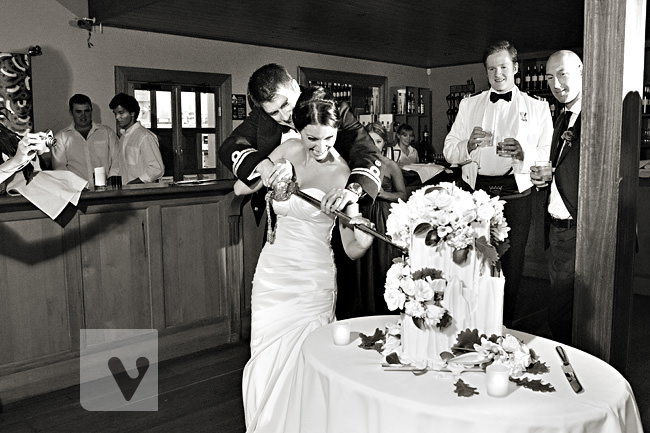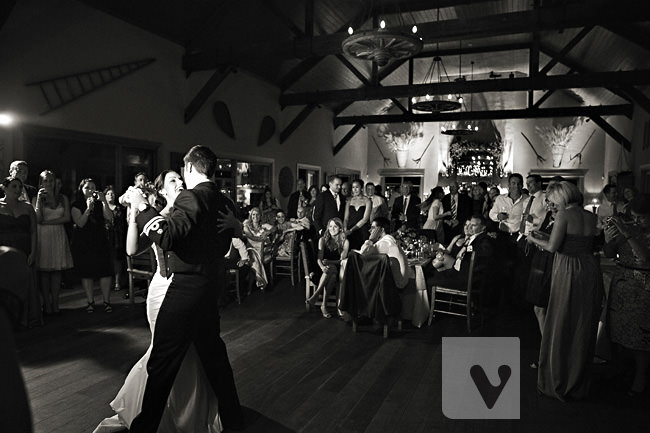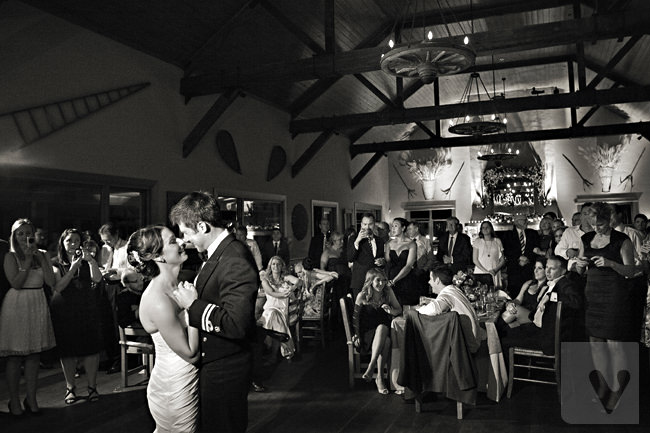 and then party rockers in the house tonighttttt…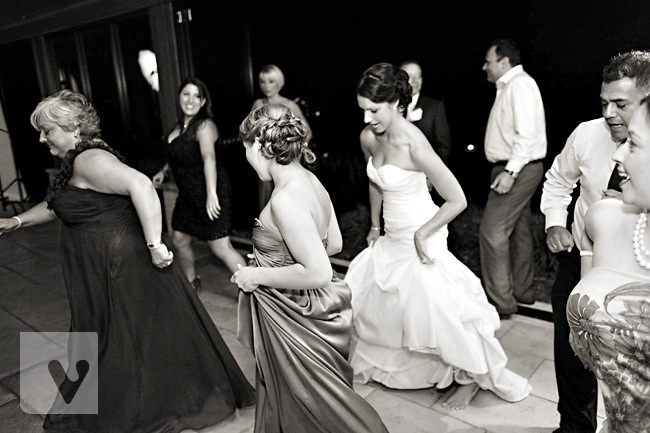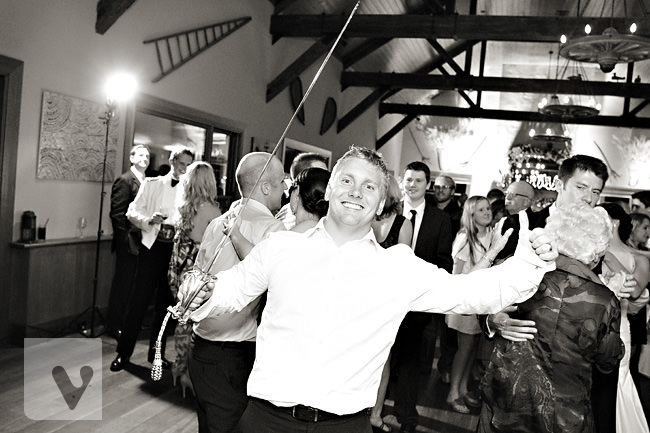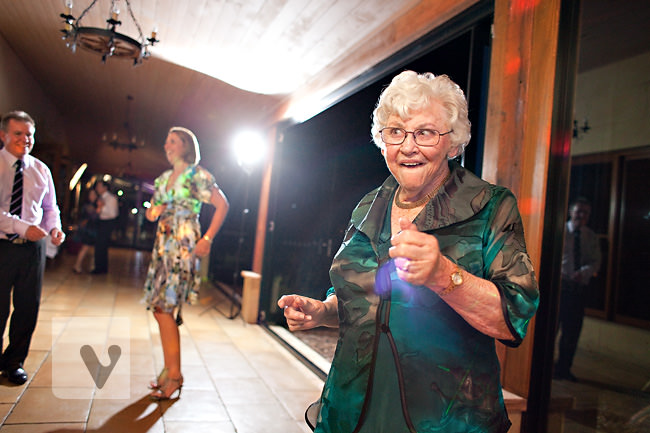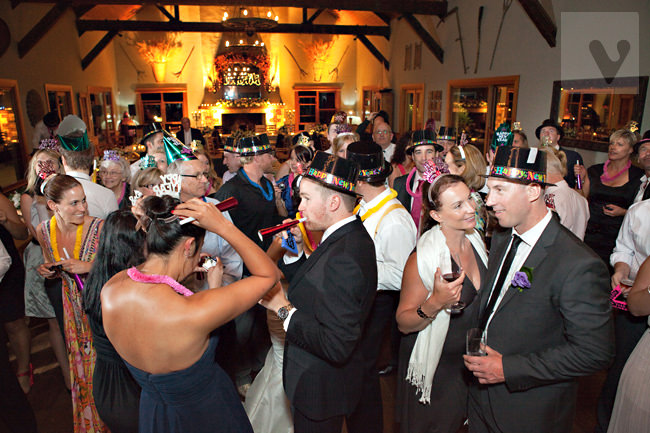 HAPPY NEW YEAR!!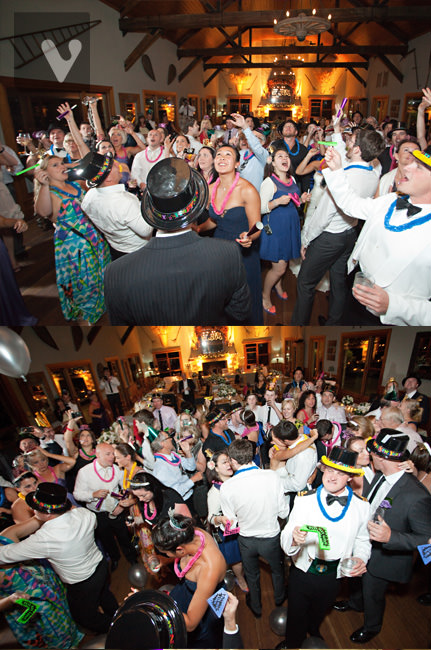 as usual our photobooth went off…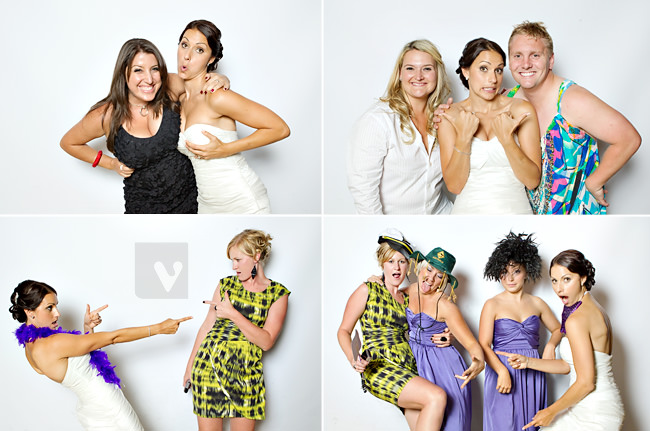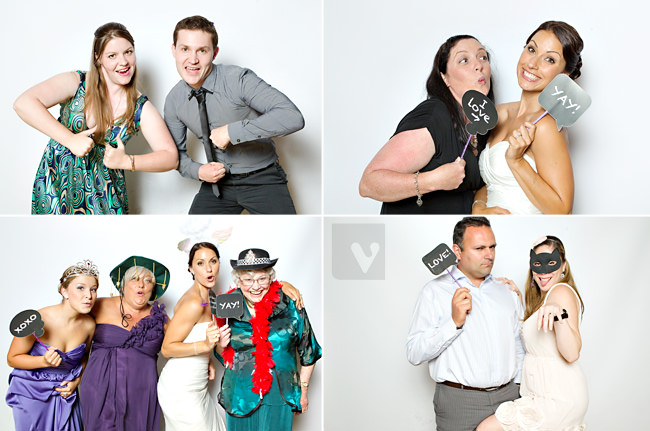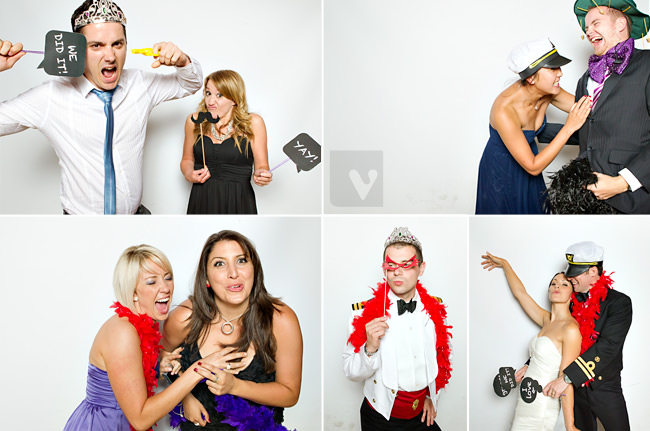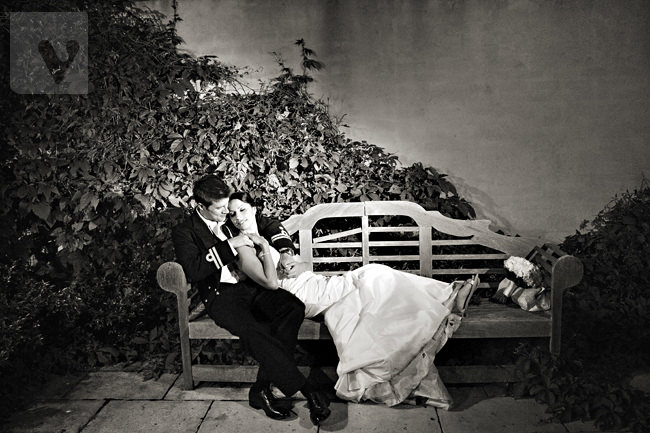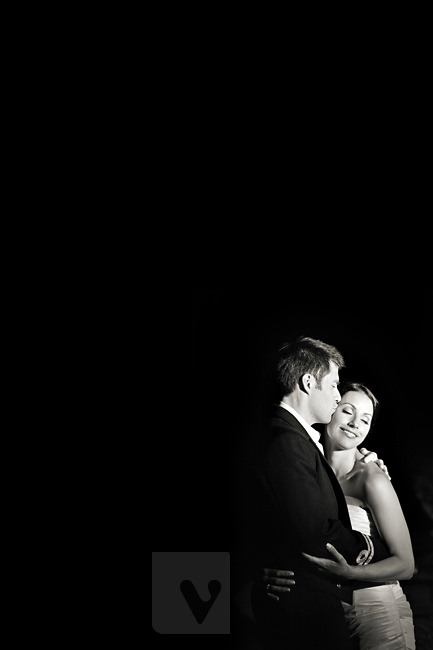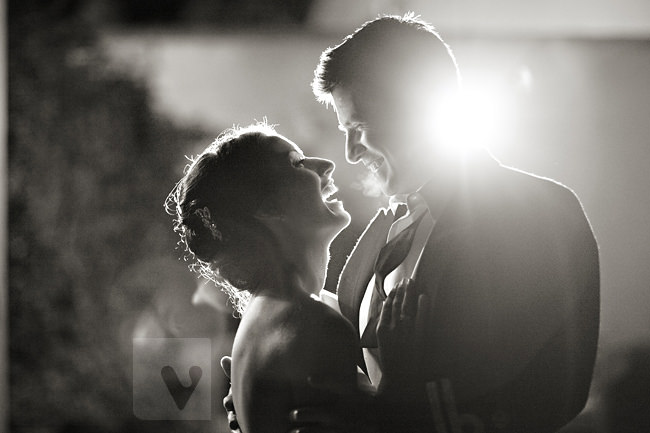 super awesome way to count the NY in! Thanks for a great end to the year and beginning A+B!
more photos (including more photobooth ones) available here for guests.
(click on Andy & Bianca's gallery and then passcode is Bianca's maiden name)
Read More