Possibly the wedding of the year last year, though my little sister's wedding would also be a contender! The main reason was it was in Hawaii and I got to take Naomi over without kids for a whole week! Angelina is an incredibly talented photographer herself (Aloha Portraits) who we had met when she had spent some time working over here in Australia. Just about as soon as she got engaged she sent me a message asking if we would consider coming over for her day. Vetea her husband-to-be was from Tahiti (!) so it made for a really fun, laid back wedding.
They had their wedding day at a gorgeous private residence in Paia, Maui near where they both now live. The girls got ready down at Mama's Fish House.
Being a Hawaiian girl, Angelina naturally LOVES rainbows. Her theme for the day was rainbow, each of the boys and girls dressed in a different color of the rainbow. I was stoked to see some rainbows on the wedding day and capture them for her…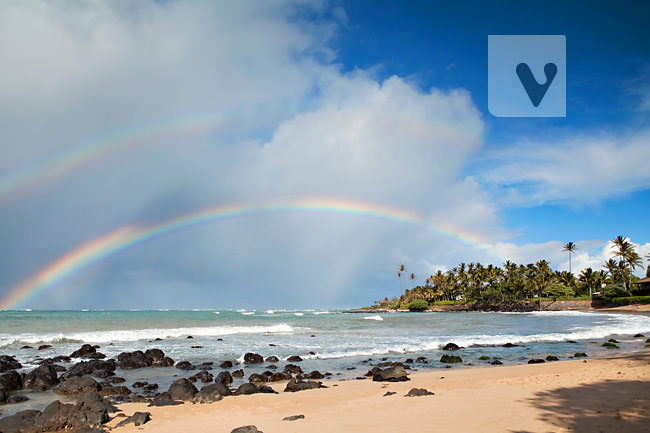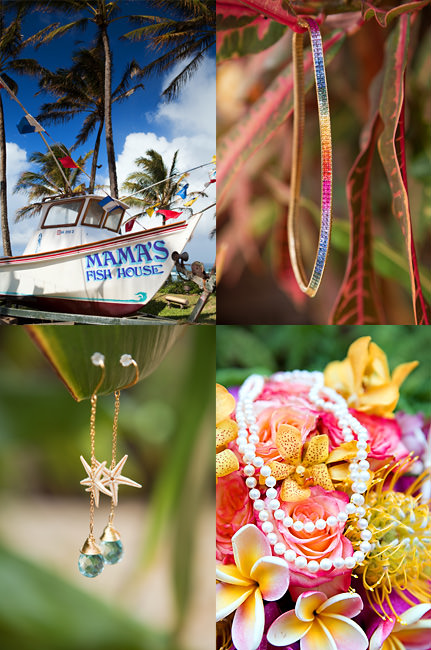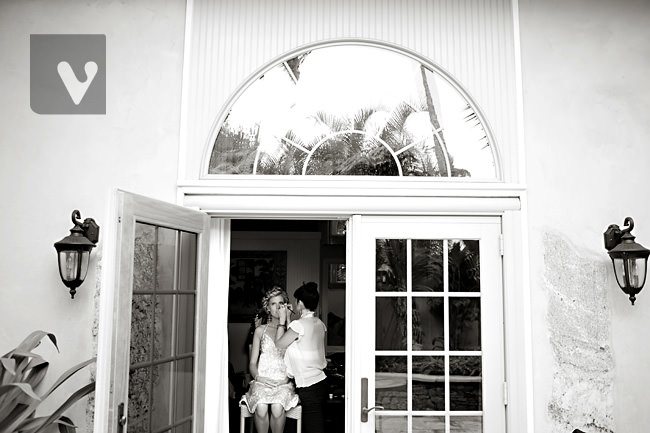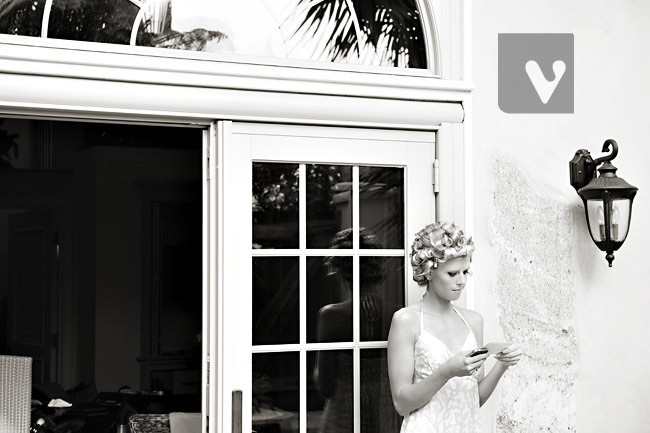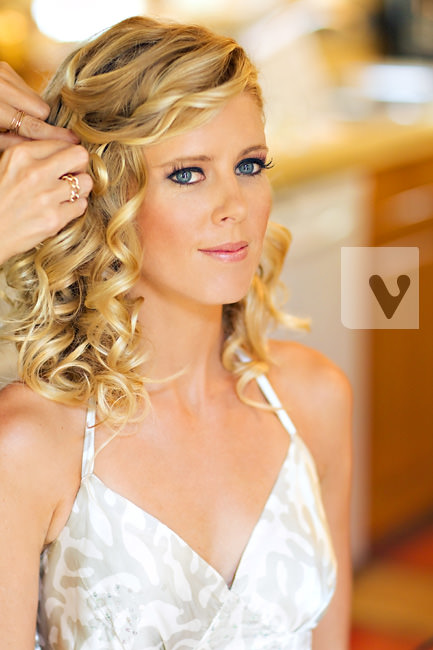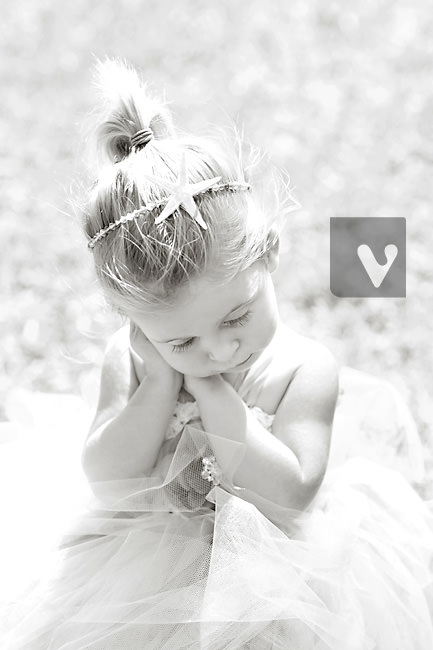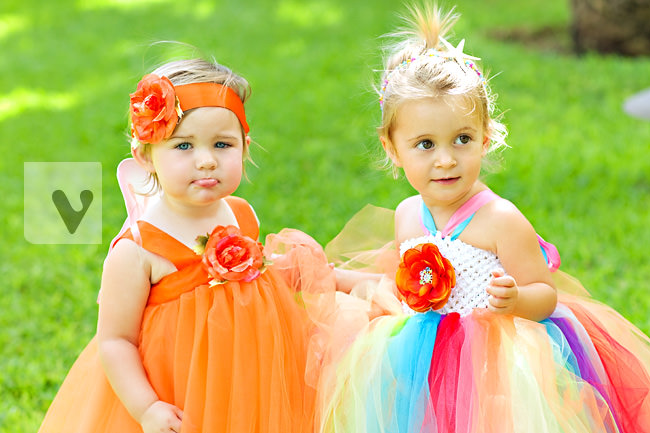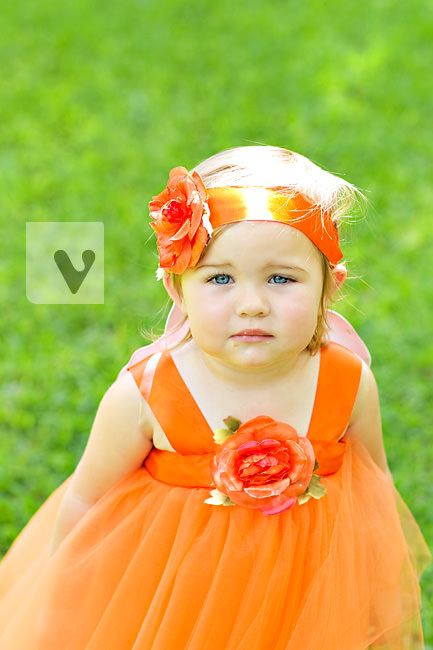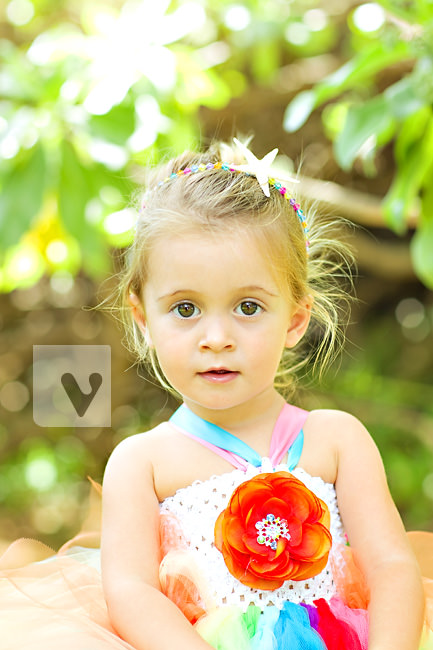 rainbooowwwwww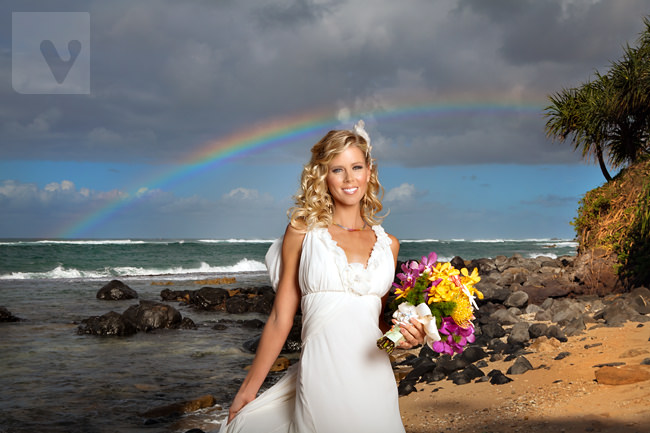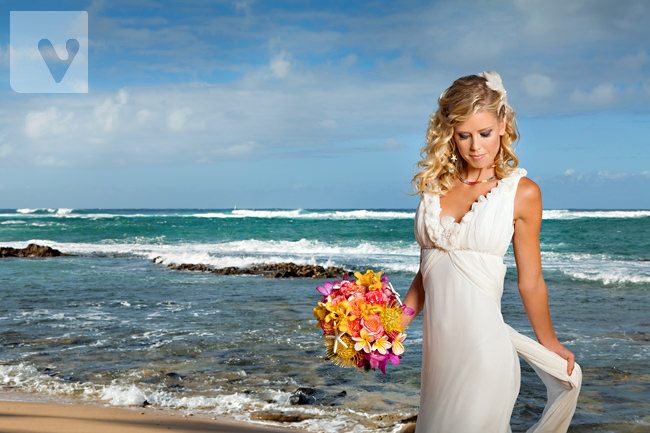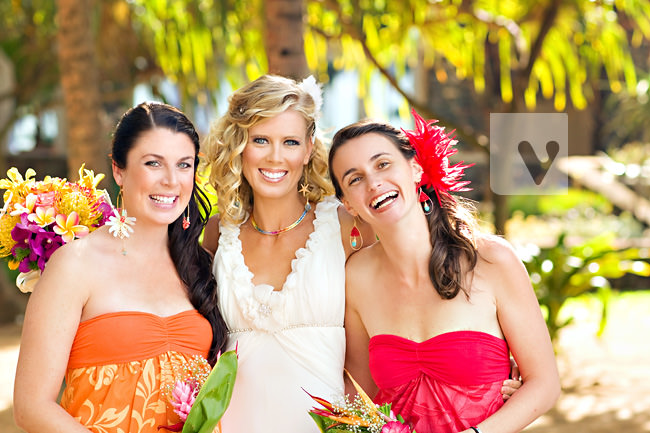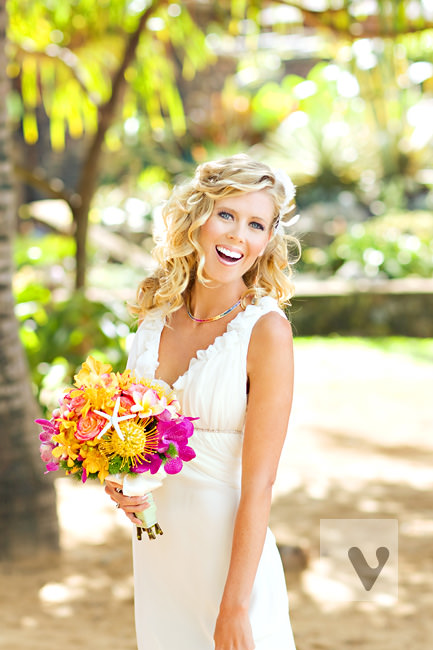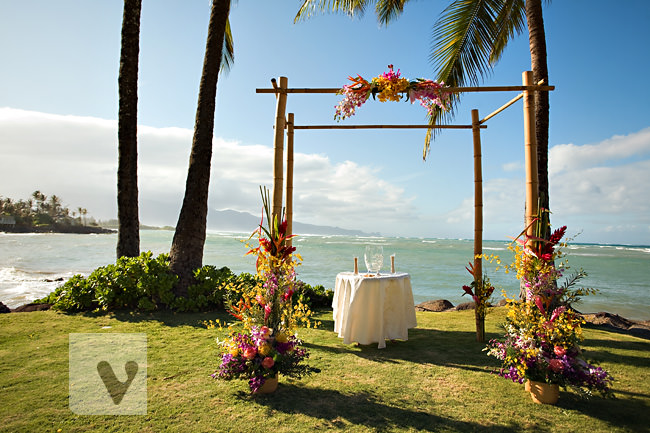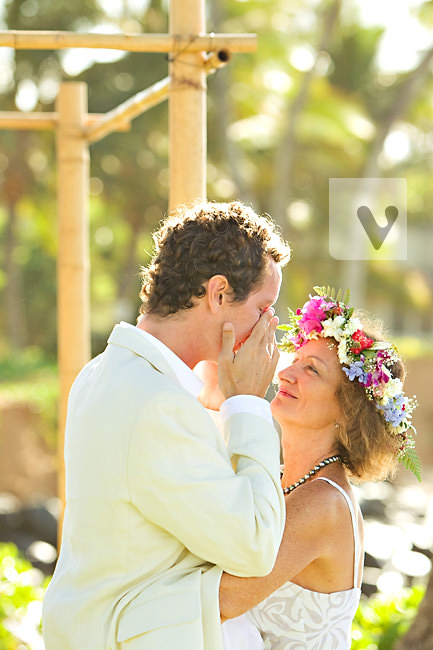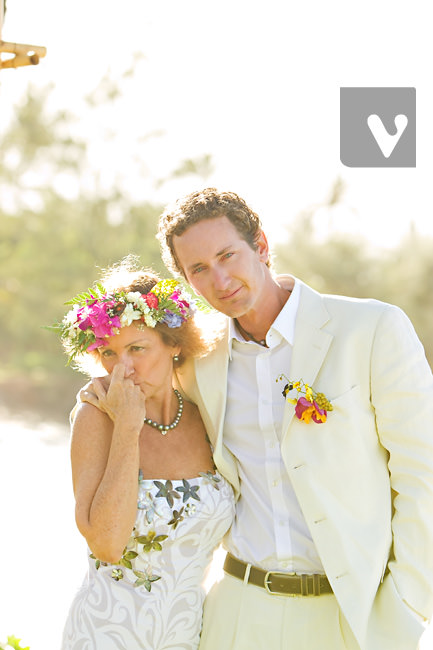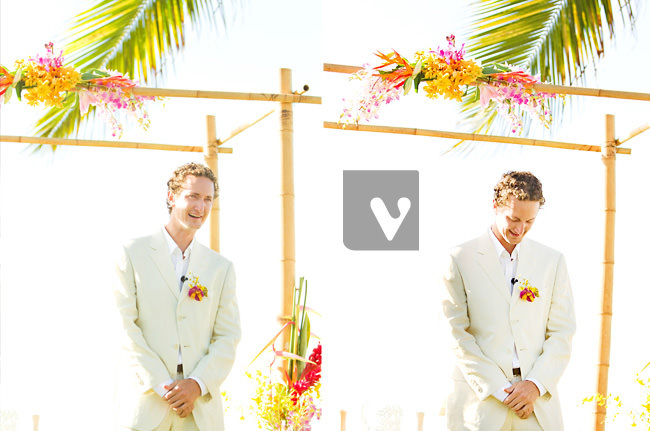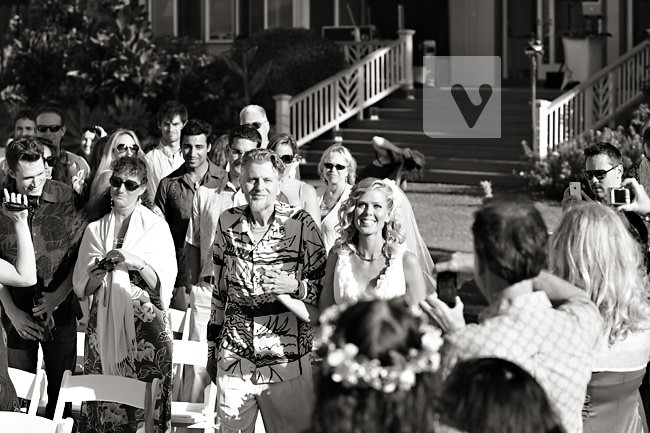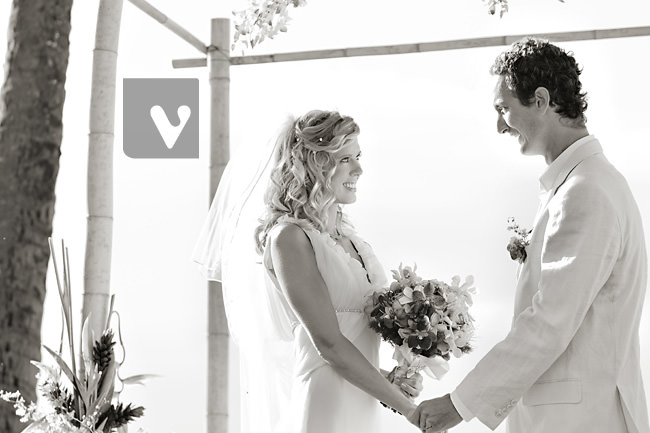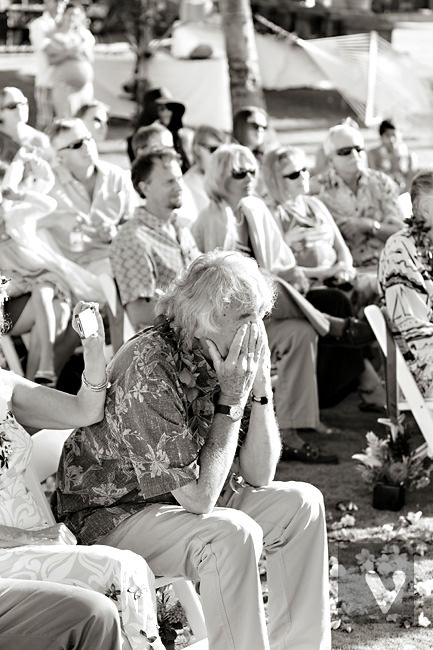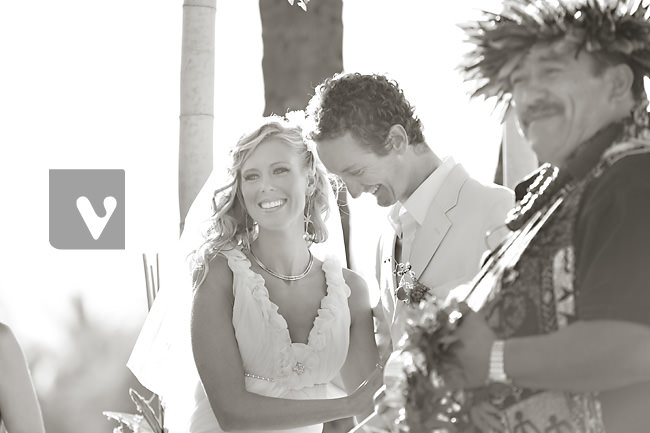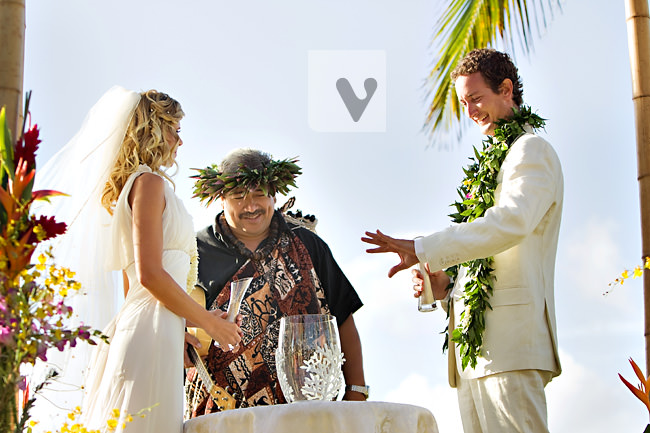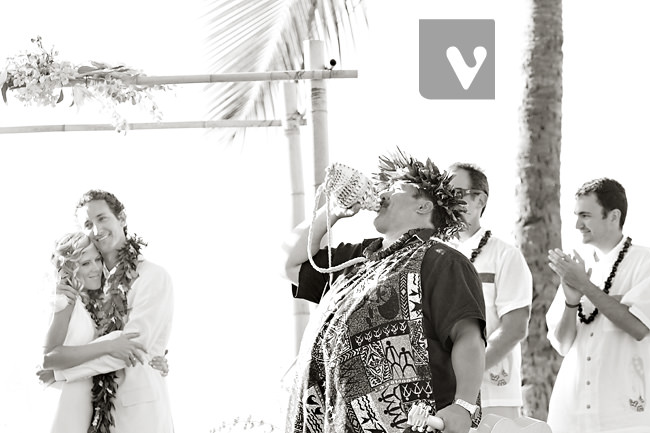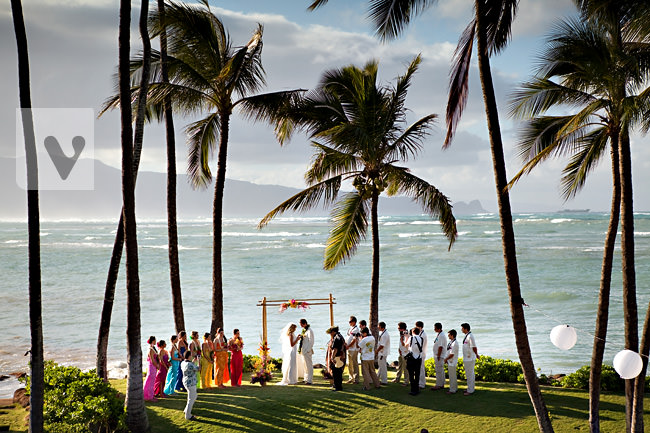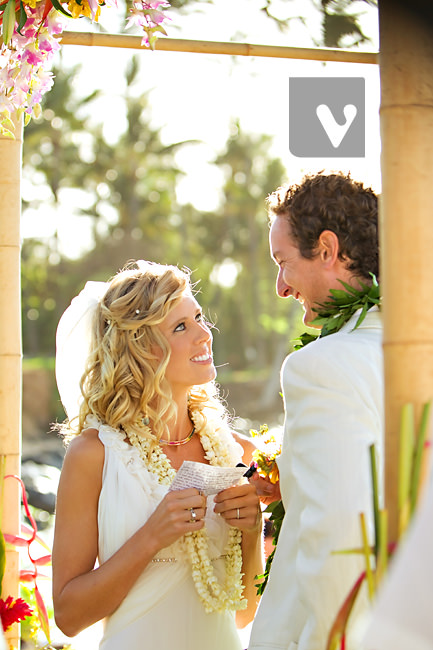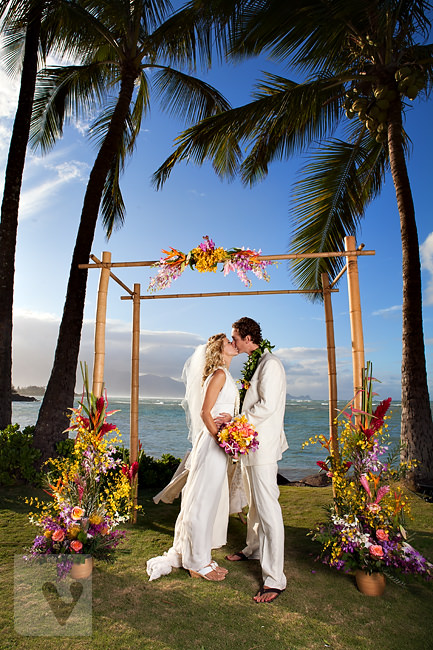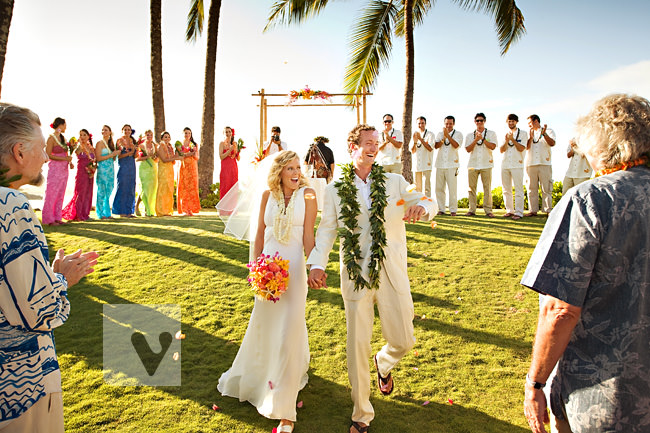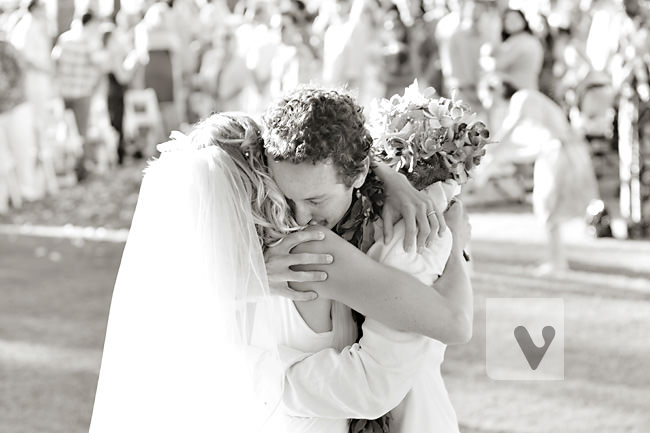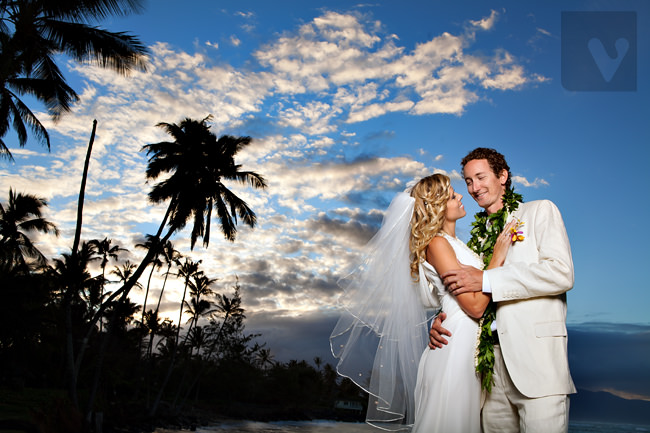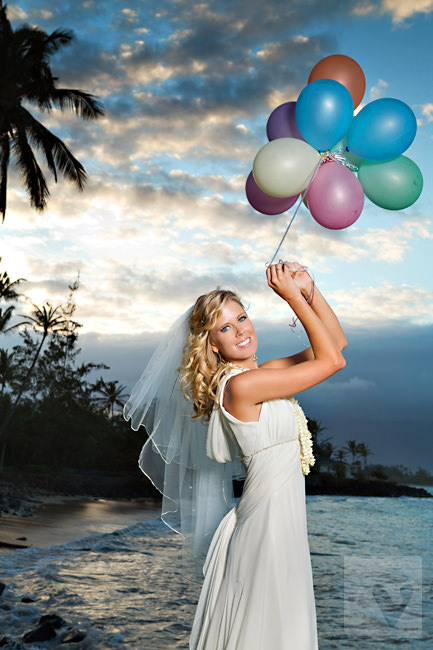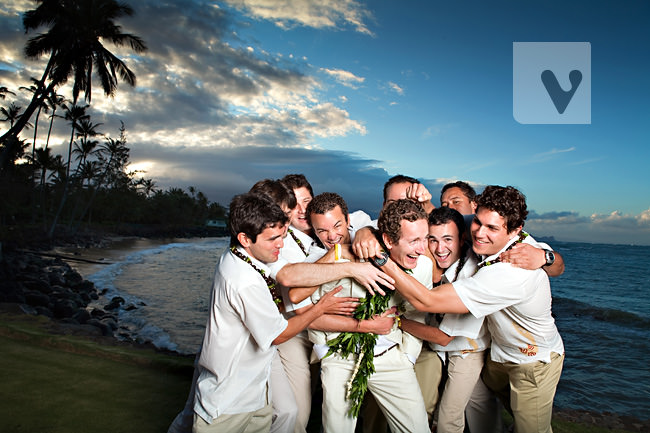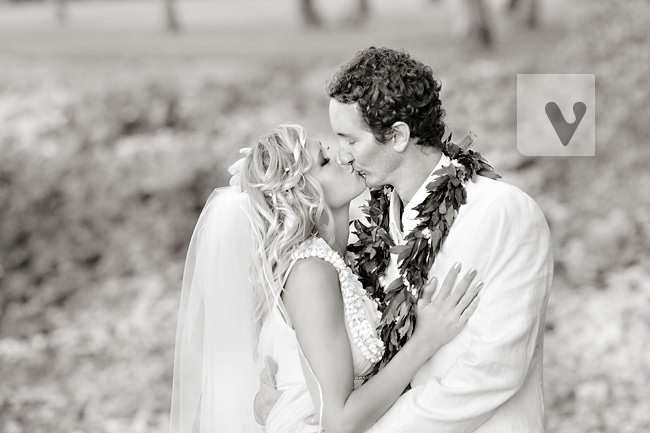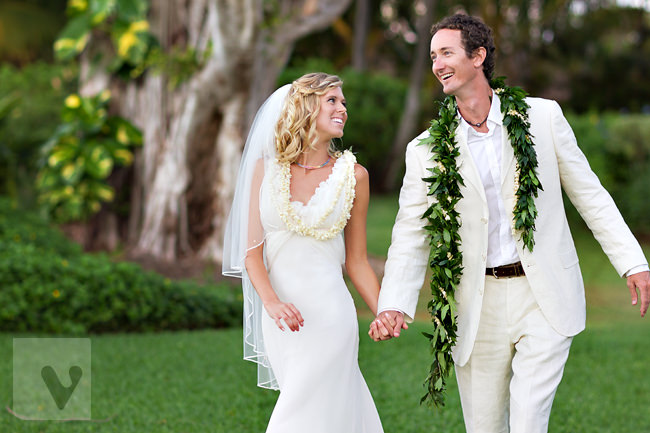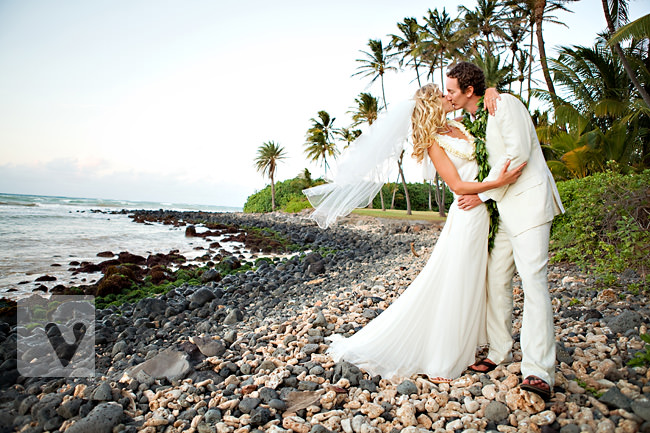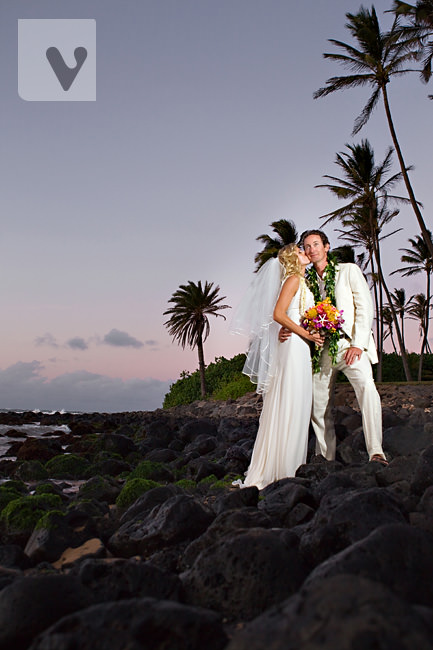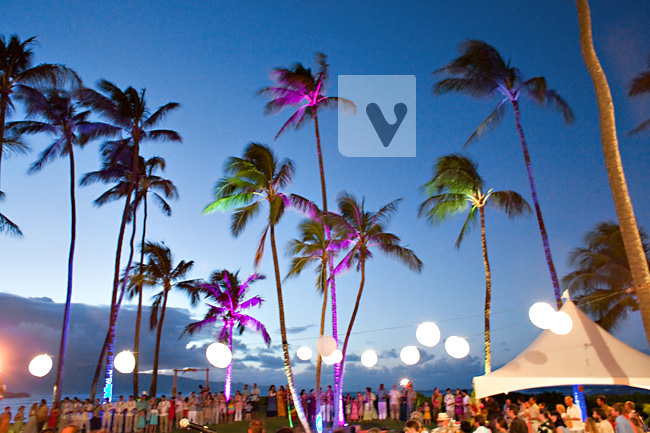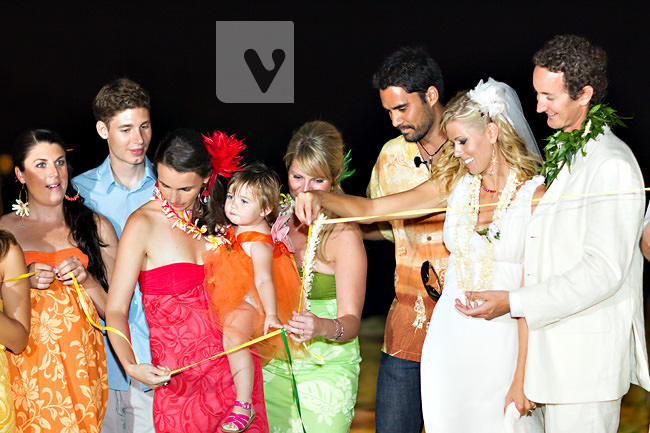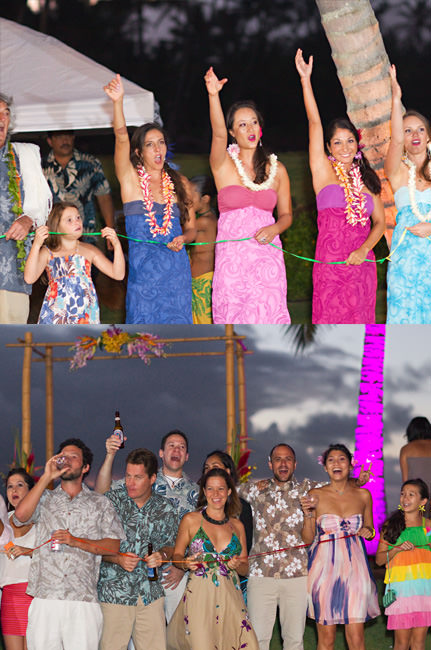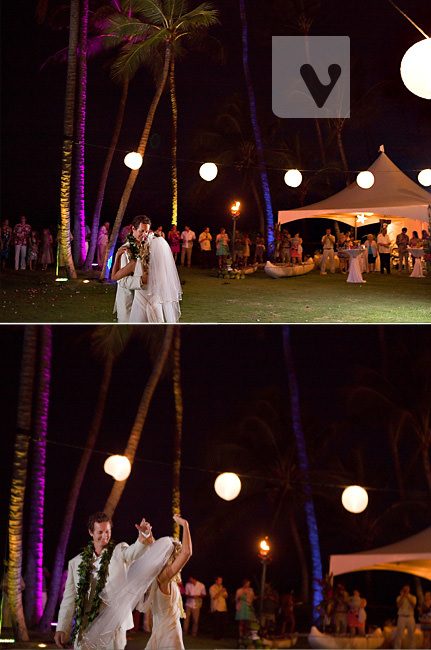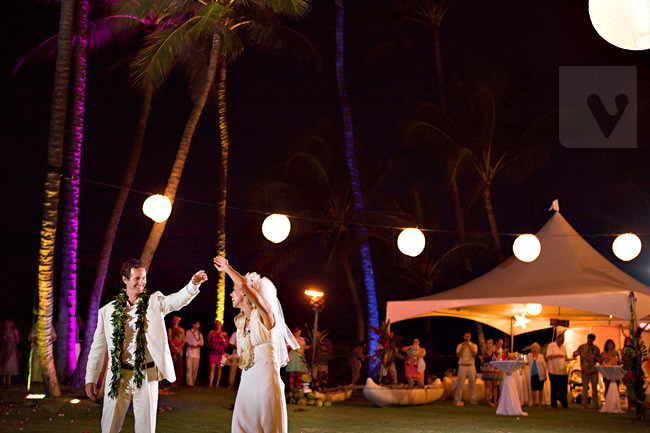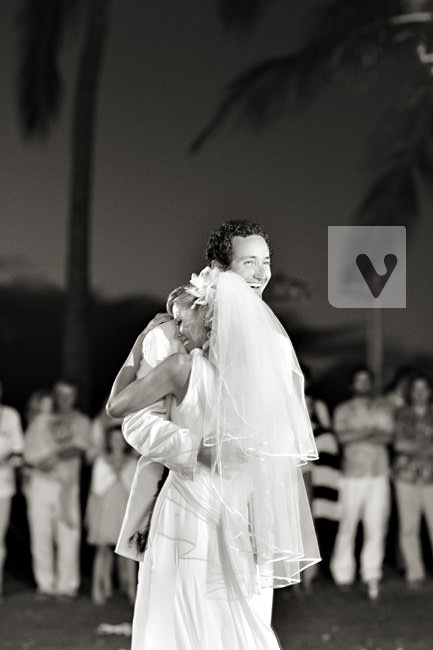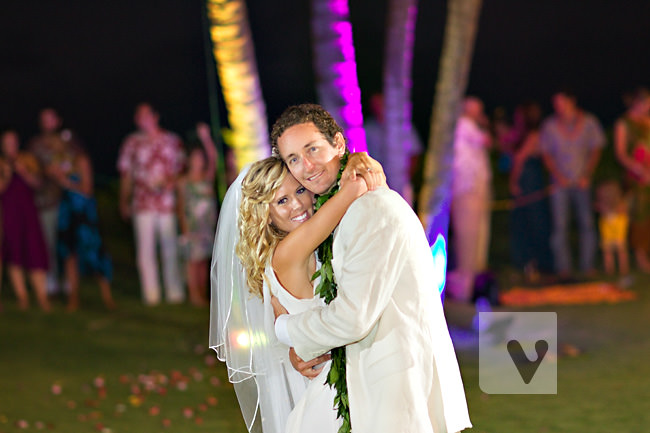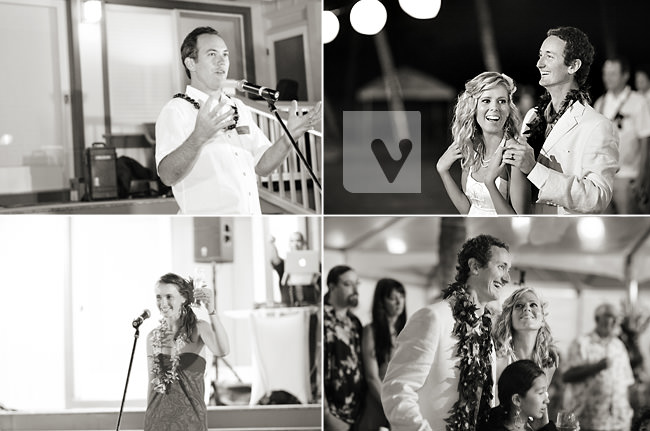 big Kudos to Ange for doing the Hula for Vetea with everyone looking on…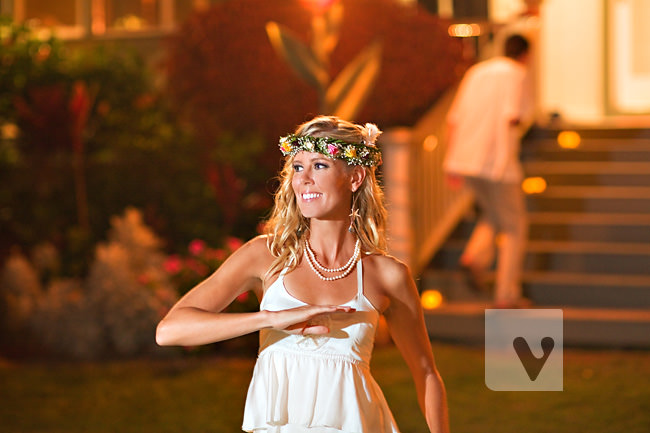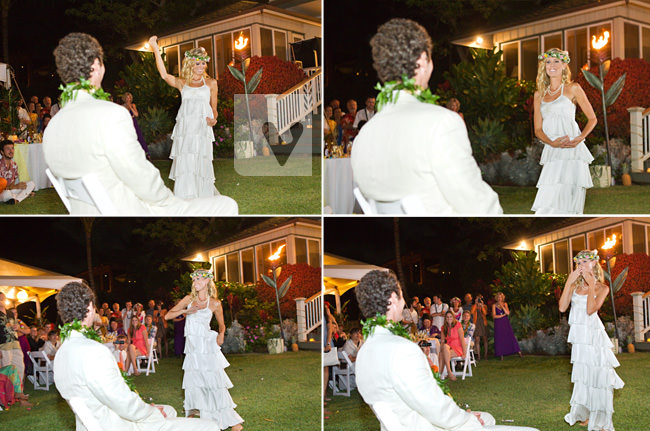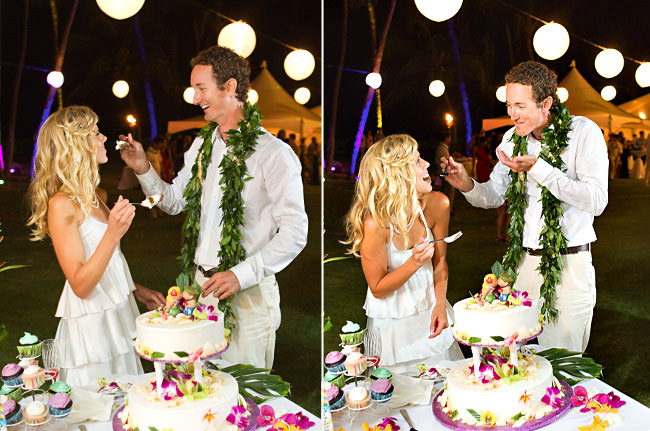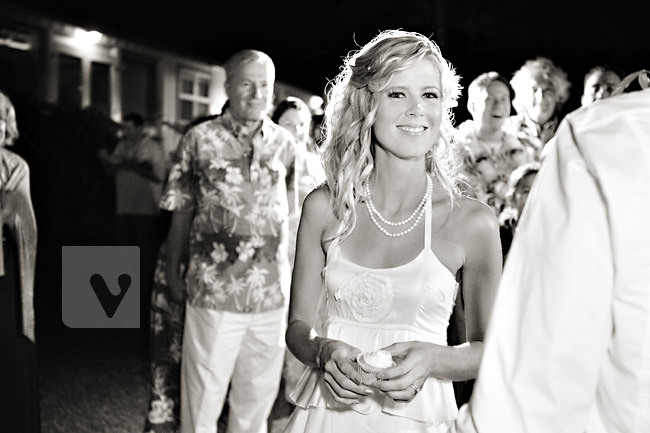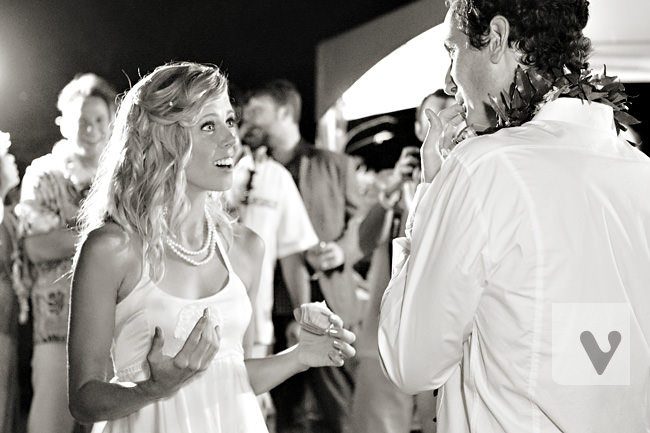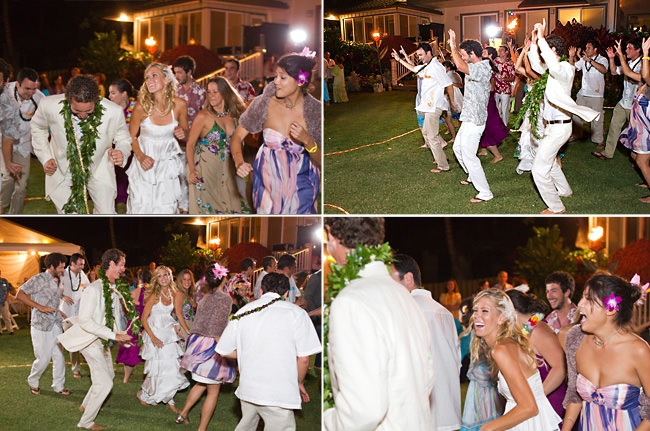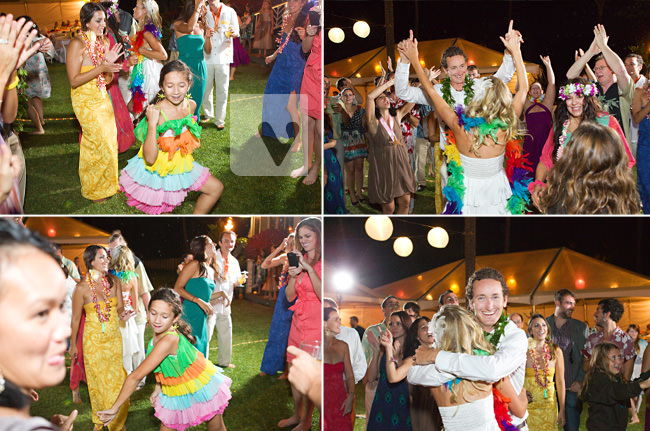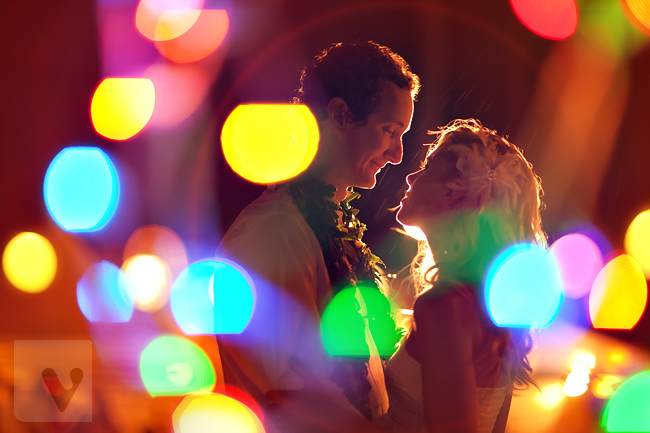 a few days later we met up with them at Lanai for a few extra photos as we had a short amount of time on the wedding day. (and I encouraged them while I was over there to use and abuse me as much as they could)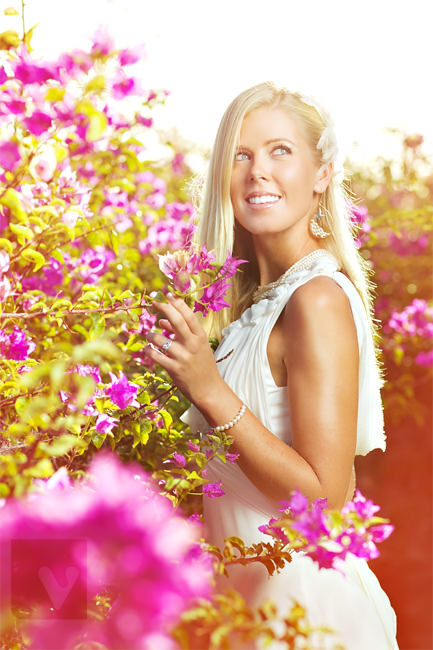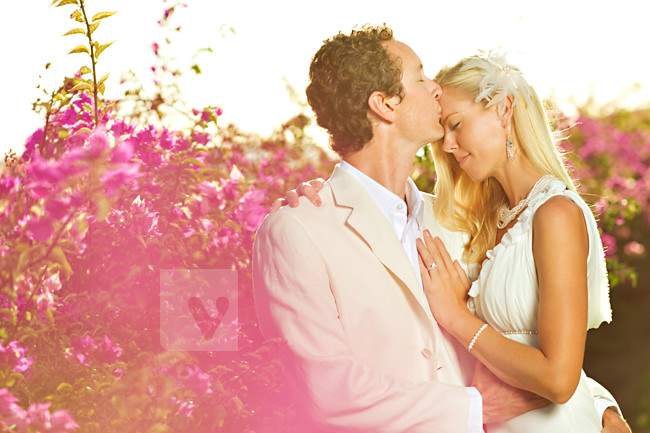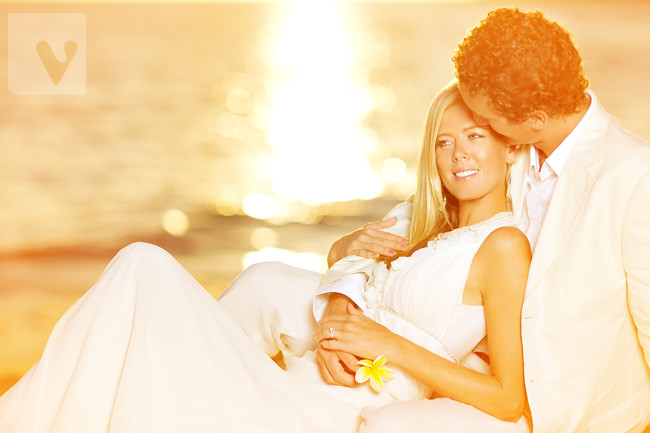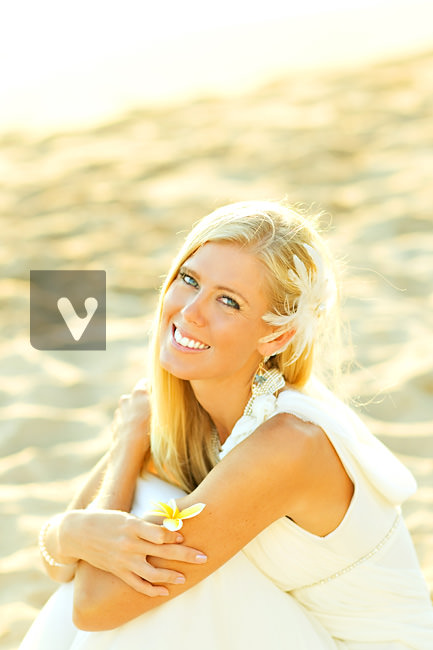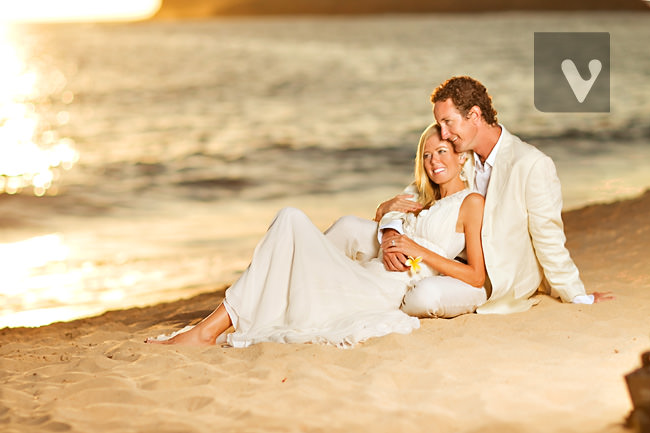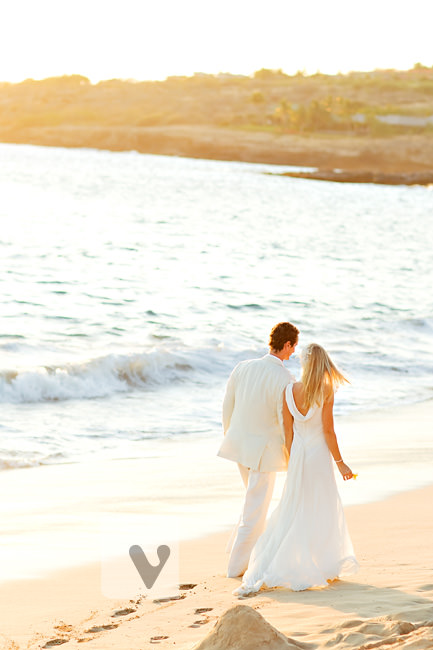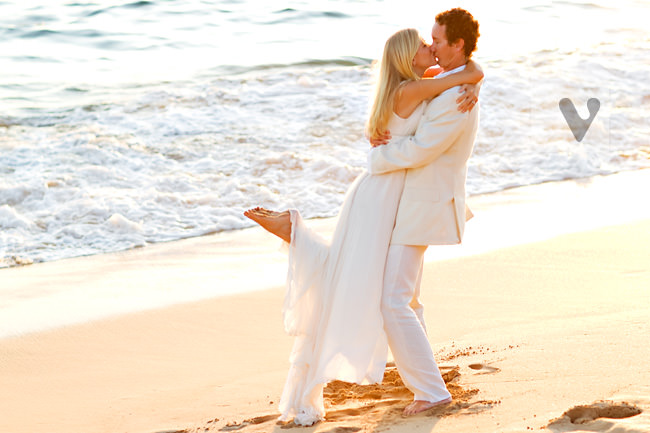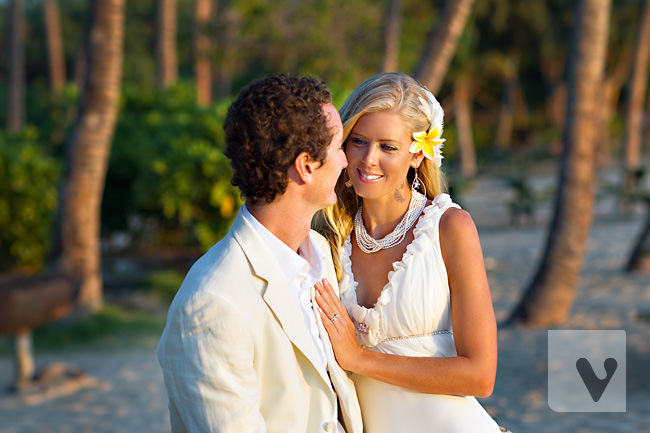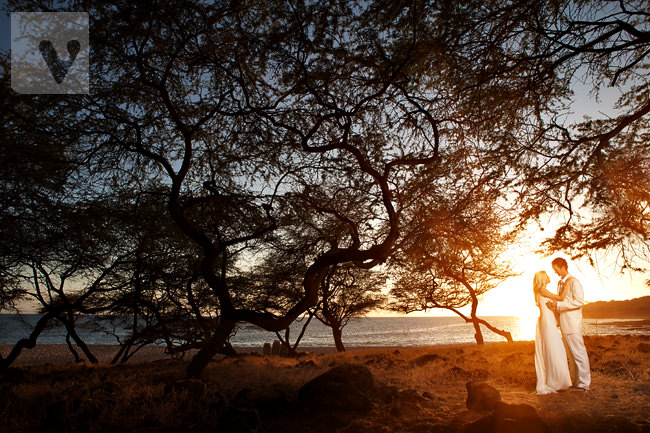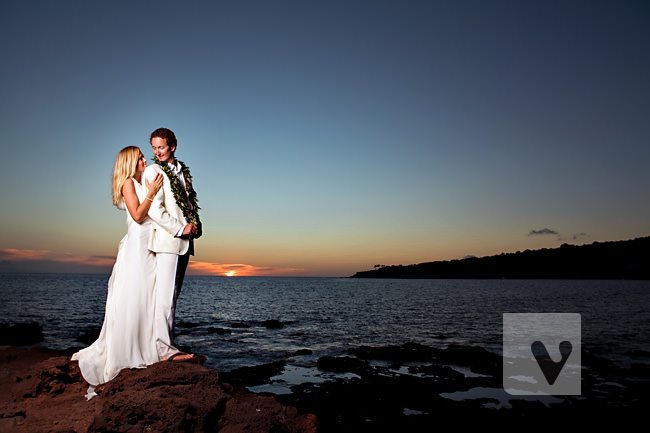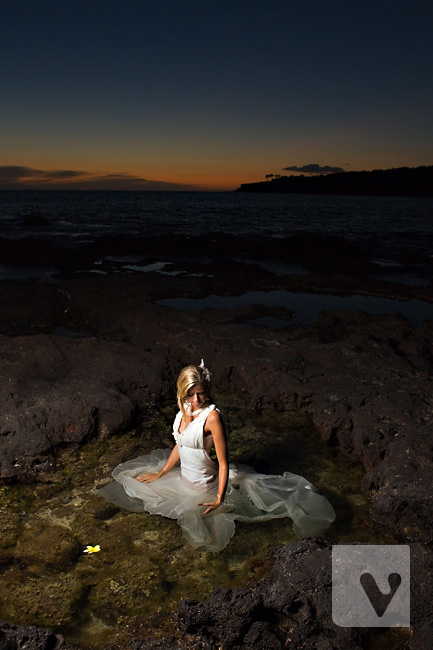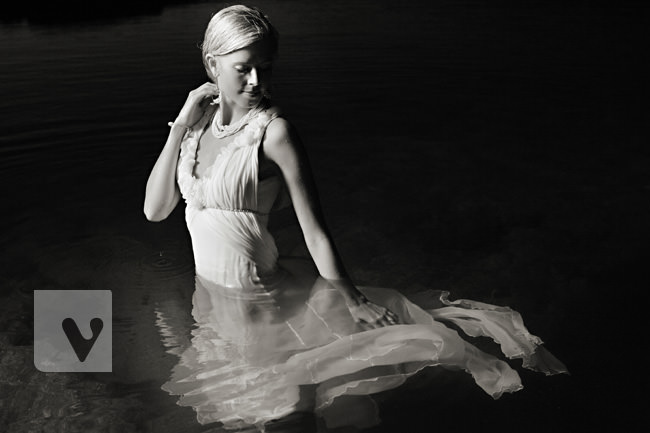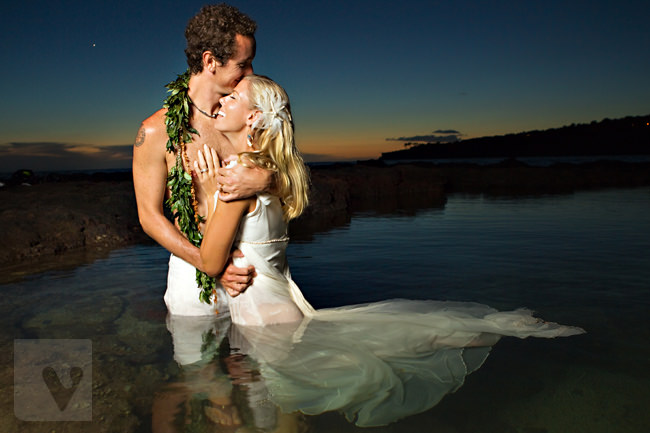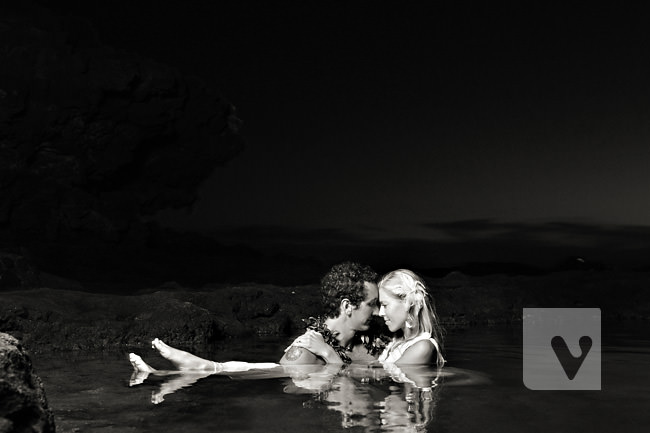 An amazing couple of days in Hawaii!
Further photos available here for guests.
Read More