Erica of Erica Jayne Floral Designs is a good friend of ours. A while back I designed her website and we've worked on the odd weddings together since I started my own photography business. Naomi and I are always excited when Erica is providing the flowers! In our humble opinion she is one of the best in the business. Erica's flowers never turn up to a wedding looking brown or prepared earlier in the week. Erica often stays up the night before preparing the flowers for the wedding the next day. She also picks the finest flowers from the markets to create her stunning bouquets. We can't recommend her enough. Make sure you check her work out if you haven't booked someone for your wedding flowers.
We recently commissioned her to make up a few bunches of flowers for our own photoshoots. We told her what colours we wanted and she did the rest…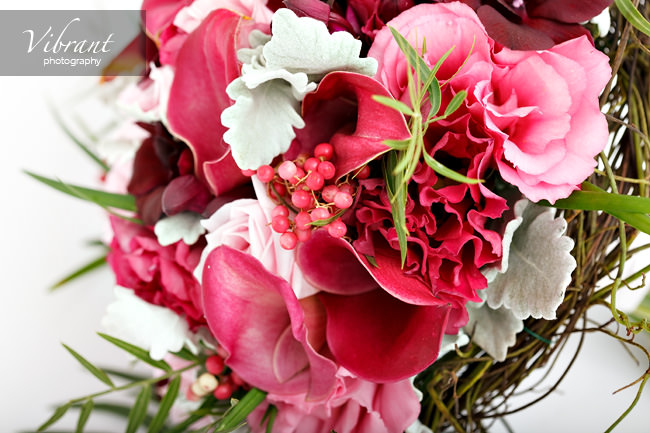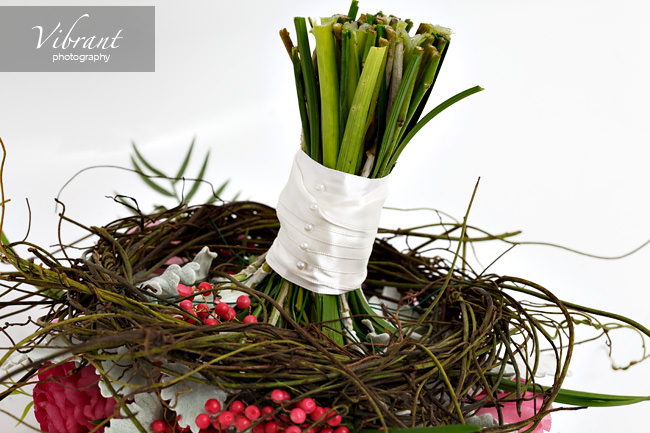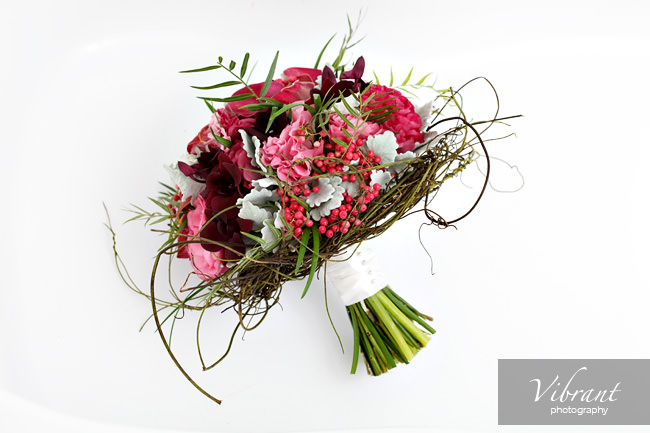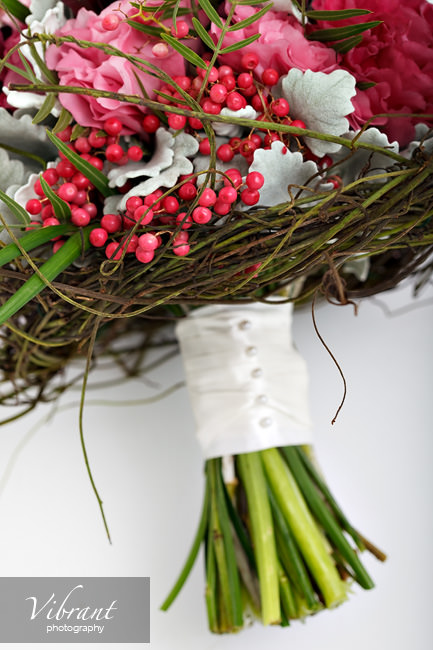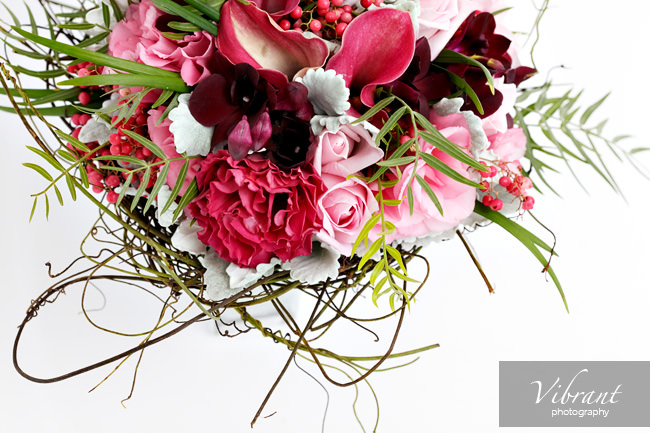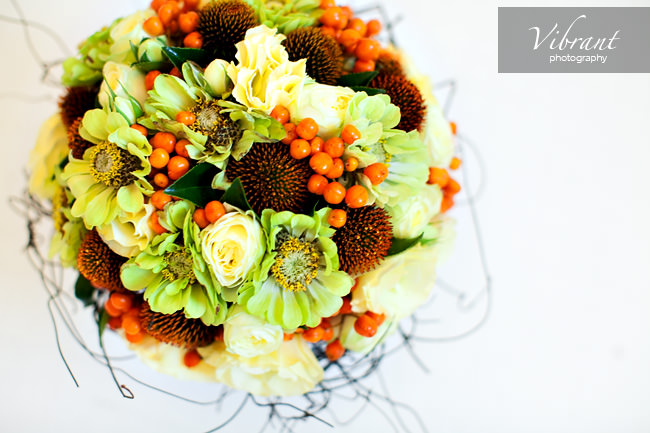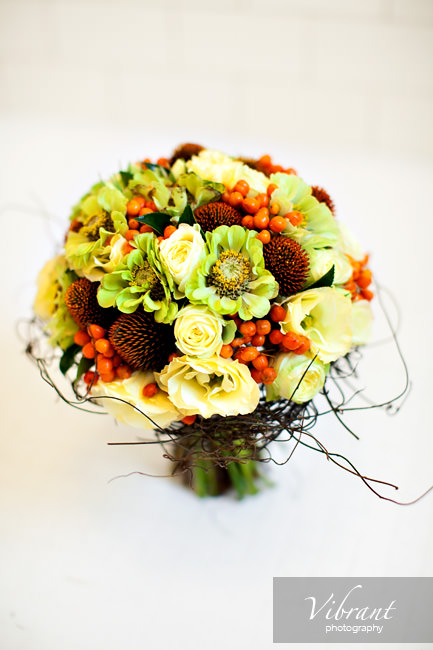 Erica is also now a bride-to-be! We can't wait to photograph her wedding in August – I know the floral decorations will be stunning!
Read More