Jeff & Christie had a beautiful Monday wedding. Jeff is a science teacher, s0 they had their wedding in the school holidays, Monday being a public holiday. This was another wedding in which the rain changed our plans. It just about rained the whole day! Their wet-weather ceremony location was at St Michael's Anglican Cathedral in Wollongong and their reception at the Beachhouse Seafood Restaurant also in Wollongong. Huge props to the bridal party for standing out in the rain, helping with umbrellas and lights and generally sucking it in!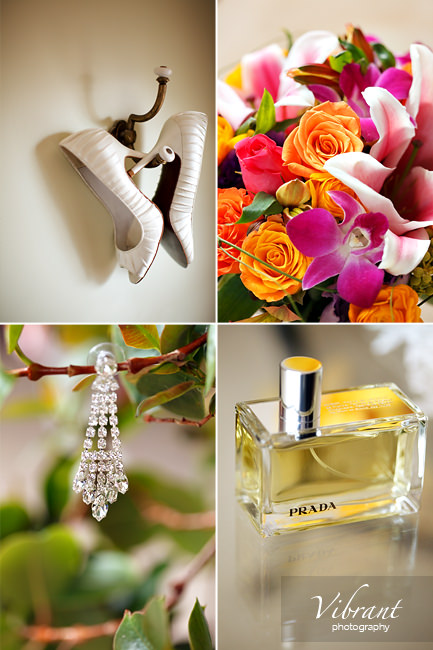 stunning…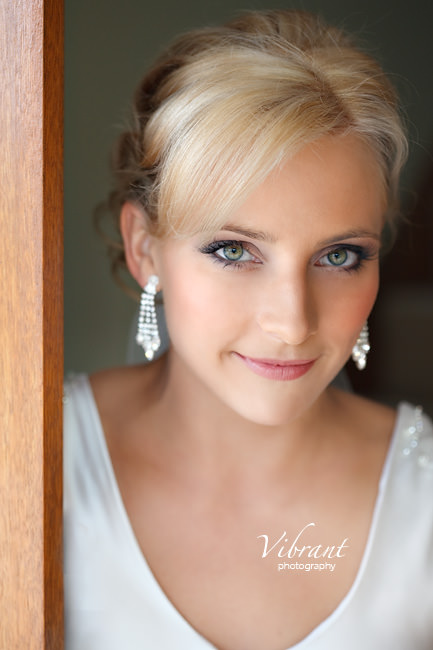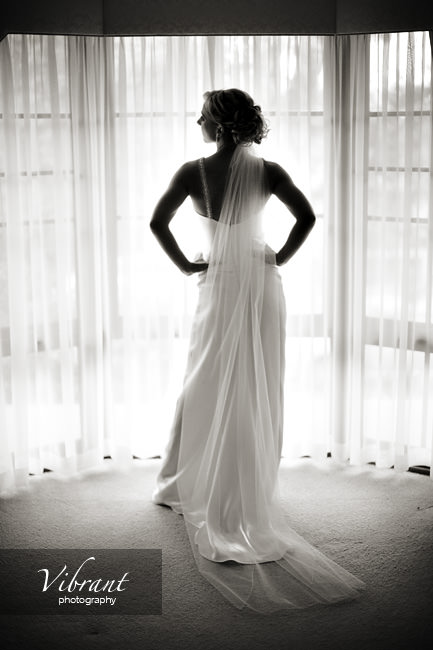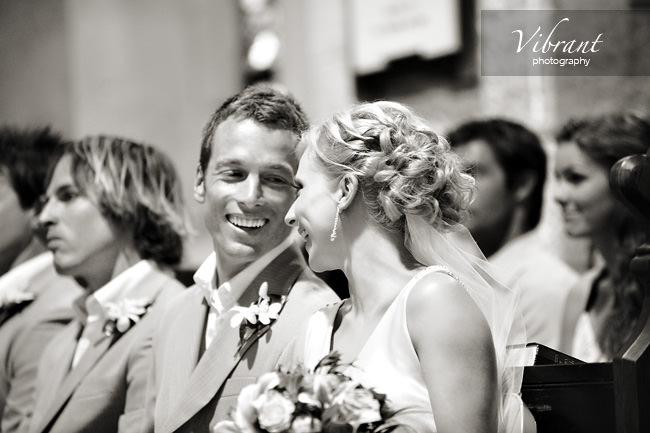 there must have been a million bridal parties photographed at Wollongong courthouse that day!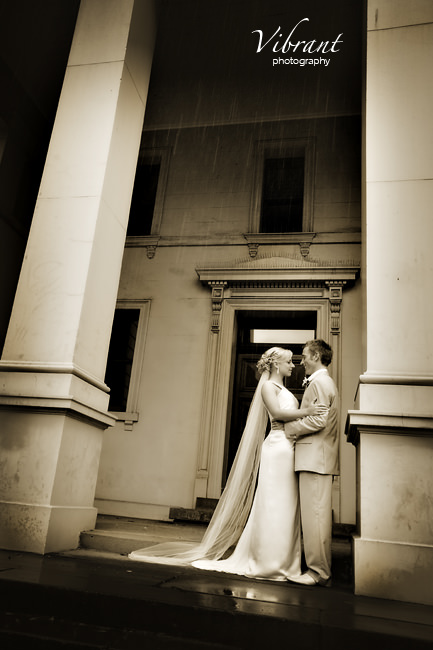 crazy, happy in love people…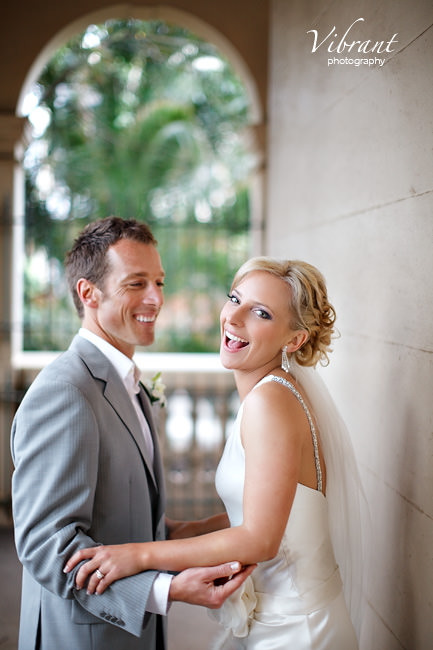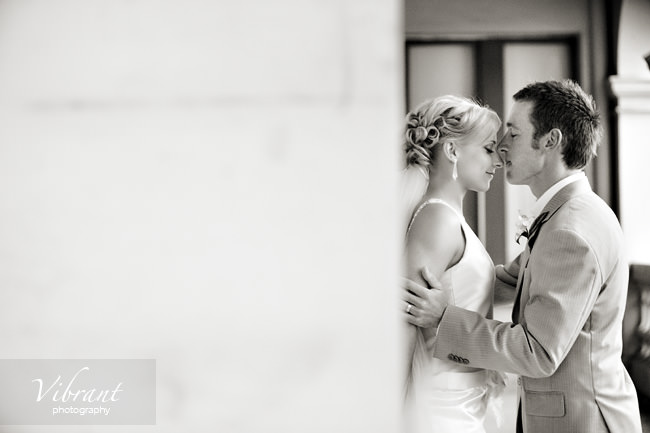 Jeff & Christie are such outdoor people, so we returned to Austi beach for some more photos, despite the rain!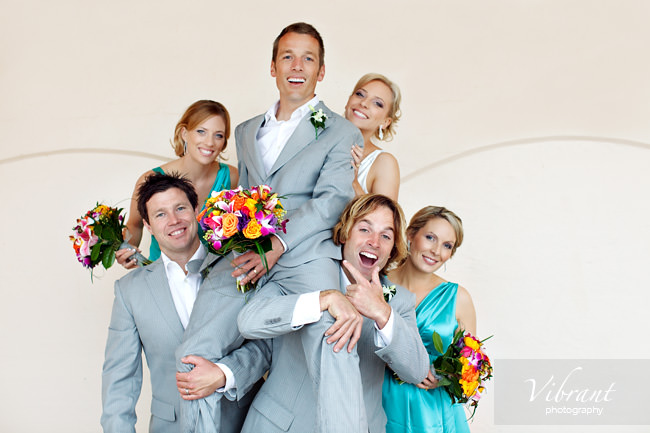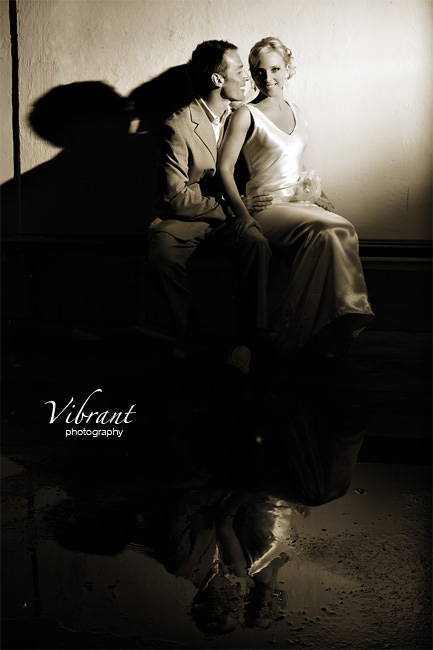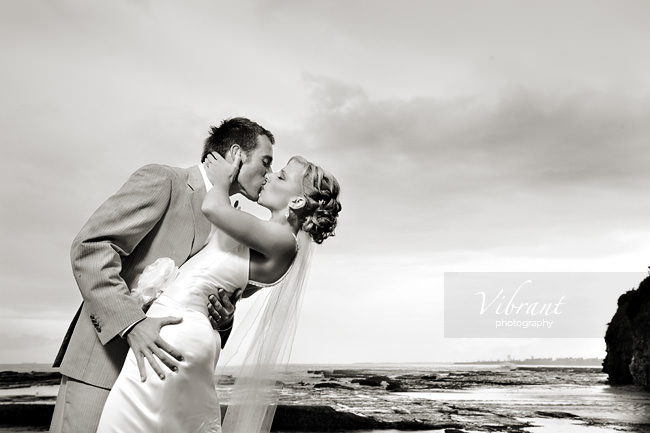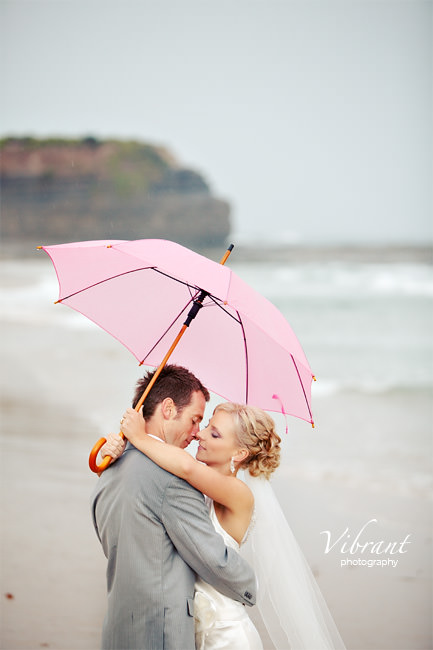 as someone commented on their e'session photos – Holy Hotties Batman!!…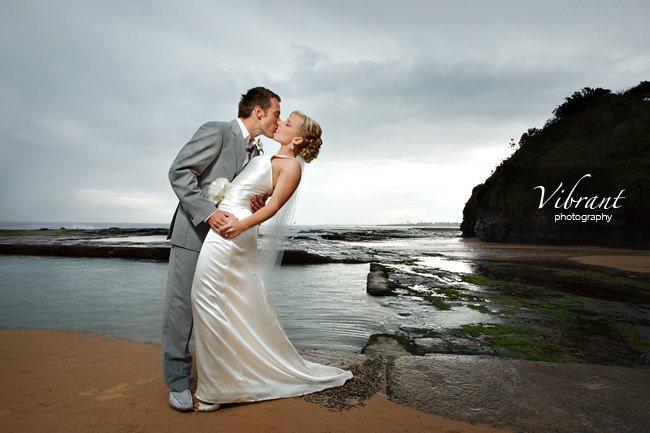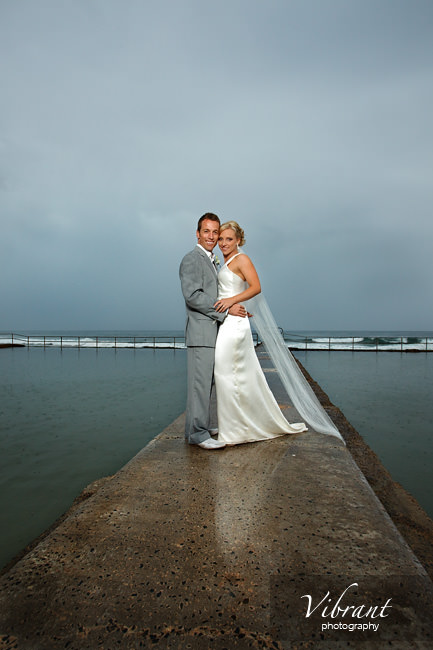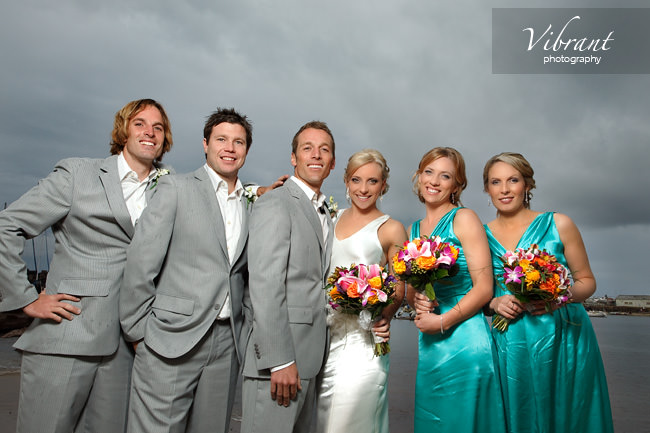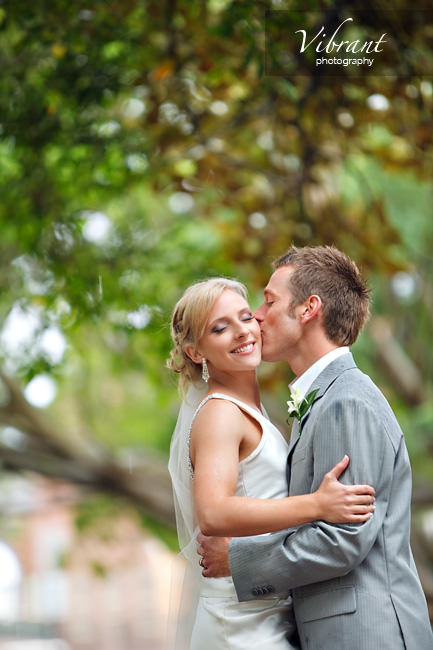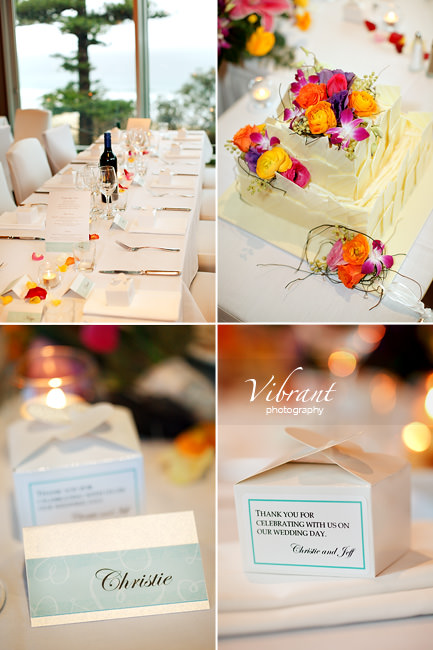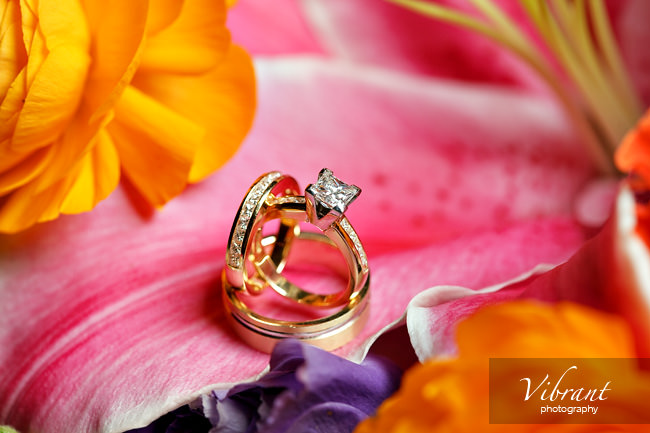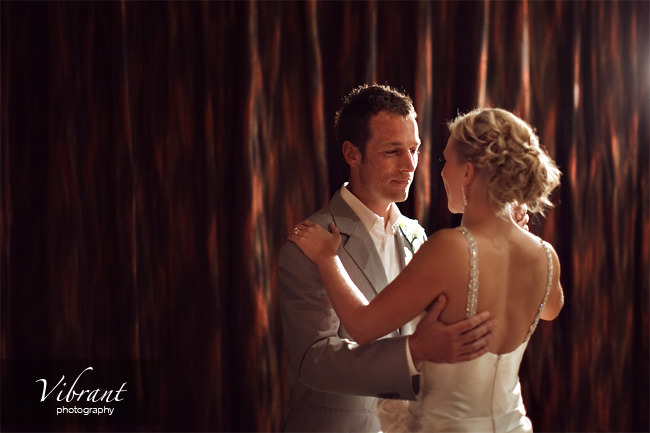 we snuck (and got caught) into the Wollongong Novatel for some night-shots…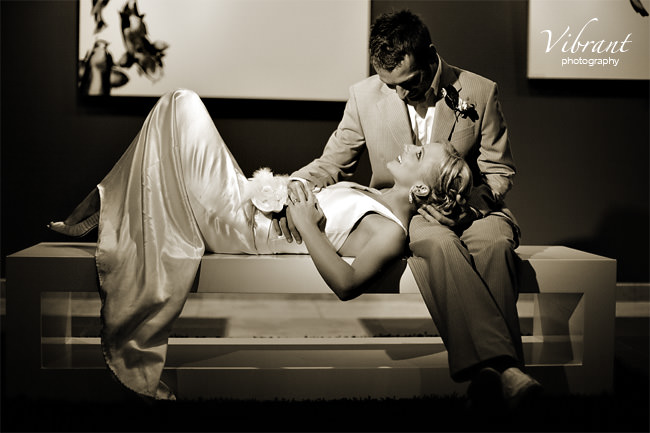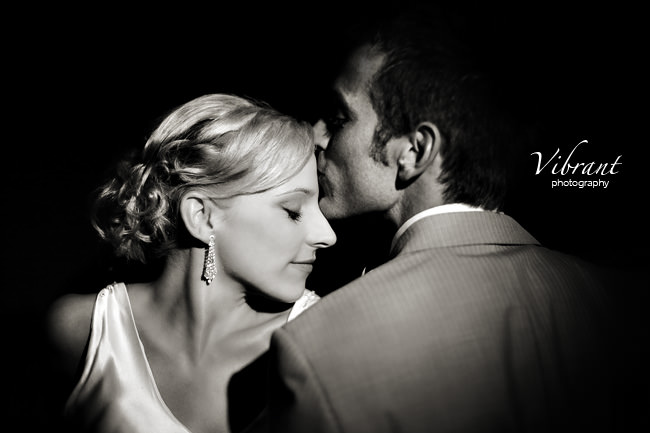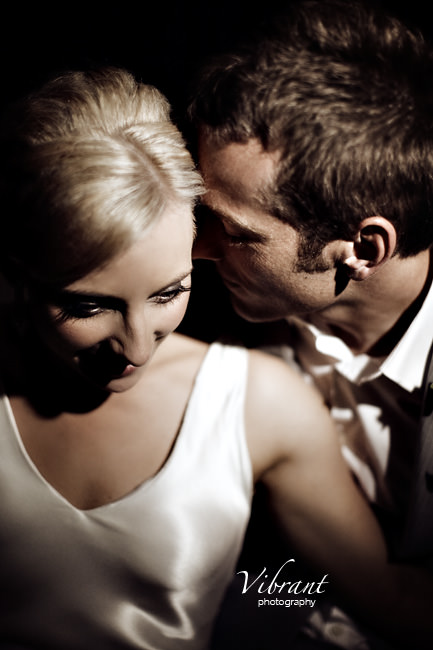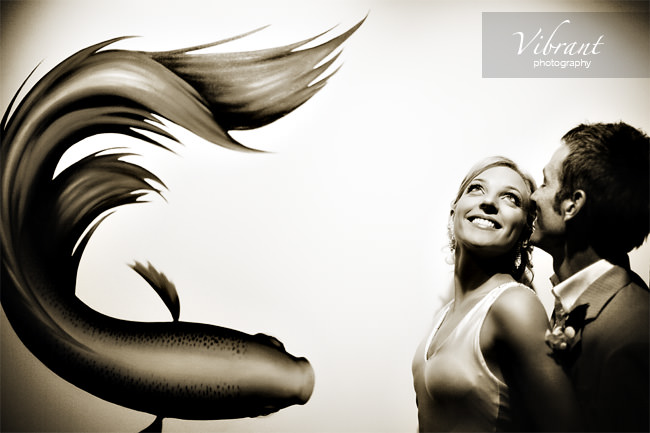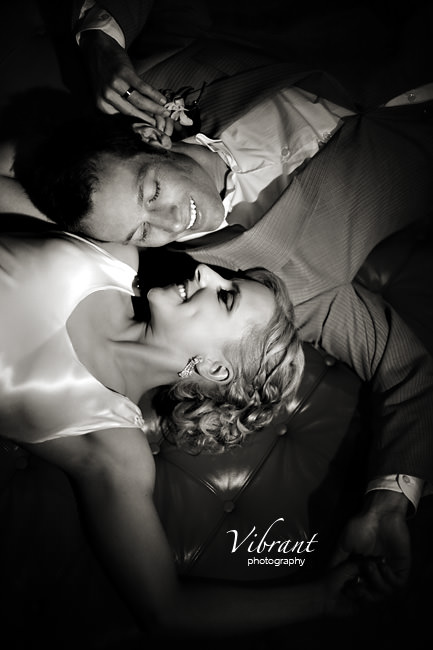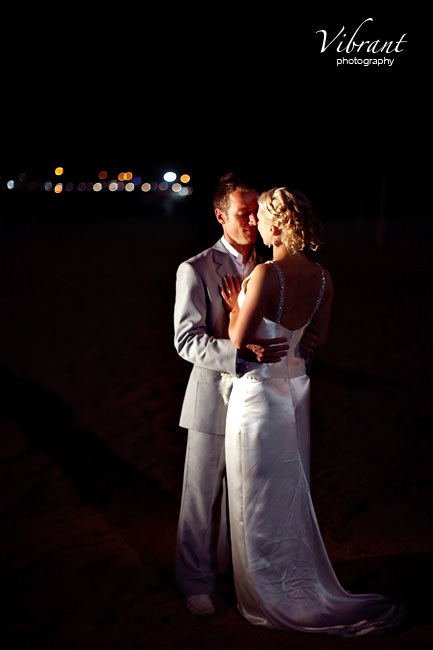 I hope you guys are enjoying a great Honeymoon in Bora Bora with lots of sunshine 🙂 I can't wait to show you more photos!
Read More