Mark & Chantelle had their Camden wedding back on Sunday the 10th of March. It seems ages ago when I first met with them in Wollongong to discuss their plans. I had met Chantelle's mother a few times prior, she is a civil celebrant and has hosted some weddings in the Southern Highlands I have shot. It was a perfect day, their venue location, Belgenny Farm is a great location to walk around and play with light and textures.
Here is some shots I enjoyed taking…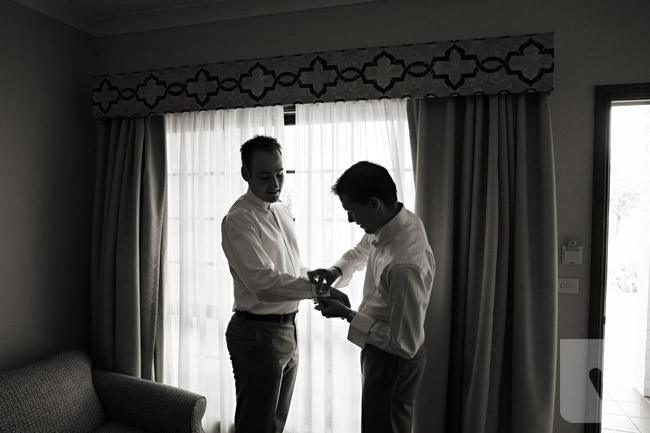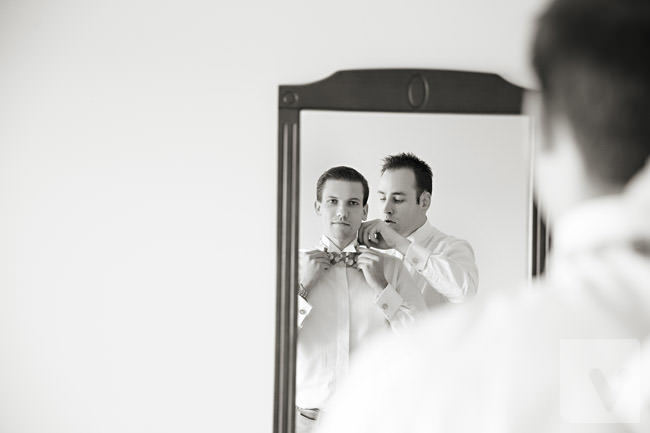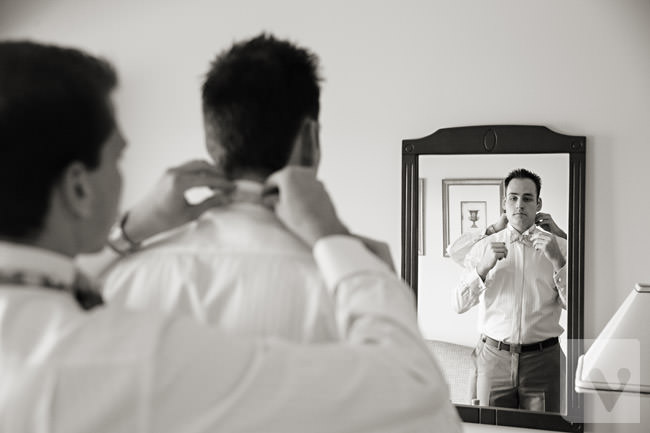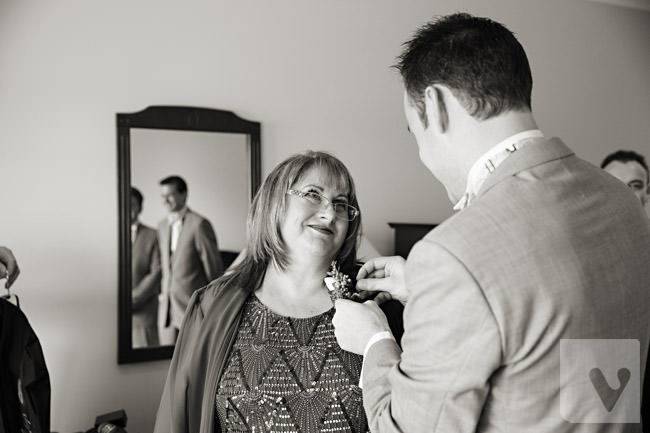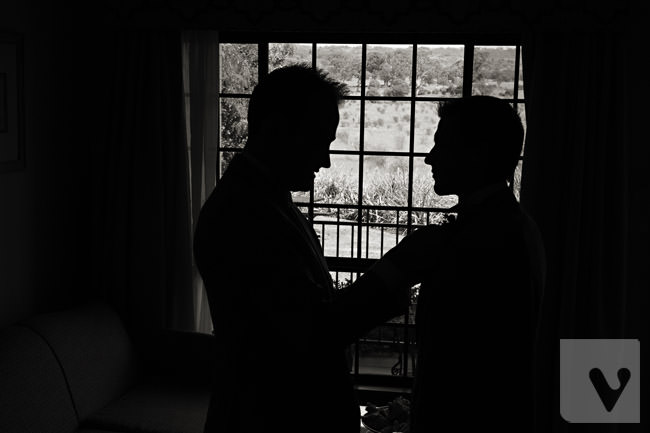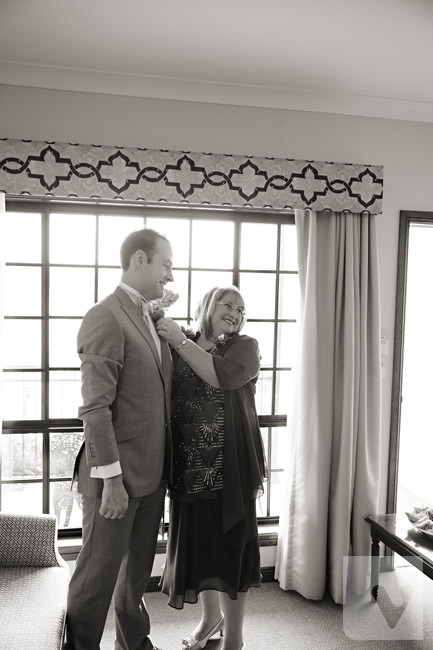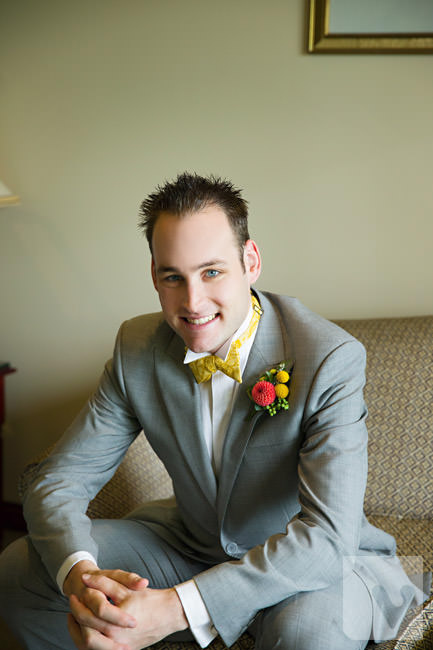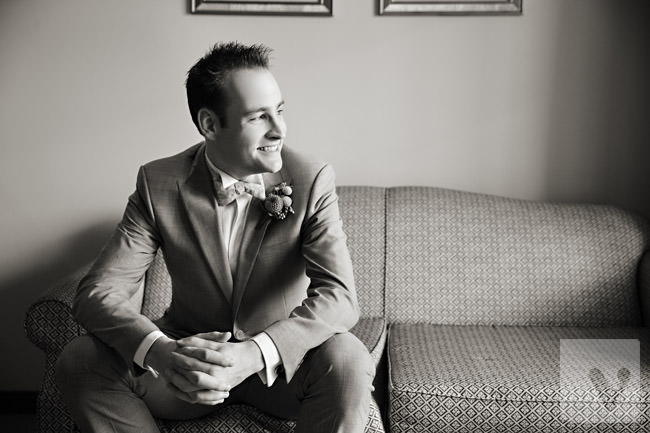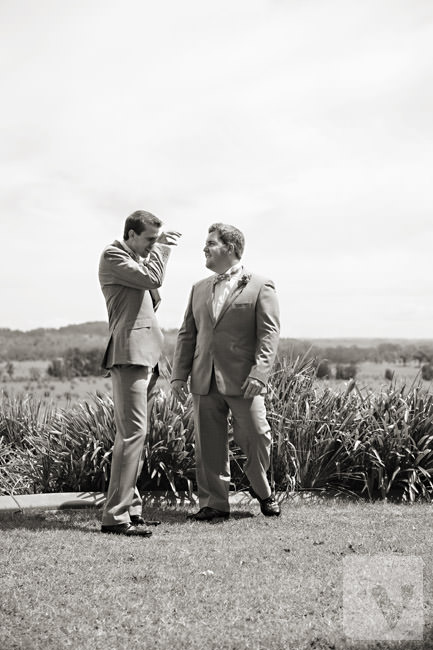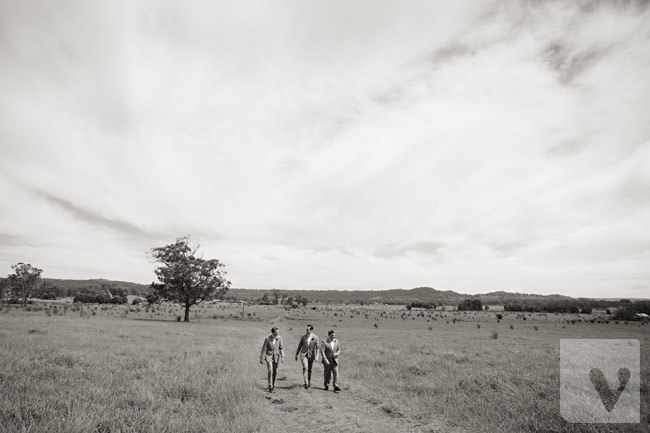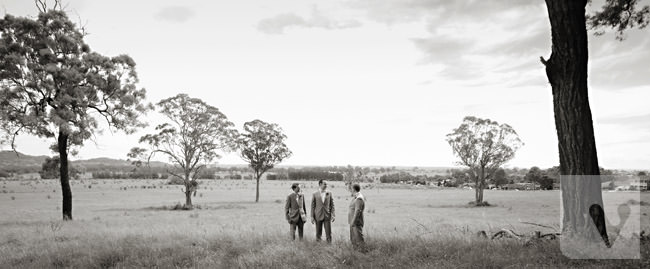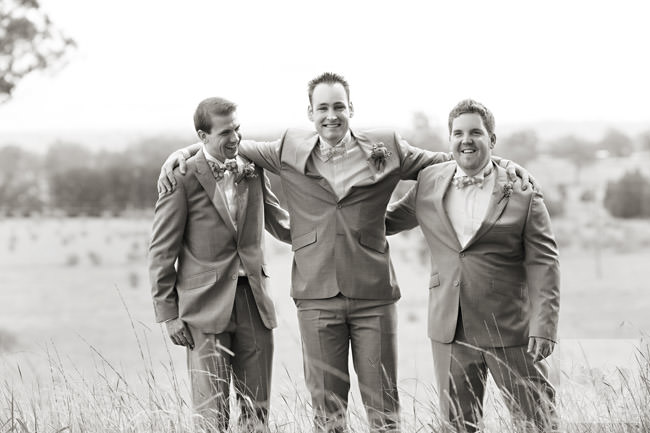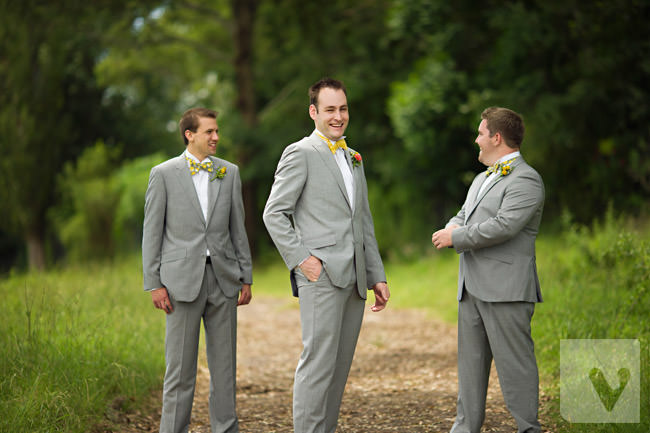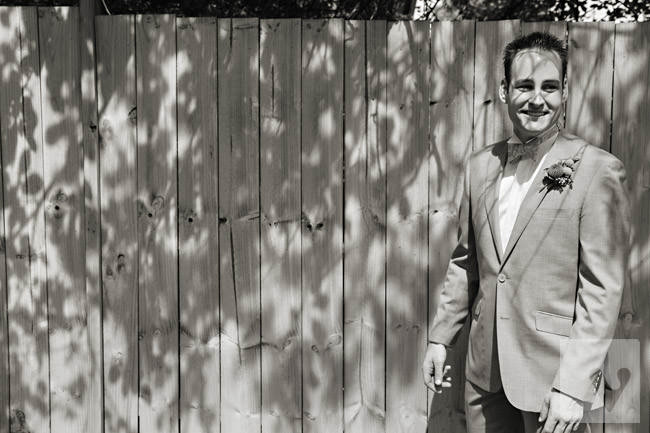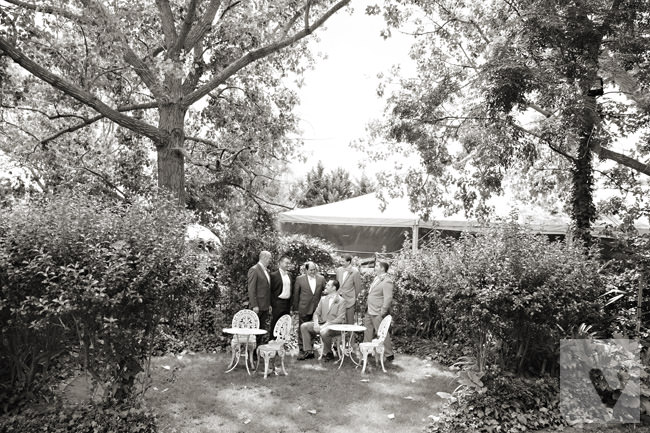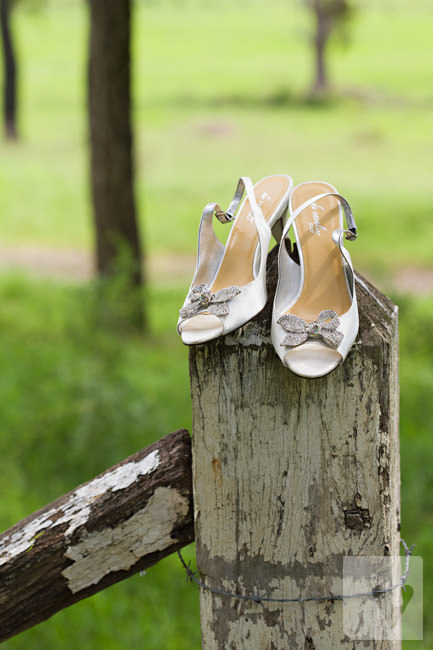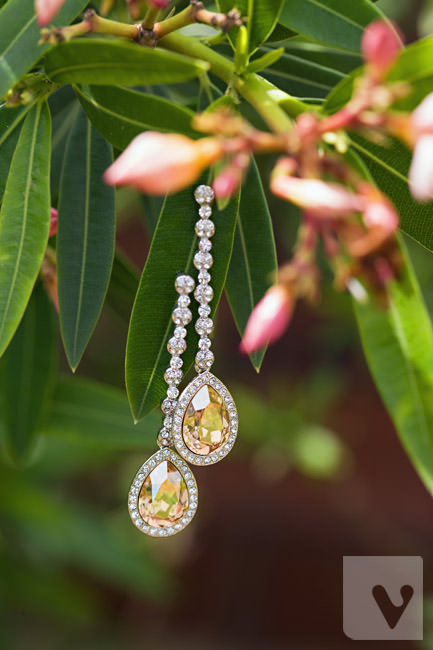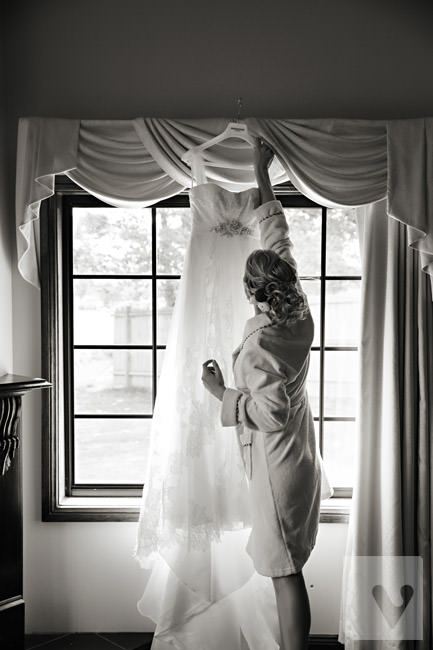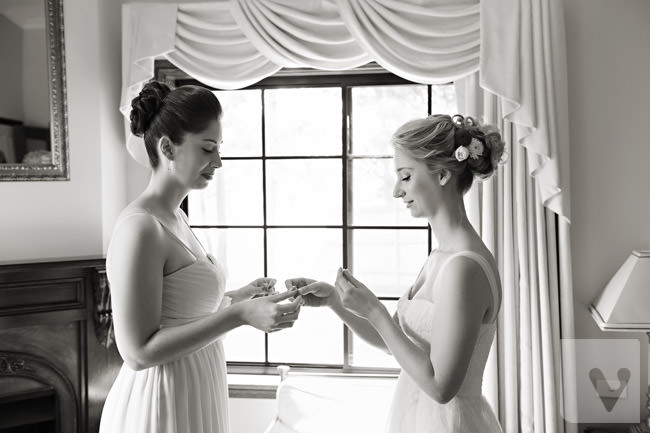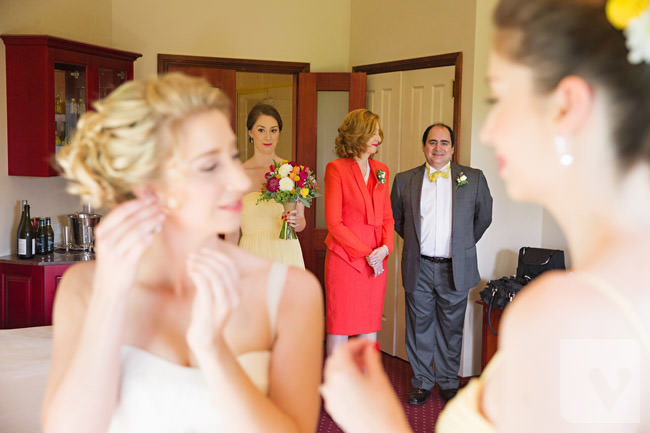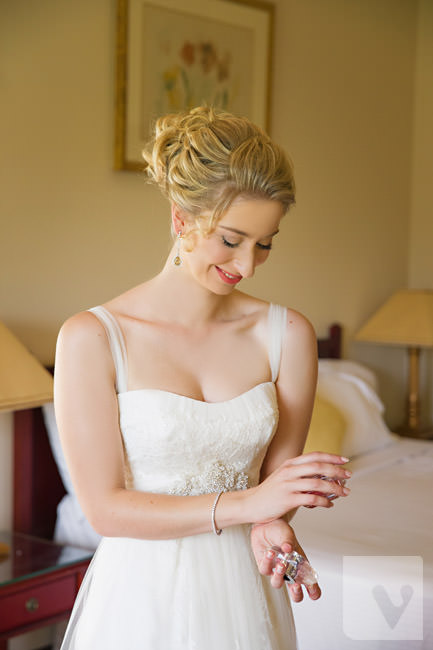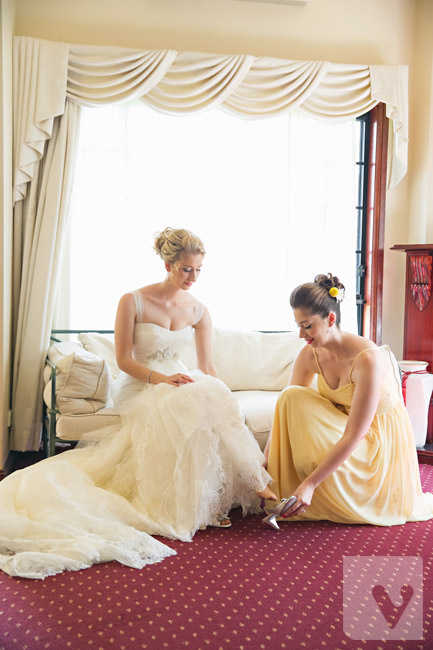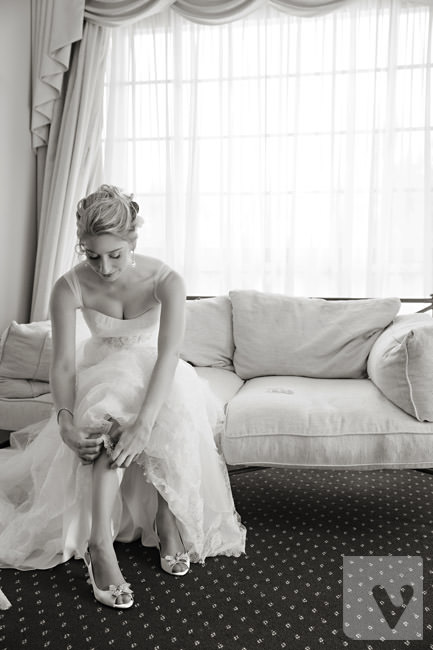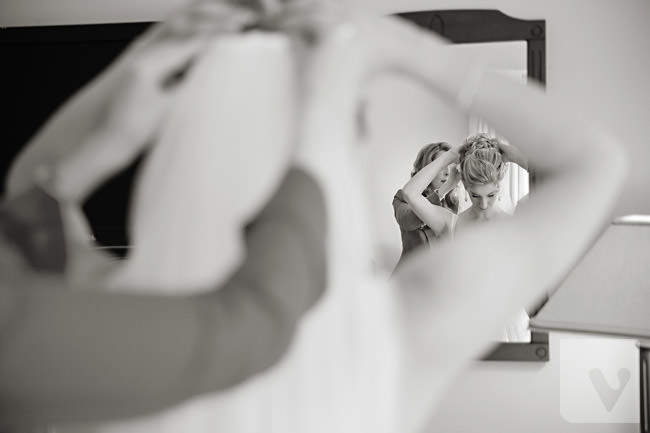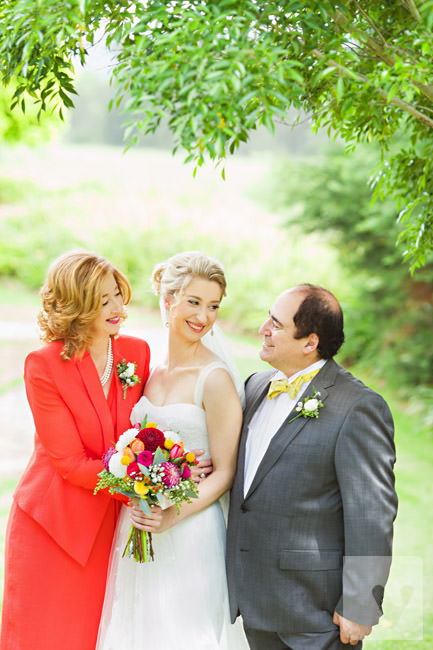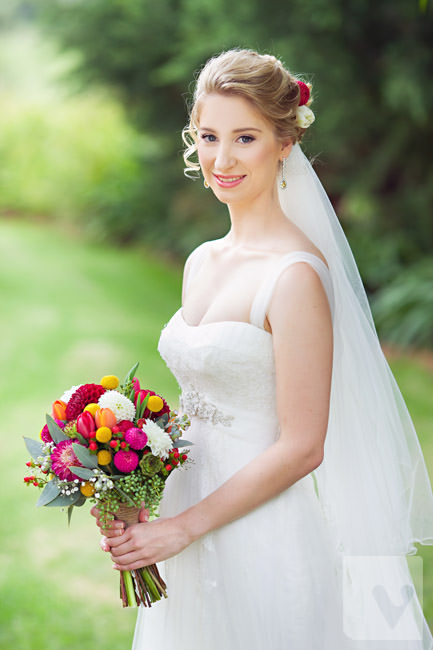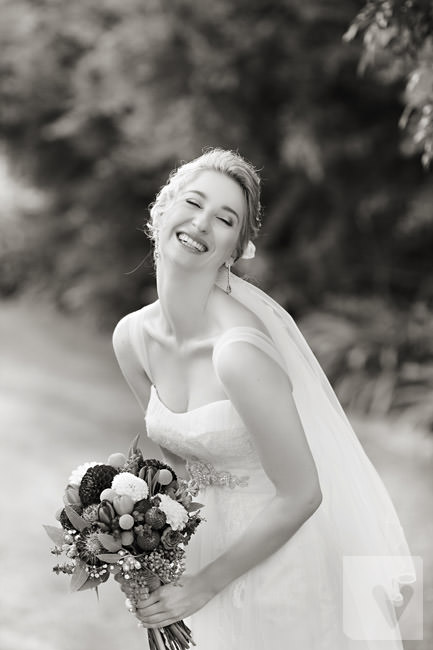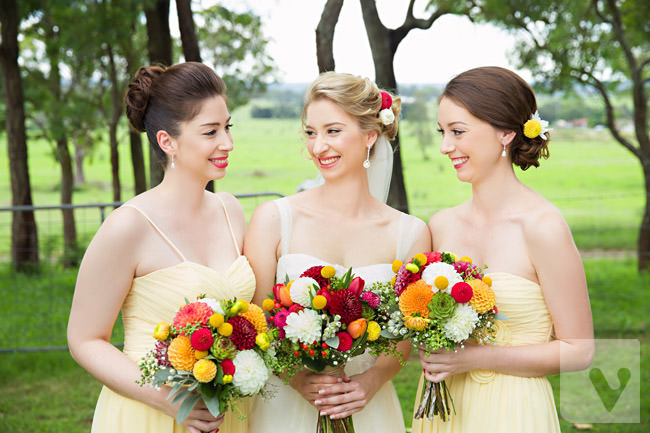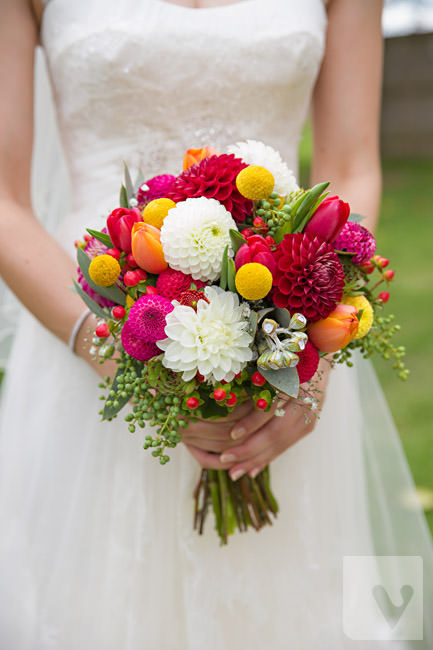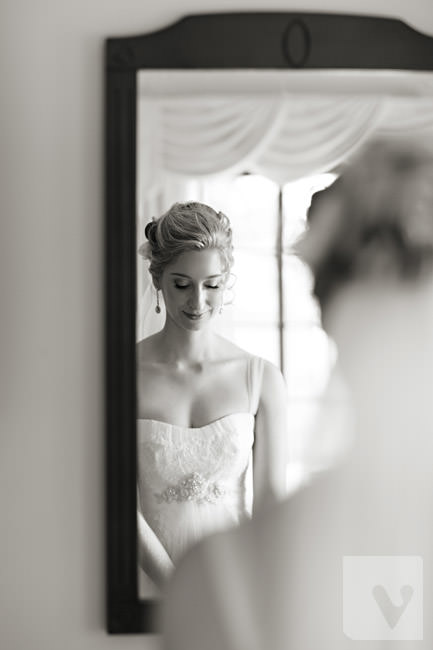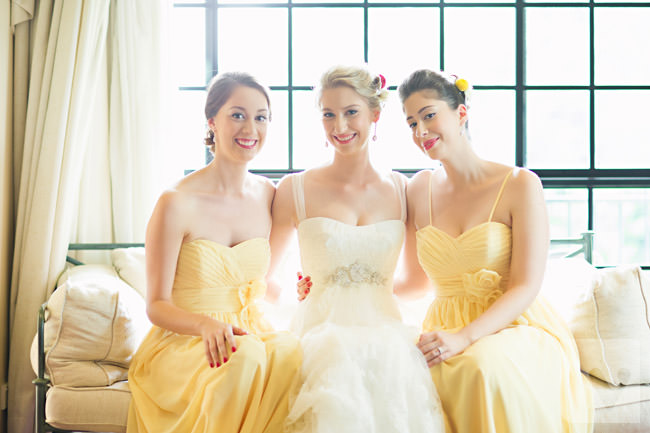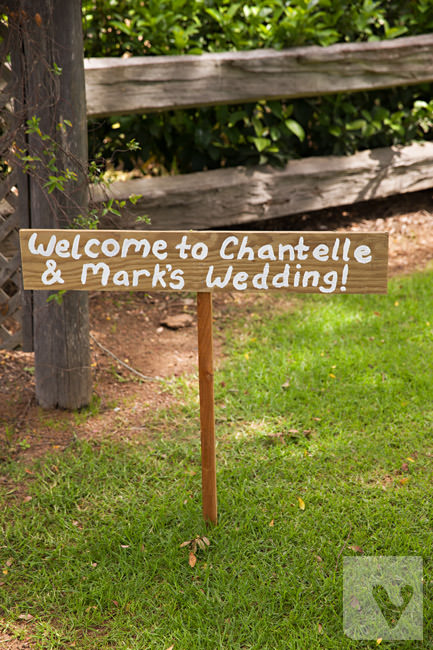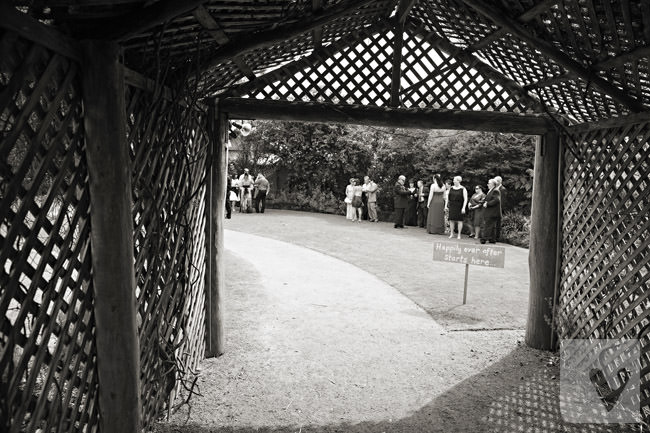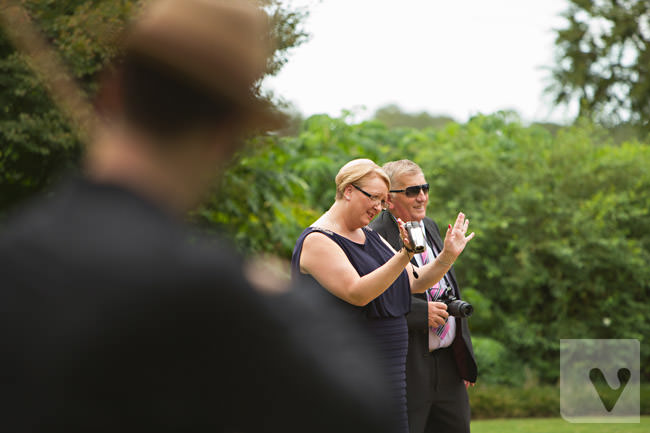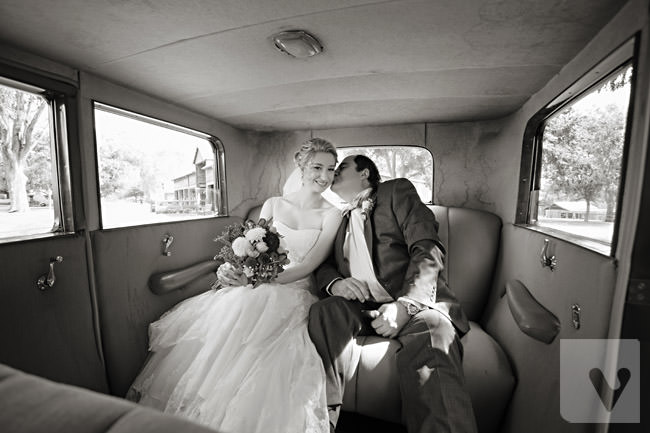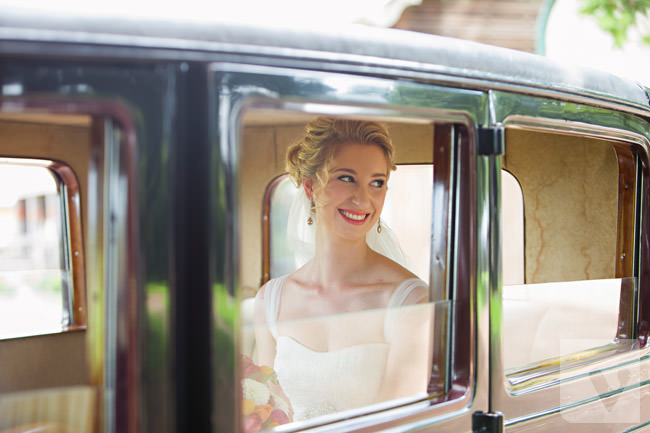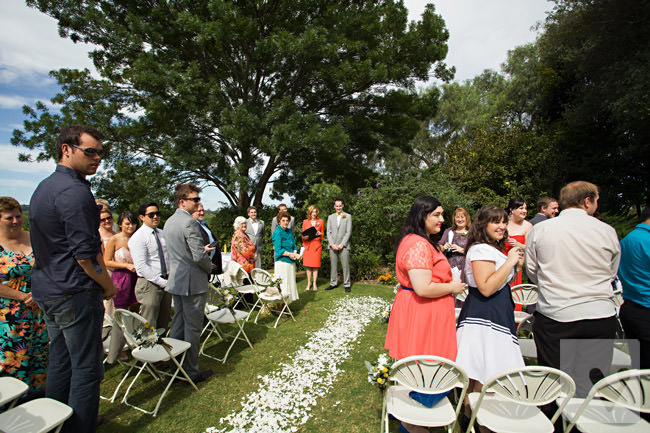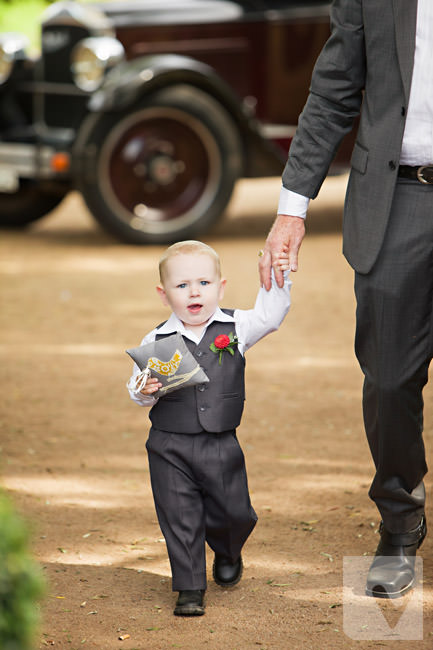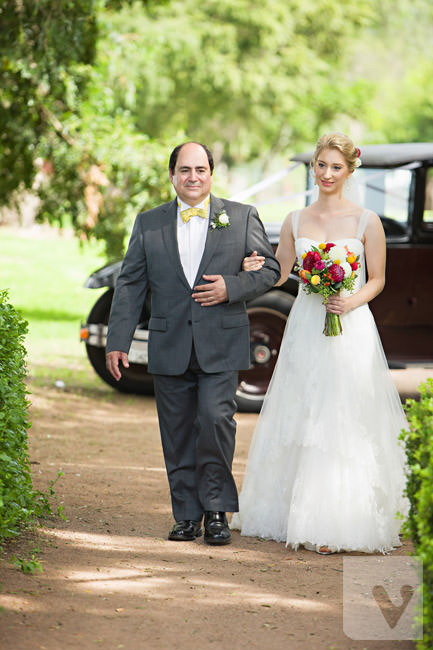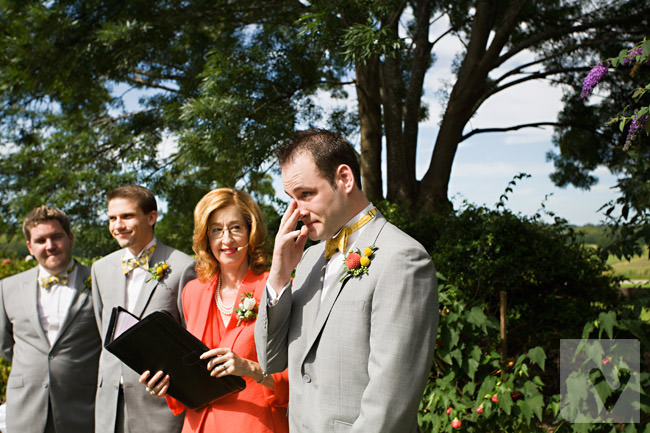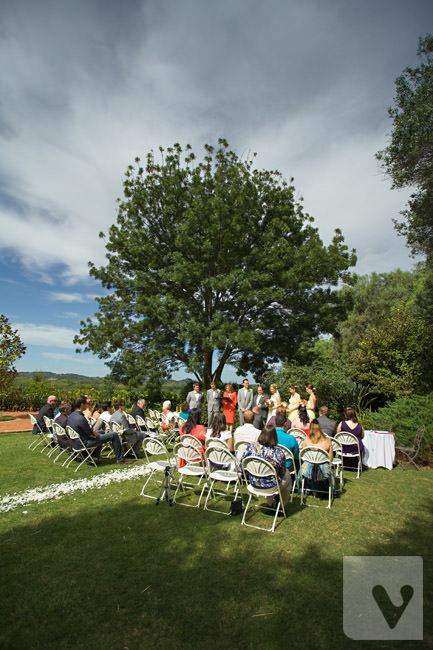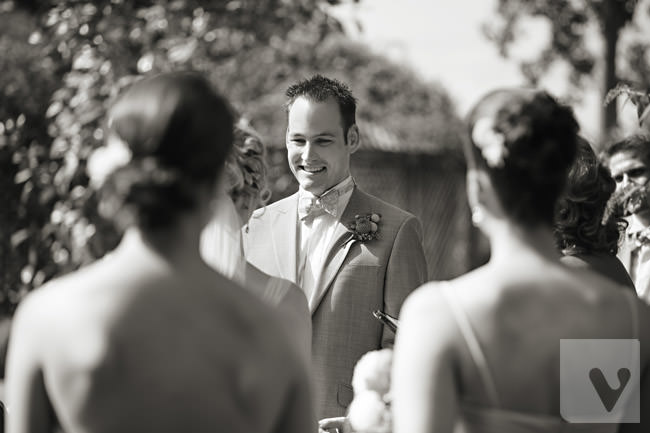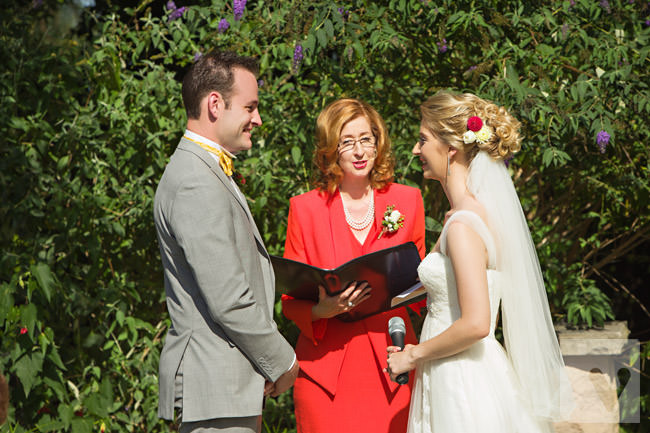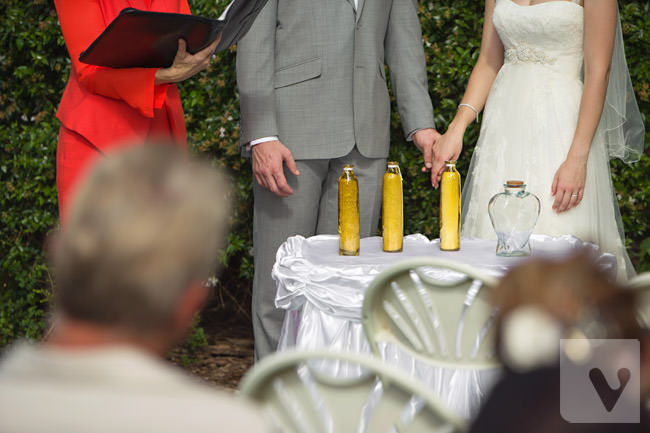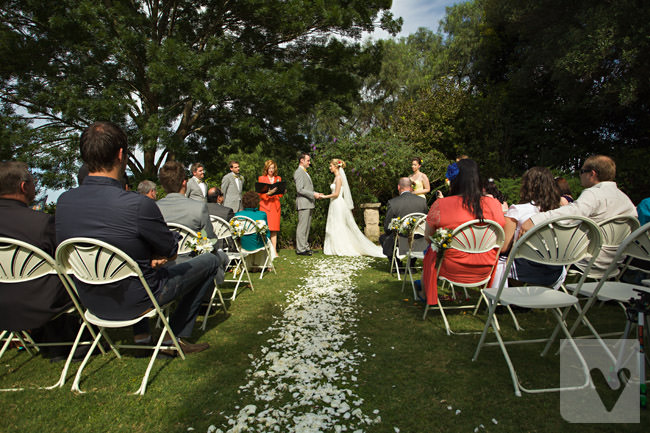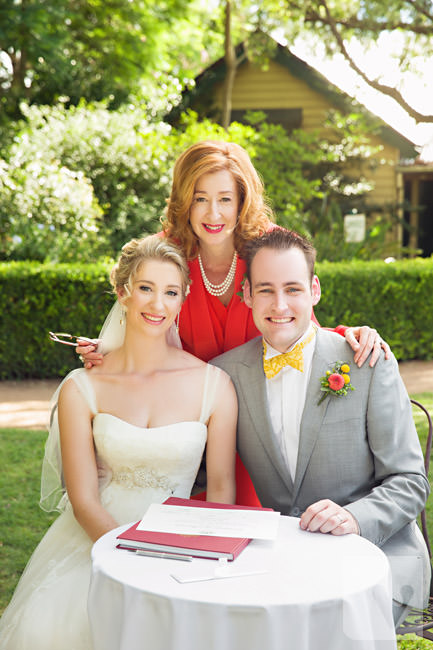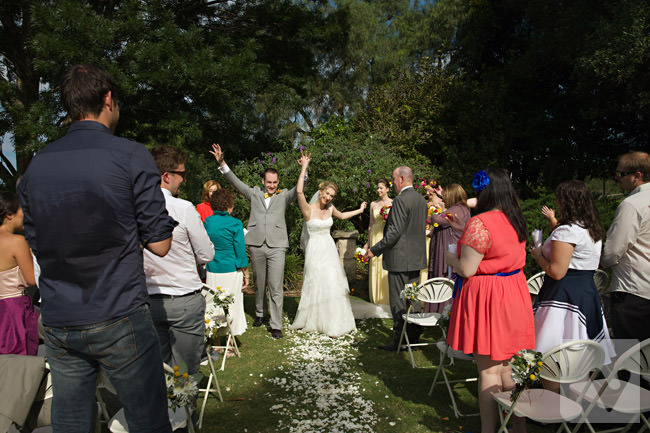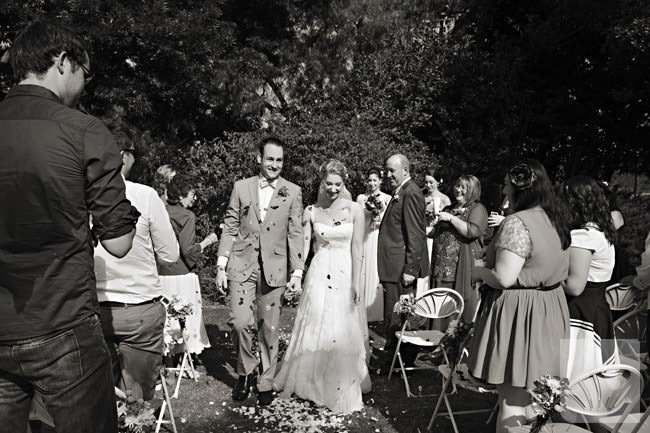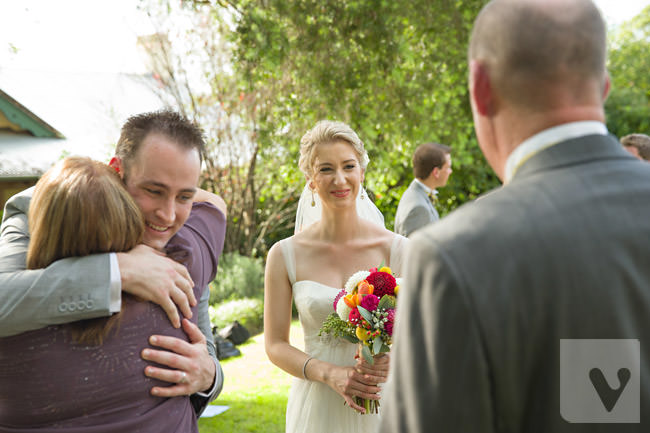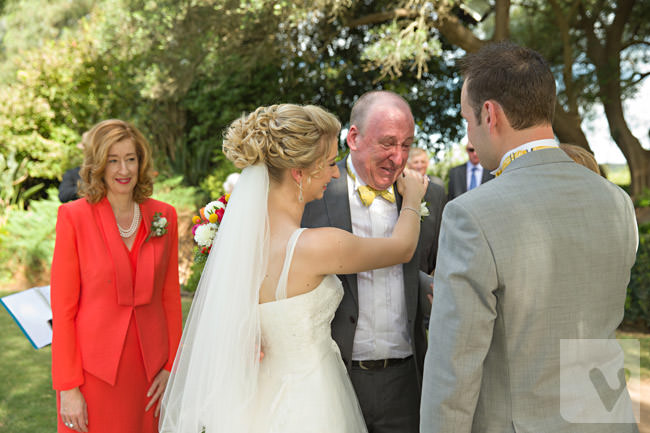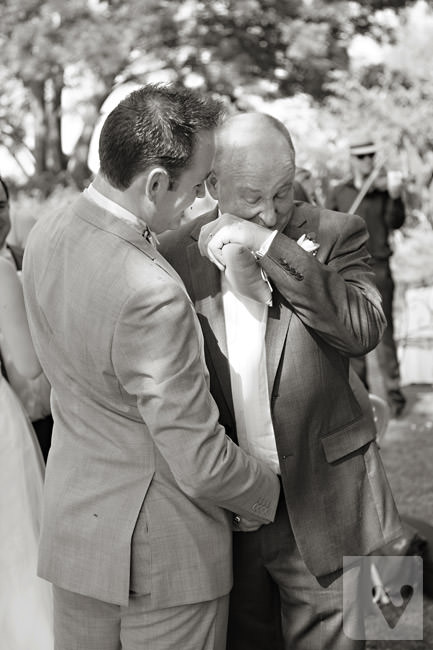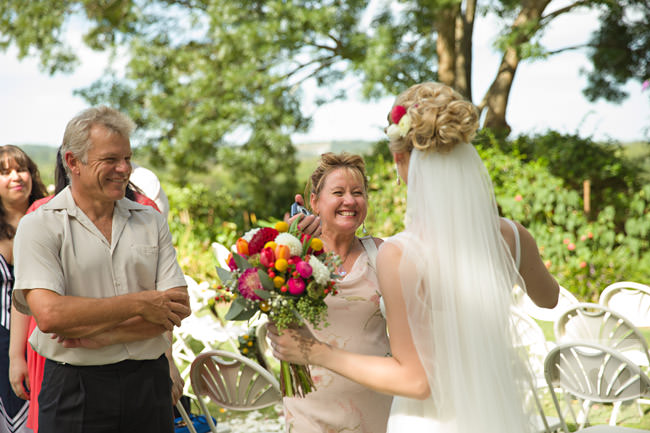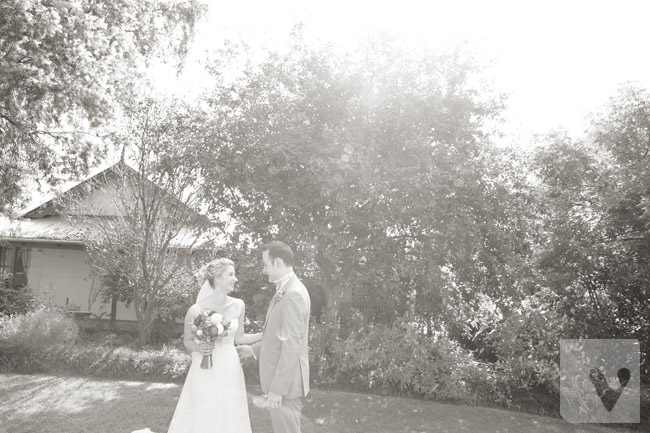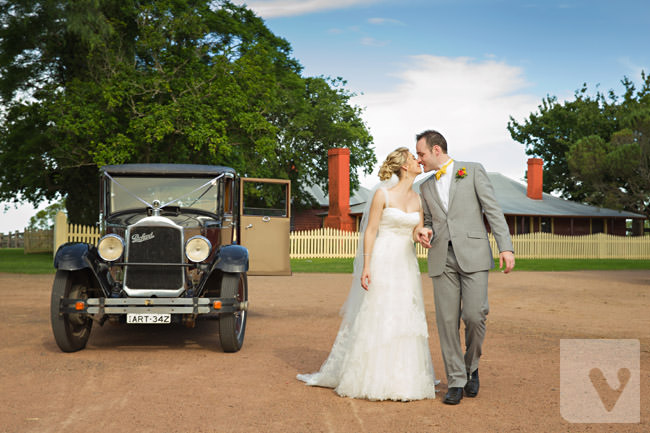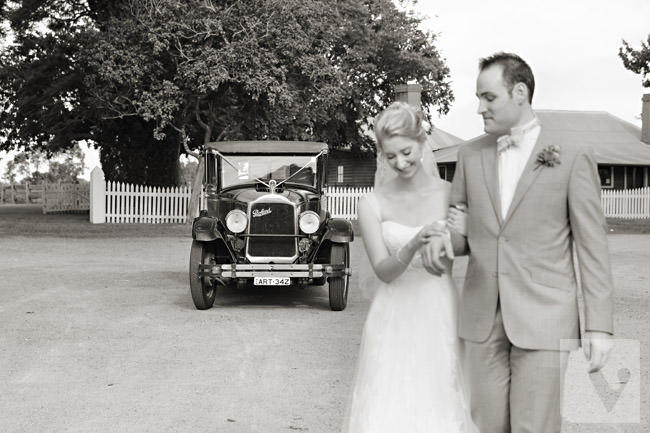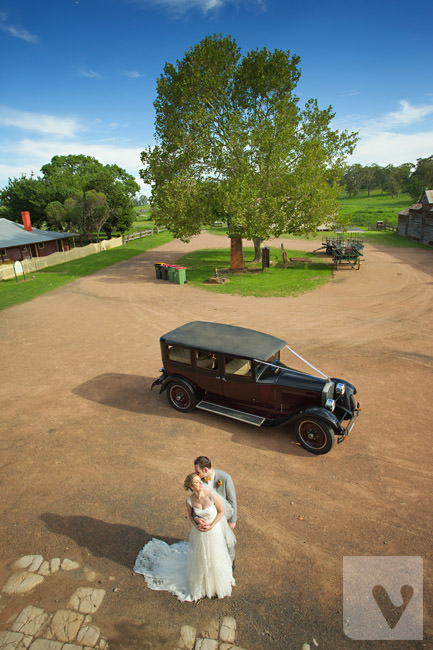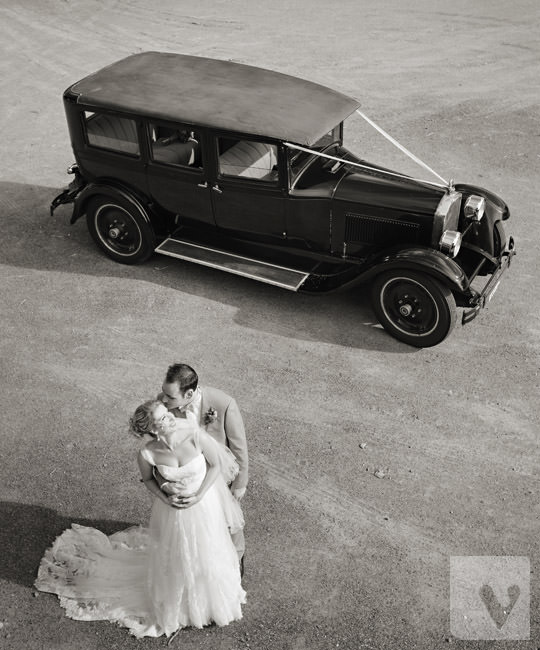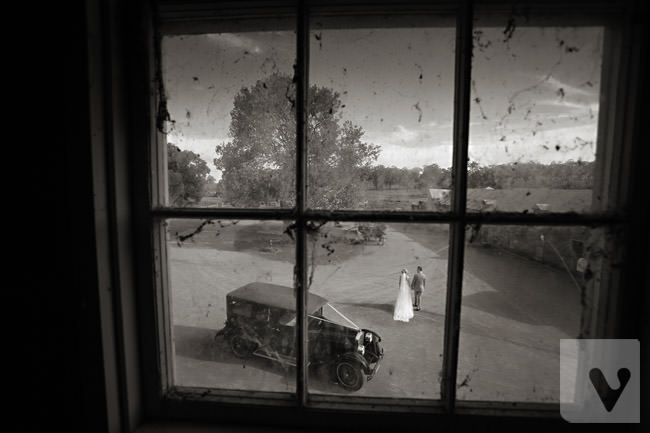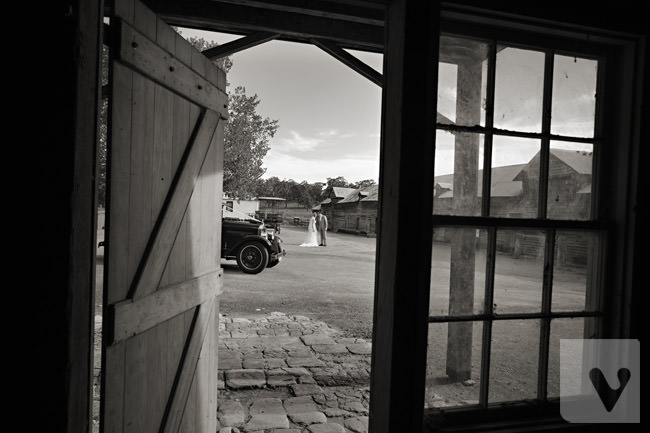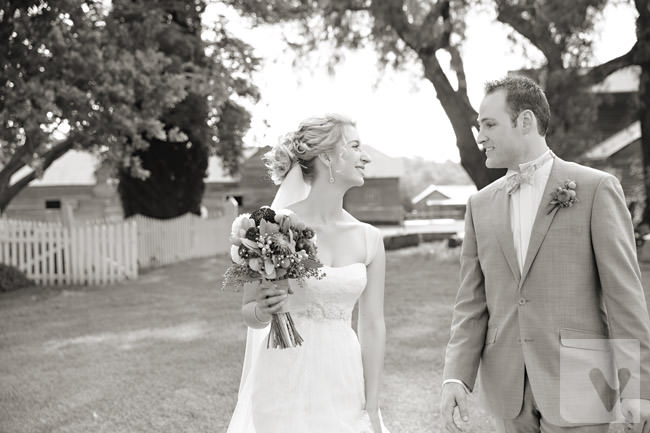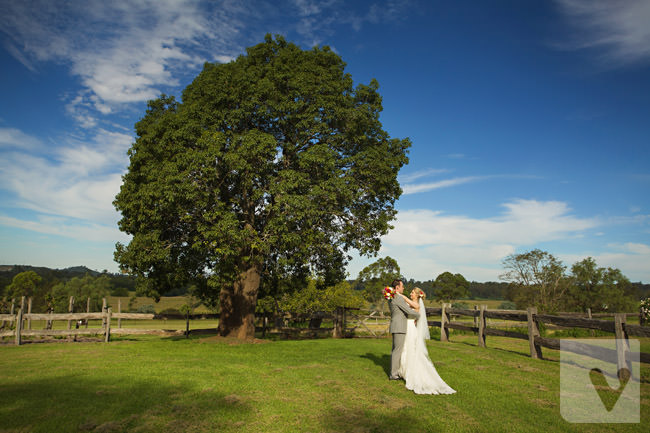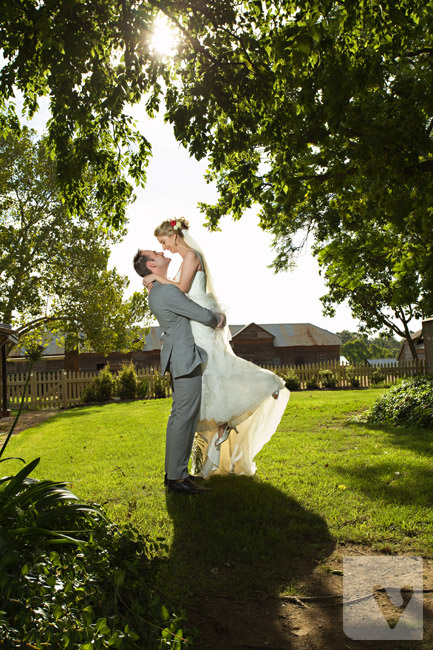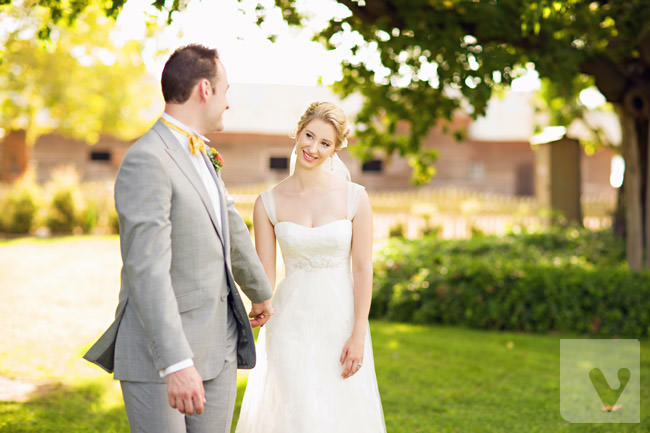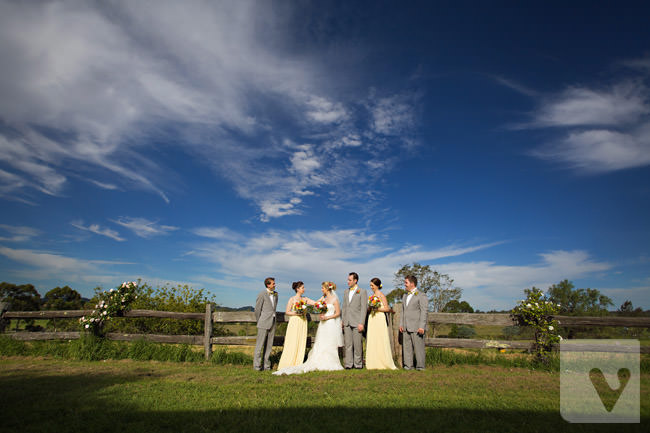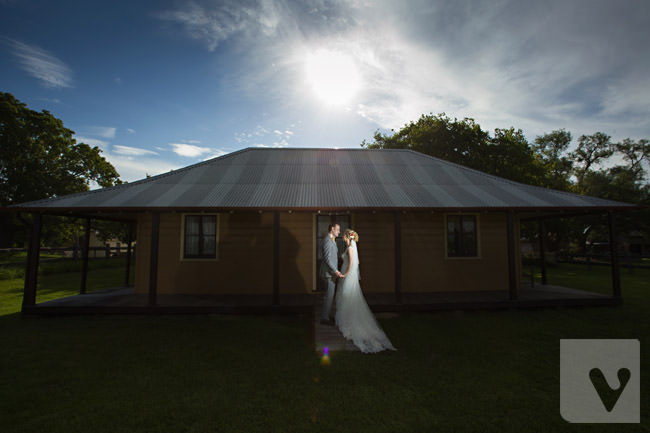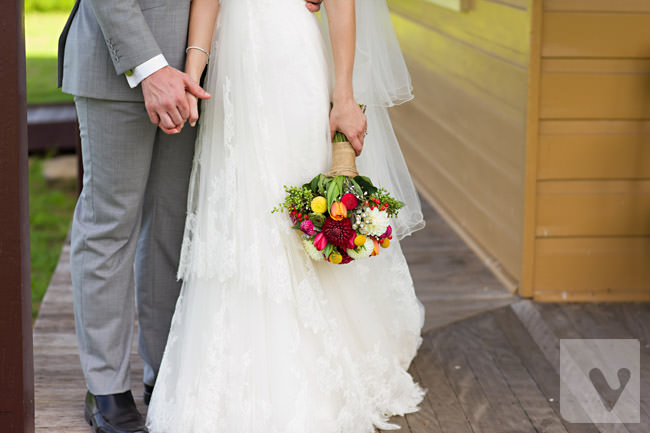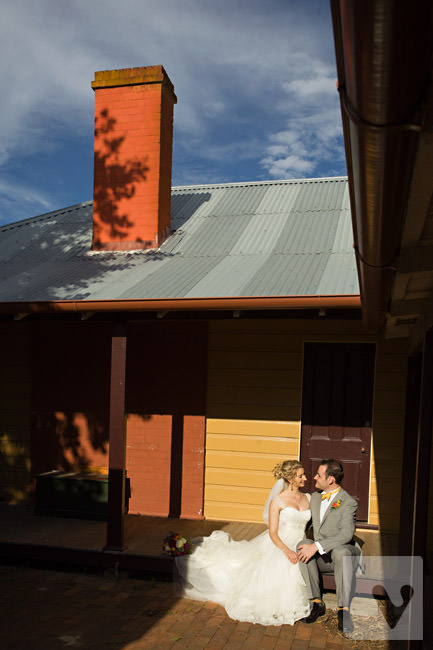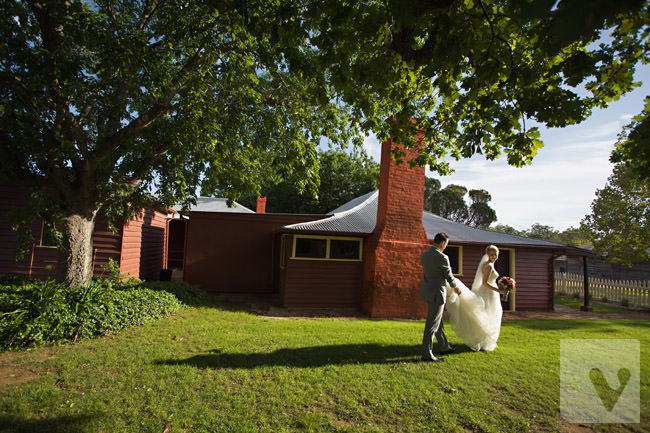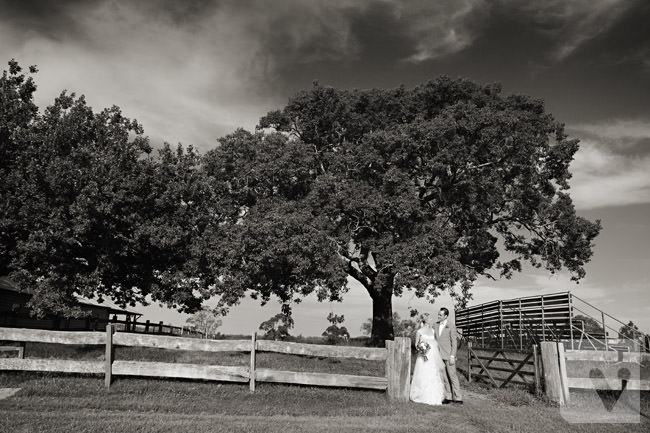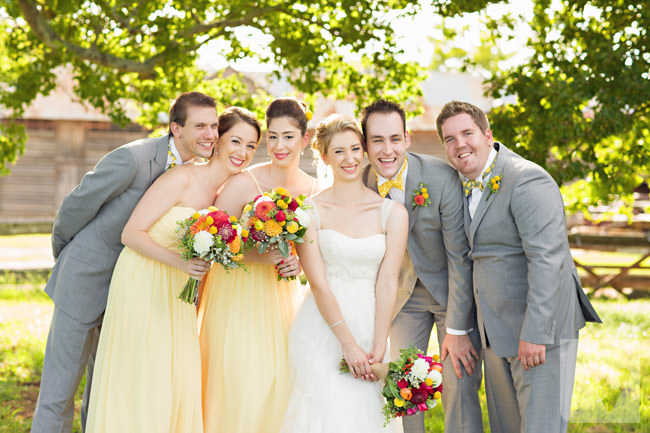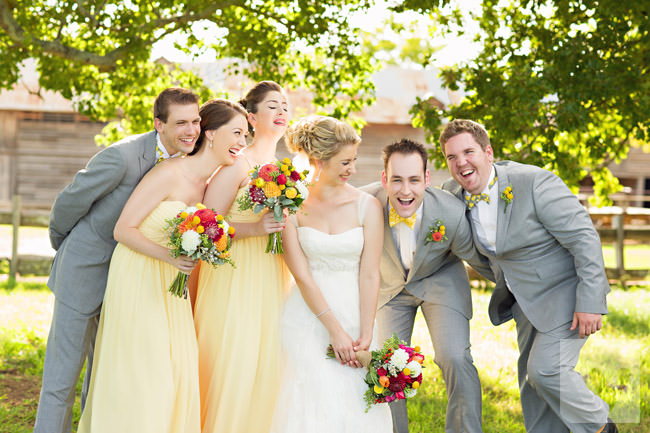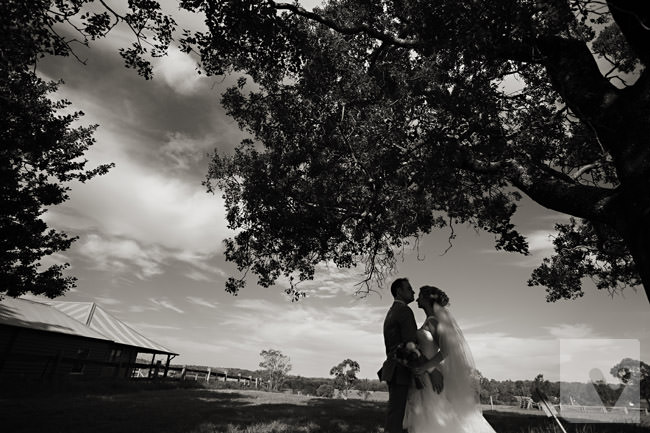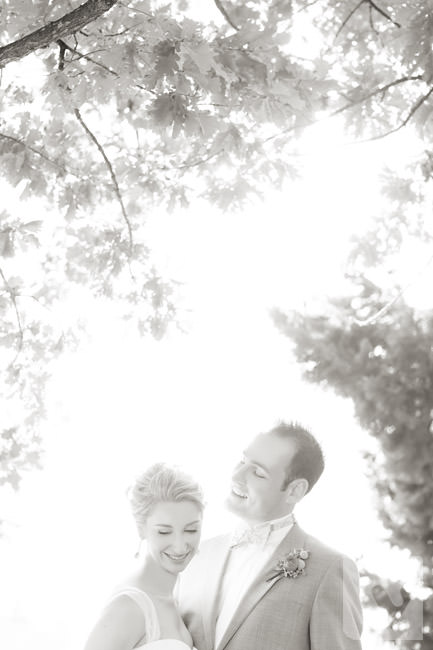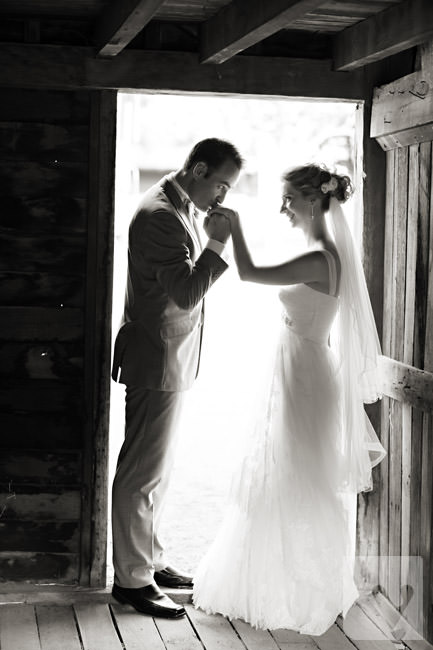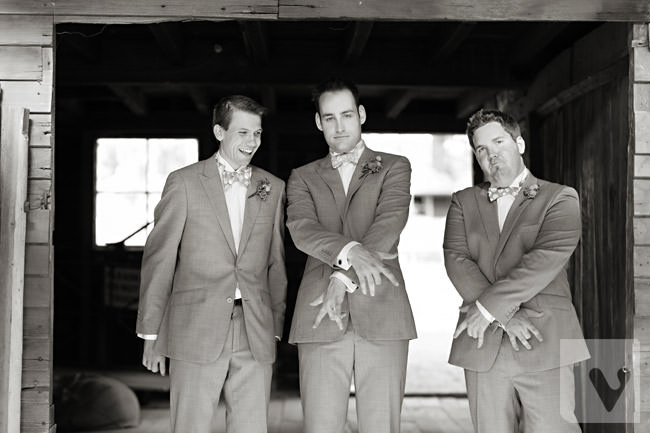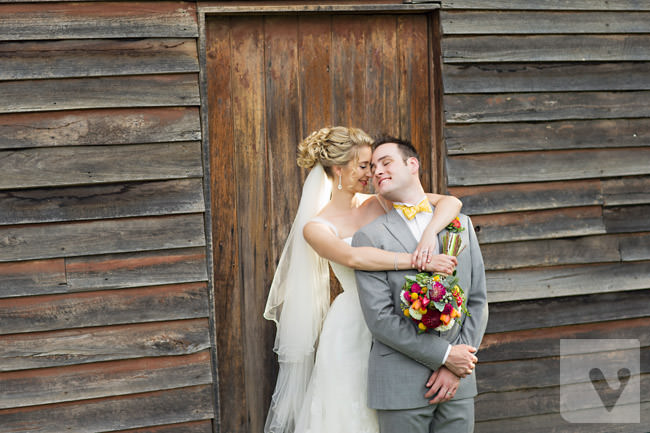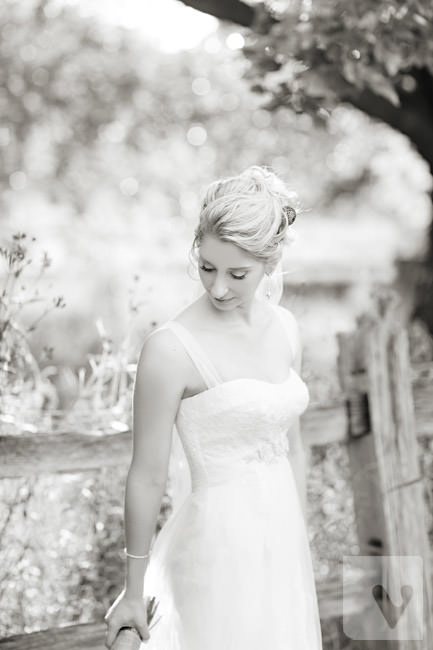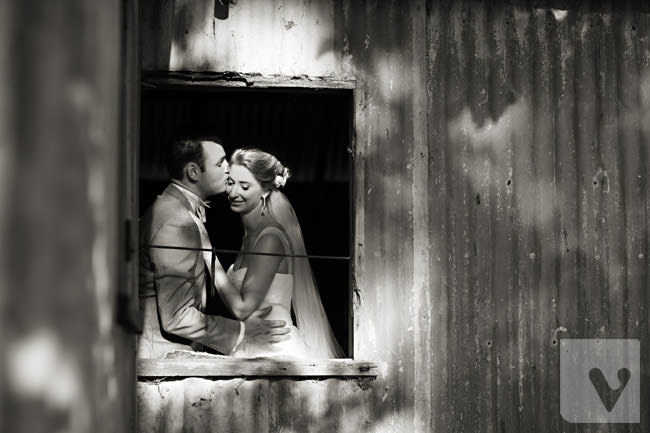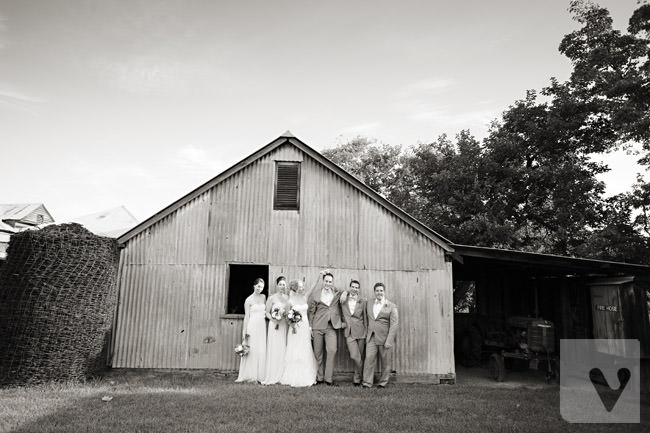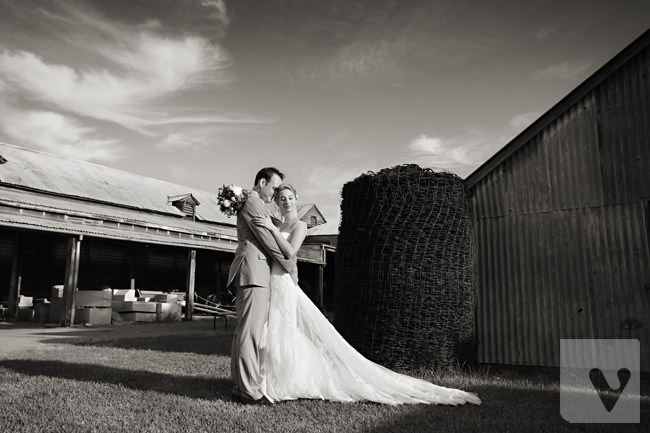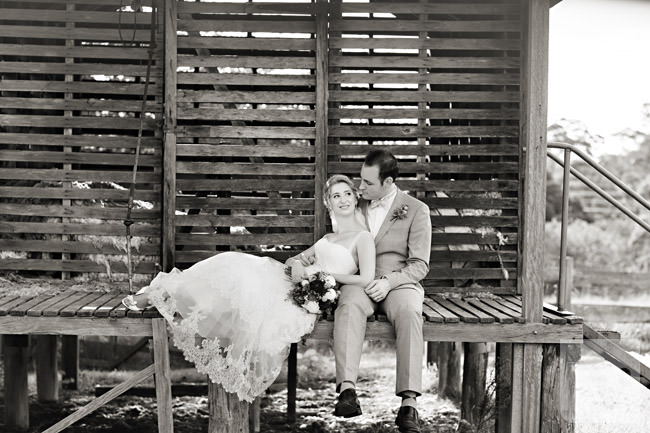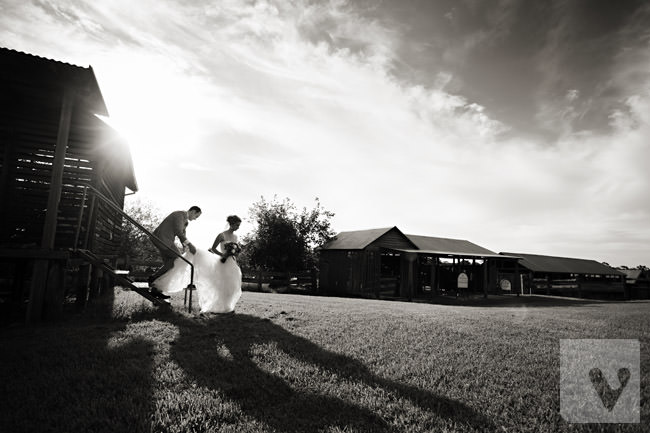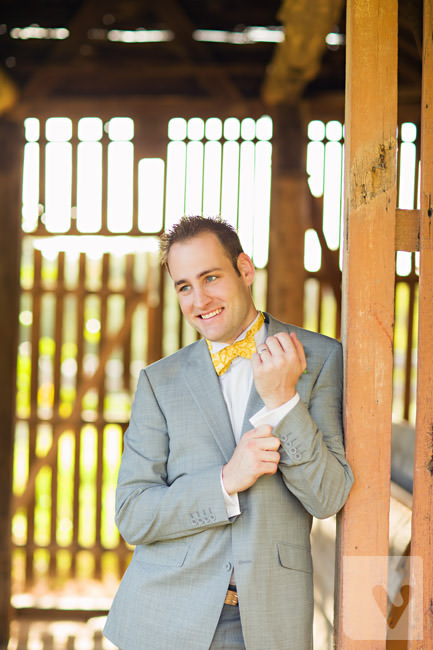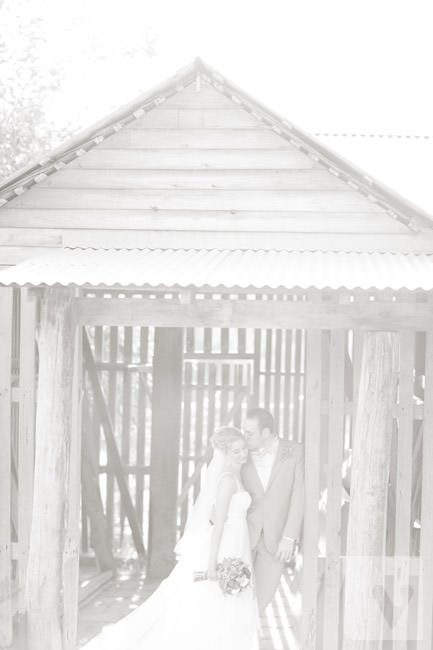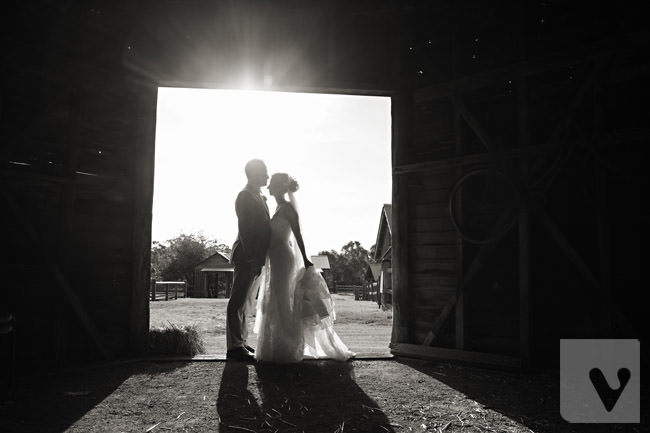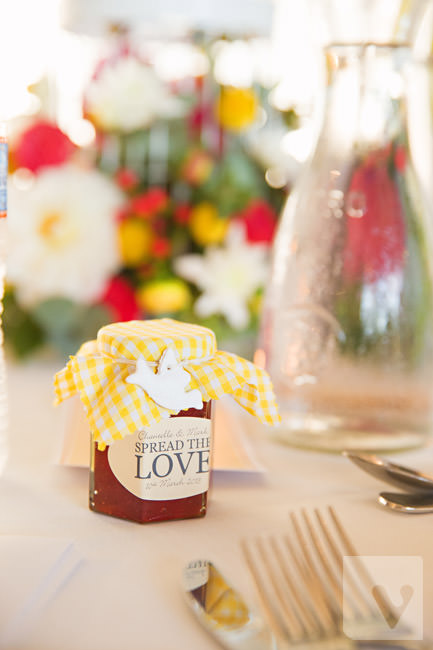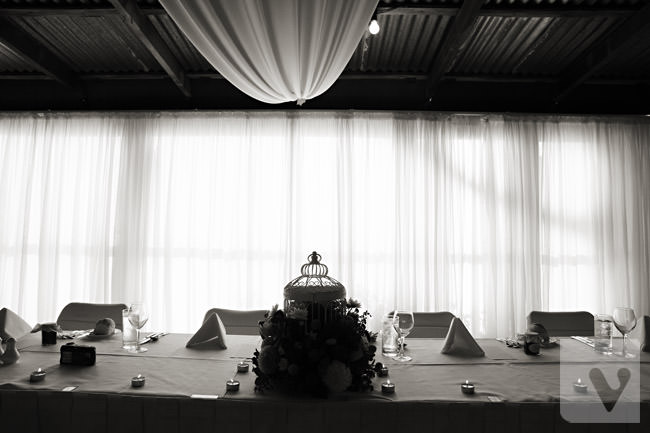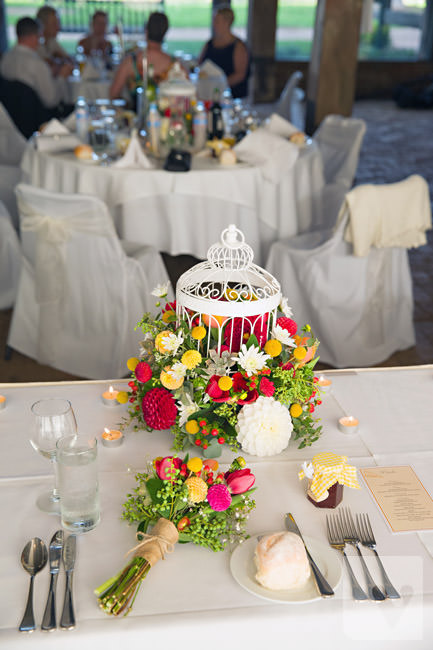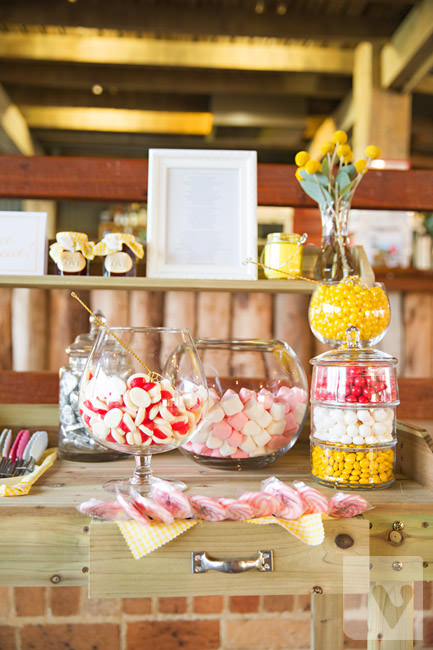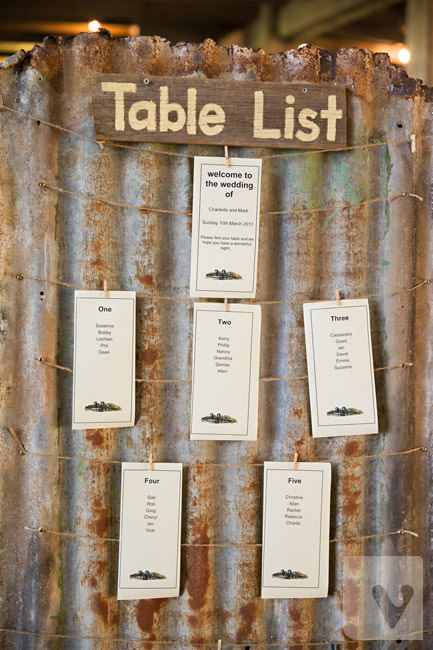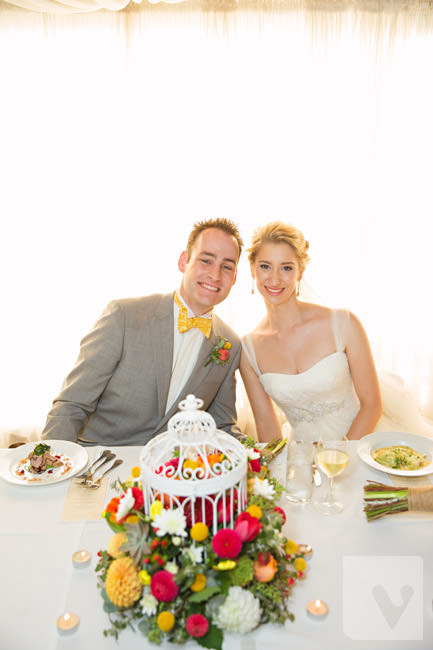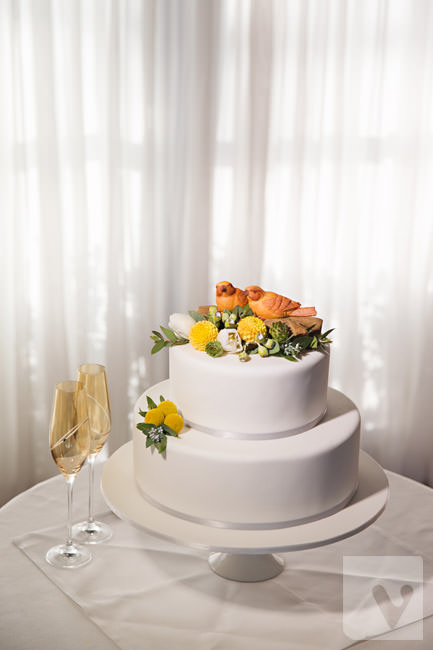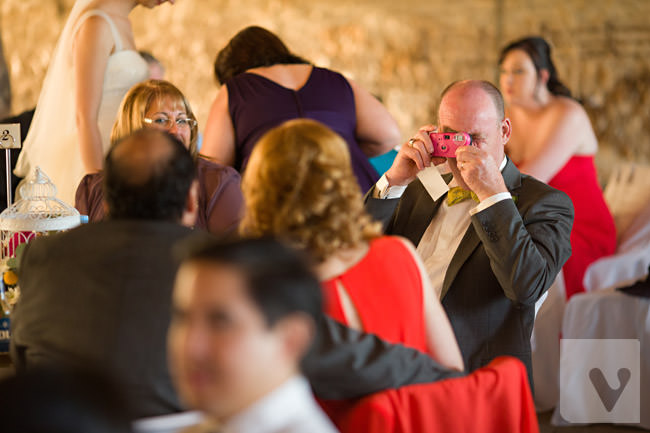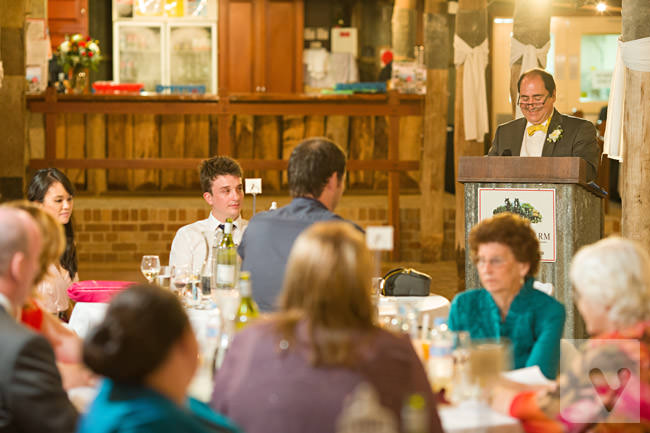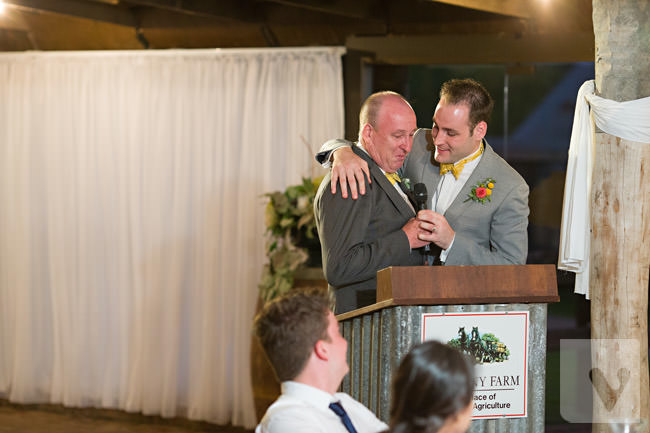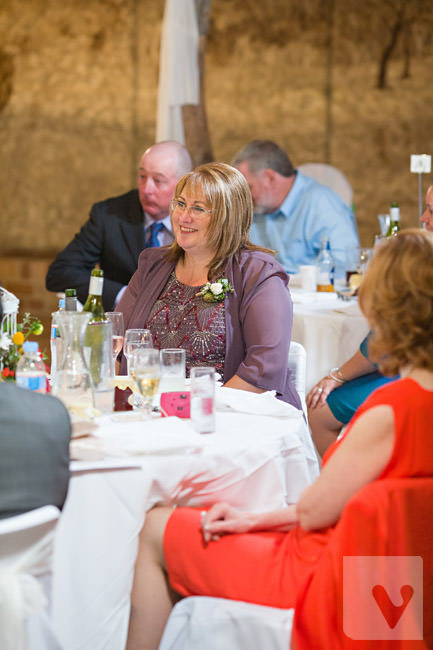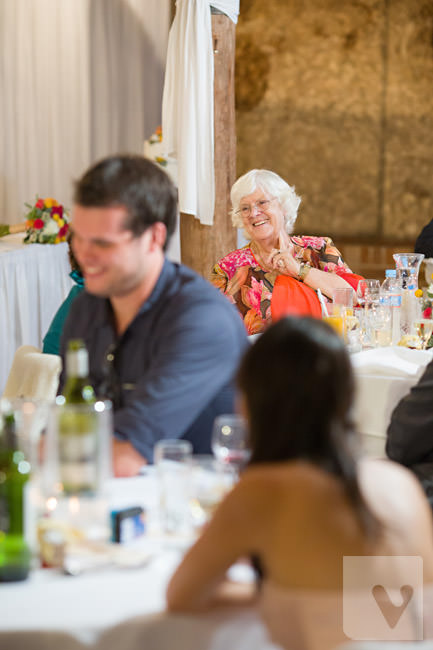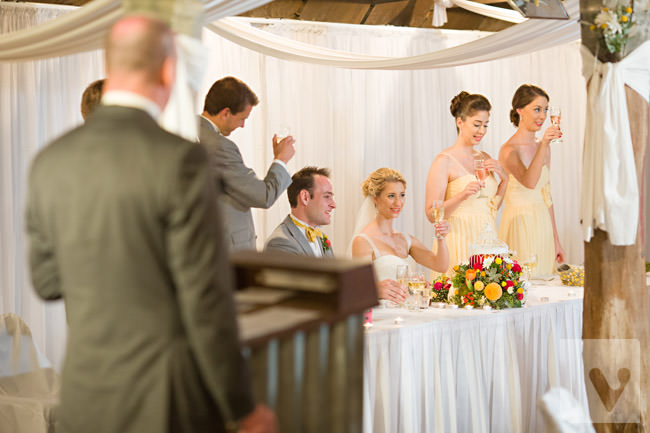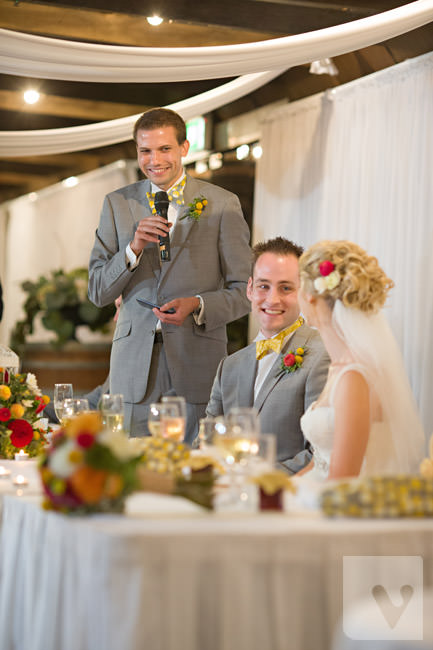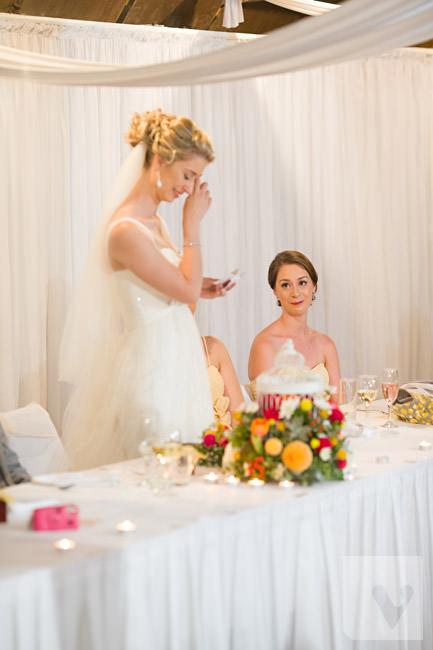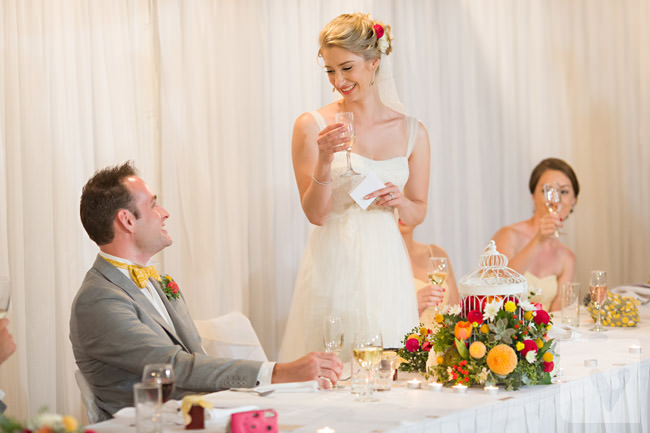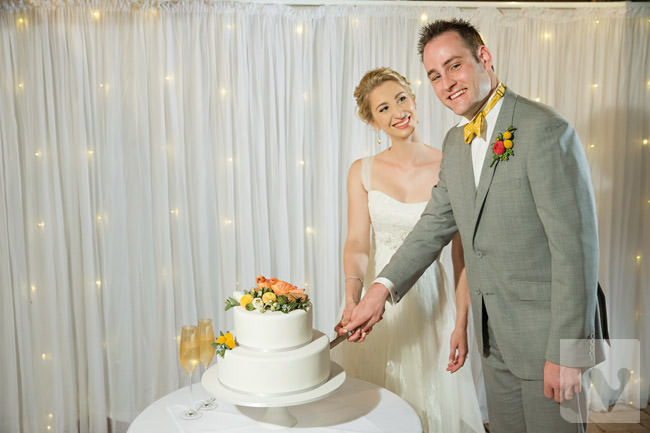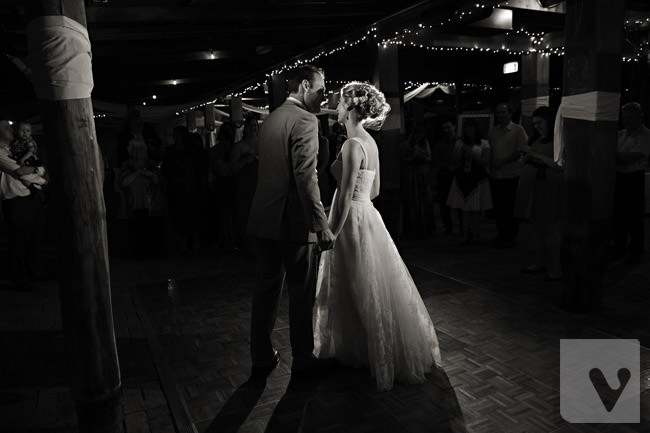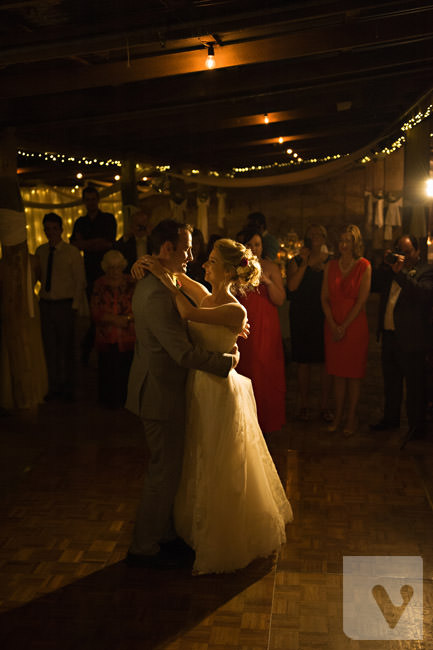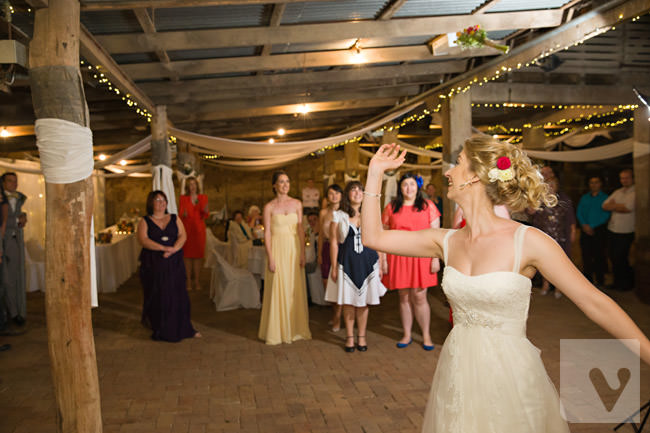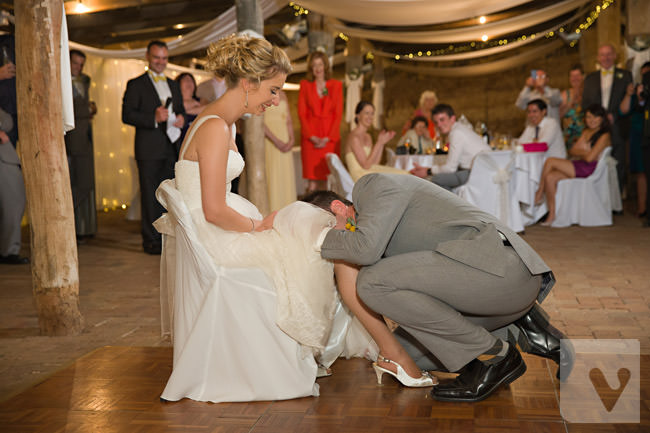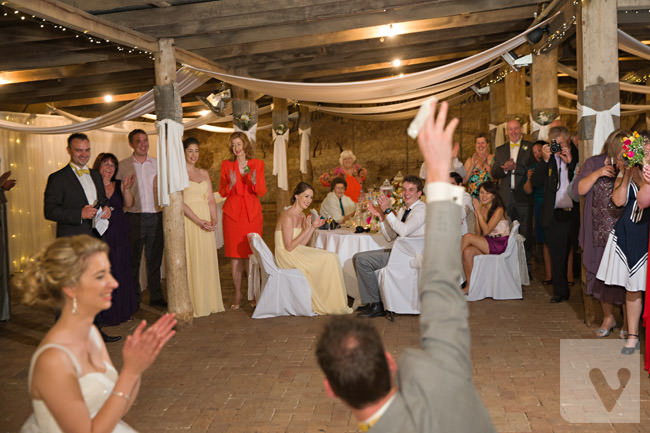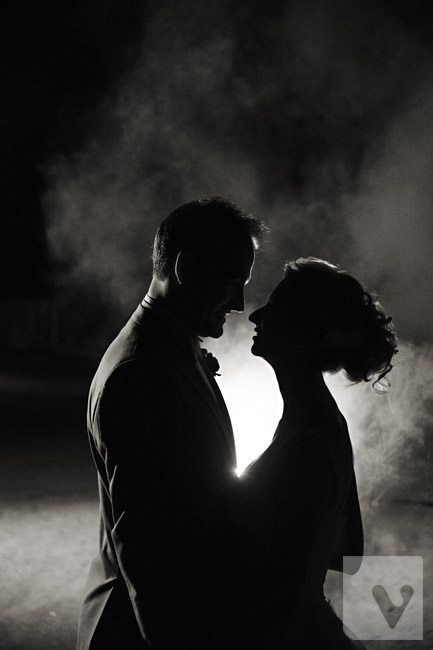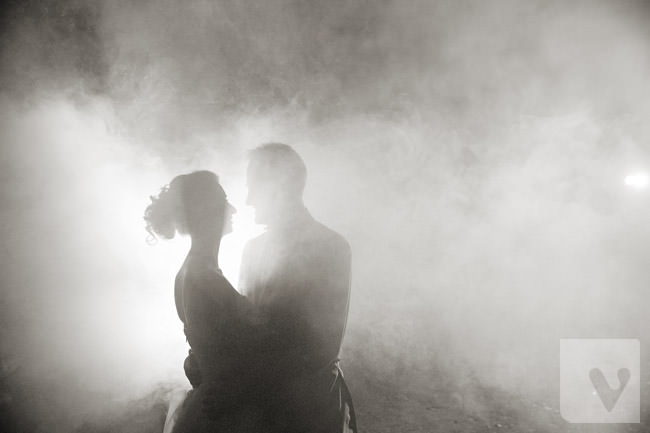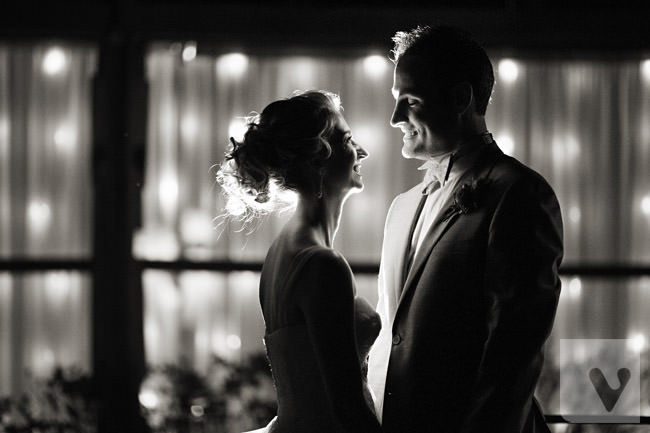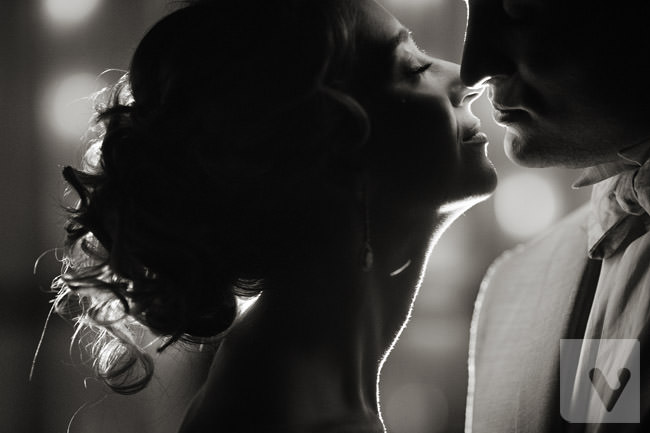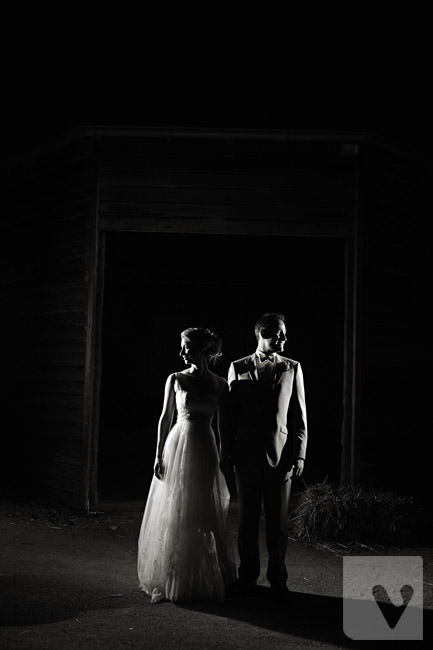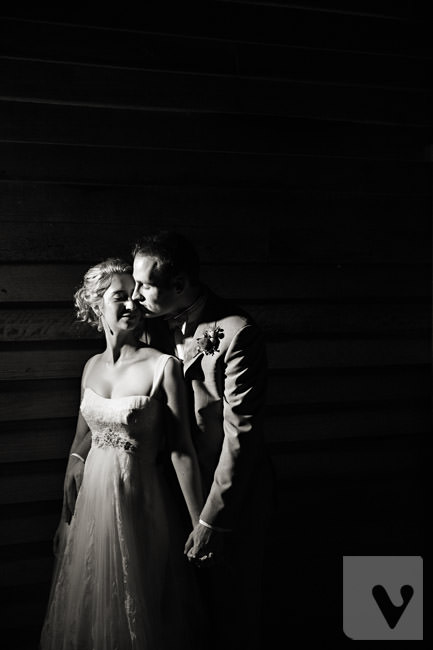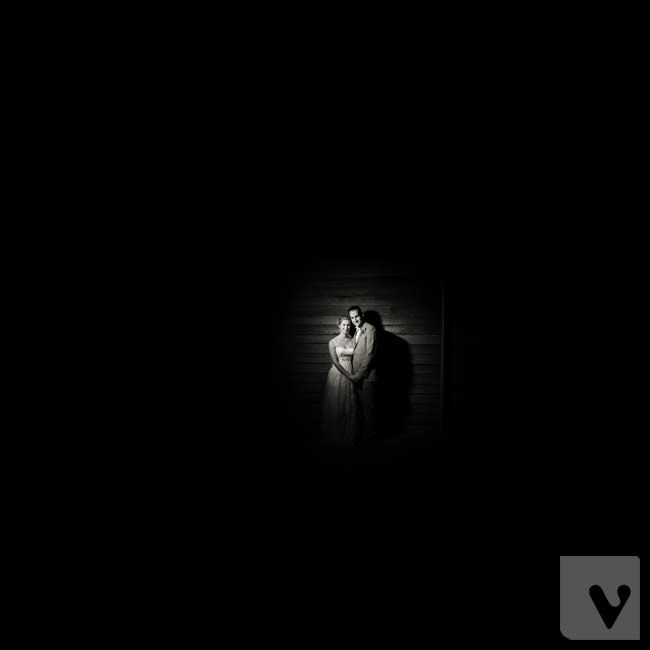 No comments | Leave a Comment
Posting some photos from recent weddings now. Here are some frames I enjoyed taking from Matt + Chloe's gorgeous wedding at Belgenny Farm.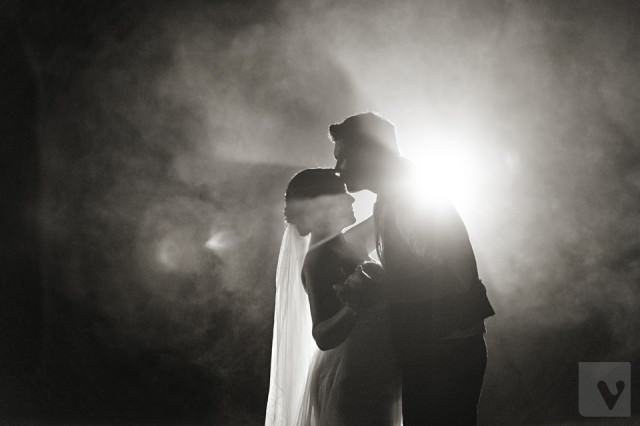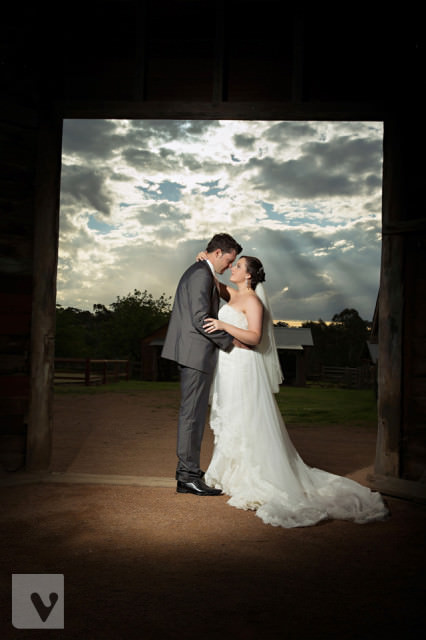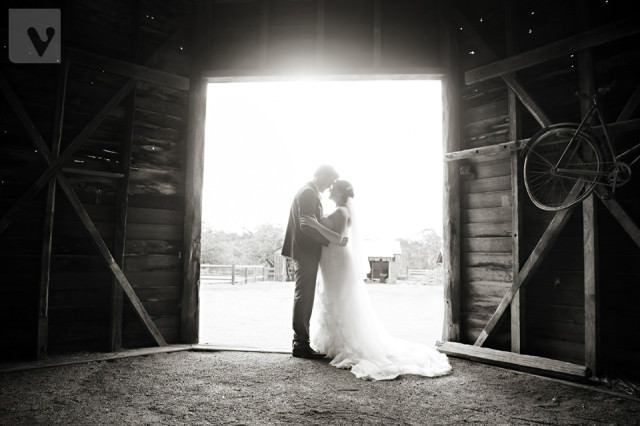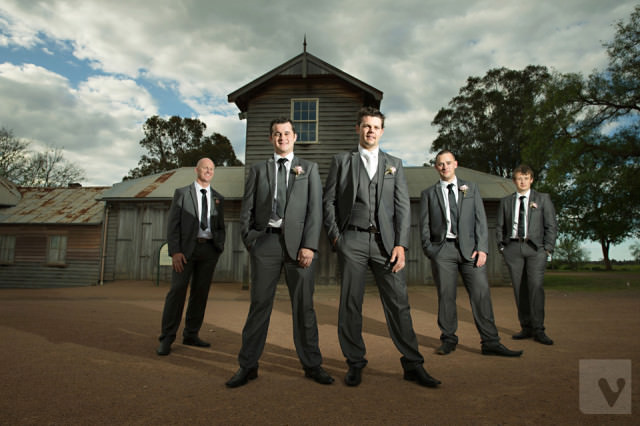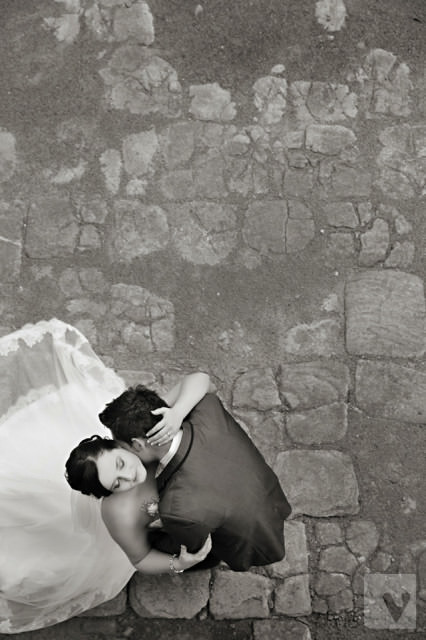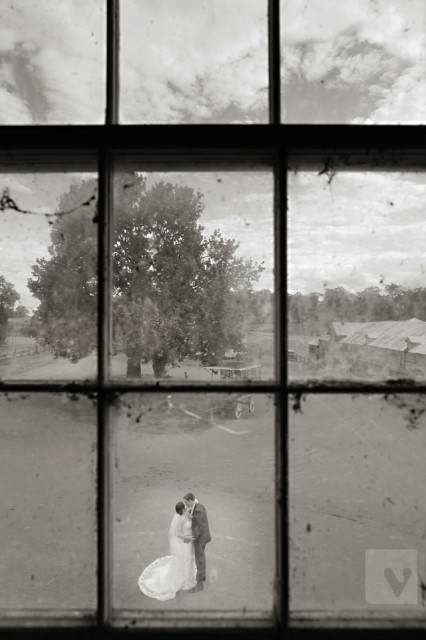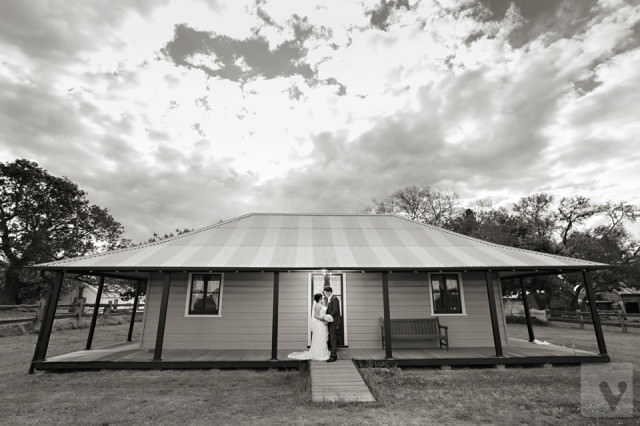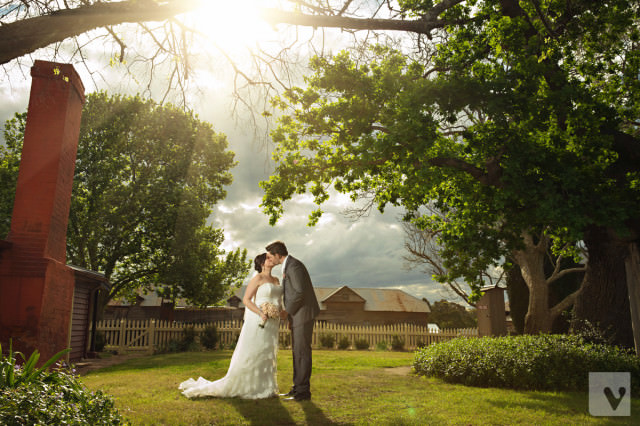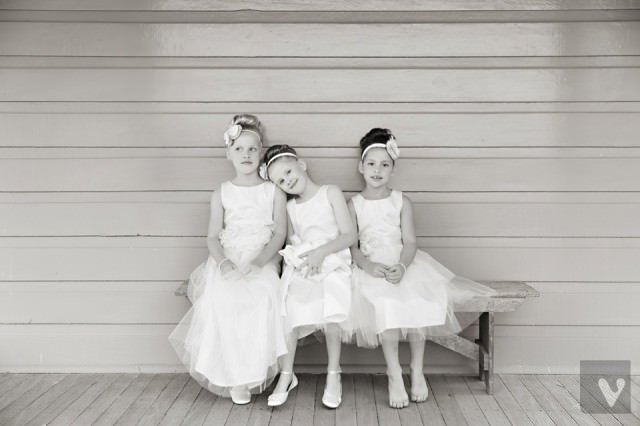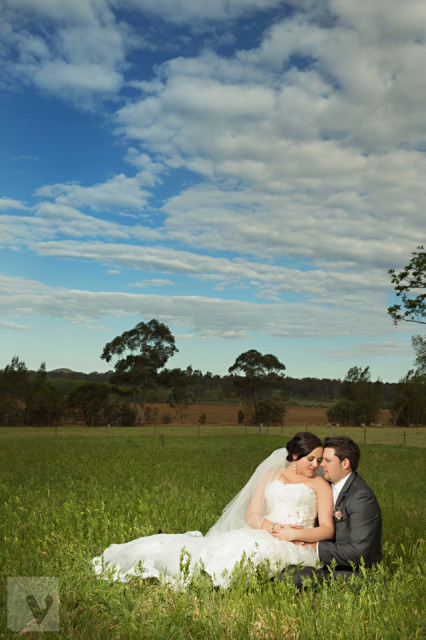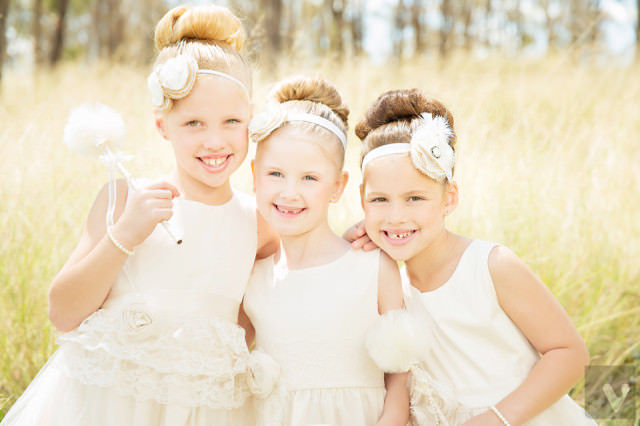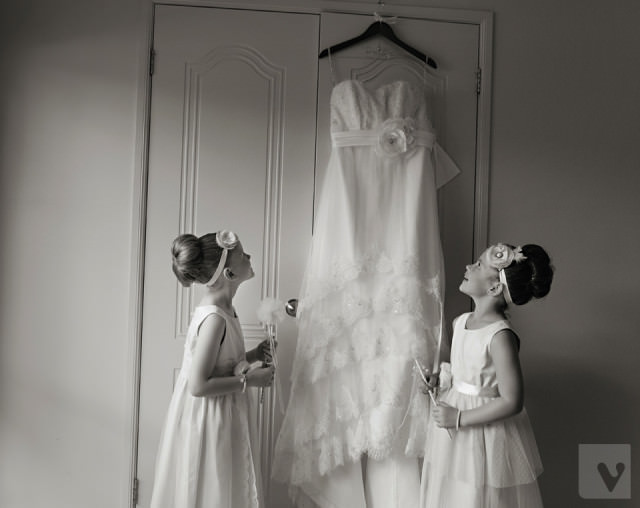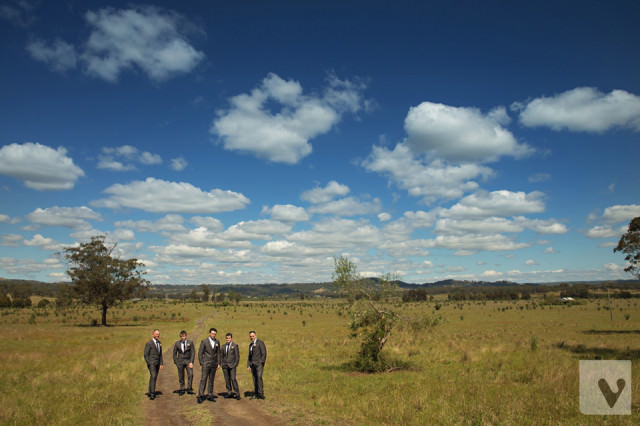 No comments | Leave a Comment
Recently, on the 14th of November, was Troy & Kristy's wedding! I recently blogged their e'session mentioning that I knew it would be a fun day – and I think these photos back me up 🙂 Kristy got ready at her parents place in Lugarno, where Troy joined us shortly after for a 'first look' session. We grabbed some photos before the wedding at Belgenny Farm, and also afterwards.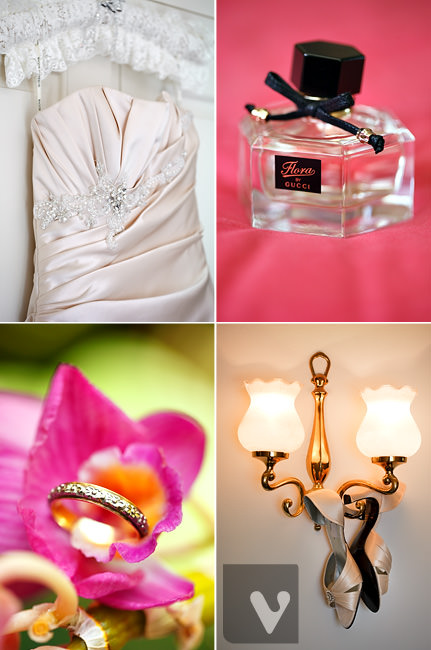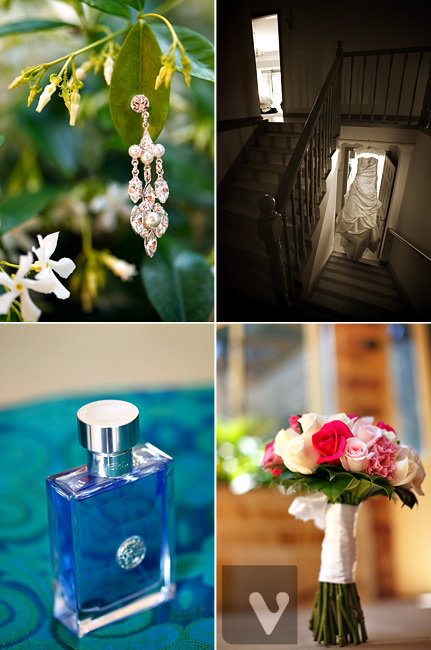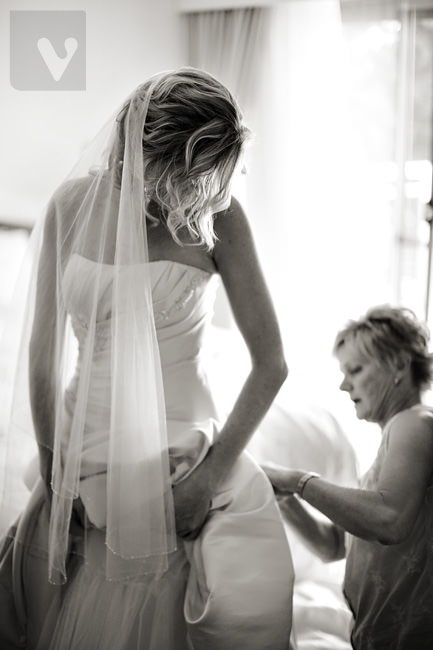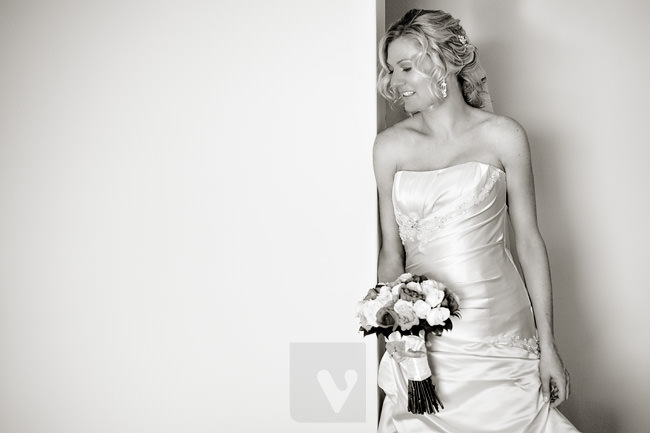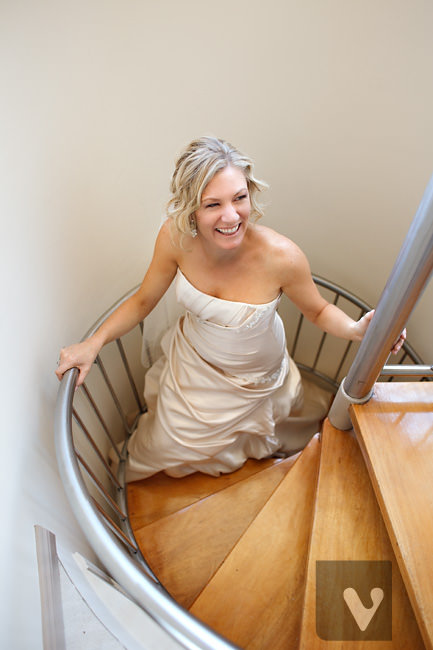 pretty much how both of them were the whole day…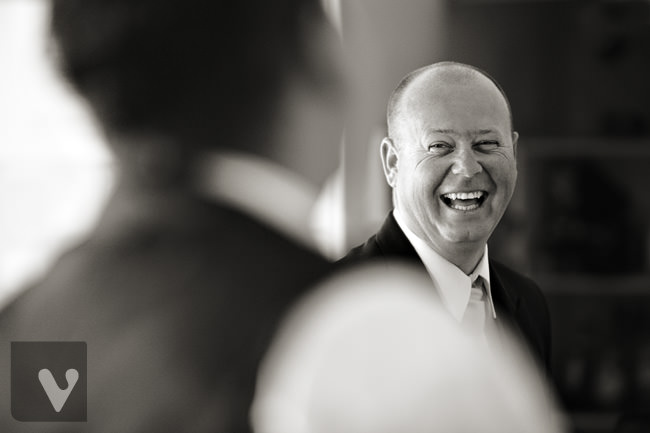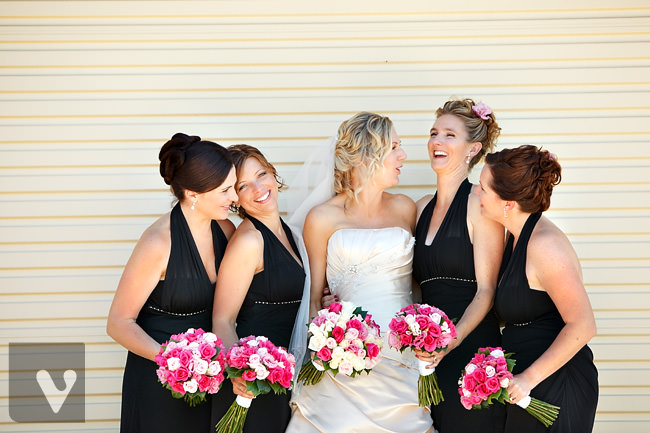 Troy gets a look in, on Kristy…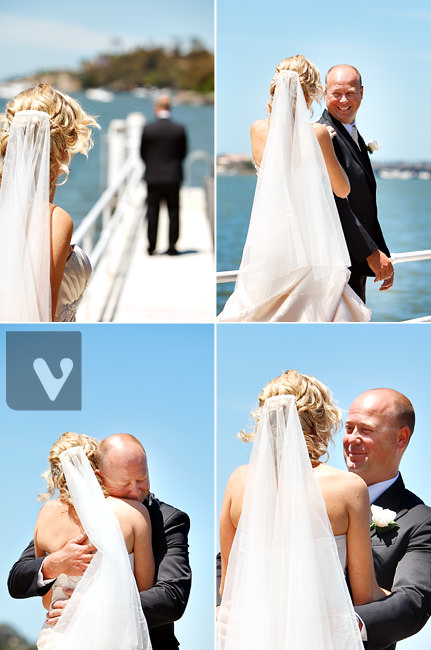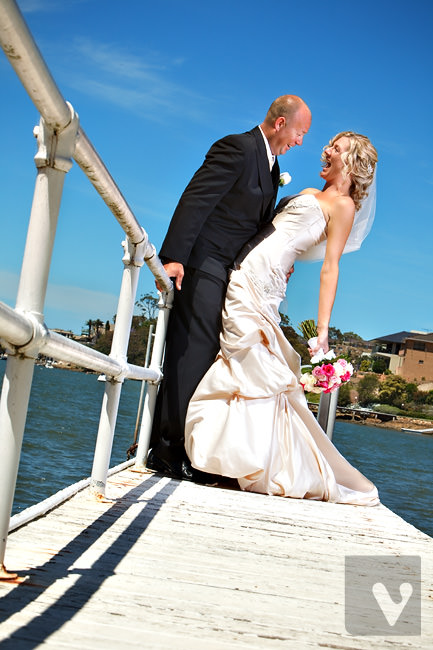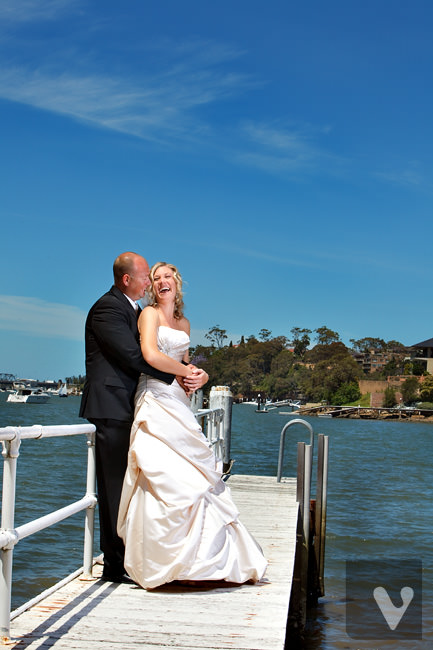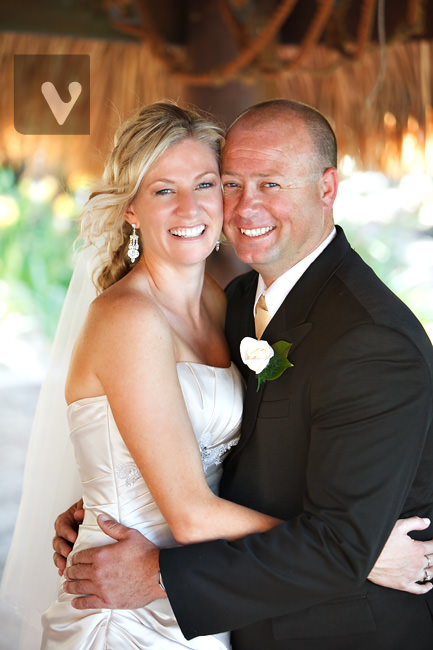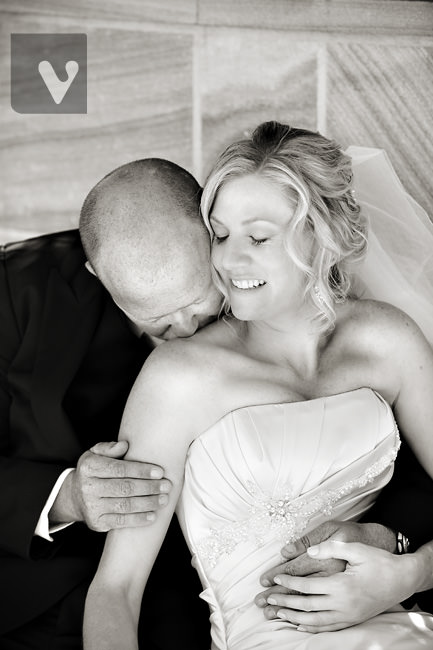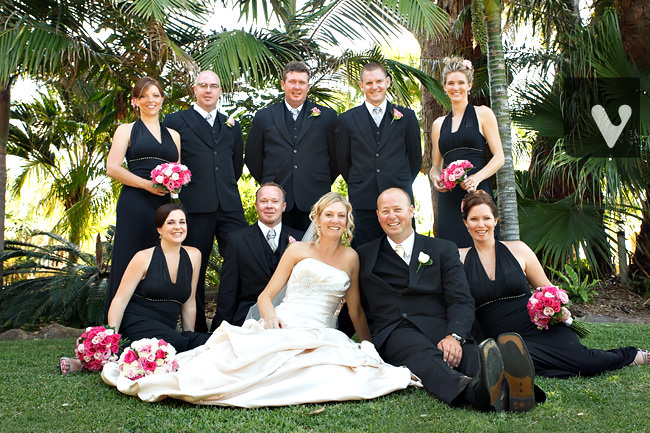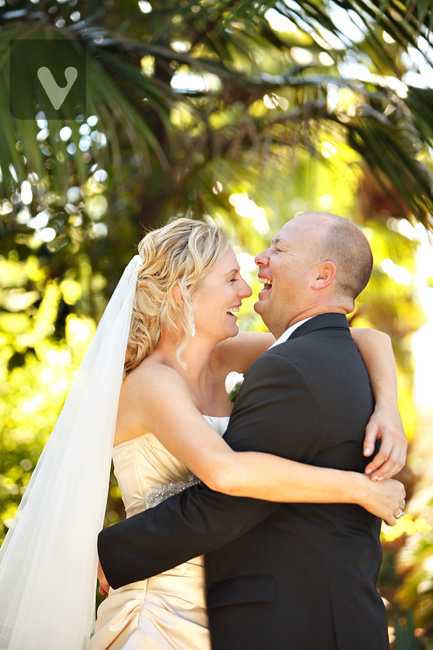 this was merely the driveway on their parents house… are you kidding me??? 🙂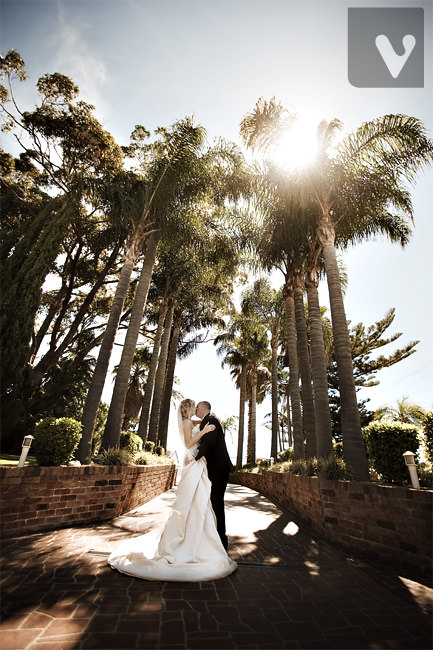 running a little late to the ceremony, but it didn't matter, Troy had already seen K and knew she was going to turn up!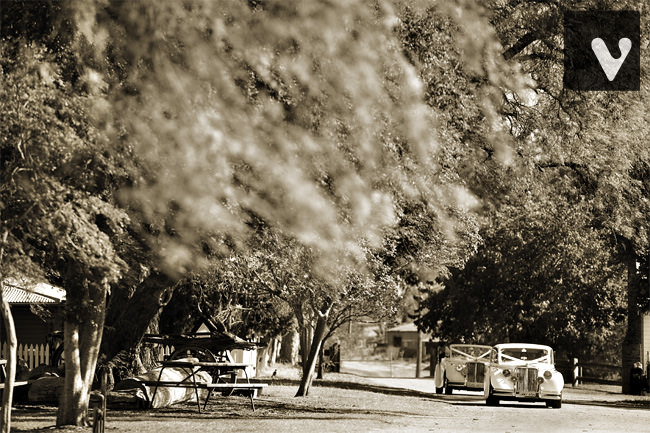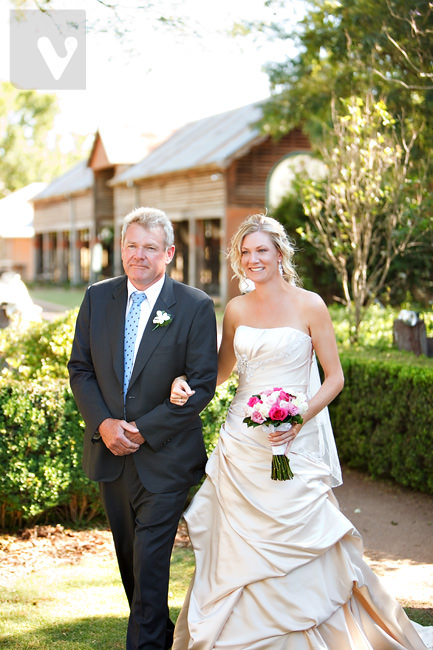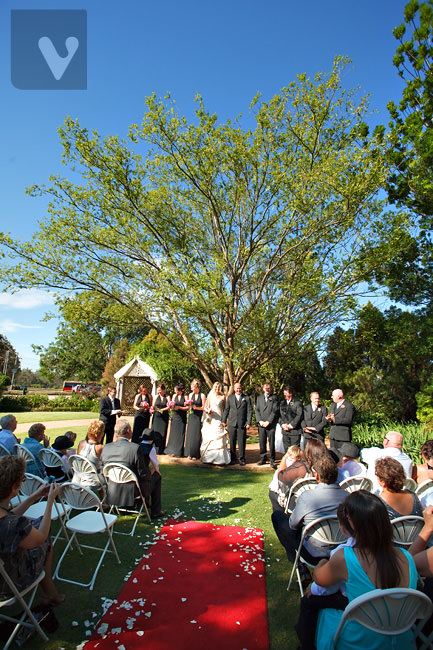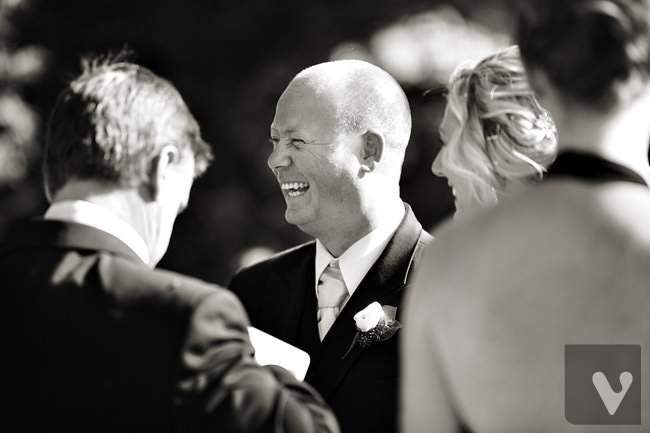 Belgenny was an amazing place in itself to have photos, but I was distracted by the pretty haybales in the neighbouring fields..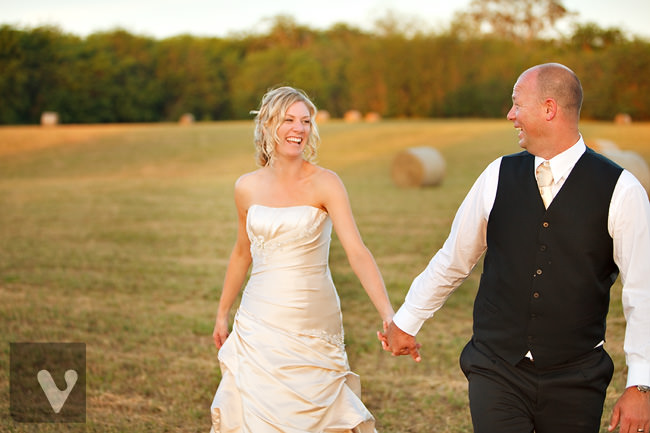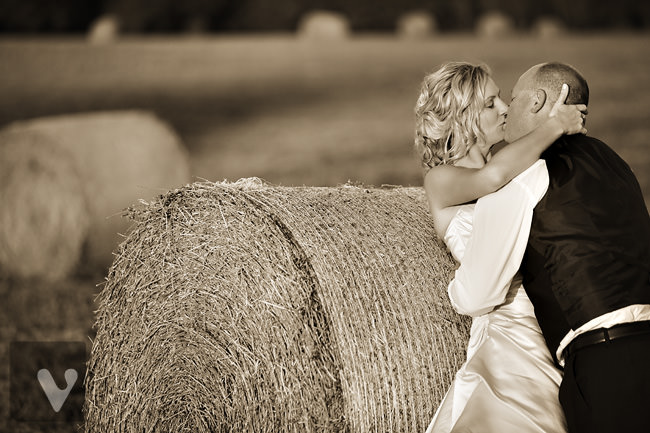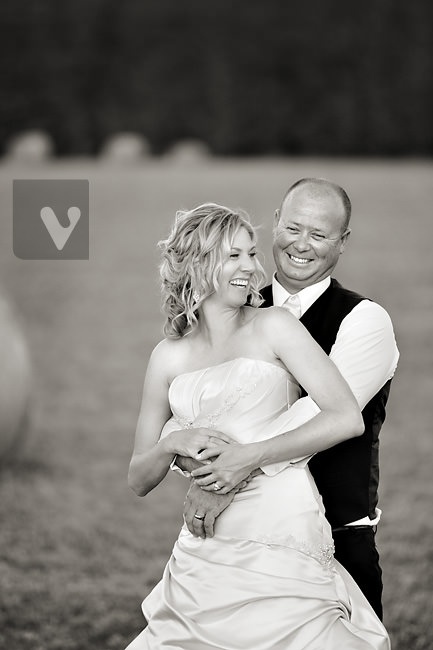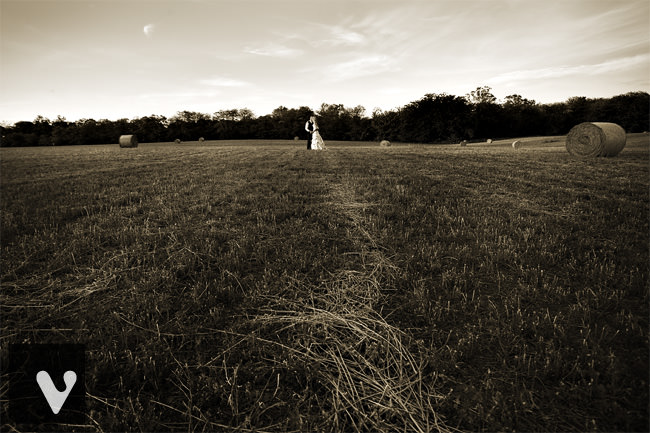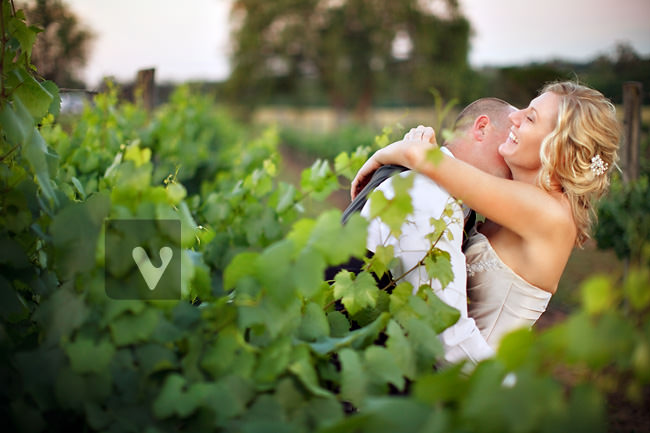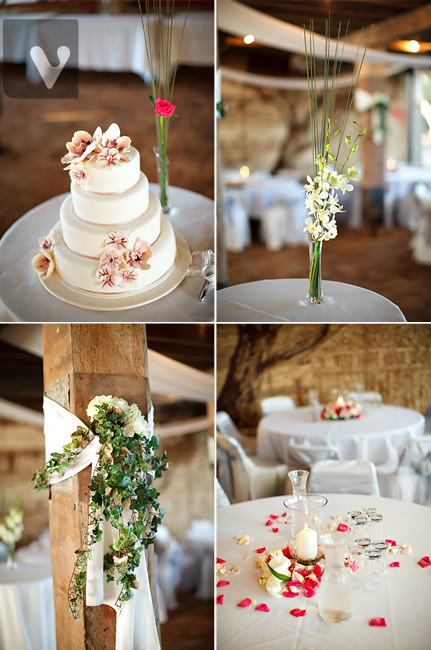 then a few dusk photos around Belgenny…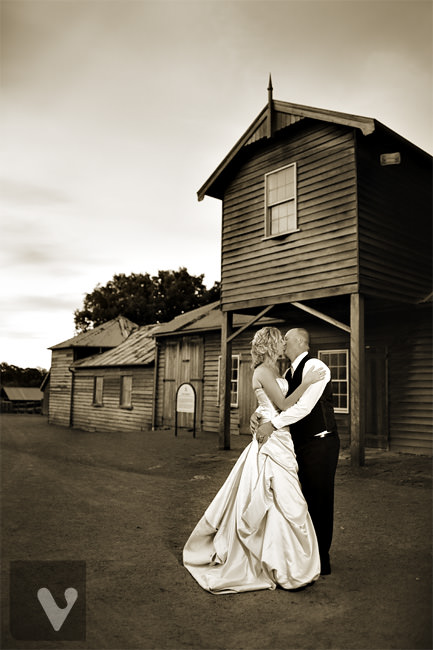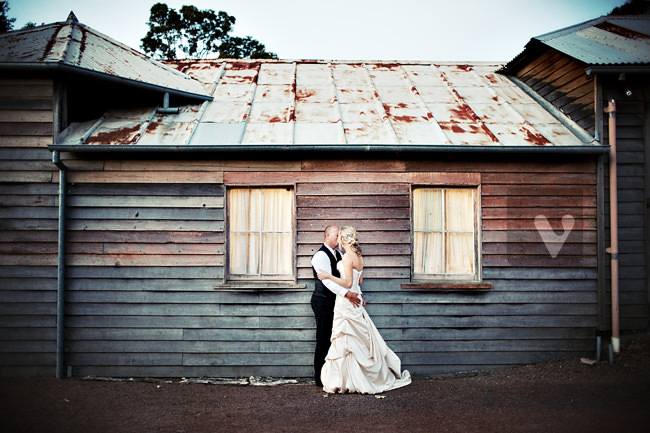 and a stunning sunset to finish with!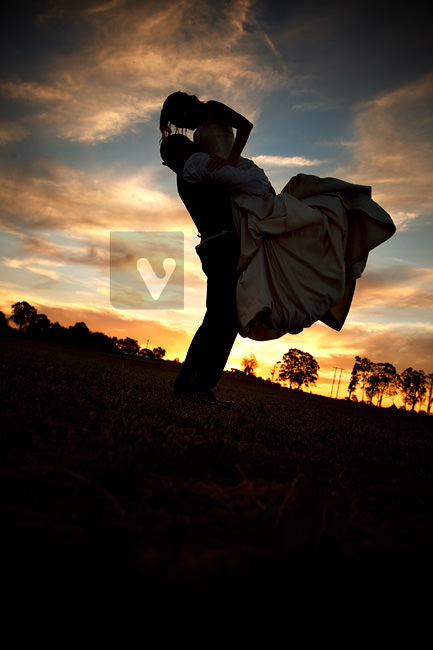 4 Comments | Leave a Comment