Mid December, Steven & Helen were married in Bowral! Both Steven & Helen got ready at Briars Country Lodge, where they returned later for their reception. I had the ever talented Michelle Fiona join me to shoot this wedding! Steven & Helen were over from Perth for their wedding here and they found an amazing place for their location photos – Red Cow Farm! It was one of those secret places you never new existed before – I look forward to doing another shoot there!
Helen had native flowers in her bouquet garden of flowers…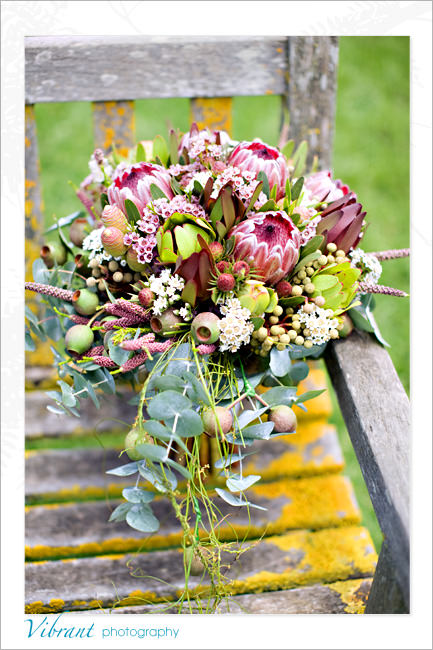 a Michelle shot…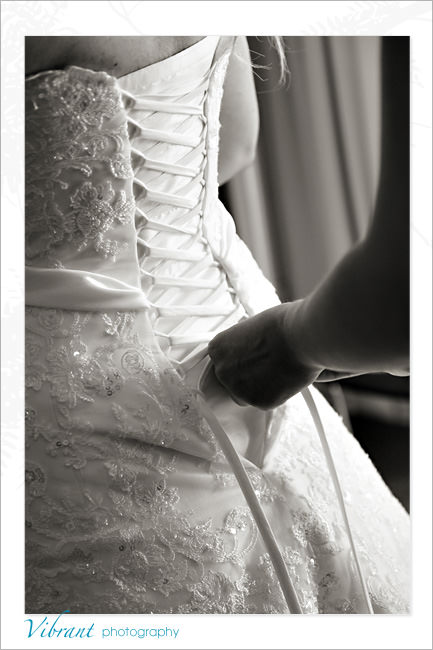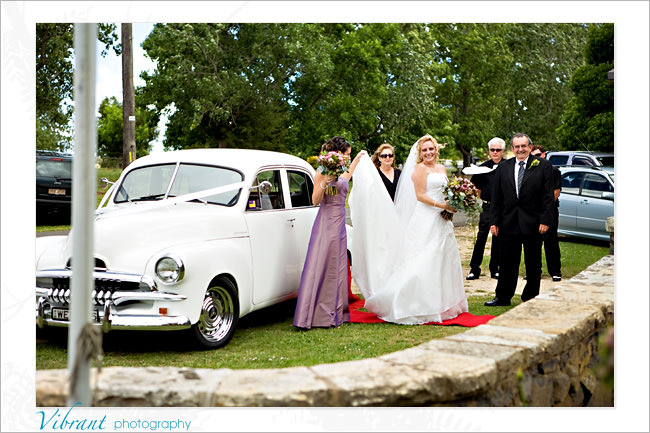 Steve and the boys had served in the Navy so their was all sorts of naval jokes running around! Steve's face seeing Helen for the first time…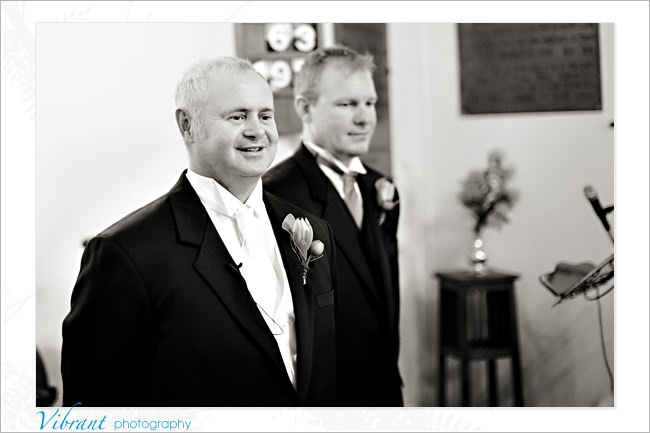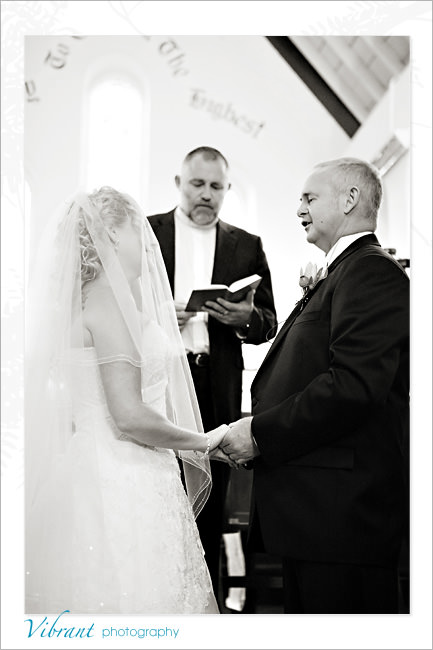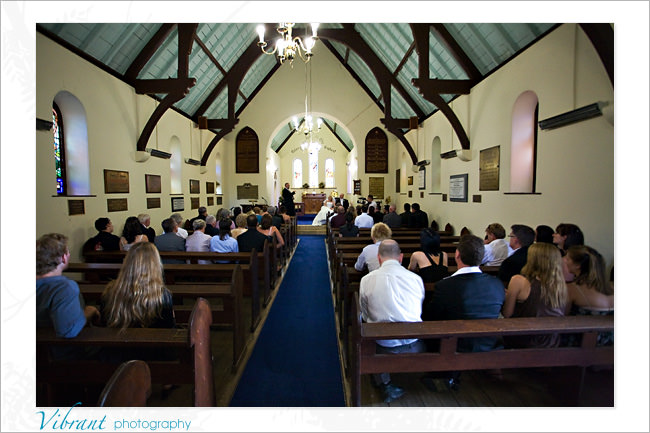 then onto some location photos…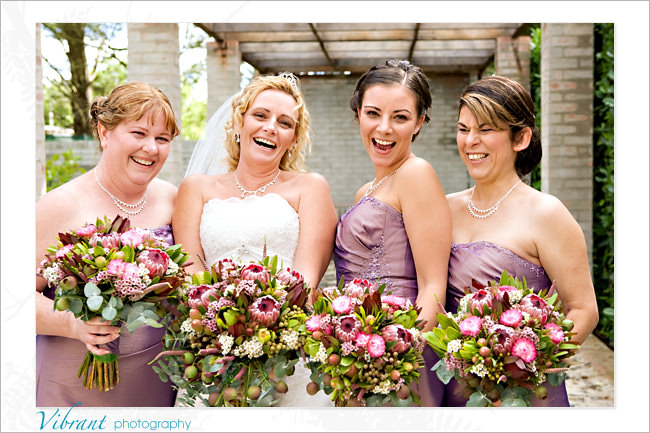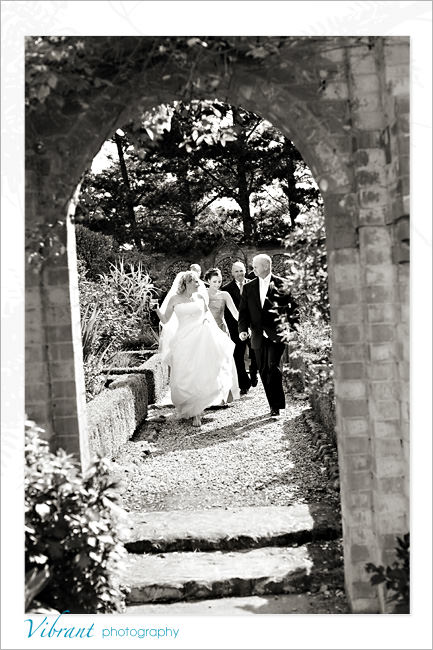 spectacular gardens…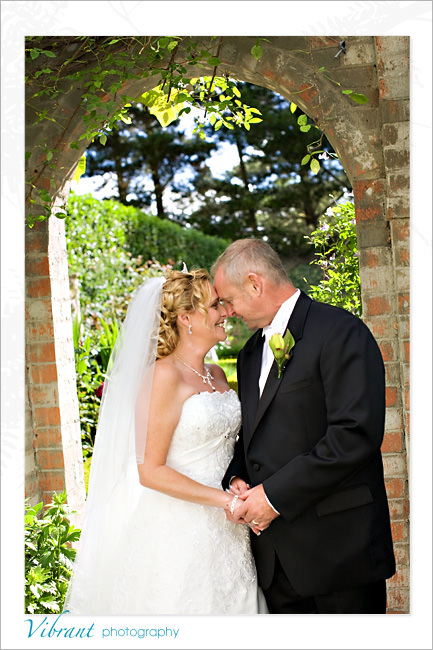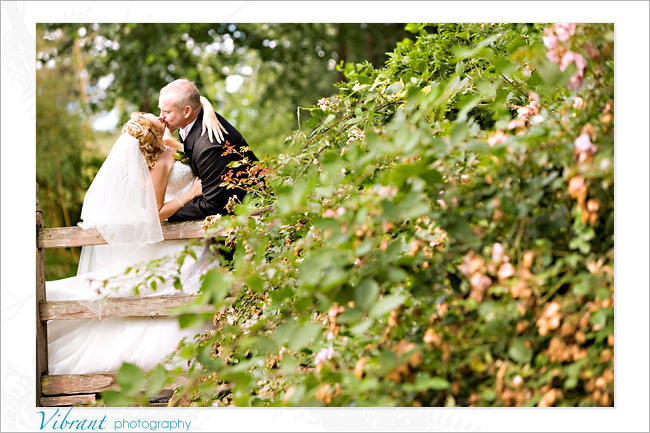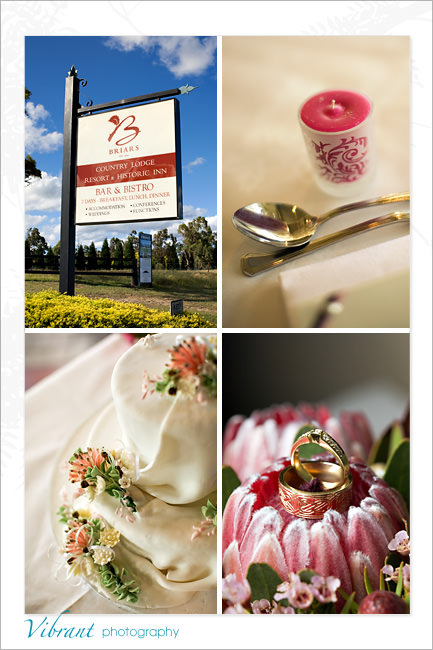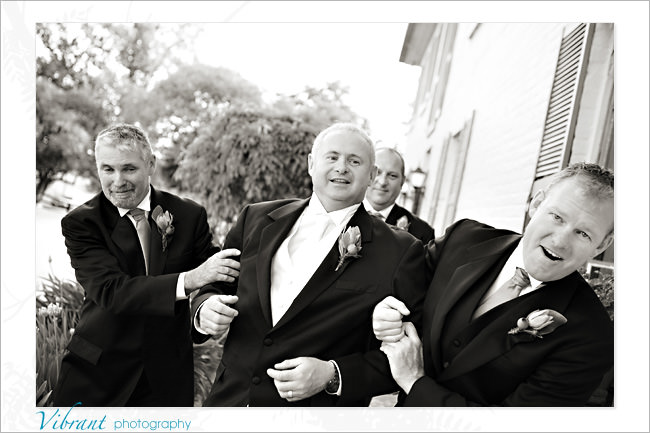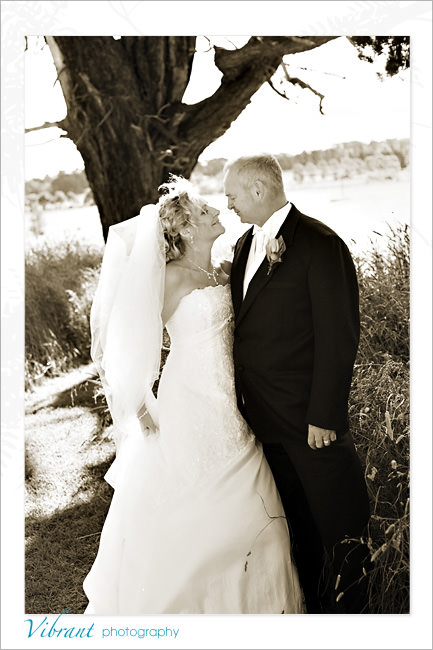 Thanks guys for a fun day – albeit it very windy!