Posted by Jonathan in Cell Block Theartre, Darlinghurst, Sydney Wedding, Wedding
Bob and Felicity had their glorious ceremony at St Peters, Watsons Bay, with their reception at the Cell Block Theatre, National Art School in Darlinghurst.
Felicity prepped at the Hughenden Hotel in Woollahra, wearing a gorgeous Karen Willis Holmes dress.
Here are some photos I loved taking of their wedding day…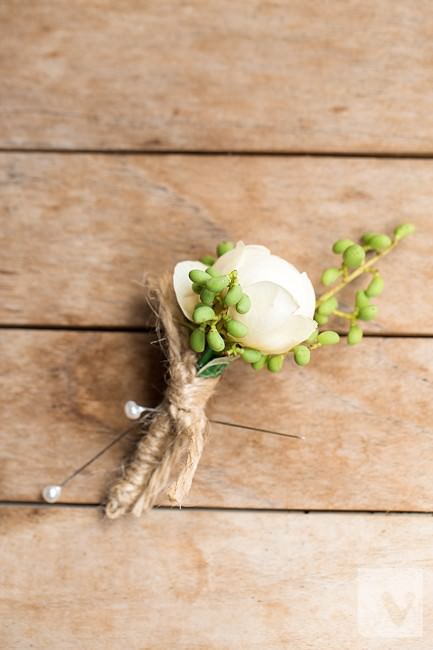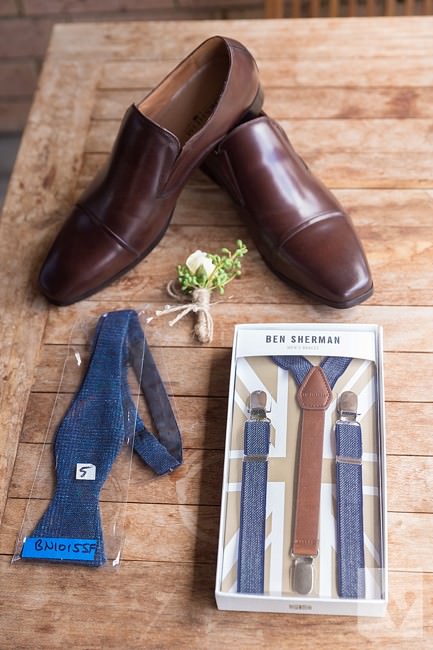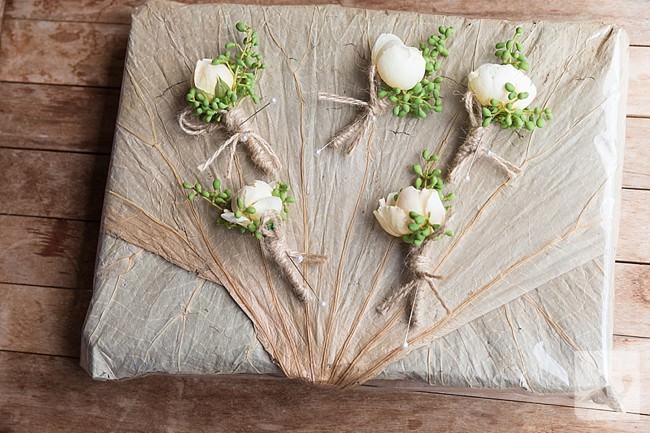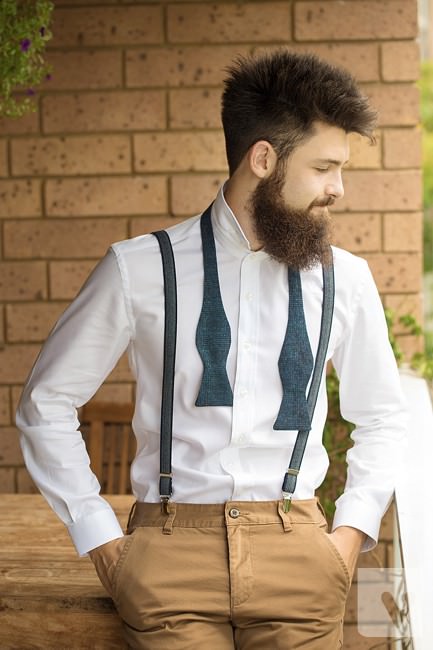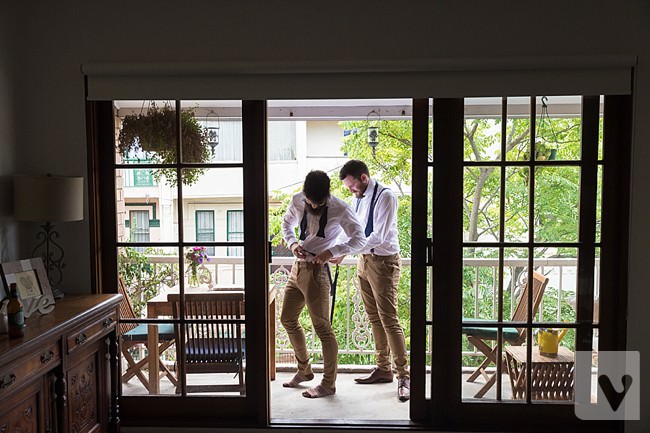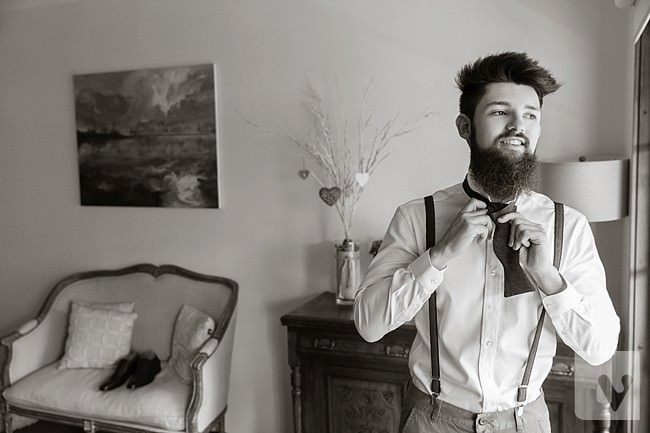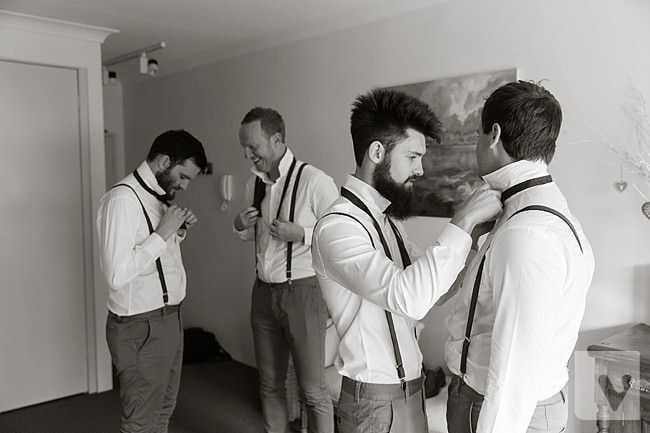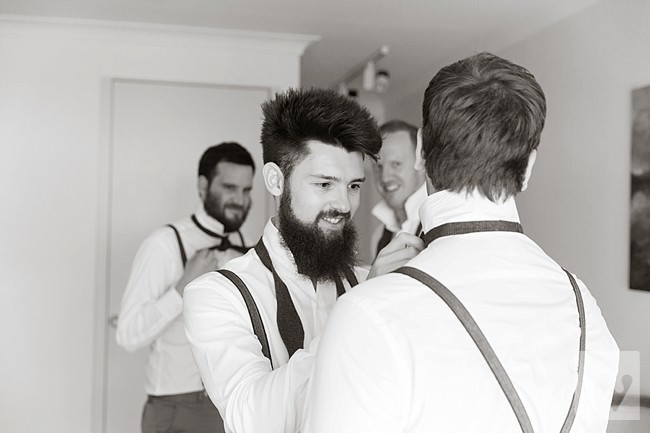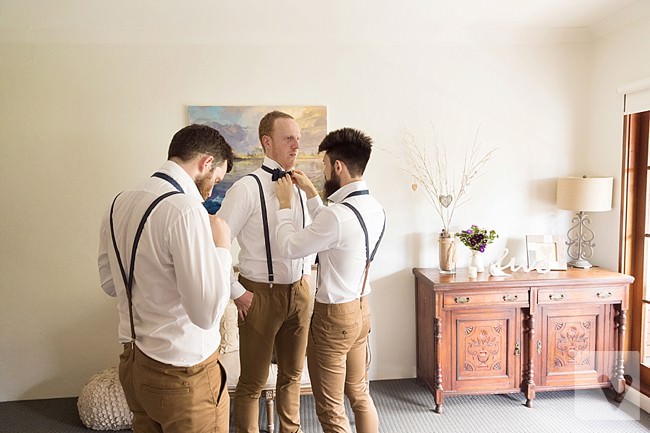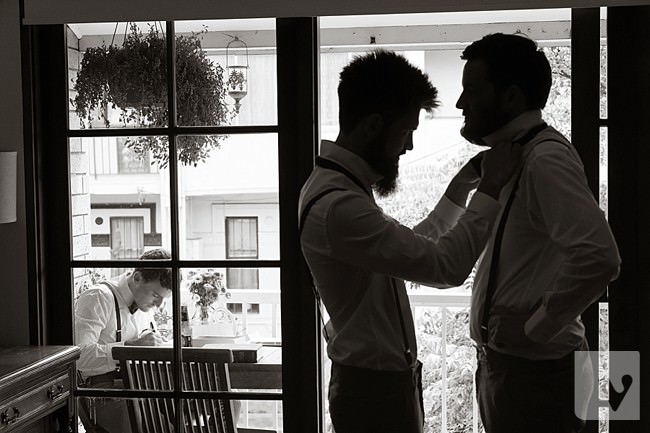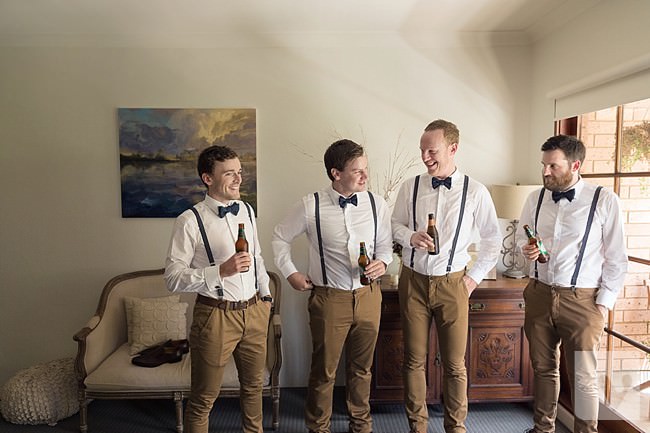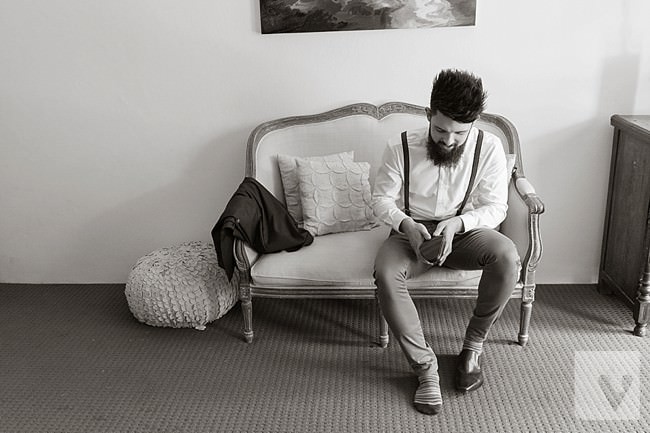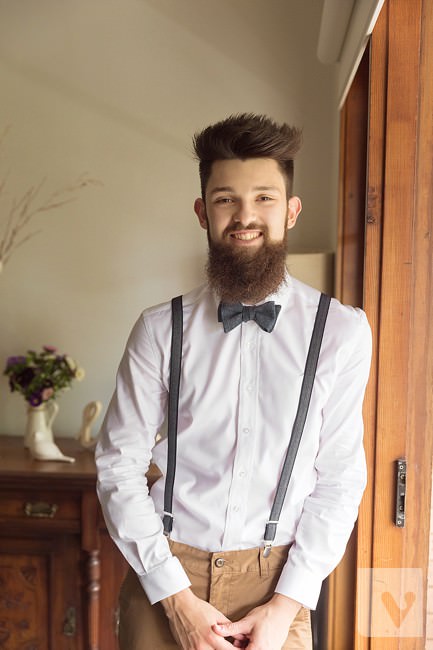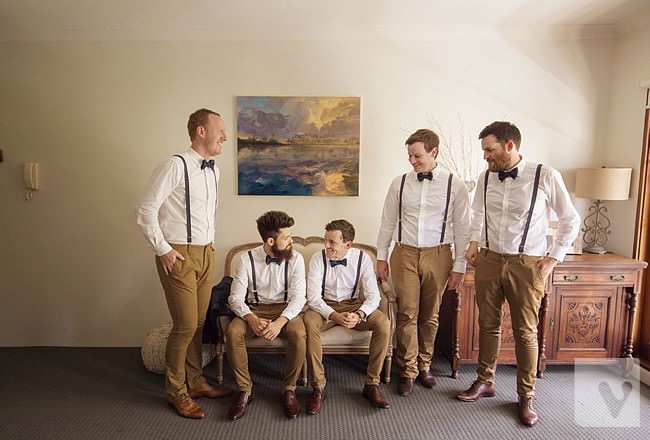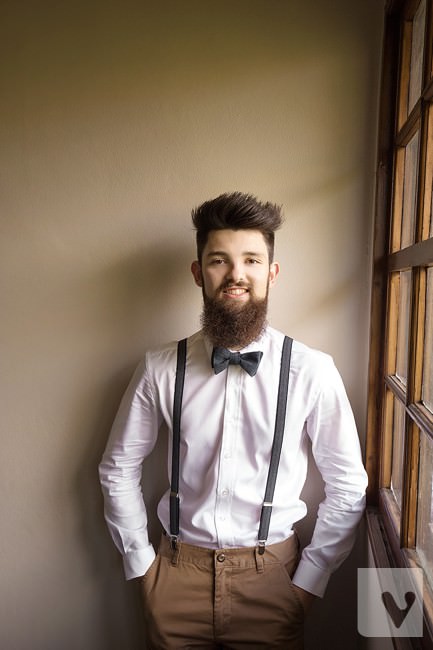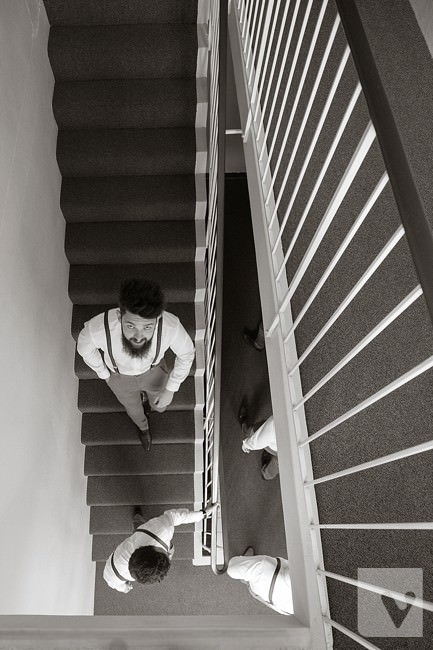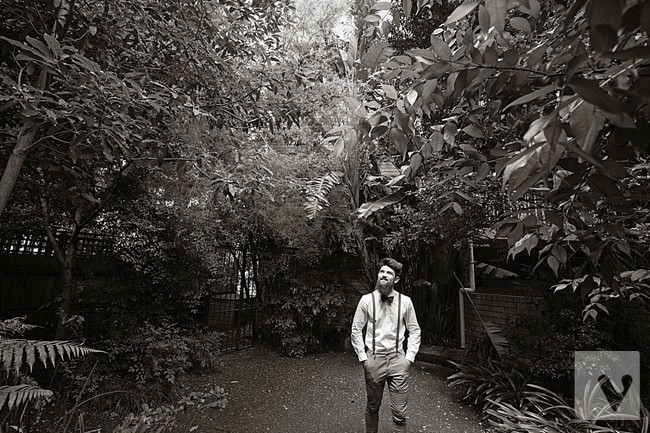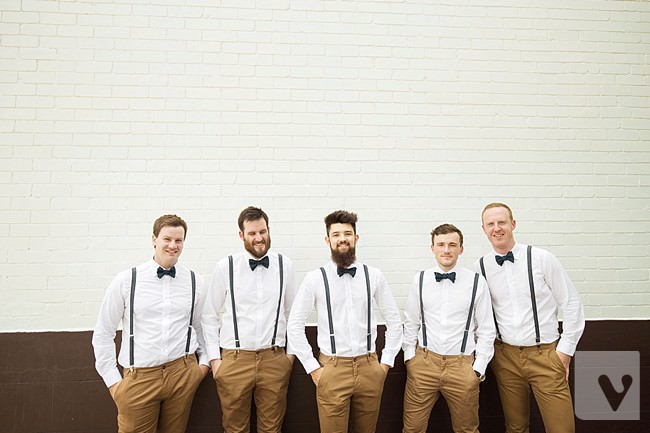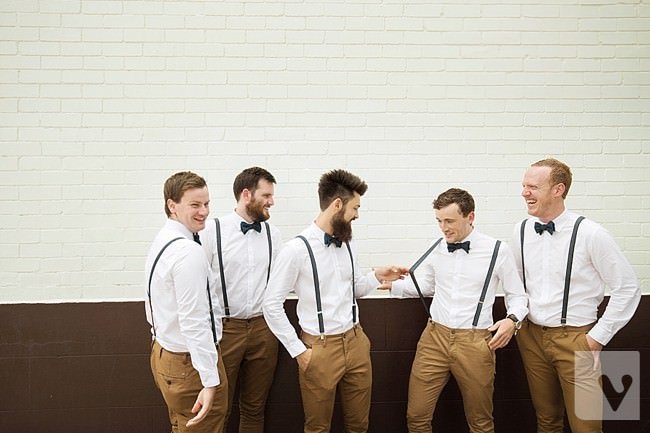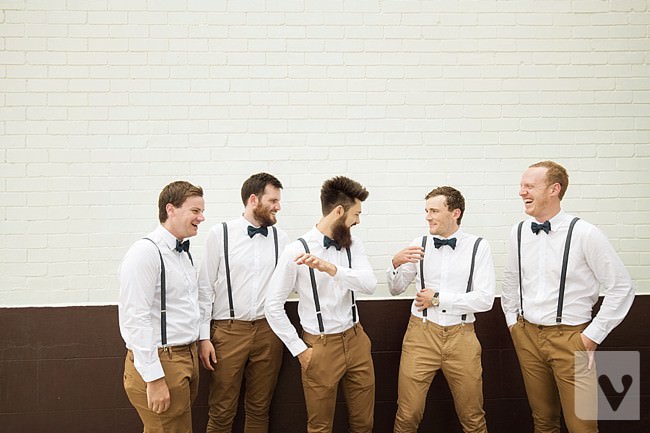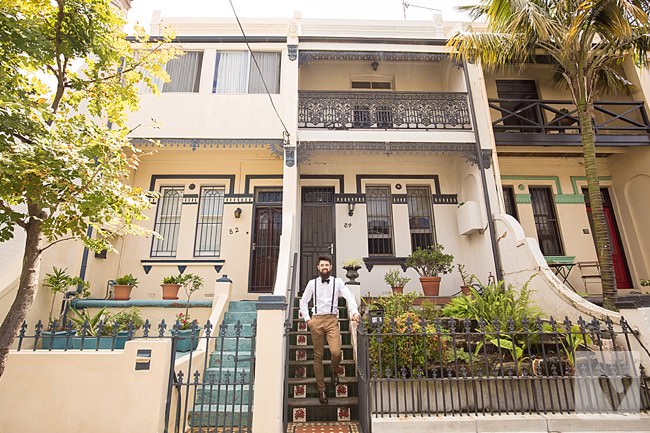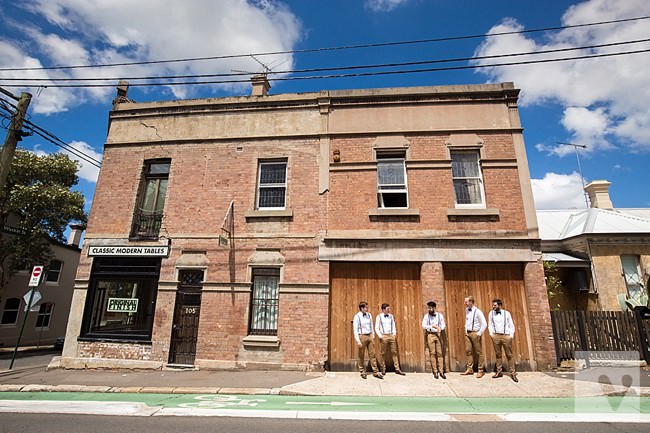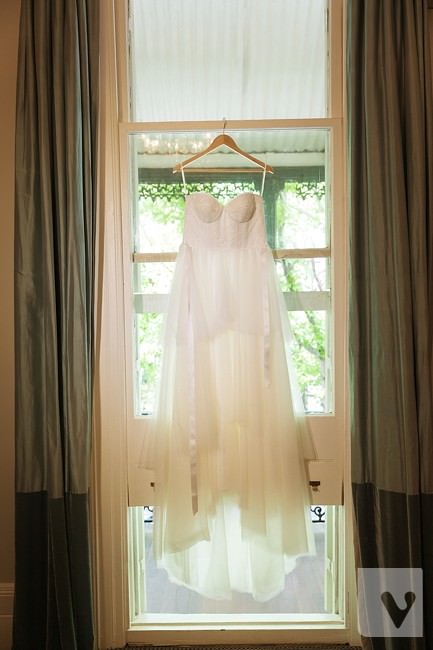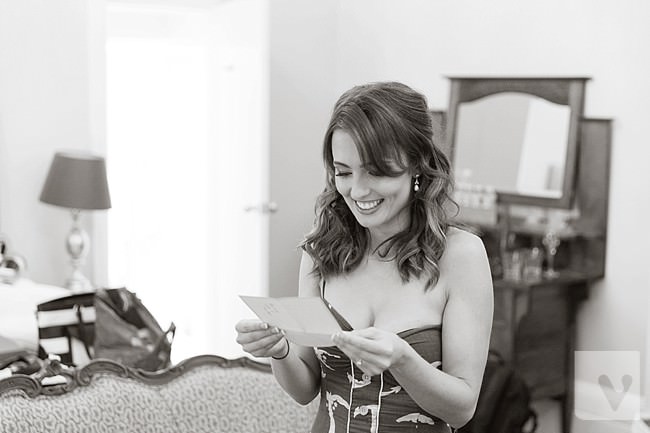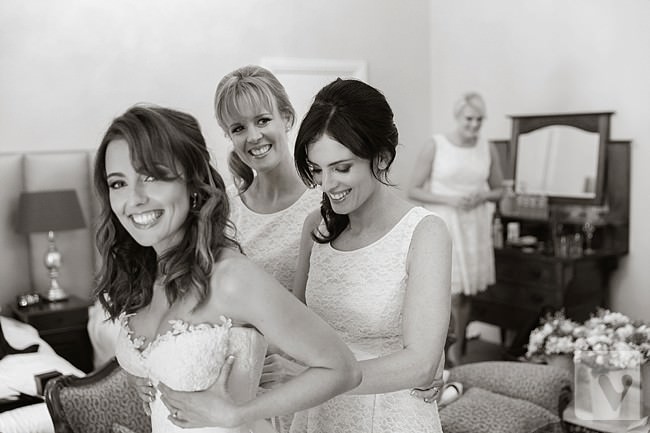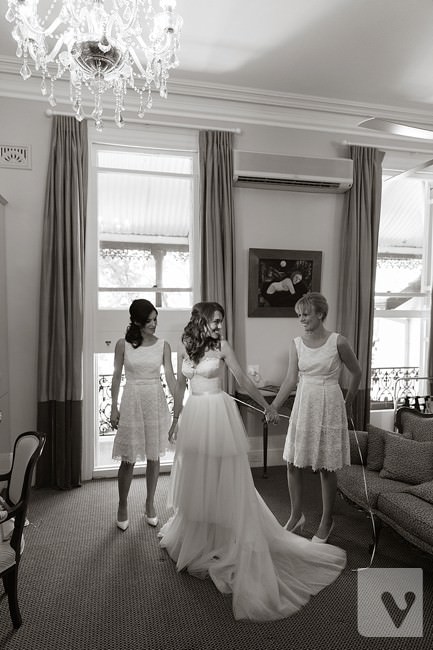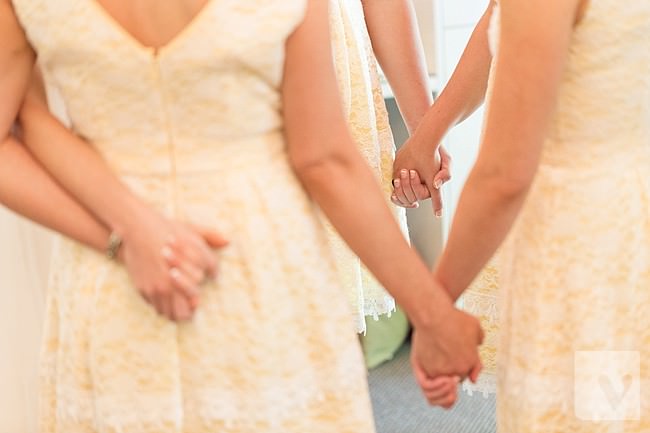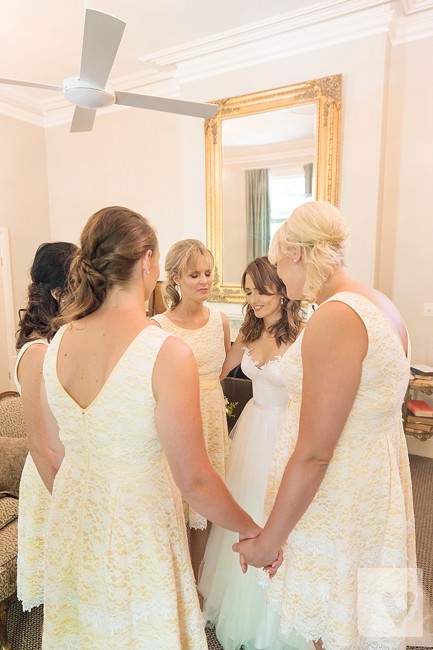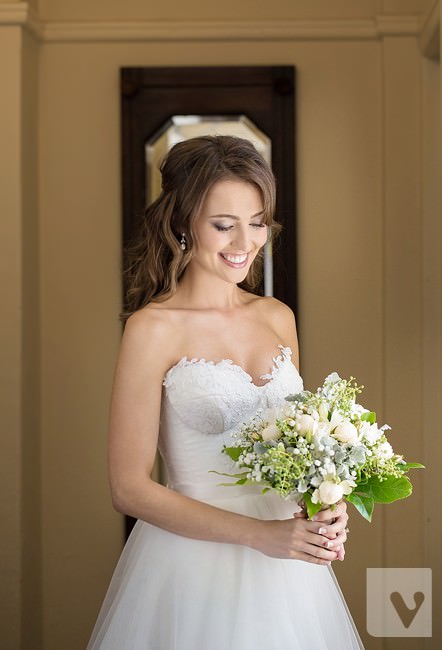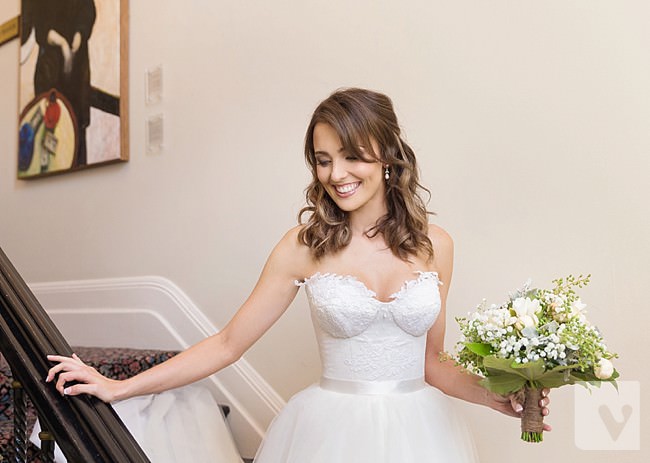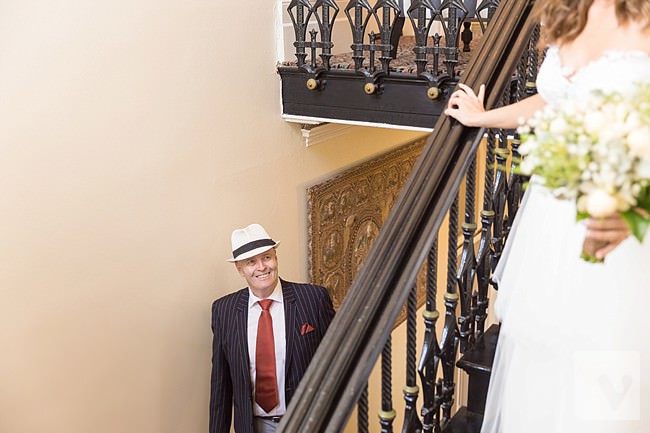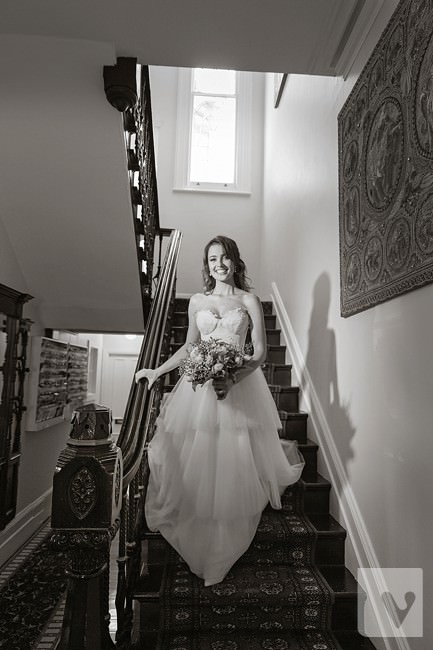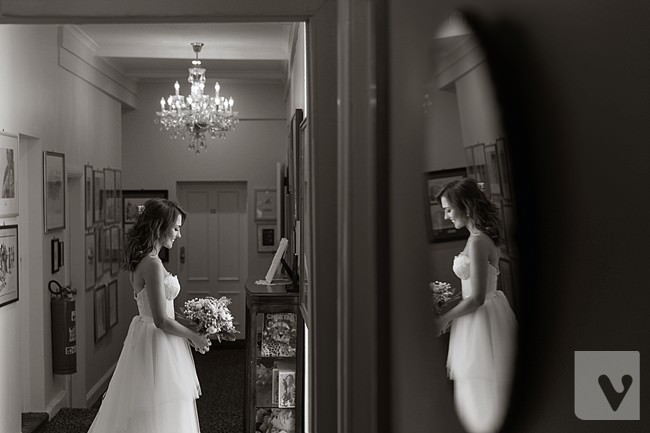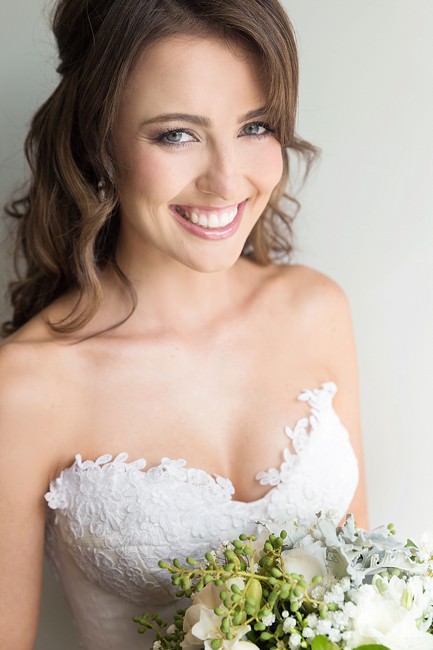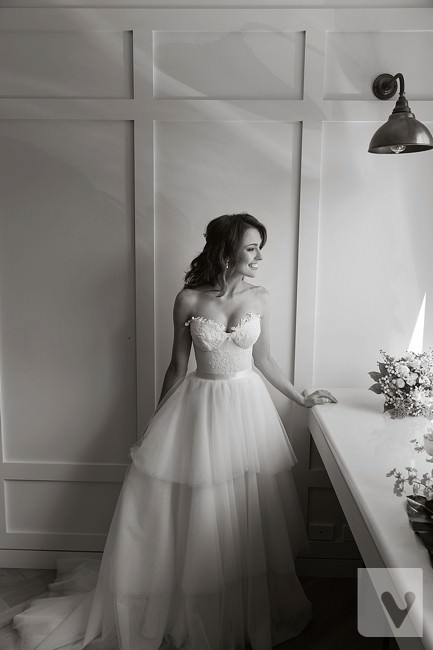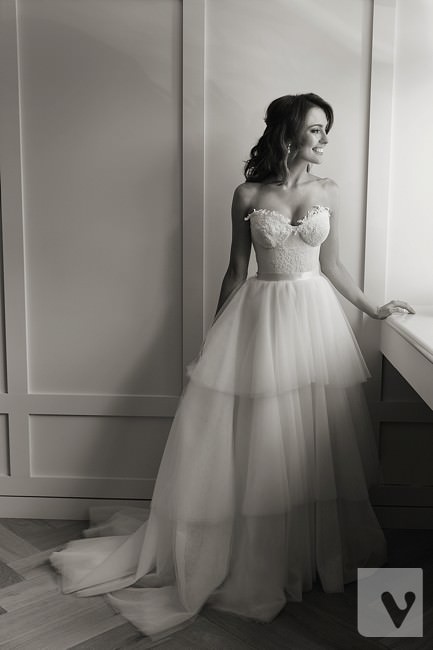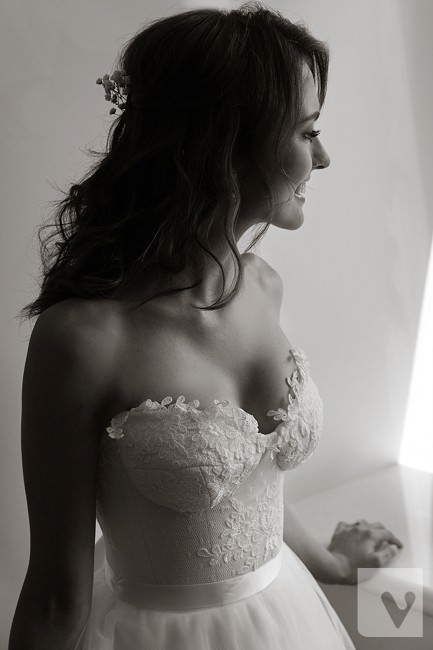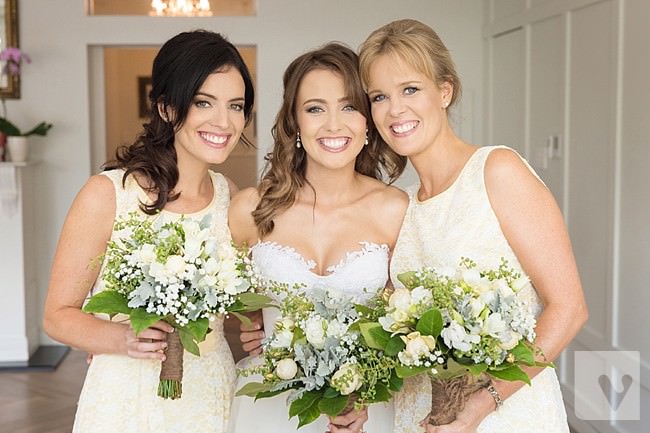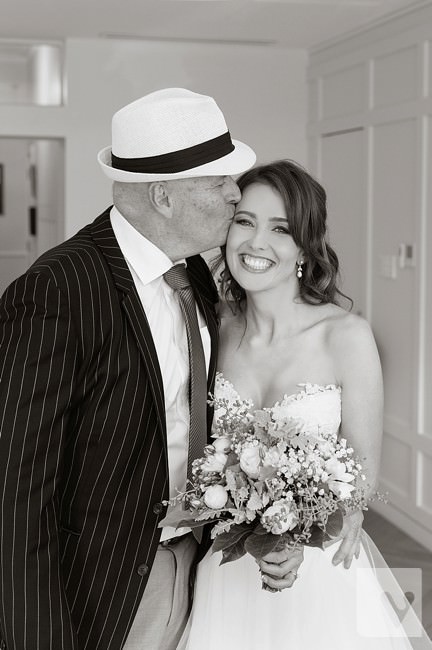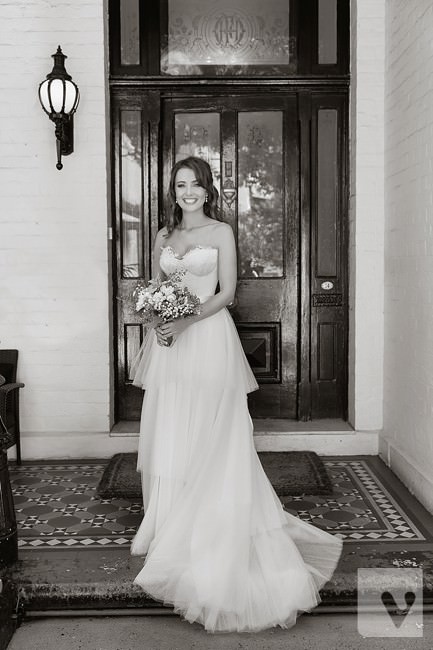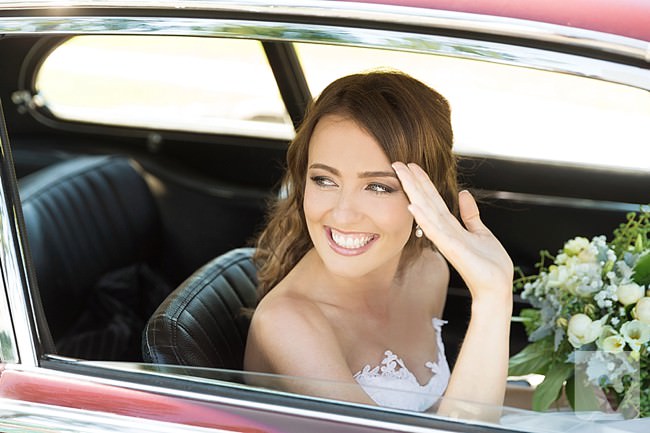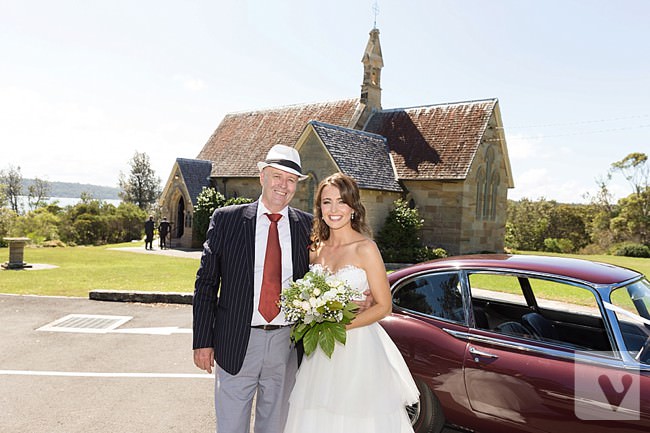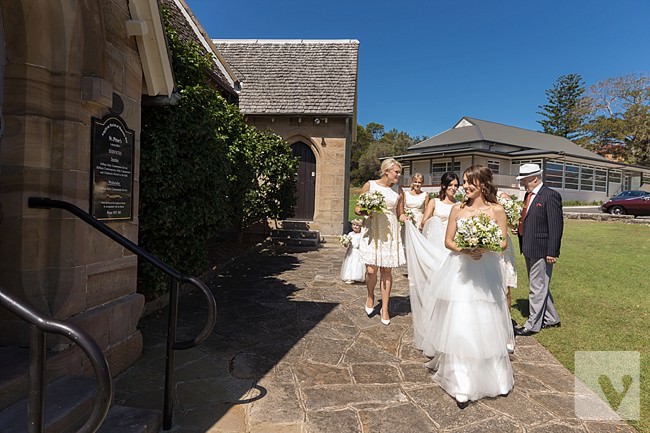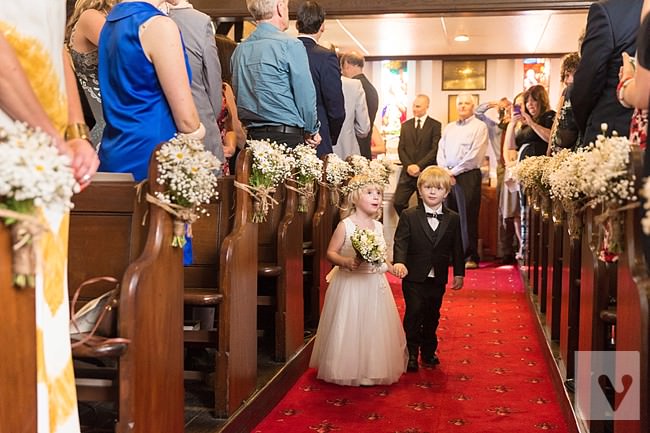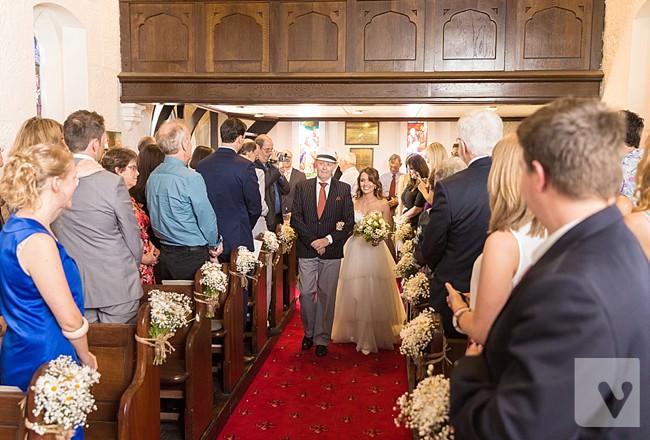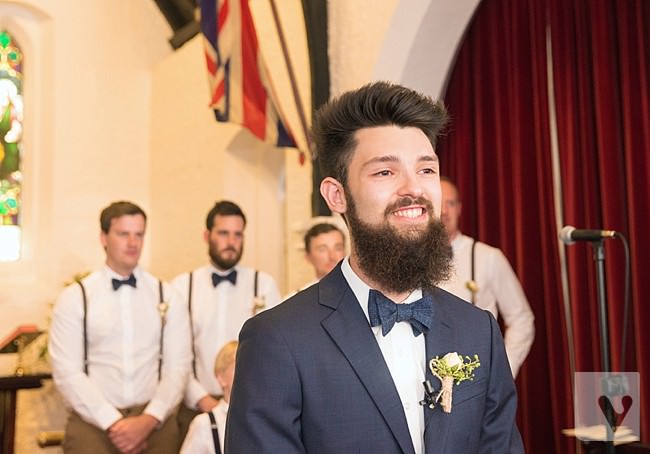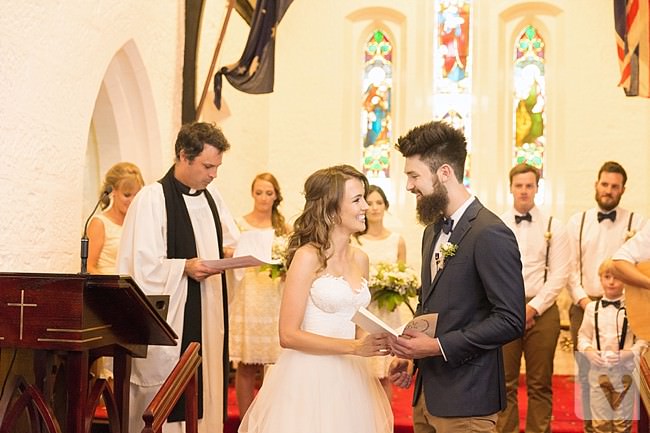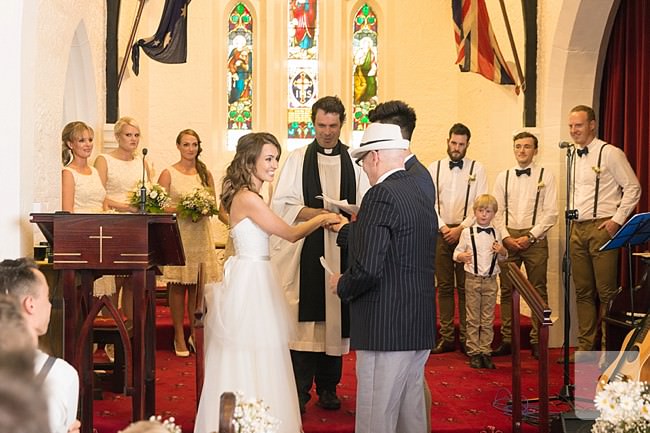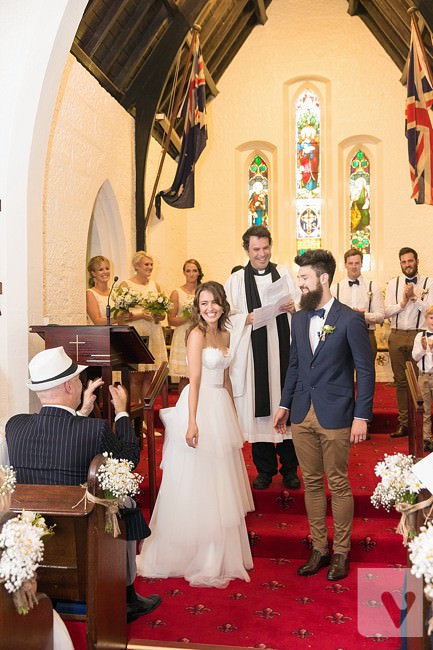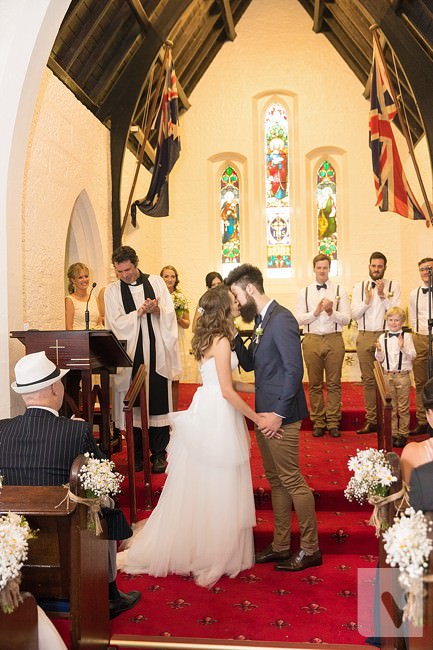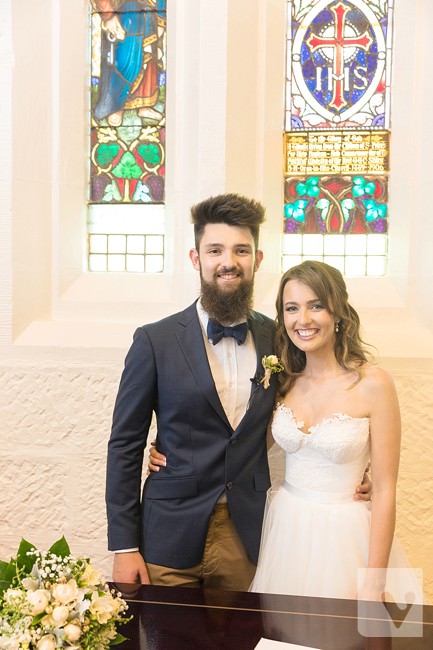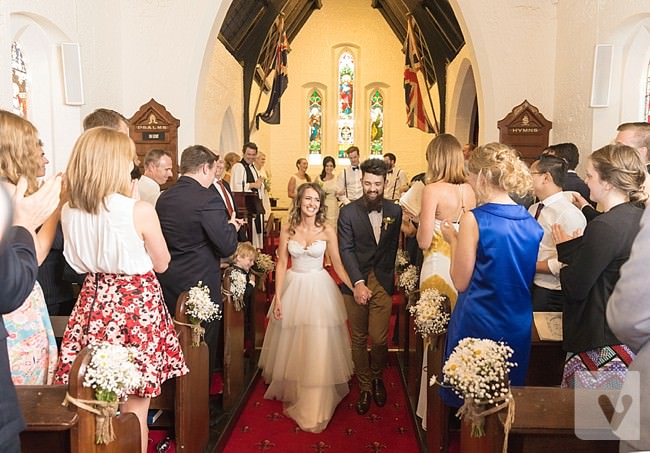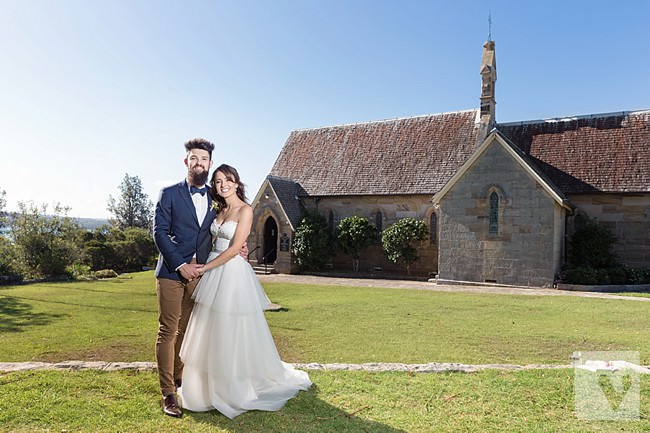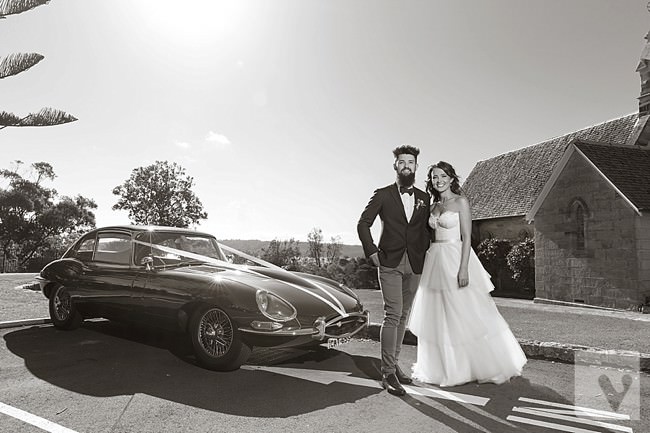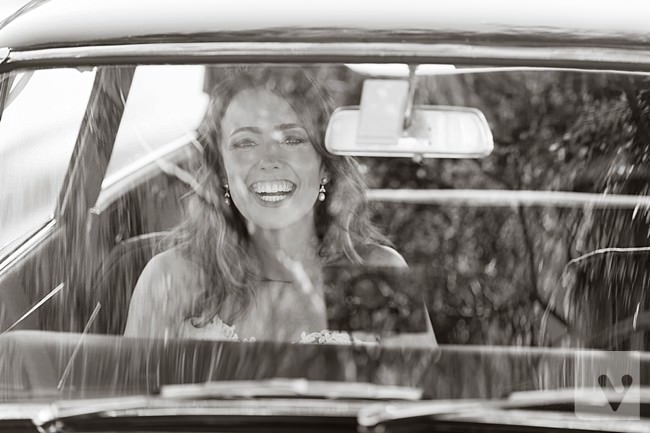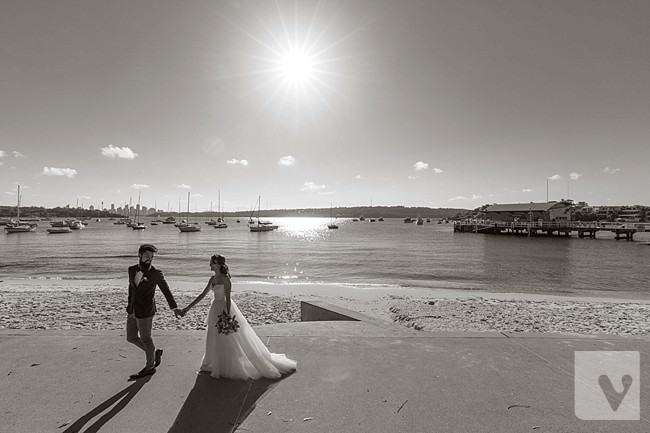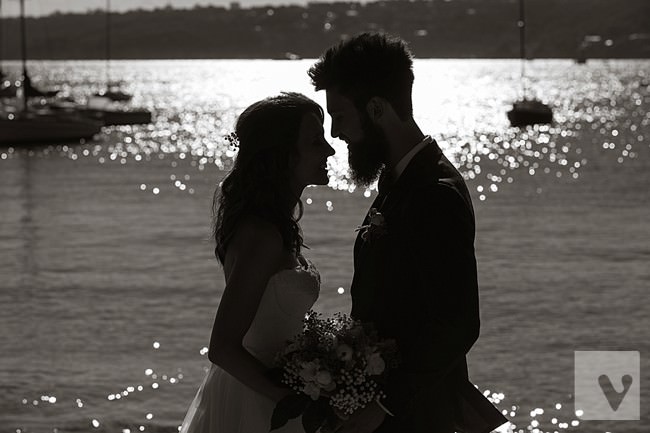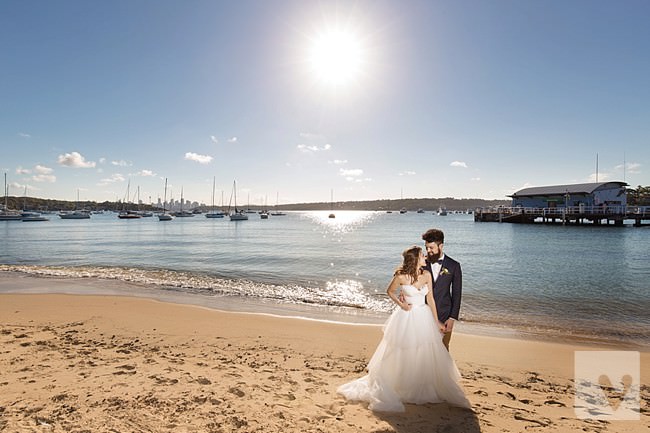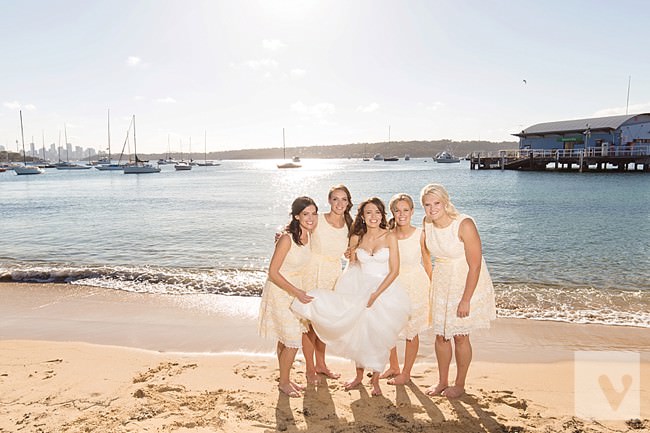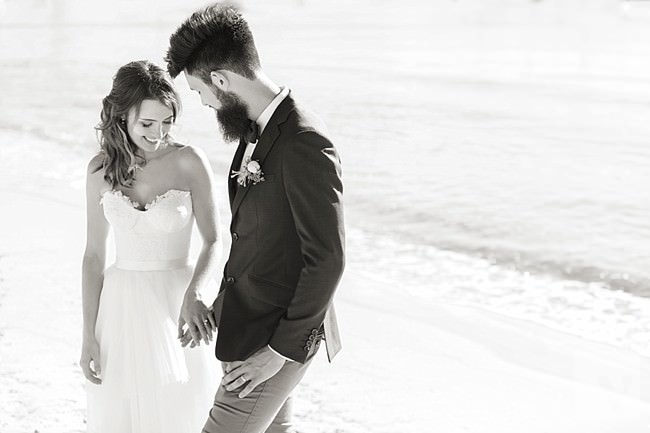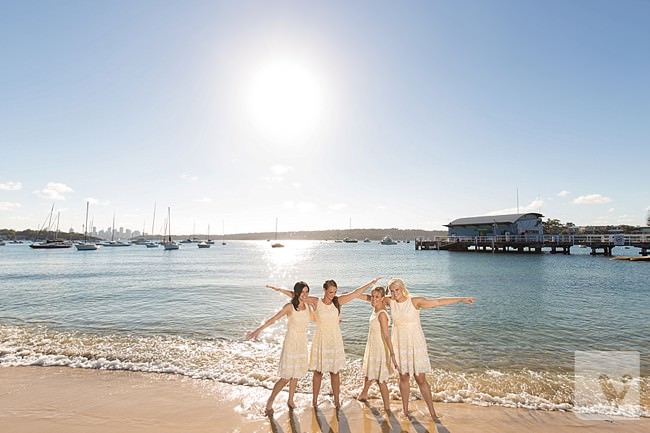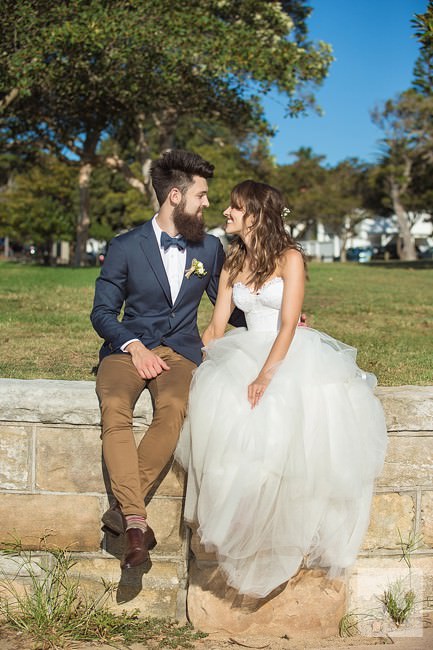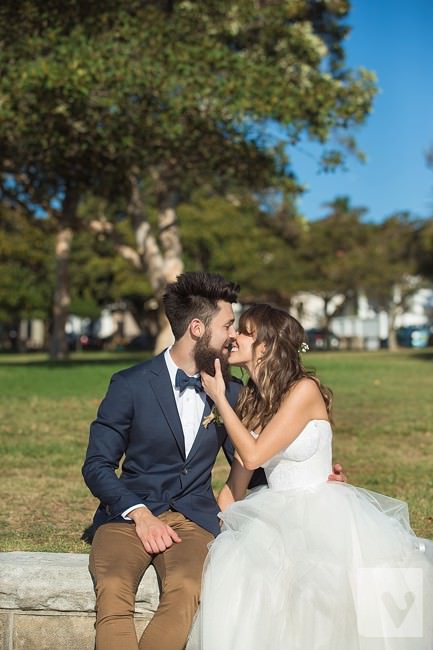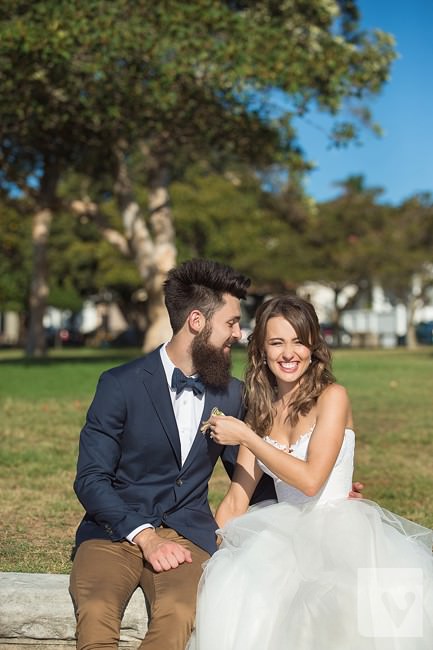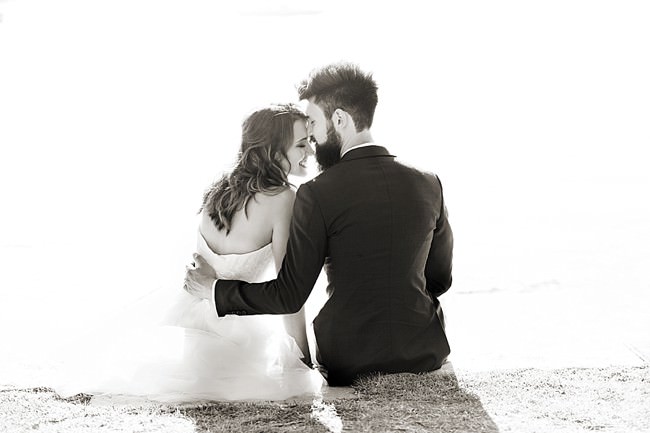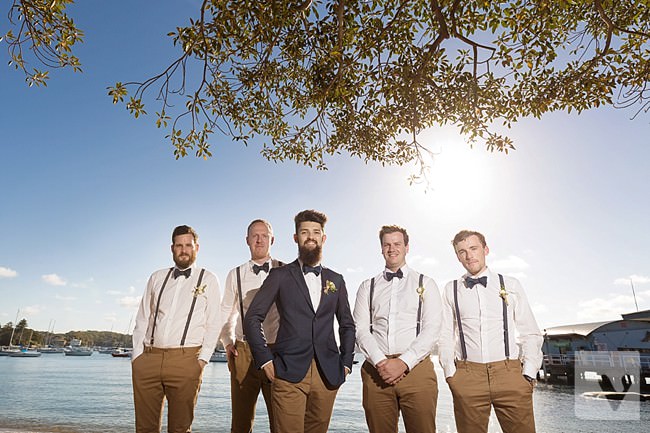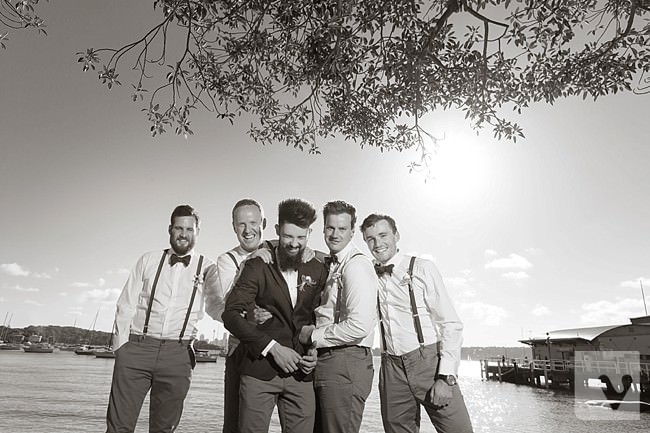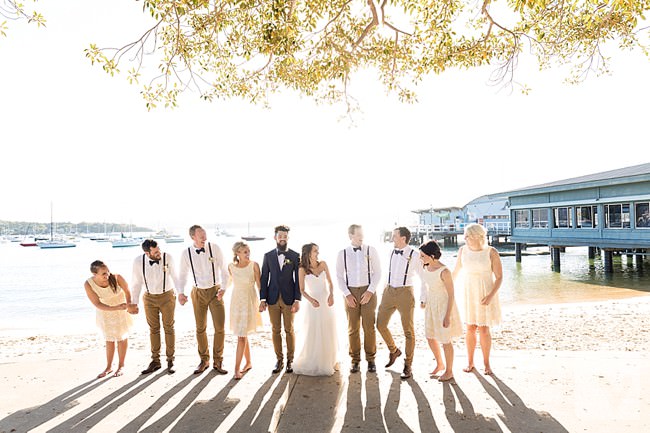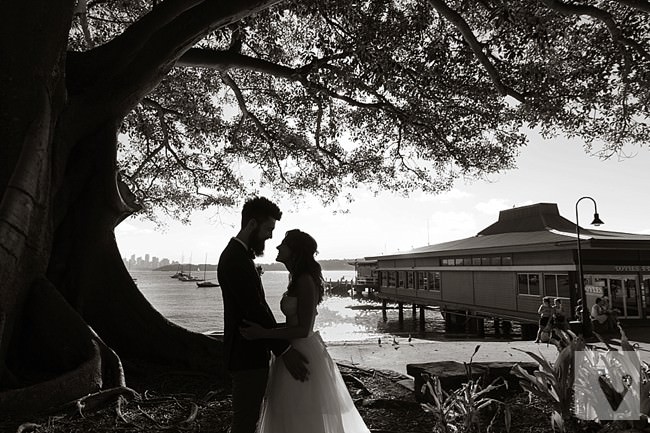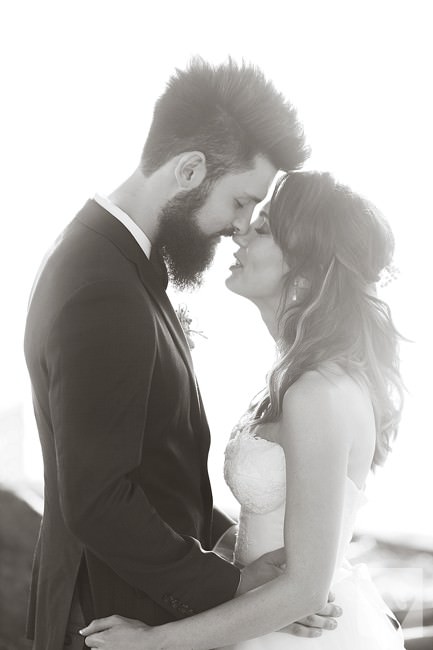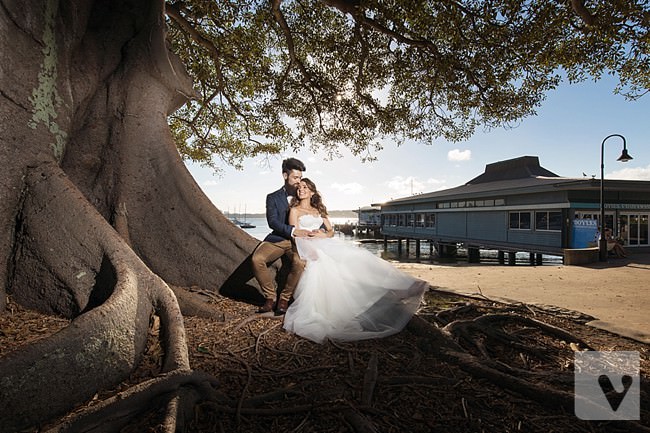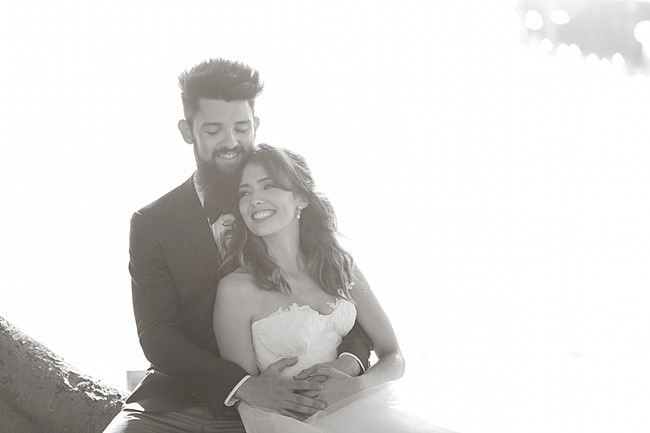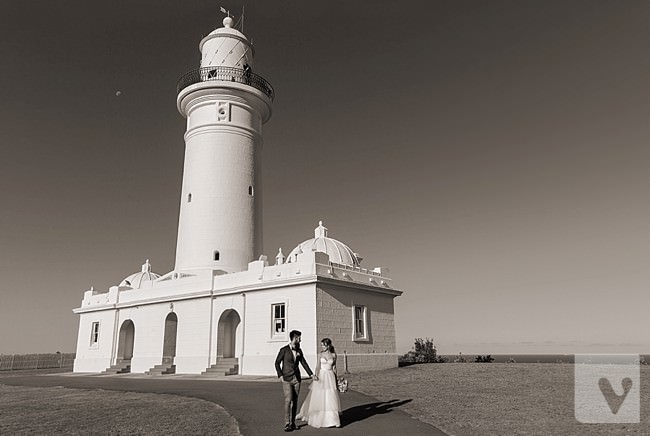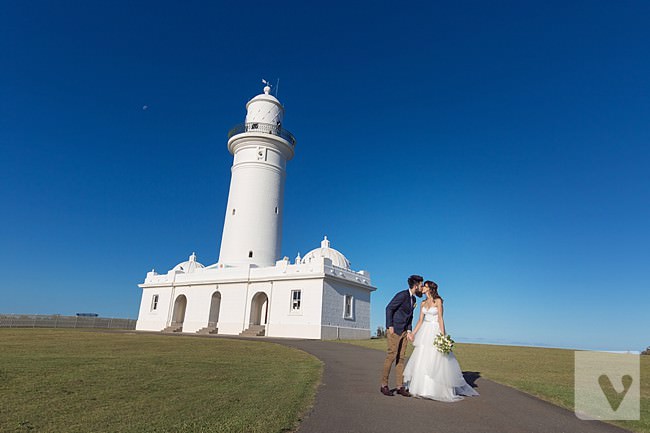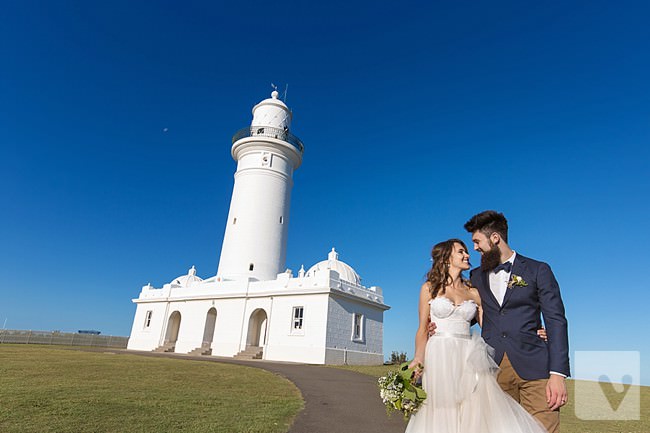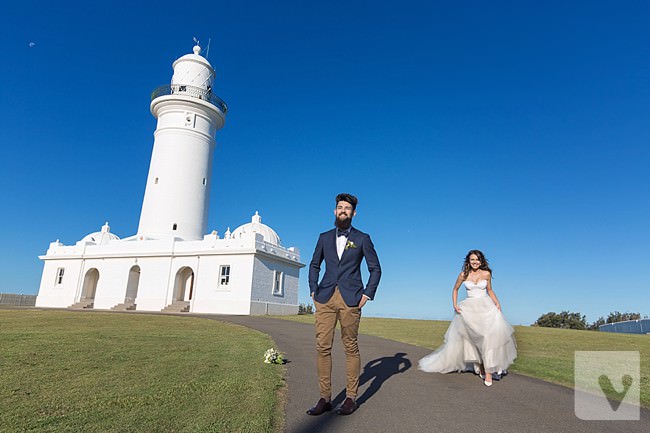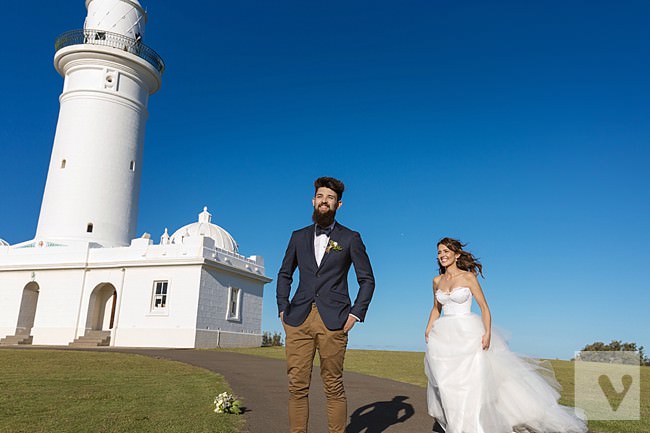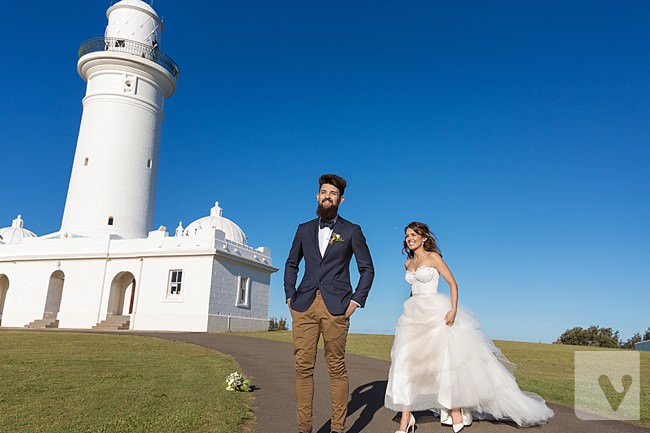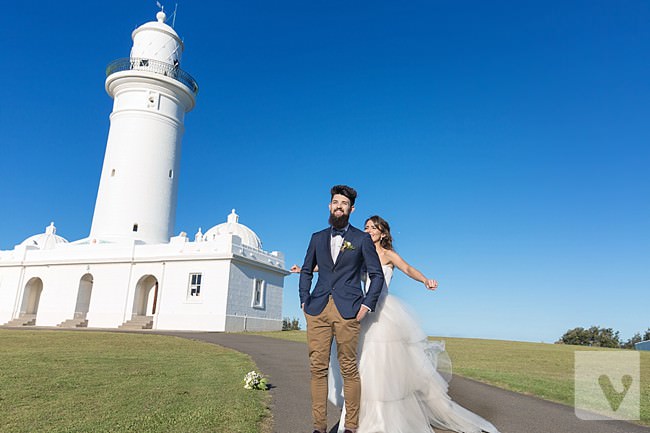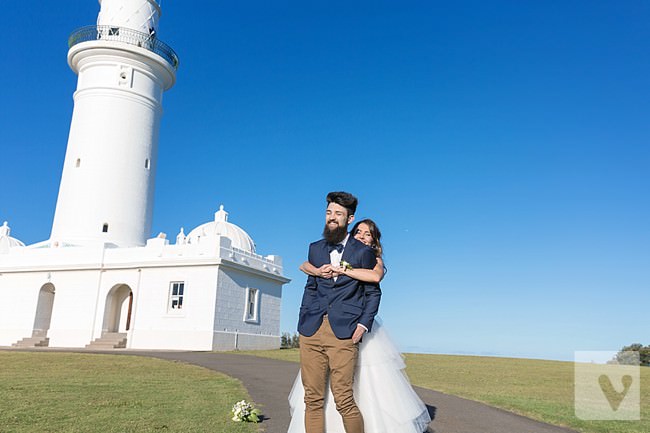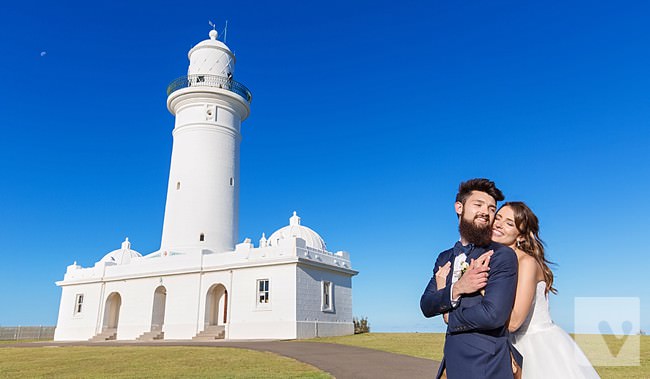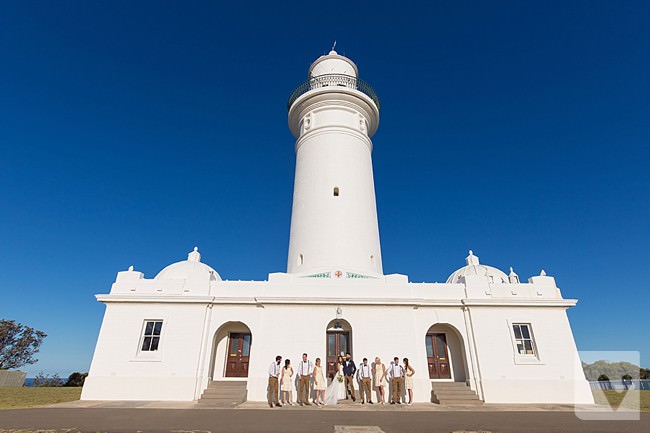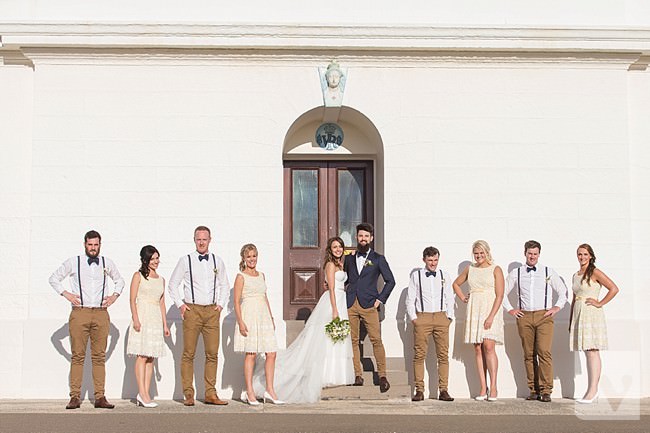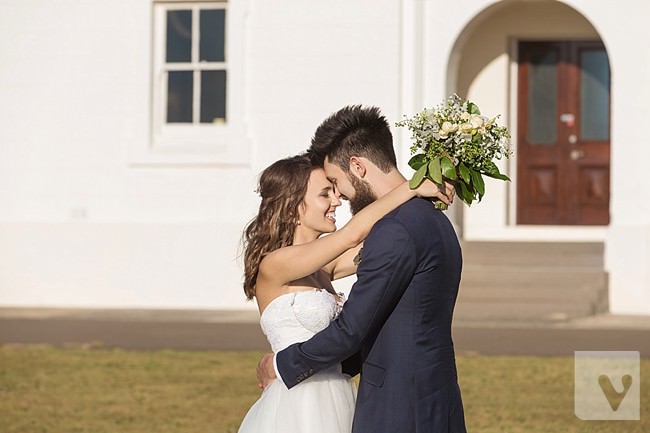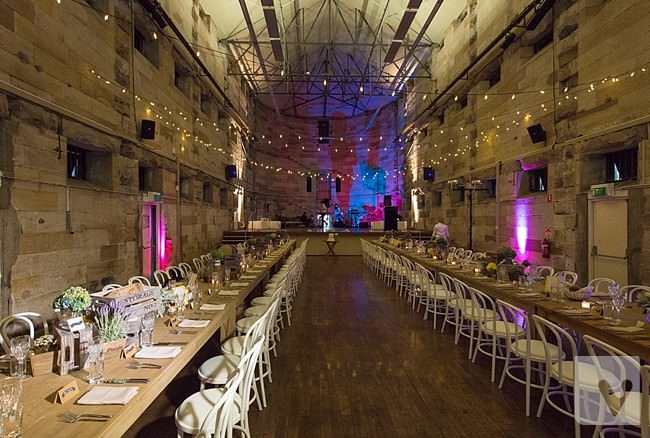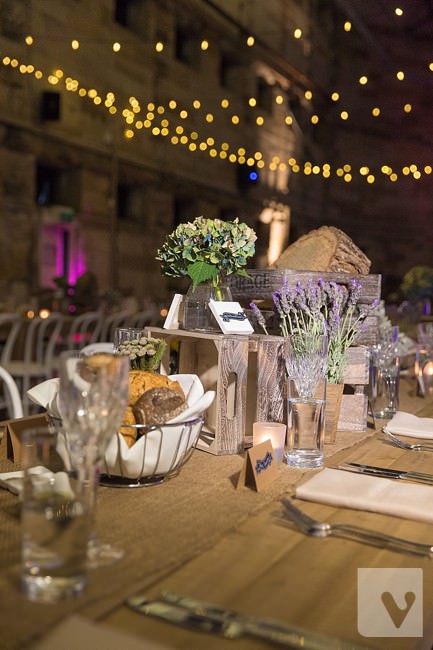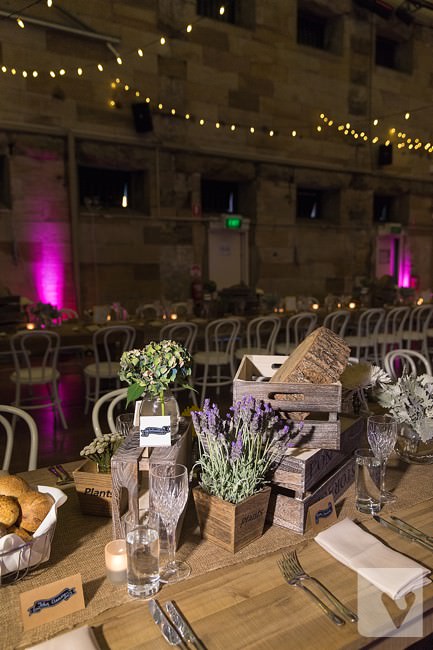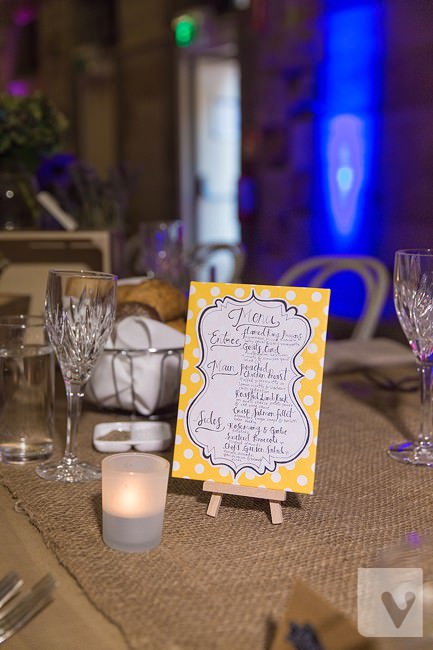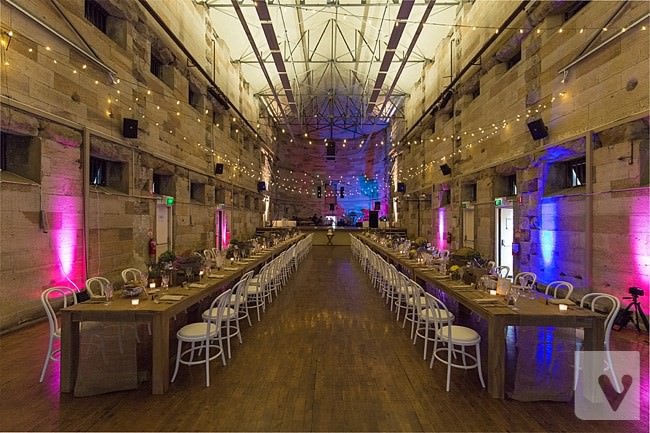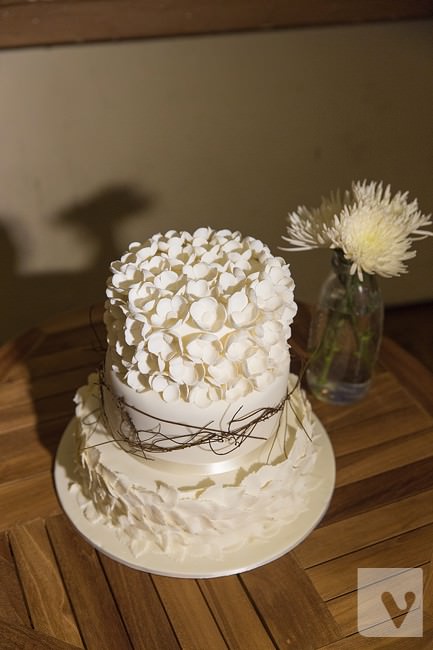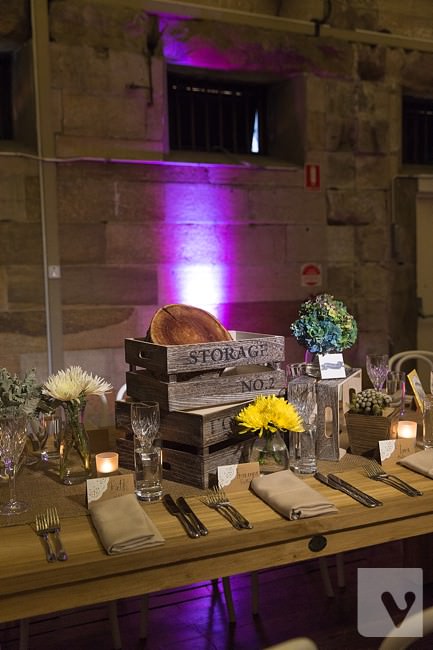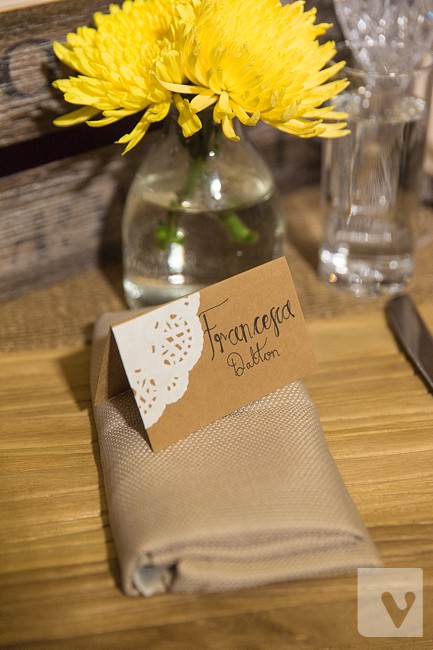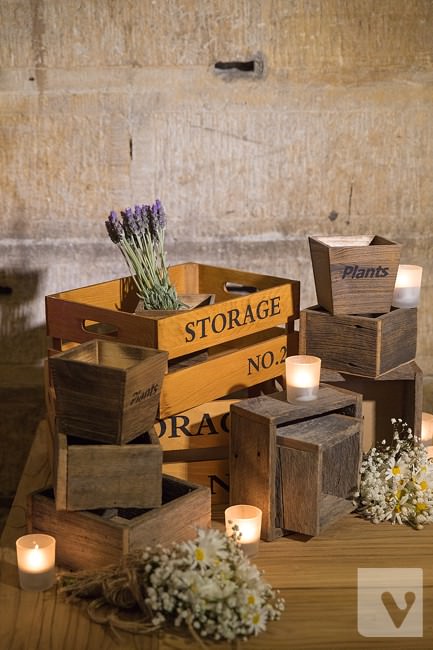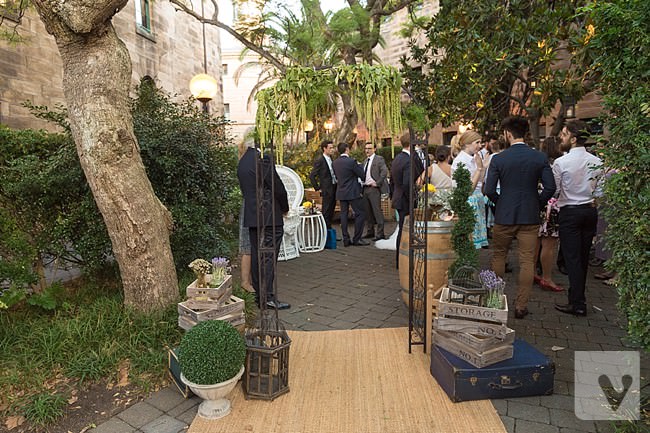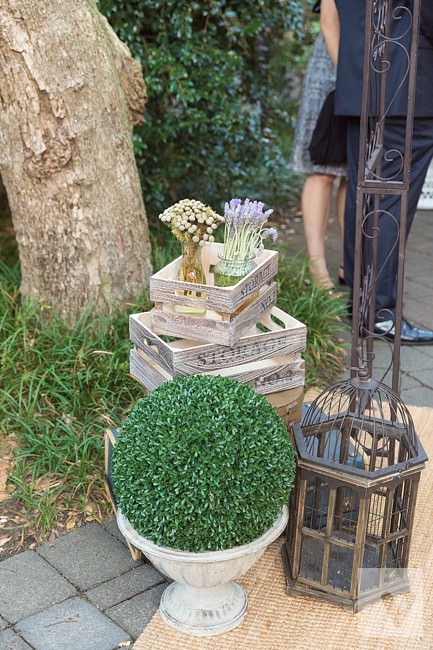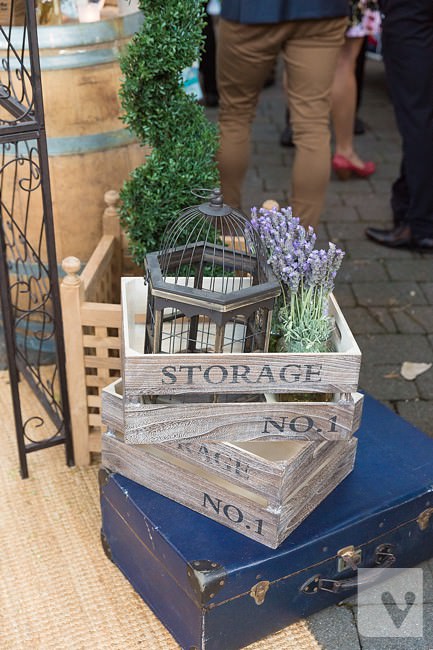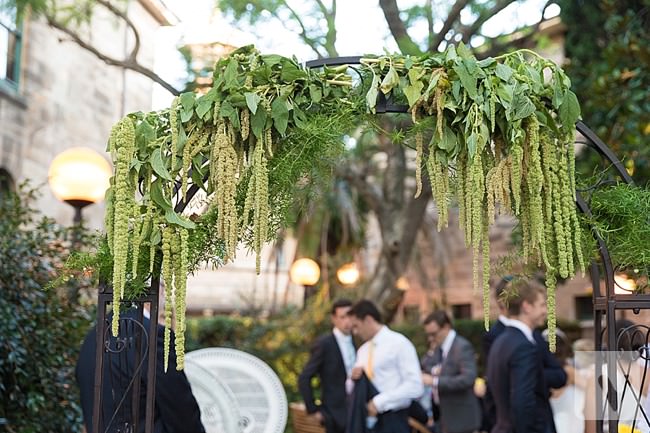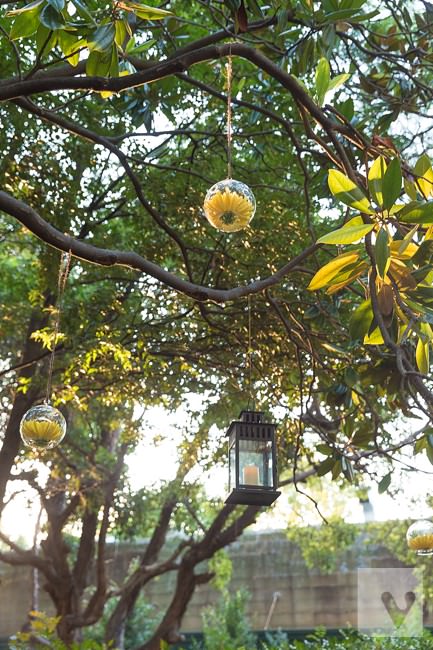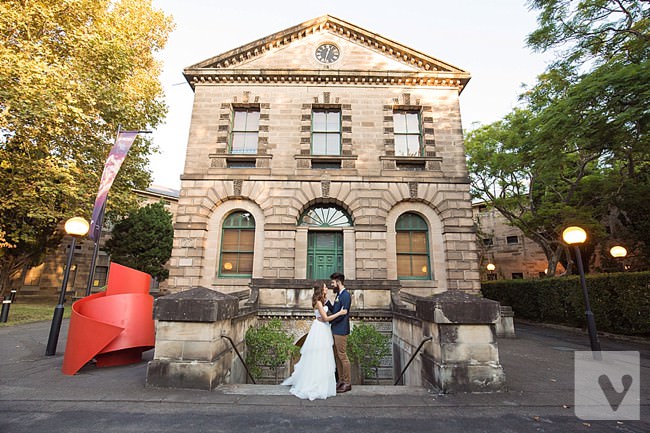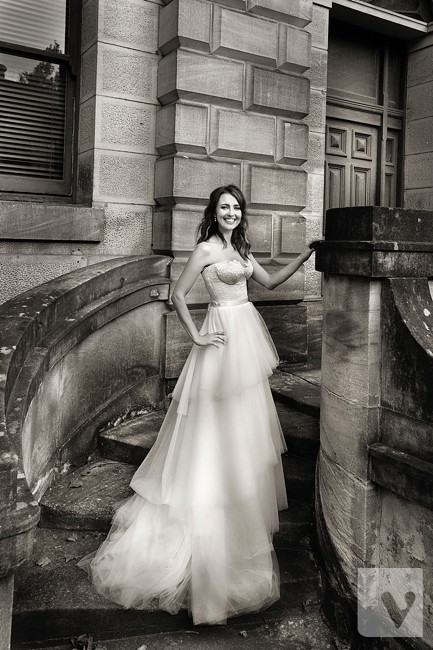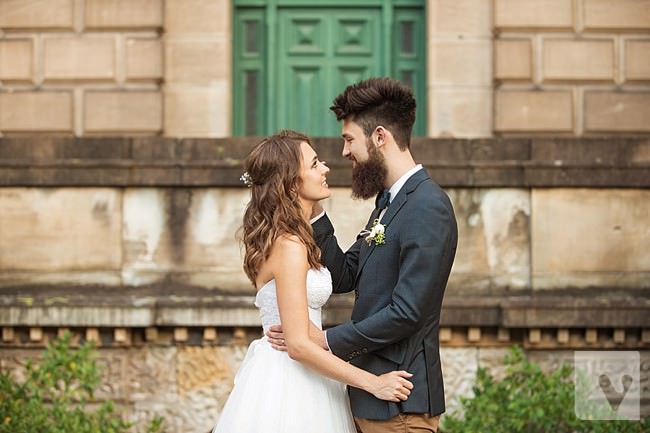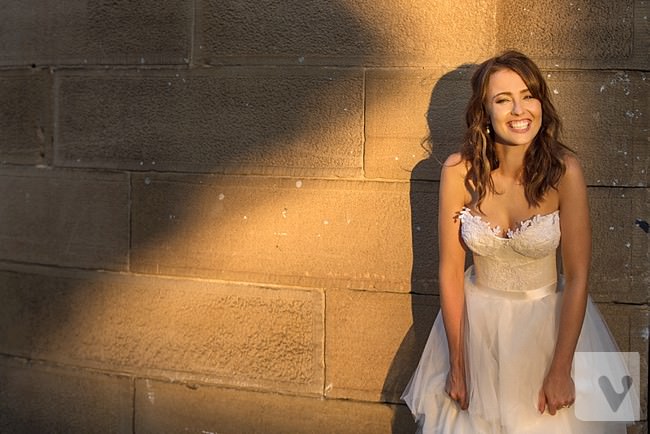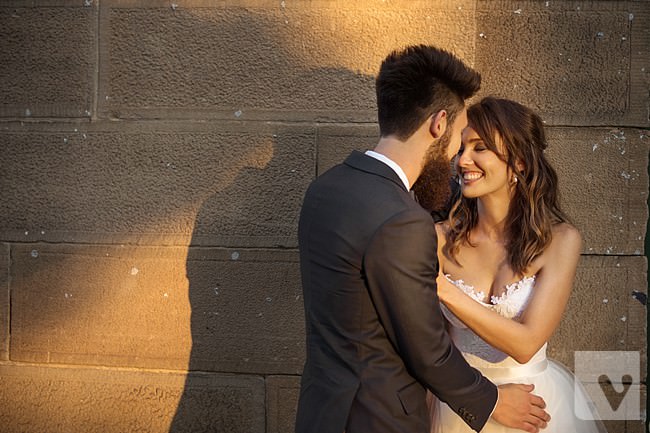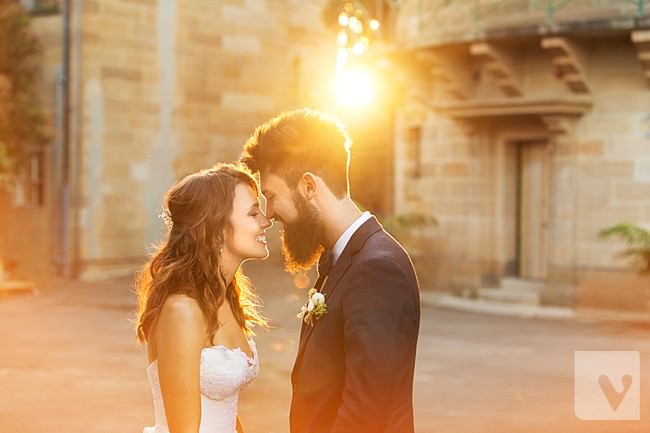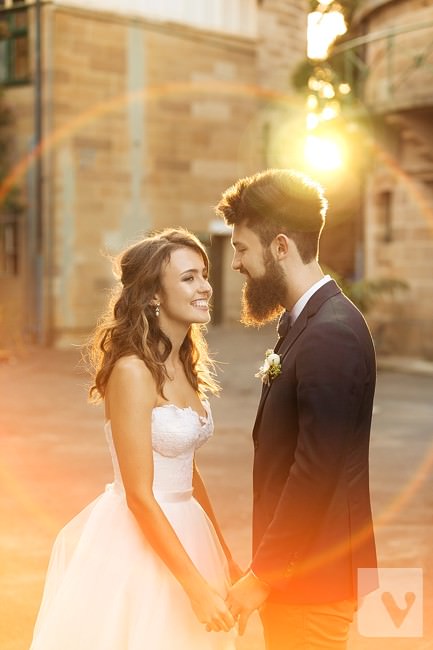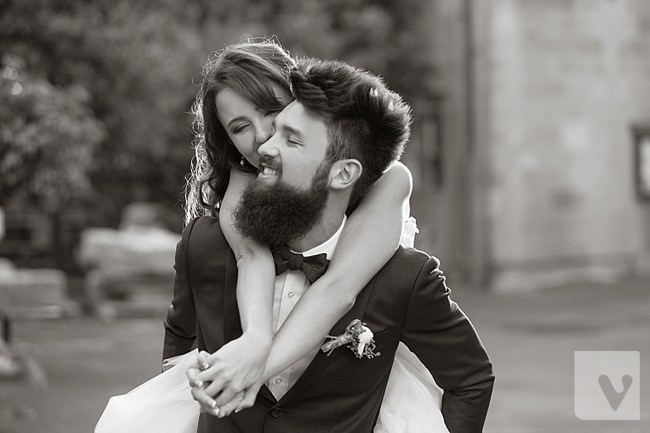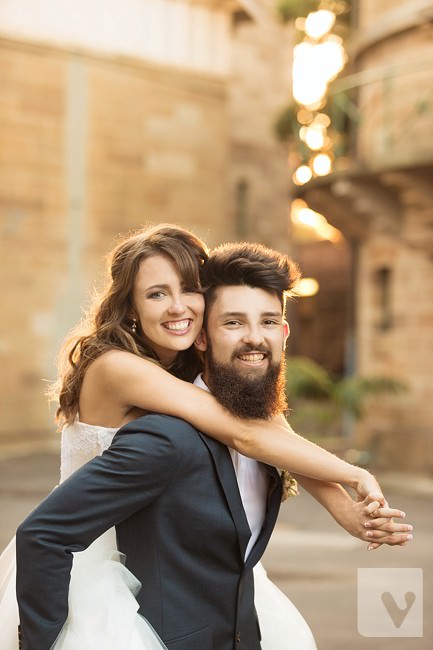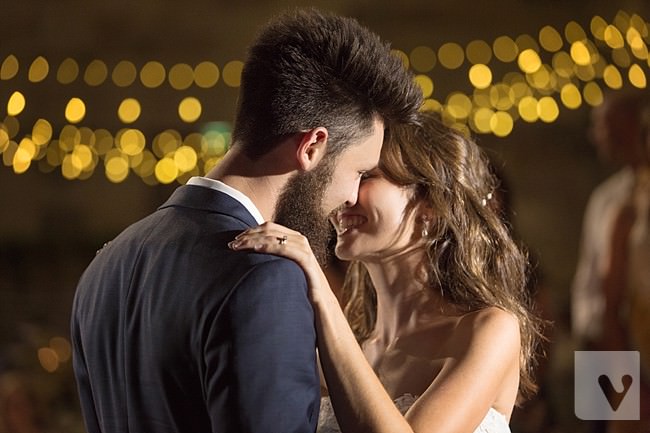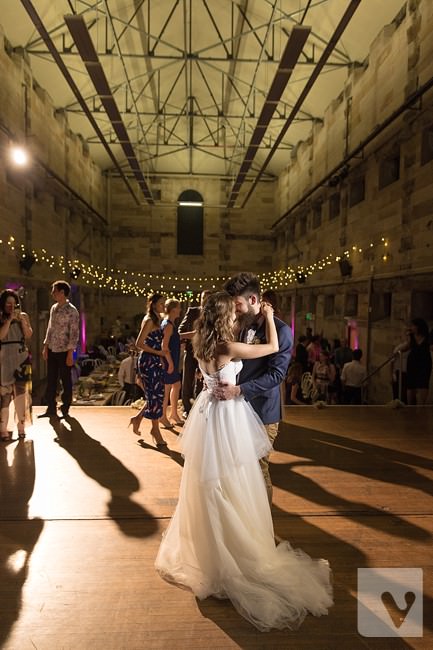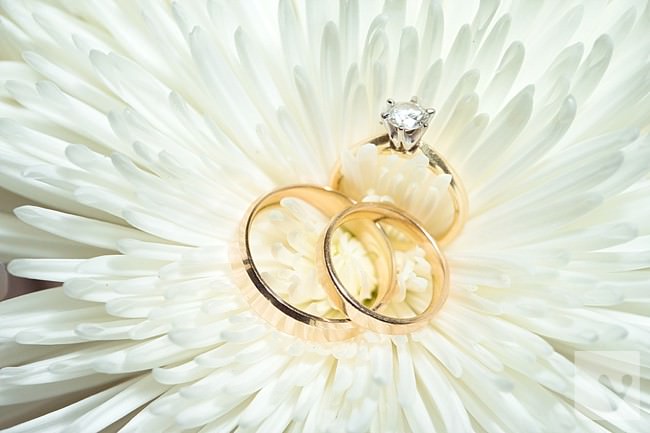 1 Comment | Leave a Comment
note: Images are often resized off their final full-sized edited versions so blog sized images appearing here are not a final indication of quality.