Matt & Jess (or Massica to their friends) were married on the 3rd of April! Having recently moved to Tamworth, Jess was adamant about having photos on the beach on her wedding day. I guess they don't have a whole lot of beach there in Tamworth! Straight after their ceremony it started raining. It then rained on and off, more on than off, for the remainder of the day. We grabbed every opportunity we could for photos near the Wollongong harbour and BIG props to the bridal party for standing in the rain with umbrella's for the shoot. I remember Jess saying to me at one stage – "I understand if your photo's will be not as good because of the weather." <smiles>
It was a bigger bridal party to what I normally shoot – 6+6 which made it entirely crazy and alot of fun! (If only you had seen and heard what I did as the girls got ready… eek!)
We spent the evening at City Beach Function Centre for their reception, drying off and partying hard.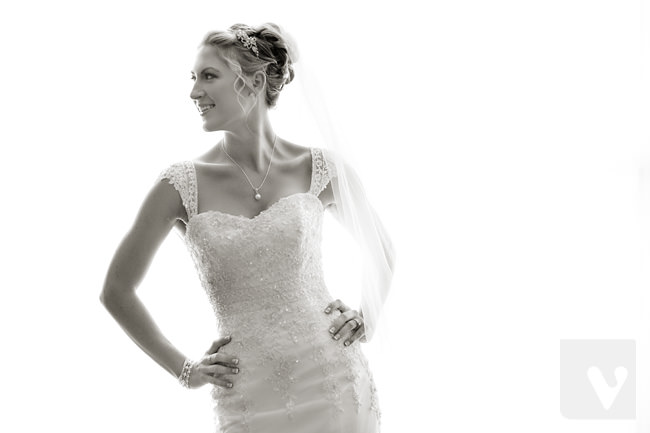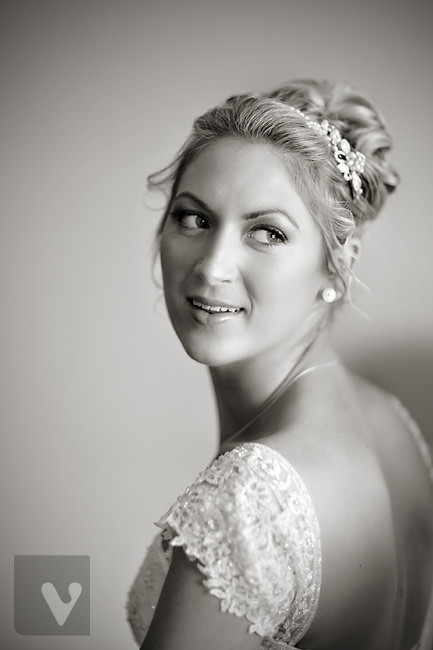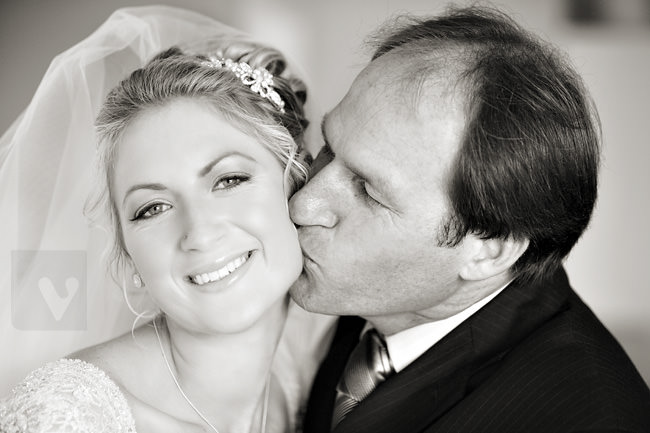 windy after they got out of the cars…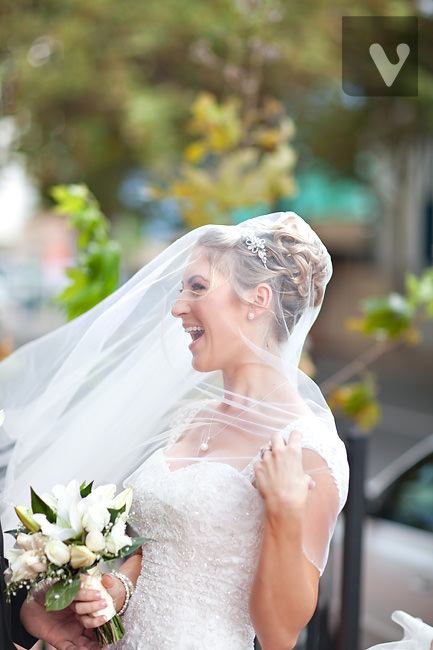 some ceremony <3…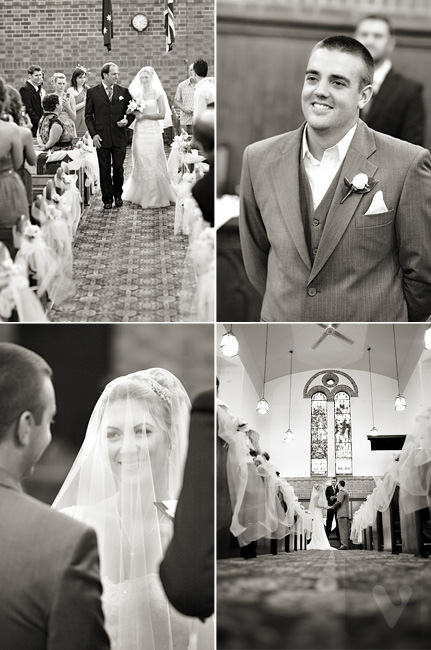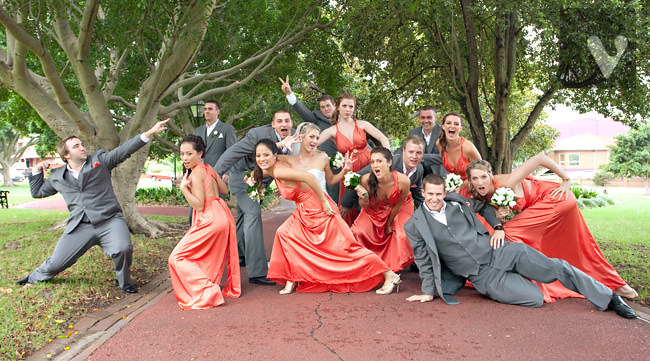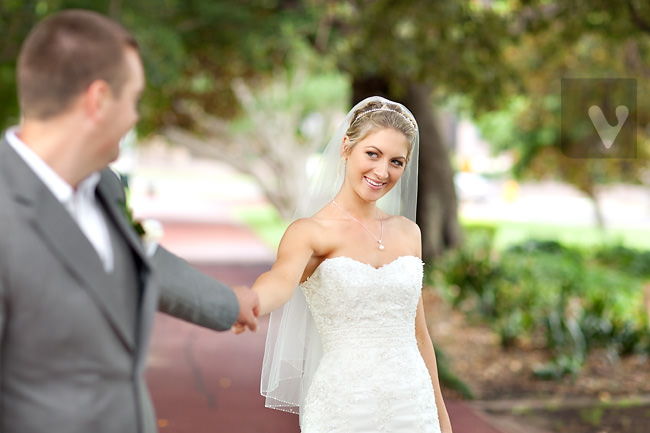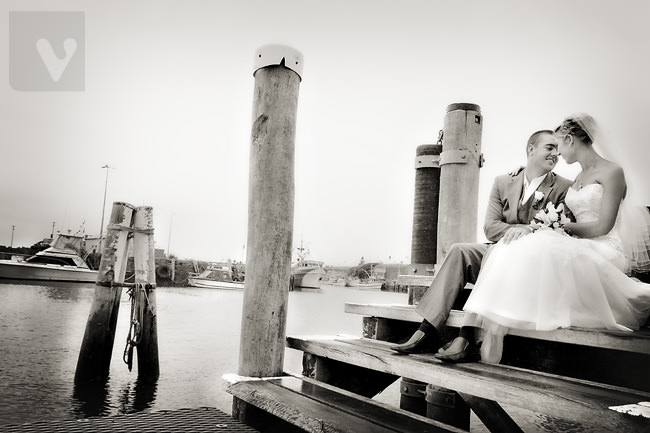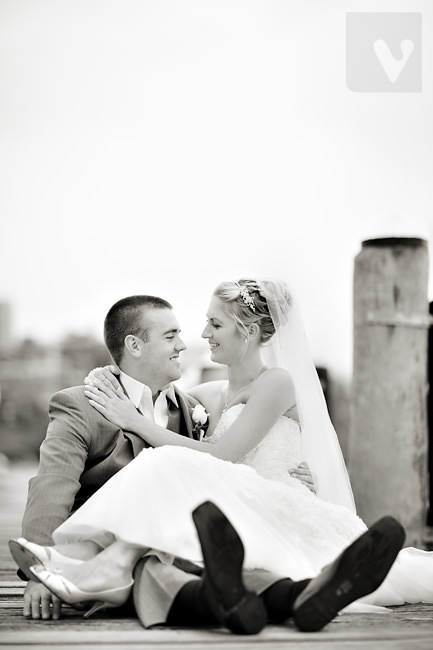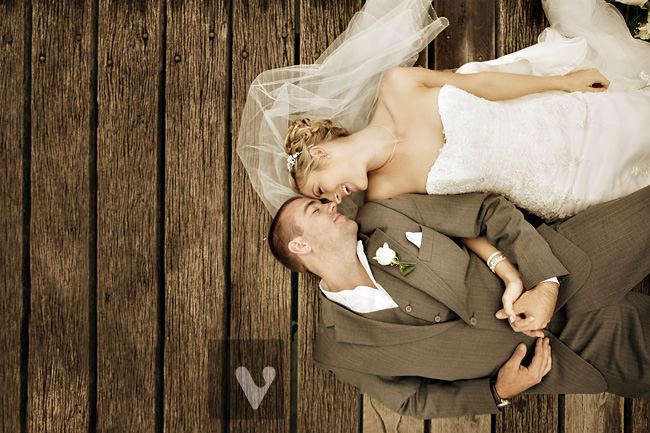 then it rained some more…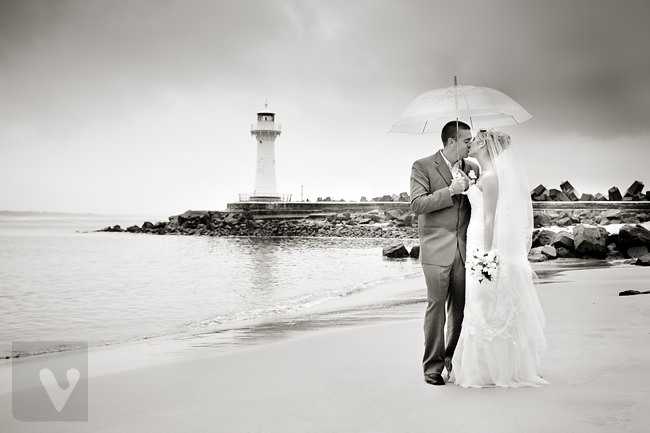 I was under a sheet I found in my car when we were shooting this next one. Must have looked slightly bizarre!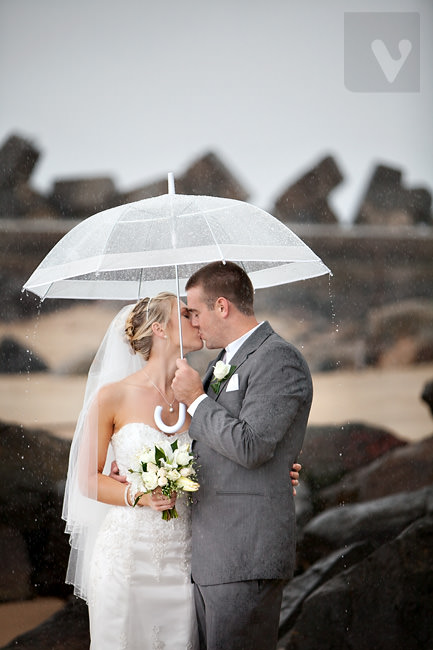 over to the now-empty courthouse…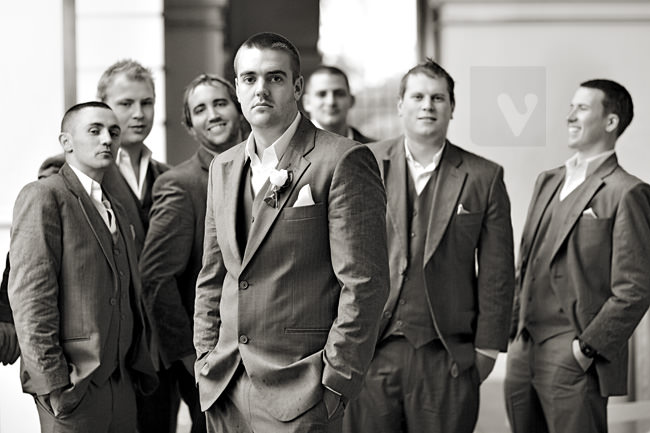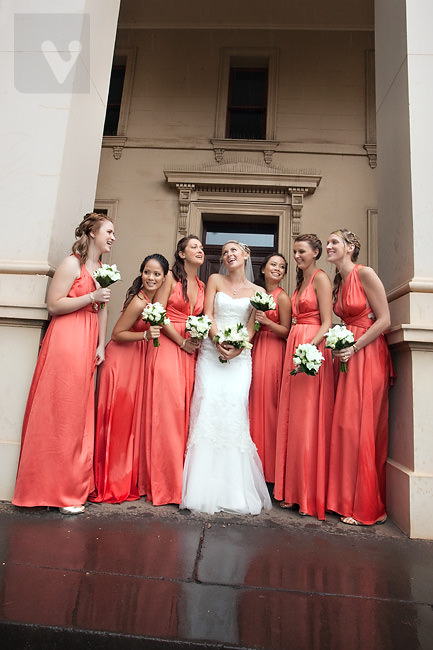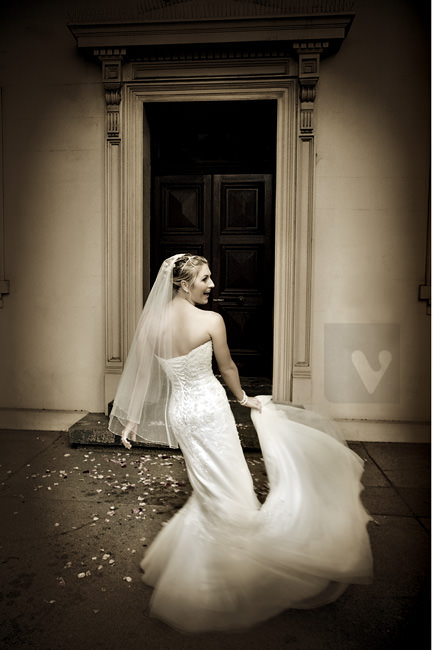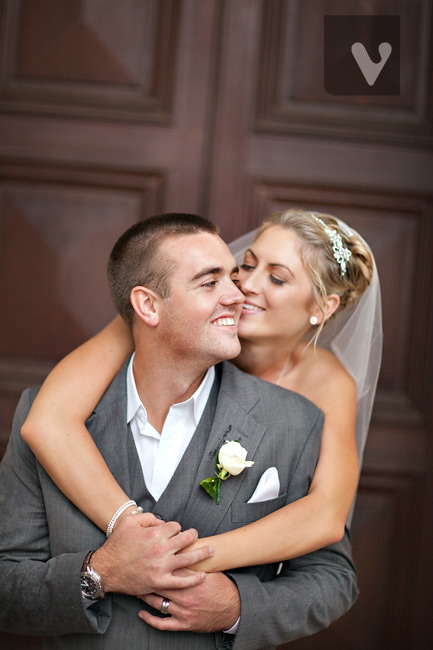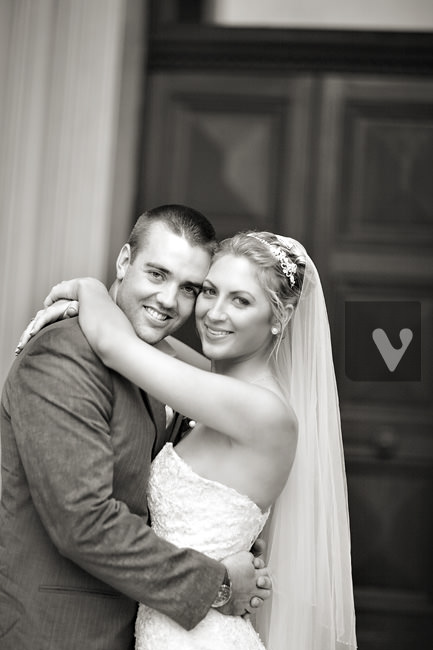 then we entered reception. It was really nice outside at this point so I got them just outside the venue for some photos on the beach…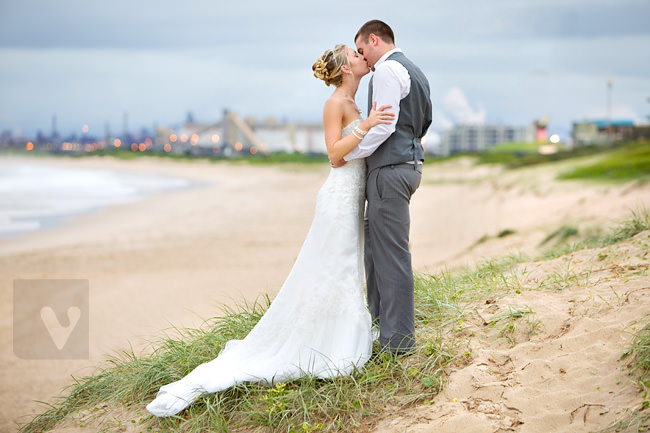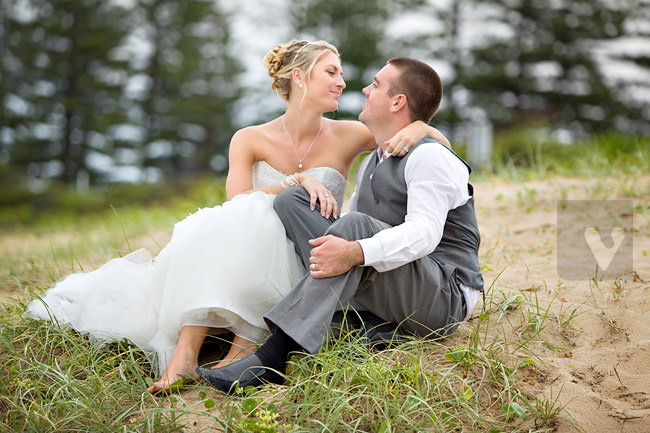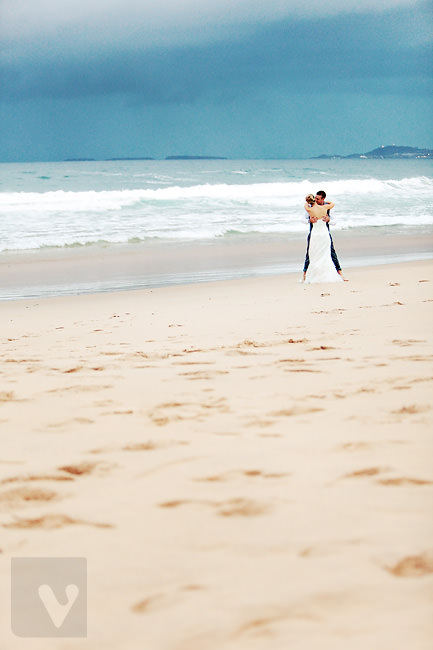 look what I just caught… (insert cheesy grin)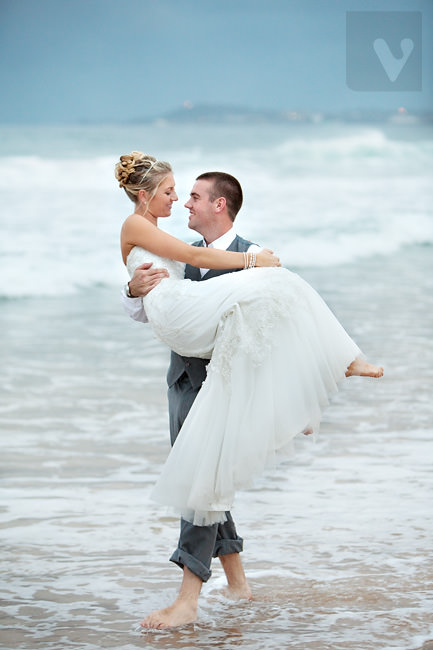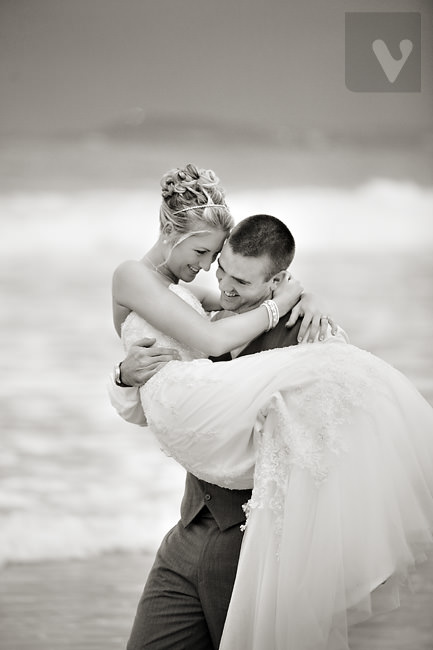 love this one…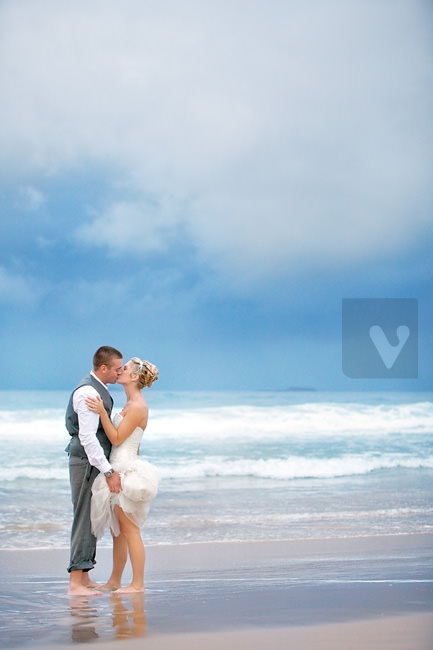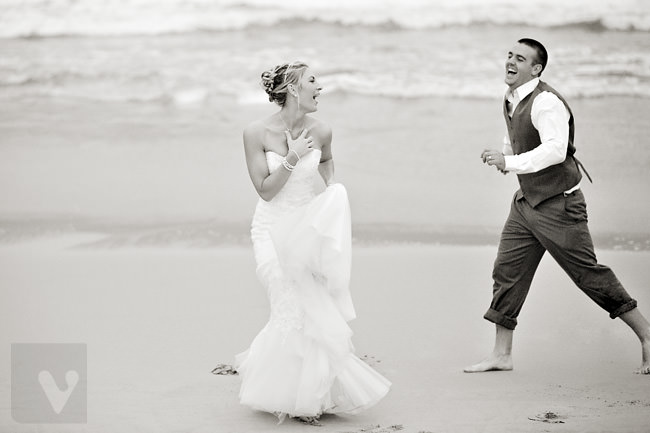 some first-dance photos then some photos outside…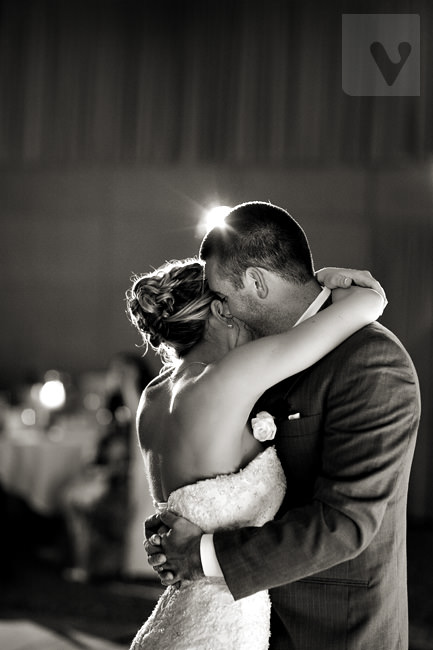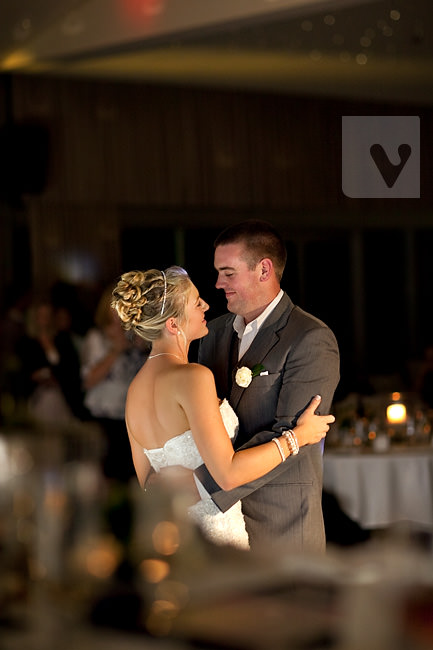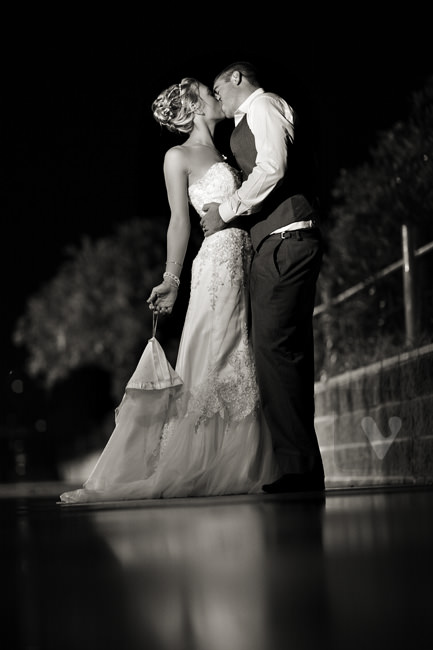 what could be hotter than kissing in the rain…
winding up the crazybooth for some amusing and at times down-right shocking antics 🙂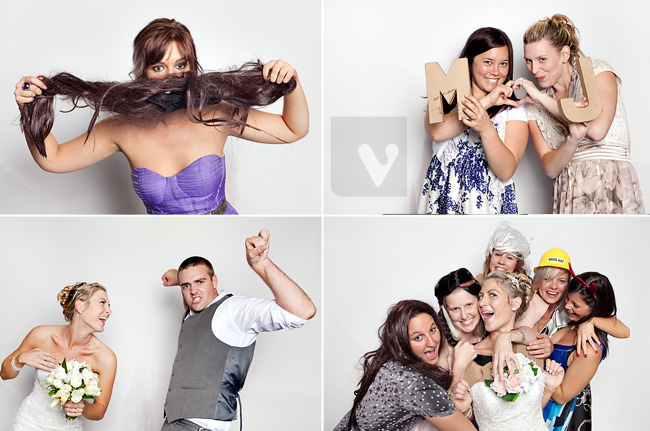 more c-booth photos here. (passcode = Jess' maiden name)
Leave them some sexy words below…
v-i
Read More
Pat & Katie were married on the 31st of October in Wollongong. They had their ceremony at The Novotel, Wollongong and then their reception at Citybeach function centre. The whole day had an emphasis on fun, with everyone given an african drum at the reception to drum in the bridal party! Flowers were by the fabulous Erica Jayne, and it was great to see Gary again from Sketchbook Weddings shooting video.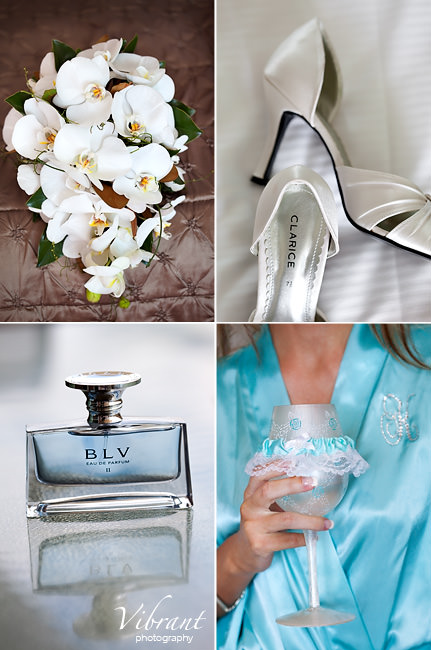 Katie had a gorgeous Maggie Sottero dress…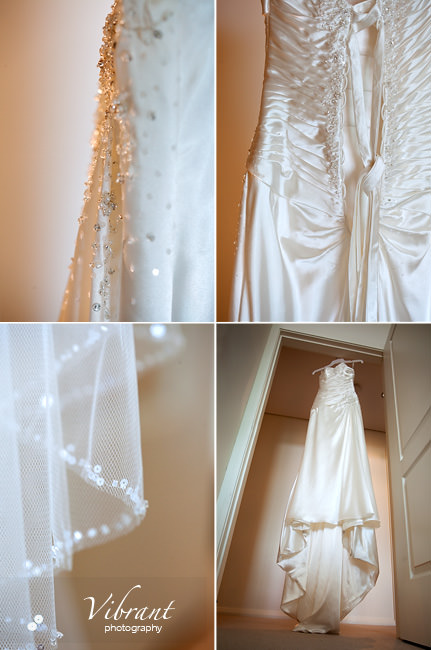 Looking stunning…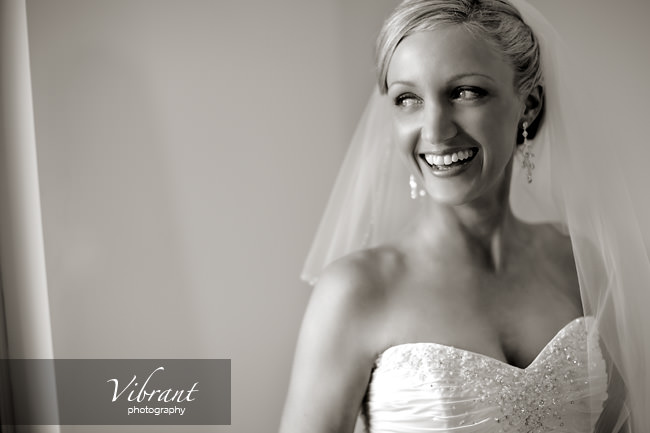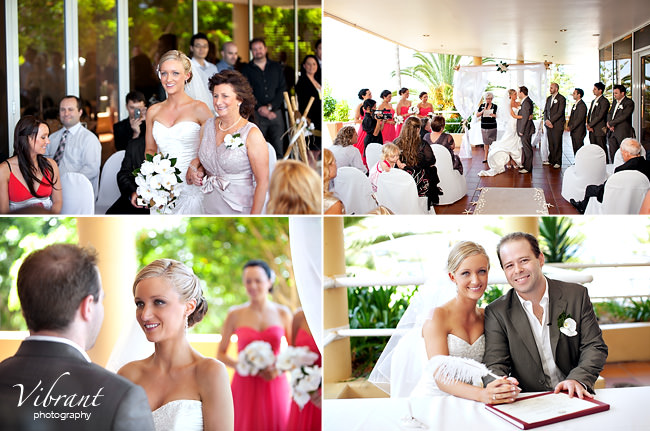 their son Bailey looking on happily during the ceremony…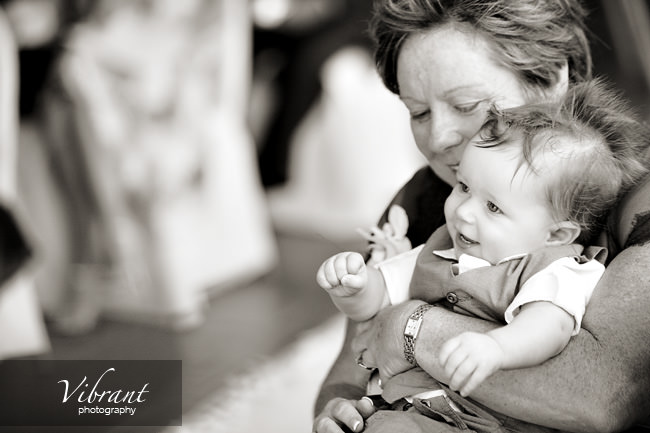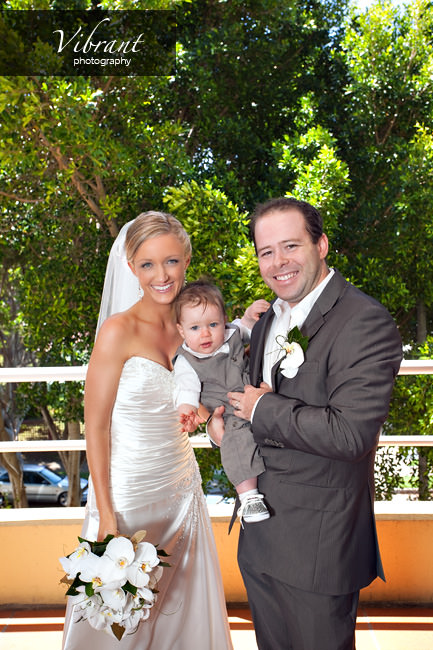 then around Wollongong for some photos…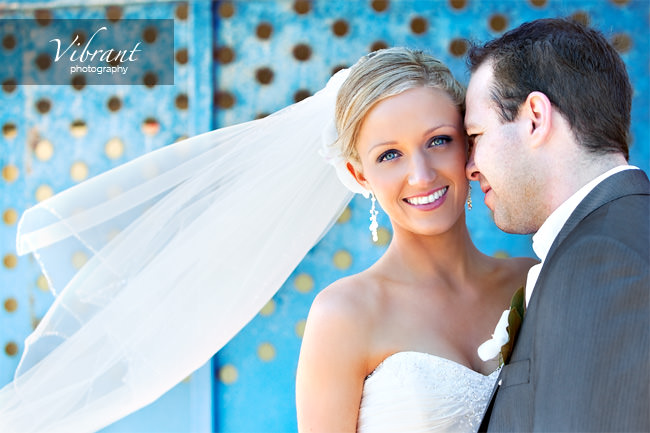 always love gardens to shoot in…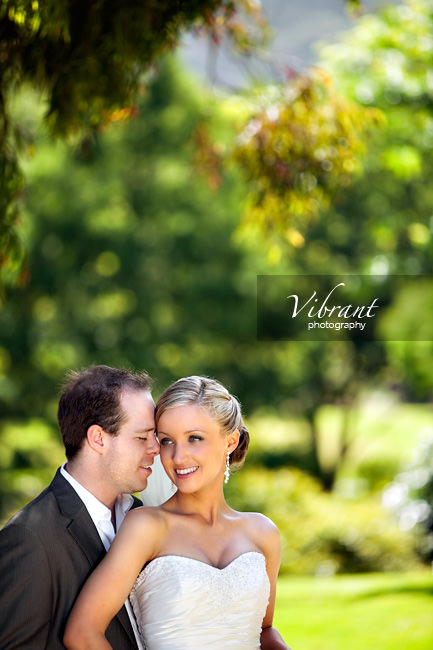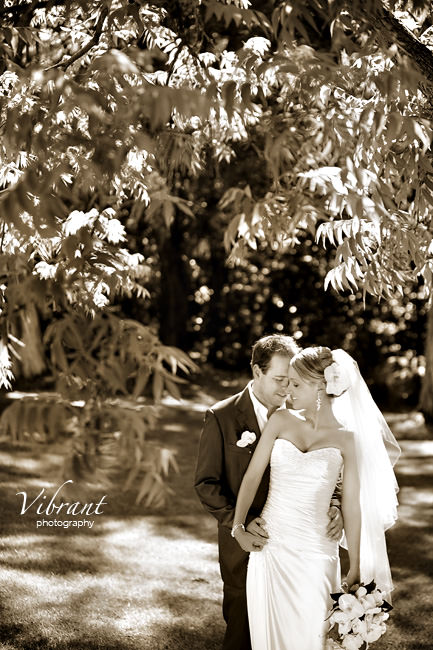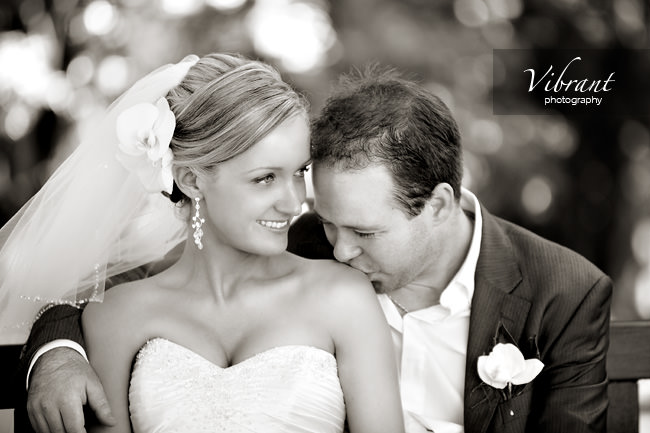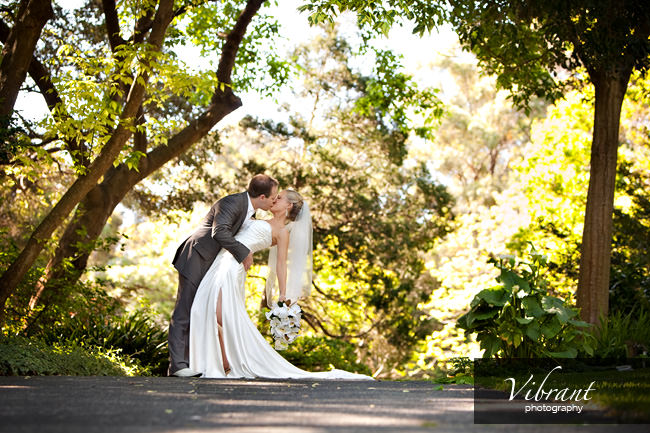 jumping in the giant watering can at the botanic gardens… 🙂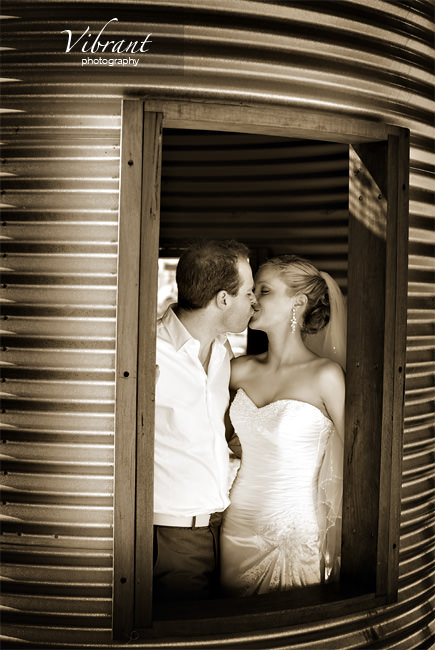 then a couple down at the beach… love this one…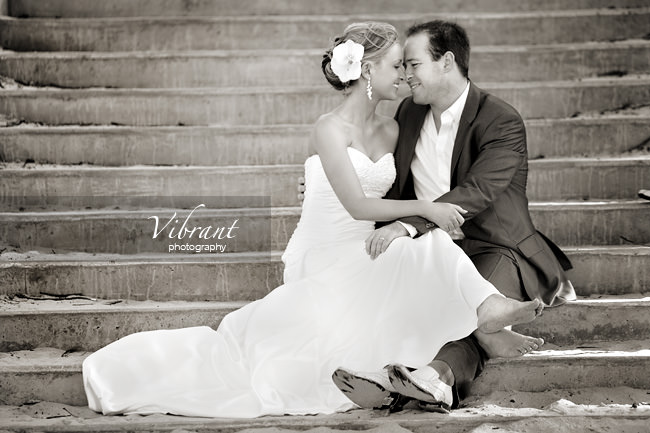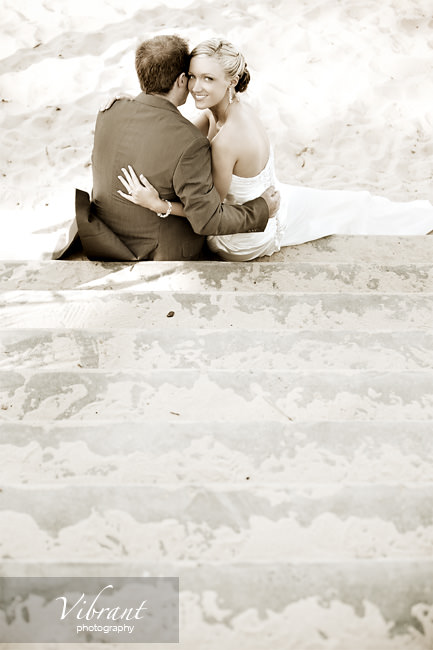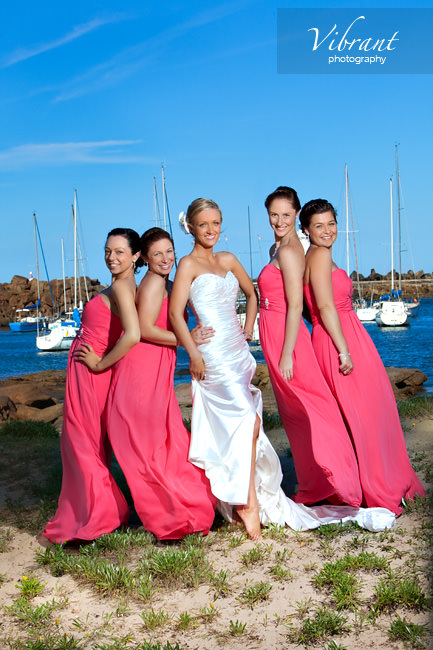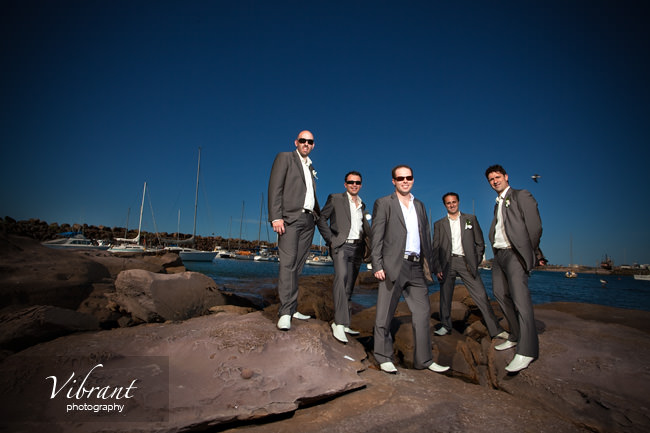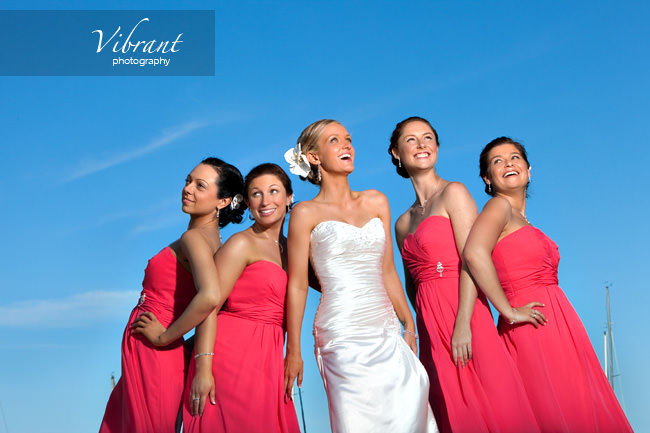 Pat & Katie had a beach-style theme, with all the tables named after the places they have been to… talk about making me jealous!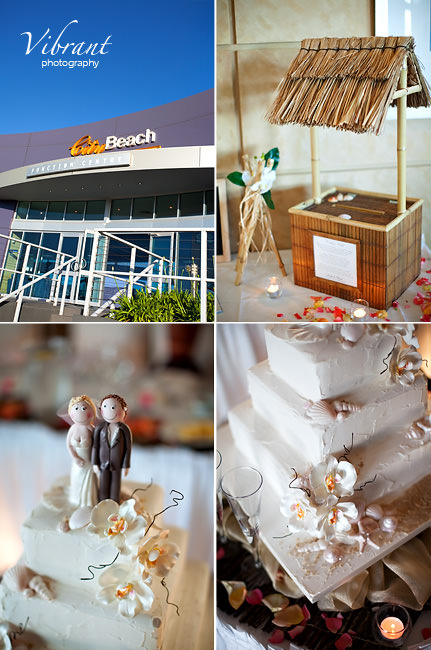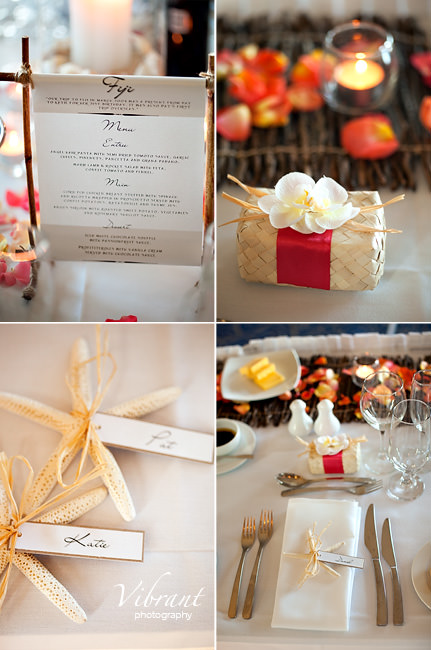 we setup a crazybooth and Katie brought some props – we had a great time…!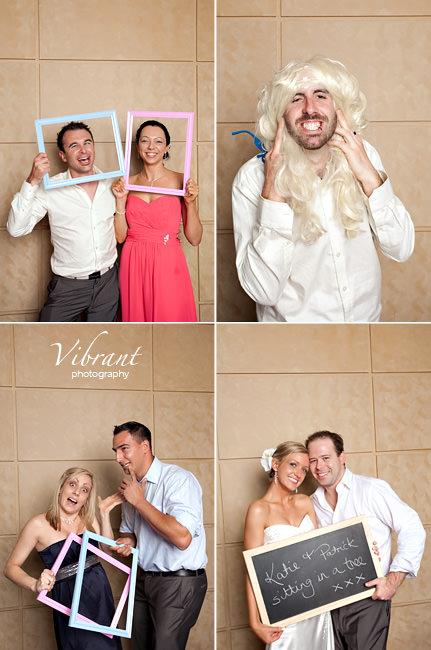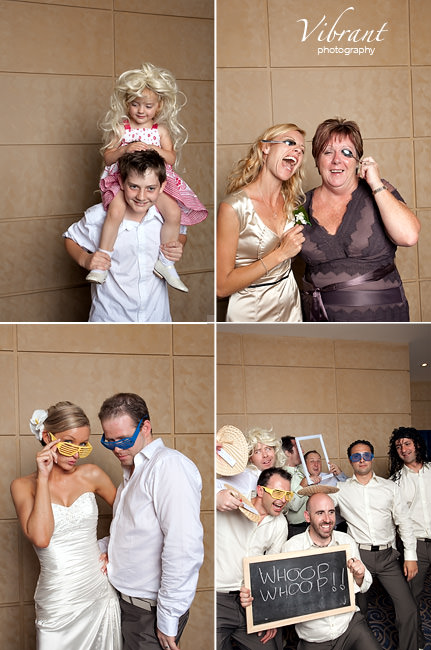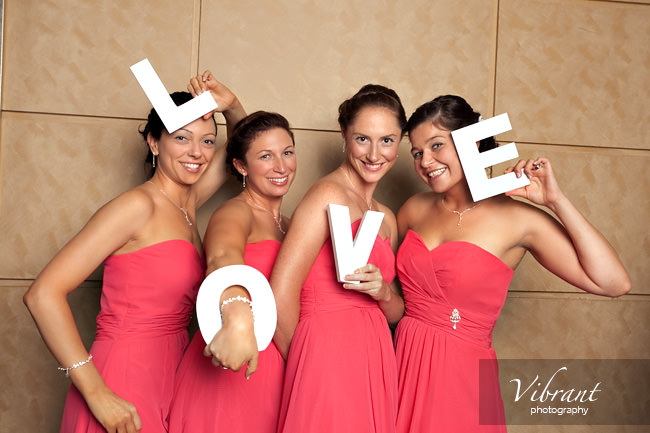 Then a few night photos around citybeach…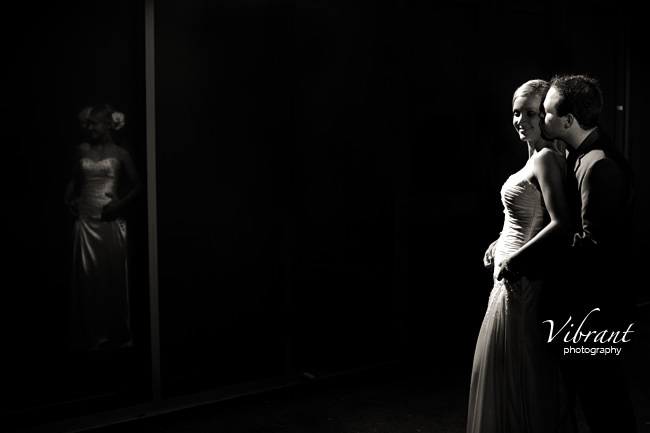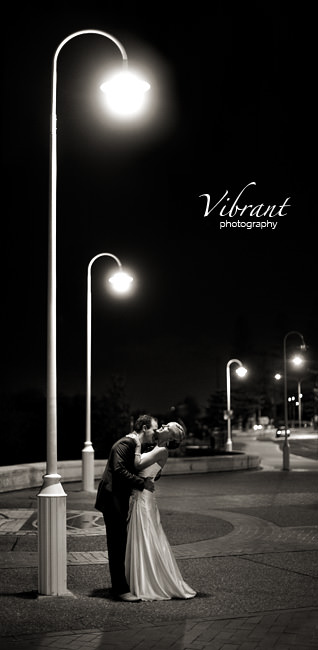 enjoy your holiday in Bora Bora on Wednesday guys! Give me a call if you want to do a shoot while you're there 😀
Read More