One from Saturday's wedding of Ryan & Tara at Coolangatta Estate…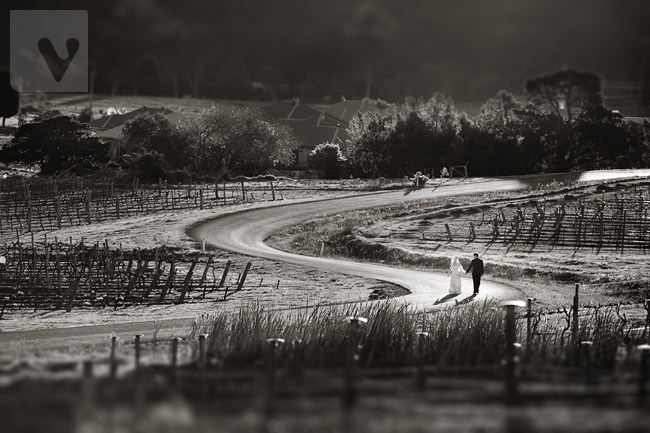 Read More
Last Saturday was Paul & Bethany's big day! Bethany's mum had prayed for an unusually warm Winter's day and she certainly had that – it was gorgeous! Their Ceremony was at St Luke's in Brownsville & then we headed down to Coolangatta Estate at Shoalhaven Heads for Location Photo's and the Reception.
 Bethany had her two sisters as her bridesmaids and they all got ready at home so it was a real family affair. We really enjoyed spending a couple of hours before the Ceremony with them…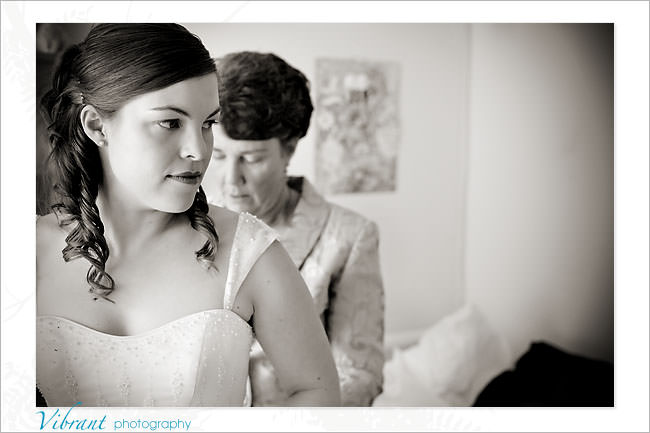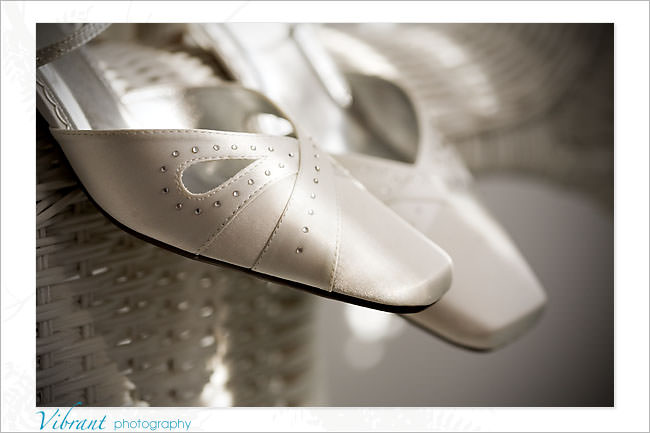 Pulling the dress in…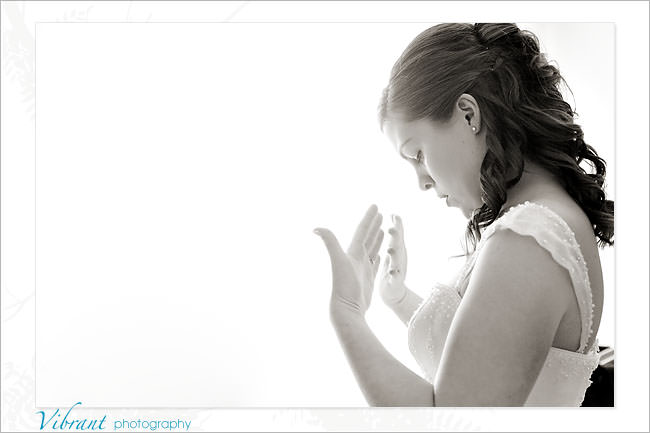 A beautiful bride…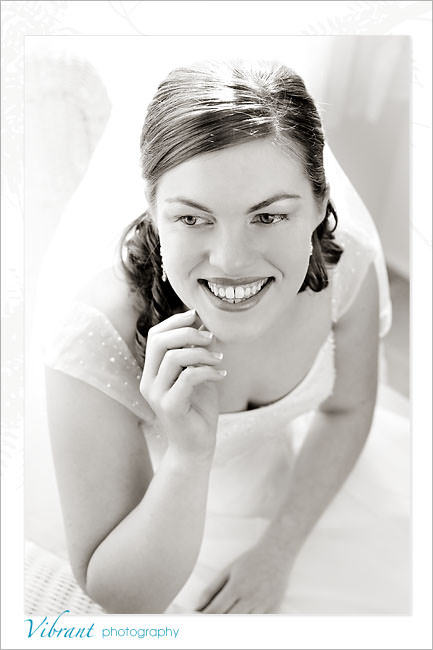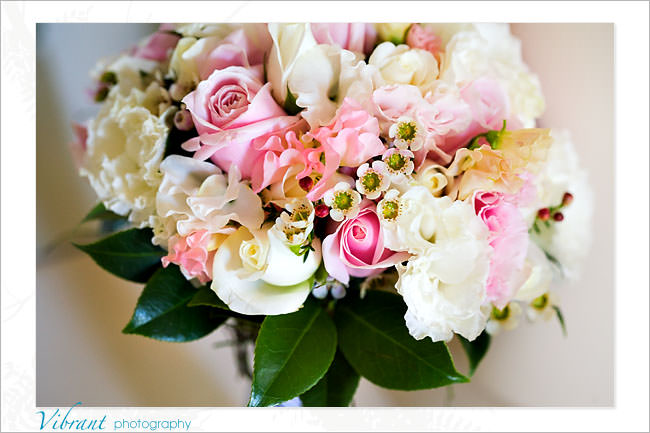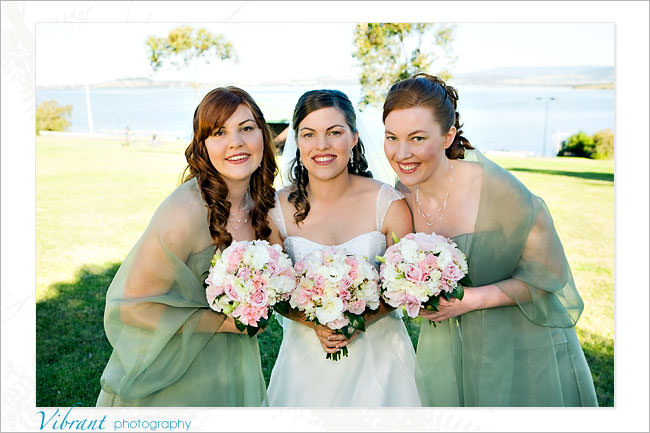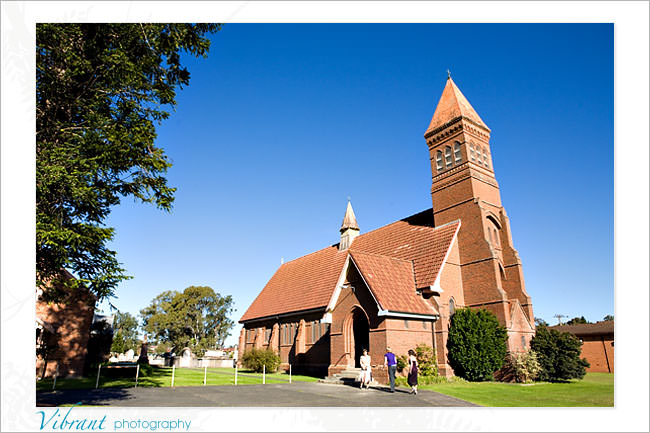 Paul & his groomsmen saying a quick prayer before the Ceremony…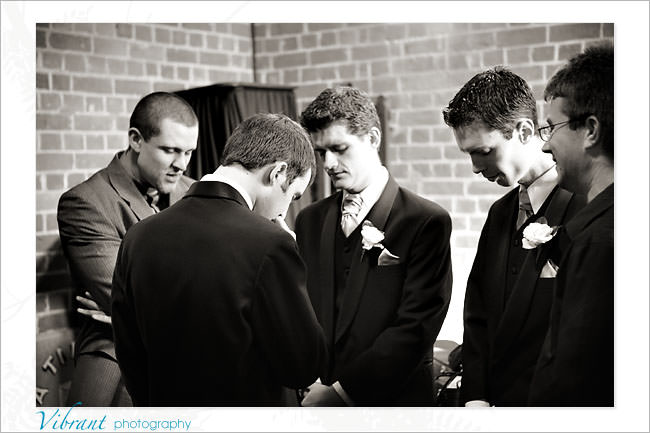 A quiet moment with dad just before walking down the aisle…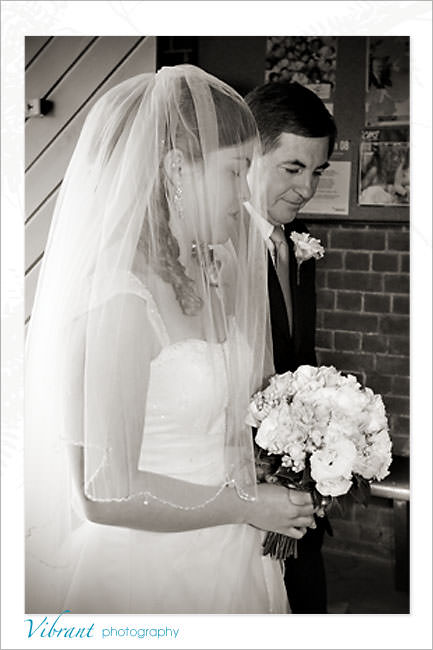 Paul & Bethany both absolutely love to sing so we had to include one of them singing 🙂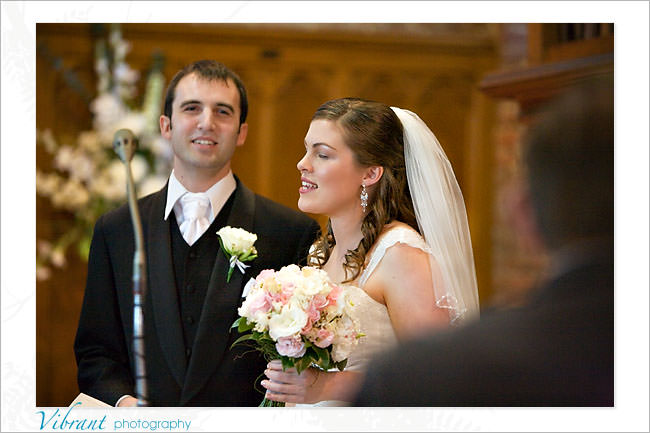 The church was packed and the minister was great! He had the most amazing wedding message I've heard in a while and obviously had a great deal of love & respect for Paul & Beth. You really had a sense during the Ceremony that you were witnessing something truly special.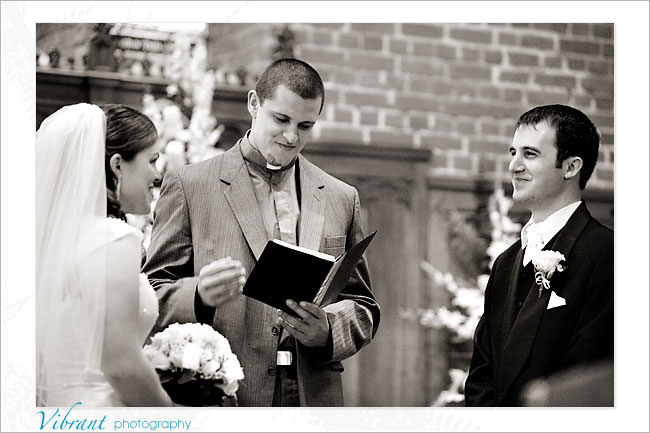 Husband & Wife!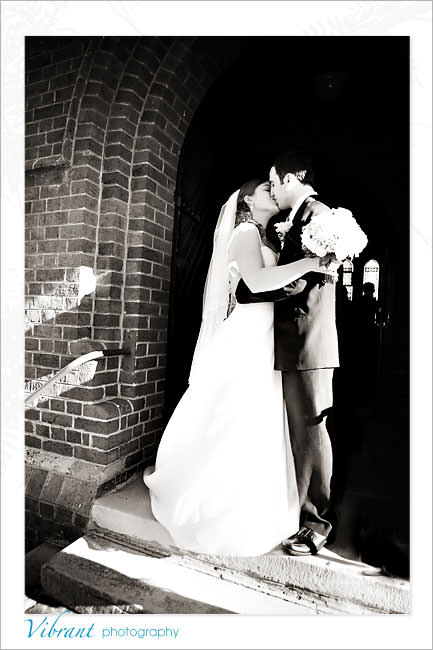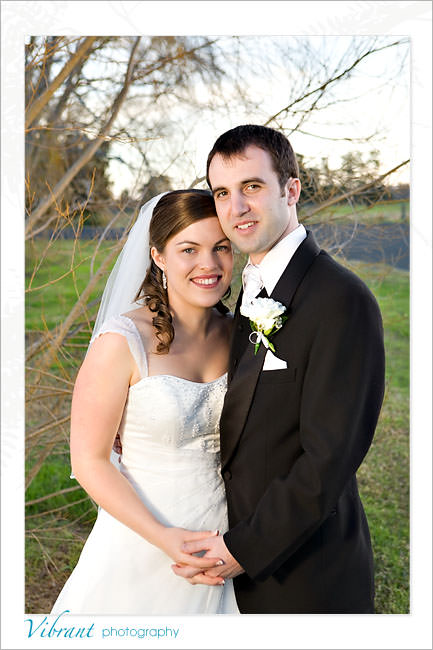 Just as we arrived at Coolangatta Estate the sun dipped behind the mountain and we started to lose light fast! We managed to grab these relaxed portraits (with the help of our trusty gold reflector) before heading up to the house to warm up – poor Bethany was freezing!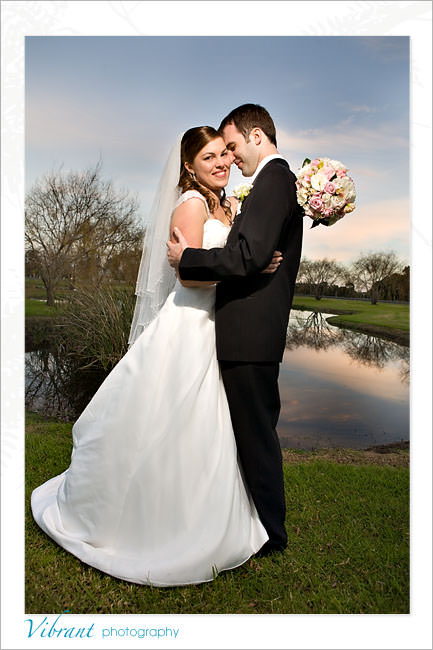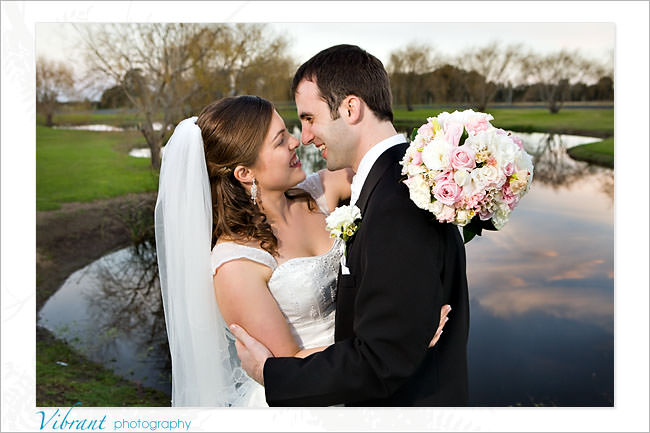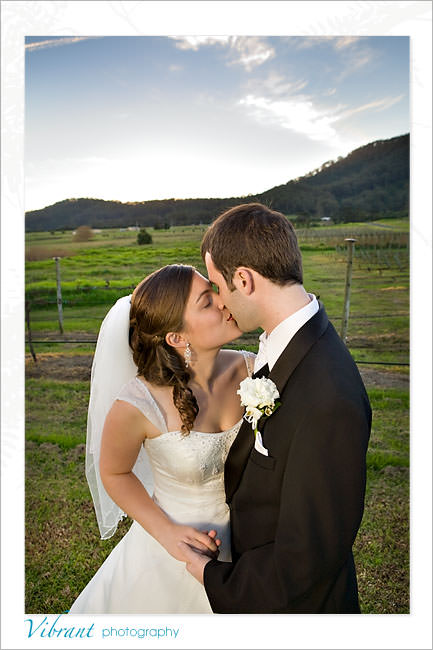 They're a bit of a gorgeous couple don't you think!?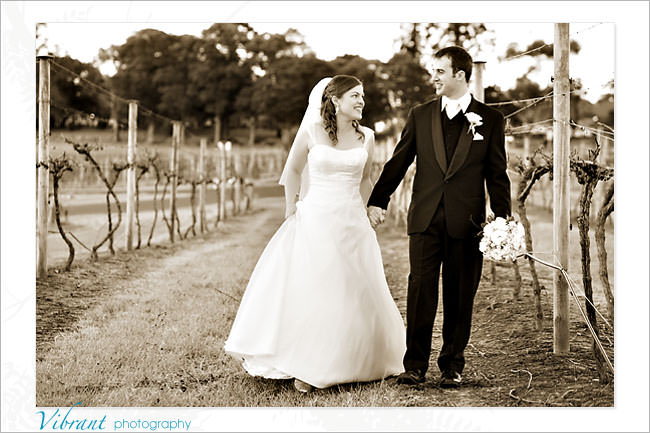 After some time by the fire we all braved outside again (even though it was completely dark!) to grab some more images with the video light. Here's a couple…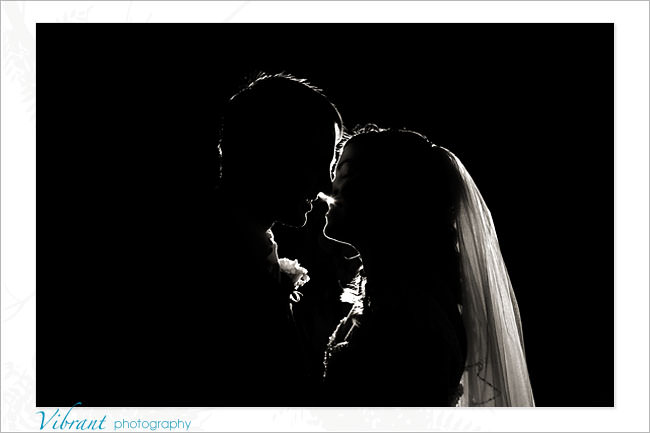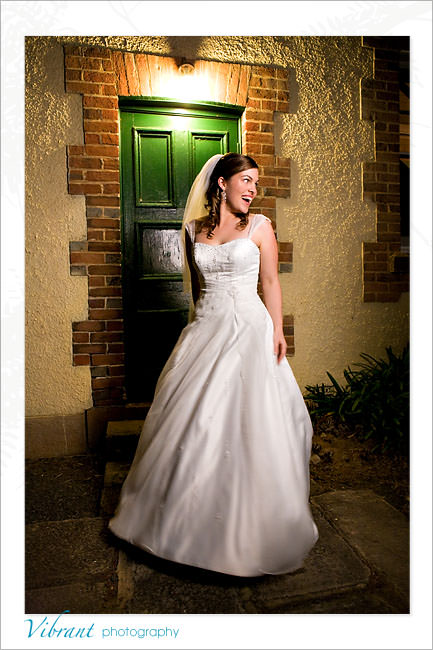 Thanks Paul & Bethany for a beautiful day. We both felt really blessed to be involved in your Wedding and know you will love married life. Look forward to showing you the rest once you're back from your Honeymoon!
Read More