Saturday the 18th of April was the marriage of Amith & Shindhu! I photographed their e'session back in June last year so it was great to see then again on their wedding day! They had their wedding at the beautiful Hillsong Chapel in Baulkham Hills and their reception at the Crowne Plaza, Parramatta. Steve joined me again on this wedding to help out. Shindhu was probably one of the most organised brides I have ever met. I witnessed a 'manual' – bound and all for those helping out to have, detailing every possible thing for the wedding day! It was incredible 🙂 When I arrived at her parents house, where they were getting ready, all the details were lined up ready to be photographed so I went to work…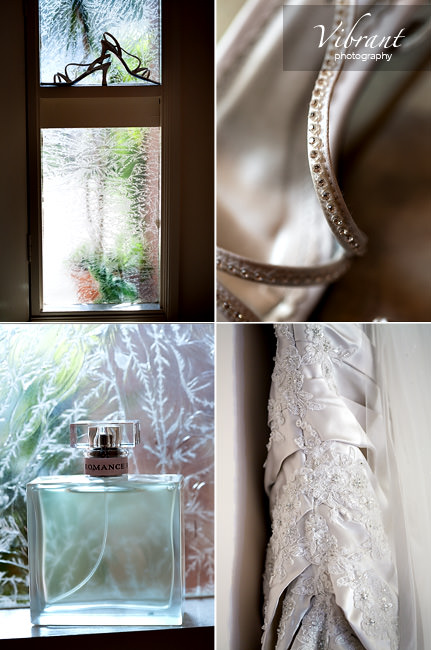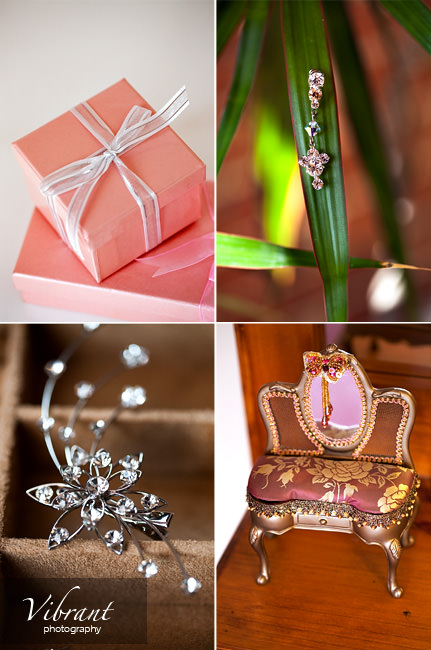 Shindhu's older sister, Shiwani,  having her dress done up…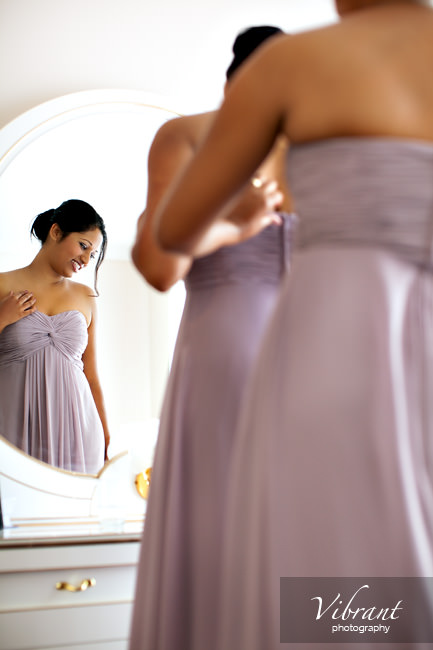 Shindhu's Mother in the background watching Shindhu's dress being done up…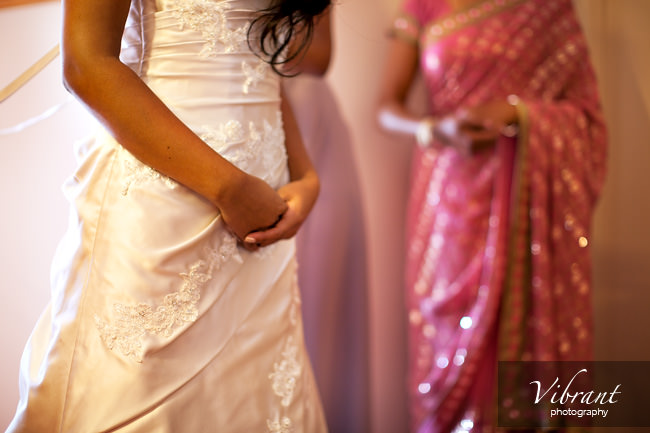 making use of a low ceiling light in the middle of the room…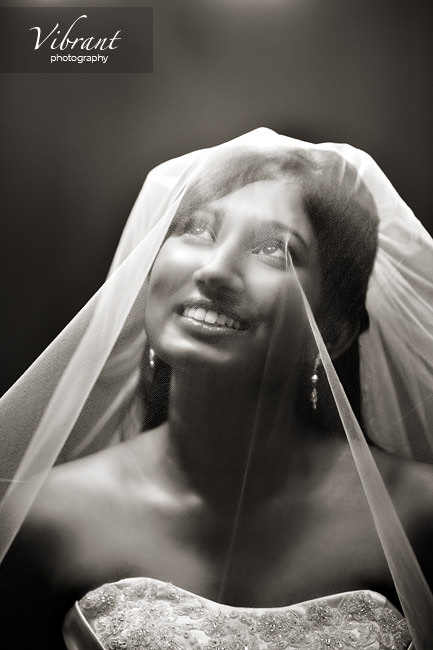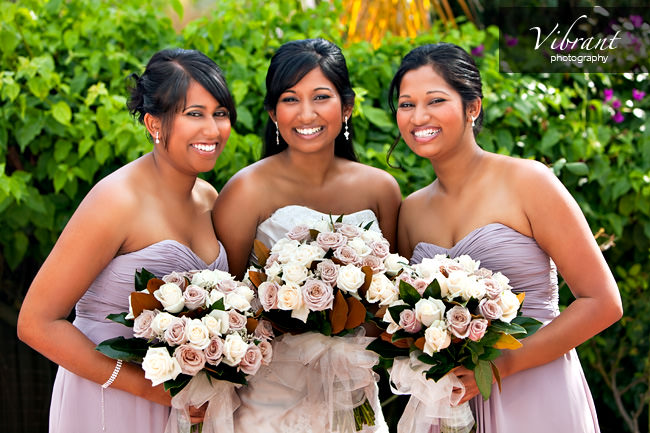 the flowers were HUGE and looked fabulous!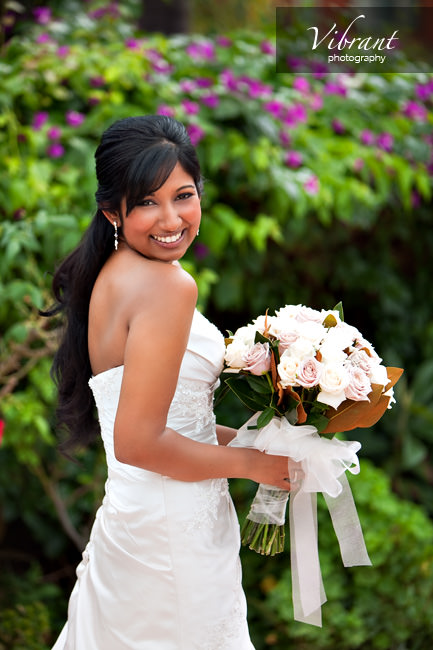 while I was photographing the girls, Steve was with the boys… (steve shot)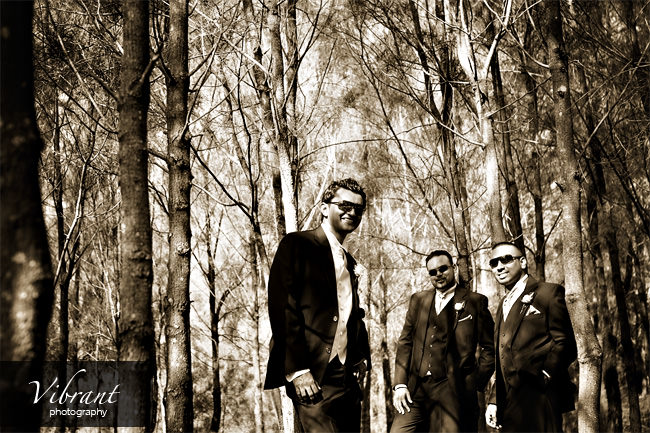 just arrived at the chapel…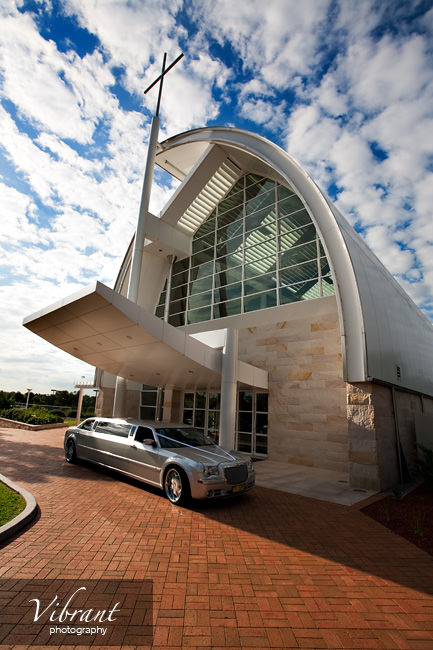 beautiful church to photograph in – so well lit and roomy…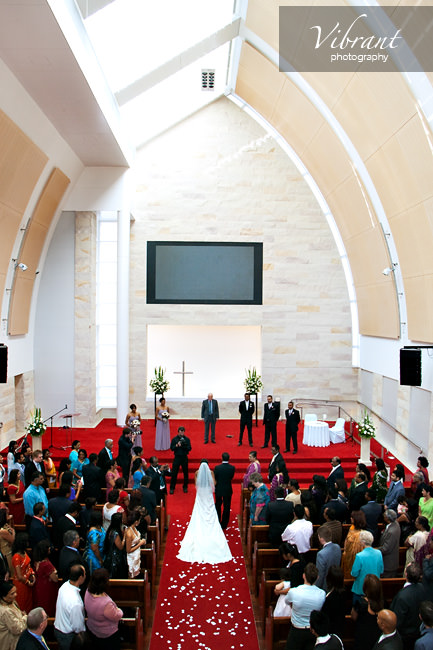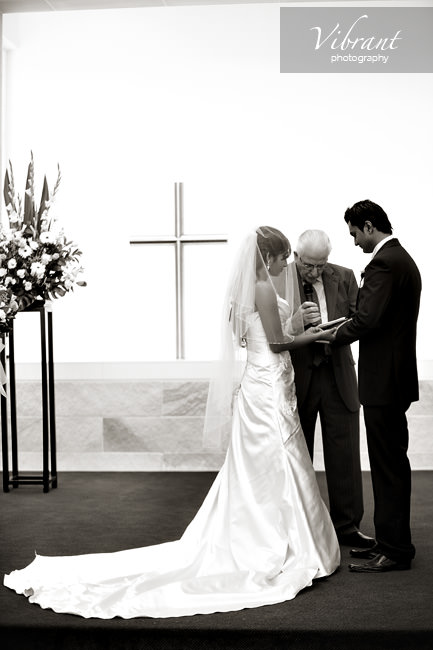 we took their location photos at Parramatta Park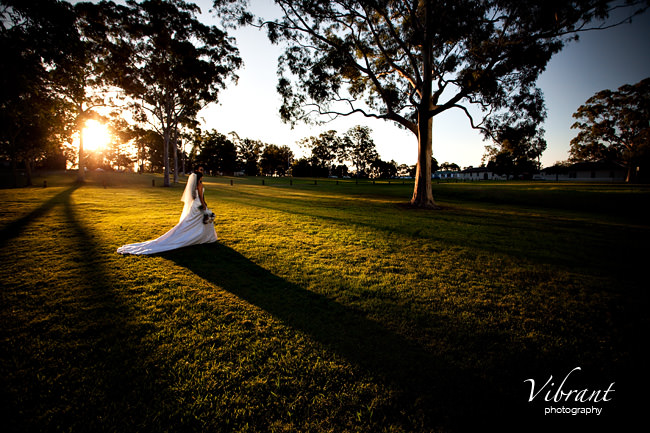 Sun was bouncing off a nearby office building, creating an AMAZING light which we had too much fun photographing in!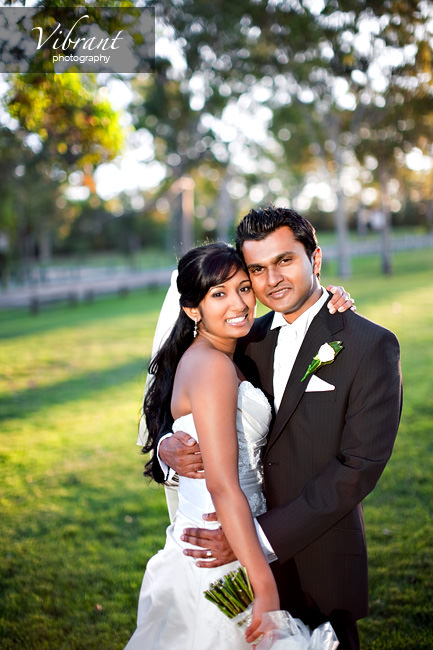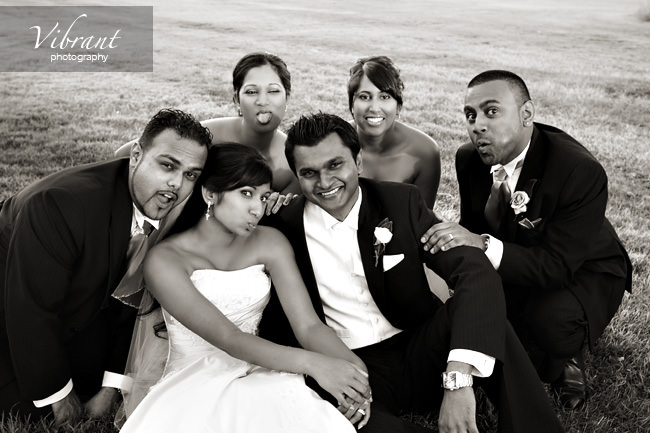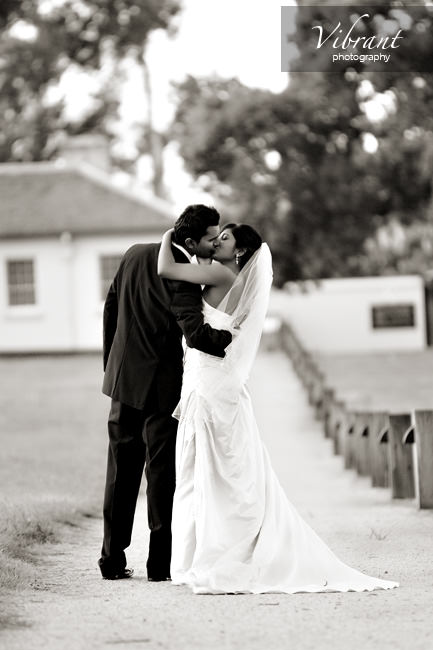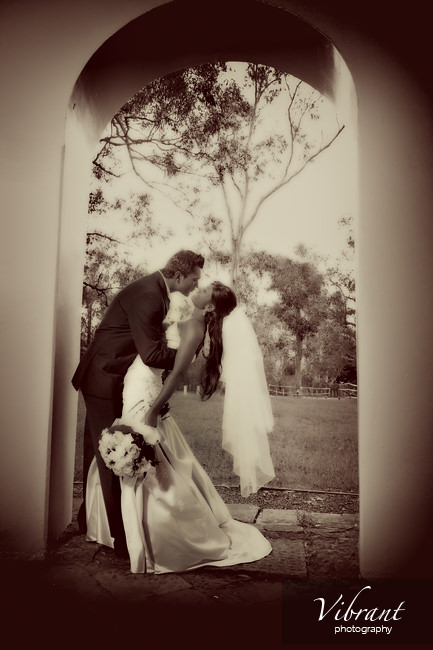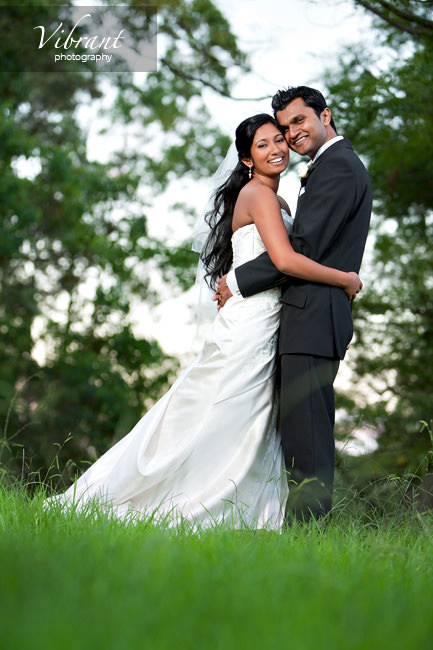 I really like this one…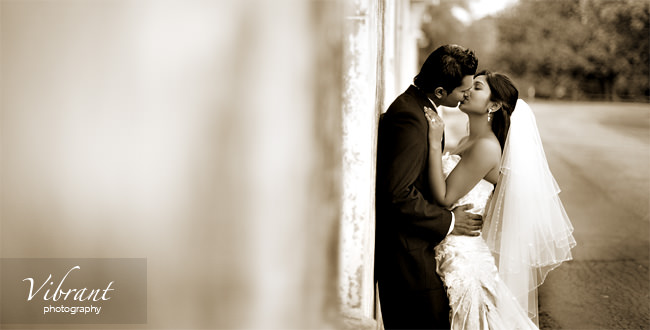 and Steve's view…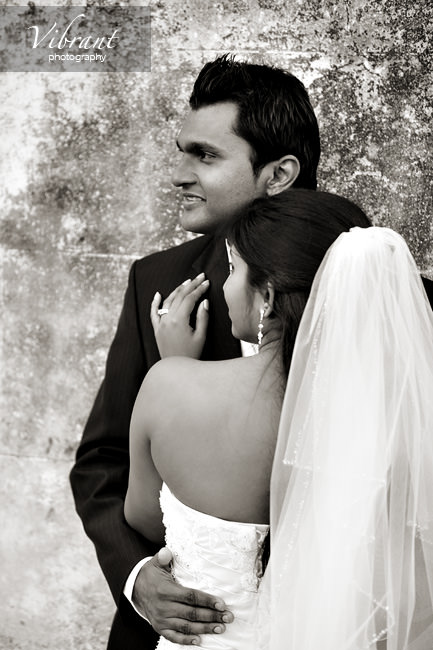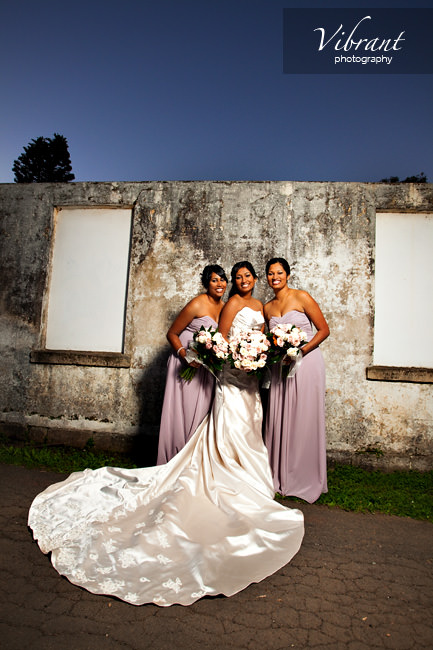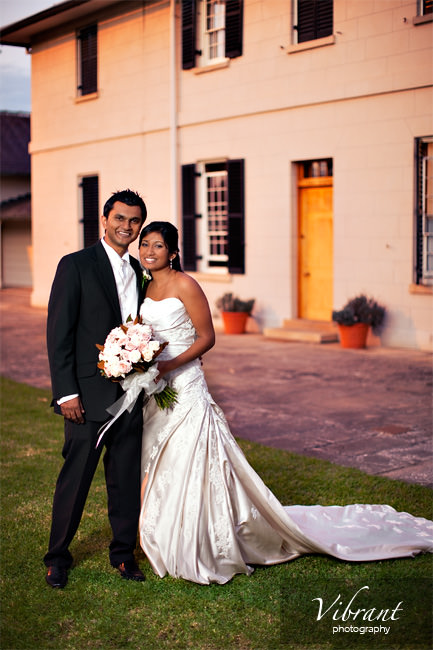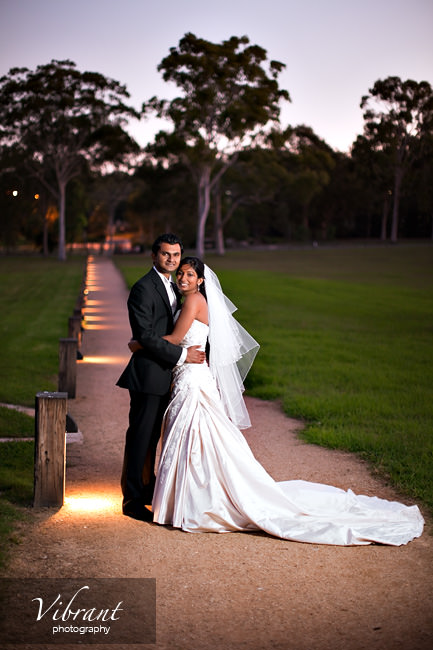 and then onto the reception!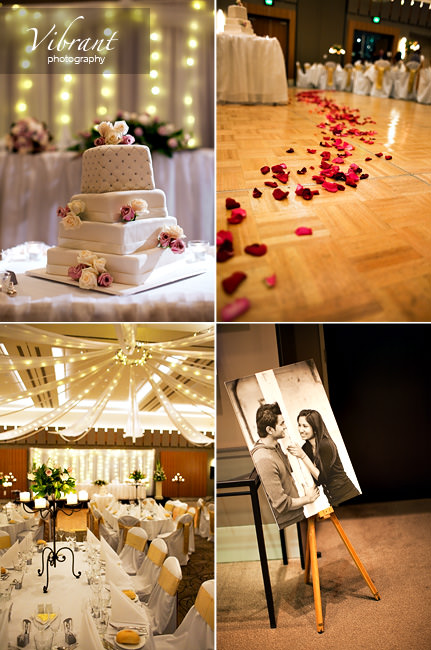 Looking forward to showing you the rest of the photos! Thanks for a fun fun day!
Read More