Last Saturday was Brendon & Elissa's wedding! I was really looking forward to it, knowing that it would be a truly beautiful day. They were married at St Marks Darling Point and they had their Reception at Dockside Darling Harbour. The problem has been trying to narrow down the photos… there are so many great photos! Ive edited a few to give you a tiny peek of their precious day…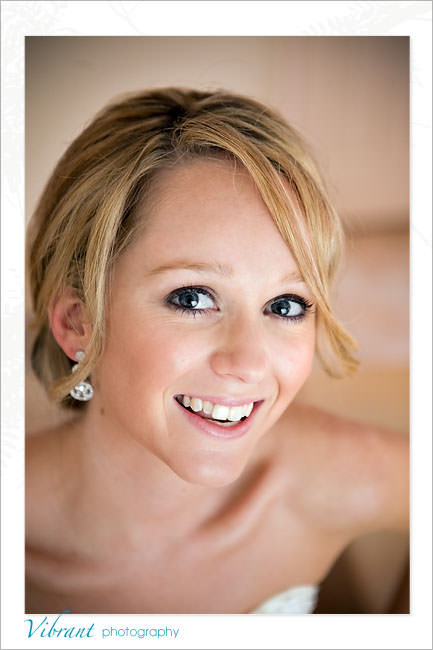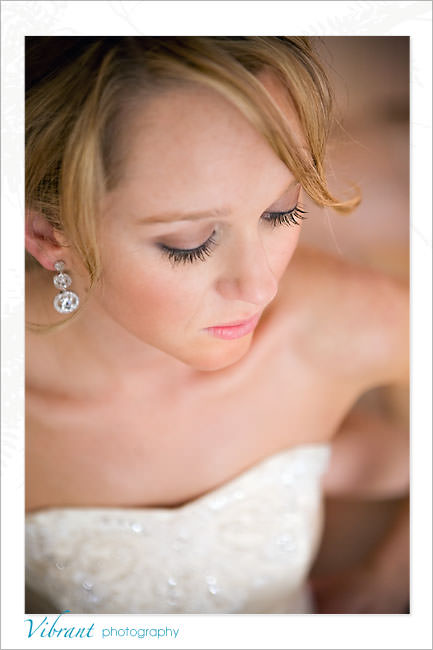 I love silhouettes…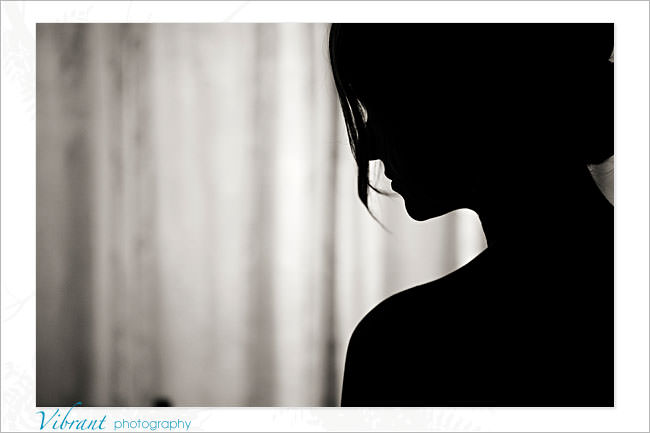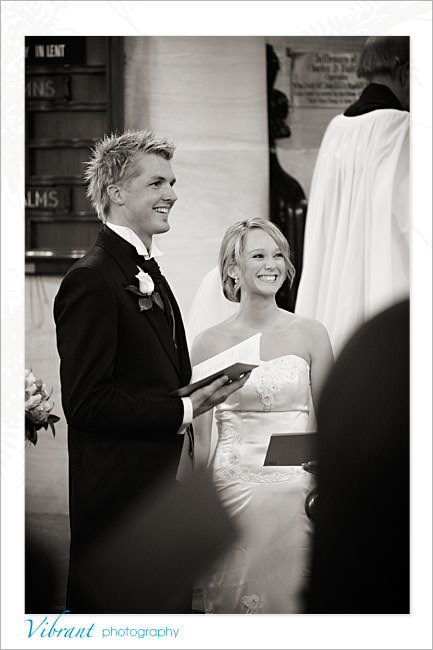 It was a perfect church to photograph – well lit and it looked great!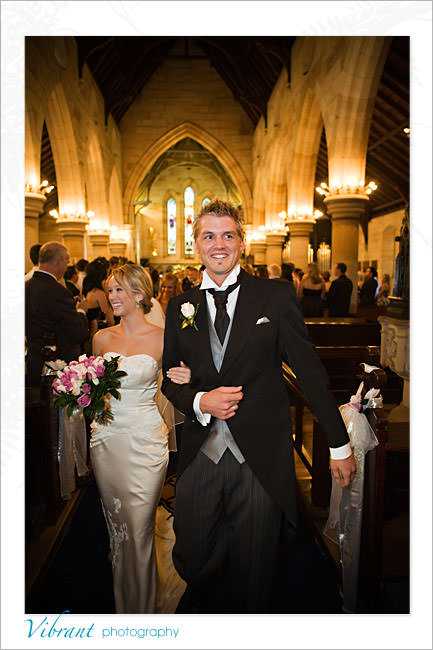 we went onto take photos at Strickland House (in Vaucluse) for our first location..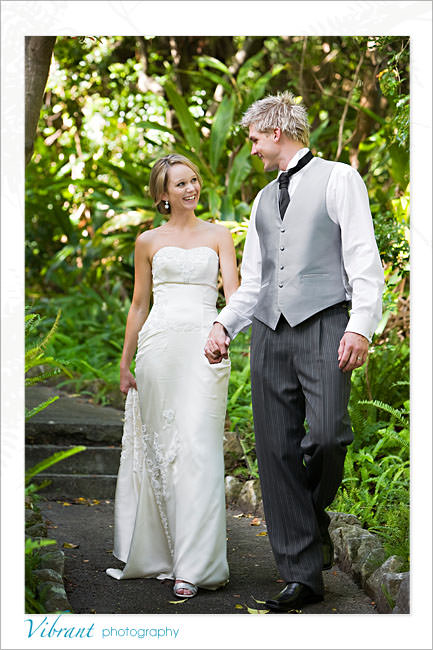 I love this photo…!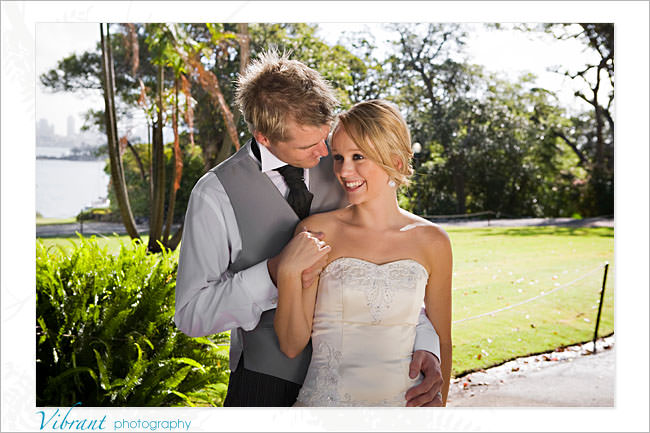 This sums up the two of them… very fun!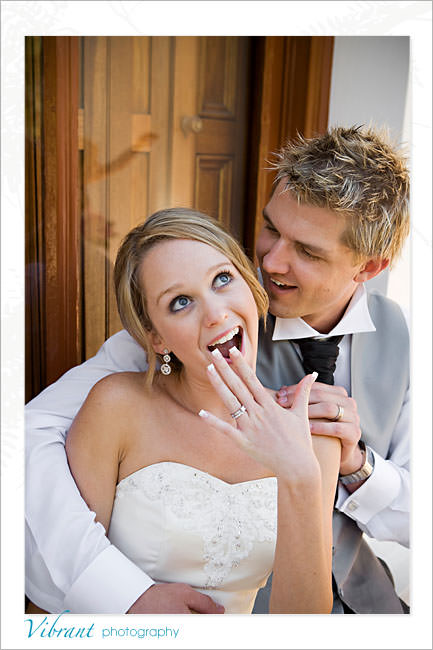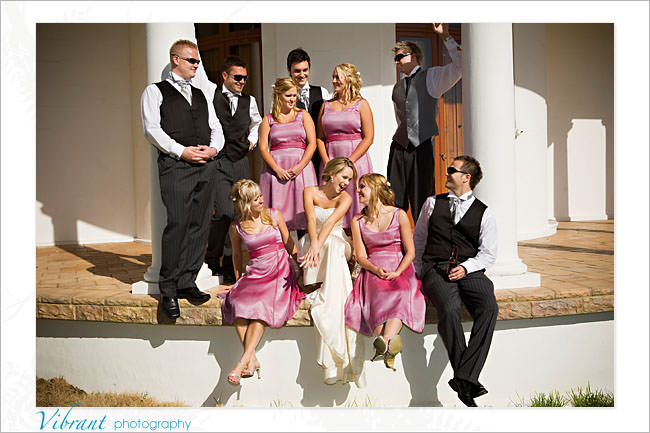 also shot on location… breathtaking!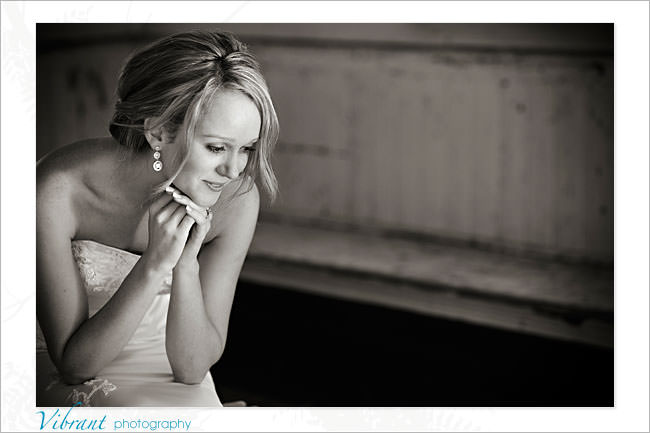 1850's pose (same era as the house 🙂 )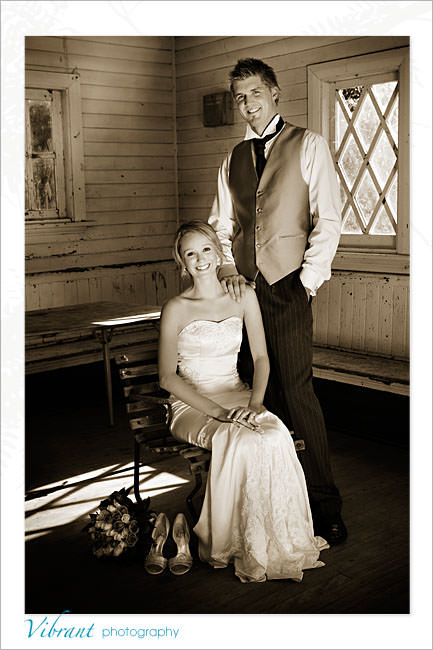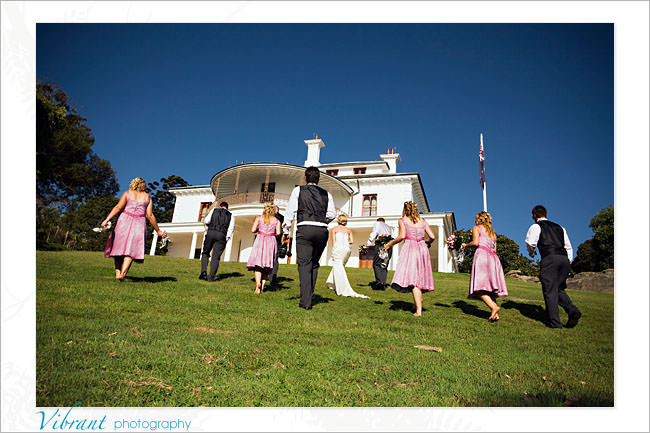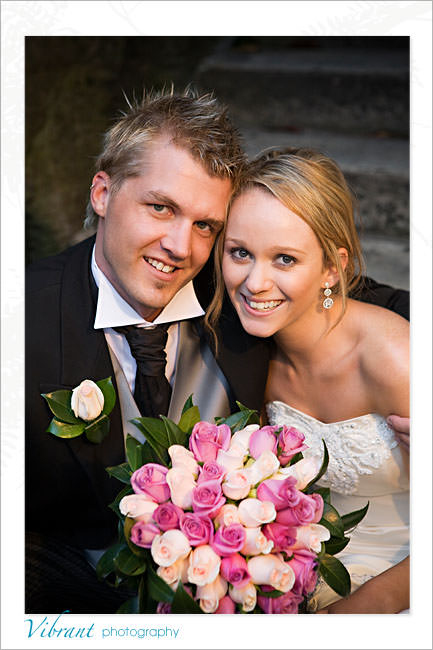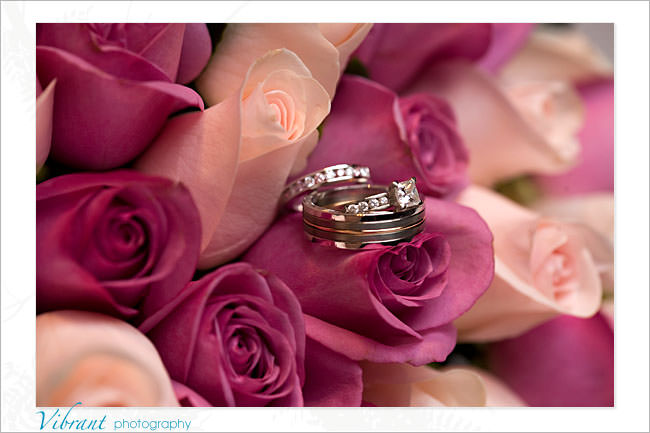 So you think you can dance?? B + E's first dance was the BEST dance I have seen at weddings so far…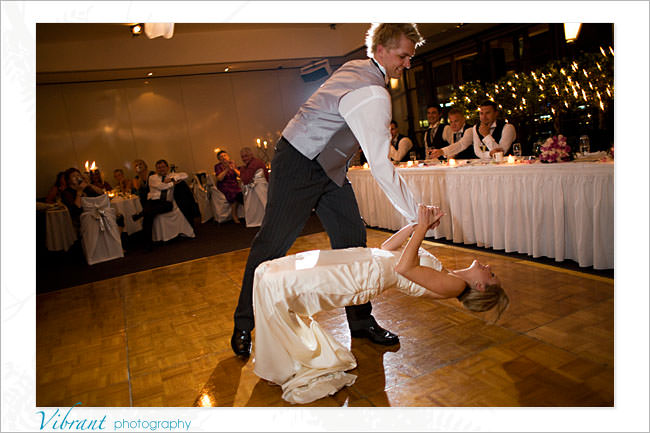 off to the limo – Brendon carried her down the escalator and all!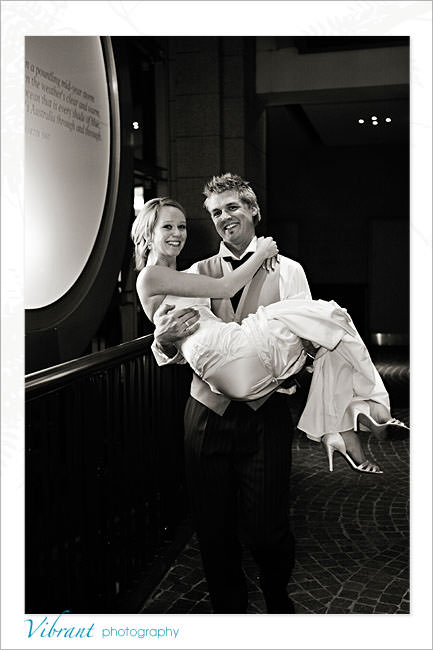 and while your waiting for more photos – you can check out their e'session slideshow!
Read More