On Saturday was Michael & Kathryn's wedding in Sydney! This is the last wedding I am doing for the next 6 weeks. But don't worry in the meantime I have plenty of e'sessions, bridals and commercial work to keep me busy… oh and the arrival of our 3rd child in August!!
Over a year ago I photographed Elissa's wedding – Michael's sister! It was great to see everyone again for this wedding. Michael & Kat were married at St John's Anglican church in Darlinghurst. They had their reception in the beautiful Loft, at Doltone House, Pyrmont. I had been there earlier for Anthony and Katrina's wedding and I was looking forward to going back there again this time.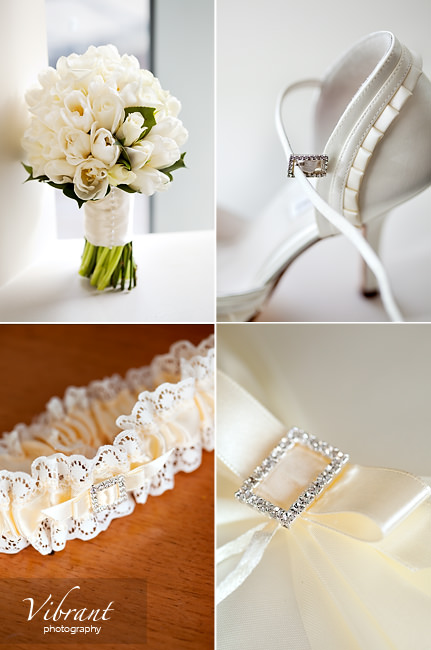 the girls got ready at the Meriton, World Towers with their Hair and makeup below in Market Square.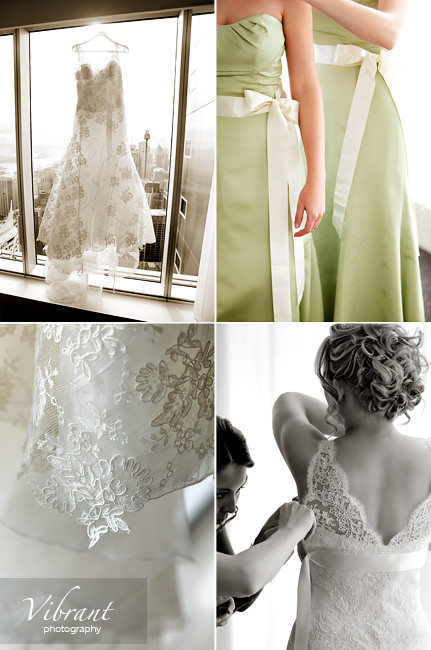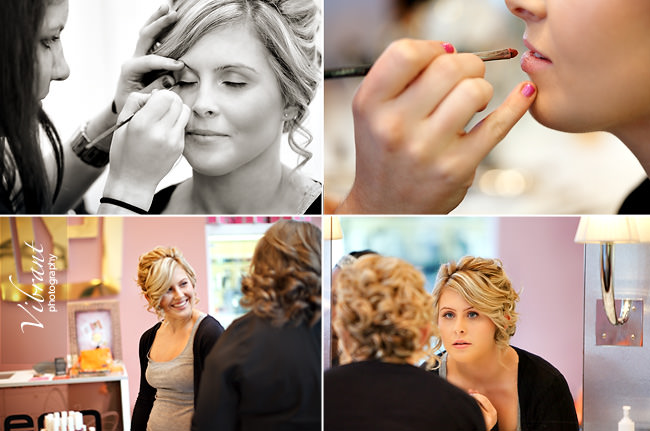 I love the simplicity of this one…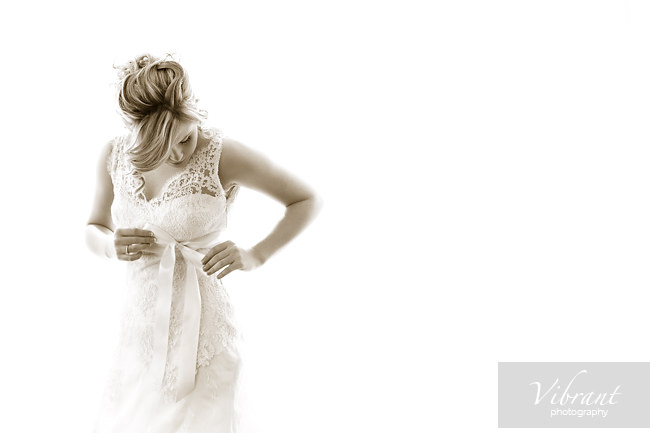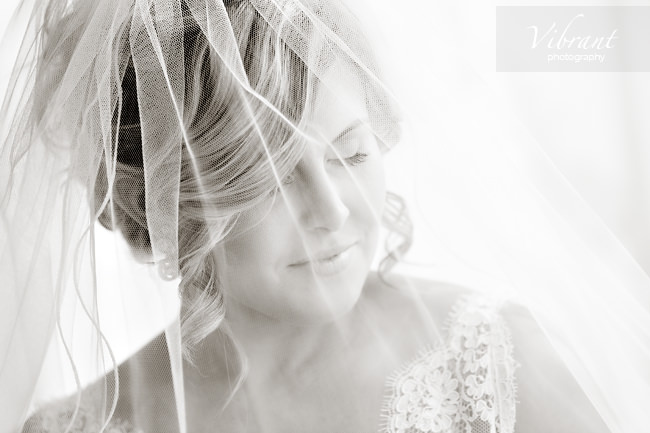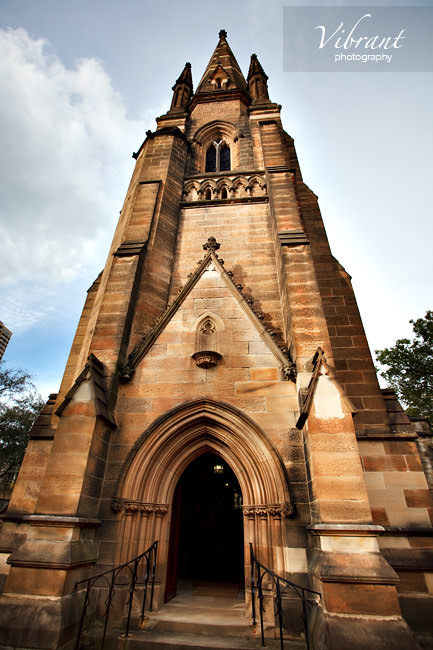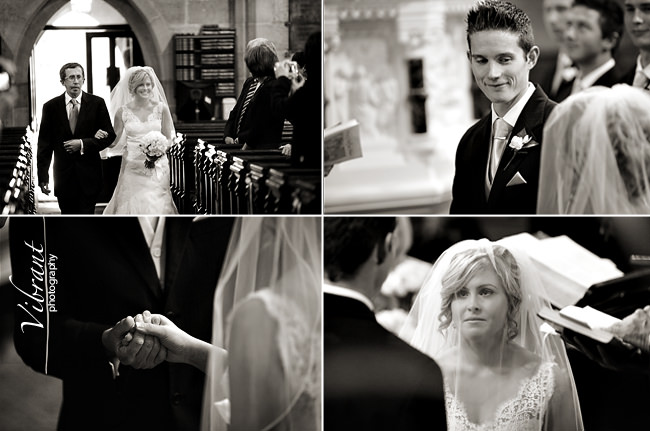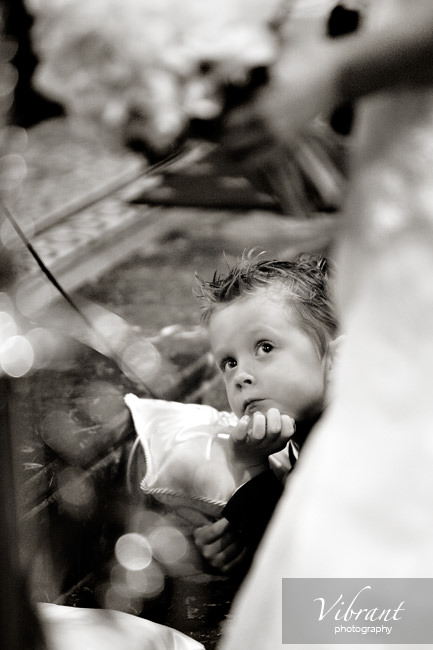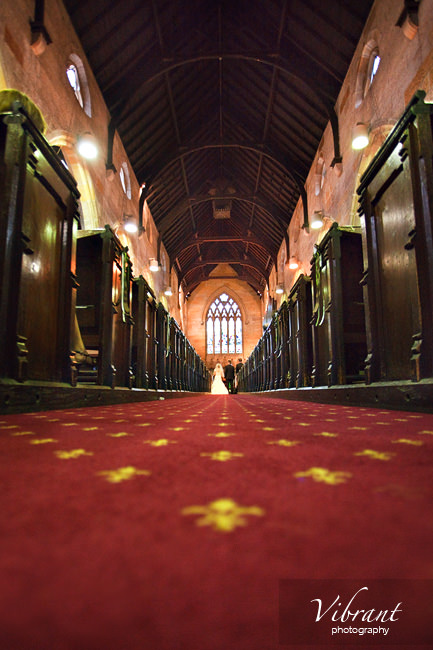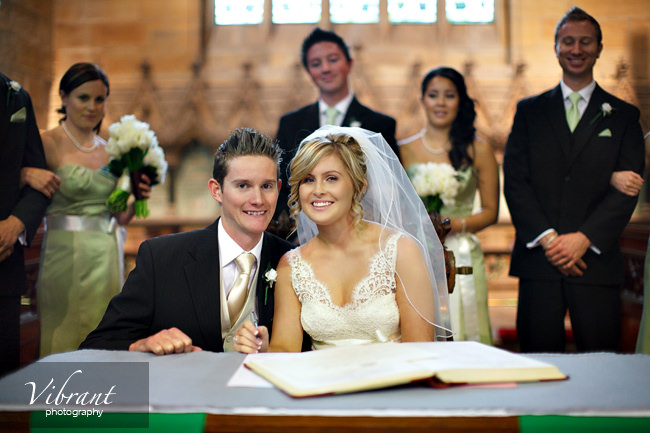 Then into the Rocks and around Sydney harbour for photos, courtesy of Pure Limosines.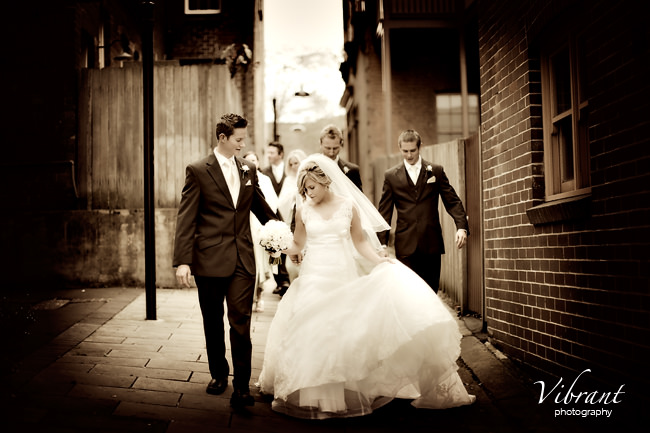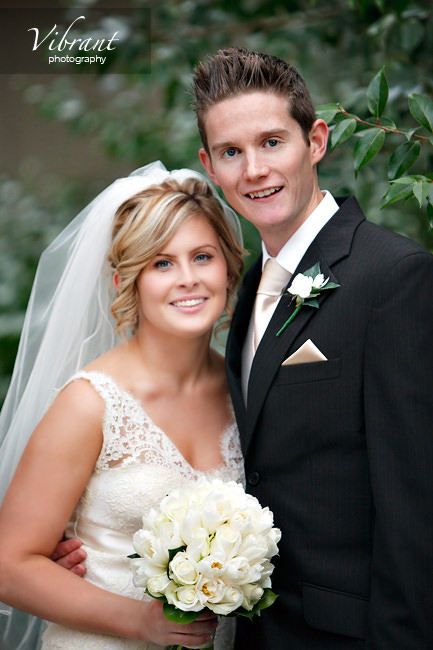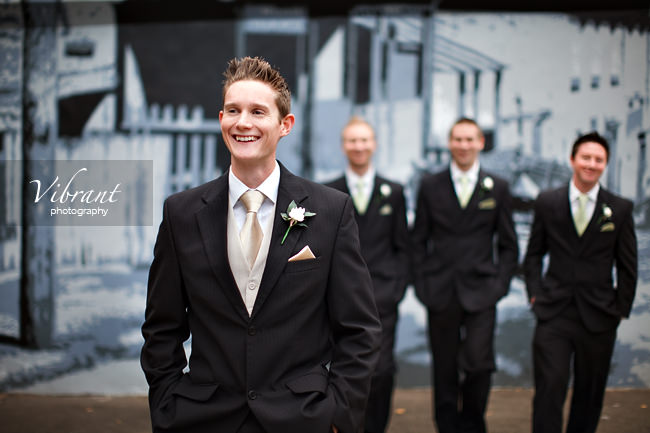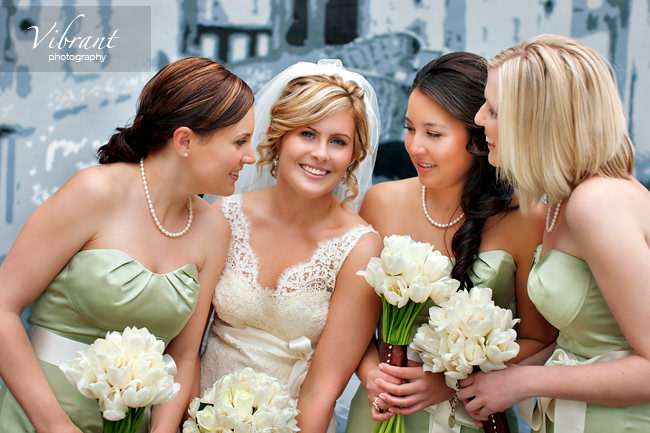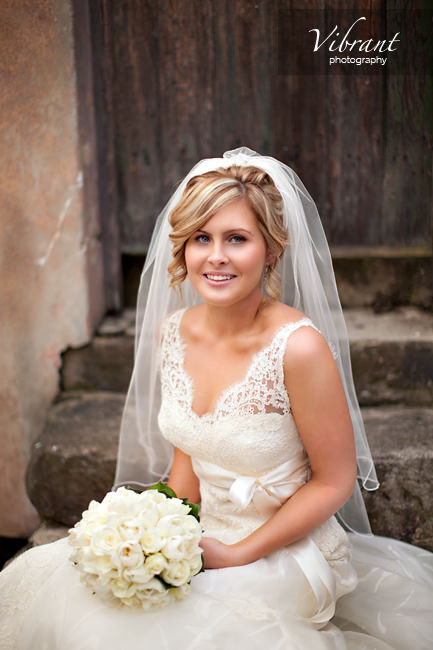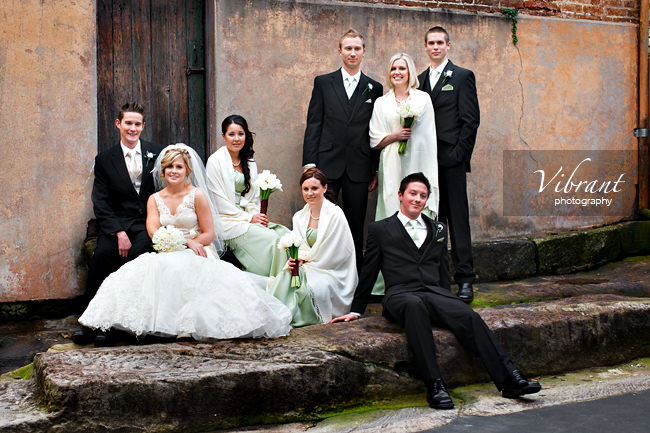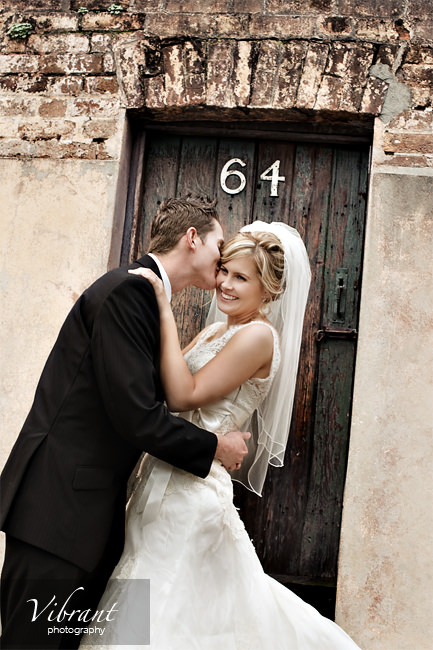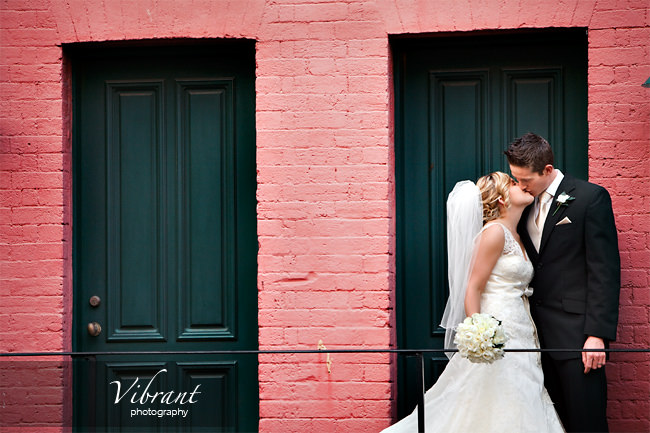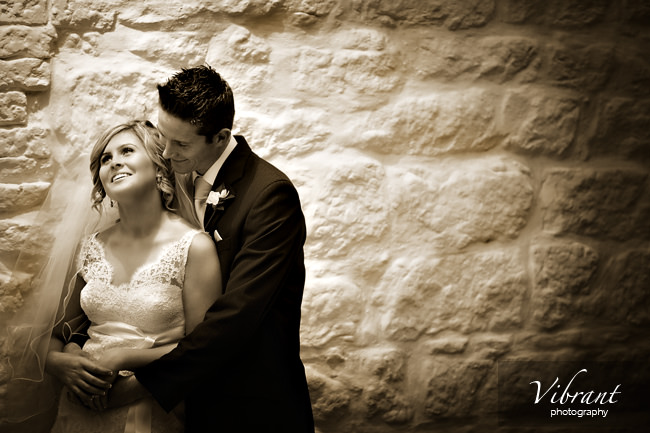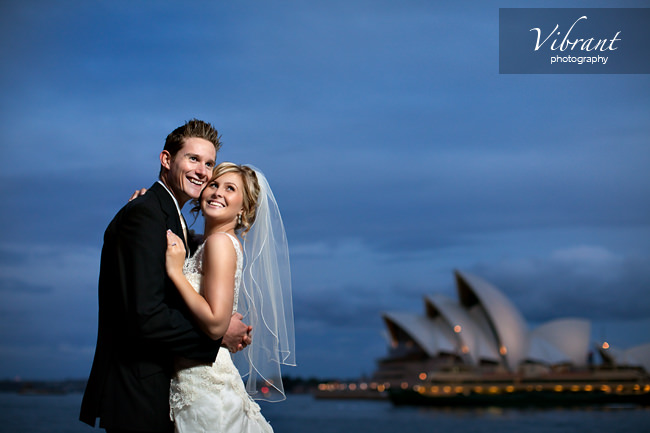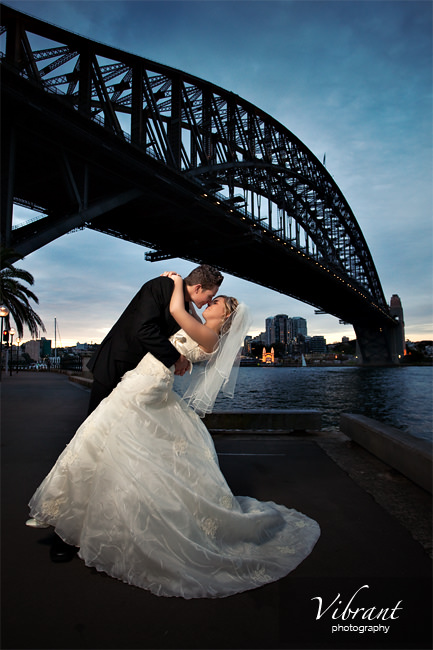 We then took some photos around Pyrmont before going into the reception…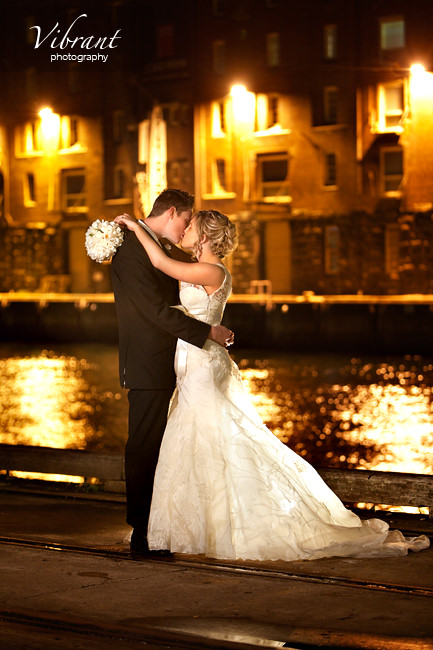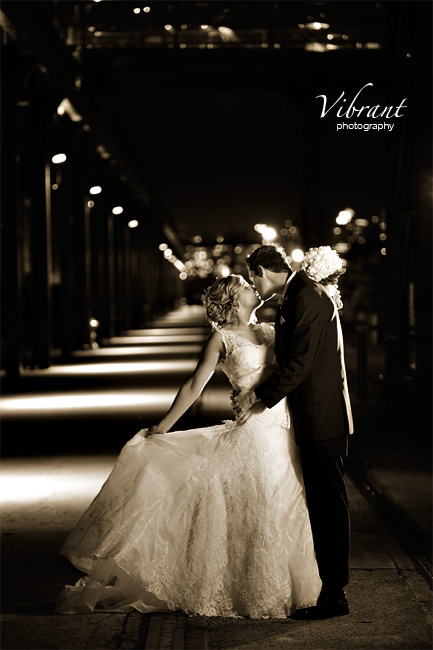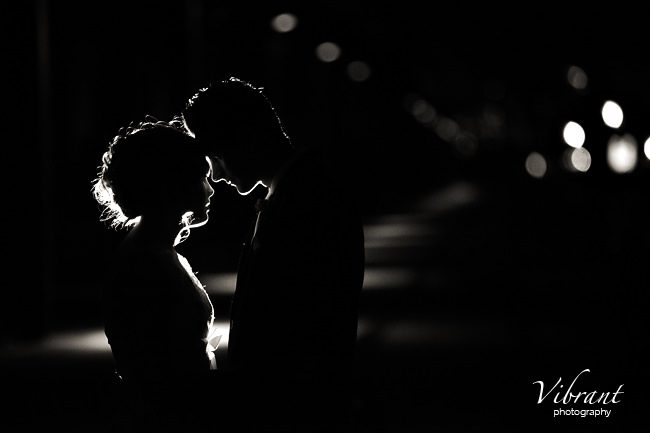 on each of the tables they had their favourite e'session photos as the table numbers = very cool! The cake had wheatgrass around it, which apparently needed a very special stand to be custom made for the cake to sit on!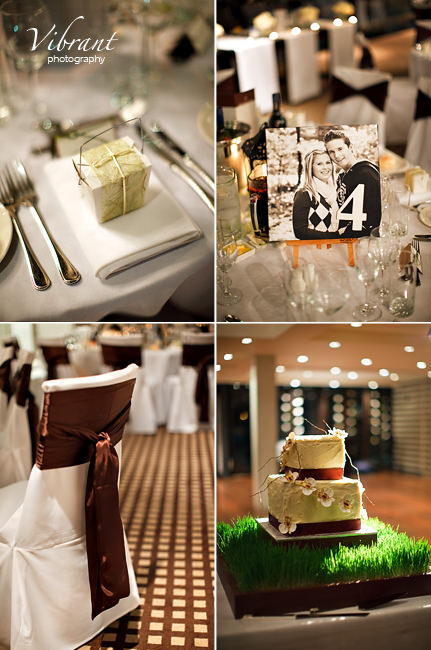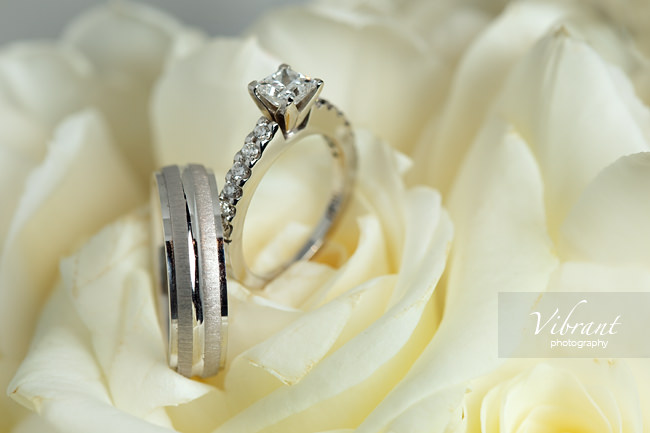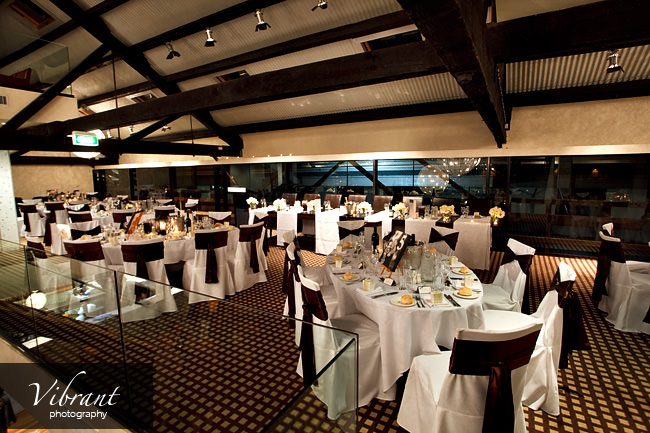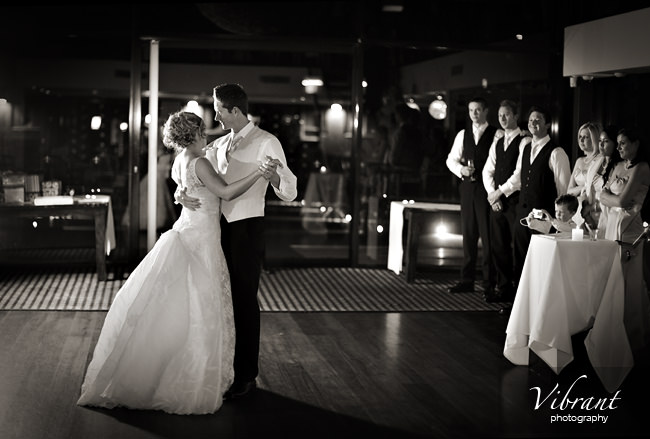 Read More
On Sunday Naomi and I went to Anthony & Katrina's wedding! This was the second wedding we've done together recently and it was a really beautiful day! They got ready at Katrina's apartment in Narrabeen and then we went onto St Peter's church in Manly Vale – which is the church Anthony's dad is minister of! He married the two of them which was amazing! Reception venue was Doltone House at Pyrmont. We both felt privledged to be there and capture all the moments of the day. We had trouble just posting a few on the blog… but we'll show you more soon!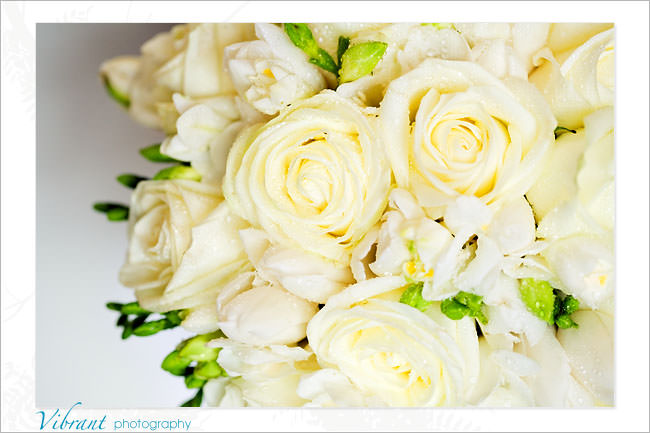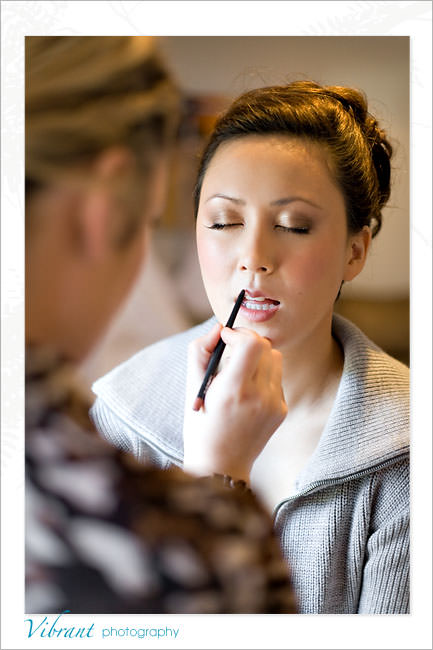 Lara, Katrina's sister helped her into her stunning dress…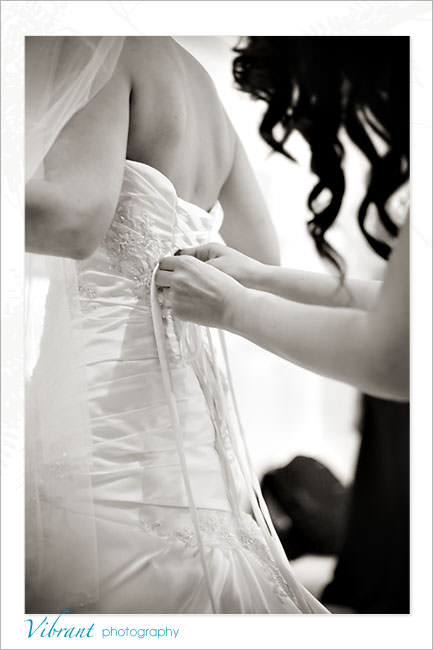 We had a few minutes for some bridals… this was taken in the crazy-busy kitchen area…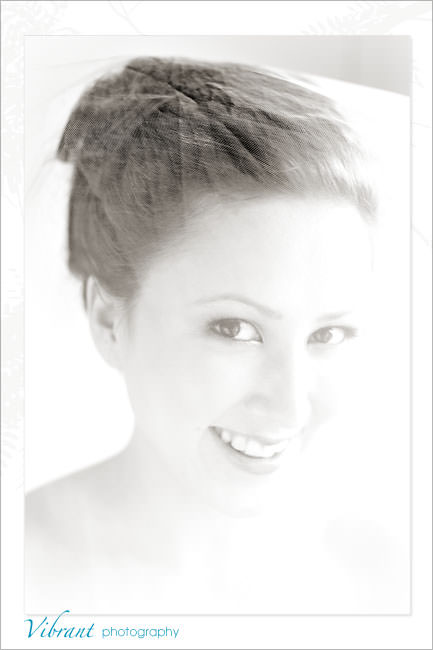 We had some amazing weather – as I promised Katrina 🙂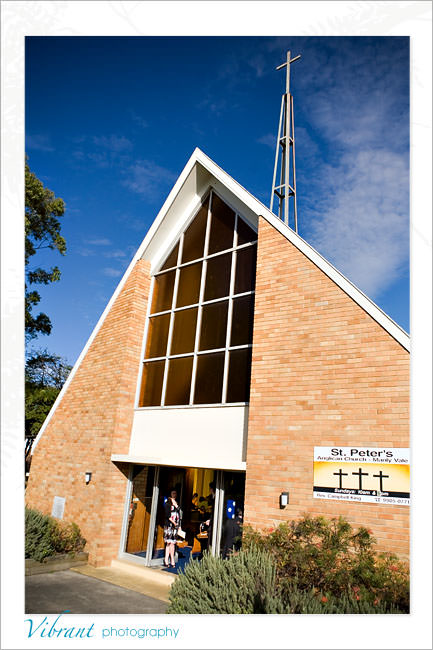 Dad helping Katrina out of the car…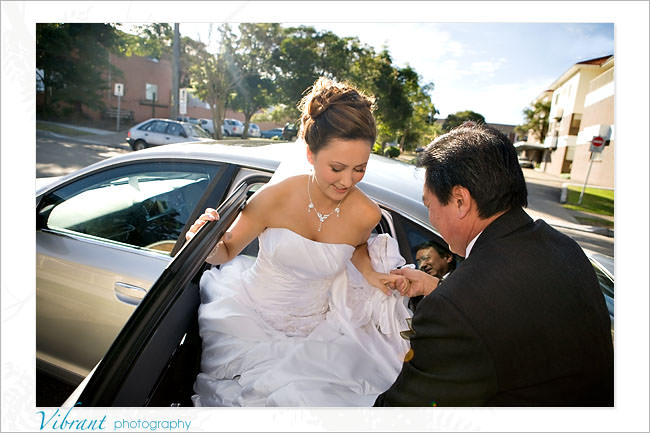 I love this one of Anthony as Katrina walks down the aisle!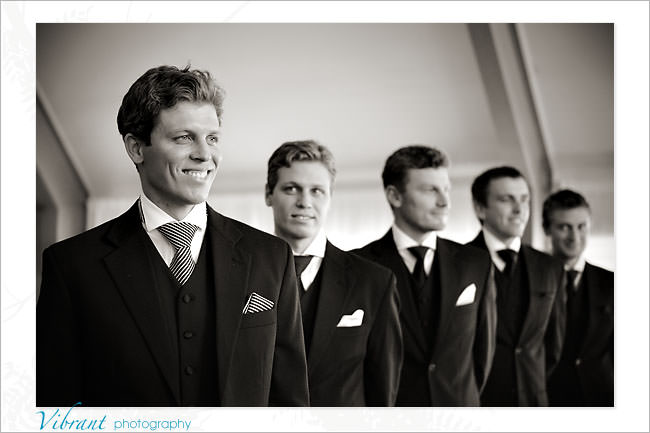 It was a very relaxed and intimate ceremony – it felt beautiful!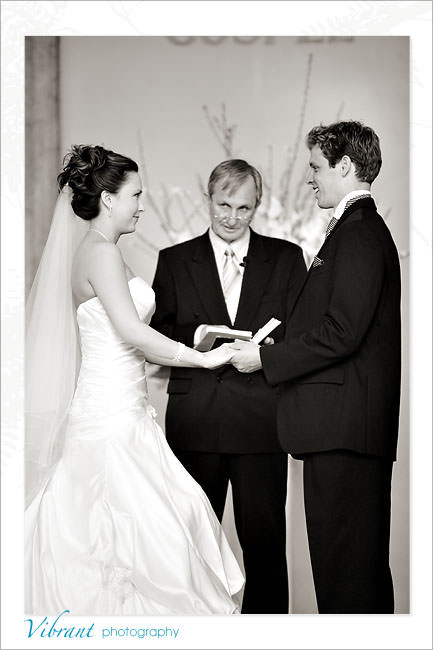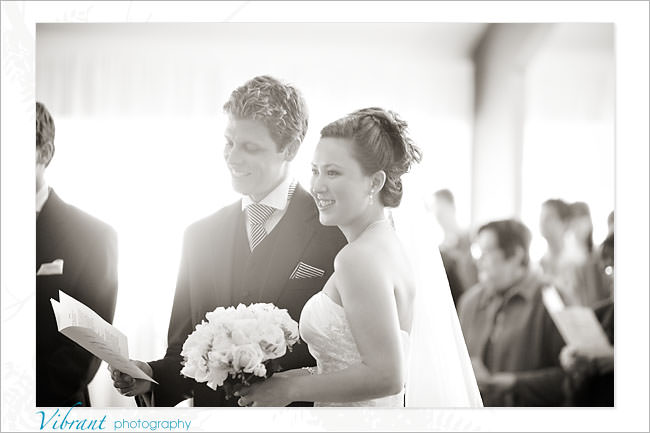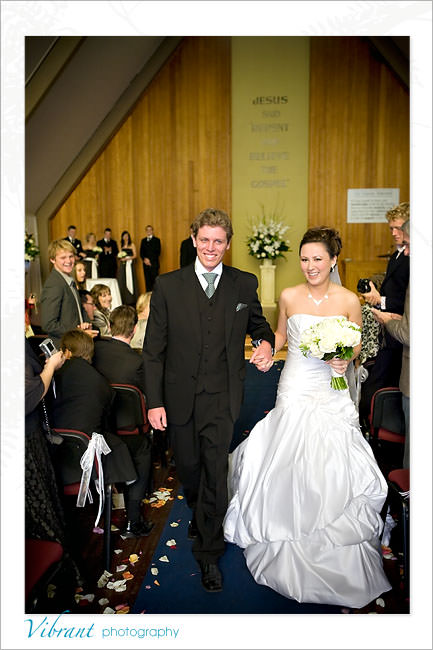 We went off to Bradley's Head in Mosman overlooking Sydney Harbour for some location photos… this was out first time shooting there…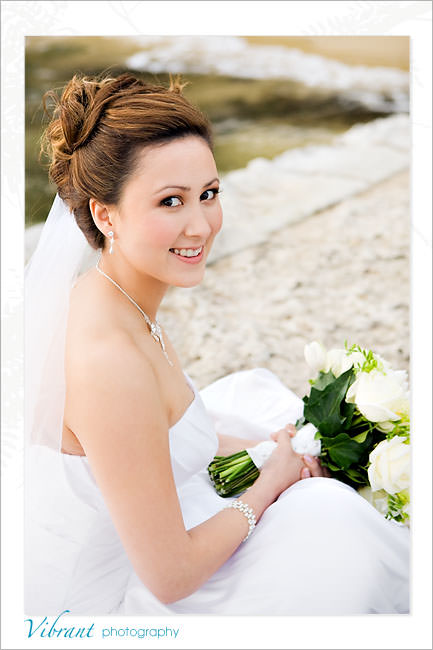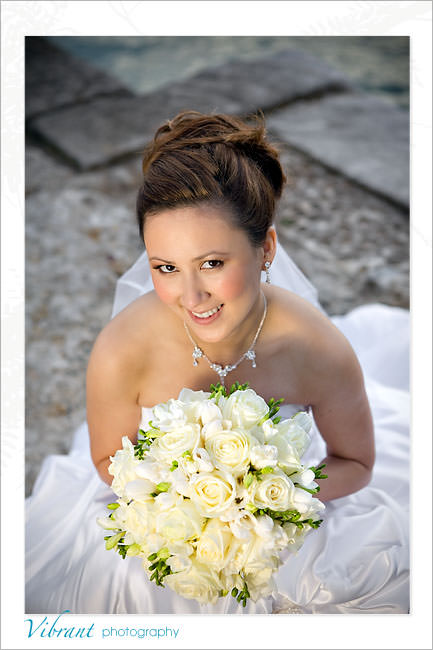 Sydney makes the perfect backdrop!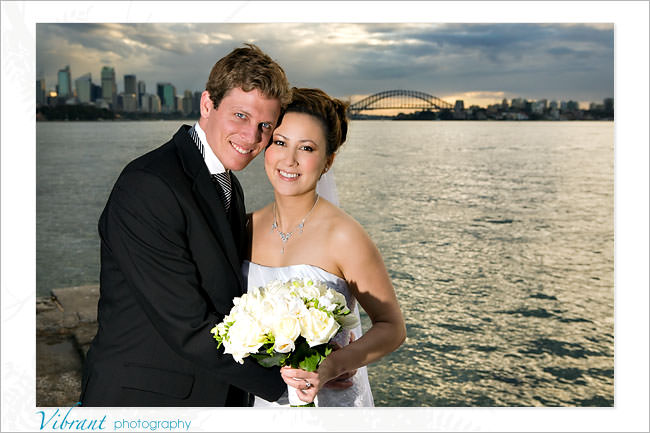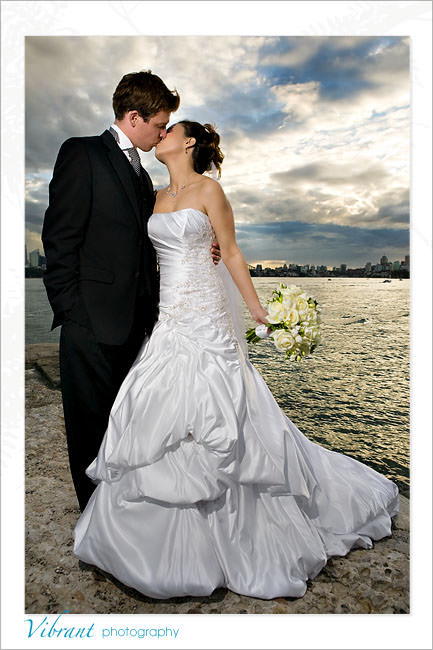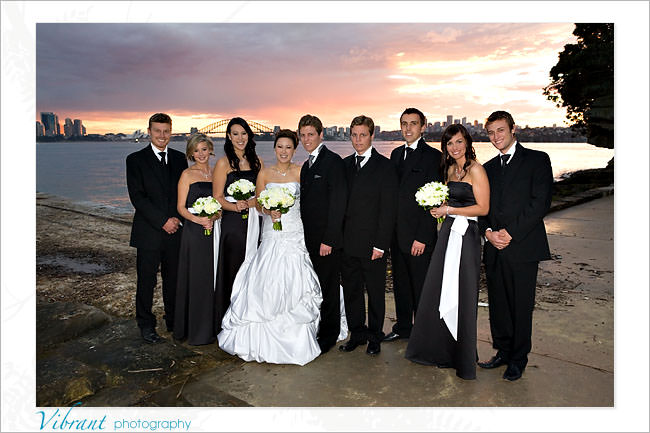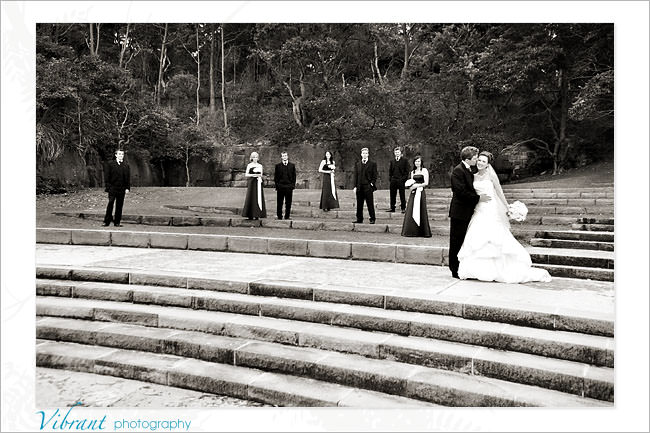 the girls were stunning!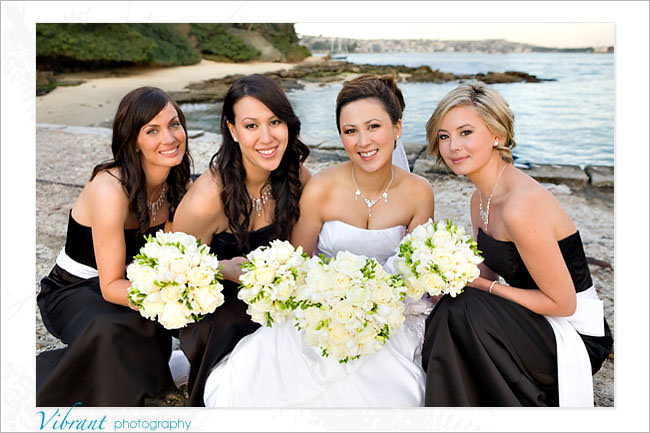 and the boys weren't bad either!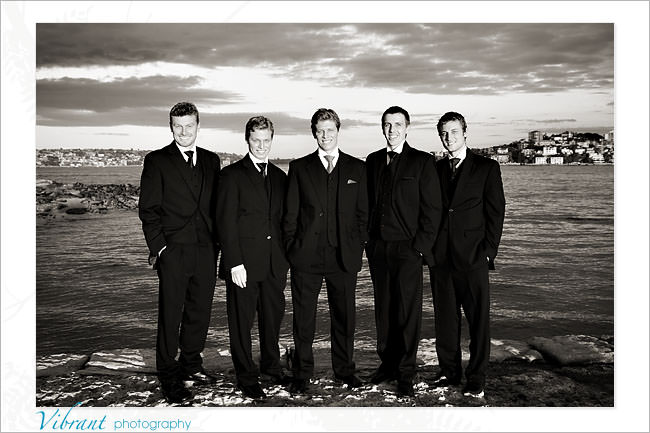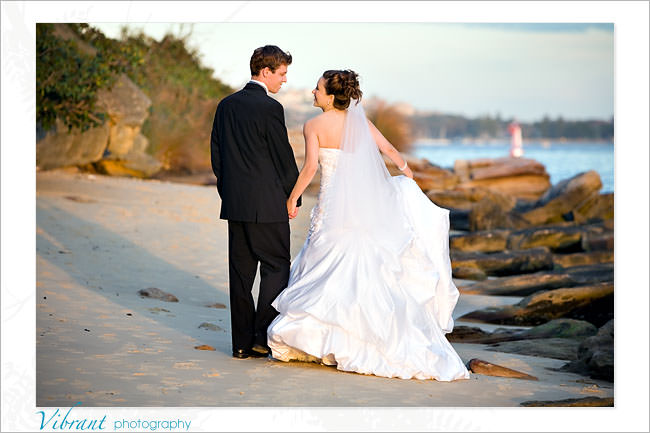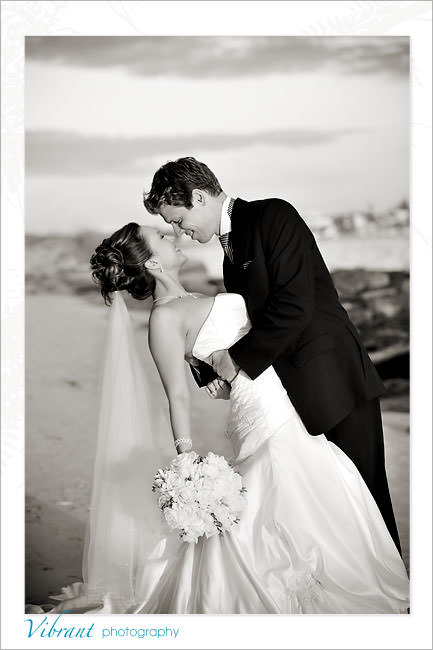 the perfect way to end a location shoot…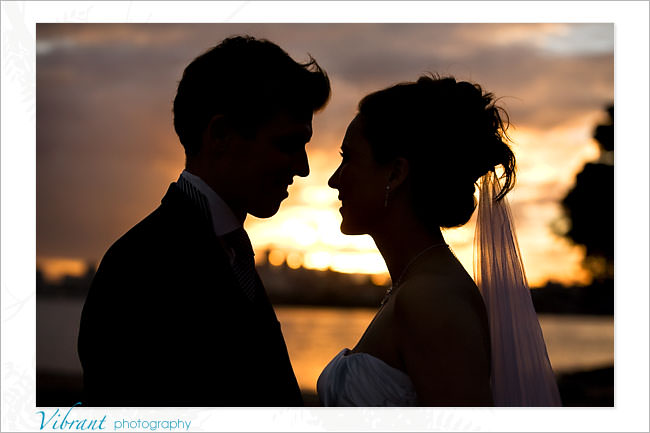 first-dance fun!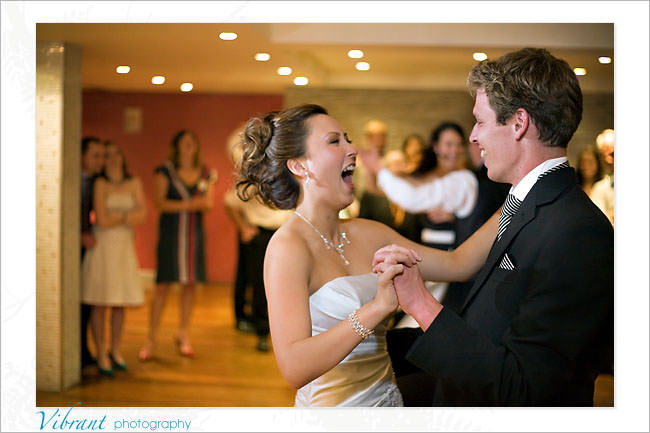 We love weddings! …and their e'session (engagement) photos are here.
Read More