Wednesday is 1up day I have decided. Each wednesday as best possible, I'll throw up 1 image I've enjoyed editing from the surrounding days.
Today's is one from Saxon & Lauren's wedding at Eling Forest Winery, Sutton Forest.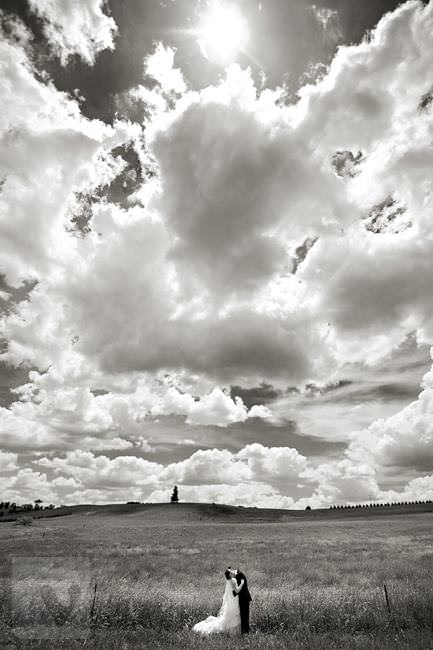 2 Comments | Leave a Comment
On the 18th of September, Brent & Anita had their wedding at the gorgeous Eling Forest Winery at Sutton Forest. It was the first time I had been there for a wedding and I was really looking forward to it. Naomi and I had done some recon around the grounds and had a superb lunch there during the week before the wedding. (we will be returning on Friday for Naomi's grandma's birthday) Brent & Anita are such a lovely couple and it really is the best job in the world taking photos of gorgeous, fun, people in love!
We had the perfect day for the wedding…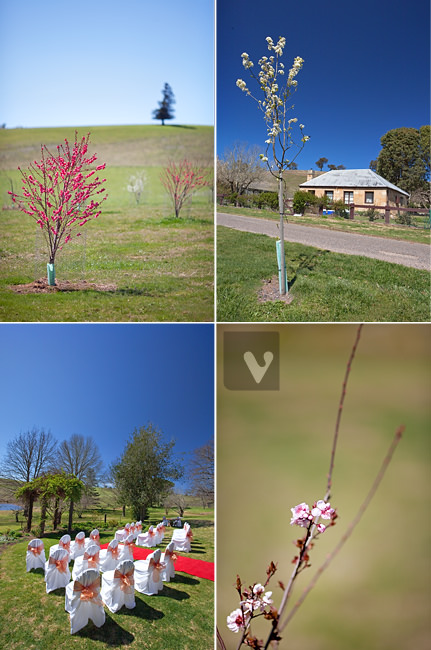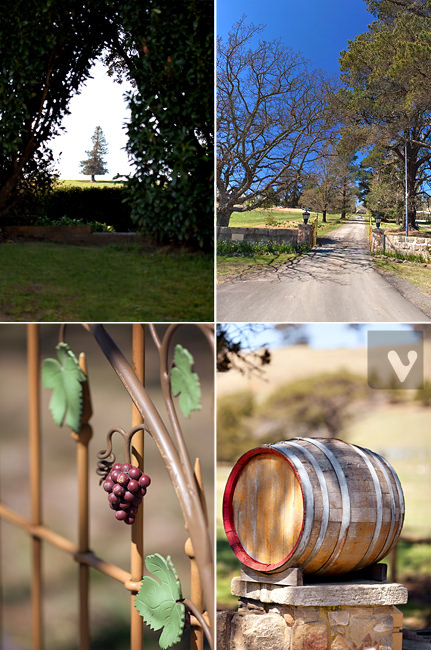 with blossoms coming out to play…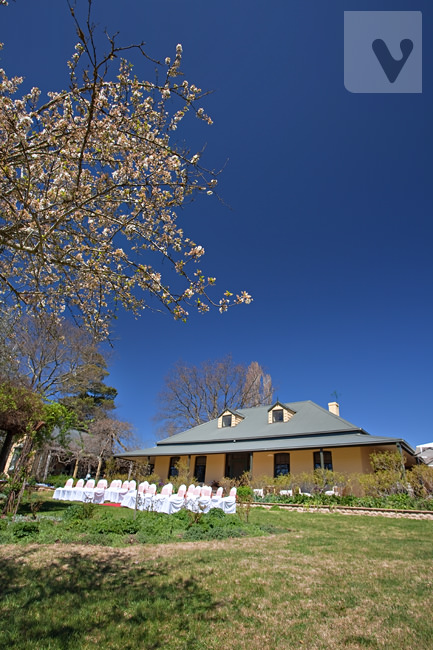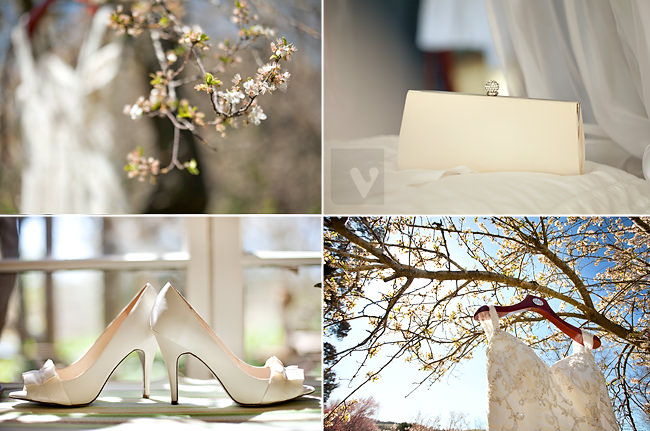 flowers by local Southern Highlands vendor – Twigg & Blossom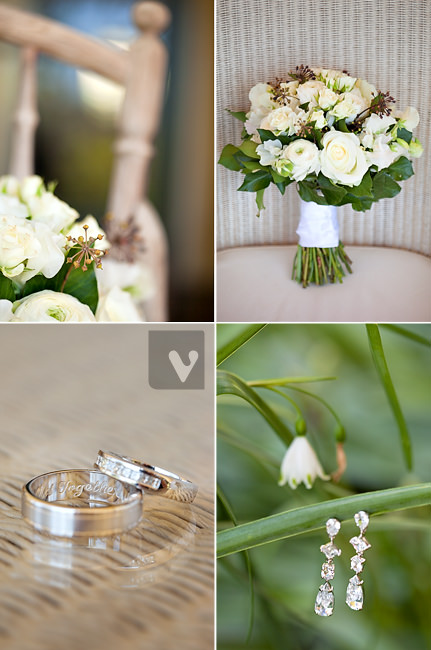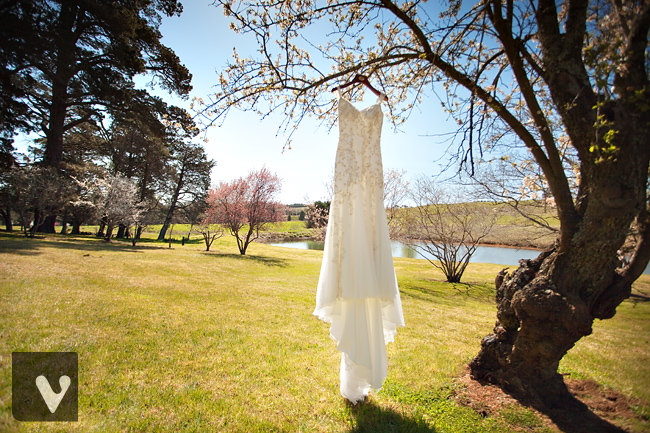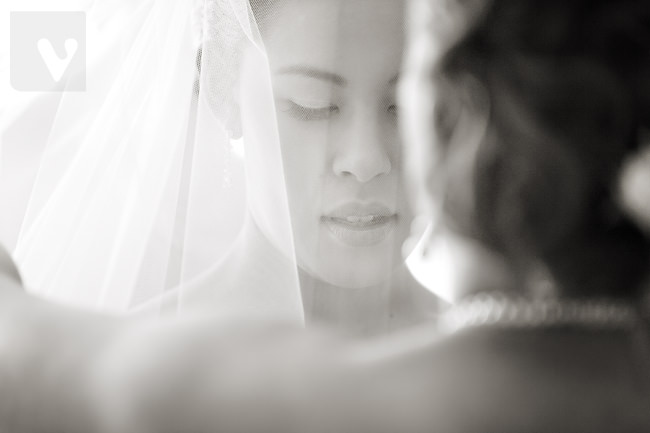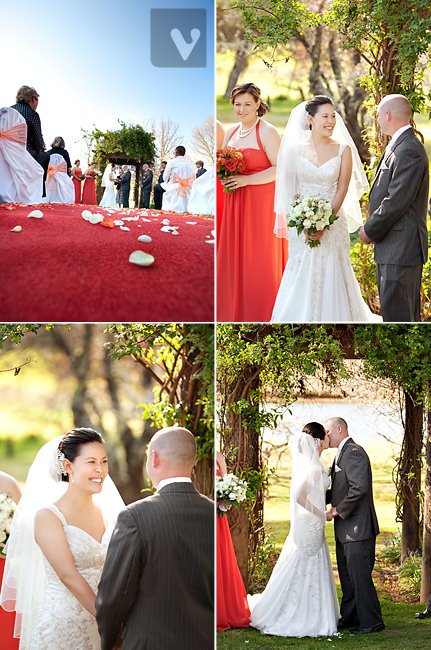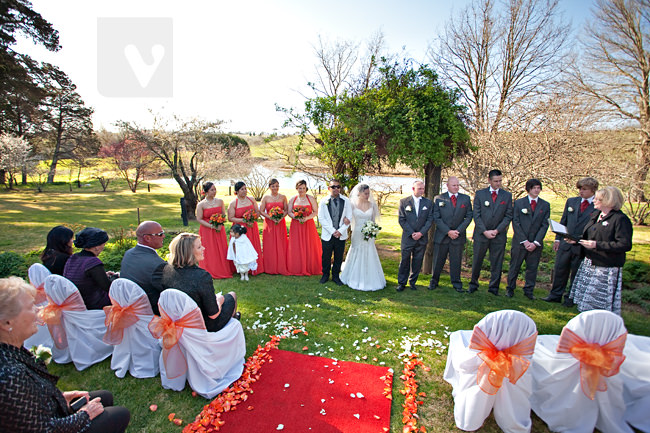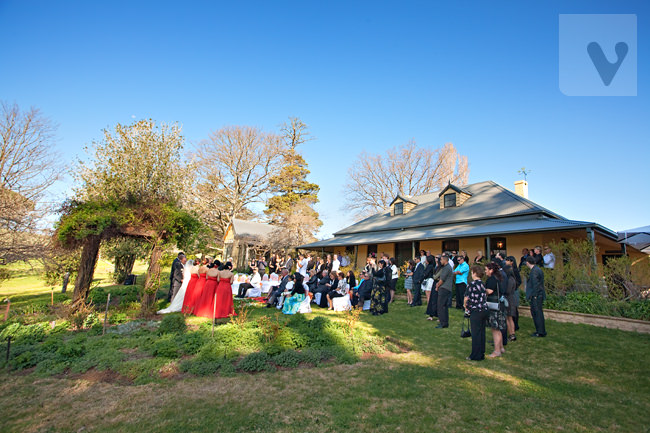 then some photos around the grounds…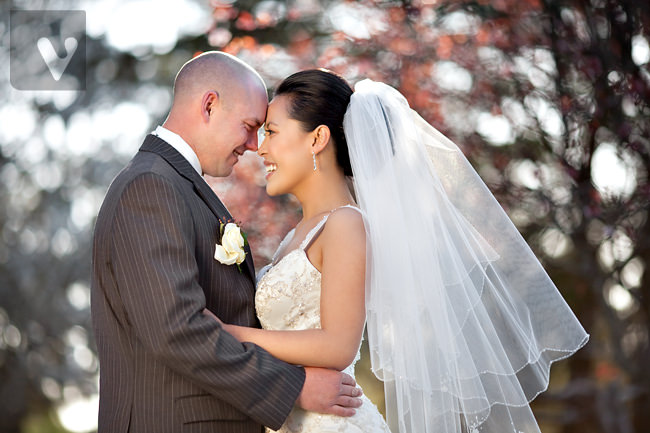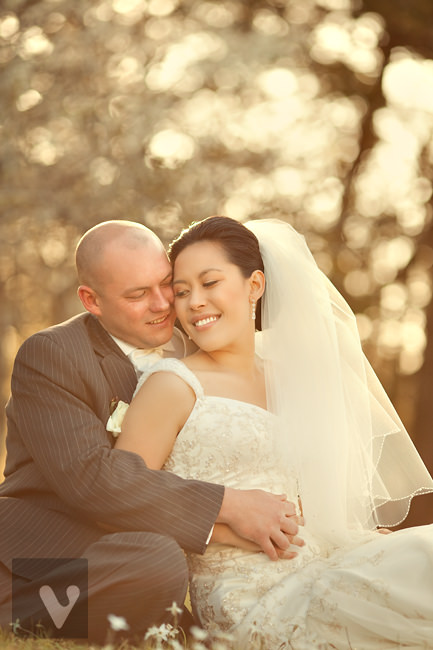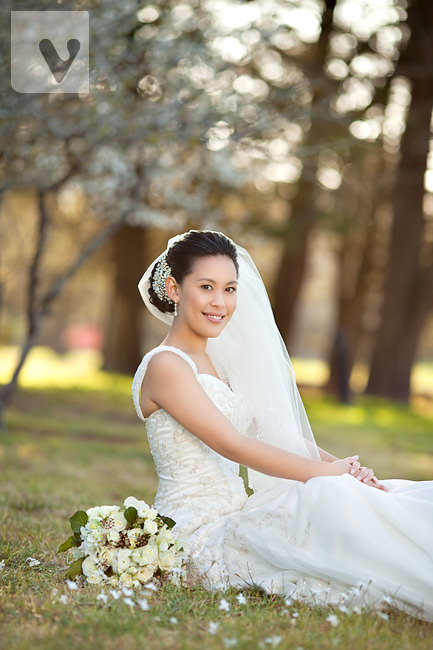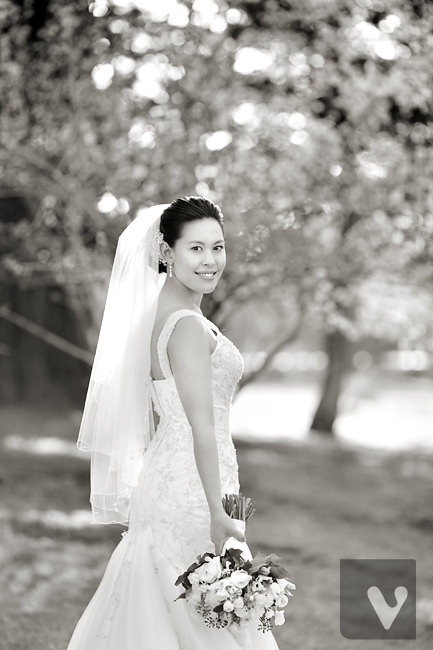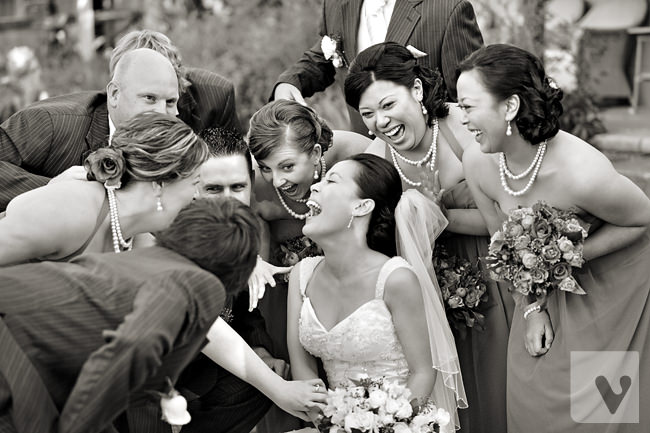 the petaled aisle makes for a nice backdrop…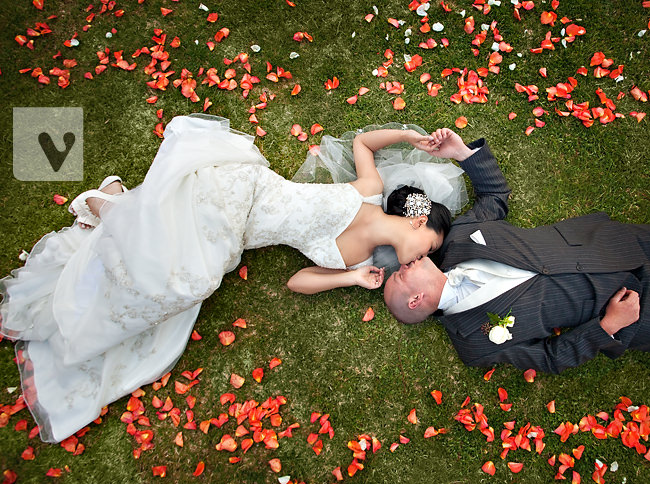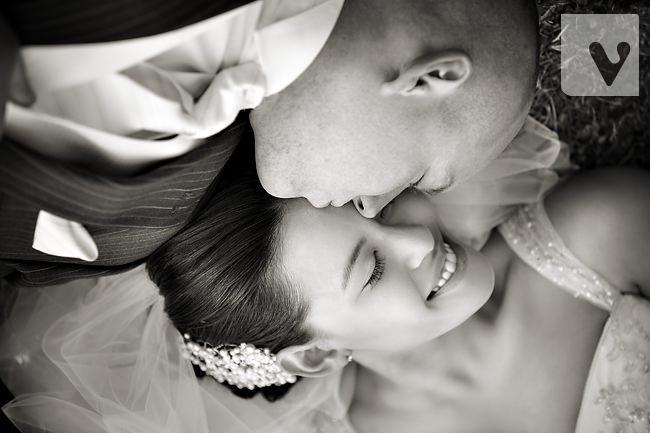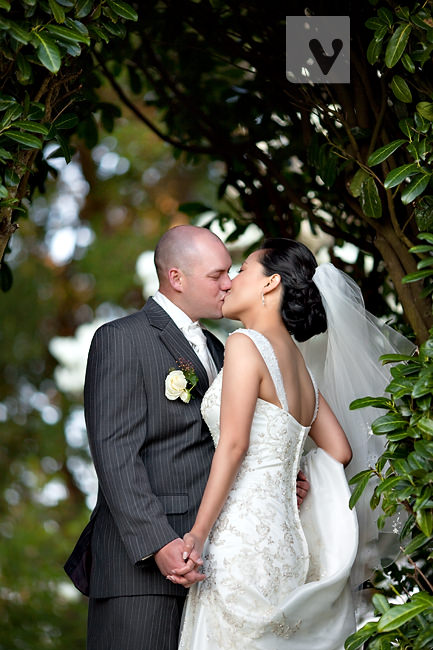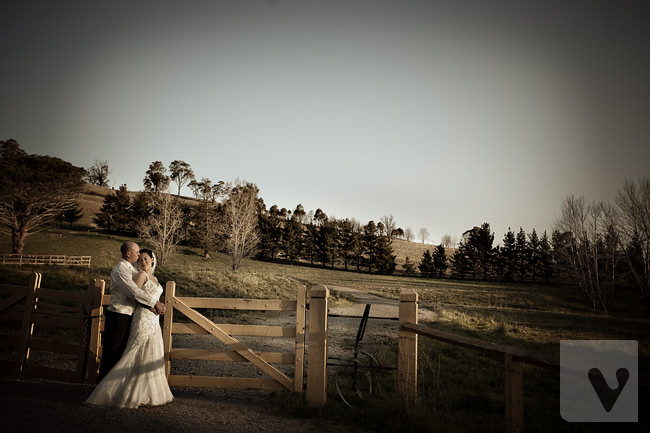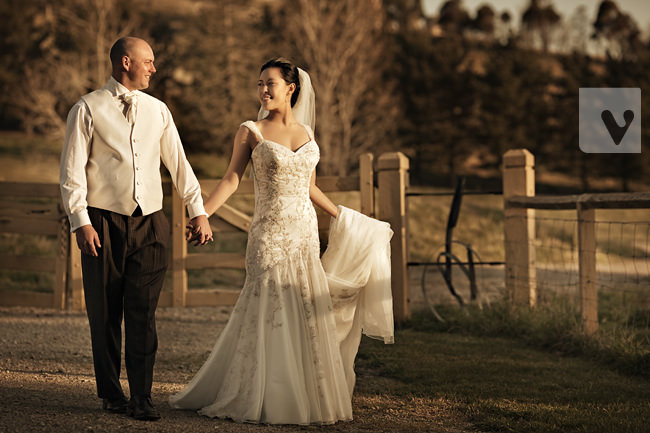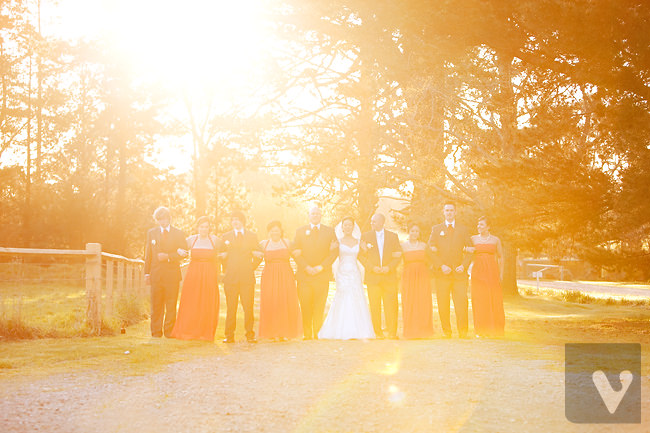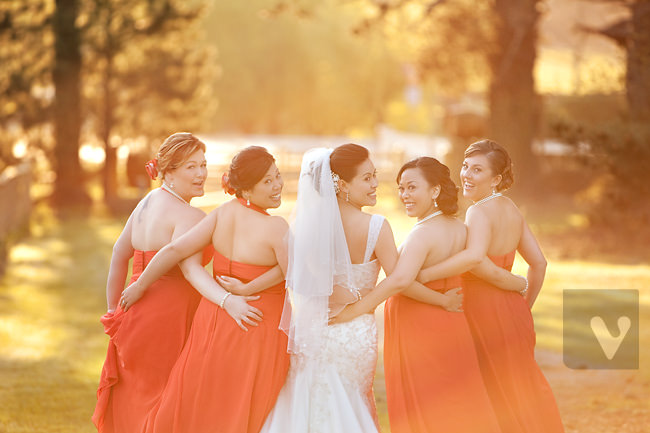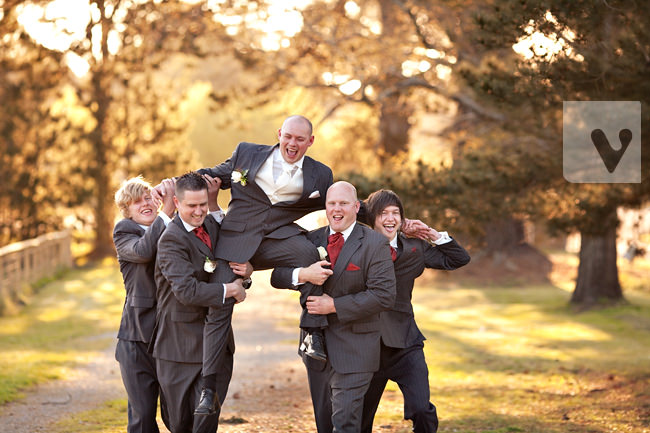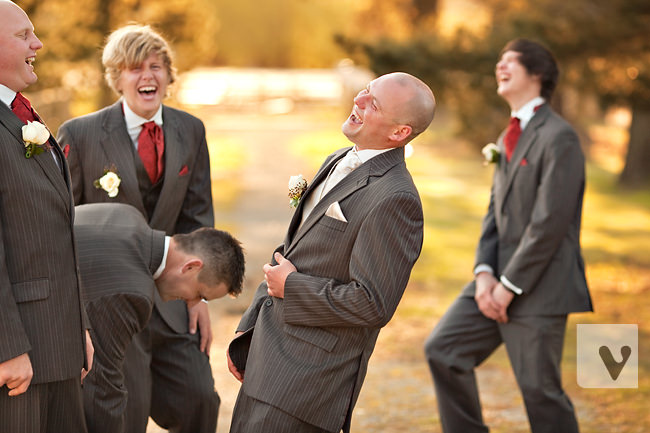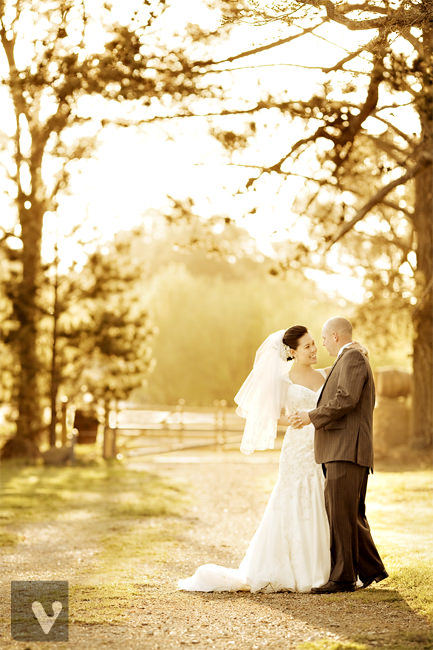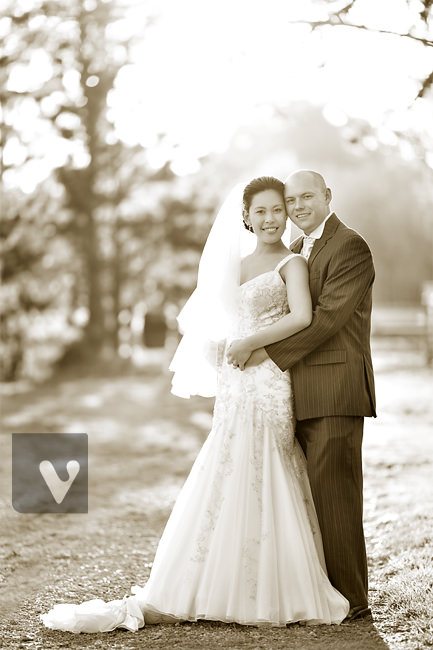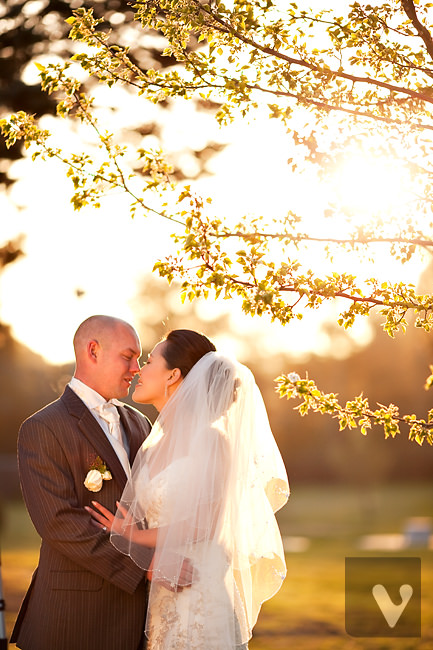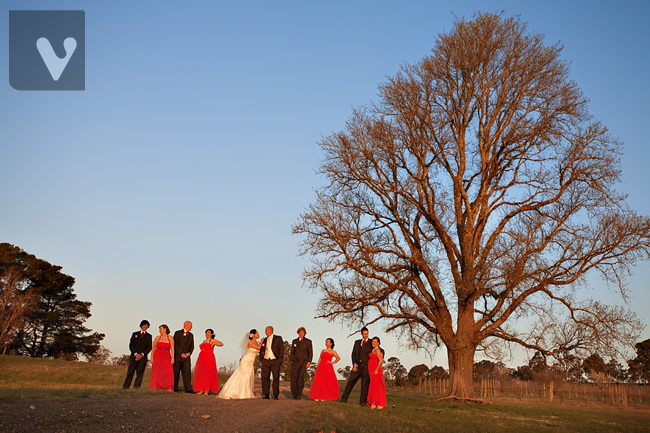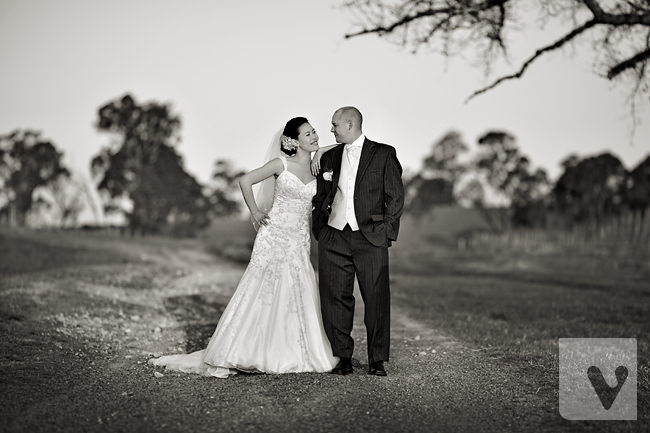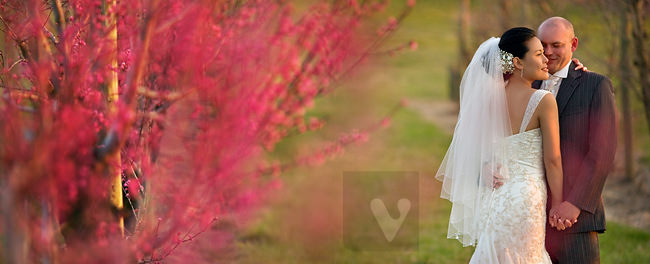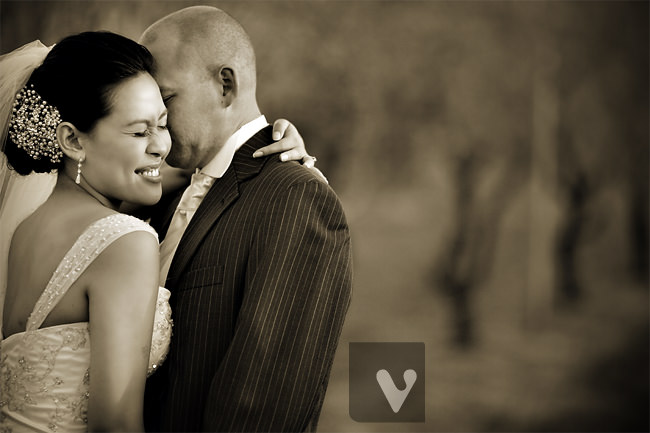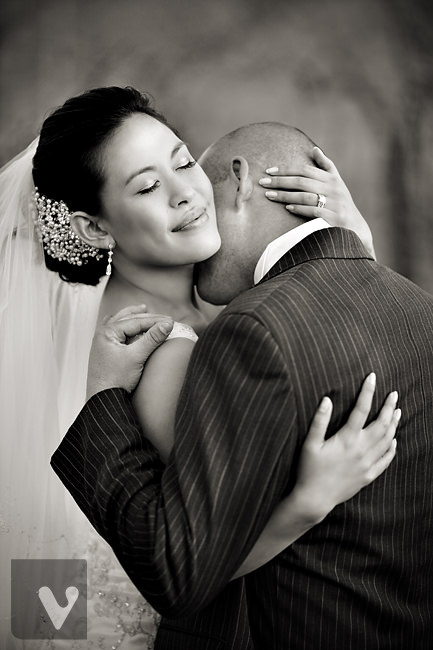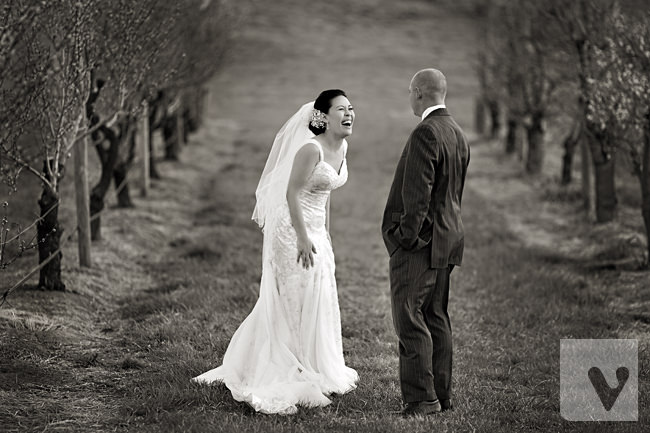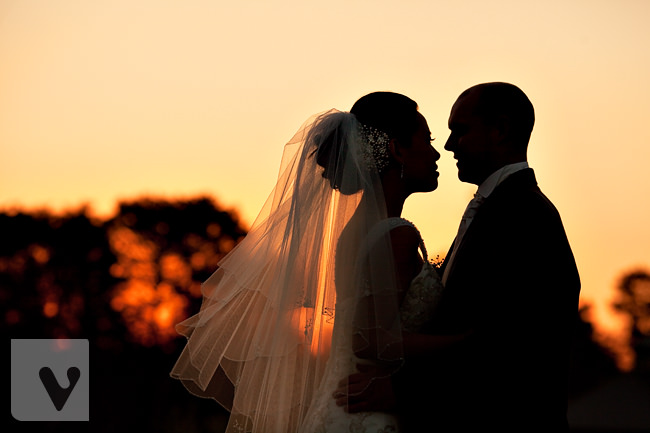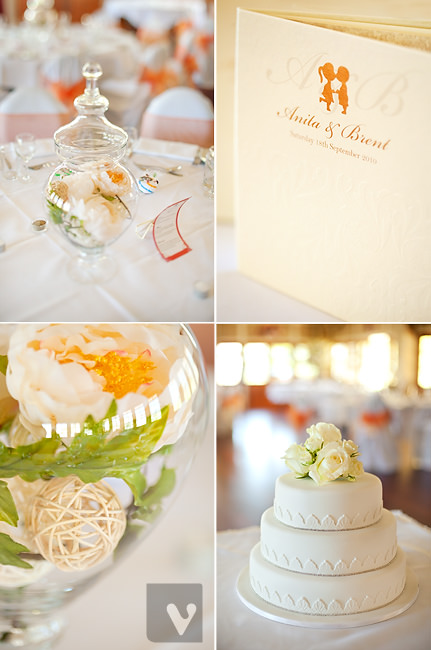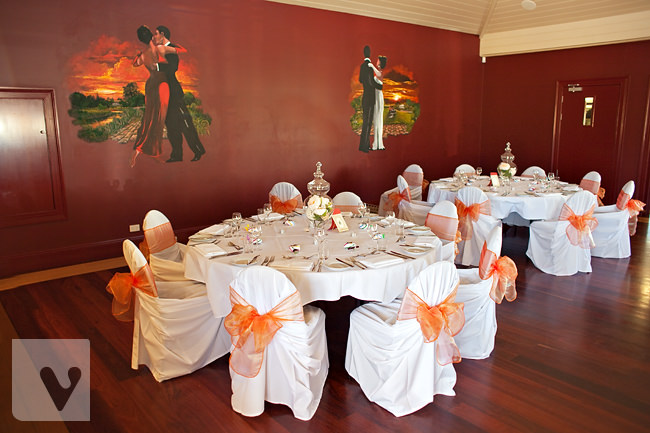 then it was paarrrrrtyyyy time!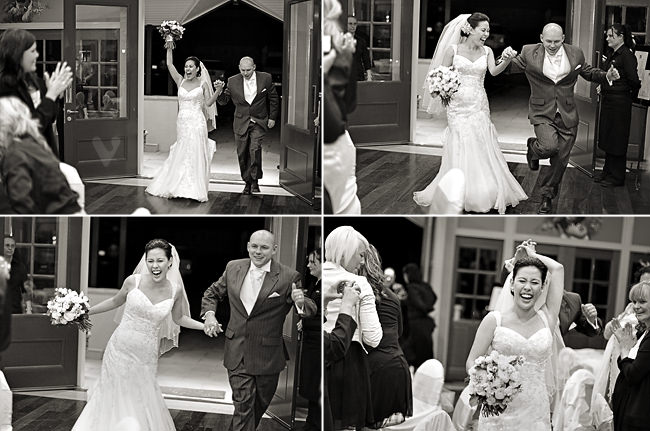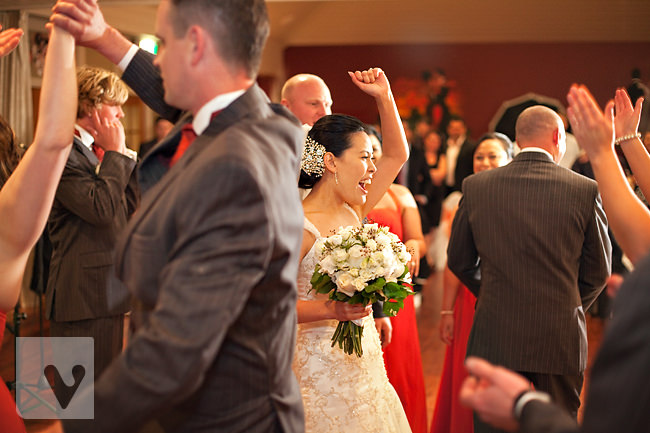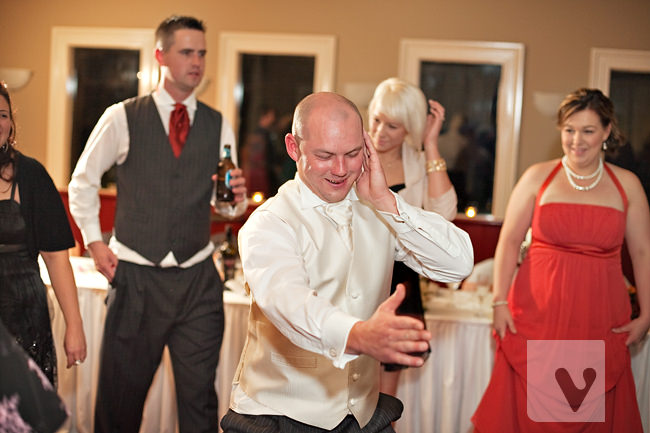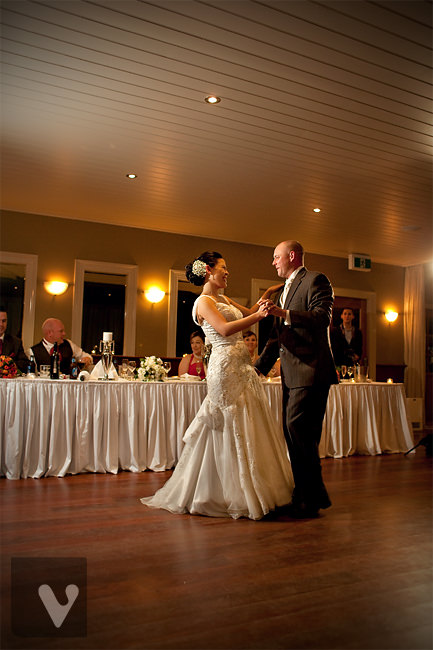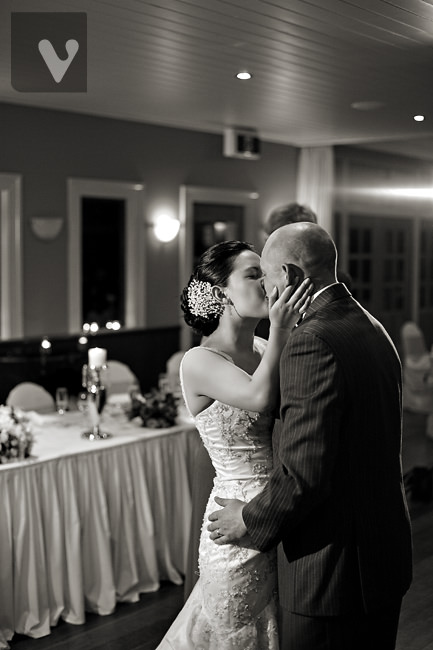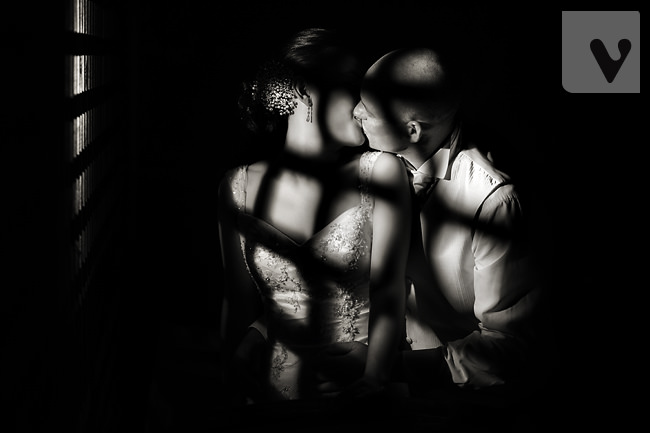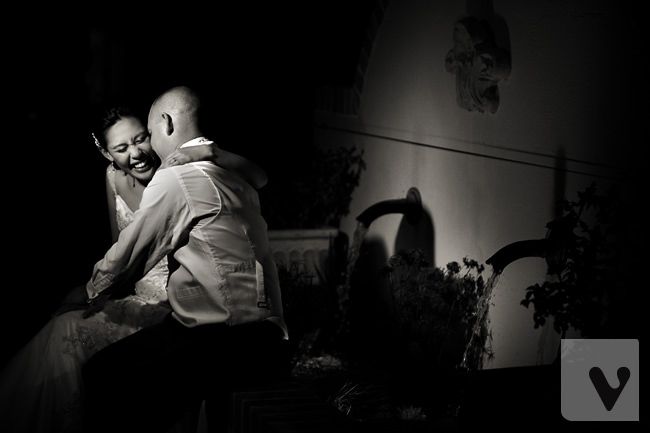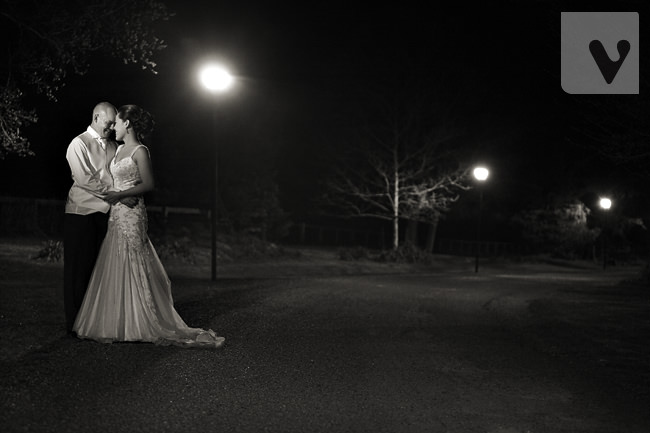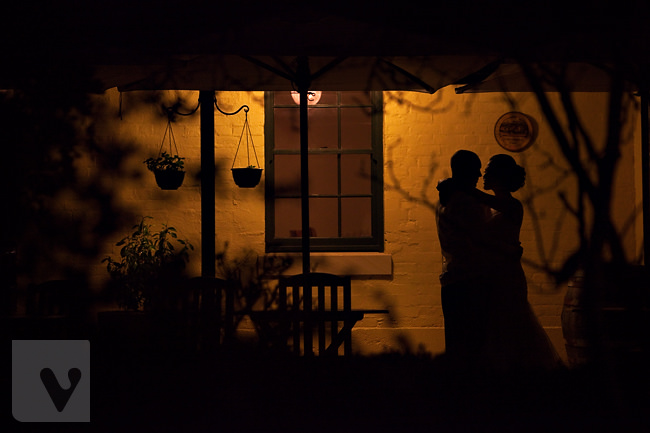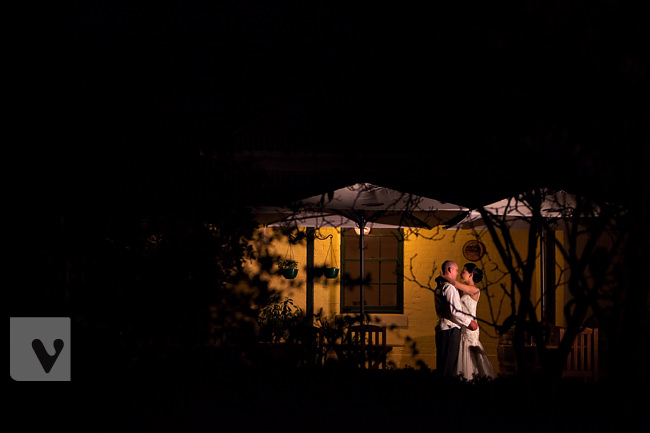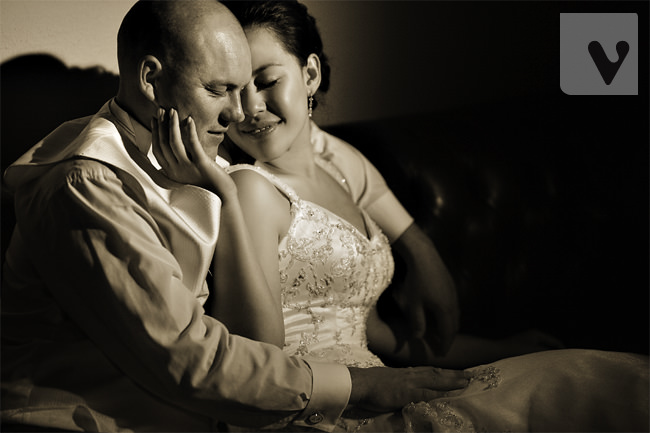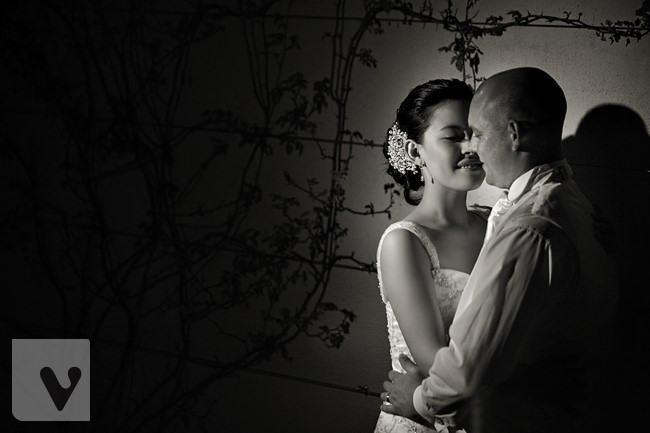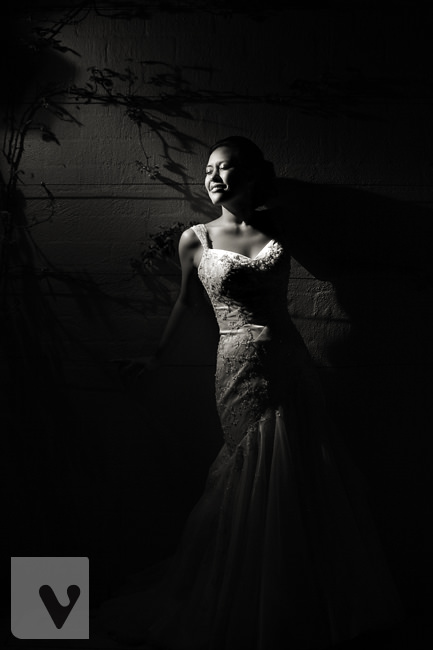 and of course a party isn't complete without the crazybooth!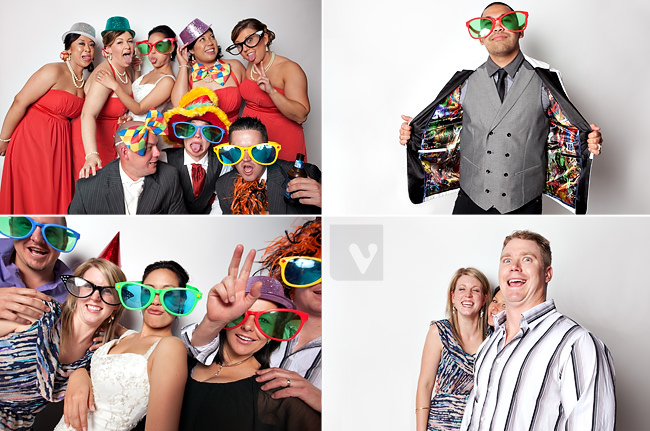 Thanks for a gorgeous wedding B&A! x
Update: Check out the crazybooth photos here – passcode is Anita's maiden name. (discount applies for the first 2 weeks)
5 Comments | Leave a Comment
Just a quick throw-up from Brent & Anita's wedding last Saturday at Eling Forest Winery at Sutton Forest…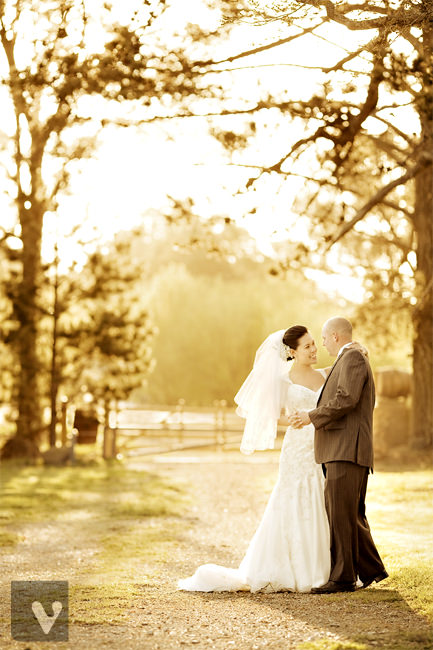 3 Comments | Leave a Comment